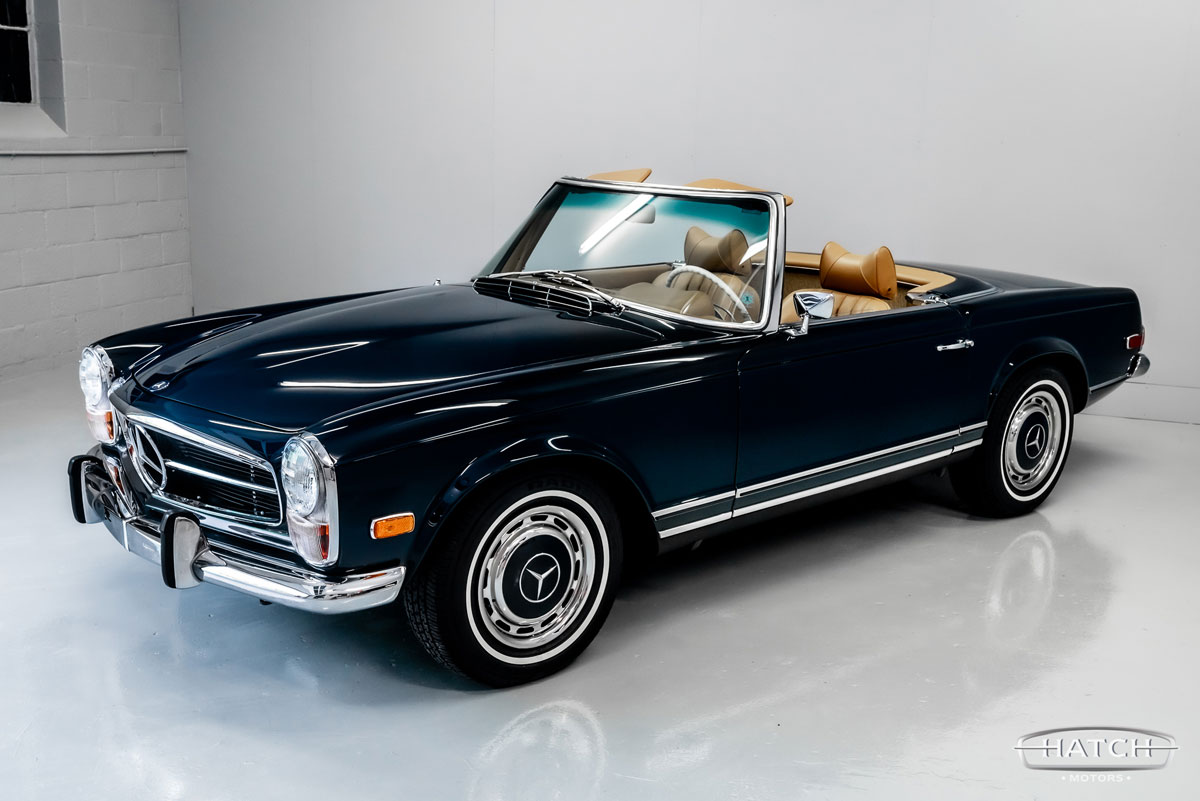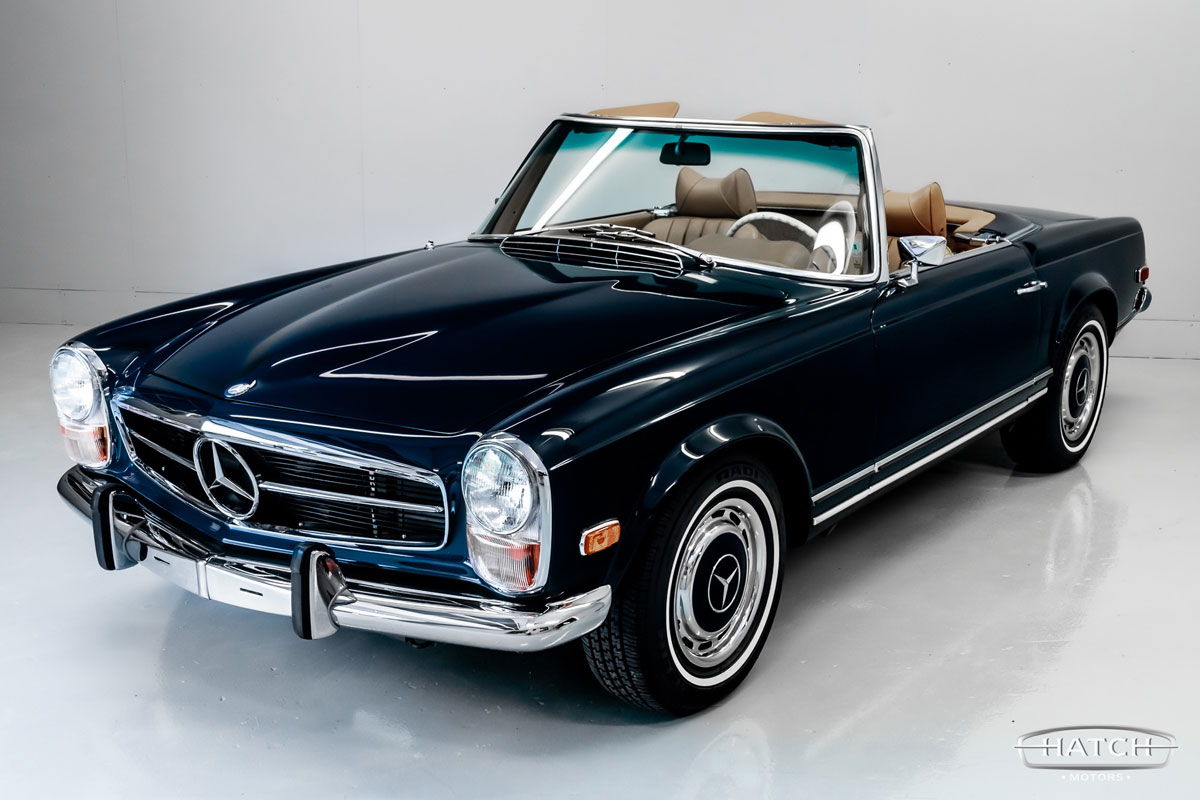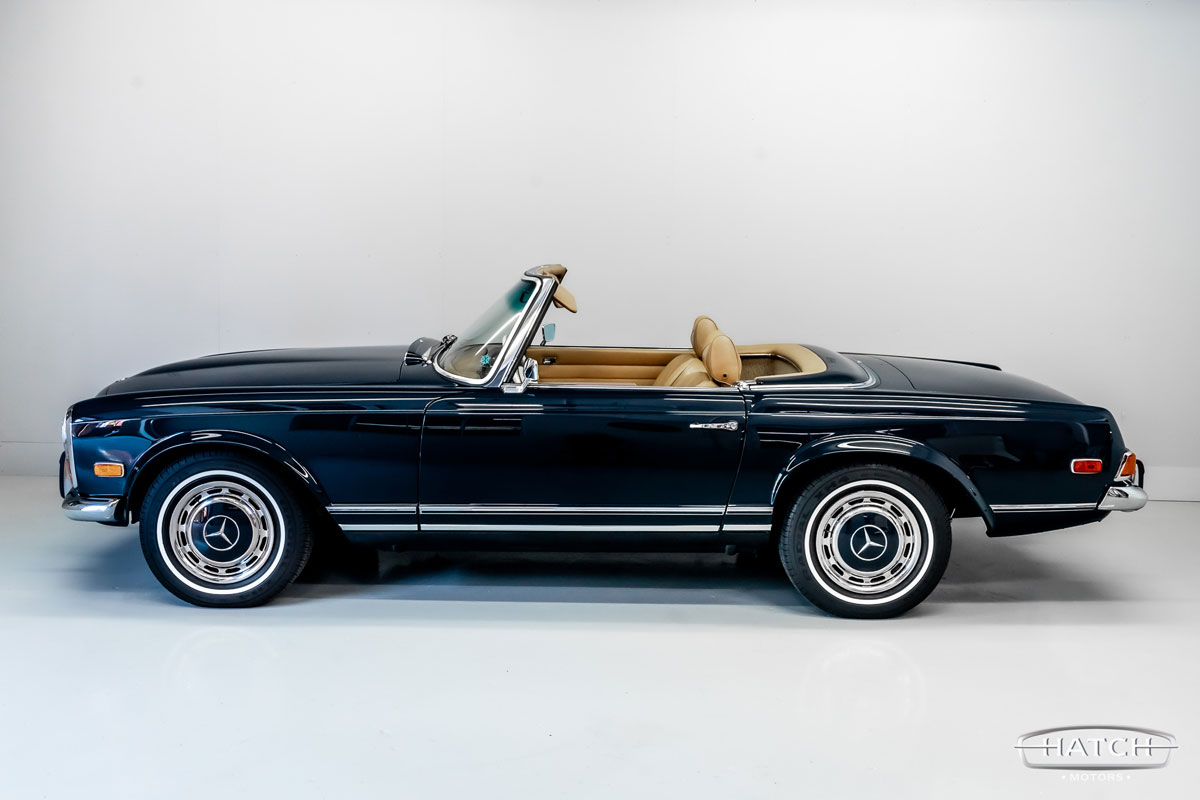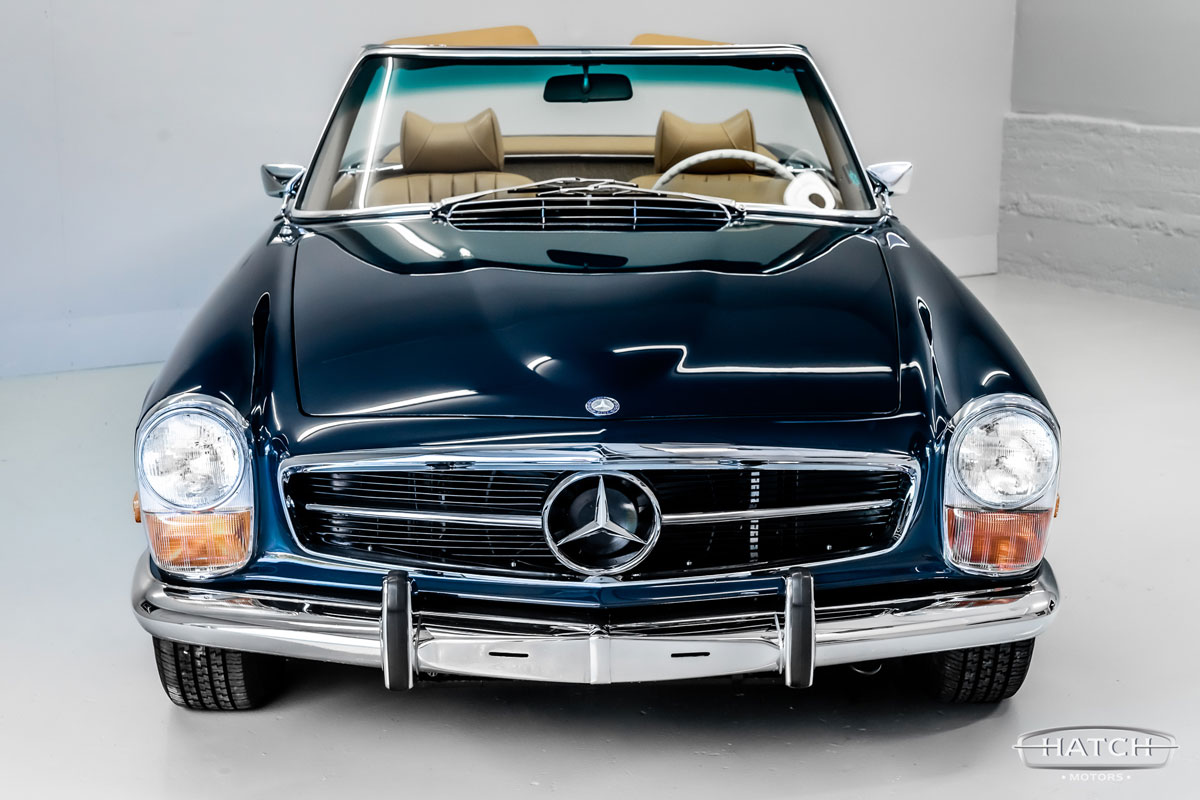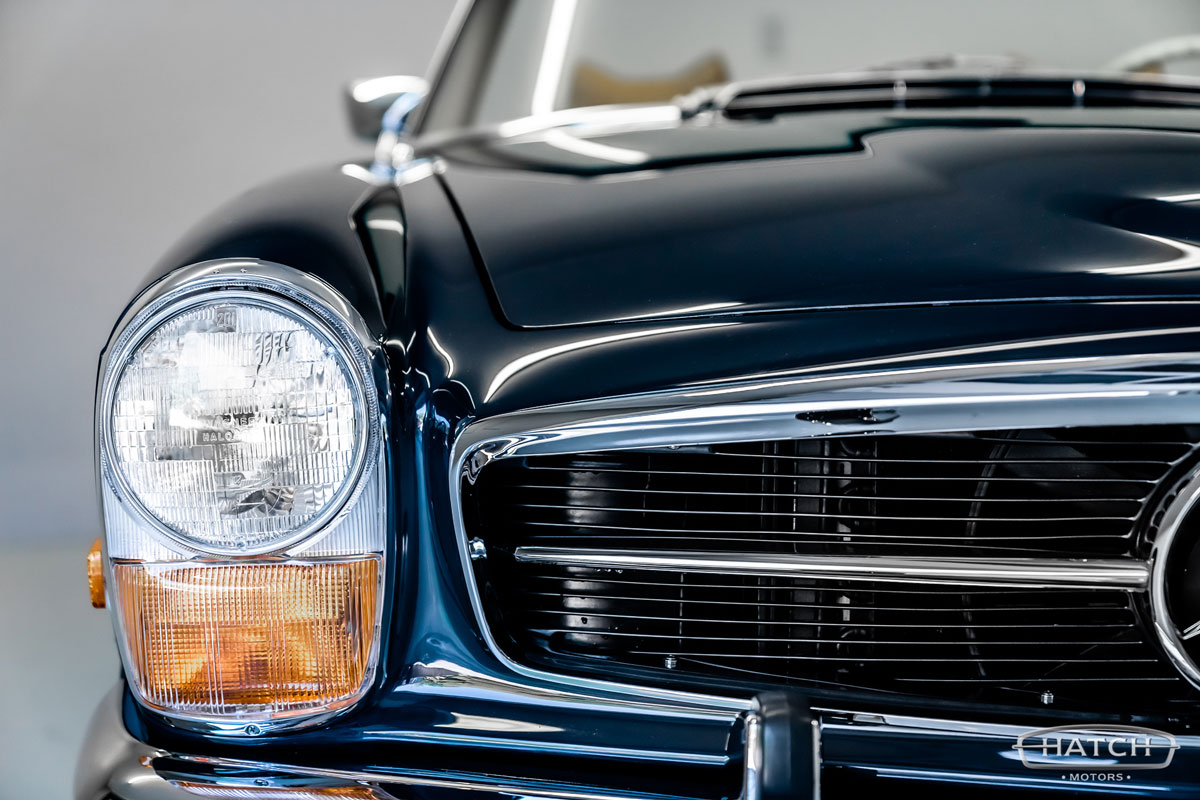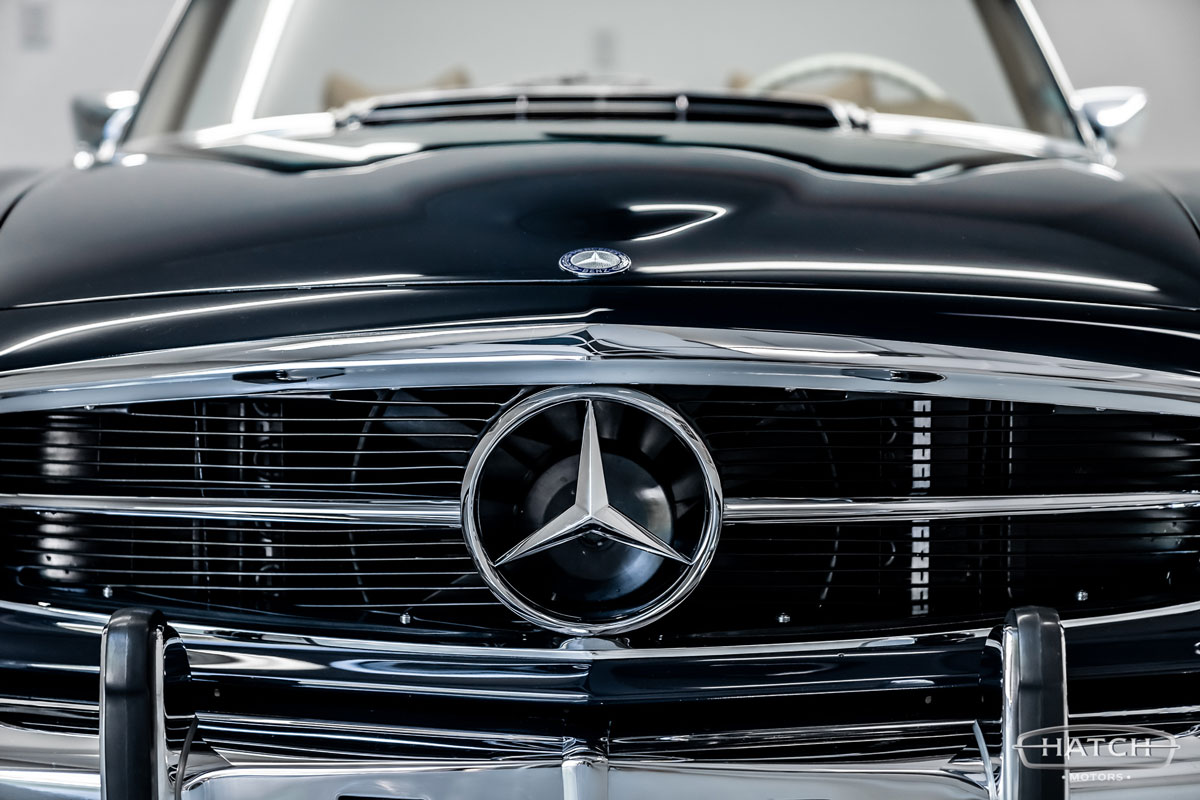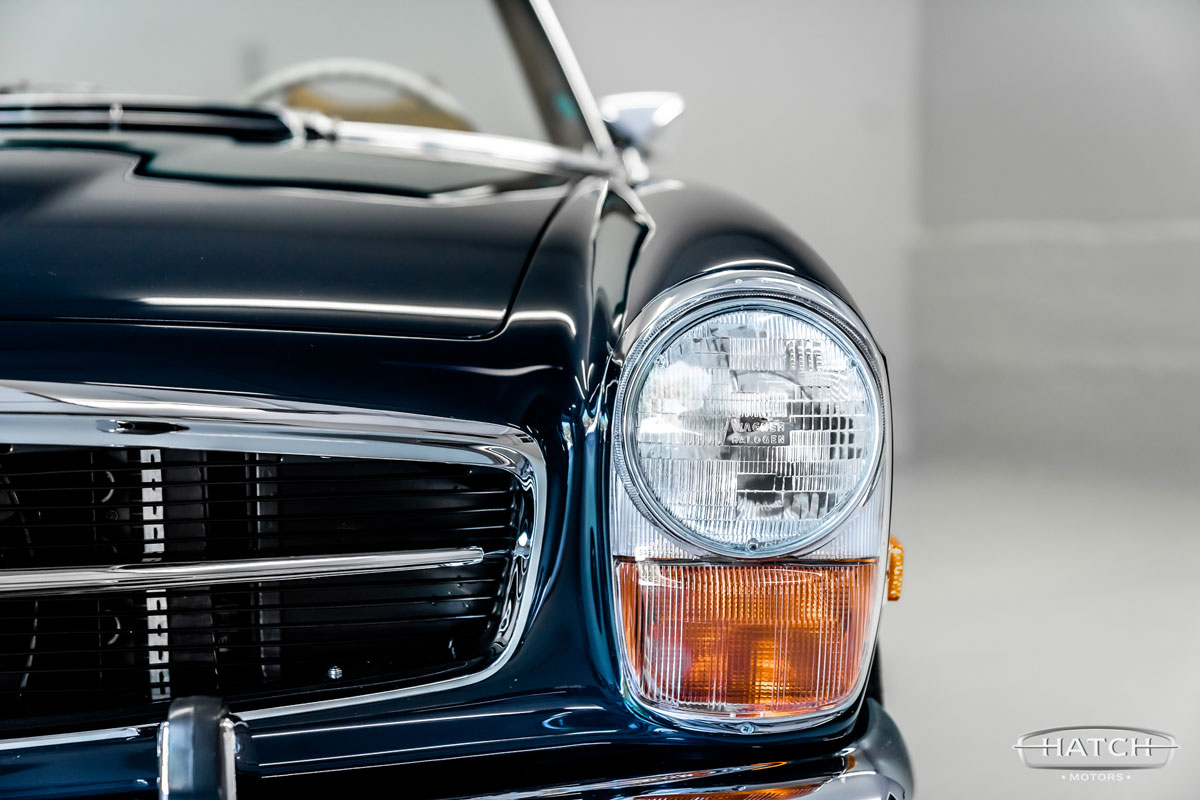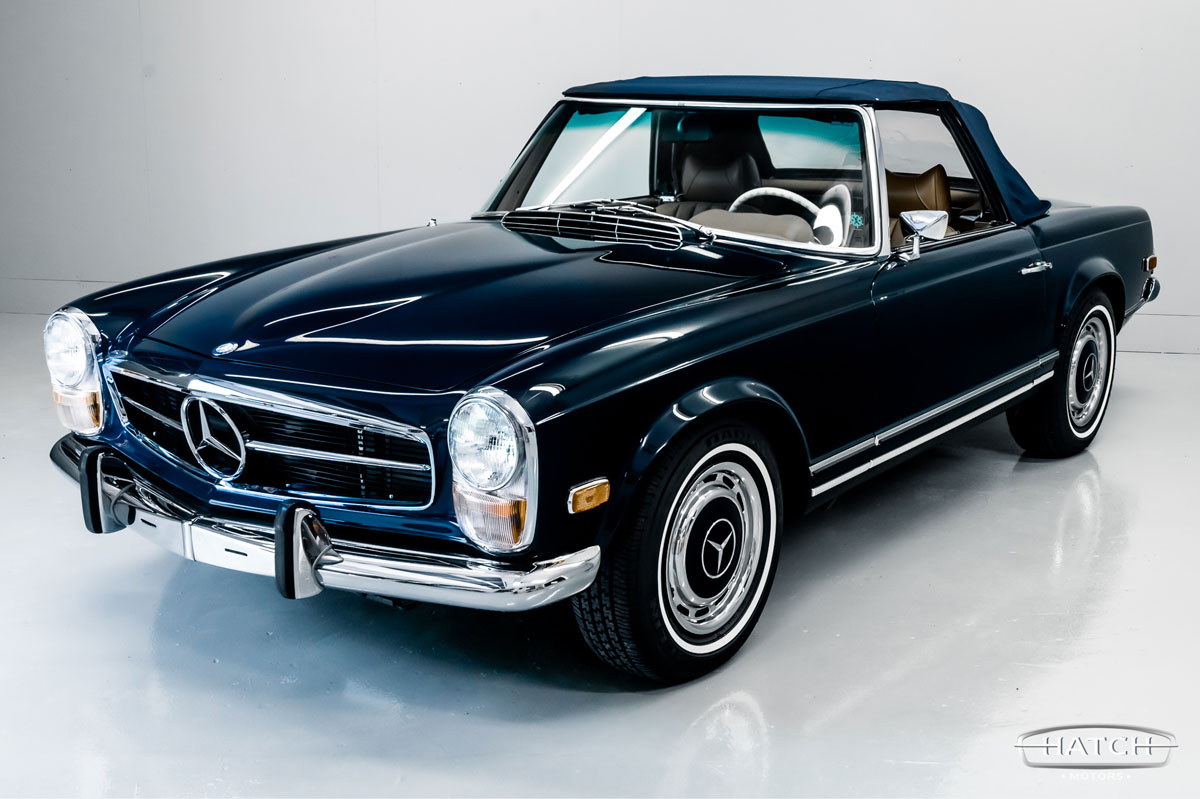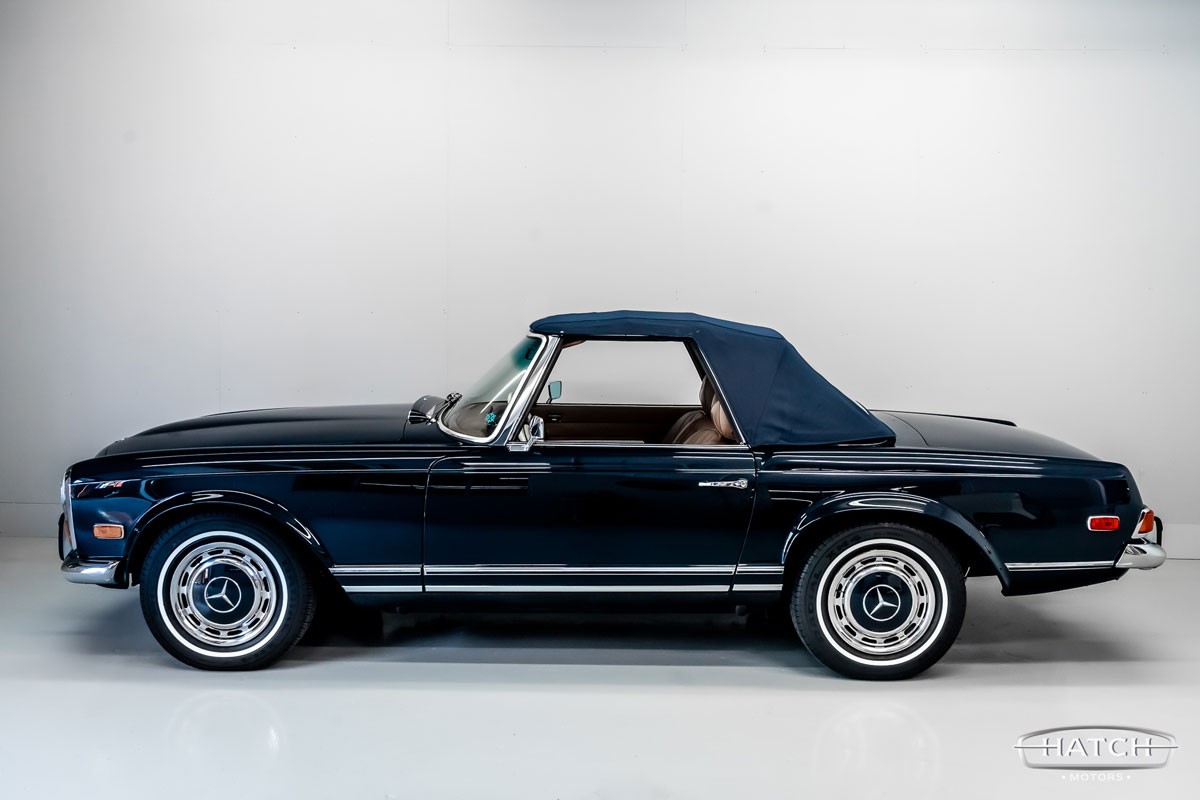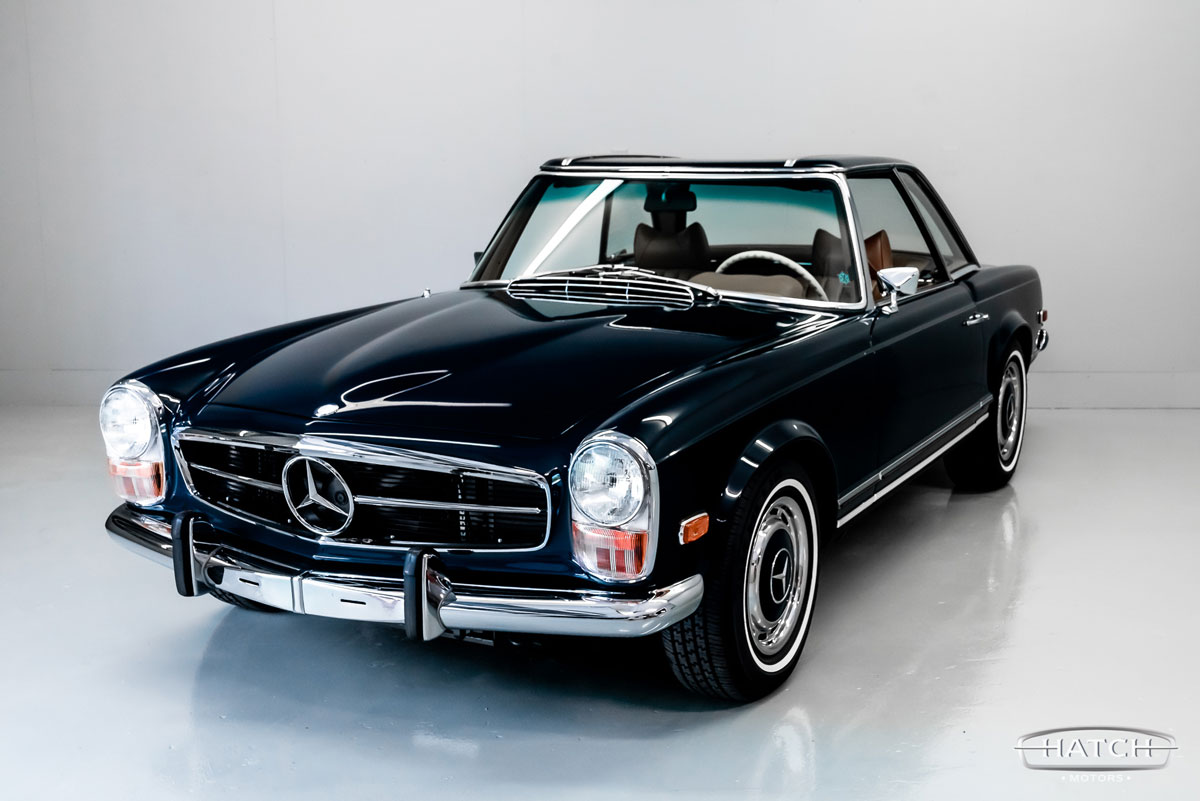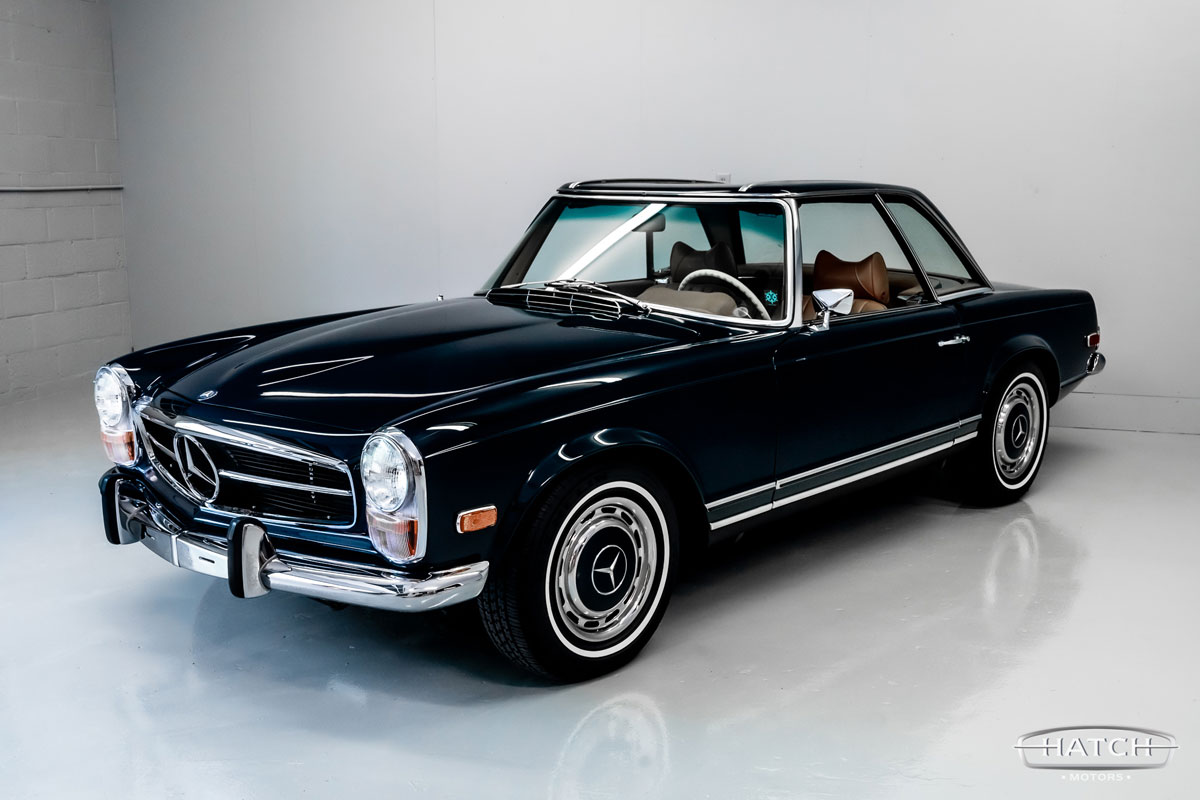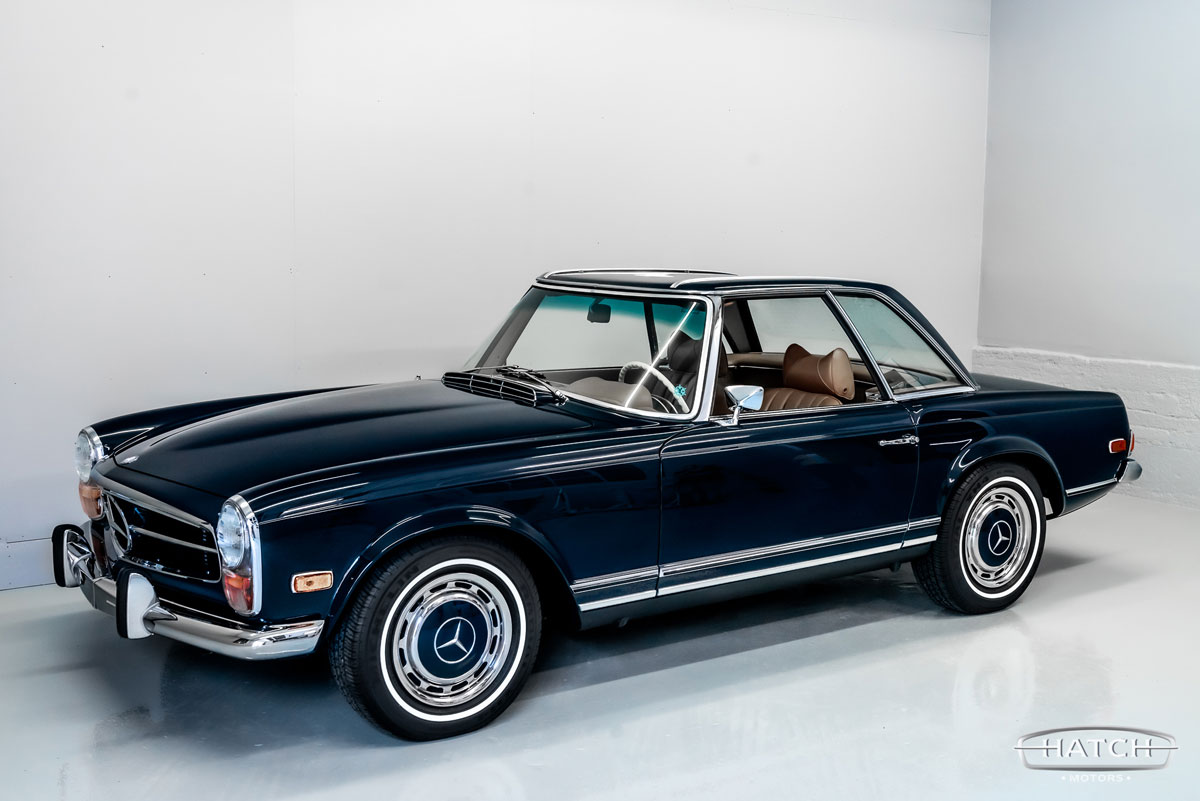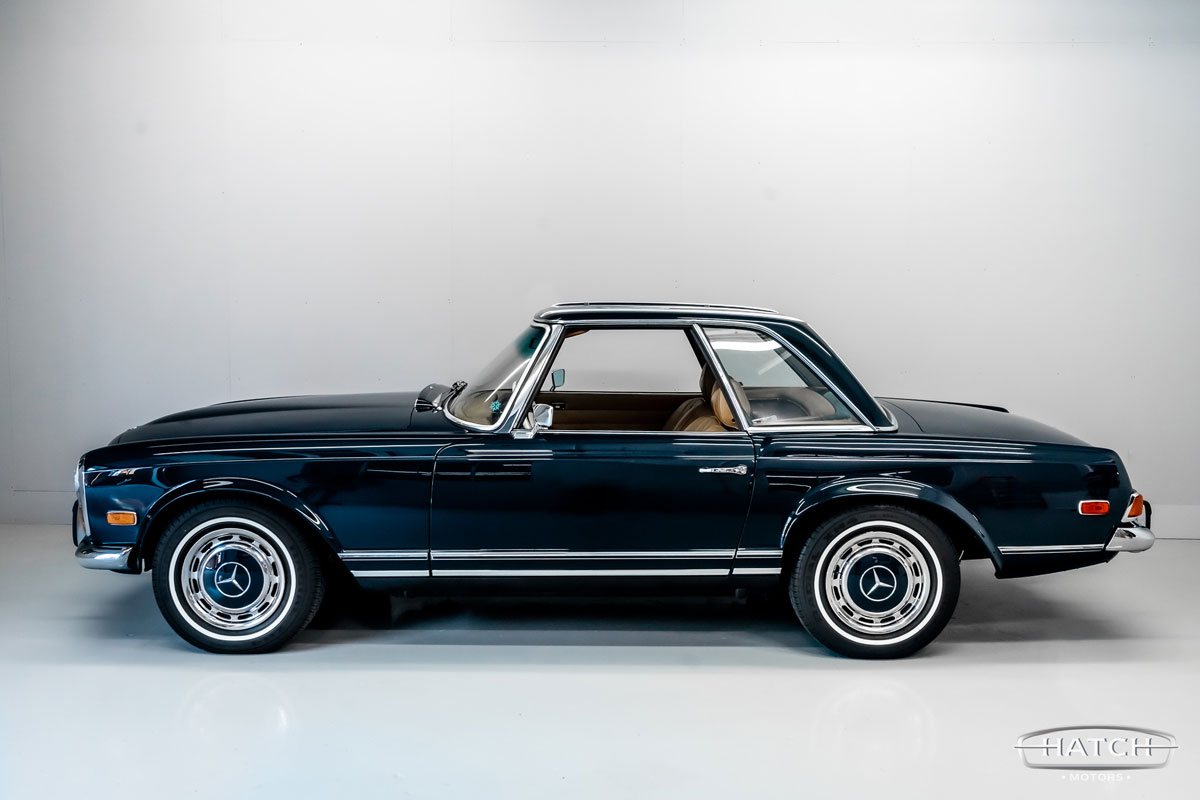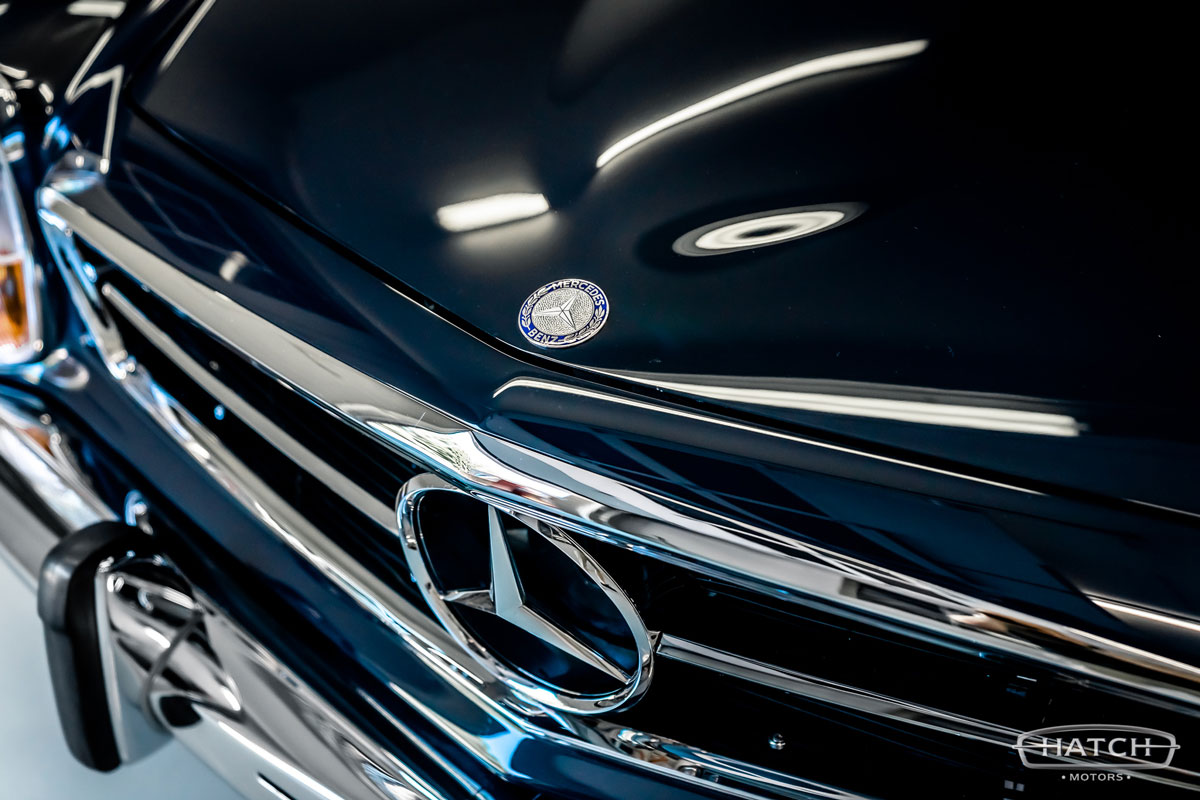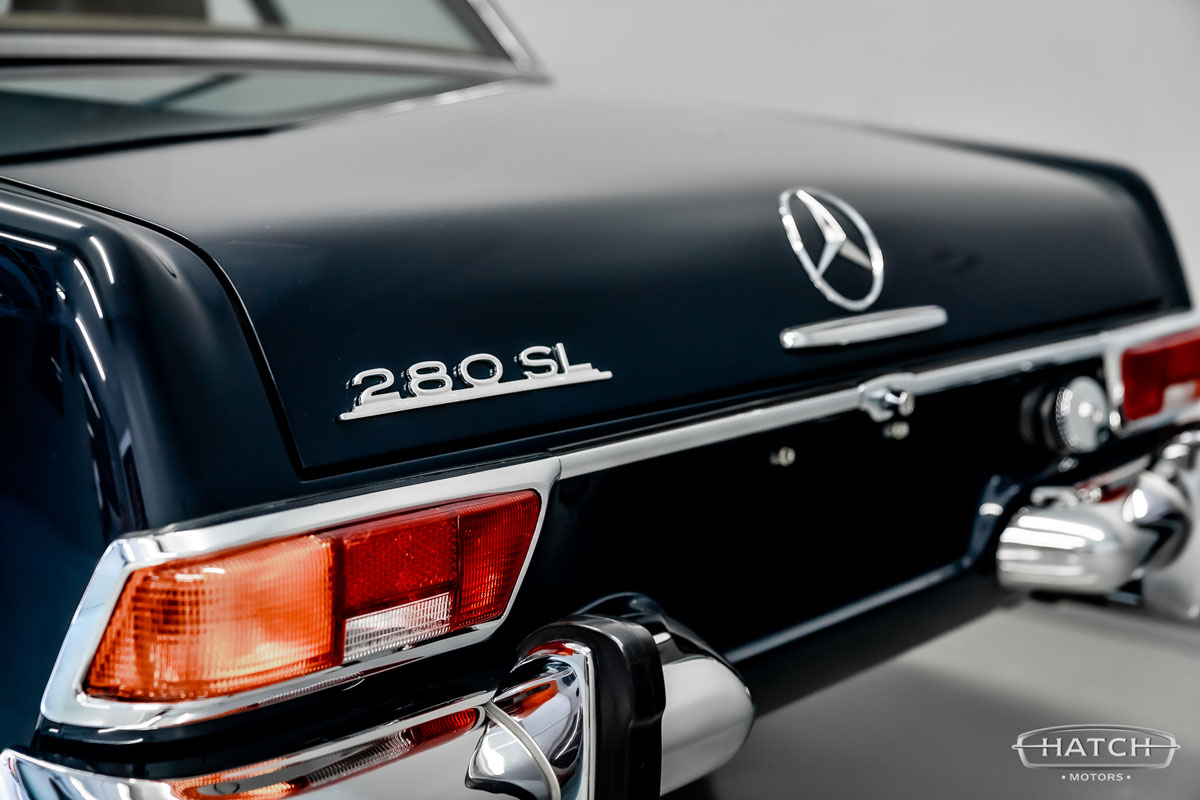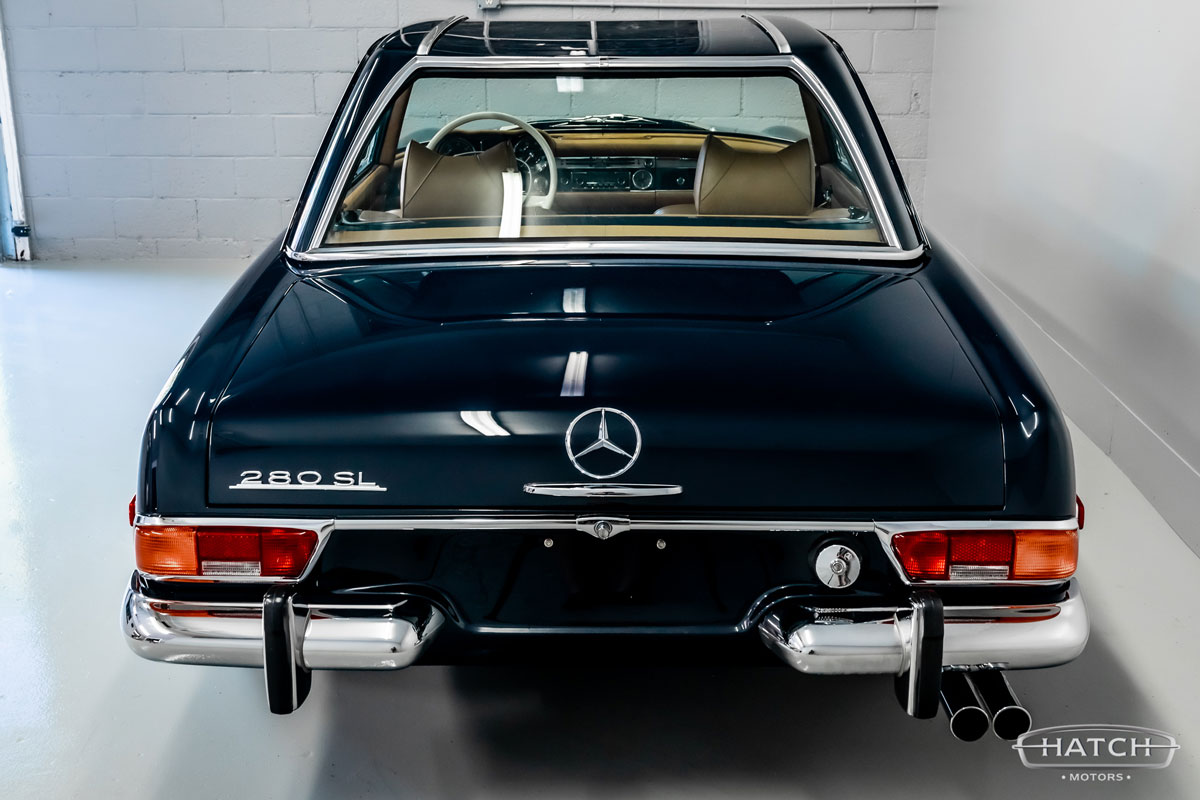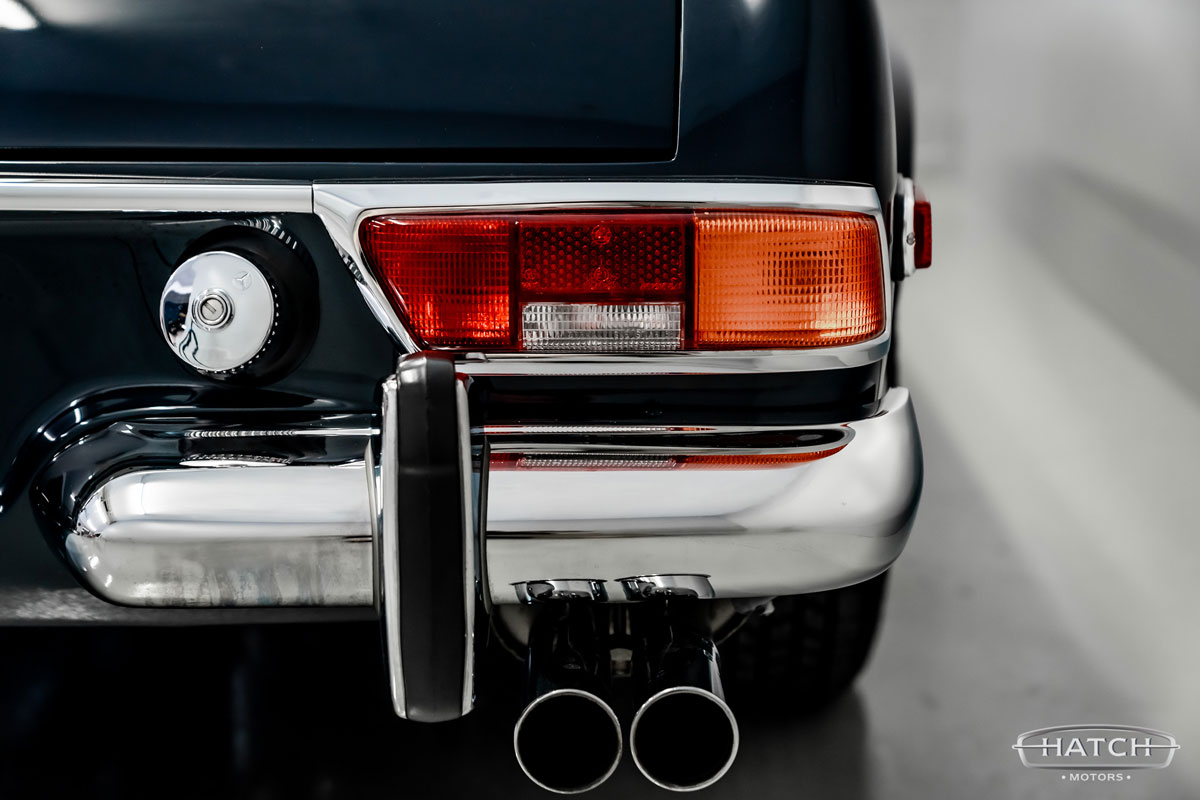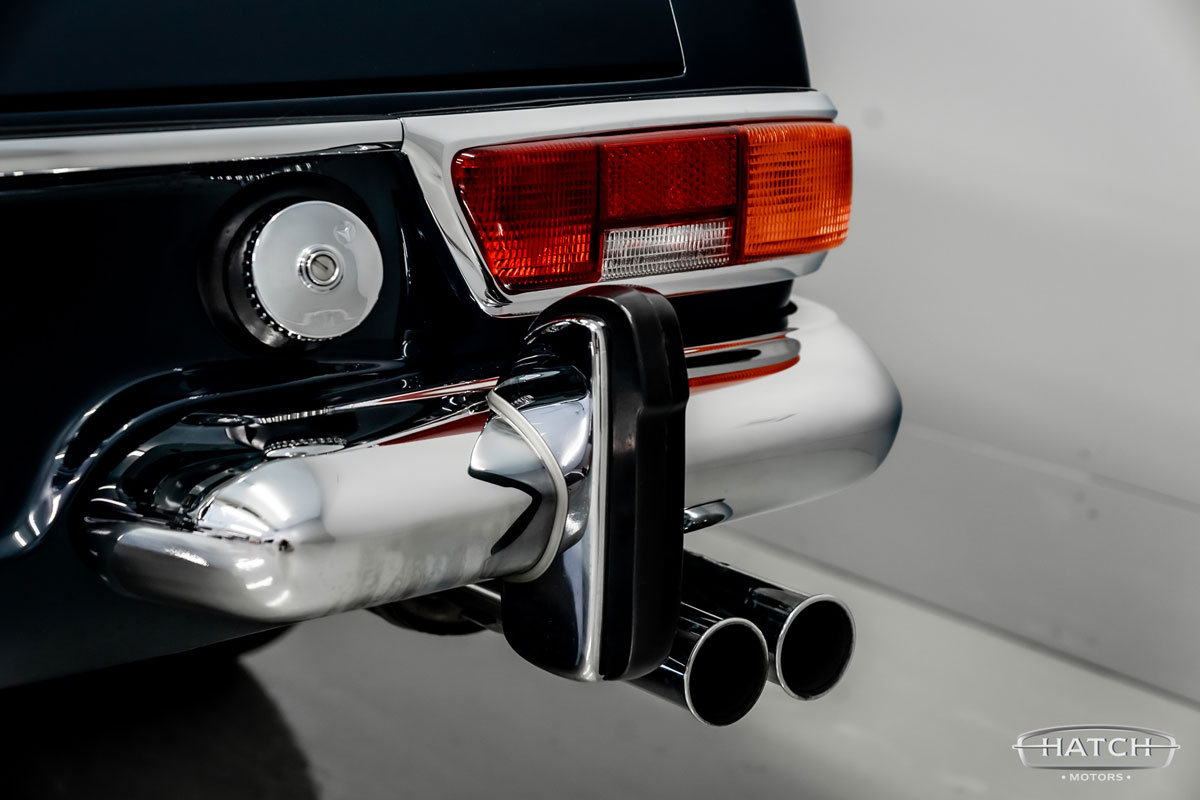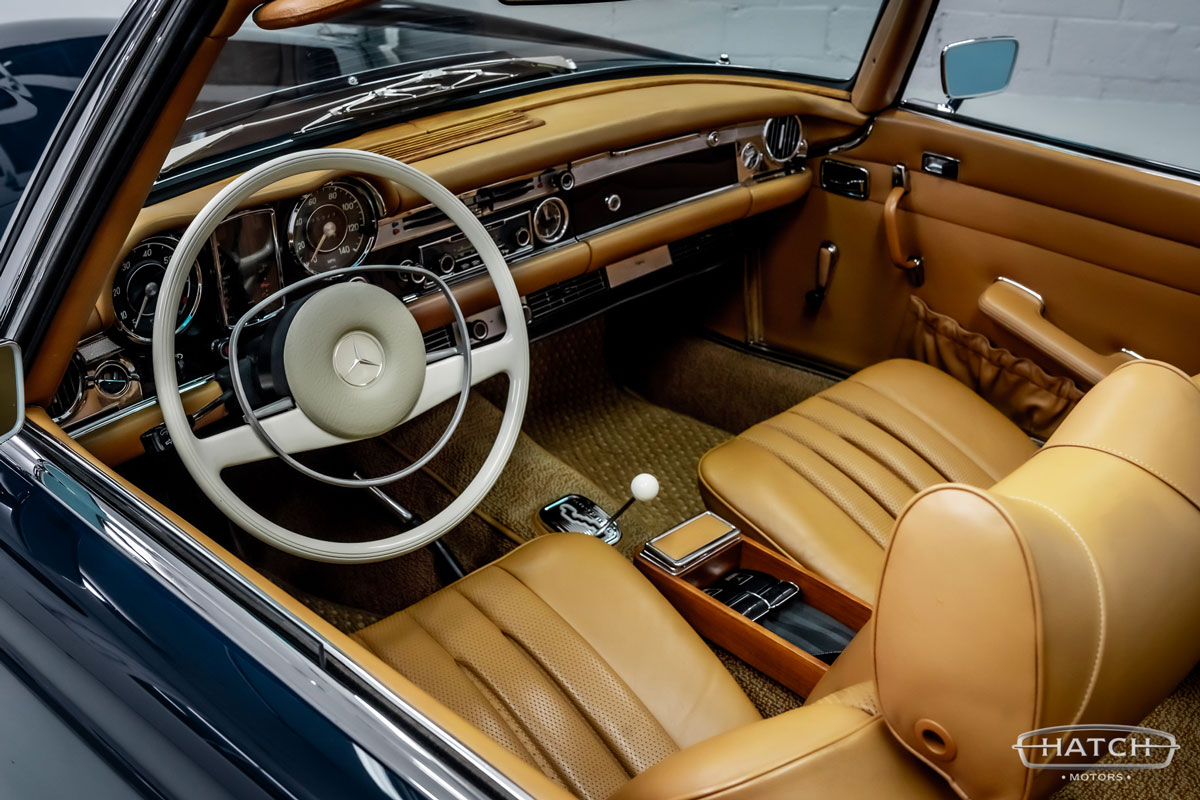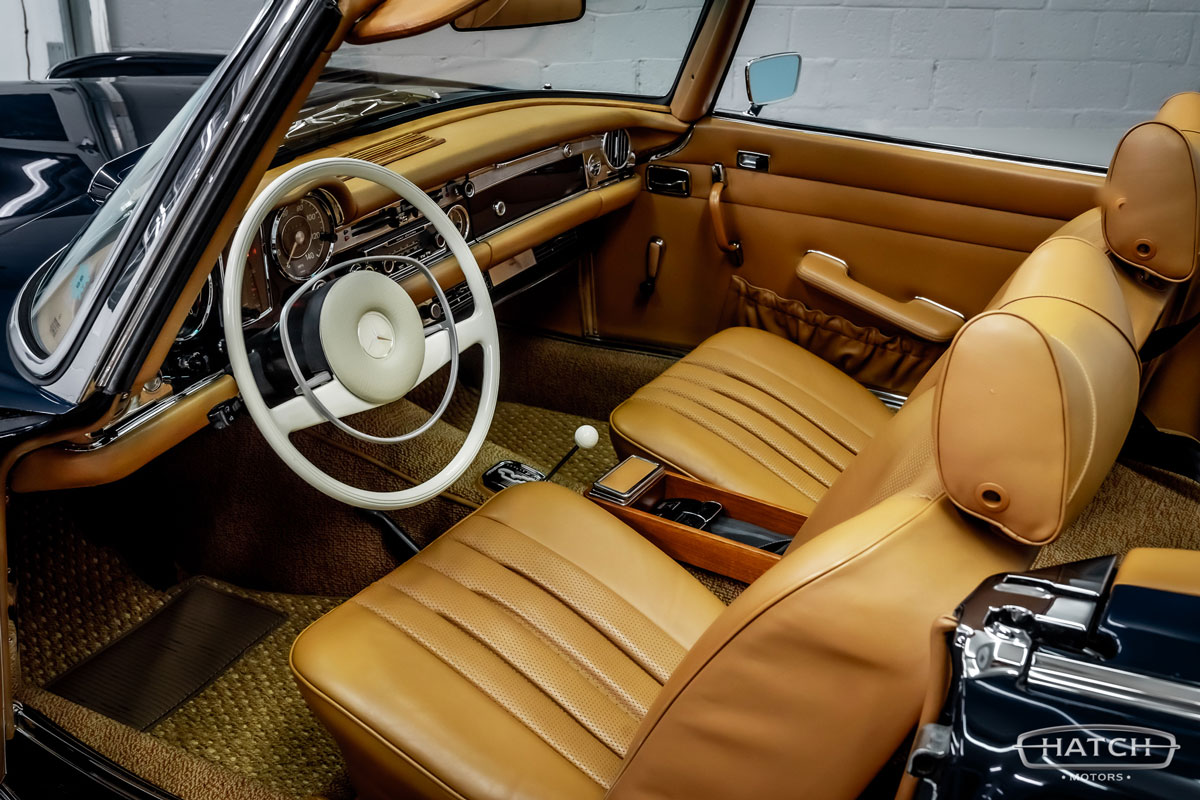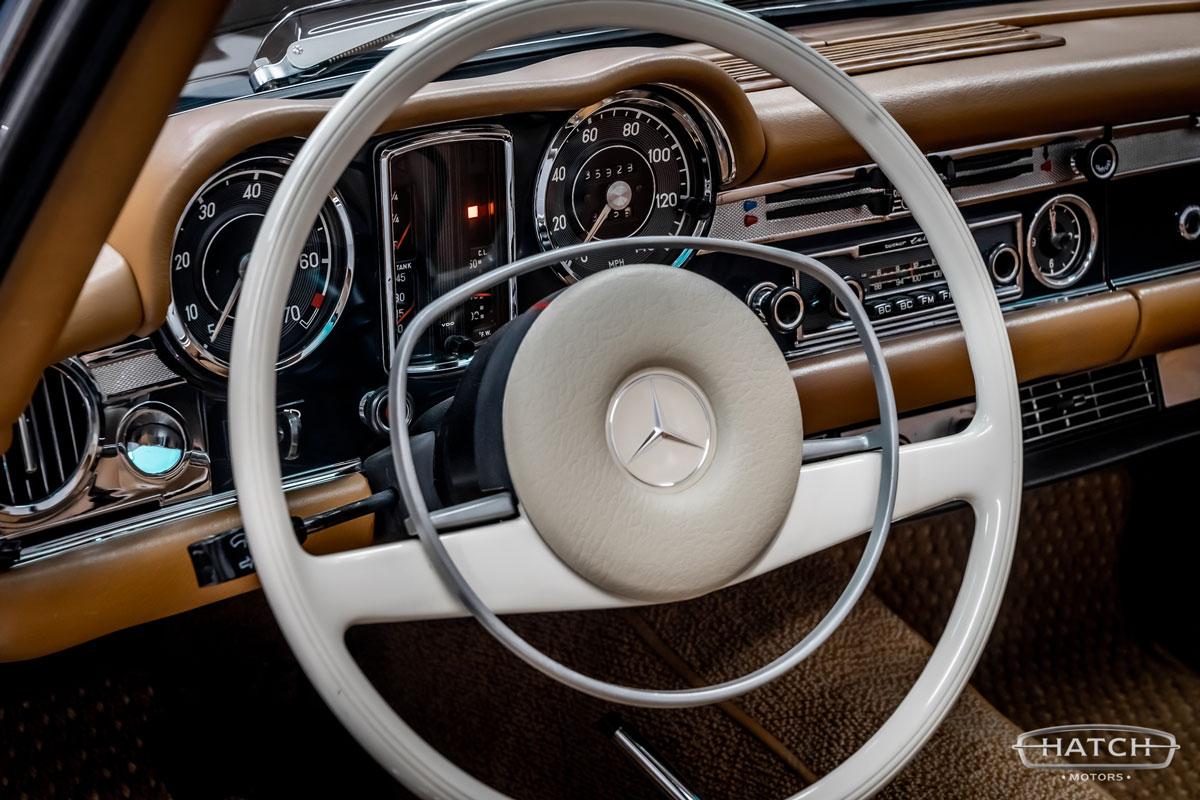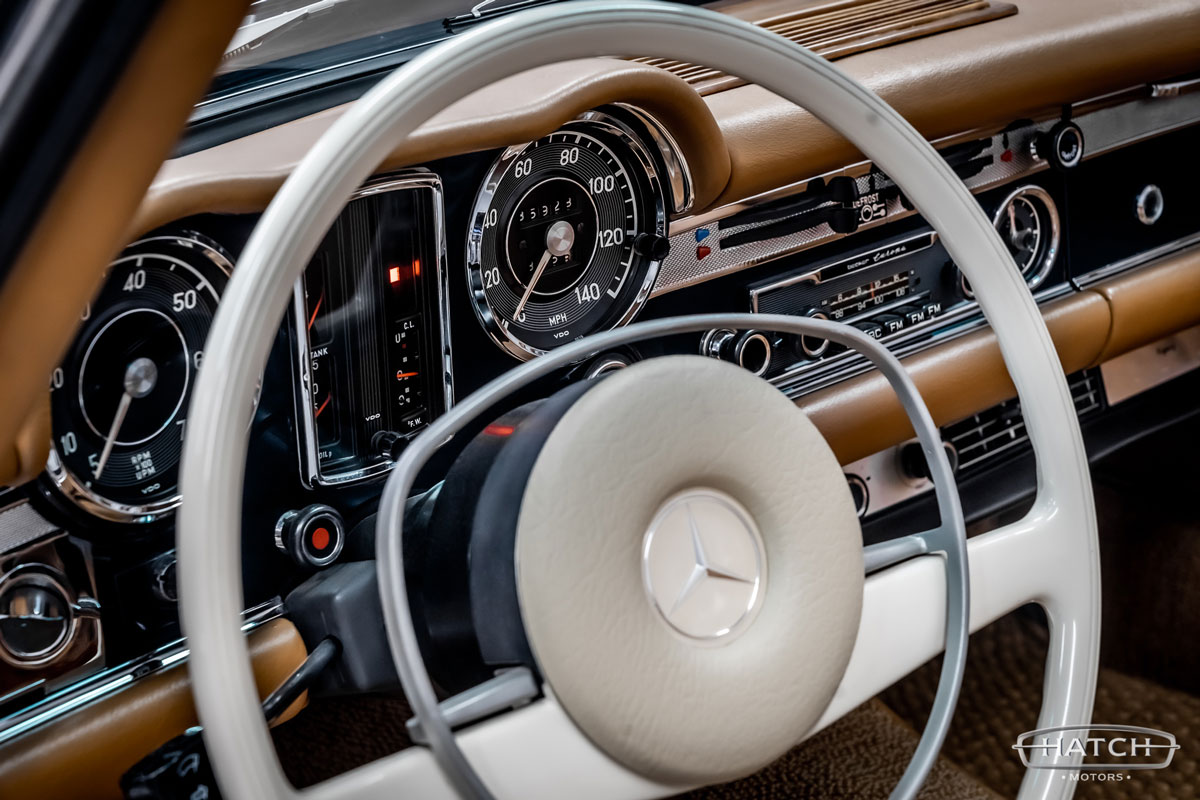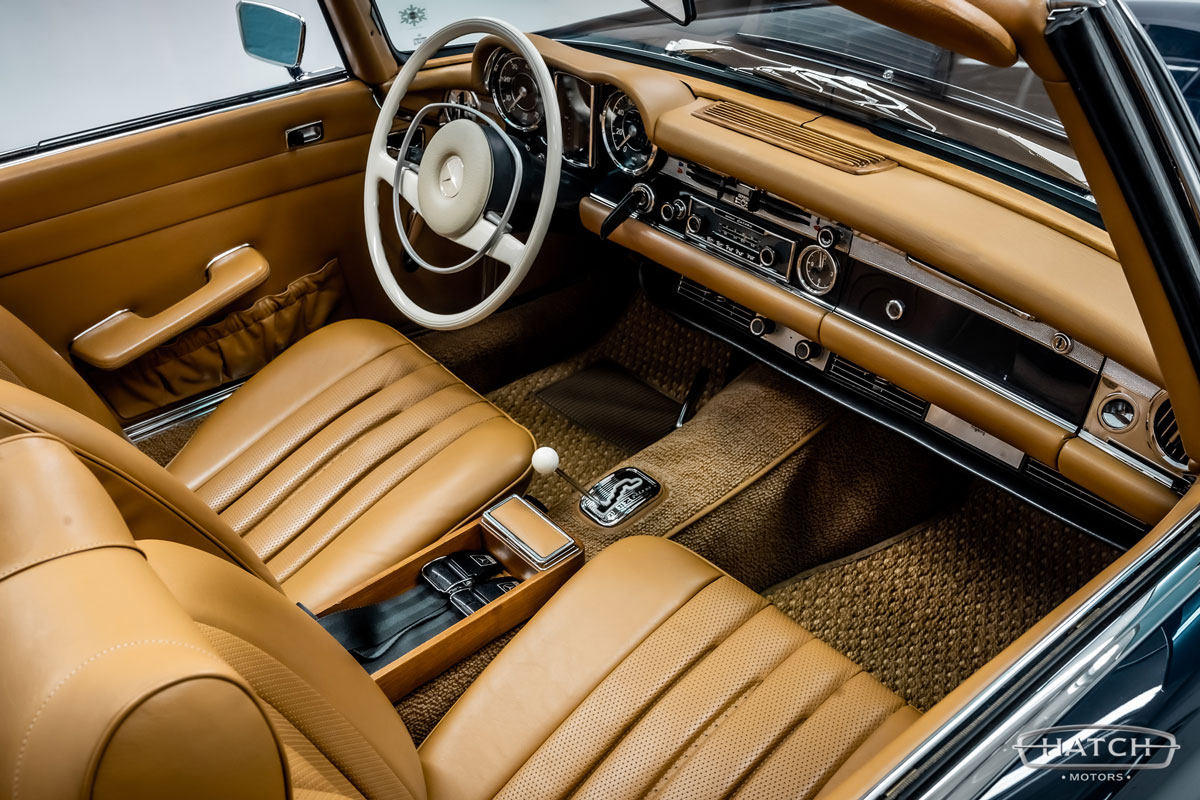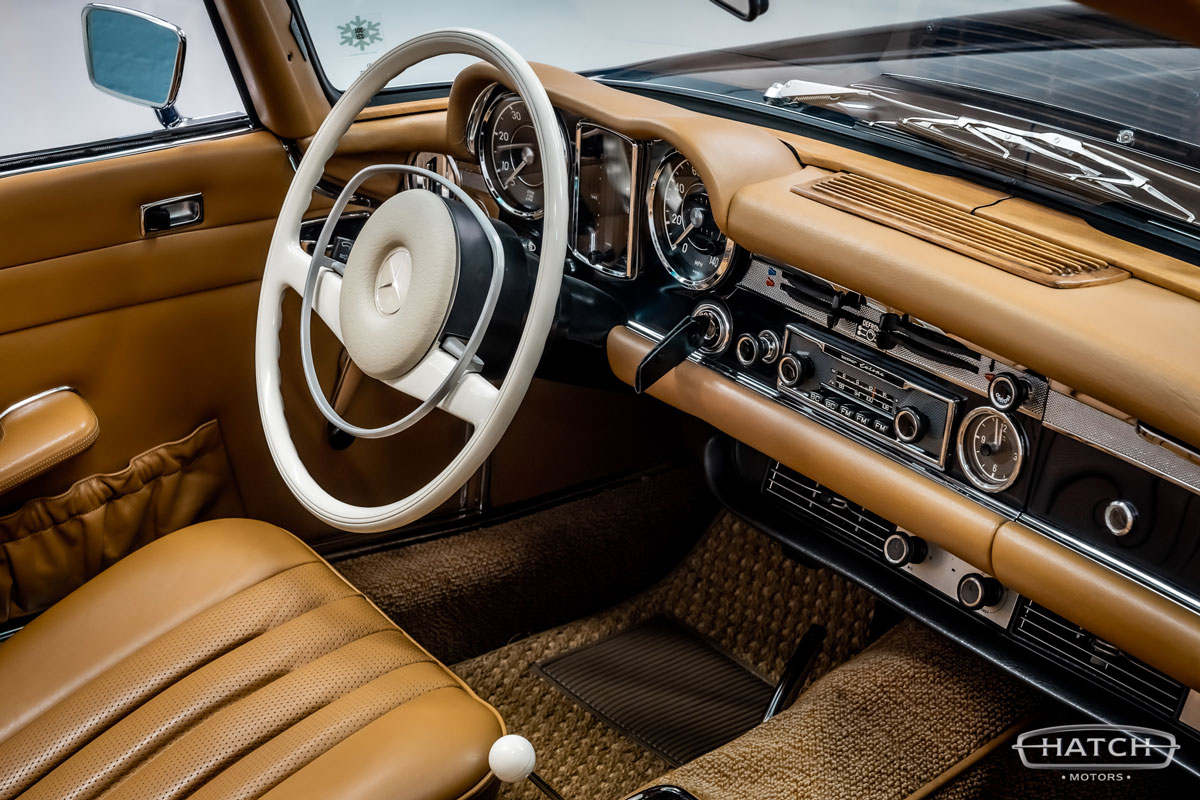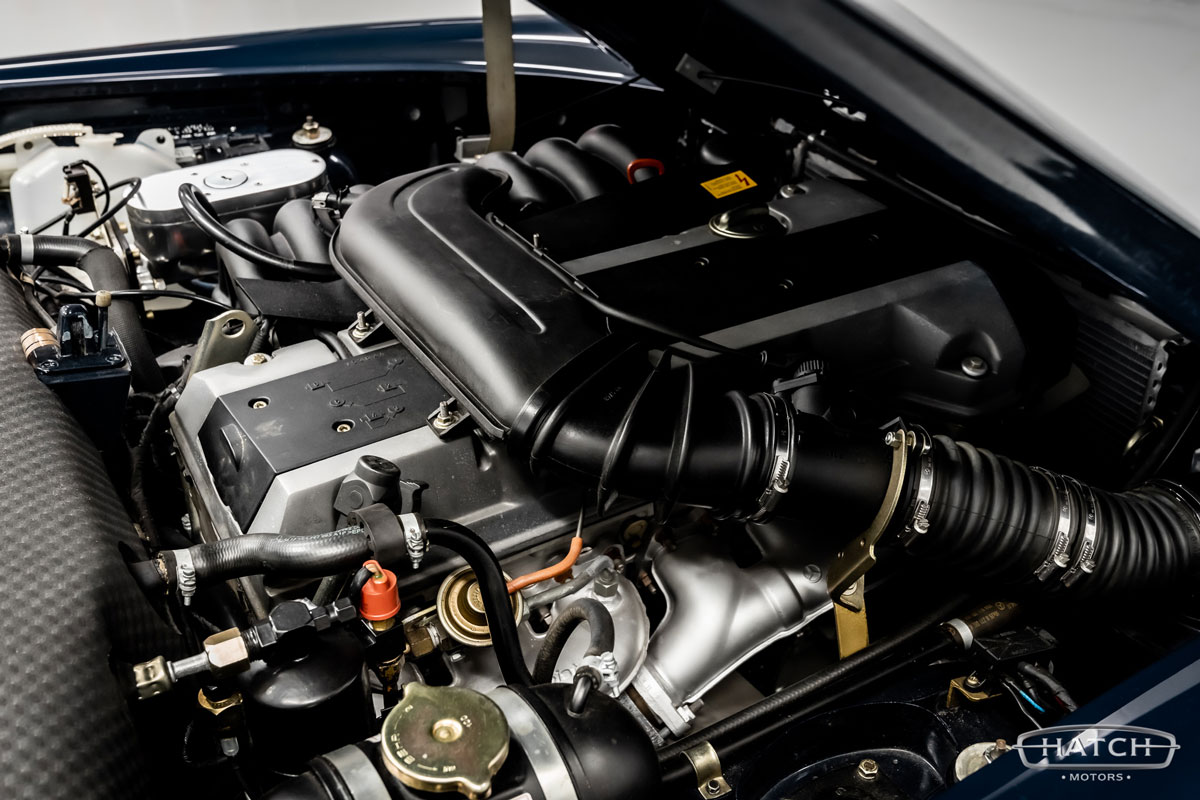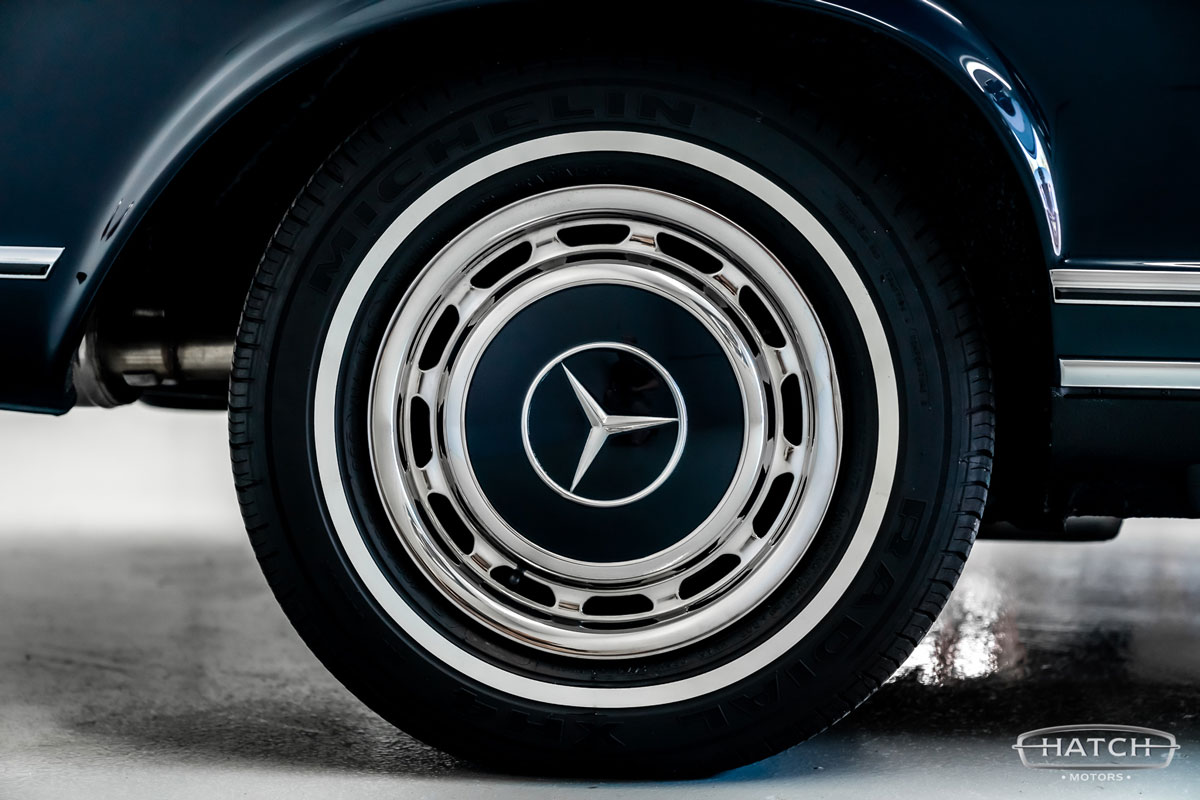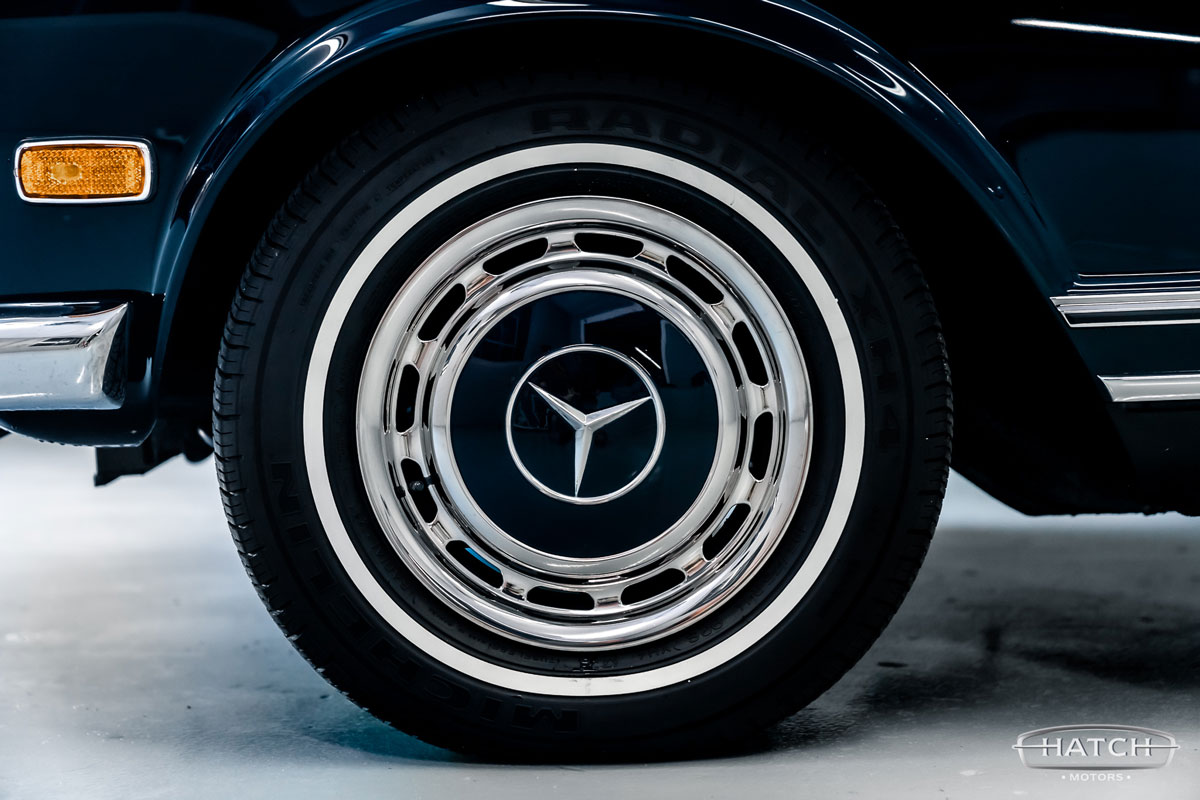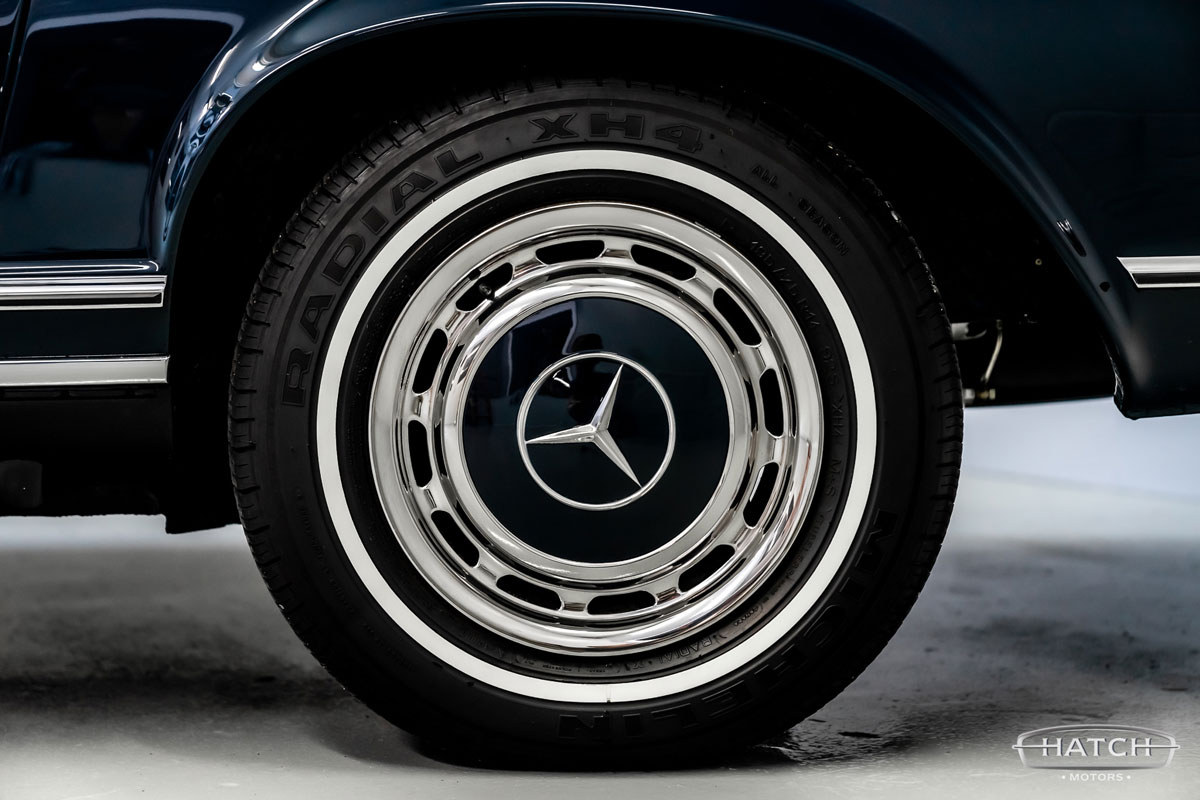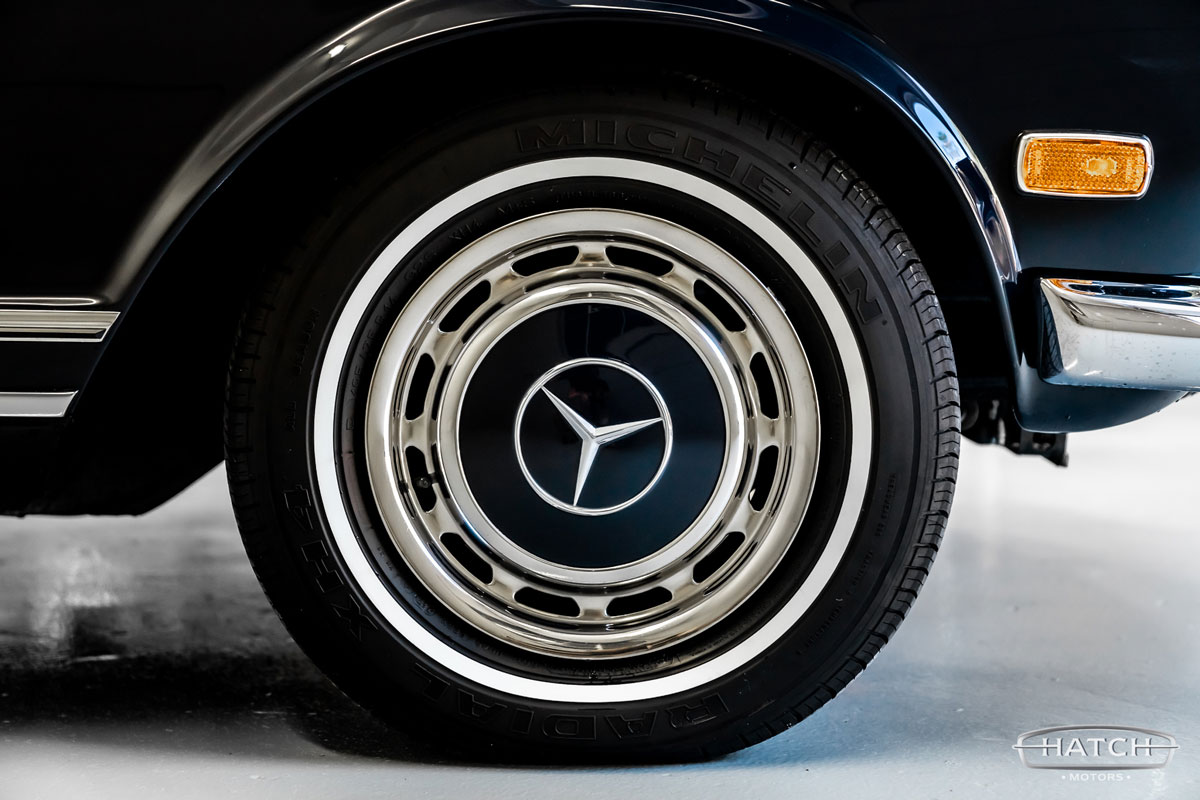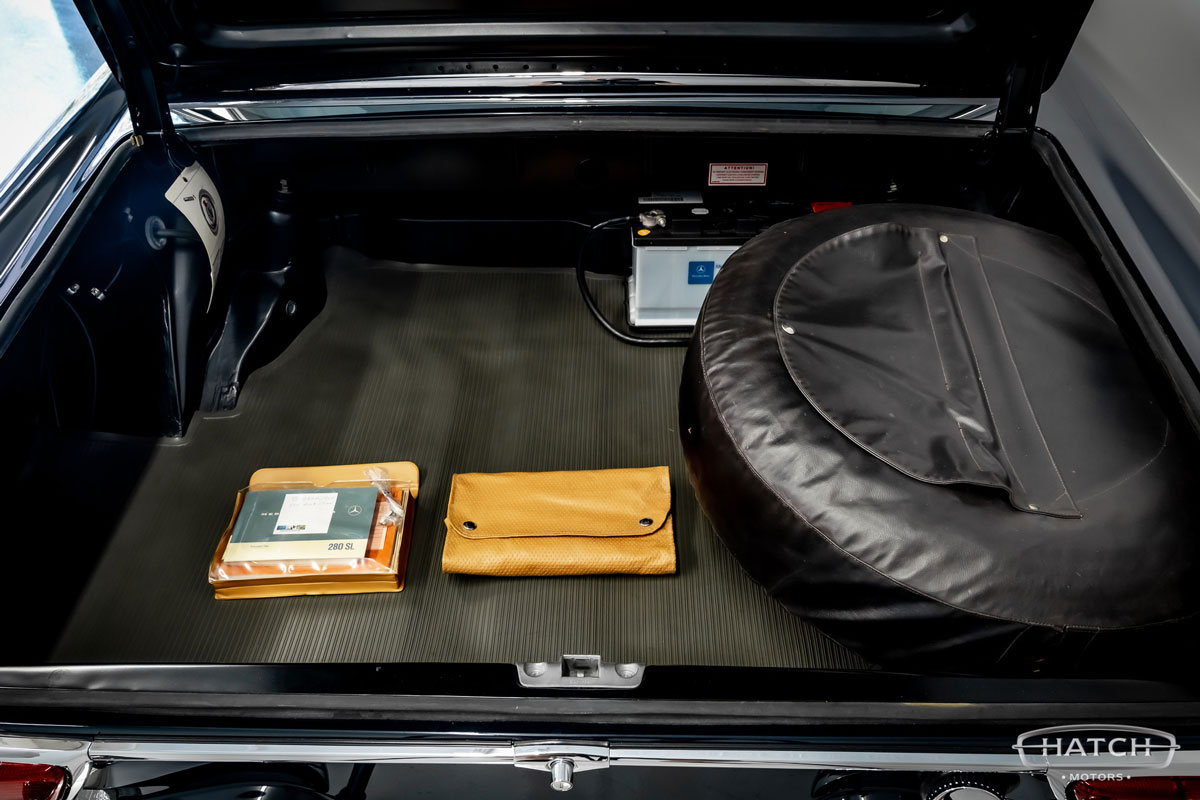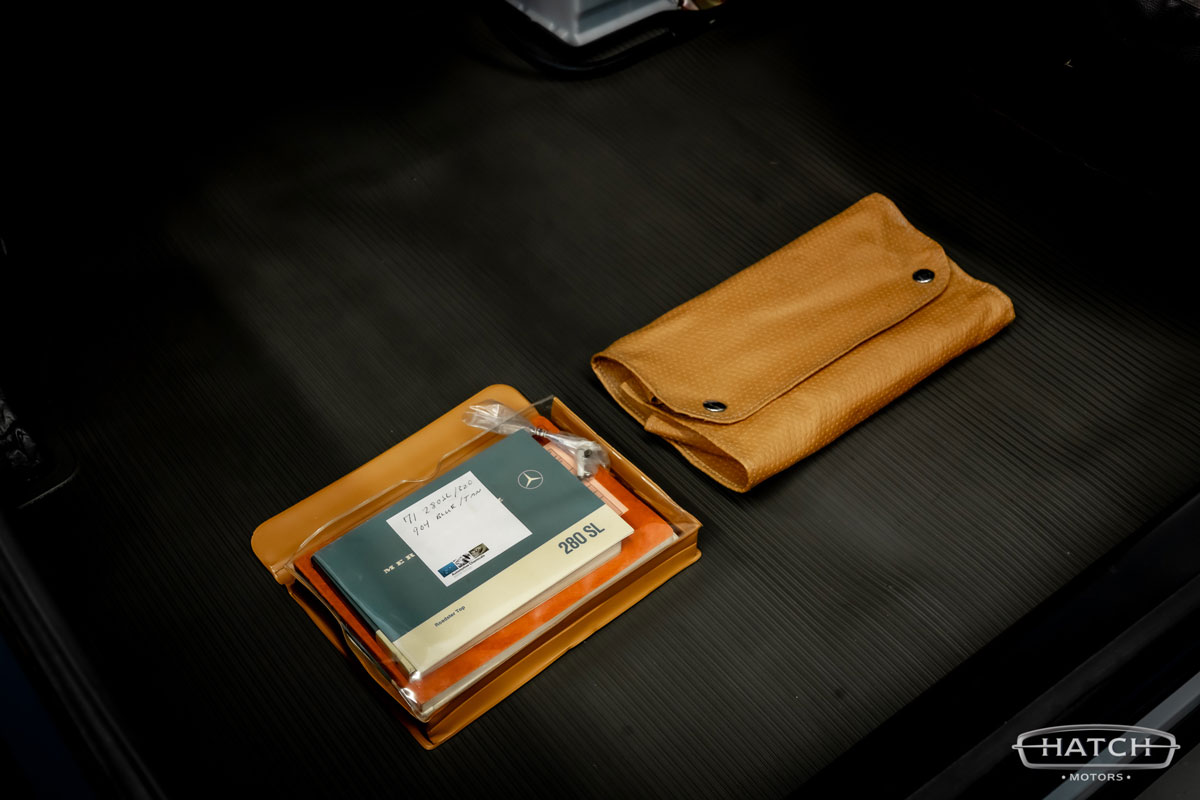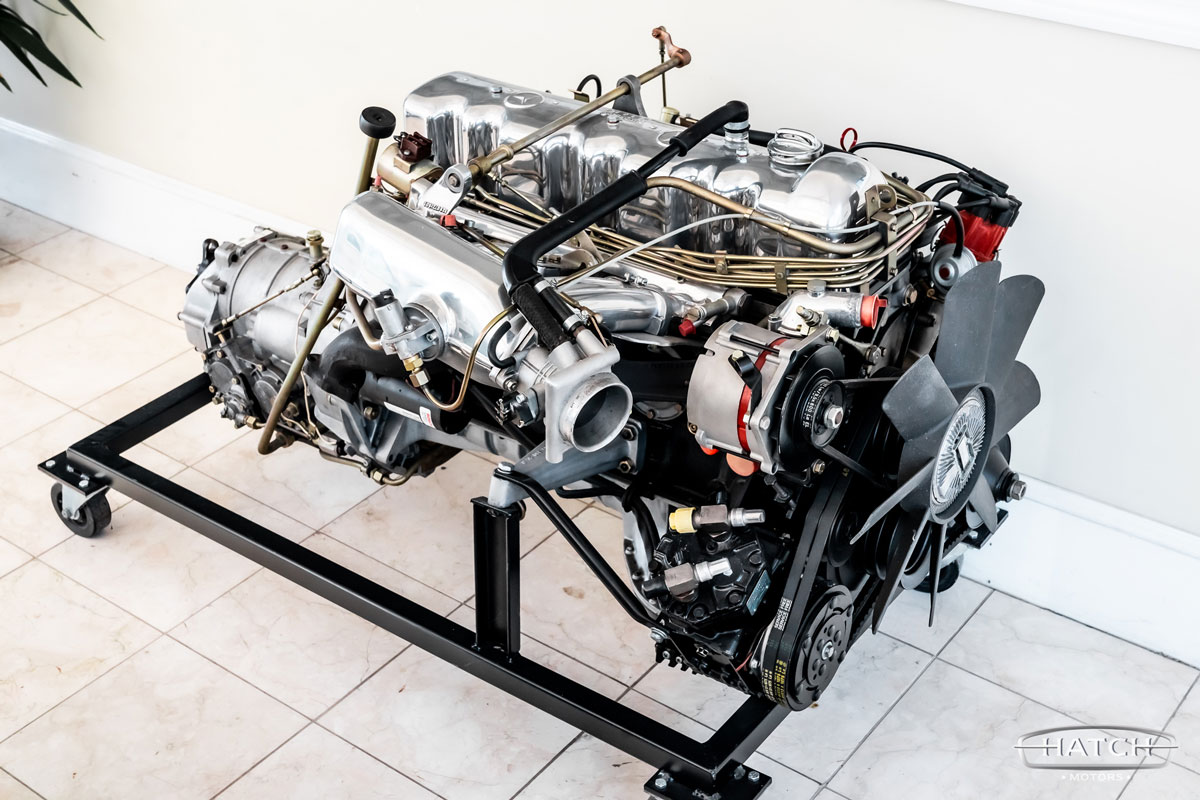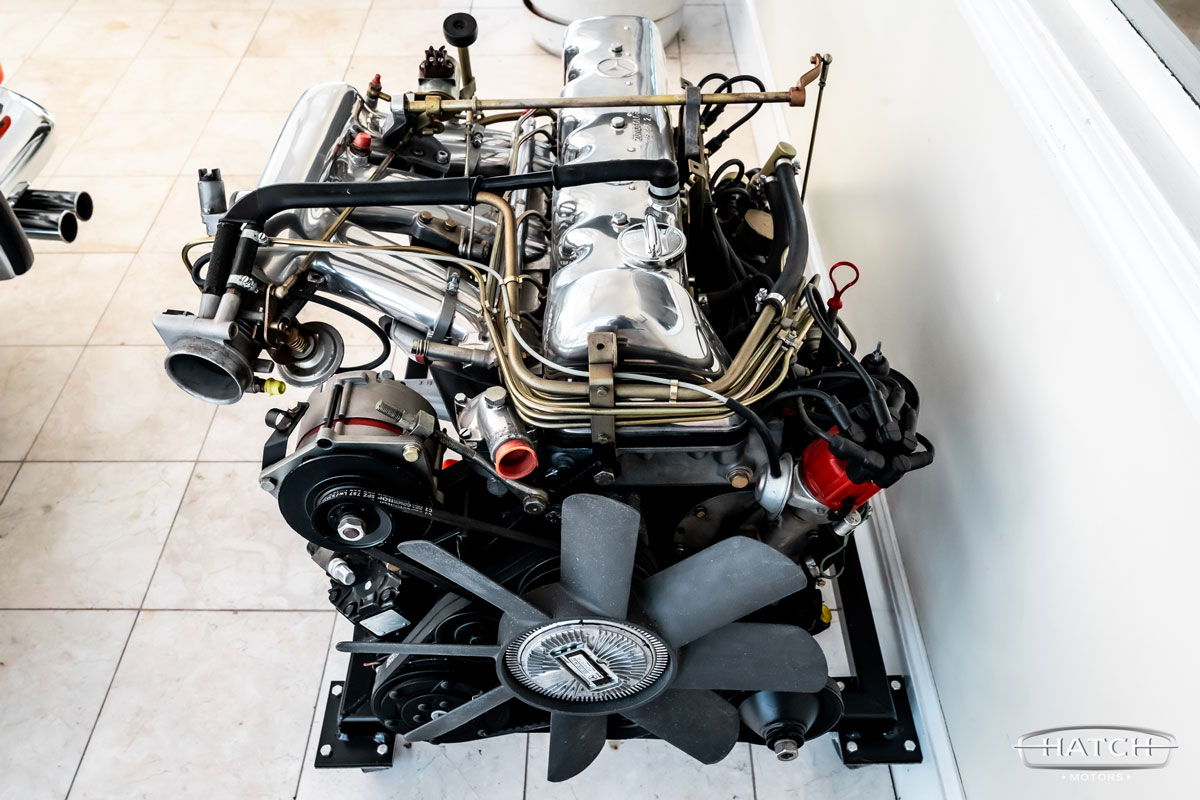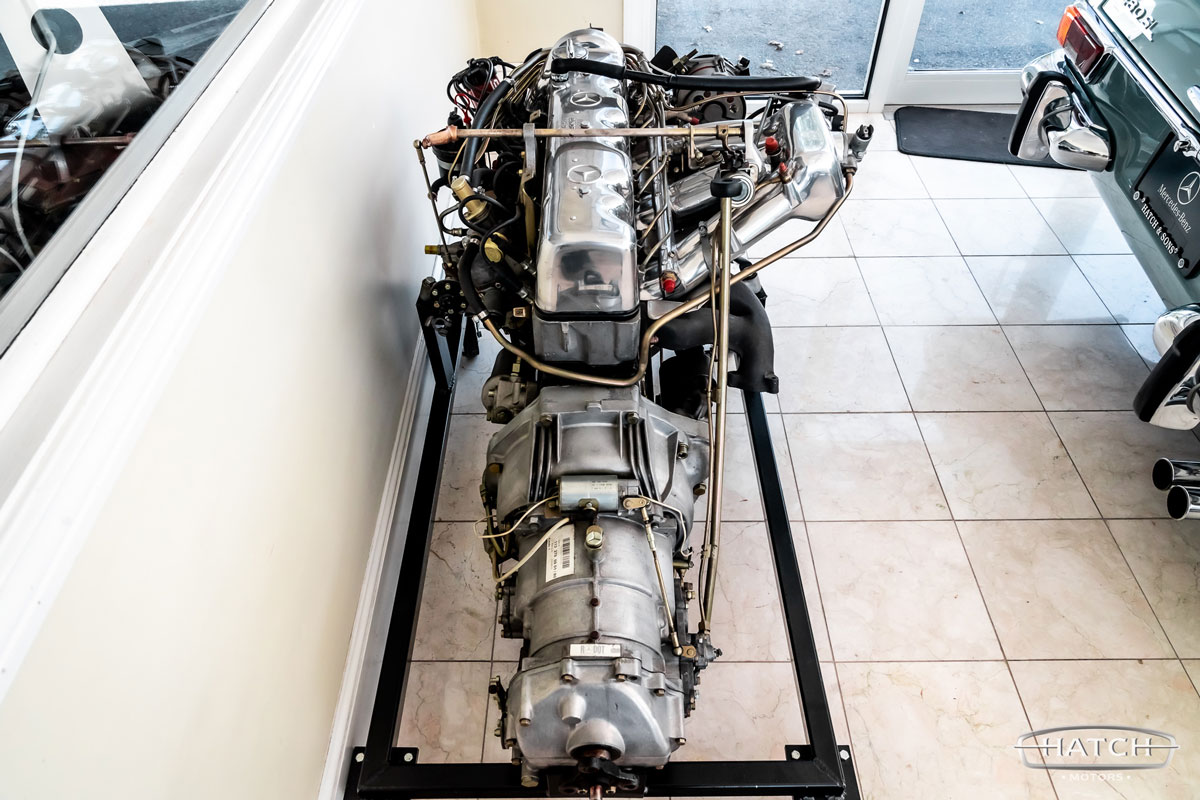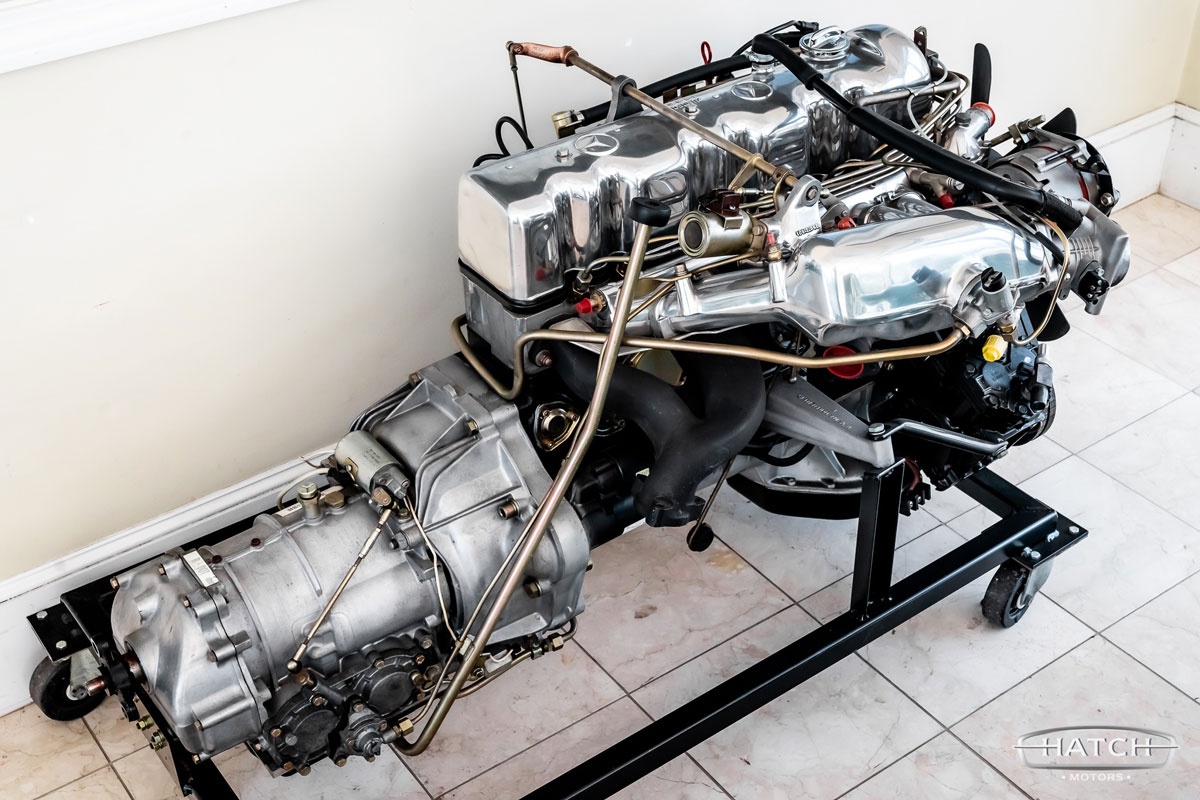 1971-mercedes-benz-280SL-roadster38
1971-mercedes-benz-280SL-roadster37
1971-mercedes-benz-280SL-roadster17
1971-mercedes-benz-280SL-roadster39
1971-mercedes-benz-280SL-roadster35
1971-mercedes-benz-280SL-roadster33
1971-mercedes-benz-280SL-roadster34
1971-mercedes-benz-280SL-roadster20
1971-mercedes-benz-280SL-roadster16
1971-mercedes-benz-280SL-roadster8
1971-mercedes-benz-280SL-roadster9
1971-mercedes-benz-280SL-roadster13
1971-mercedes-benz-280SL-roadster18
1971-mercedes-benz-280SL-roadster36
1971-mercedes-benz-280SL-roadster15
1971-mercedes-benz-280SL-roadster14
1971-mercedes-benz-280SL-roadster7
1971-mercedes-benz-280SL-roadster12
1971-mercedes-benz-280SL-roadster28
1971-mercedes-benz-280SL-roadster29
1971-mercedes-benz-280SL-roadster25
1971-mercedes-benz-280SL-roadster24
1971-mercedes-benz-280SL-roadster22
1971-mercedes-benz-280SL-roadster26
1971-mercedes-benz-280SL-roadster23
1971-mercedes-benz-280SL-roadster19
1971-mercedes-benz-280SL-roadster27
1971-mercedes-benz-280SL-roadster30
1971-mercedes-benz-280SL-roadster31
1971-mercedes-benz-280SL-roadster32
1971-mercedes-benz-280SL-roadster10
1971-mercedes-benz-280SL-roadster11
1971-mercedes-benz-280SL-roadster1
1971-mercedes-benz-280SL-roadster2
1971-mercedes-benz-280SL-roadster3
1971-mercedes-benz-280SL-roadster4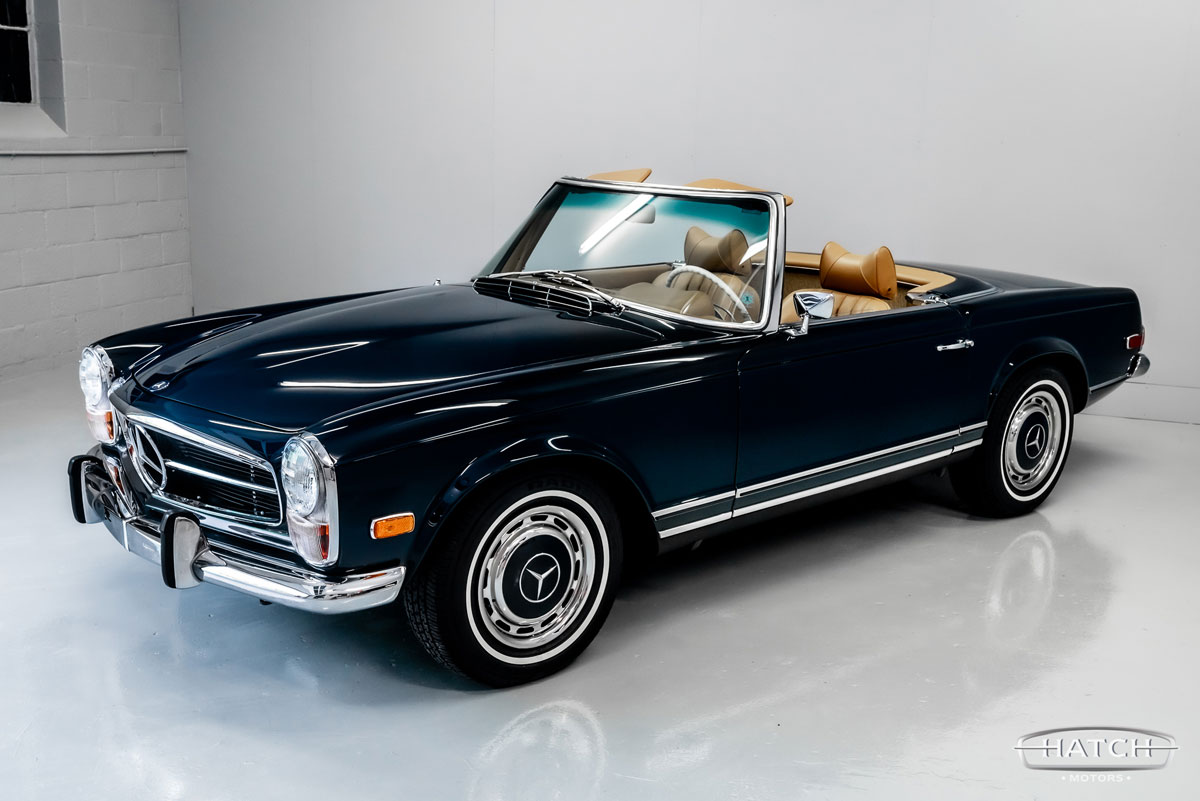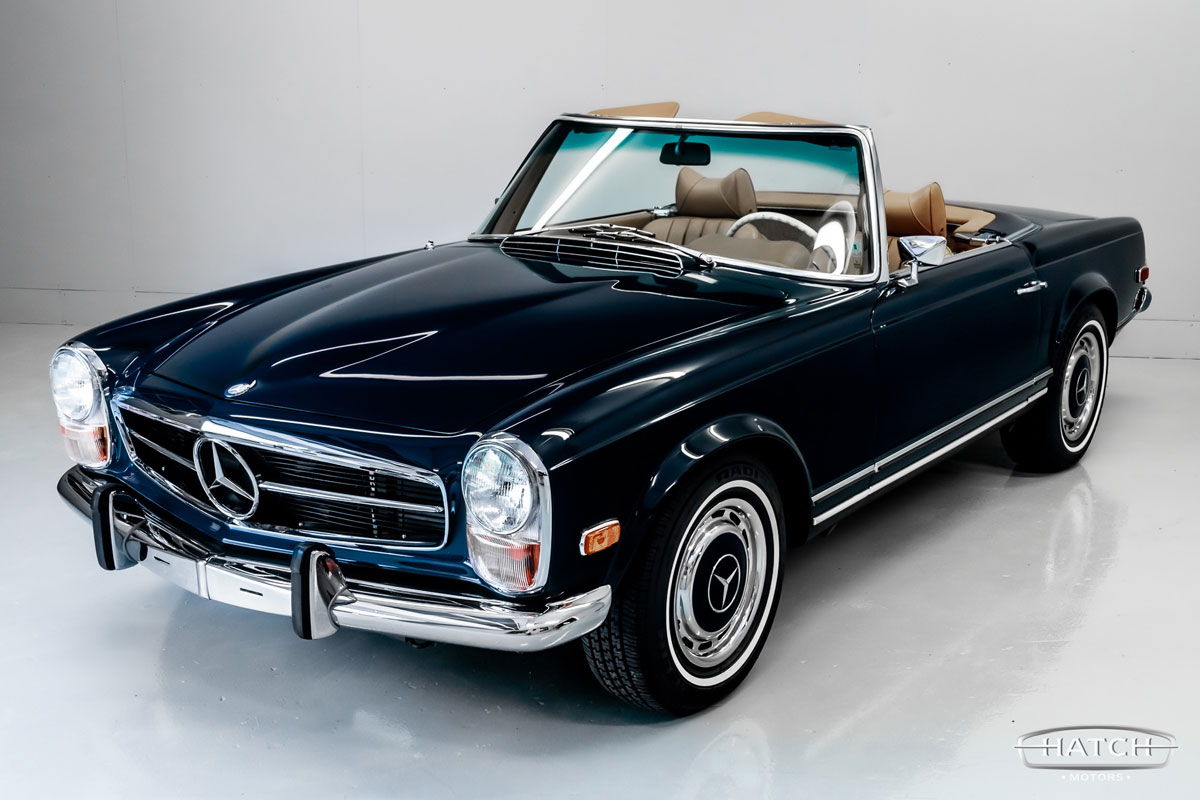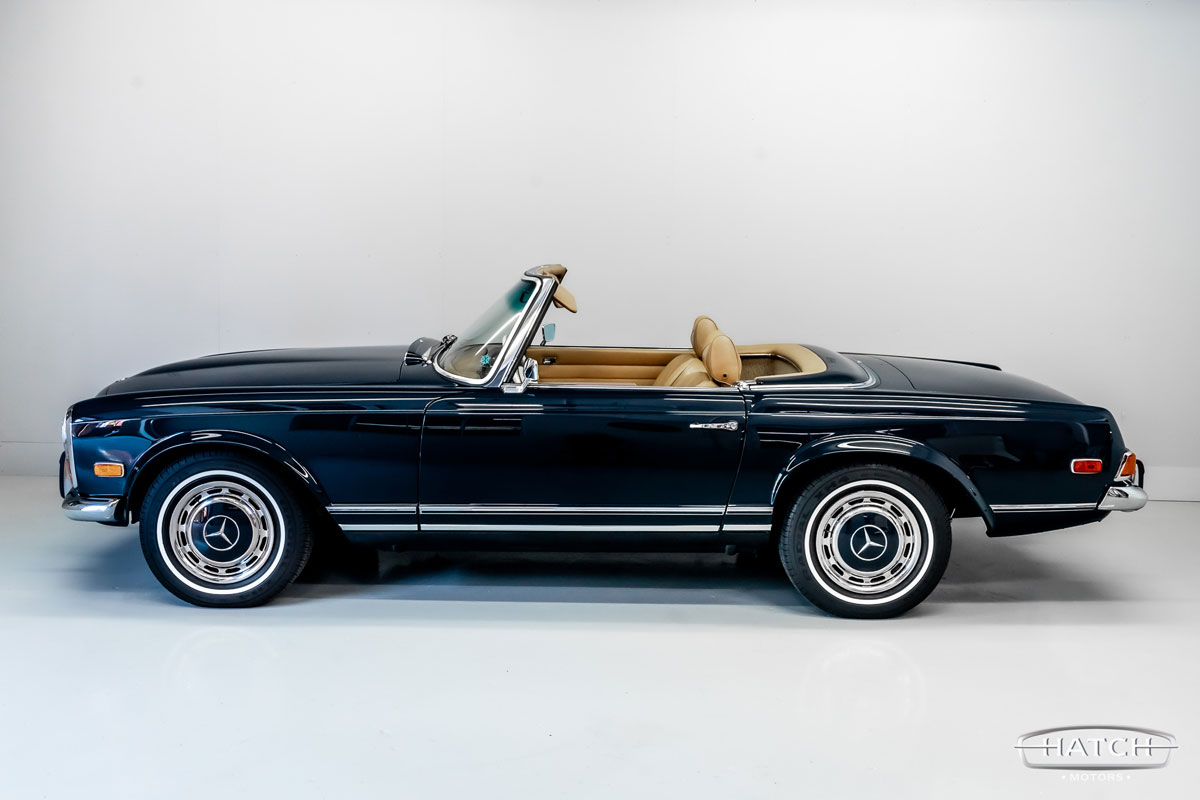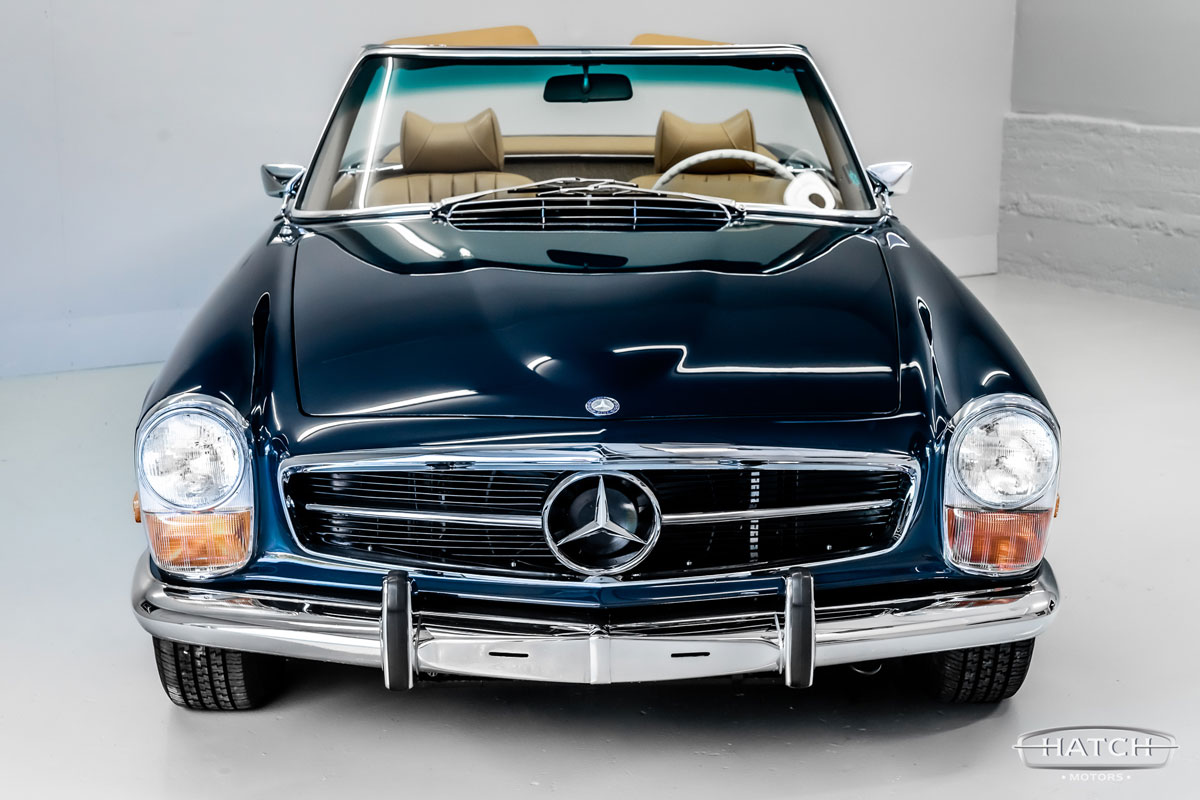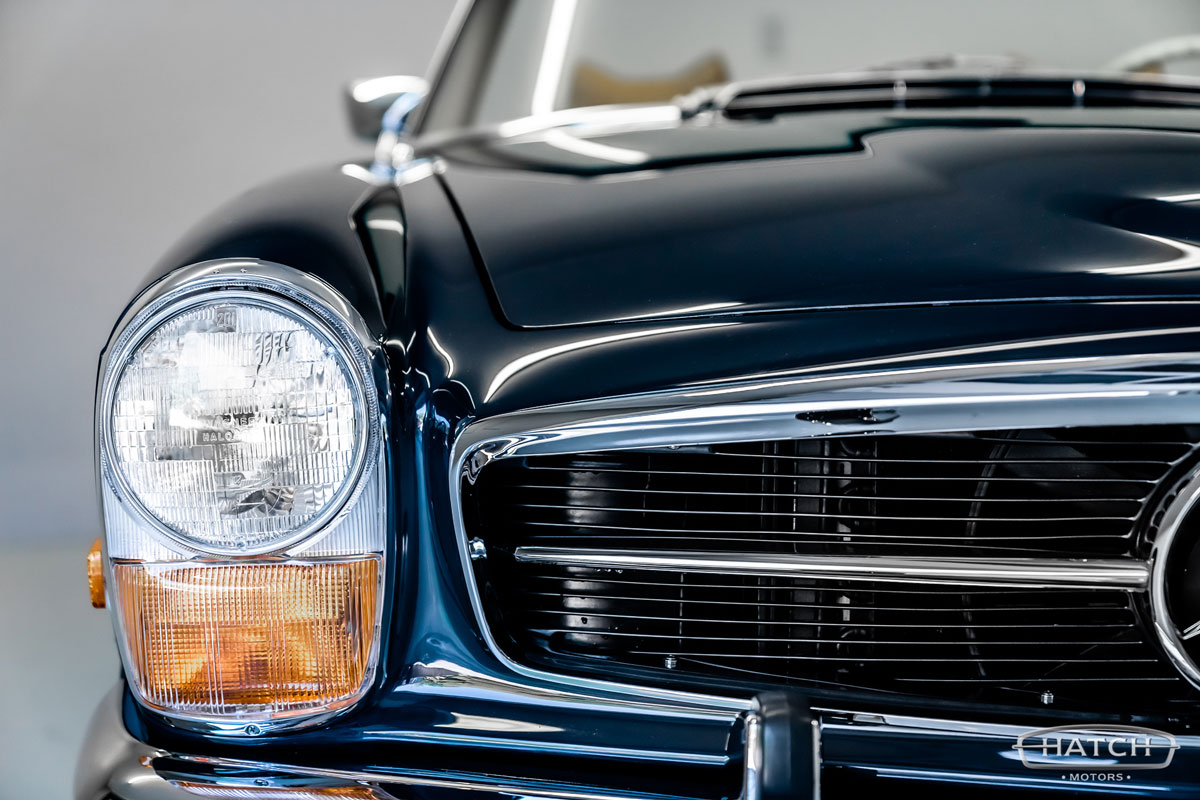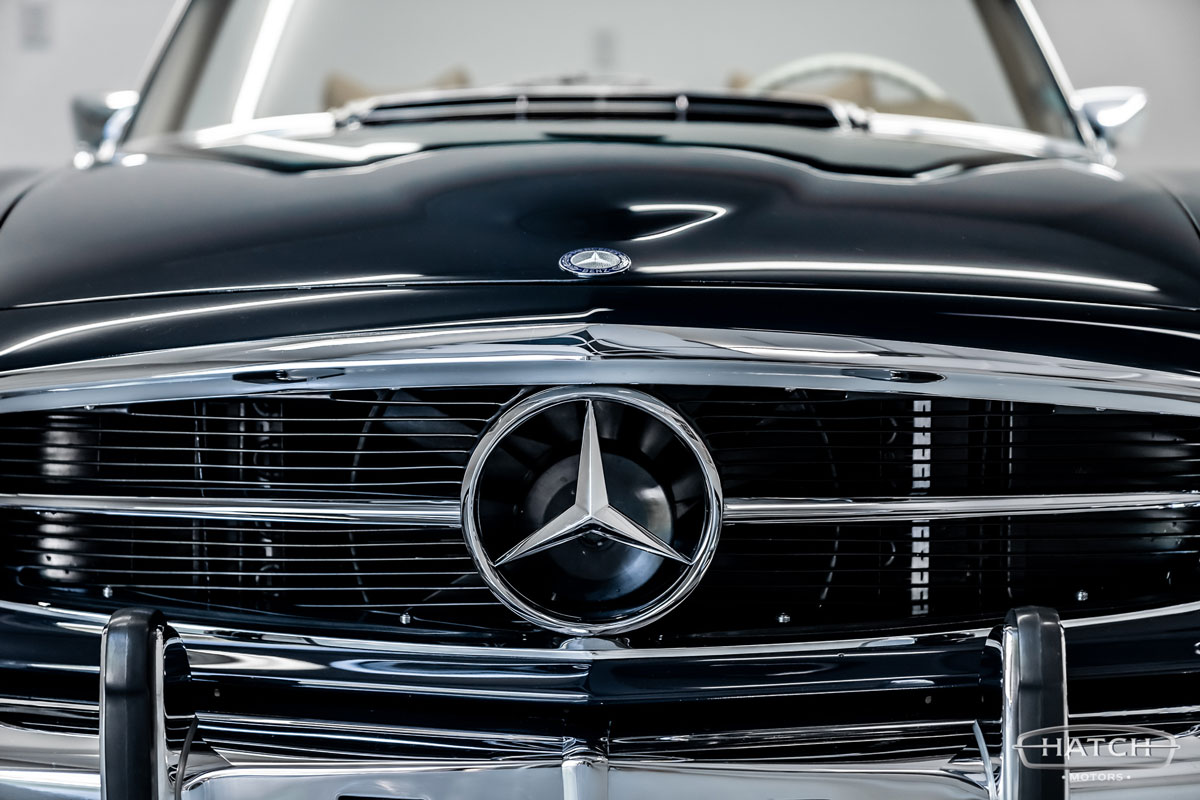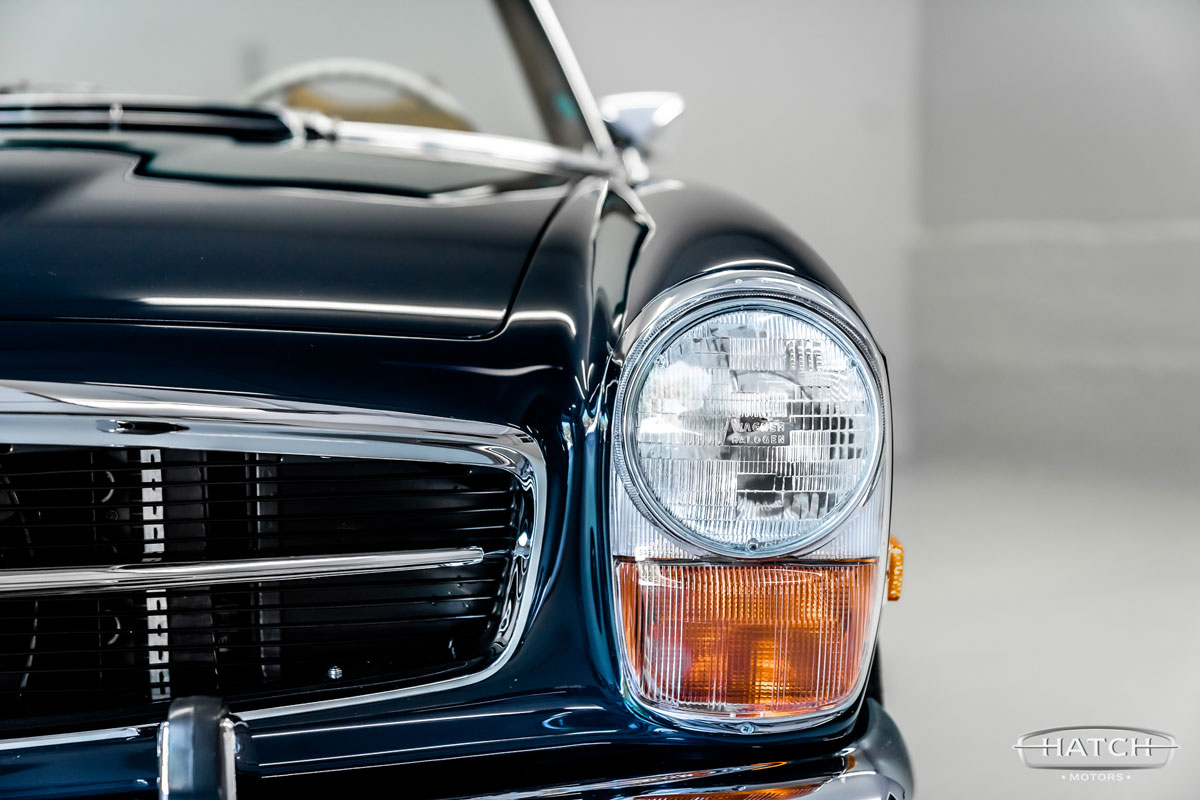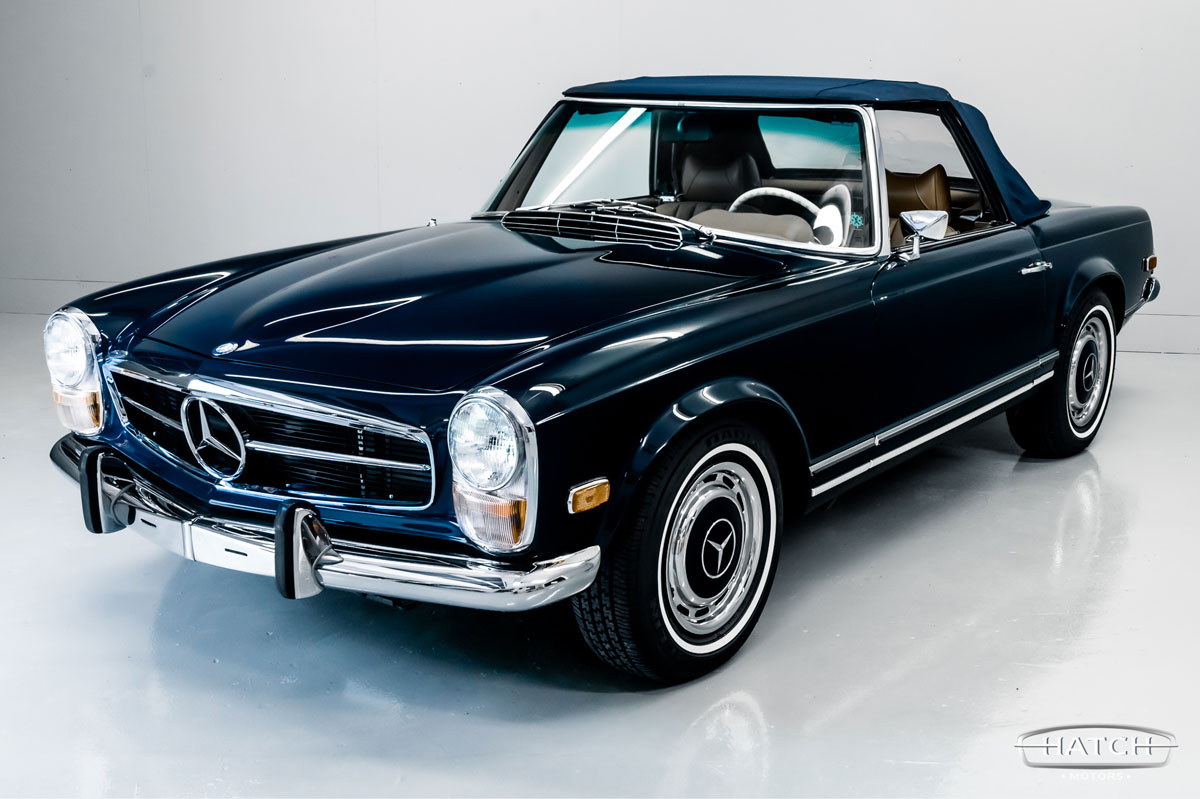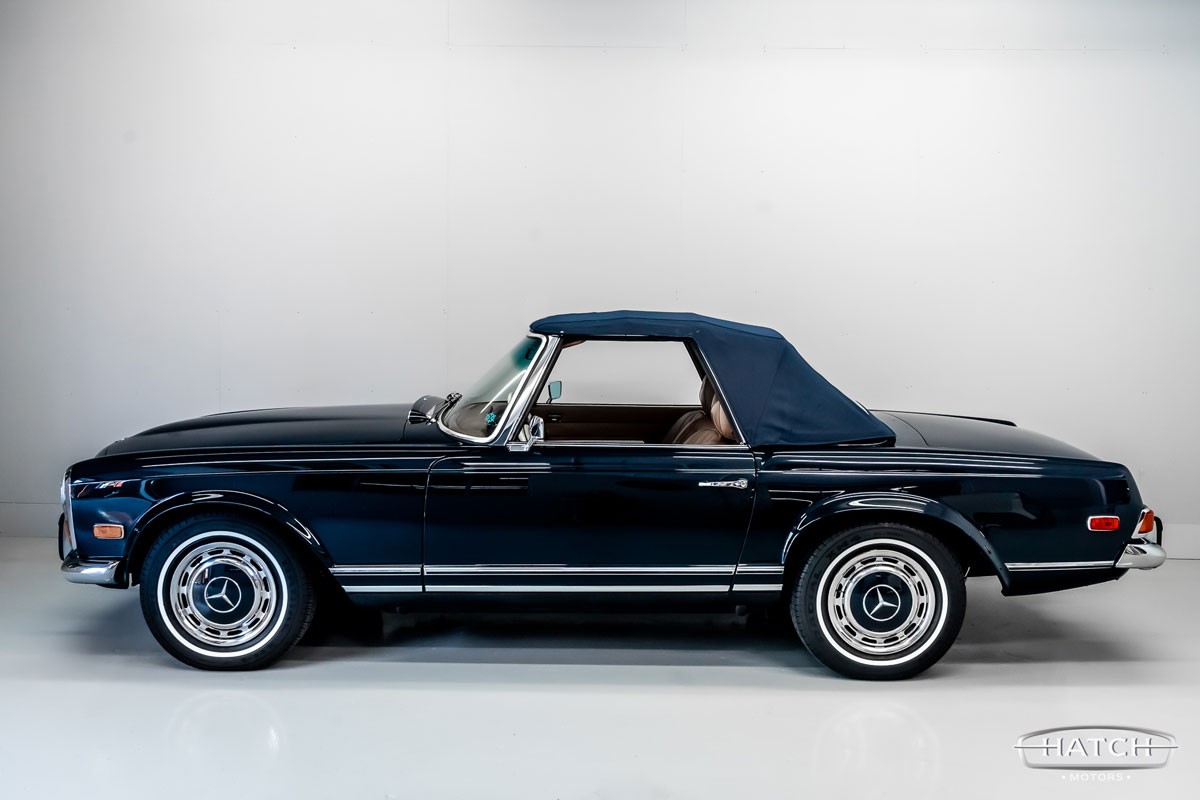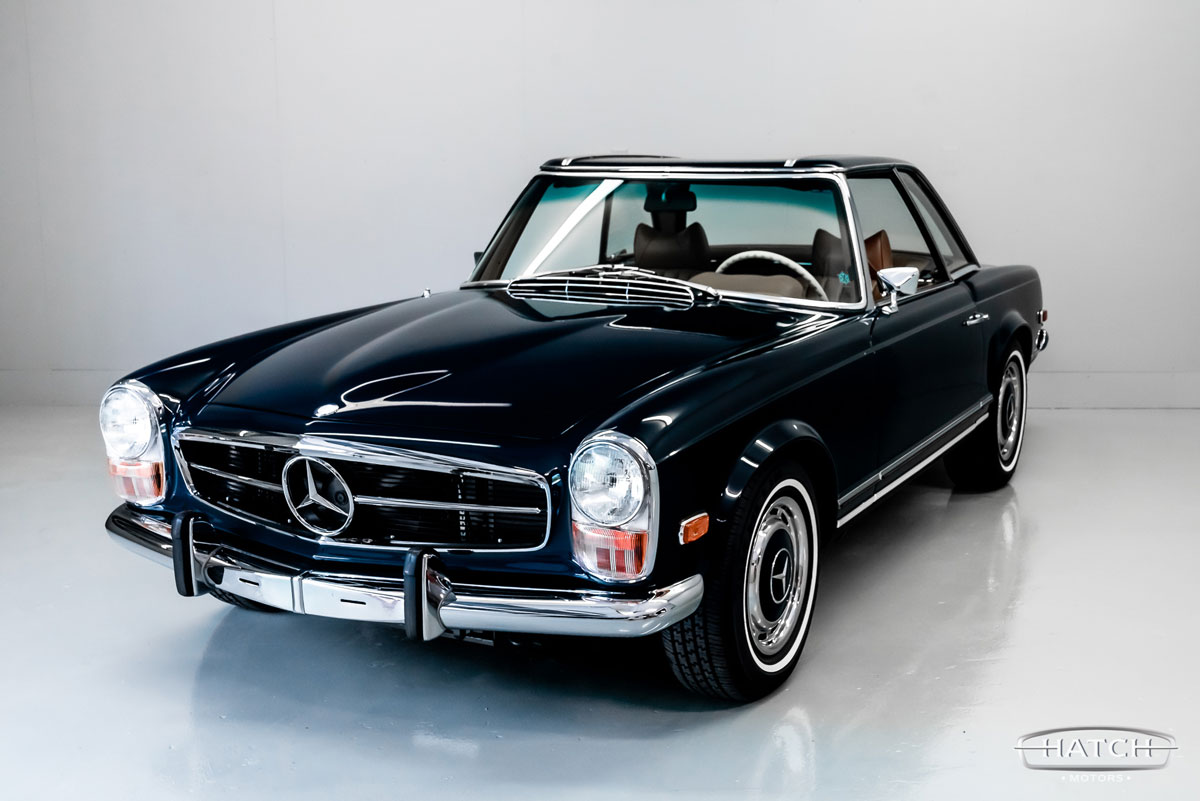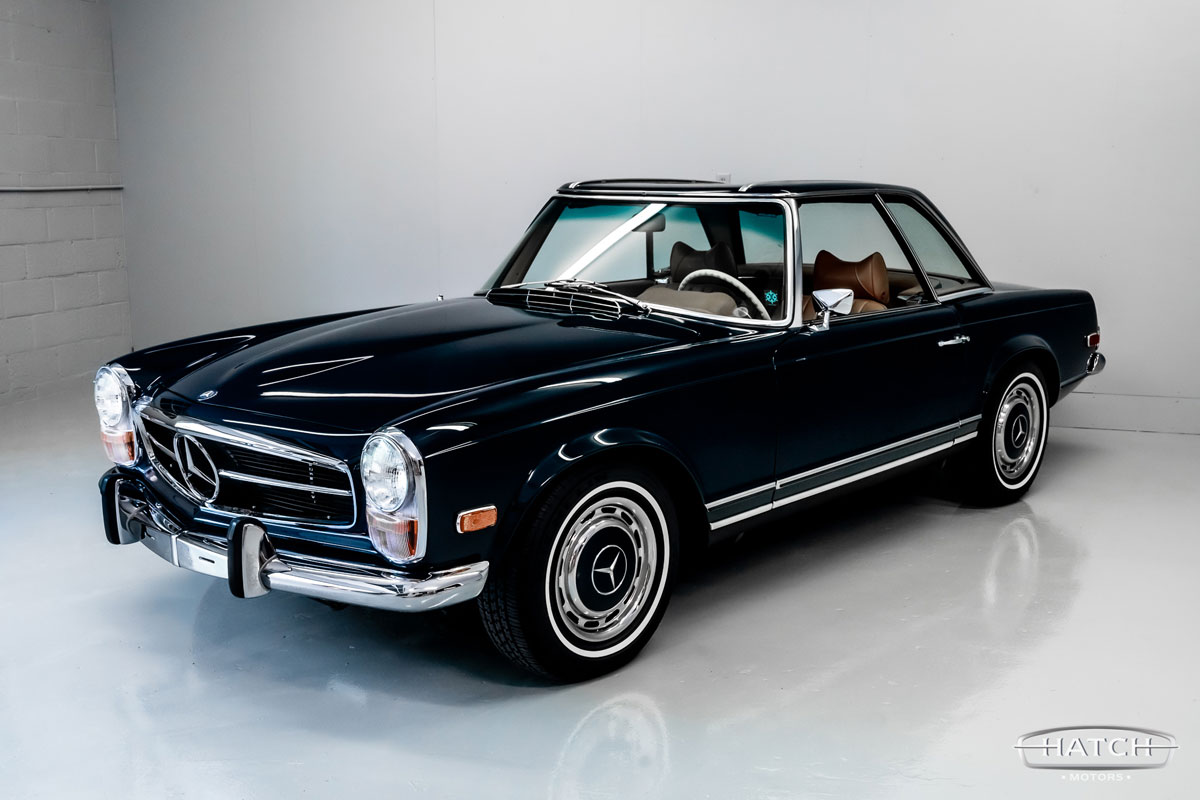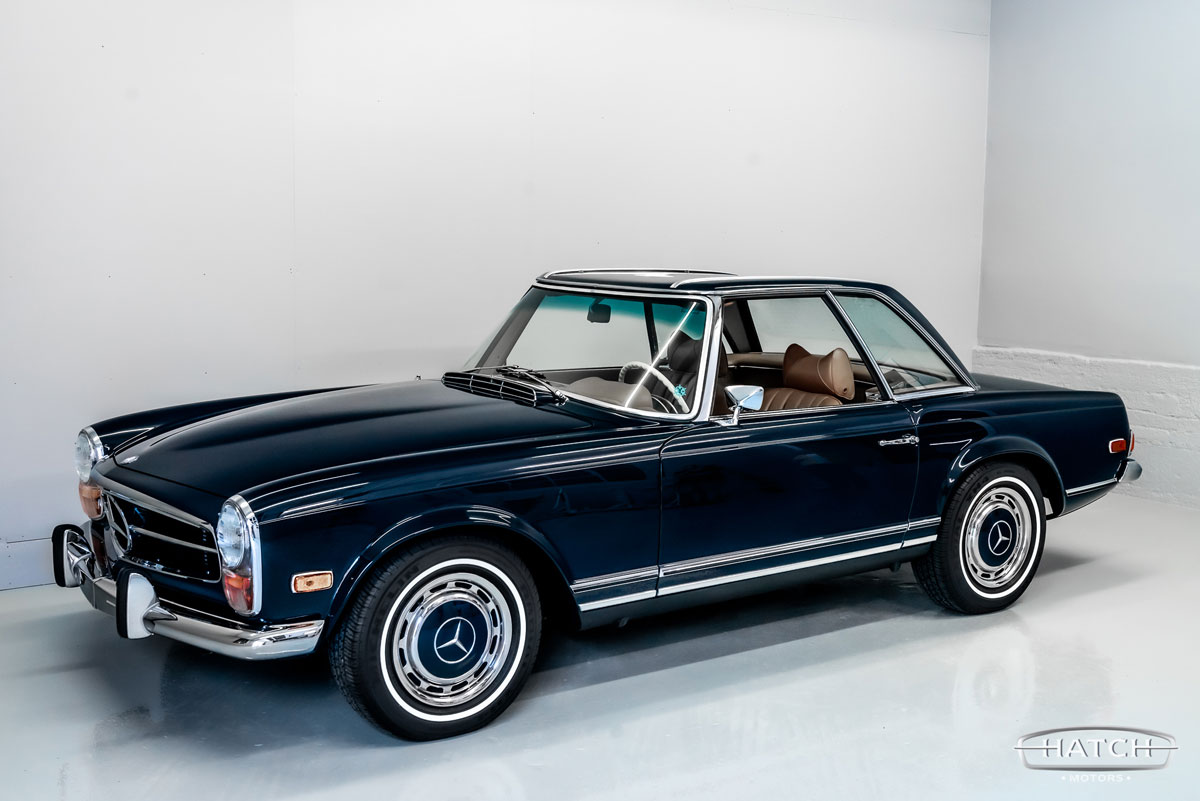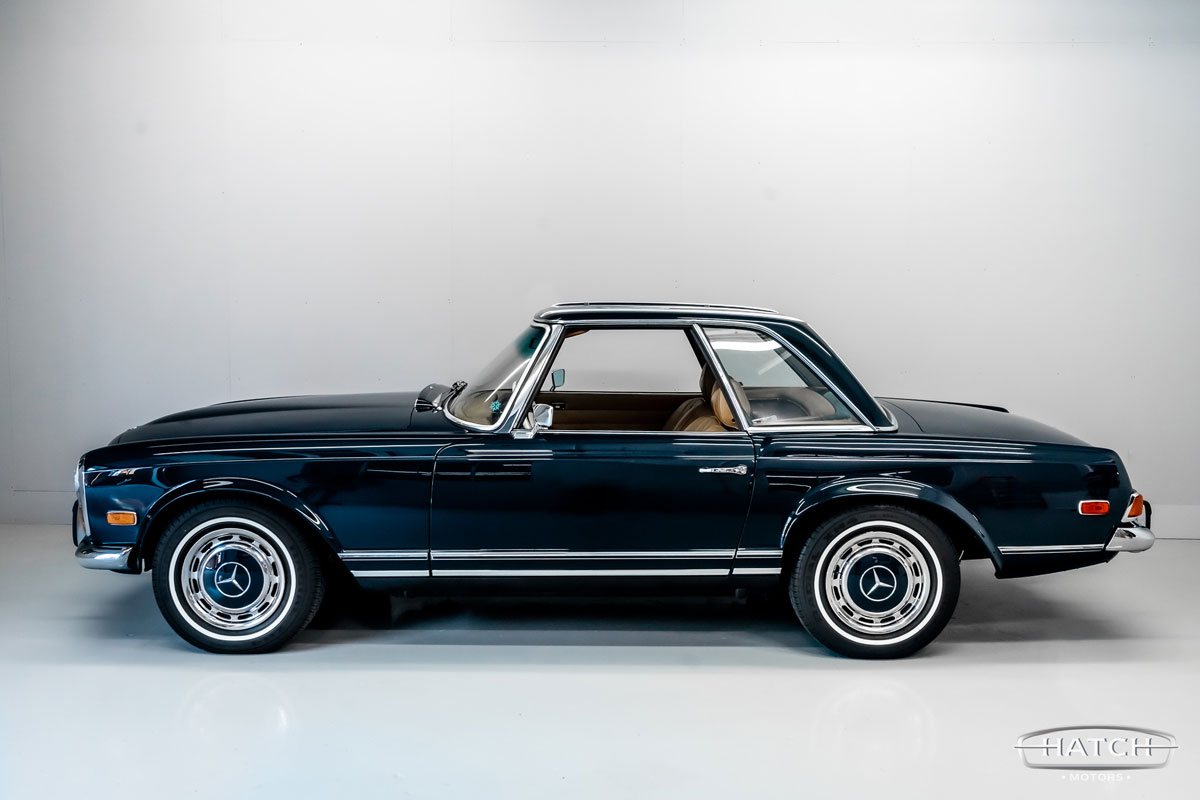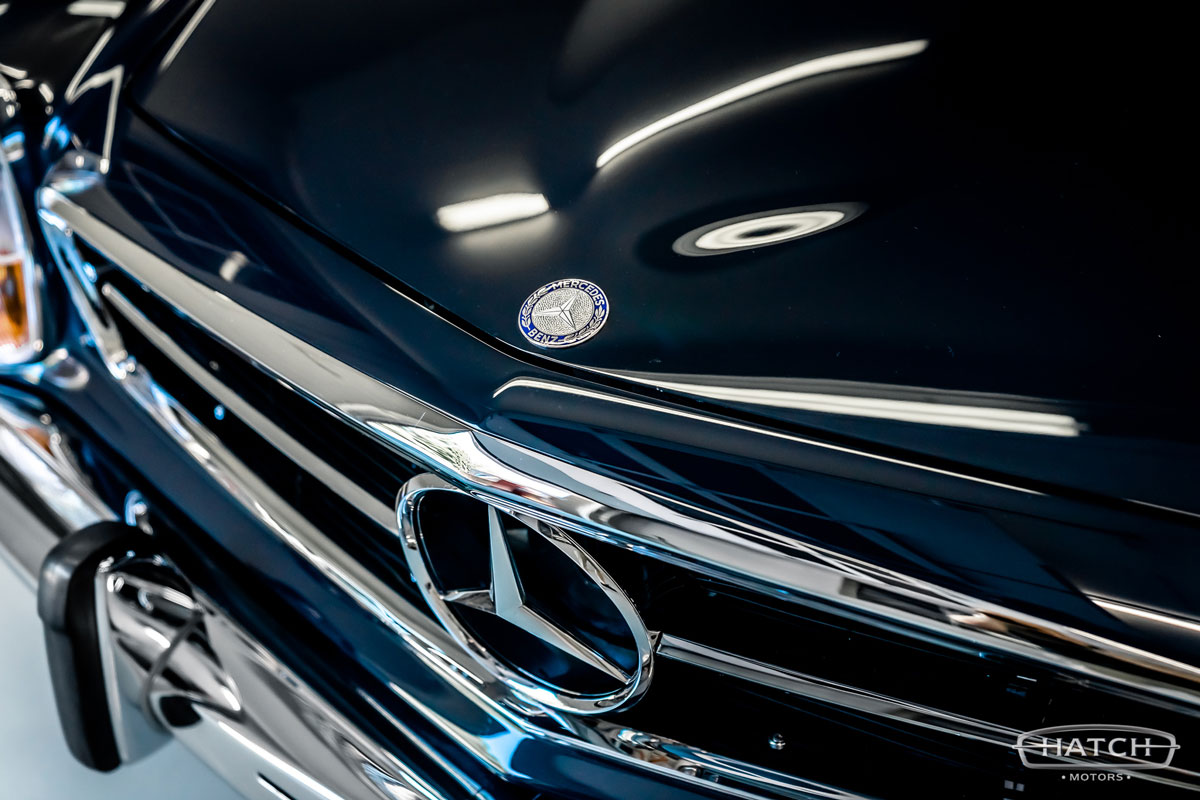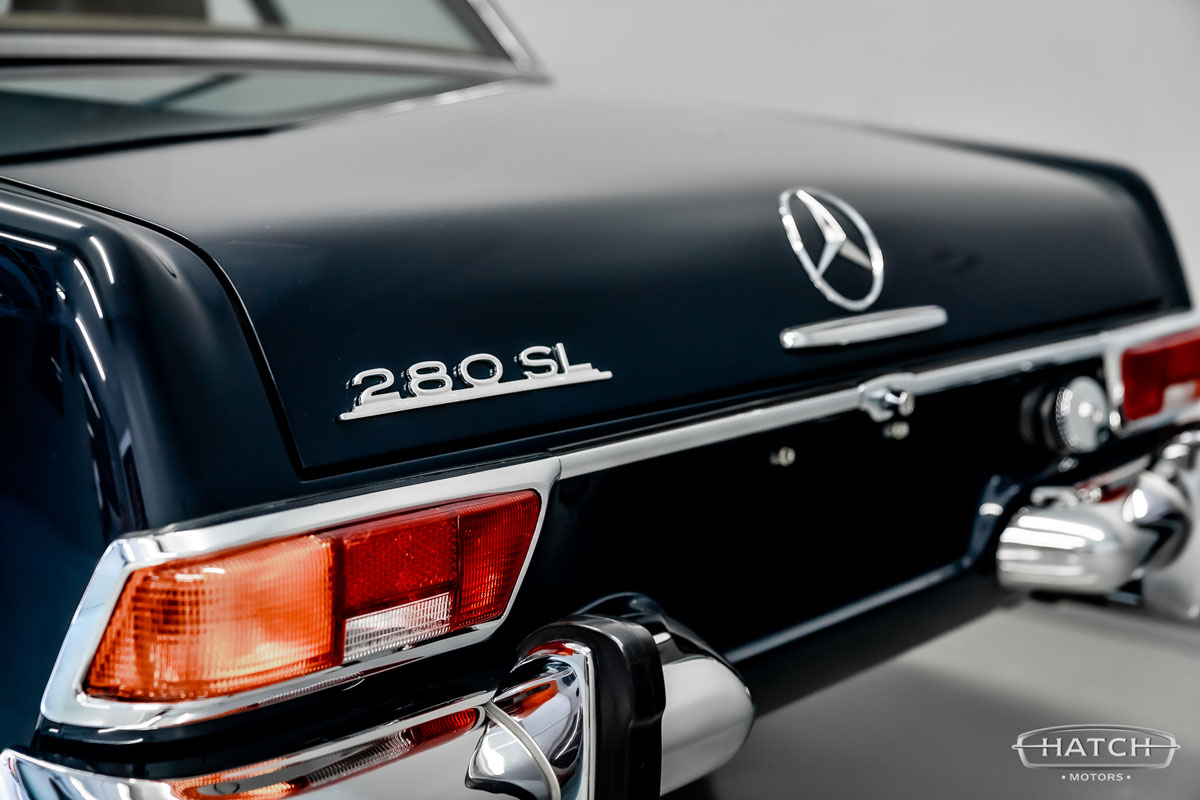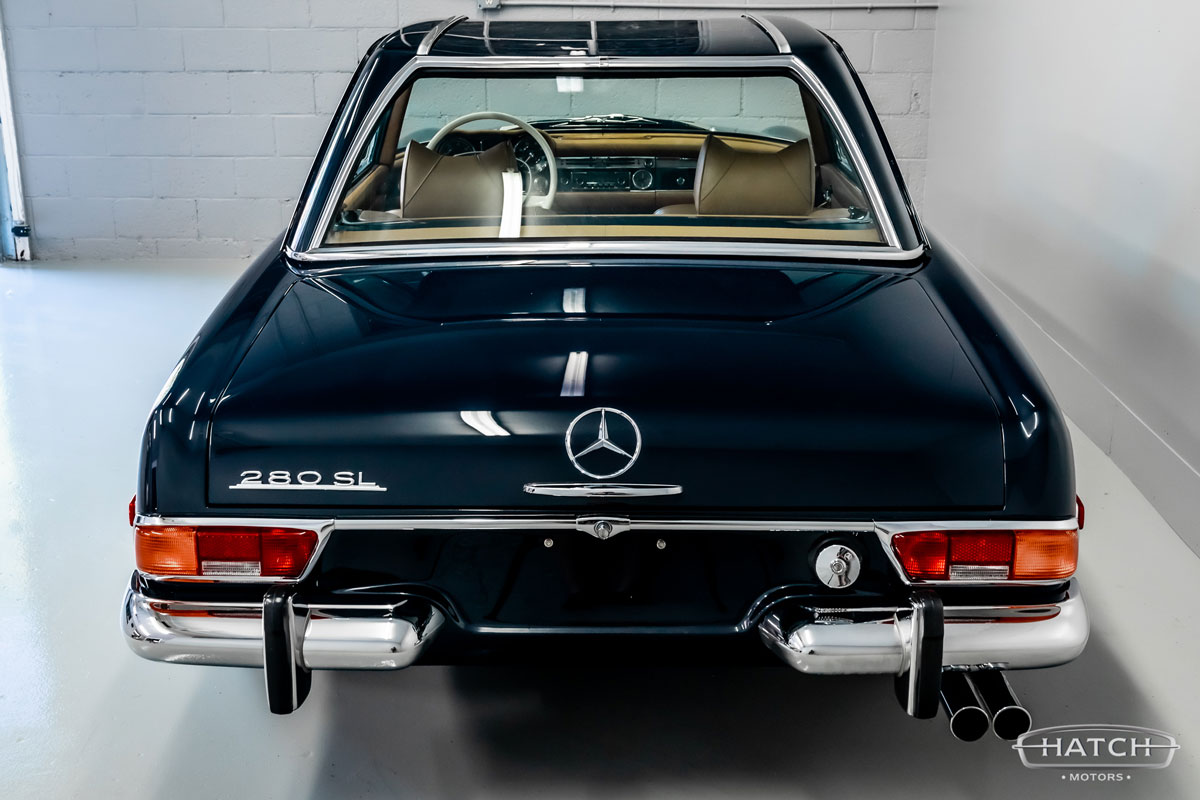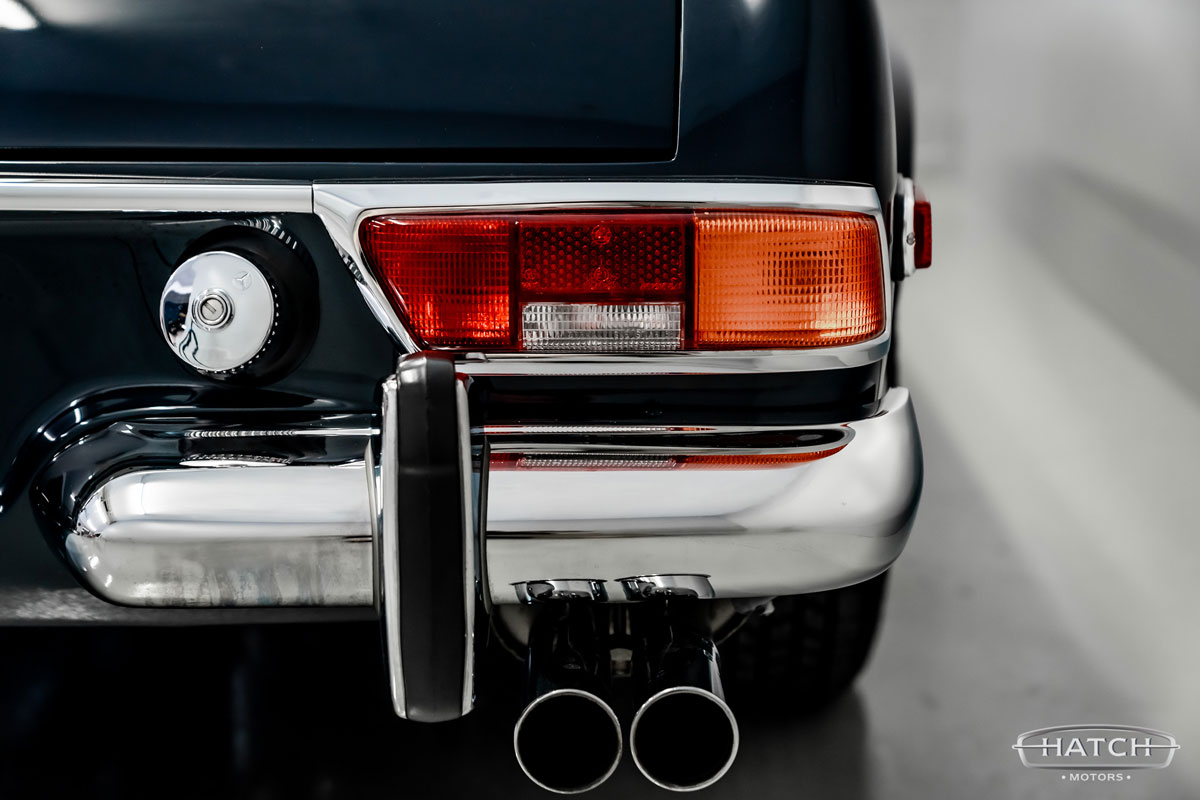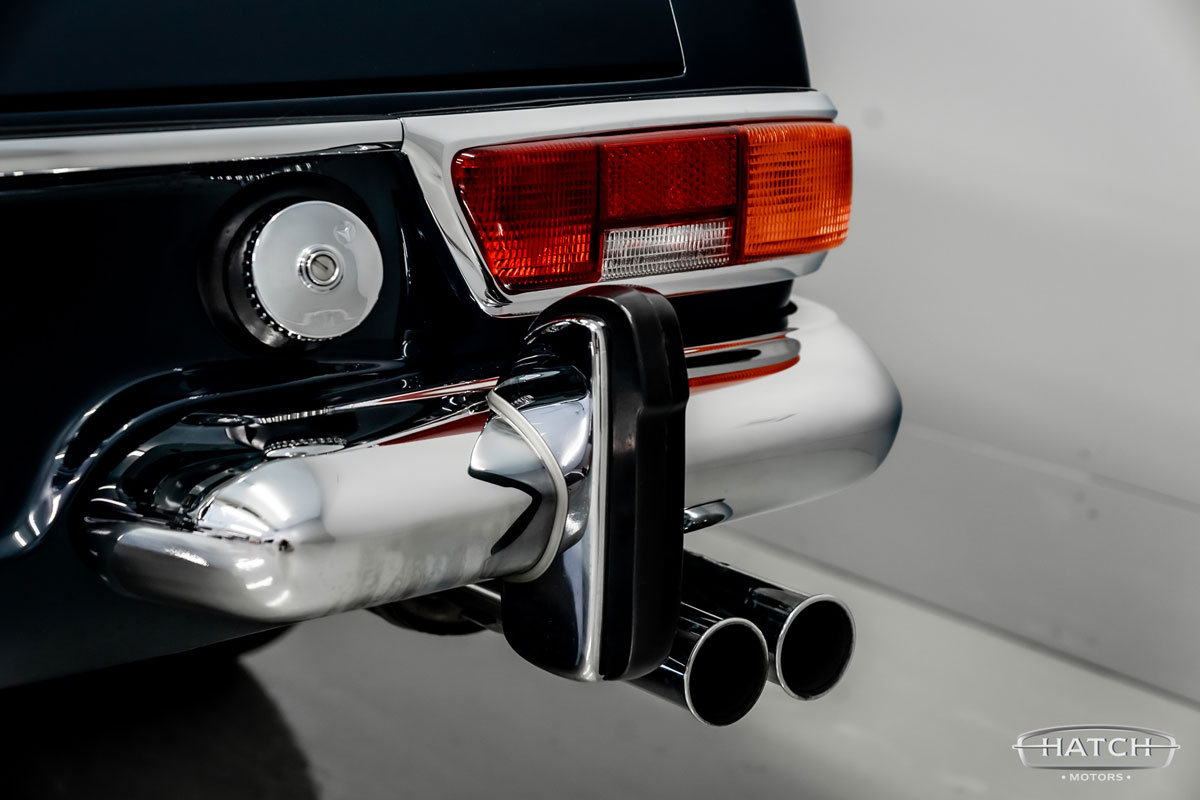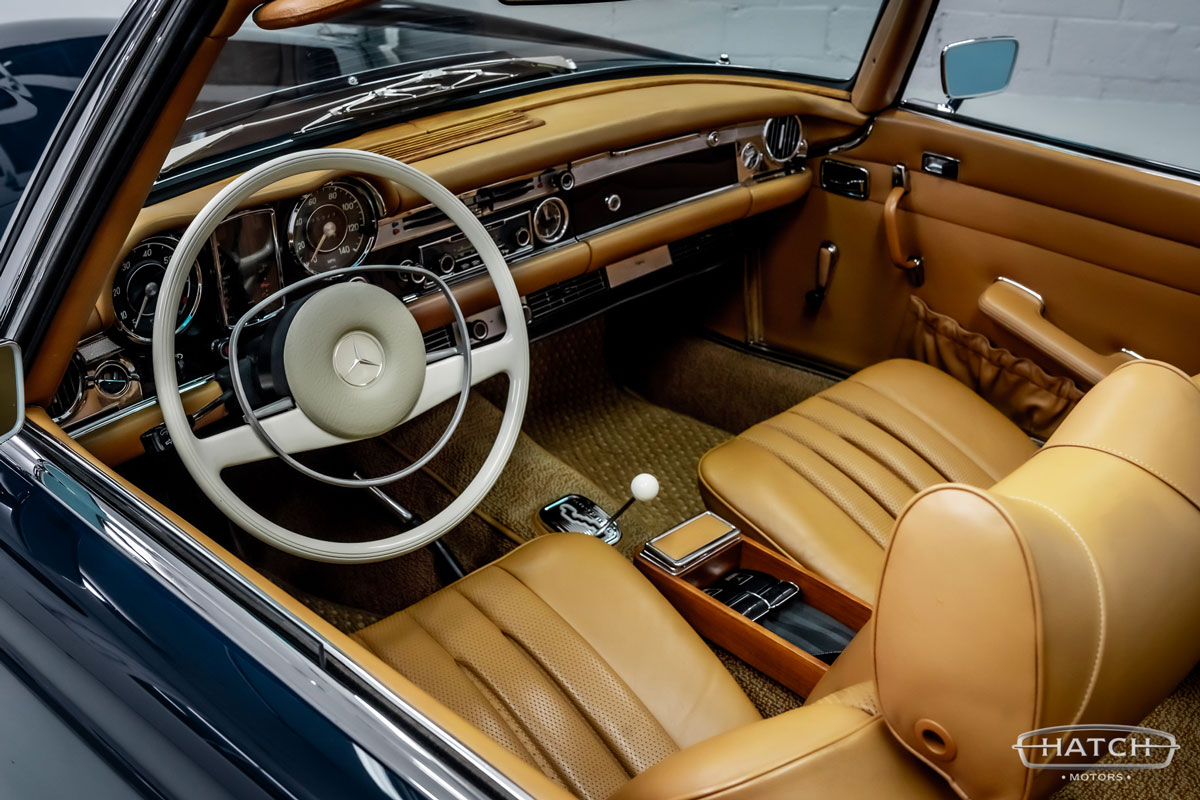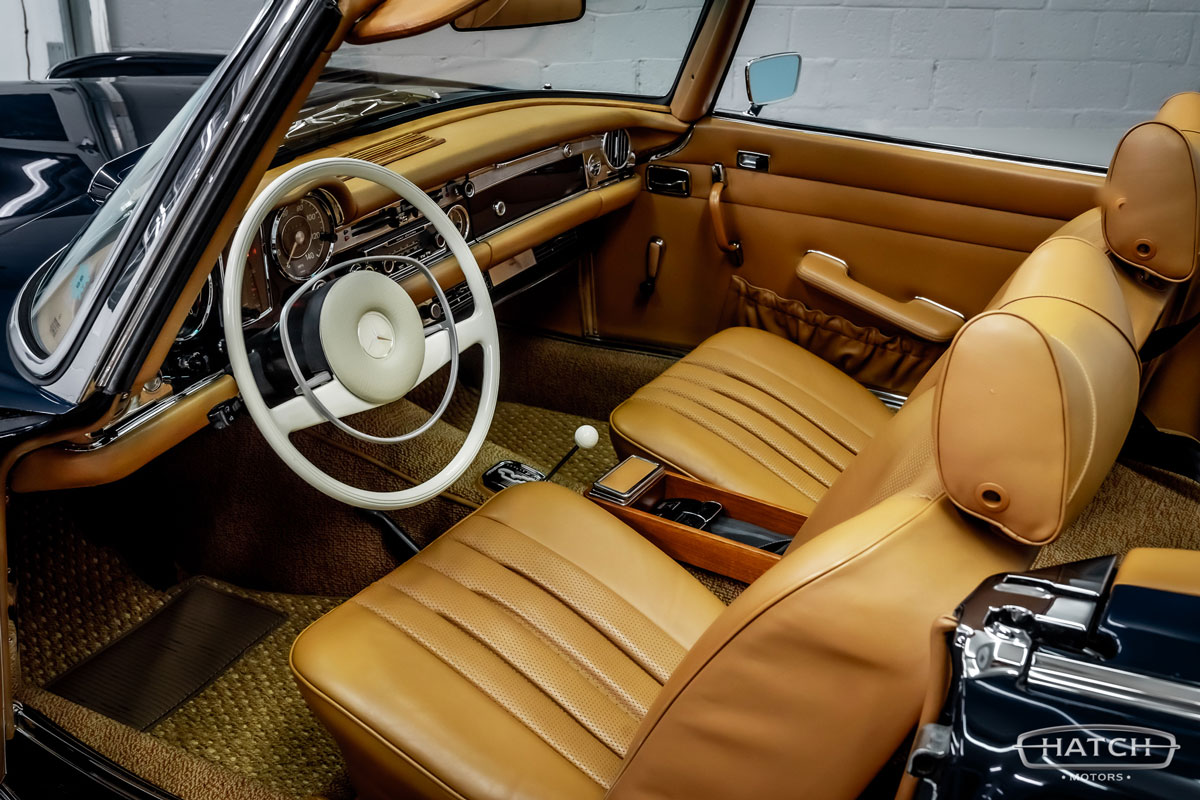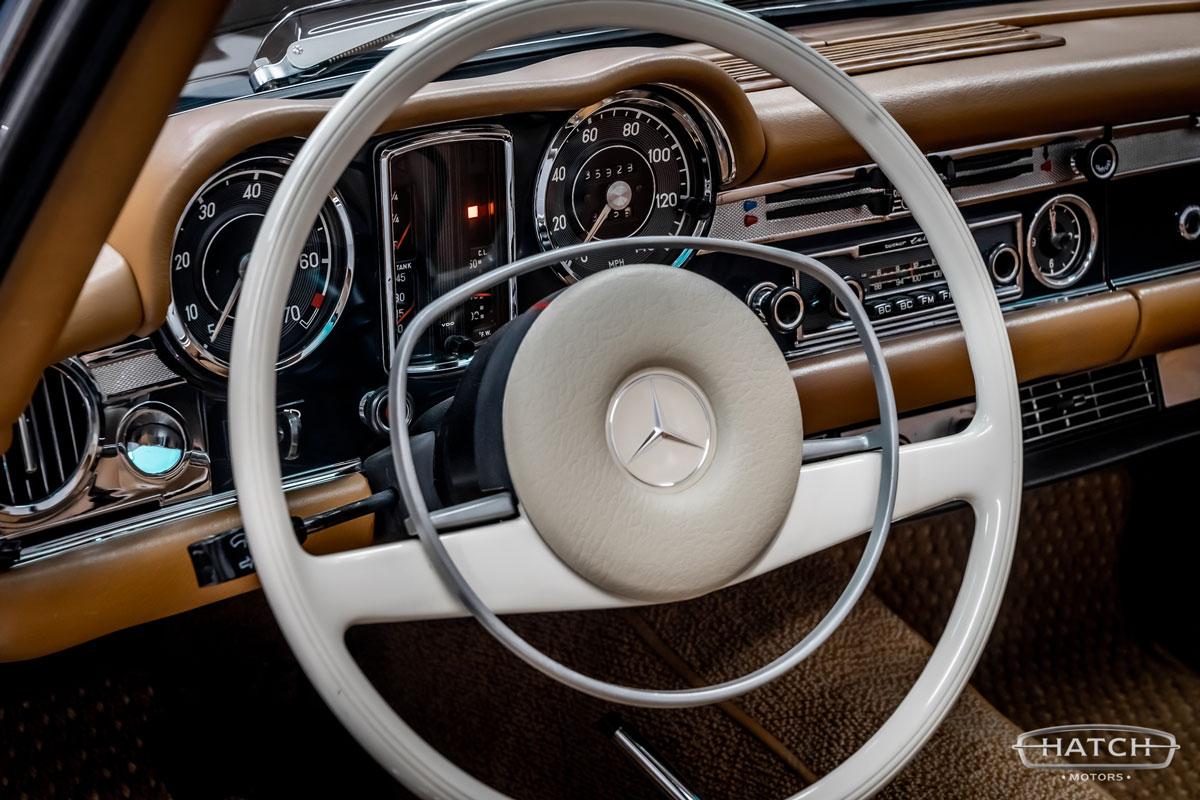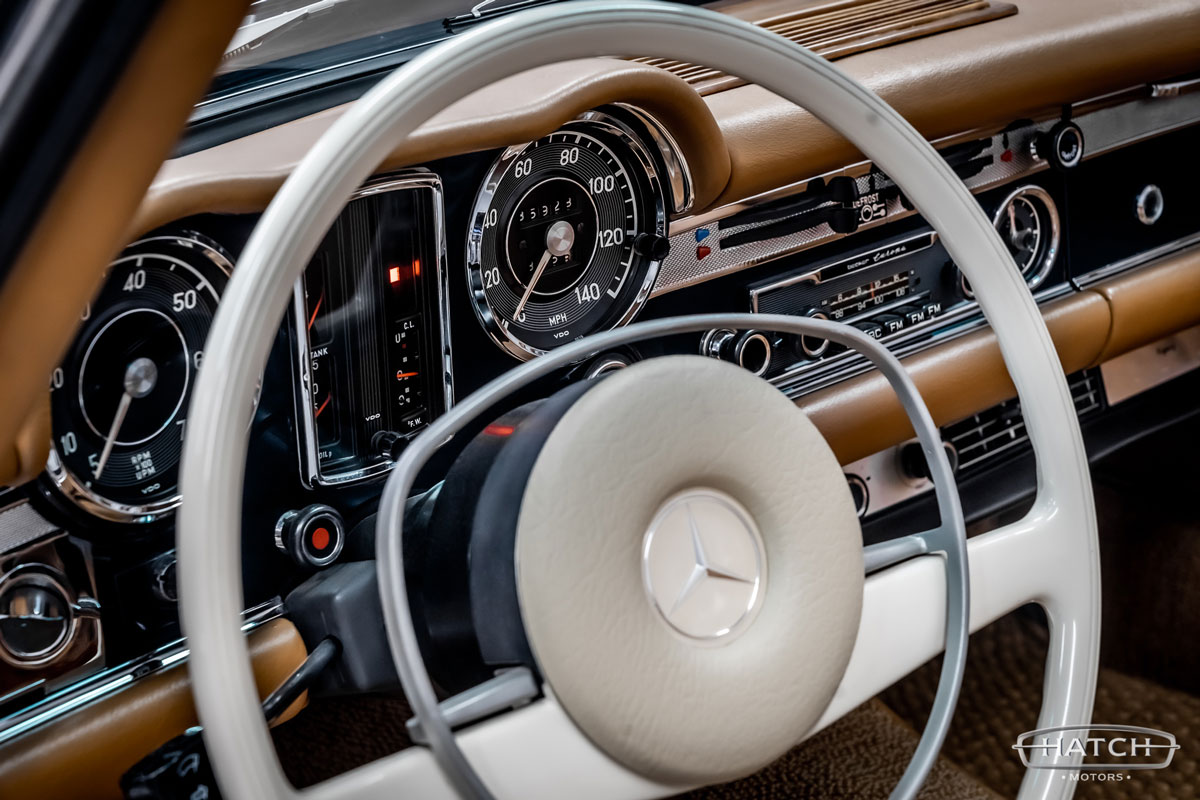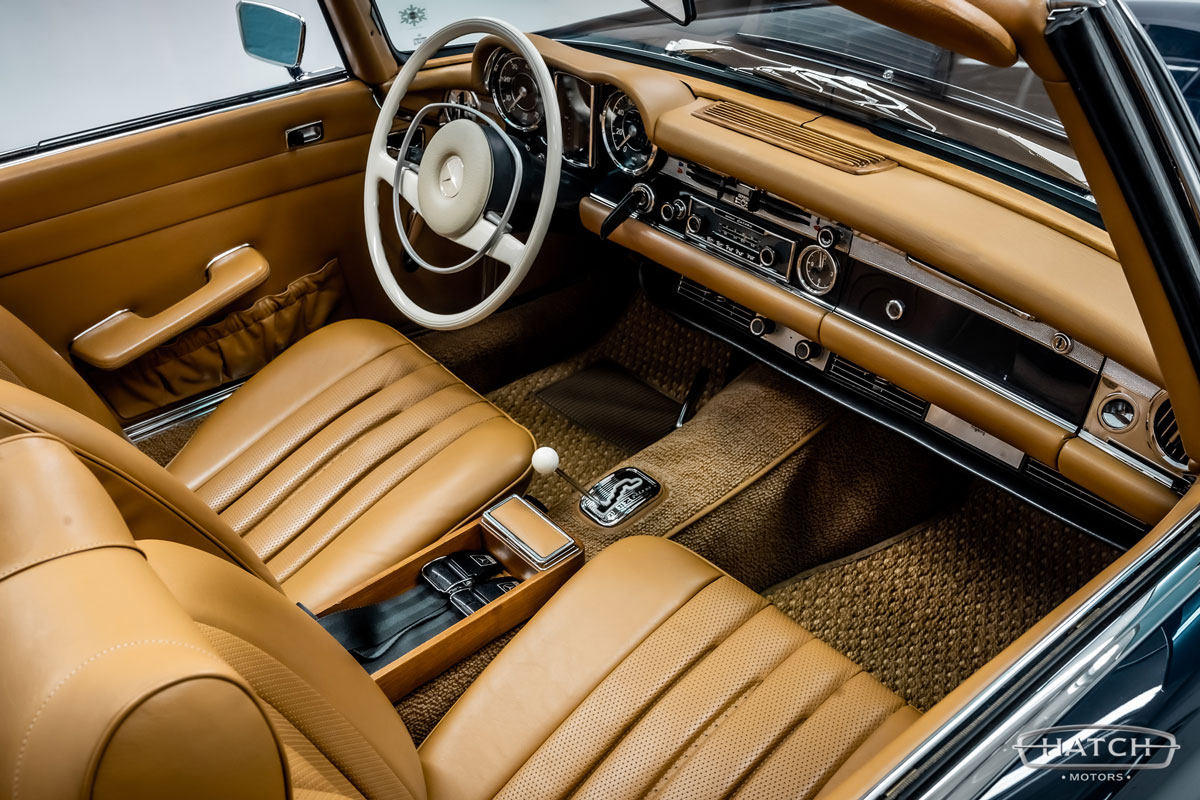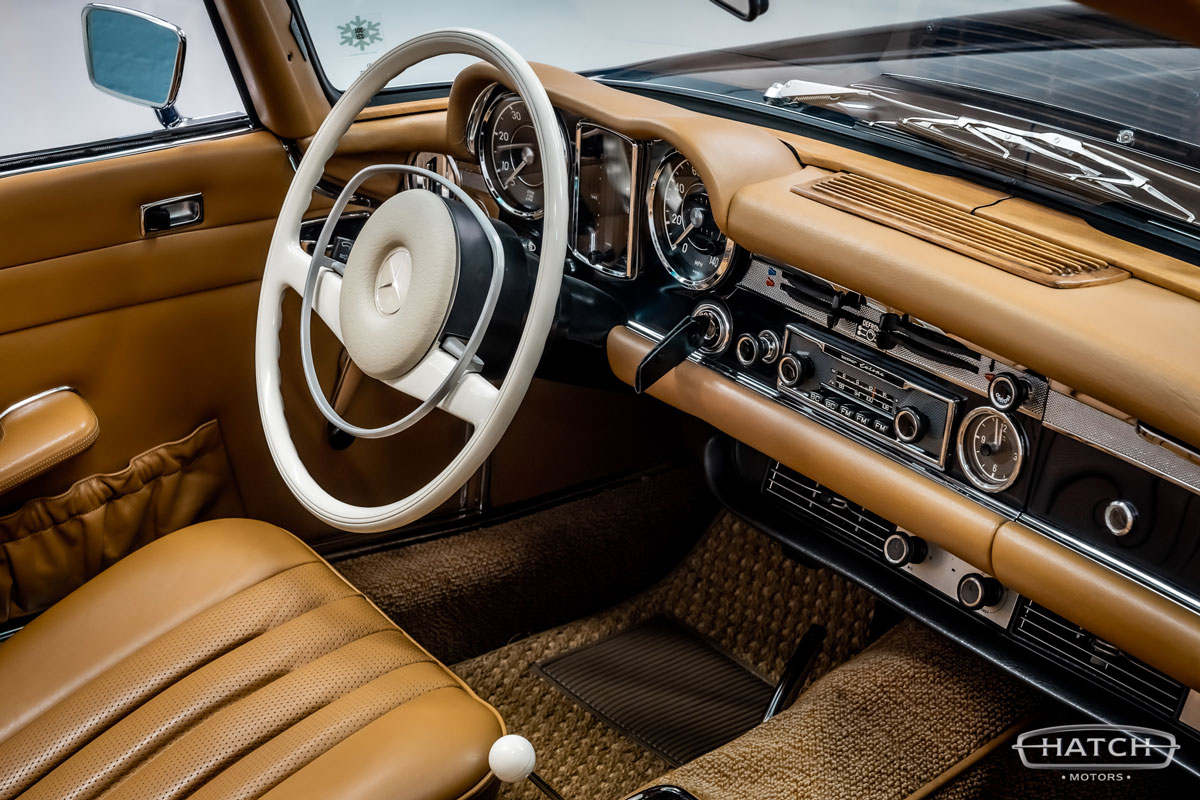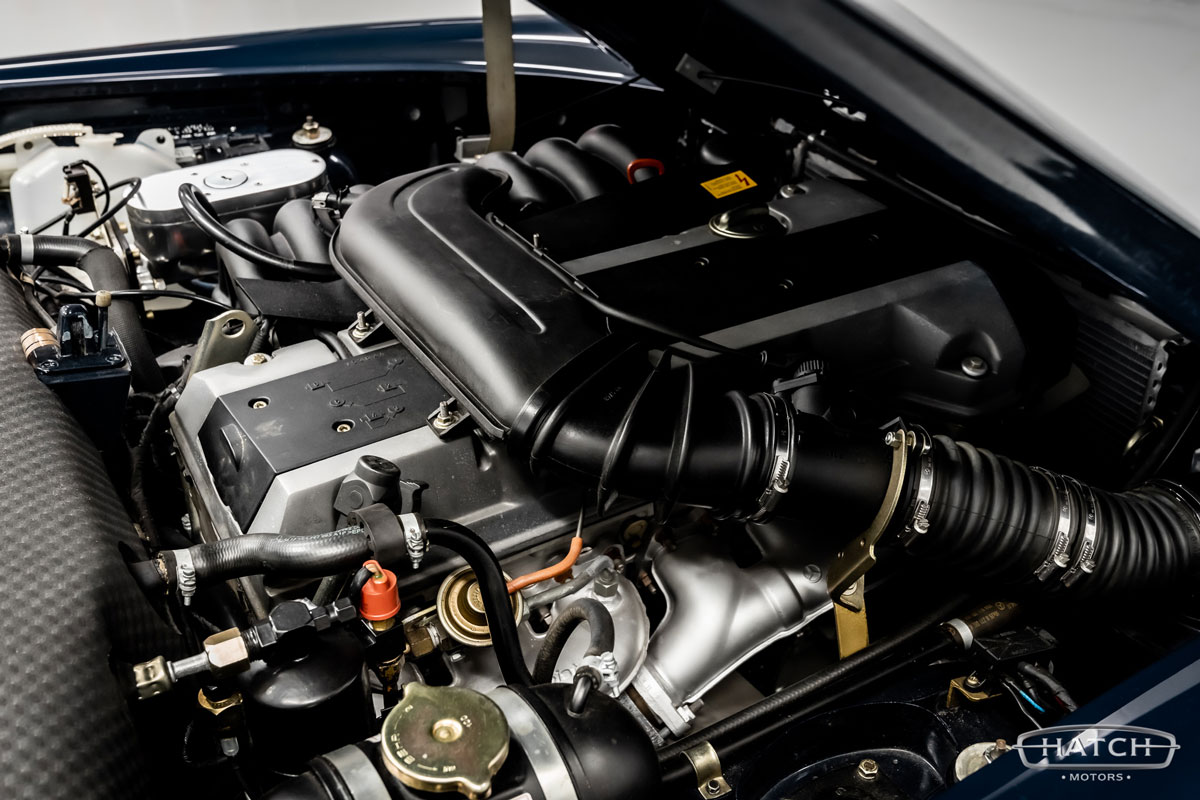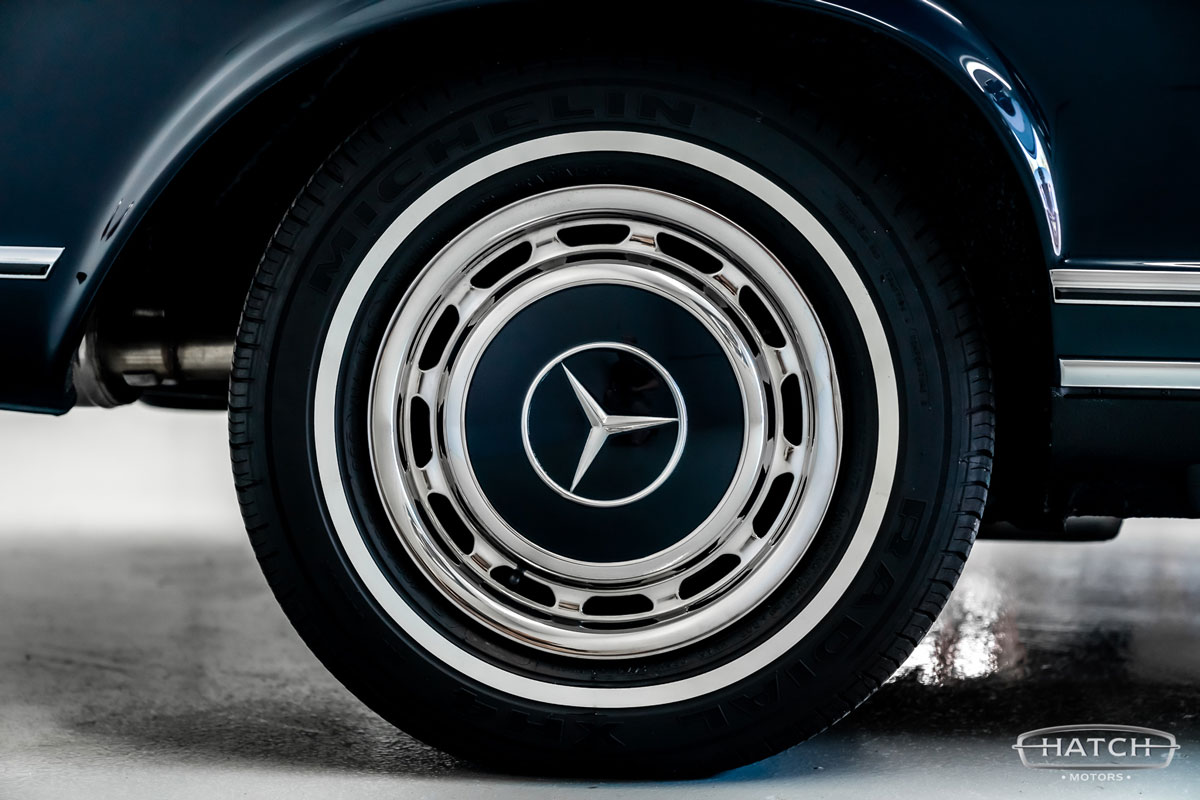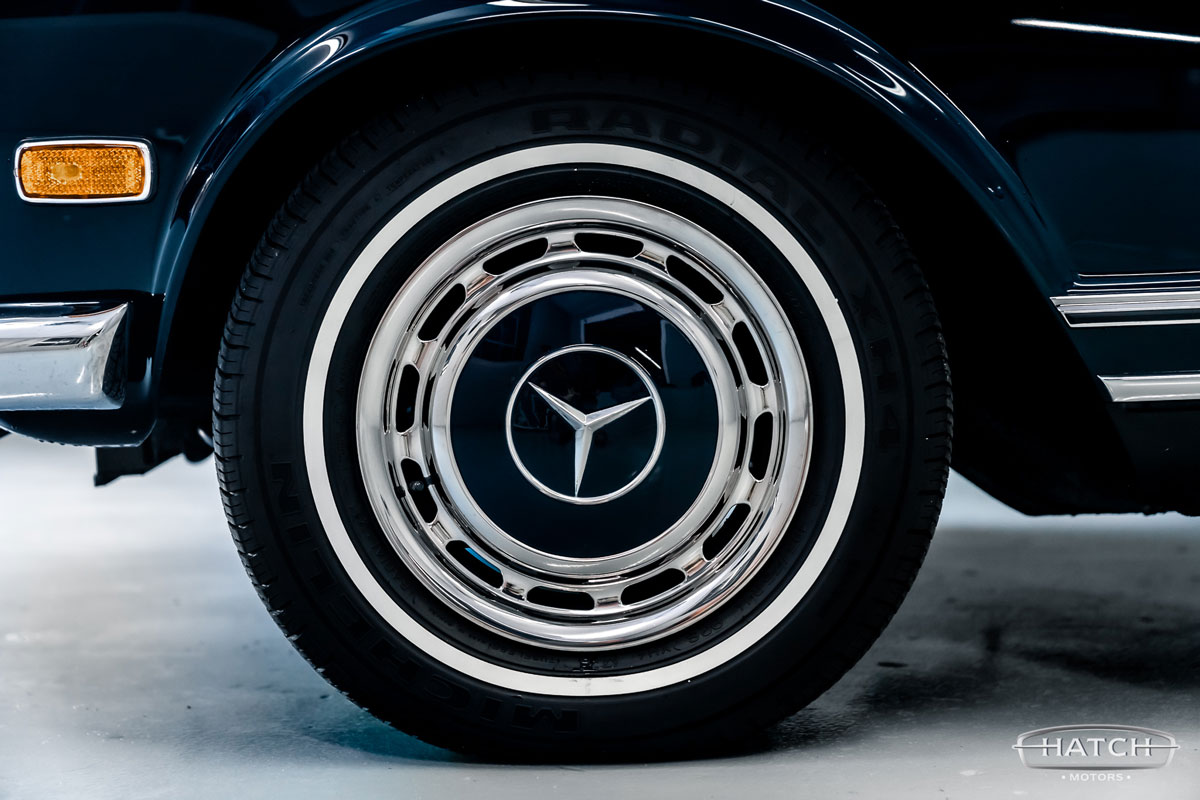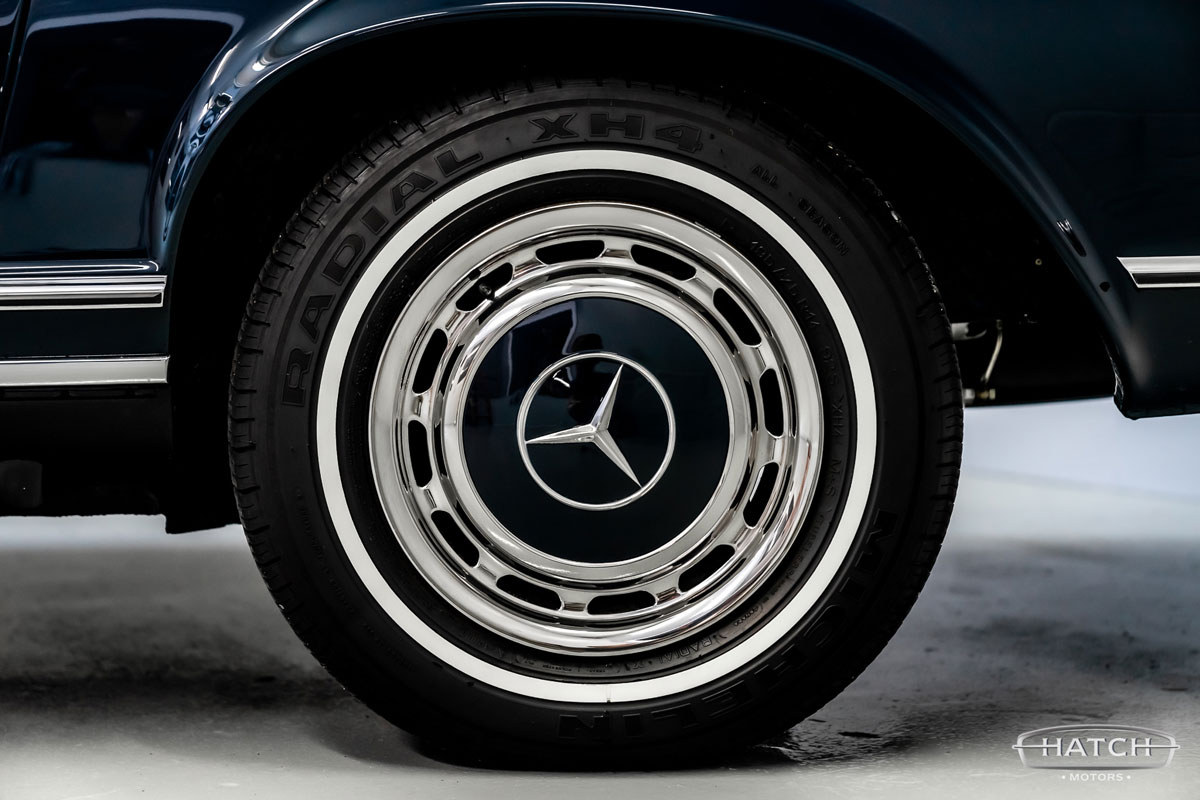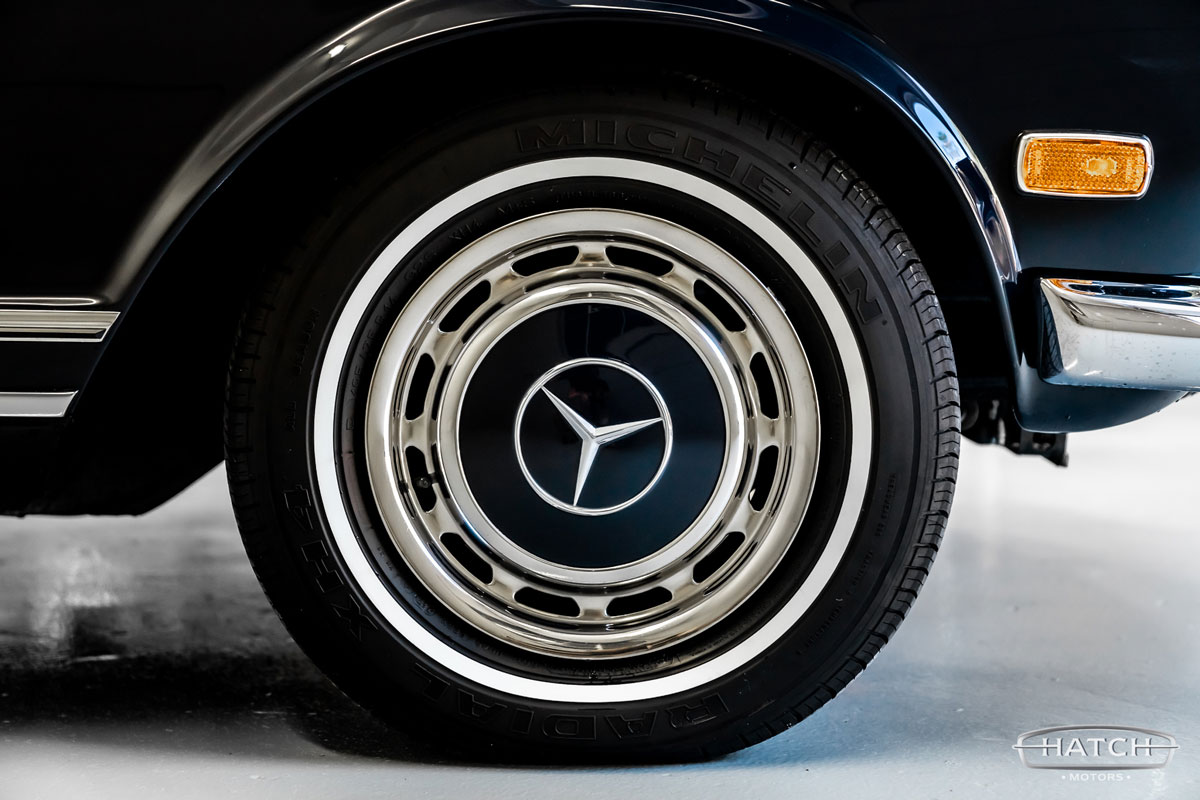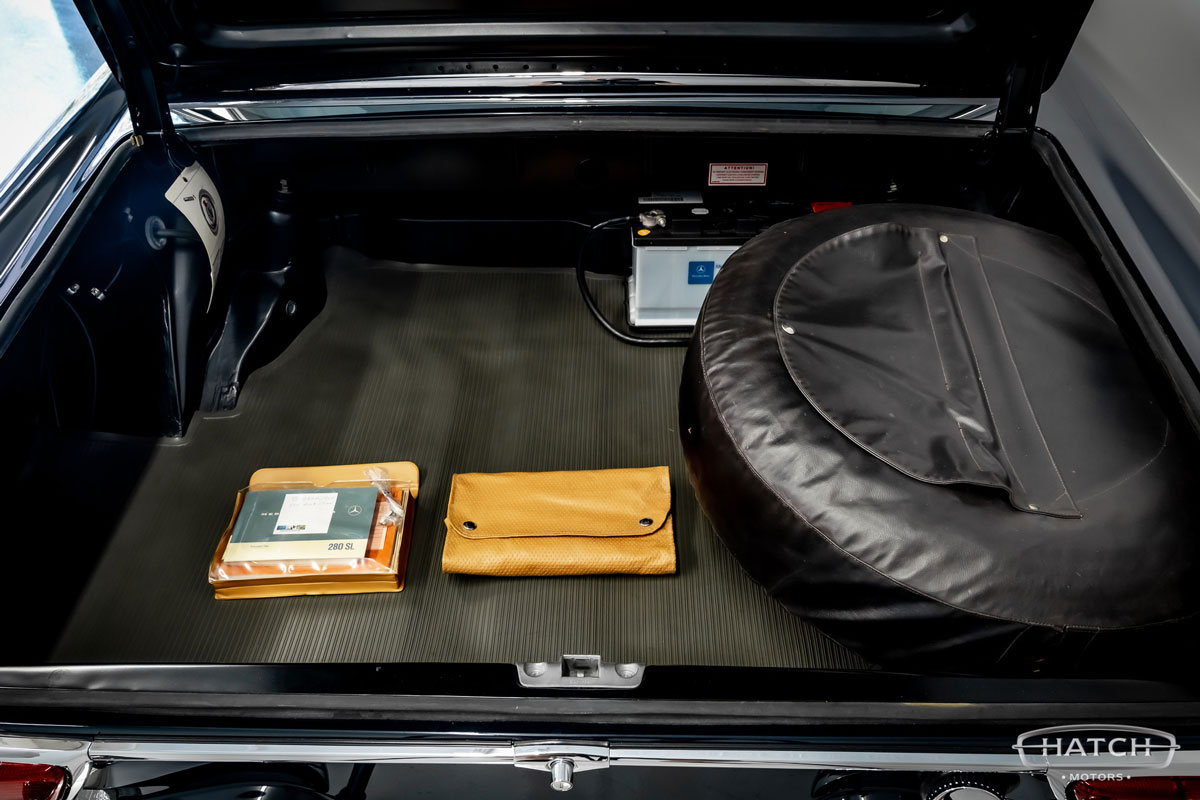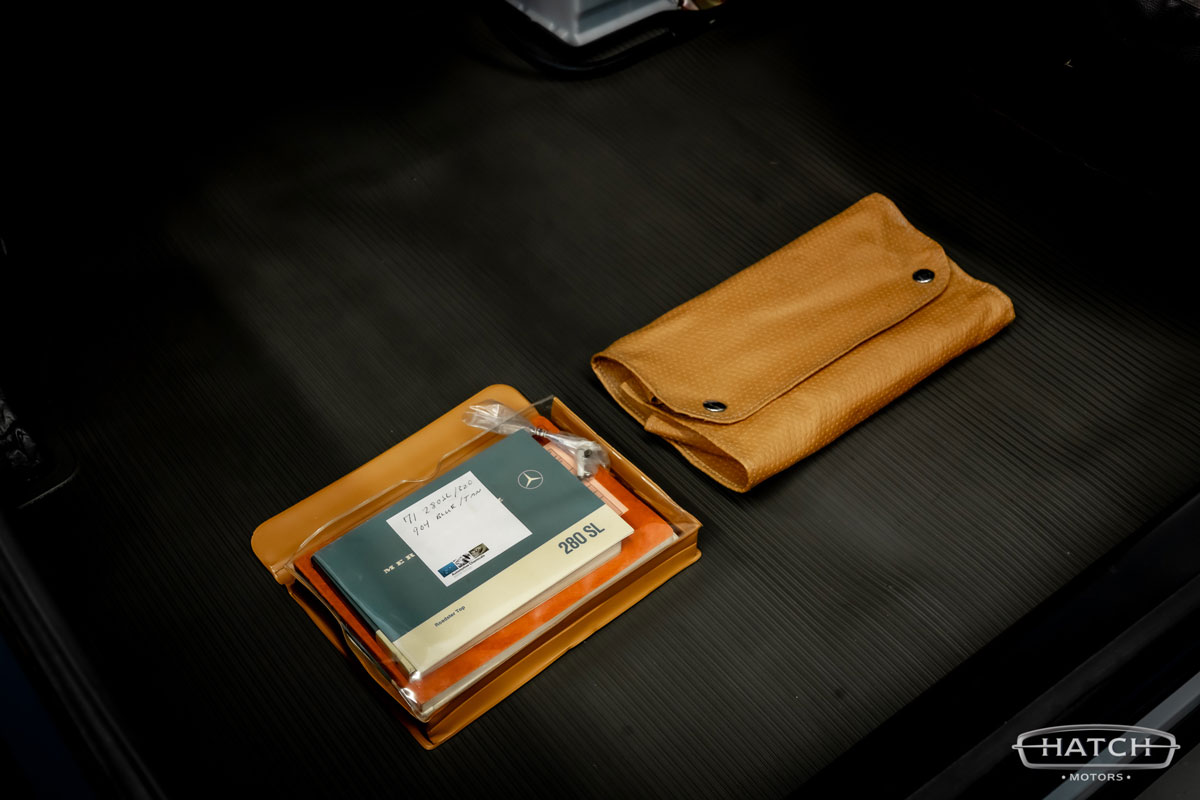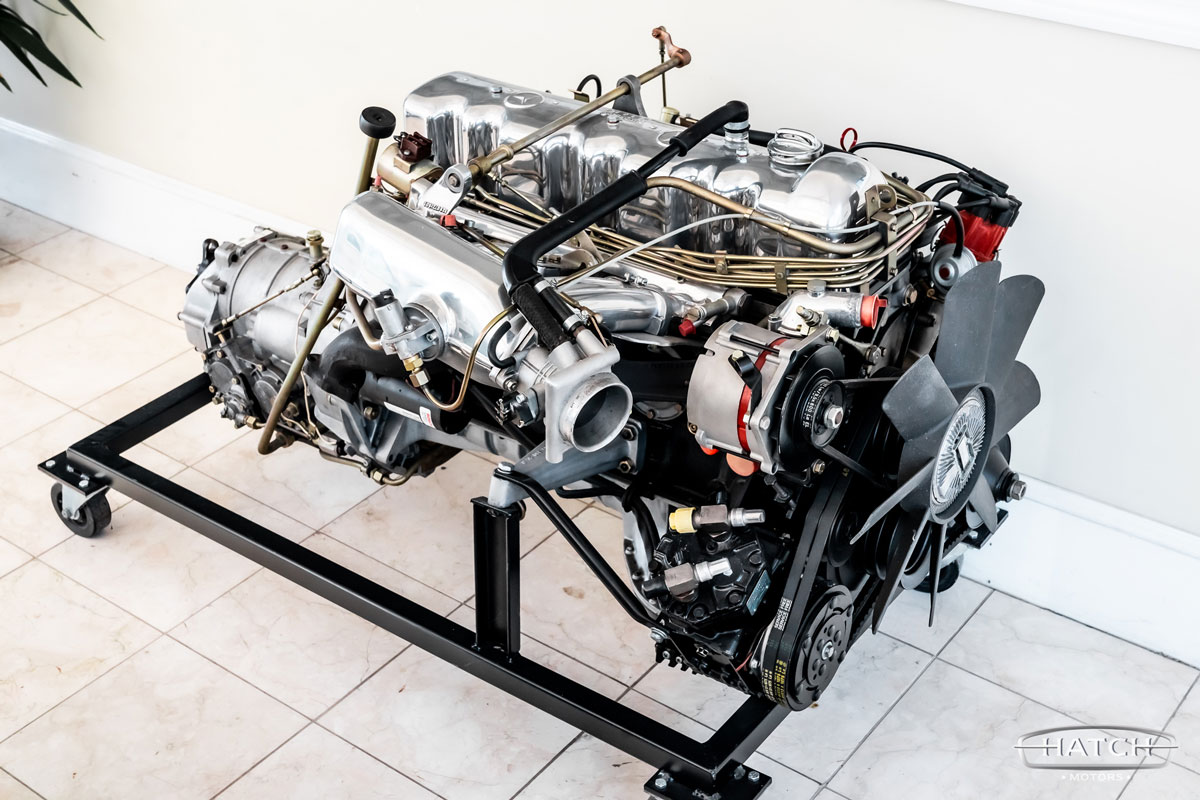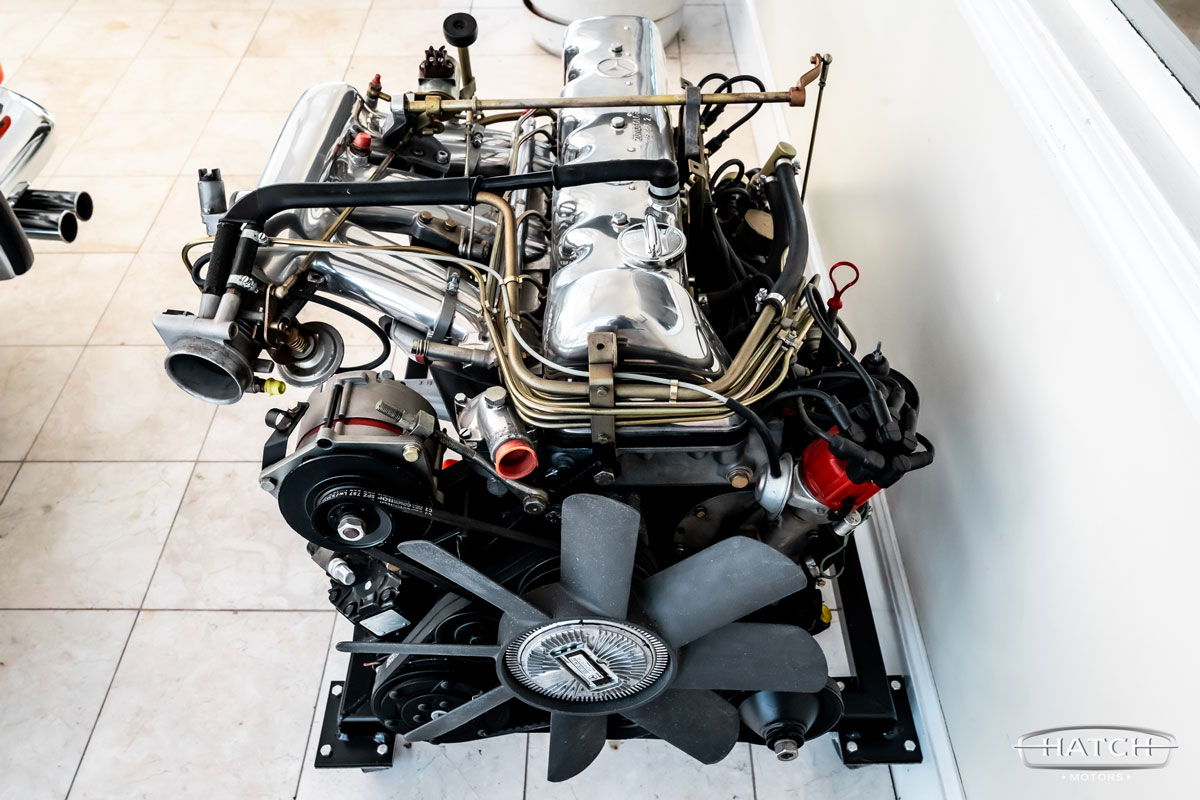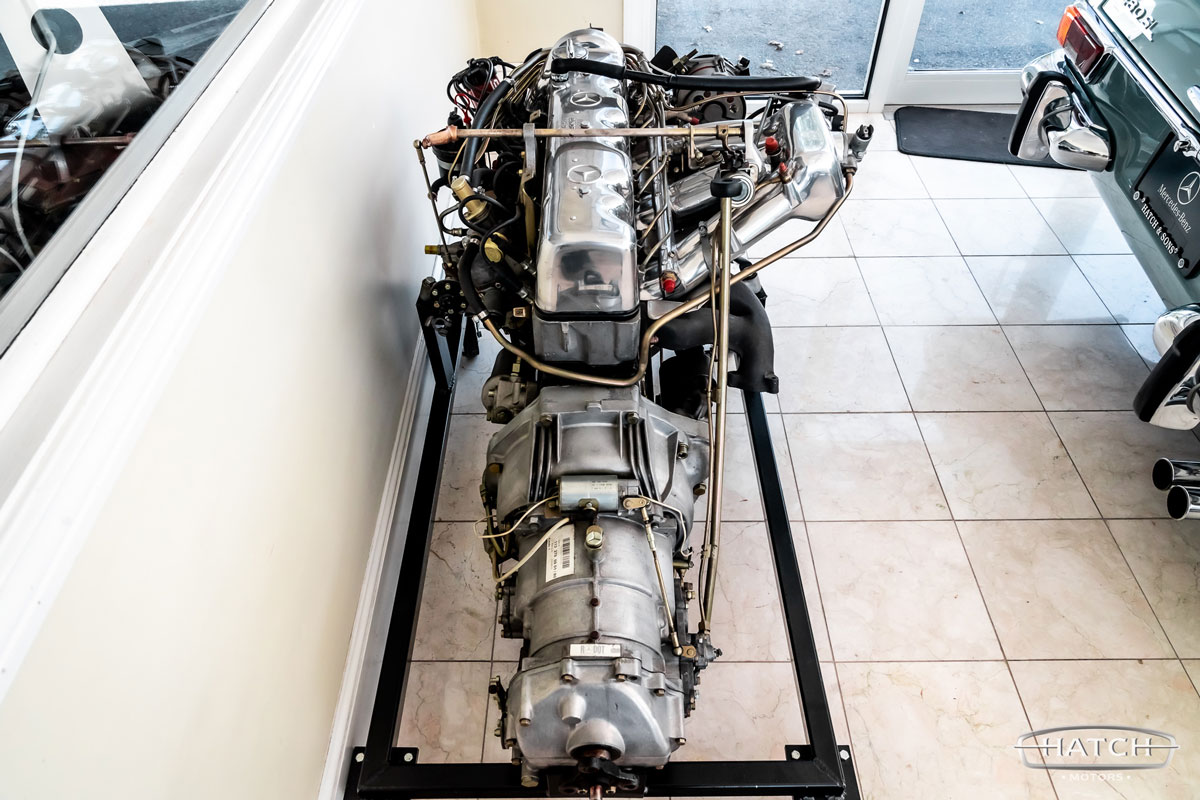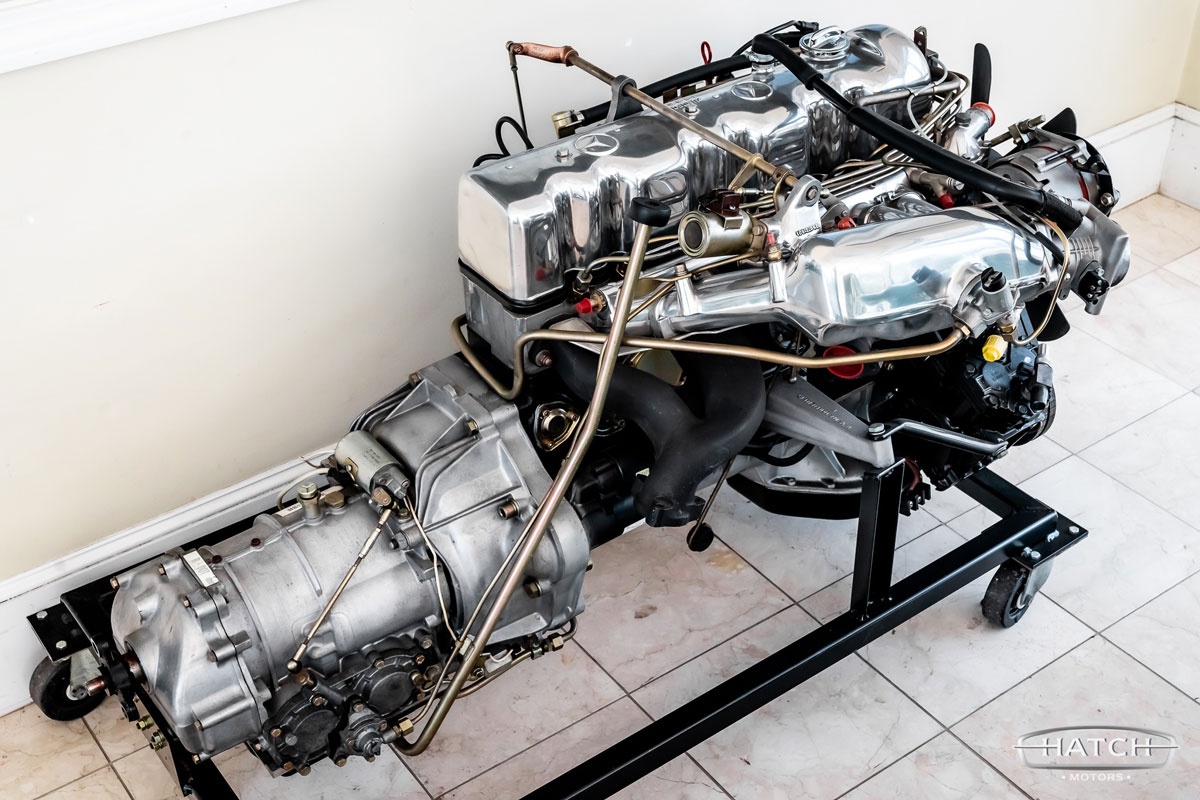 Details
Year: 1971
Make: Mercedes-Benz
Model: 280SL
Mileage: 35,618
VIN: 11304412019142
Transmission: 5-Speed Automatic
Engine: 3.2L V6
Drivetrain: Rear-Wheel Drive

Body Style: Convertible
Exterior: DB904 Midnight Blue
Interior: DB139 Bamboo Leather
Stock Number: HM2
Vehicle History
1971 Mercedes-Benz 280SL Roadster in original DB 904 midnight blue. 
This is a 45 year old classic design with a modern E320 drivetrain. 
35,618 miles are on this total ground up restoration done by a well known Mercedes-Benz specialist. Shortly after completion, the owner decided to have the drivetrain upgraded to a more exciting, better performing, and reliable E320 DOHC 24 valve engine and matching transmission, giving it the best of both worlds! This was accomplished by a well known Mercedes shop without any major cutting or changing of the original chassis or body, making a change back to its original mechanical configuration an easy project down the road as these cars continue to escalate in value. 
Included with the 280SL is the original numbers matching engine completely rebuilt by Metrics Motors in California. The engine comes with all its ancillary parts, either new or rebuilt. Parts include:
Fuel Injection Pump
Power Steering Pump 
Starter 
Alternator
Water Pump
A/C Compressor
Distributor, and more!
Beyond new parts, also included is a factory rebuilt transmission and torque converter. This is all show-detailed and installed on its own dolly for display and ease of movement. Although silent and smooth at idle, as the RPM's rise the exhaust note becomes a rich but not obnoxious burble. After forty plus years of specializing in 113 SL's, owning 146 of them, and working on hundreds more for our customers, we can truly say this SL is the most enjoyable and fun to drive of any we have driven! No sales pitch or pictures do it justice. You need to get behind the wheel to really appreciate it!