1971 Mercedes-Benz 300SEL 6.3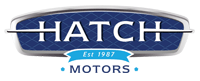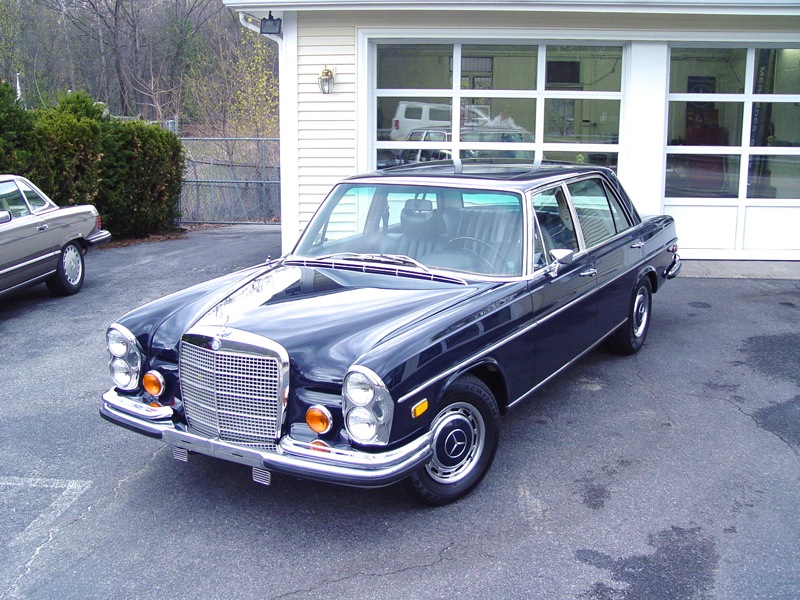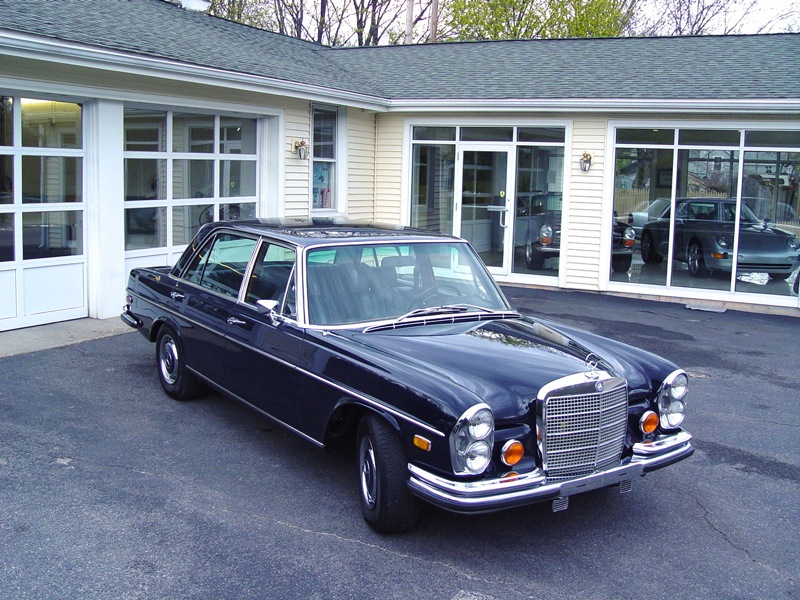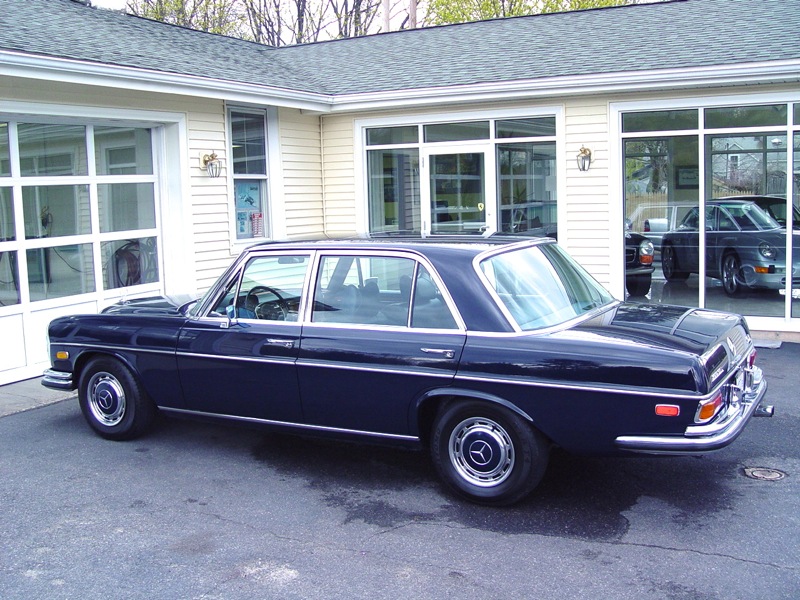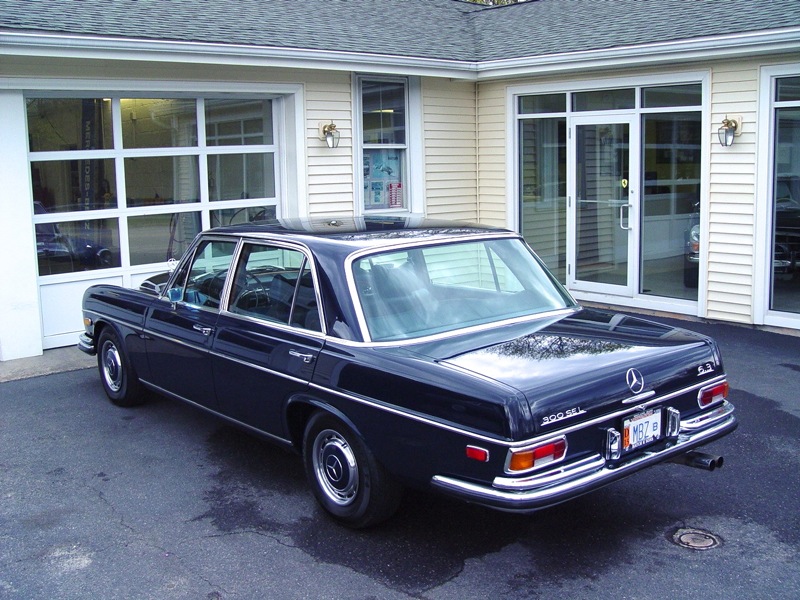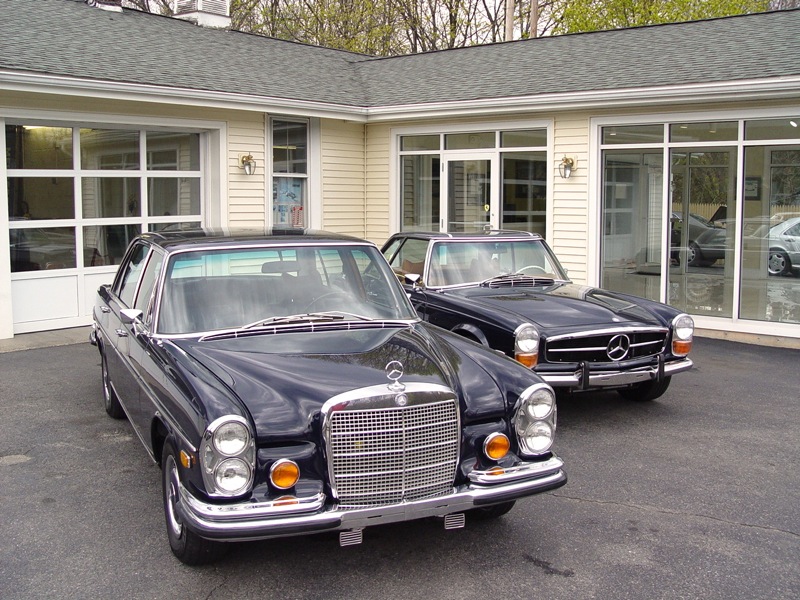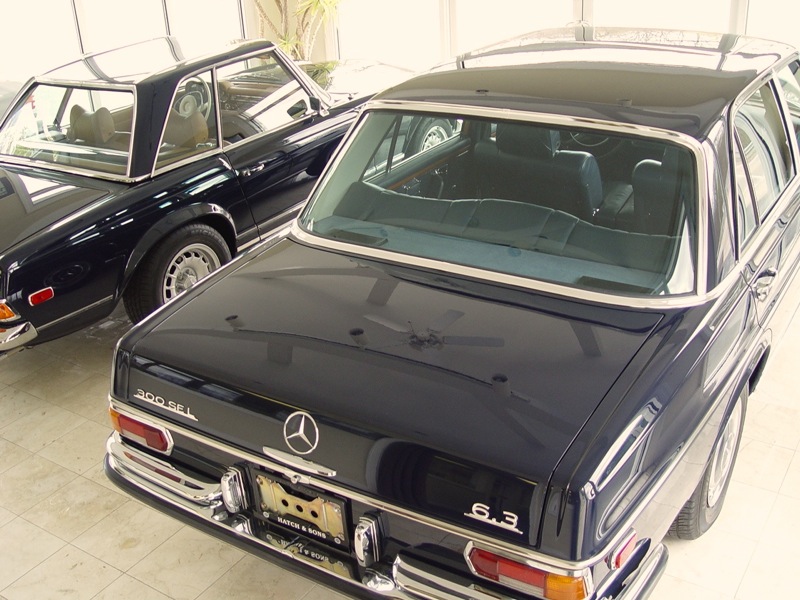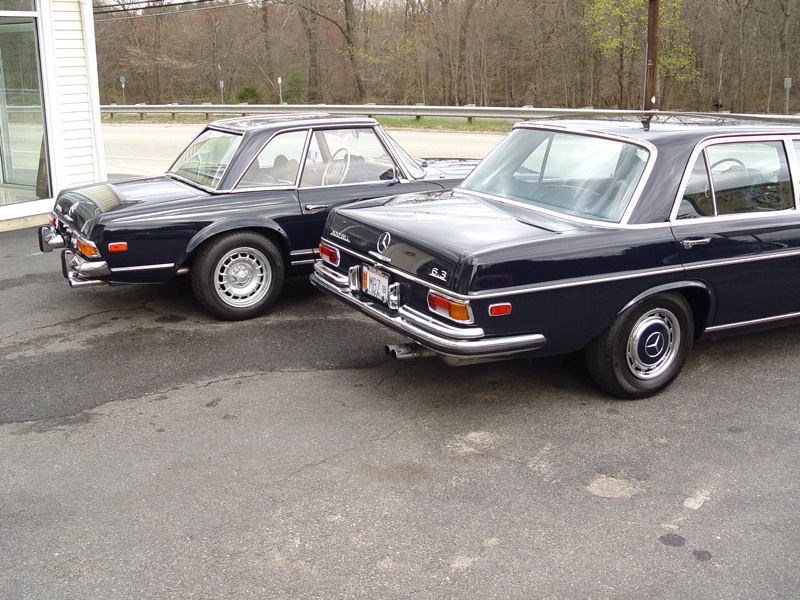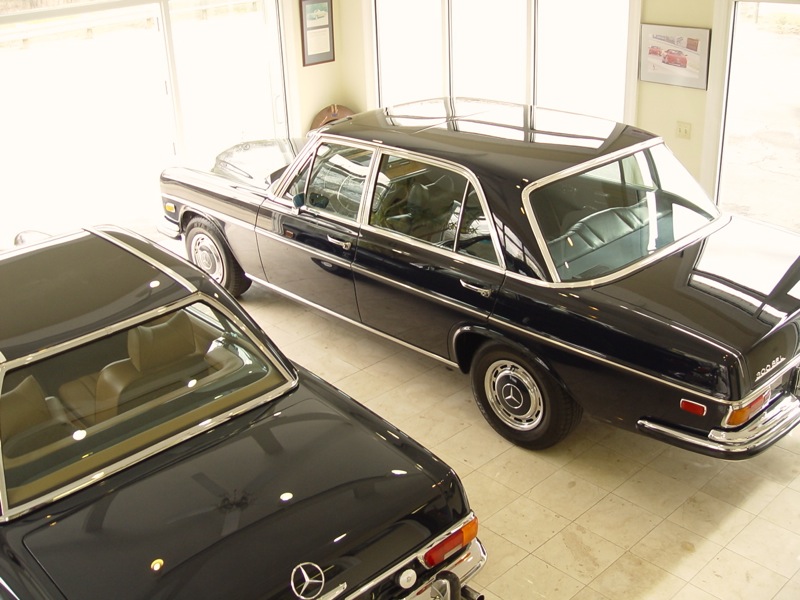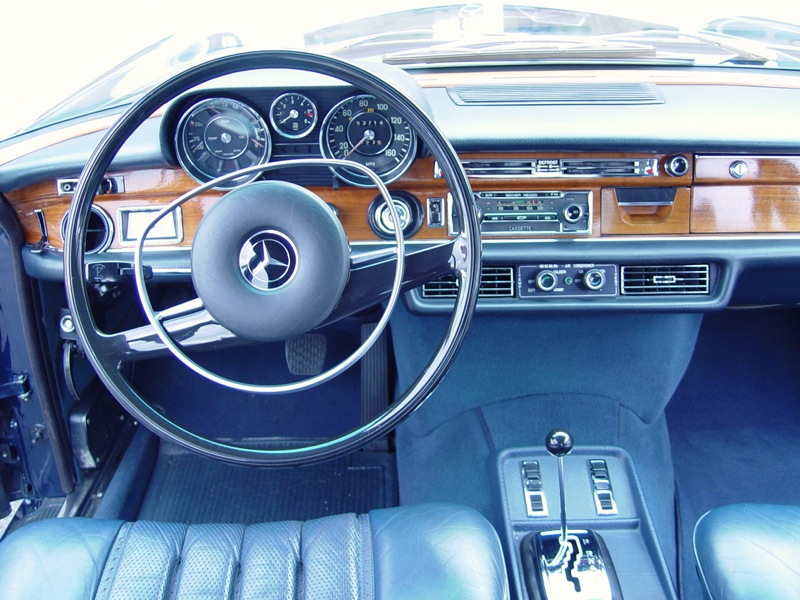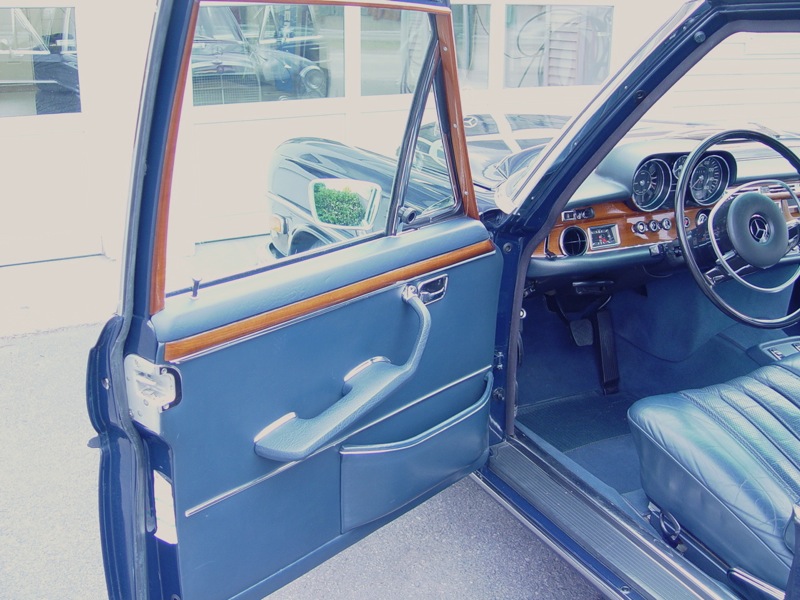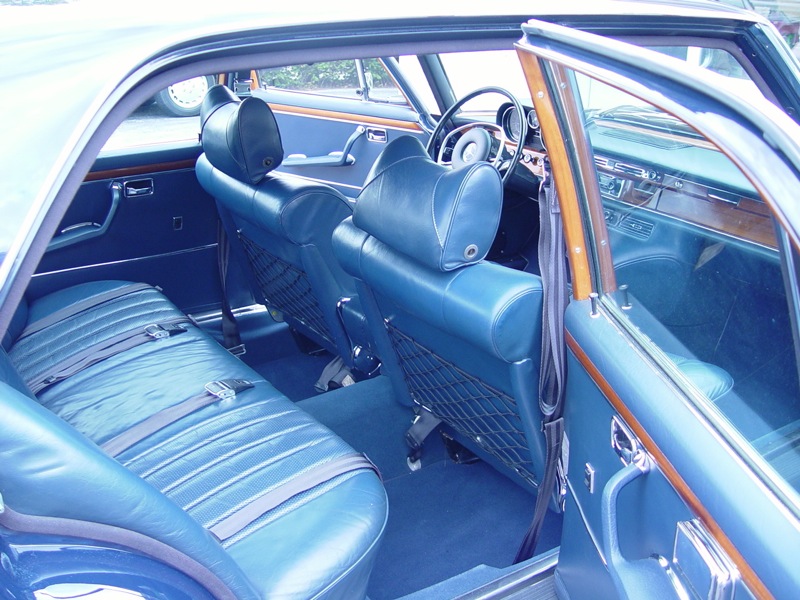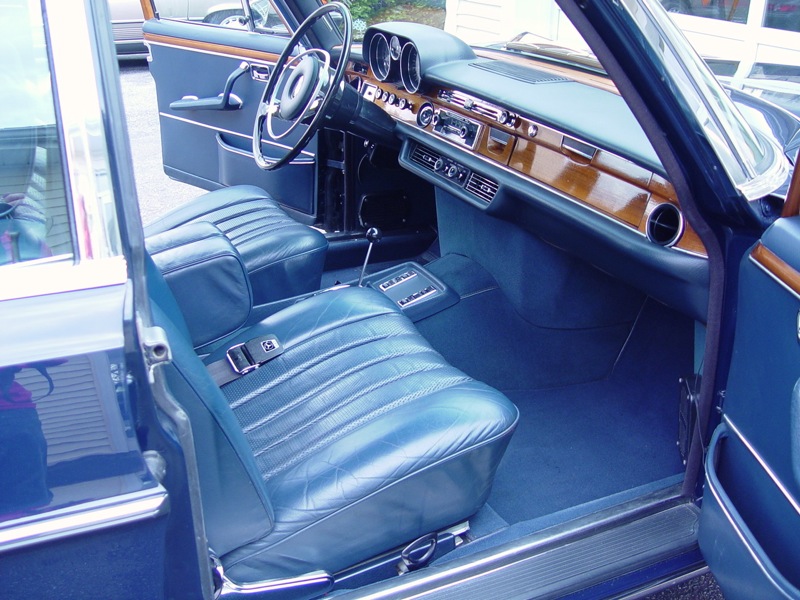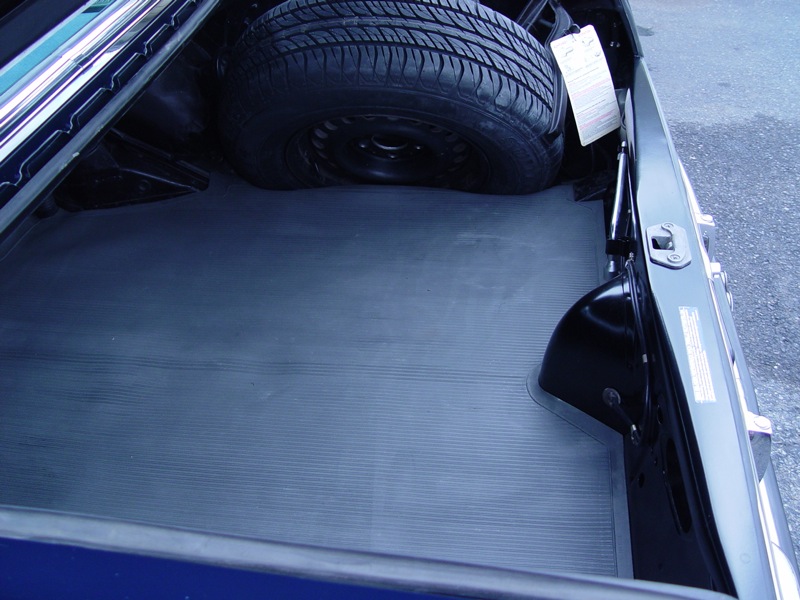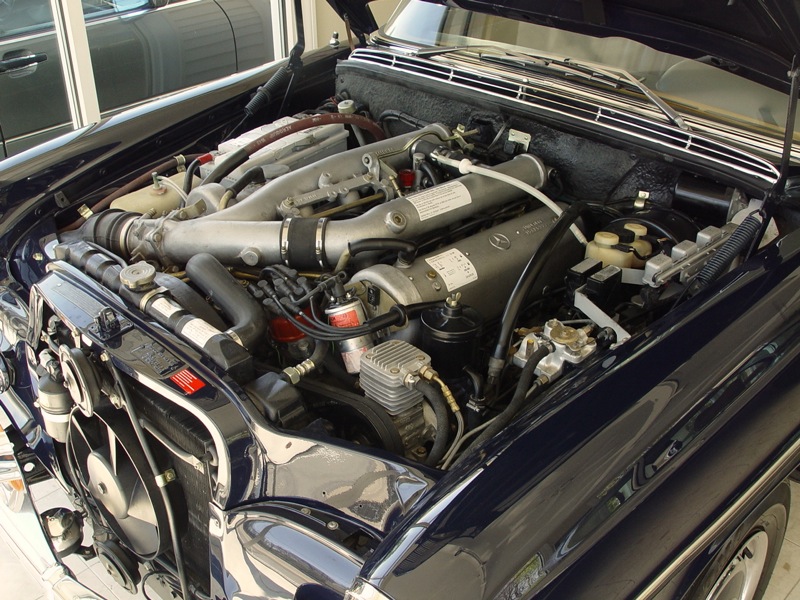 1971Mercedes-Benz300SEL63JL1792
1971Mercedes-Benz300SEL63JL1791
1971Mercedes-Benz300SEL63JL1793
1971Mercedes-Benz300SEL63JL1794
1971Mercedes-Benz300SEL63JL1795
1971Mercedes-Benz300SEL63JL1796
1971Mercedes-Benz300SEL63JL17911
1971Mercedes-Benz300SEL63JL17912
1971Mercedes-Benz300SEL63JL1797
1971Mercedes-Benz300SEL63JL17910
1971Mercedes-Benz300SEL63JL1799
1971Mercedes-Benz300SEL63JL1798
1971Mercedes-Benz300SEL63JL17914
1971Mercedes-Benz300SEL63JL17913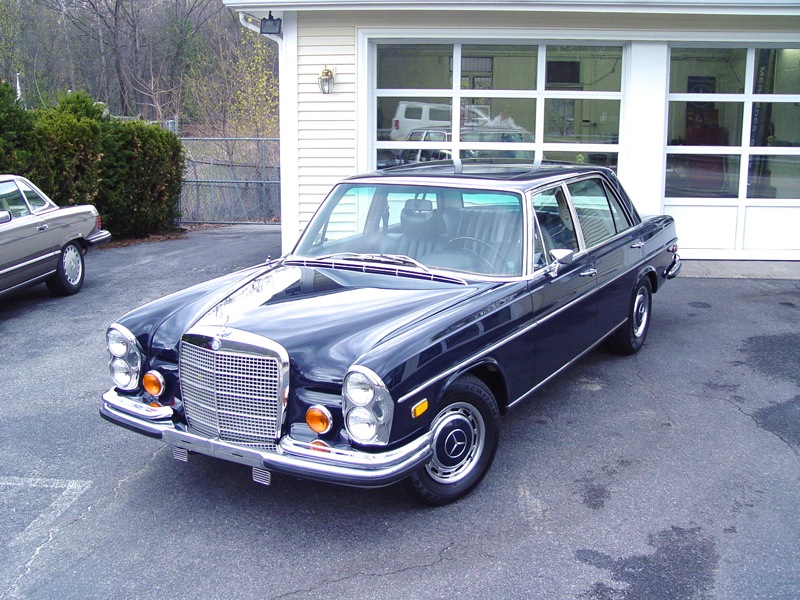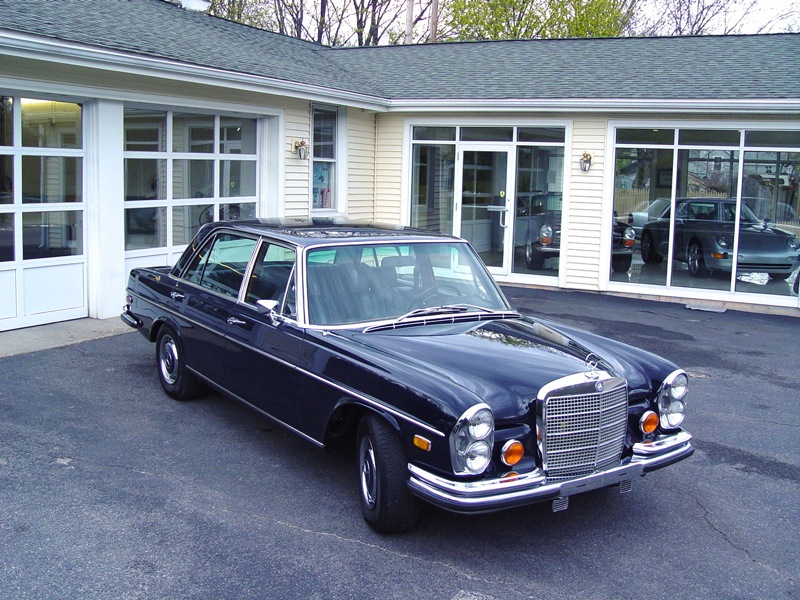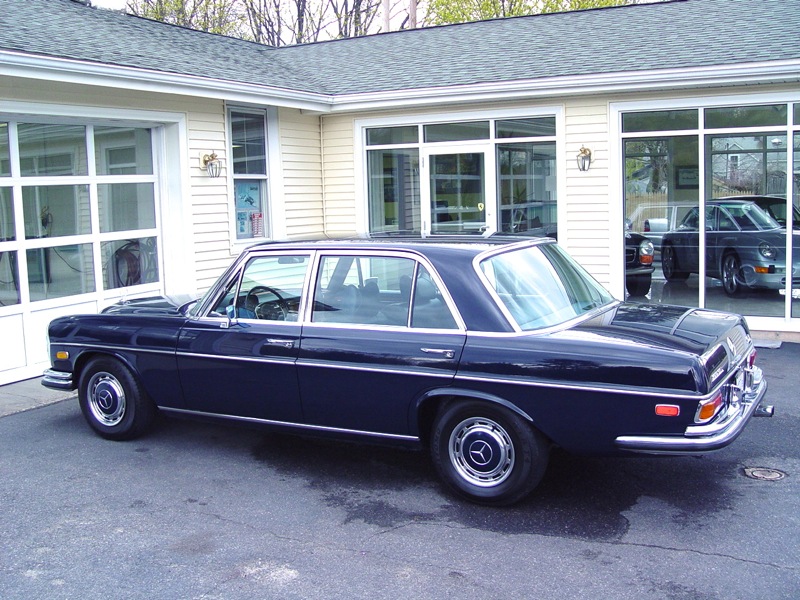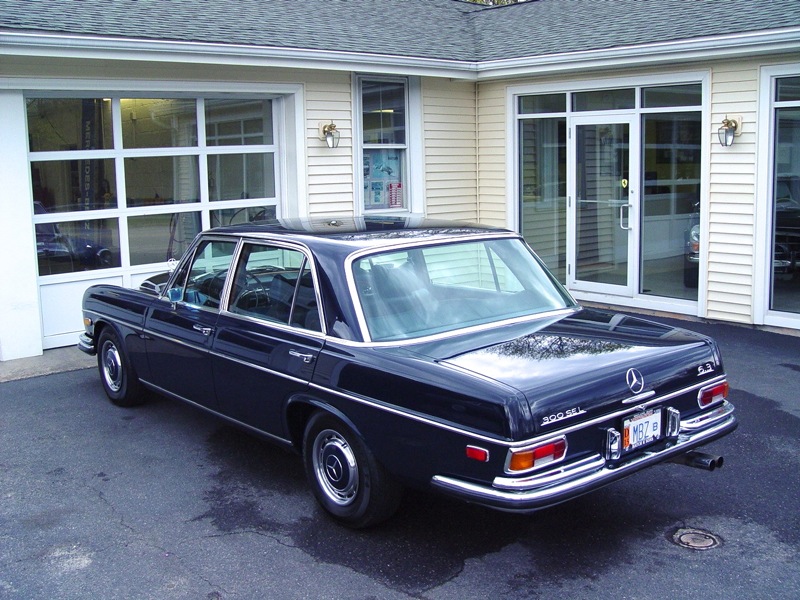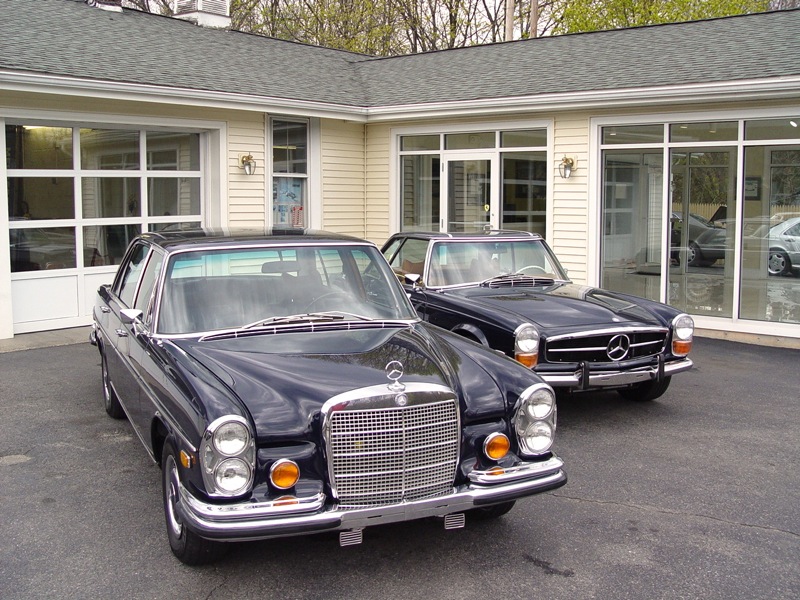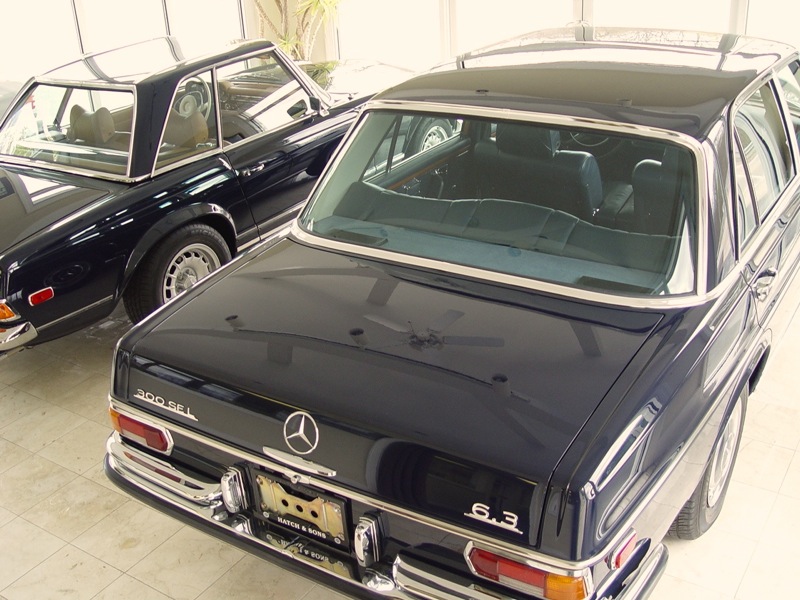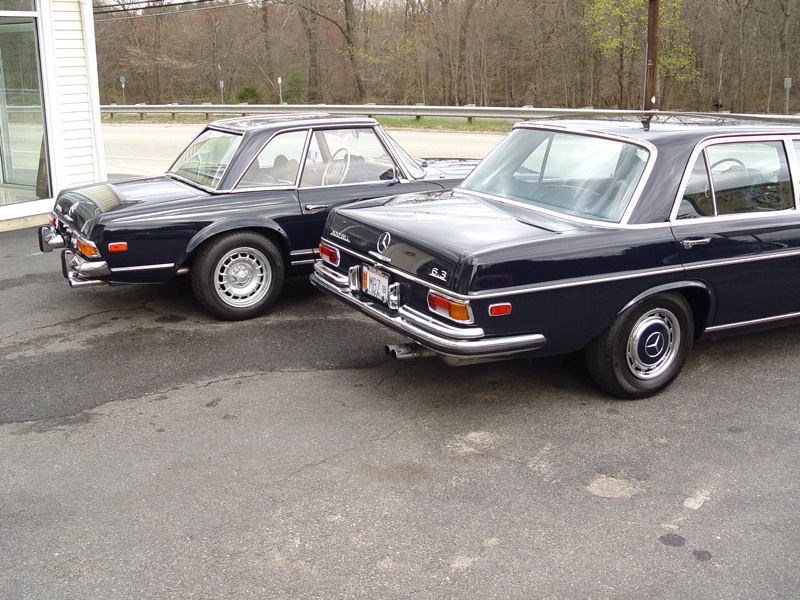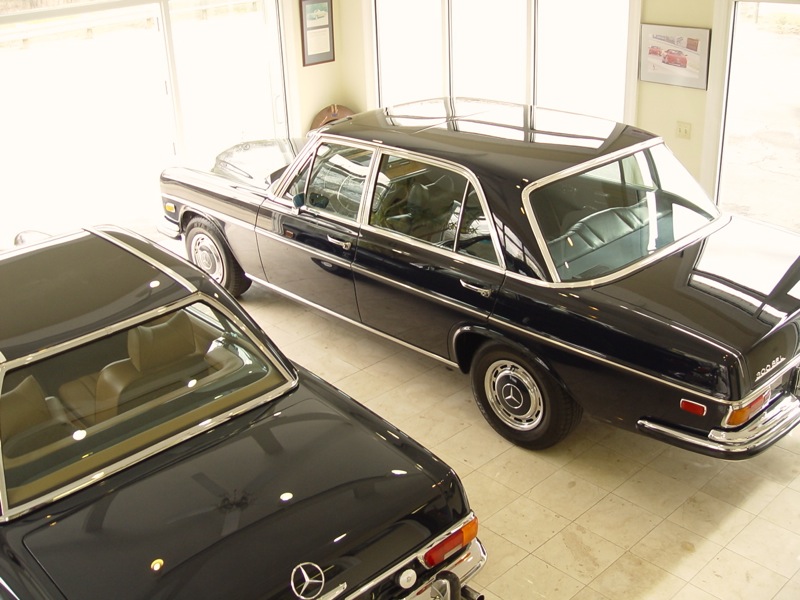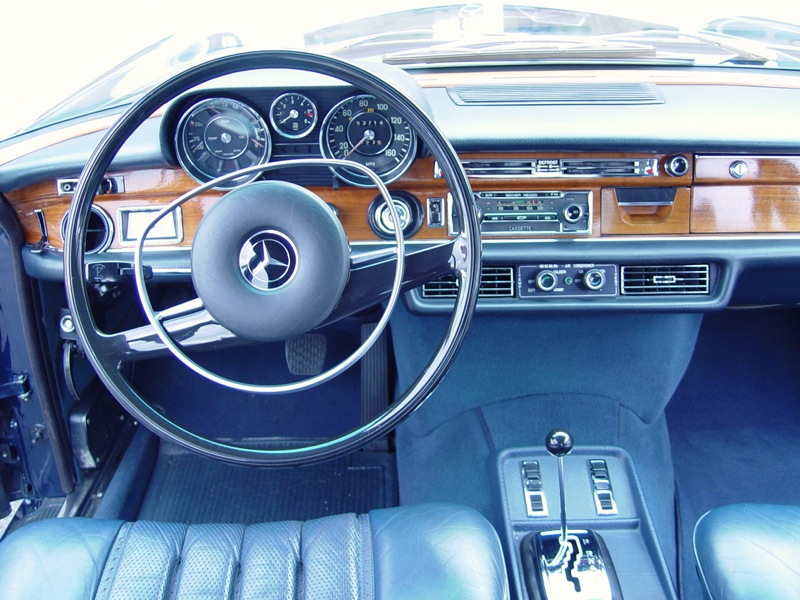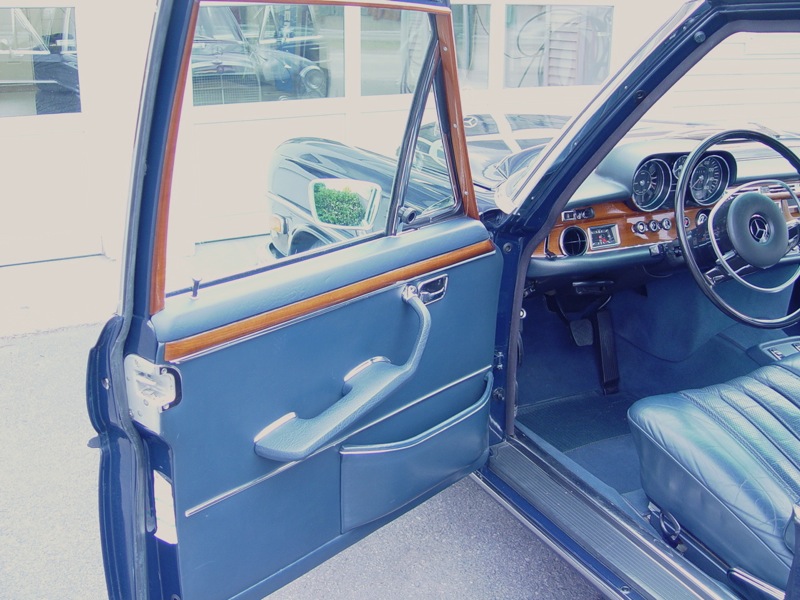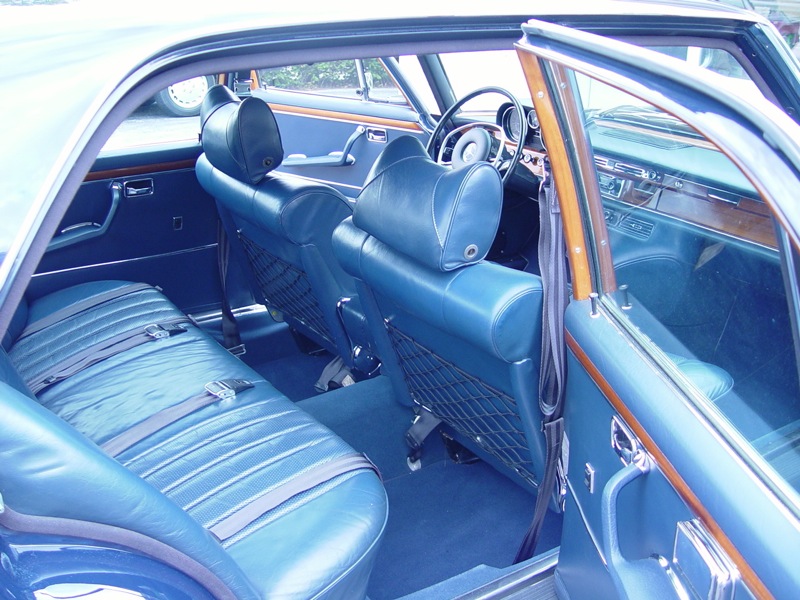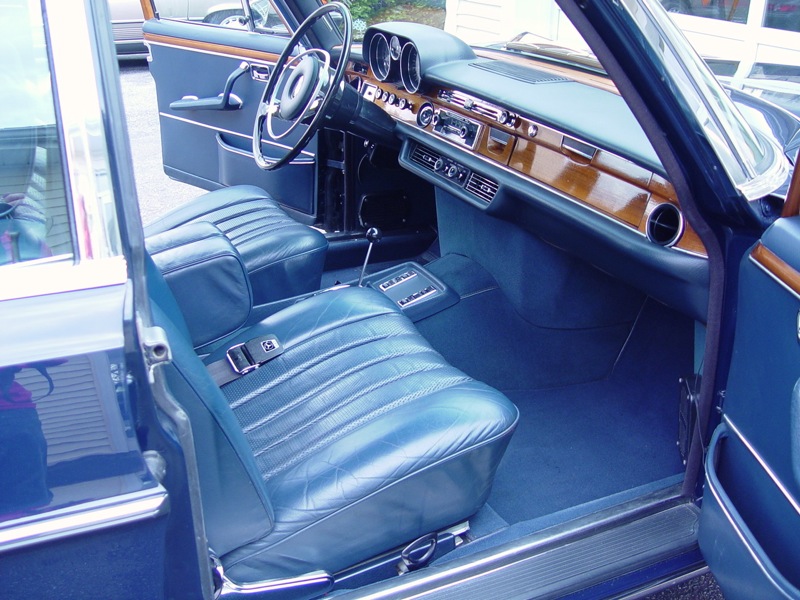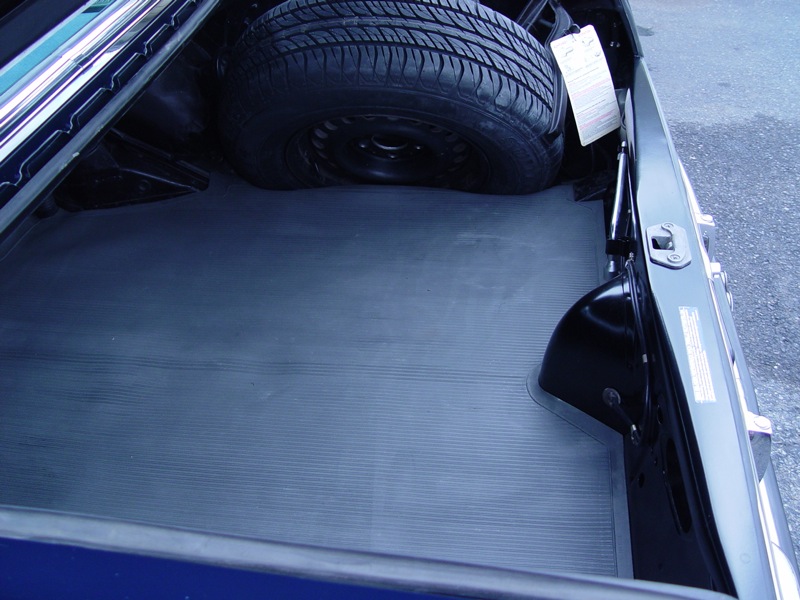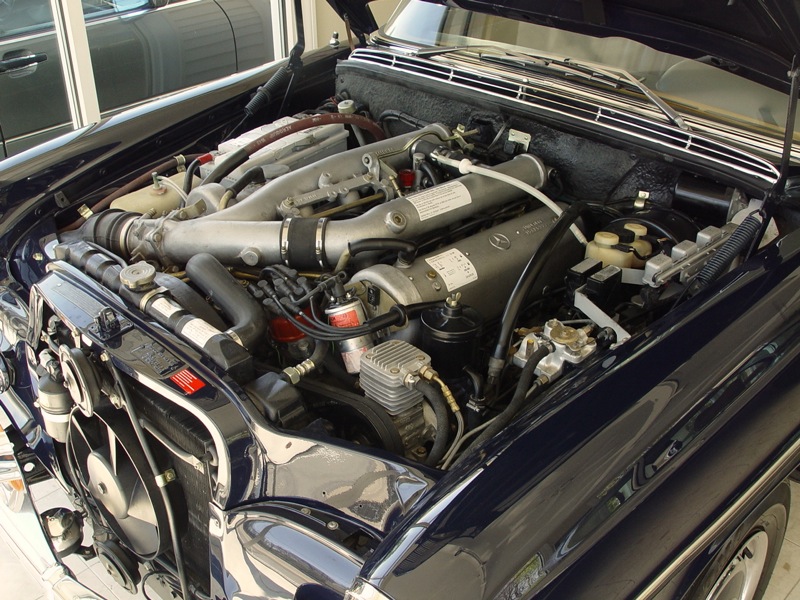 Details
Year: 1971
Make: Mercedes-Benz
Model: 300SEL
Mileage: 53,700
VIN: —

Transmission: Automatic
Engine: 6.3L V8
Drivetrain: Rear-Wheel Drive

Body Style: Sedan
Exterior: DB904 Midnight Blue
Interior: Blue
Stock Number: JL179
Vehicle History
With its excellent original full leather interior, wilton wool carpeting featuring an original unblemished factory drivers heel pad, french elm wood dash trim, chrome and glass, it shows just enough patina to further document its extremely low 53,700 miles since new.
We have just completed a show quality refinish in its original stunning DB904 midnight blue using Sikkens two stage urethane enamel.
The mechanics are equally impressive with over $40,000 in recent repairs, including: Starter, Alternator, Voltage Regulator, Distributor cap & Rotor, Condenser & green wire, Ignition wire set, Spark Pugs, Sub Frame Mounts, Motor Mounts, Transmission Mount, Front & Rear Bilstein shocks, Air Suspension Tank, Drain Valve, Compressor lines, antifreeze Device, Main Suspension Valve, All three Suspension Valves, And Four Airbags, Electric Fuel Pump, Fuel Filter, All Fuel Hoses & Gas Vapor Recovery Tank. Radiator, Water Pump And All Coolant Hoses, Steering Shock & coupler, Center Drag Link, Idler Arm Kit, Power Steering Box and High Pressure P/S Hose, All Four Brake Calipers and Hoses, Brake Rotors and Pads, 5 New Tires, Battery, Both Cabin Air Filters, Driveshaft Center Support Bearing & coupler, Complete Exhaust System!
This fantastic 6.3 looks, runs, and drives like new! Voted the best sedan in the world by Road & Track Magazine when new this rare automobile will turn back the clock to those great times every time you get behind the wheel. With a top speed of 140 MPH and capable of 0-60 times in the 6.5 second range you'll have no trouble keeping up with modern traffic in style and comfort unlike most old cars. As Road & Track summarized after their test drive, 'The 6.3 was truly the executive road racer… does more different things well than any other single car."
Mercedes expert Bob Hatch purchased his first 6.3 in the mid 1970's and has owned and worked on many more since. He truly believes this is one of the best examples, and with only 487 built for the US market in 1971 it certainly is one of the rarest in such unbelievable condition! Of course it comes with books, toolkit, receipts, and even the original sales invoice from 1971.