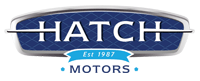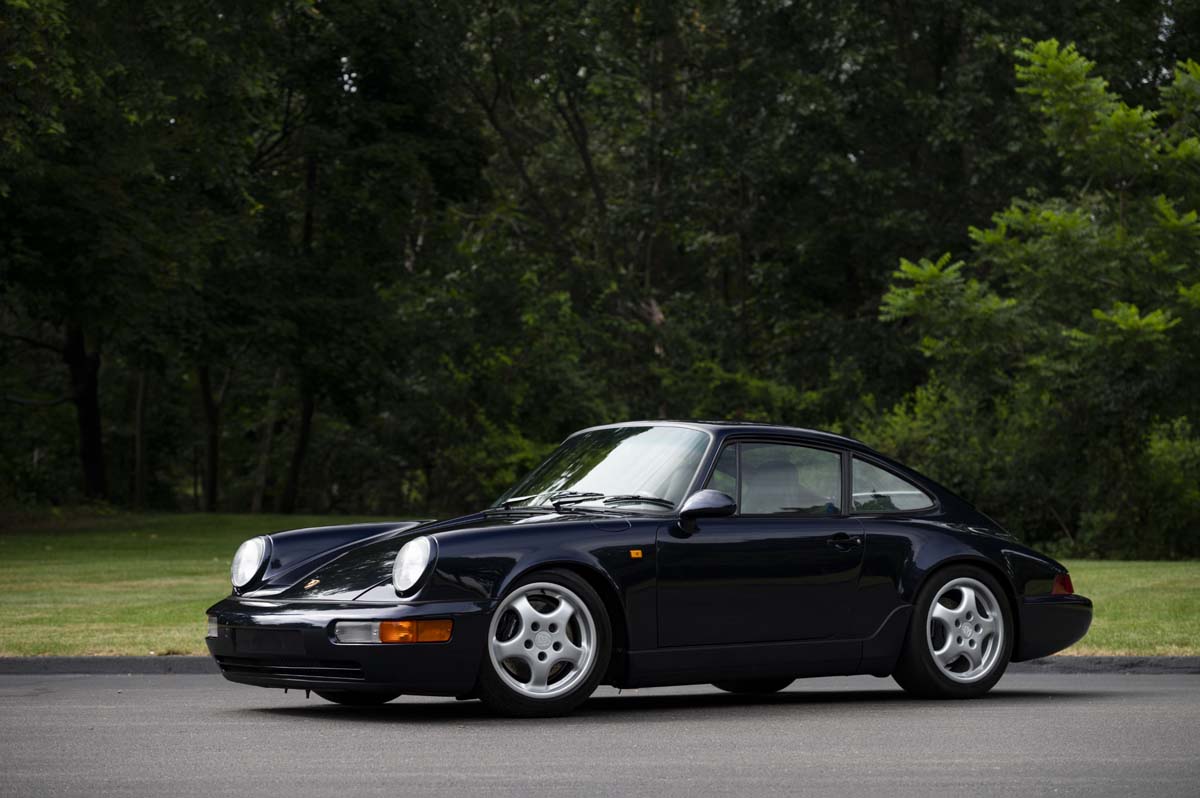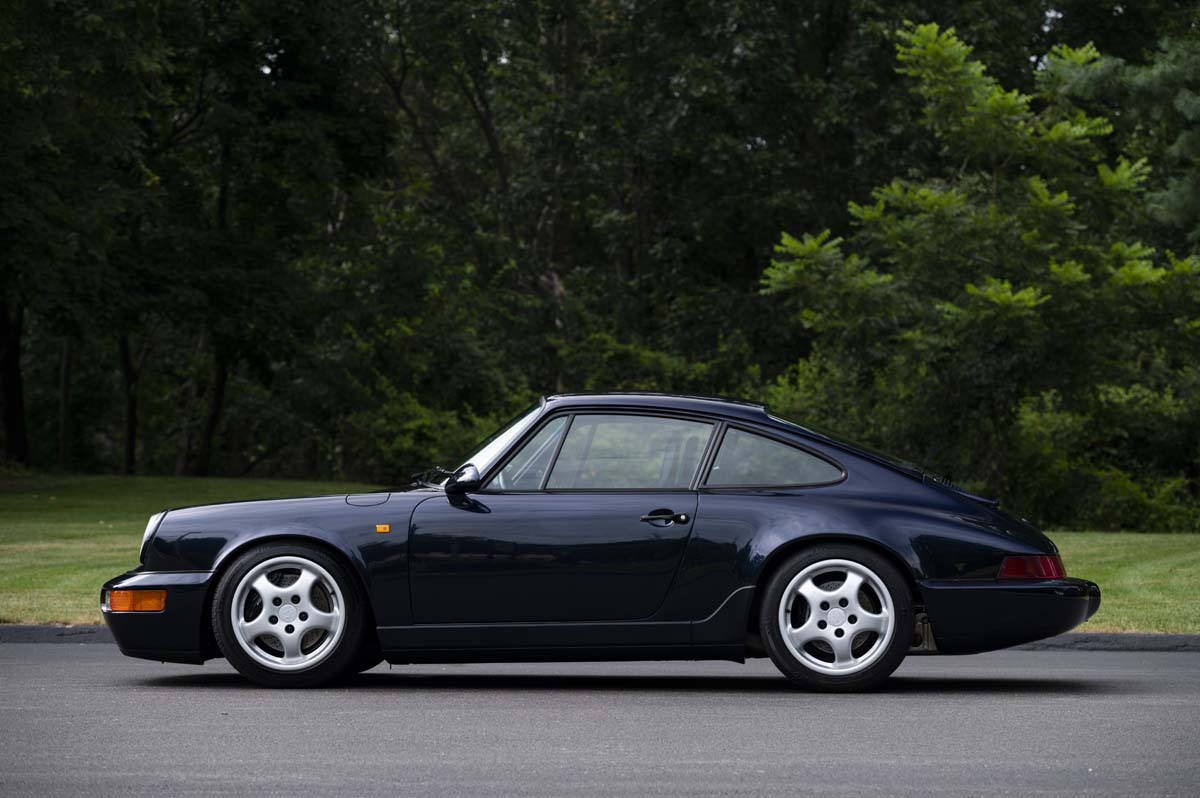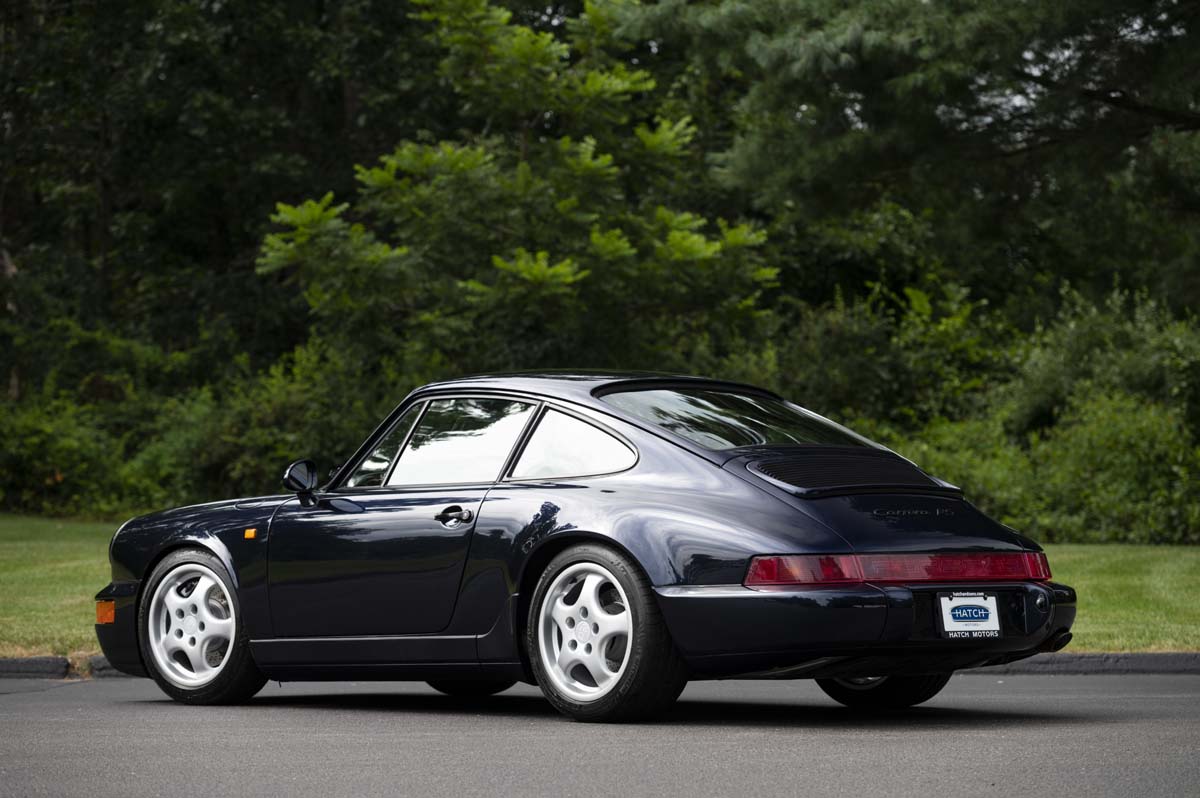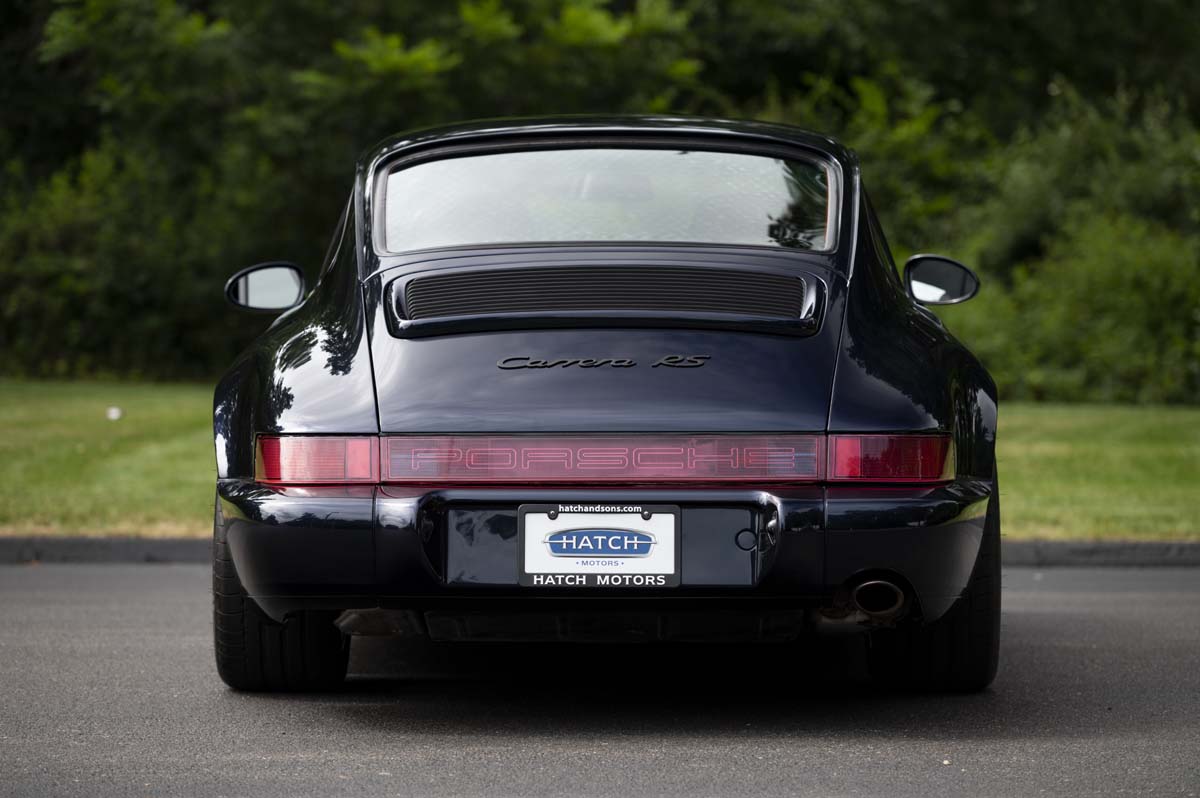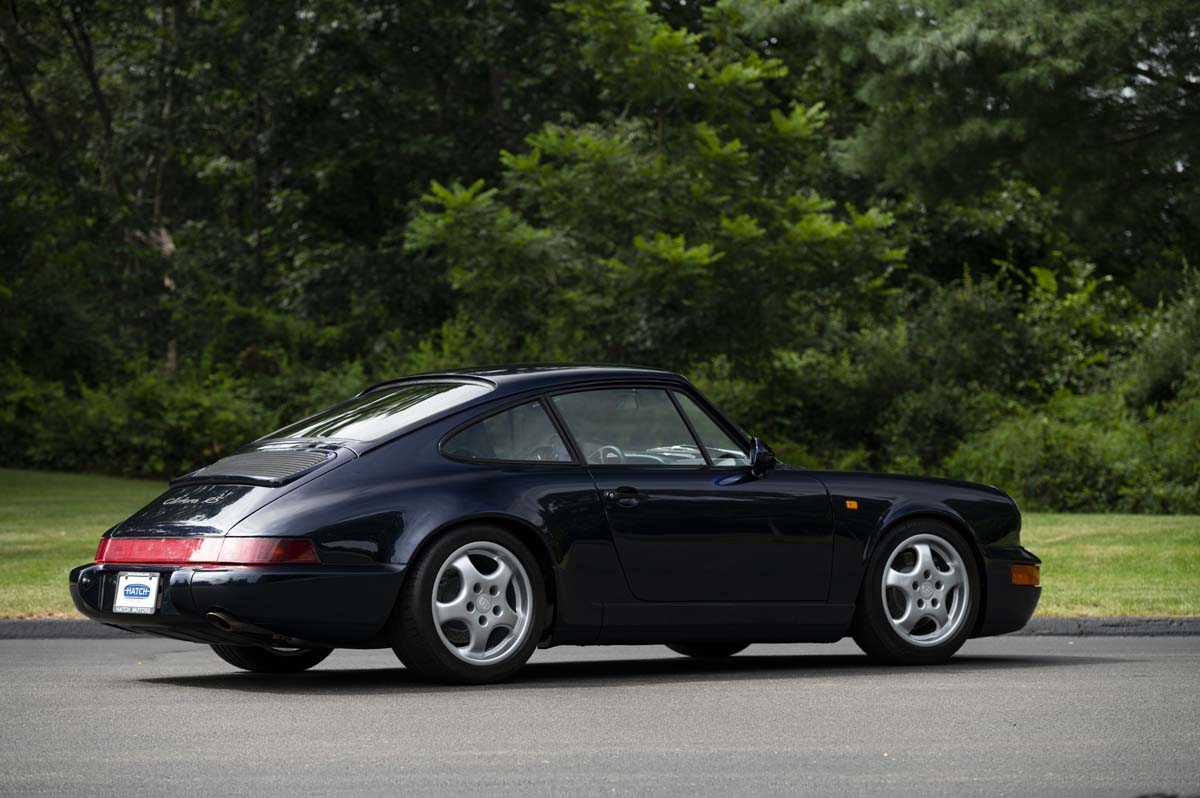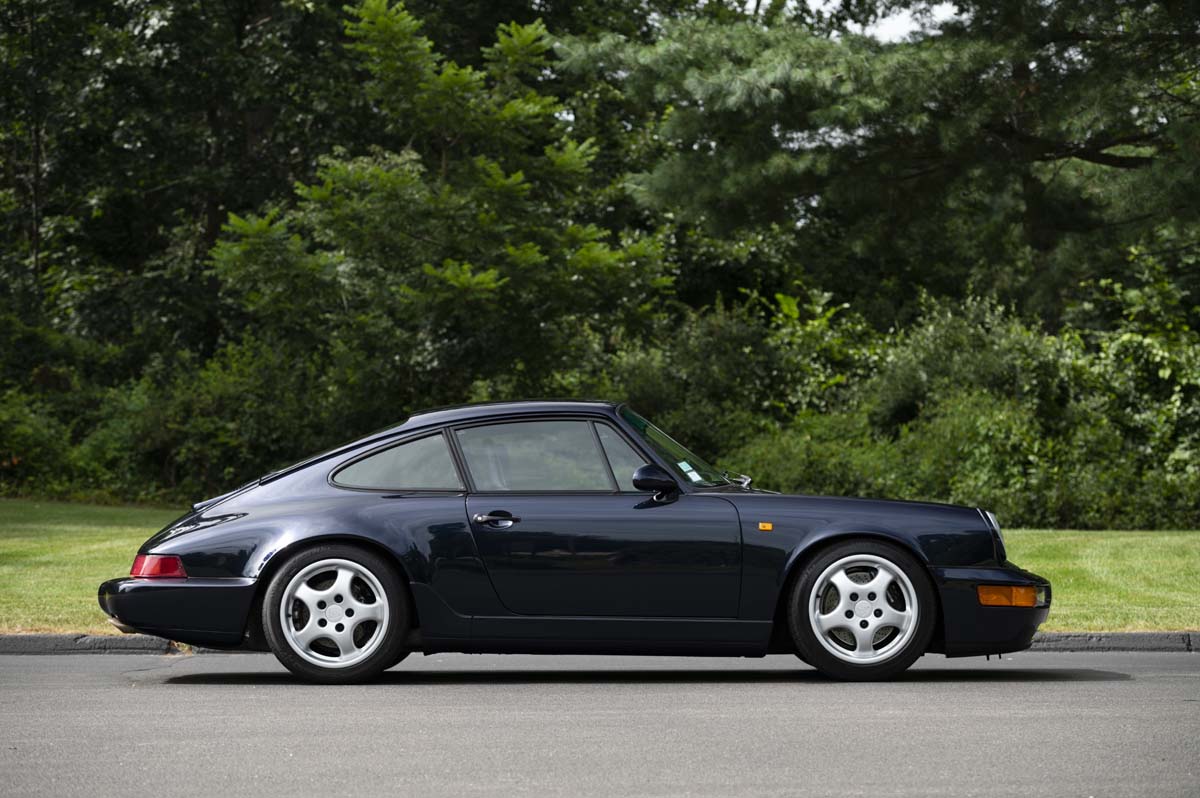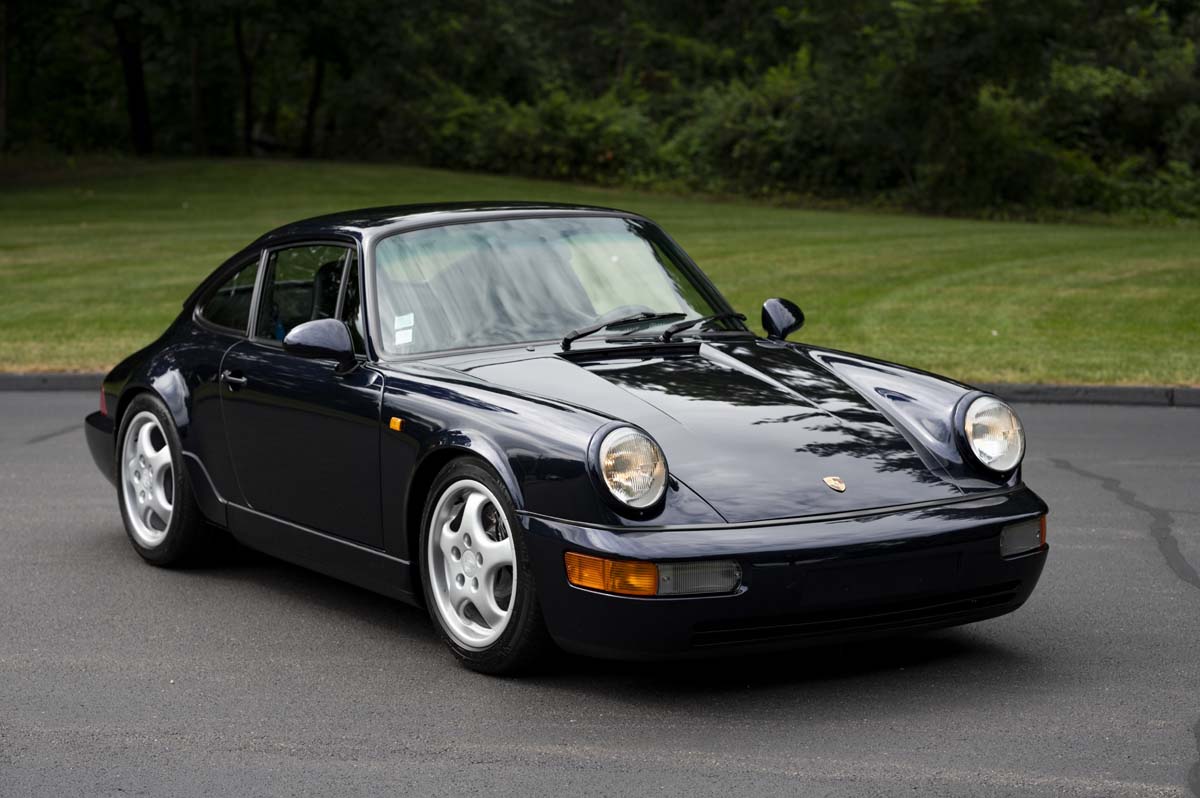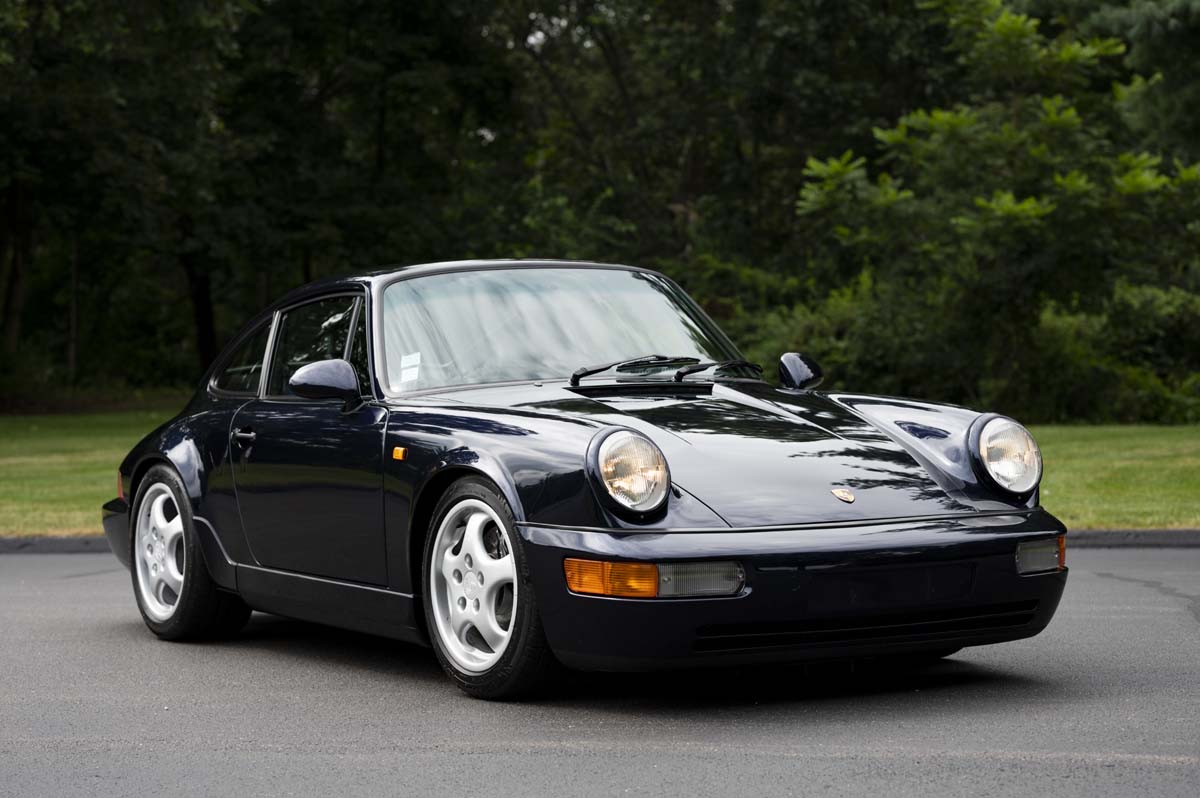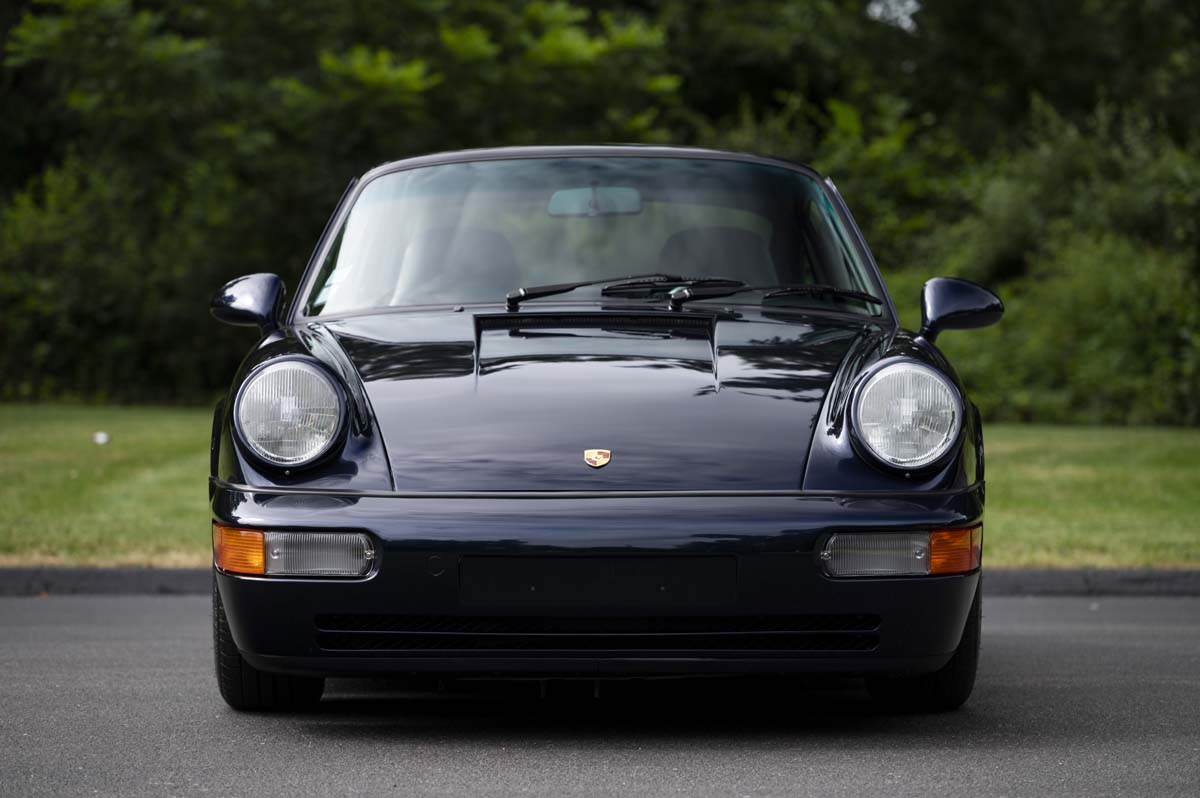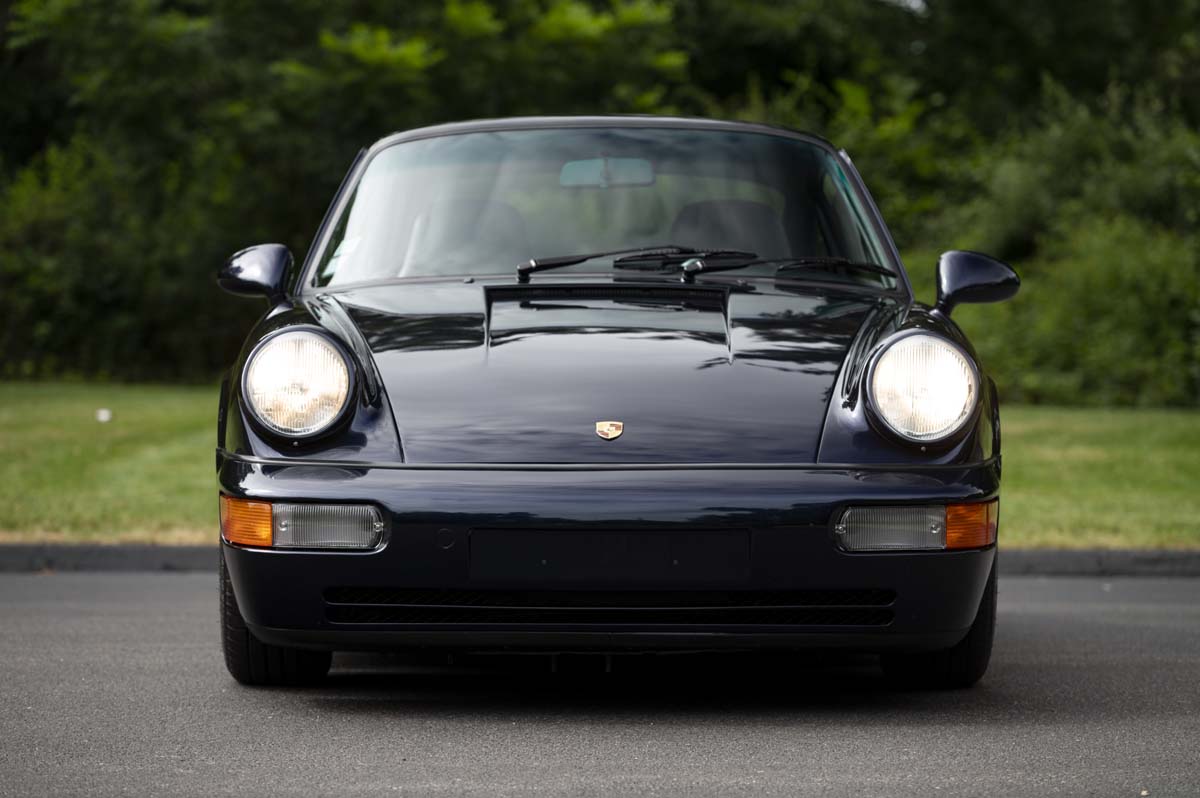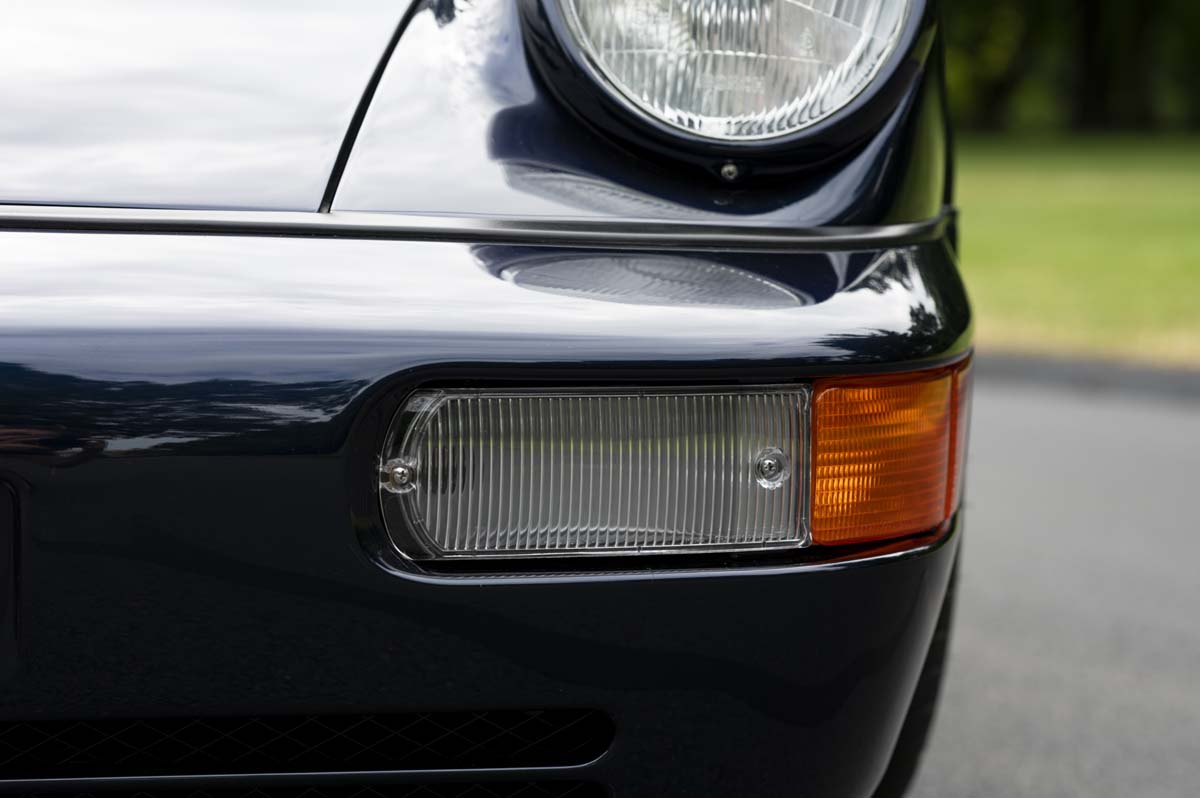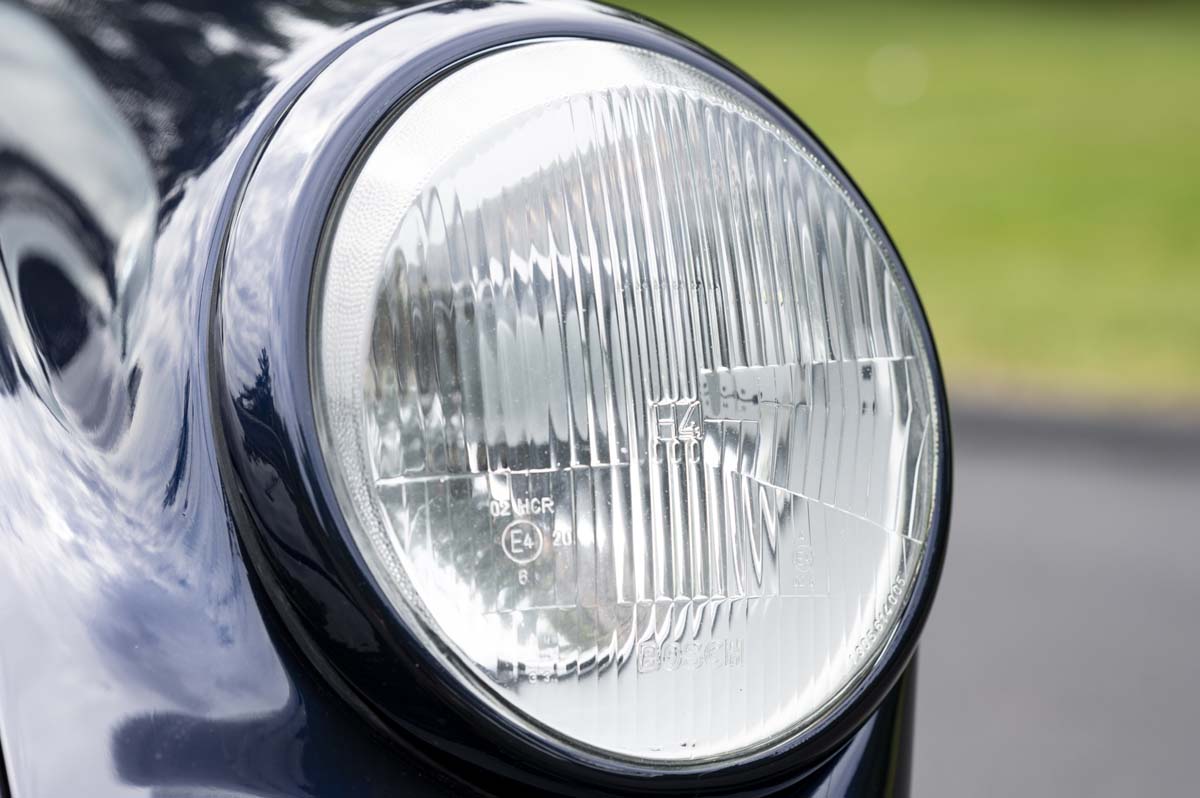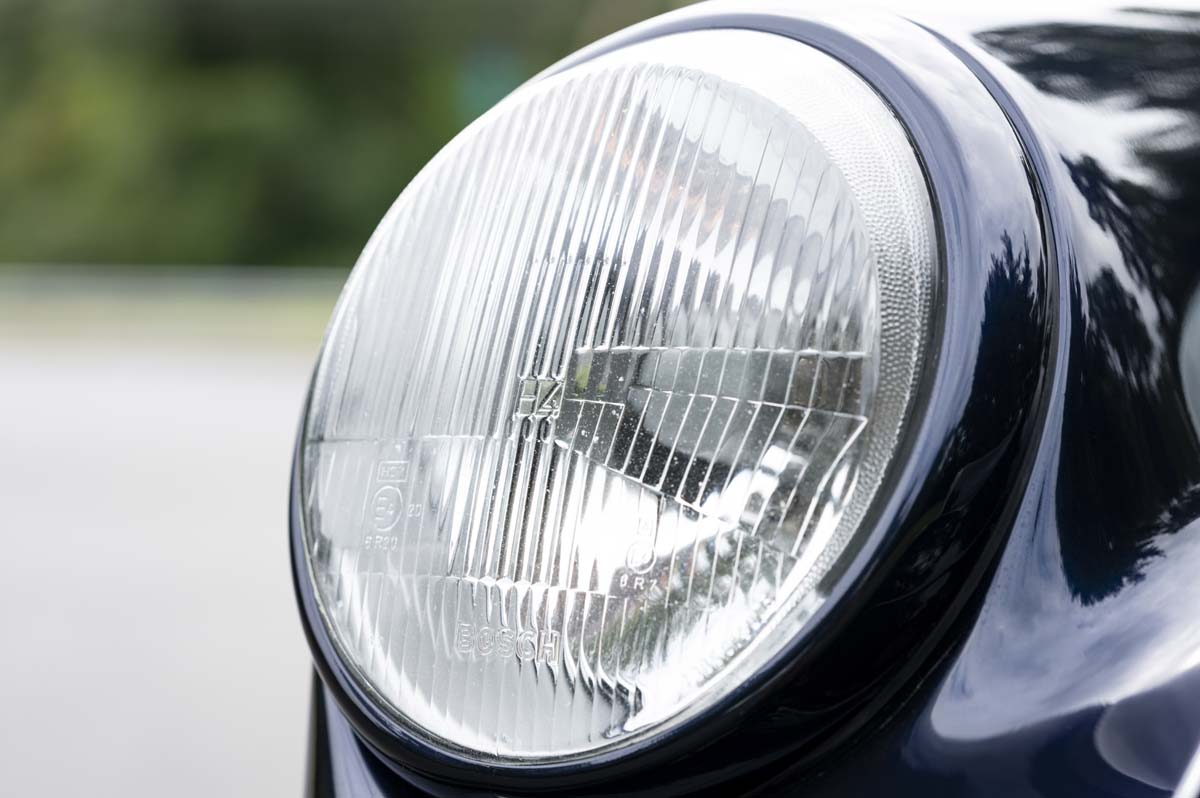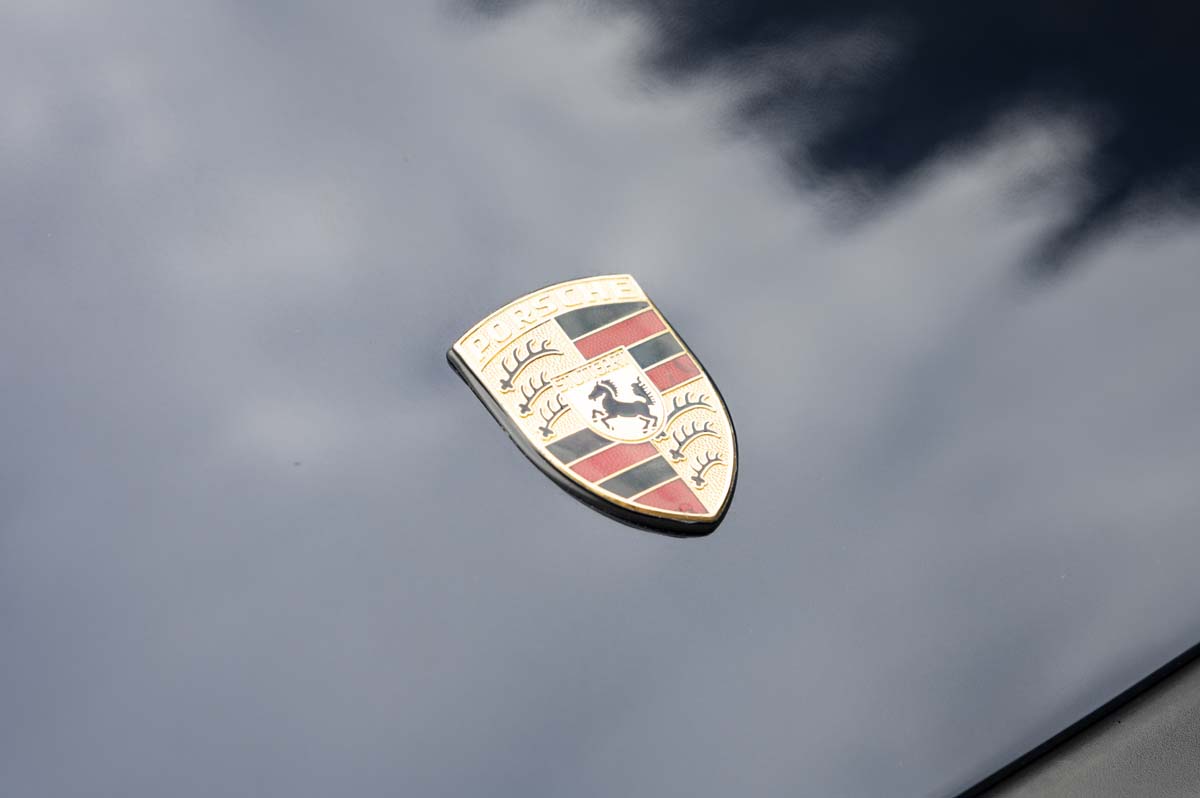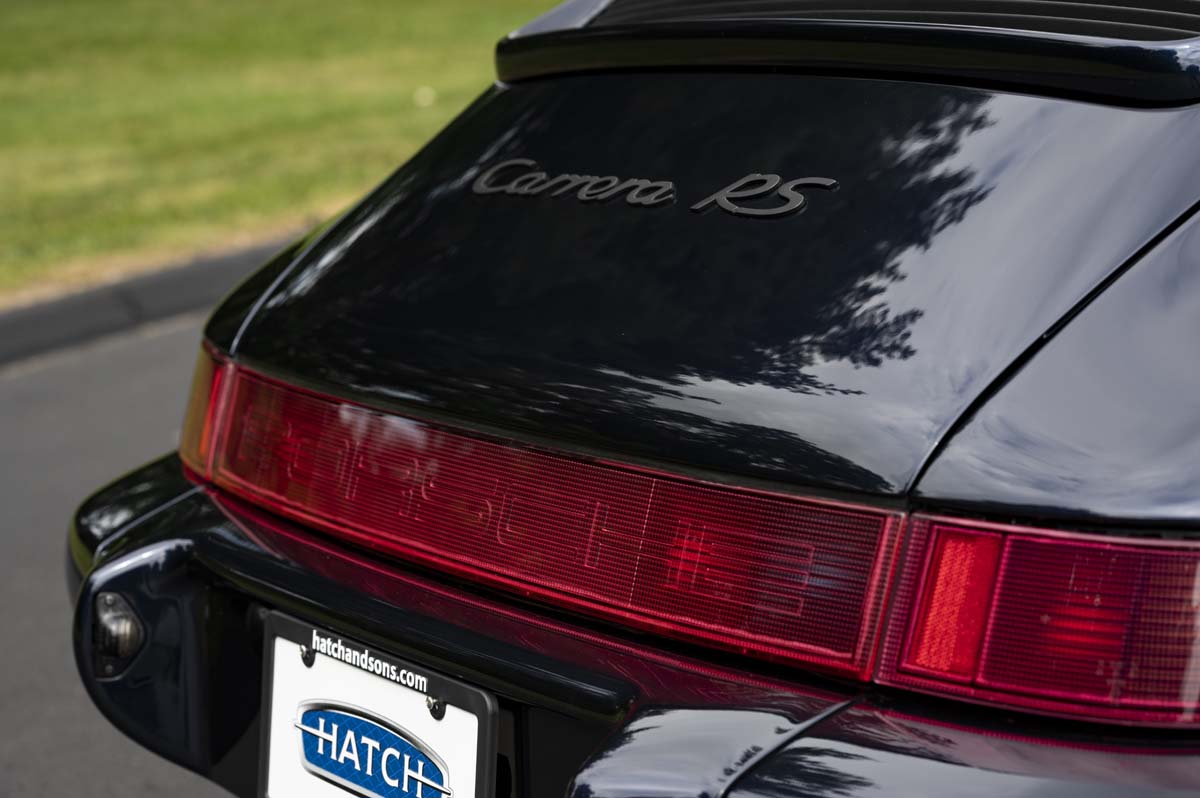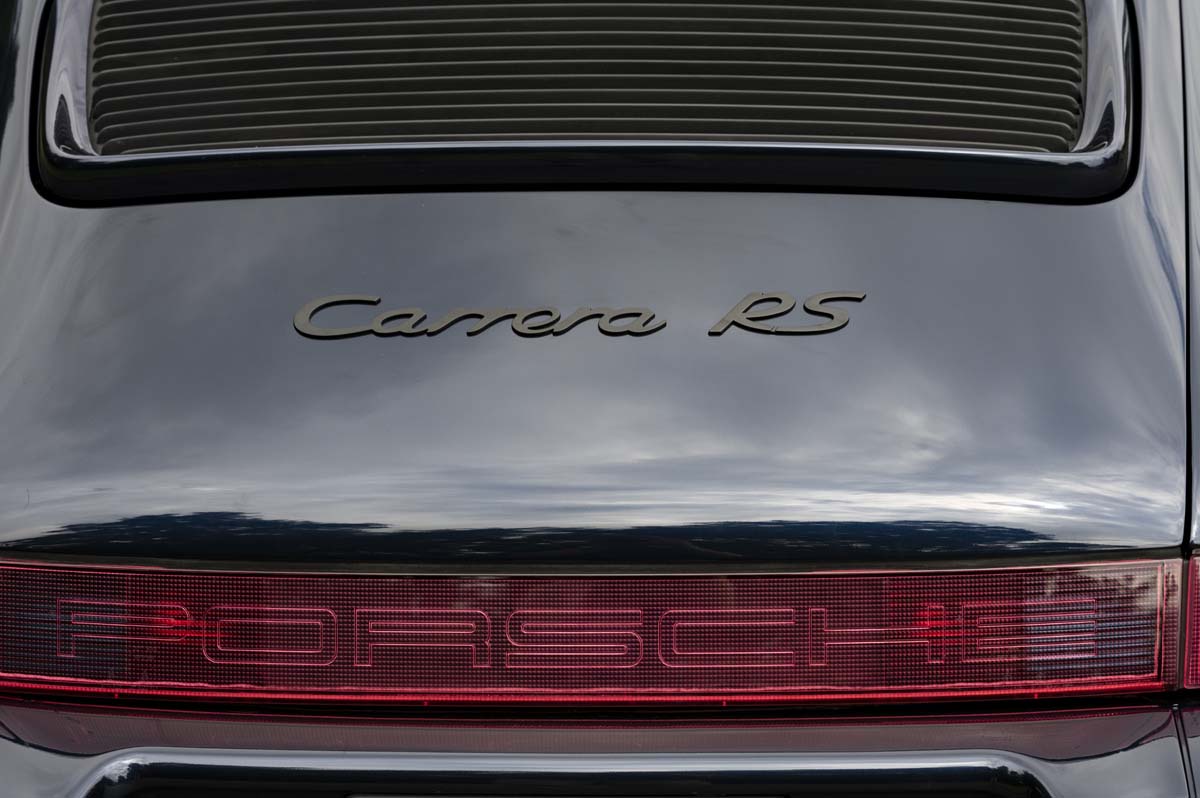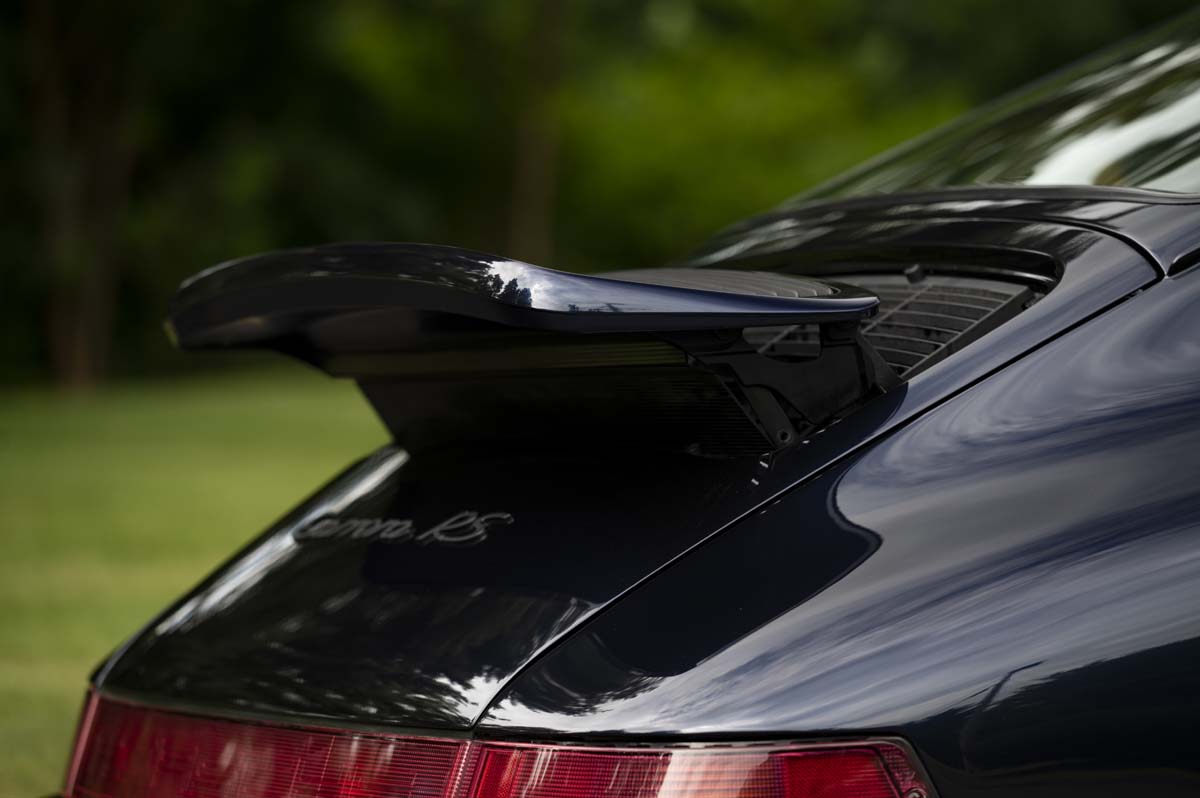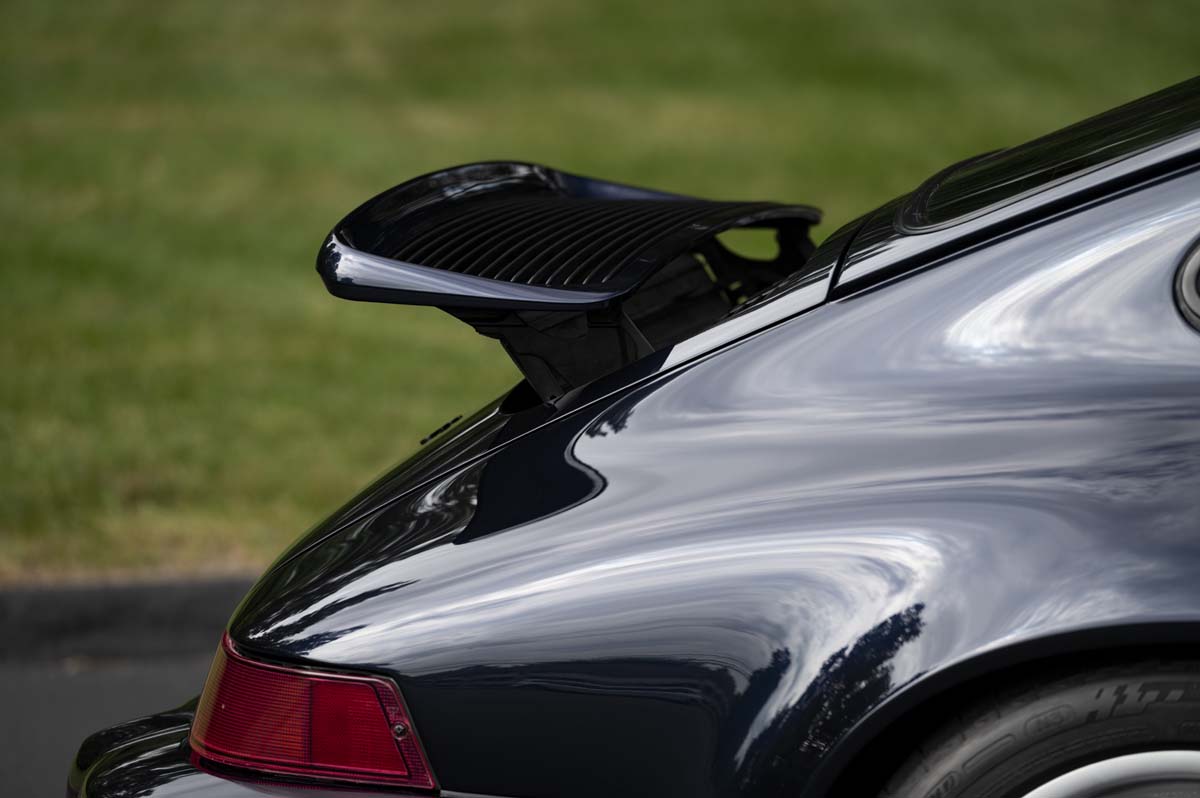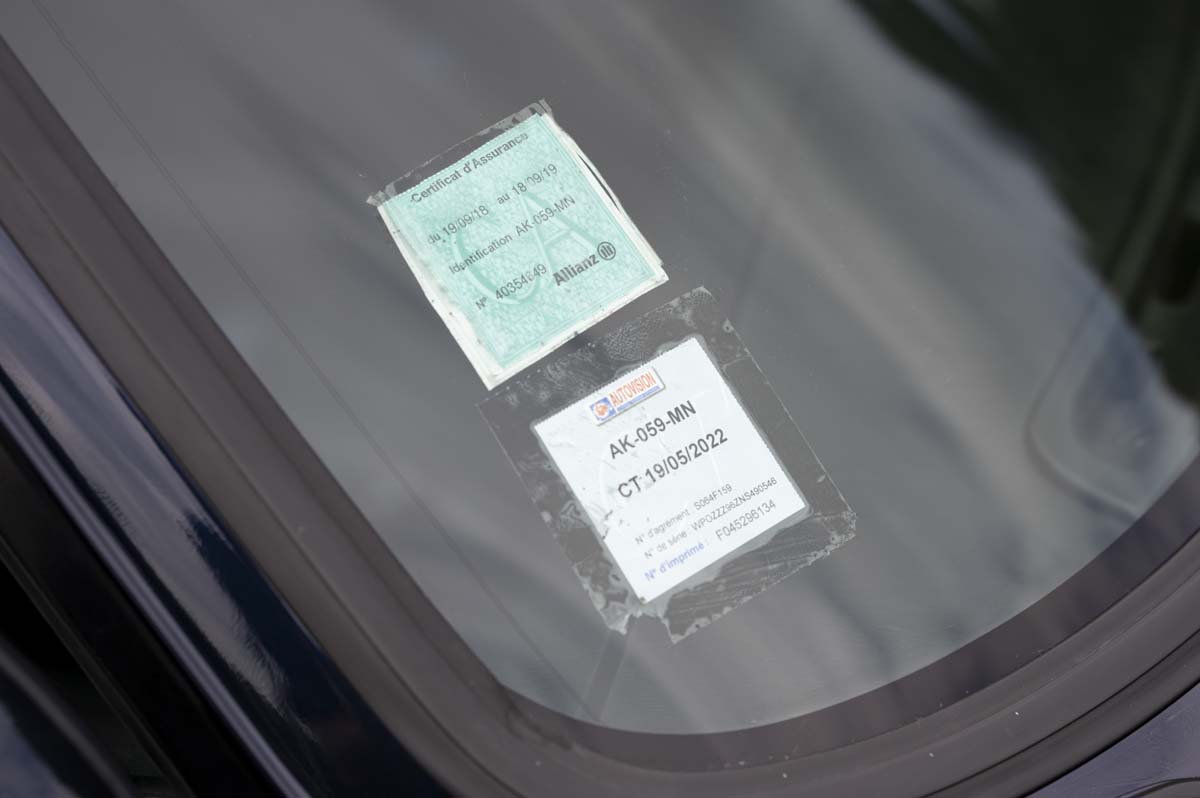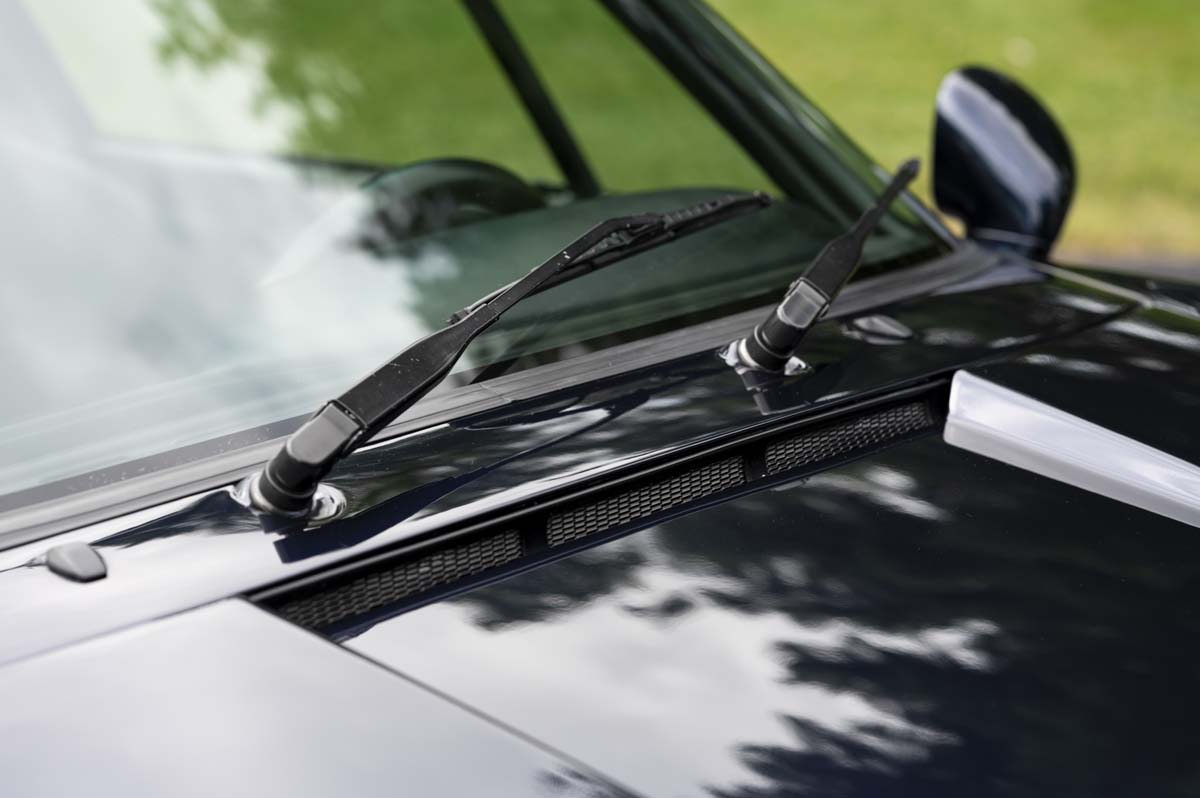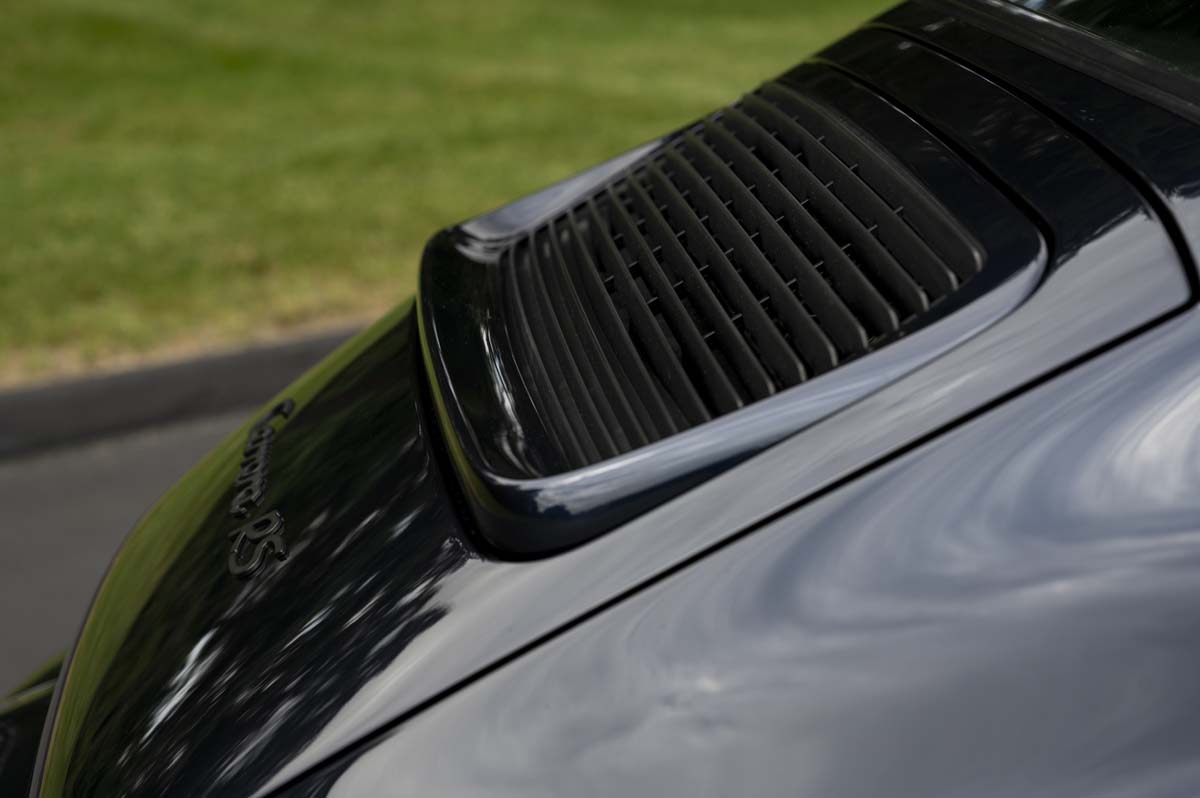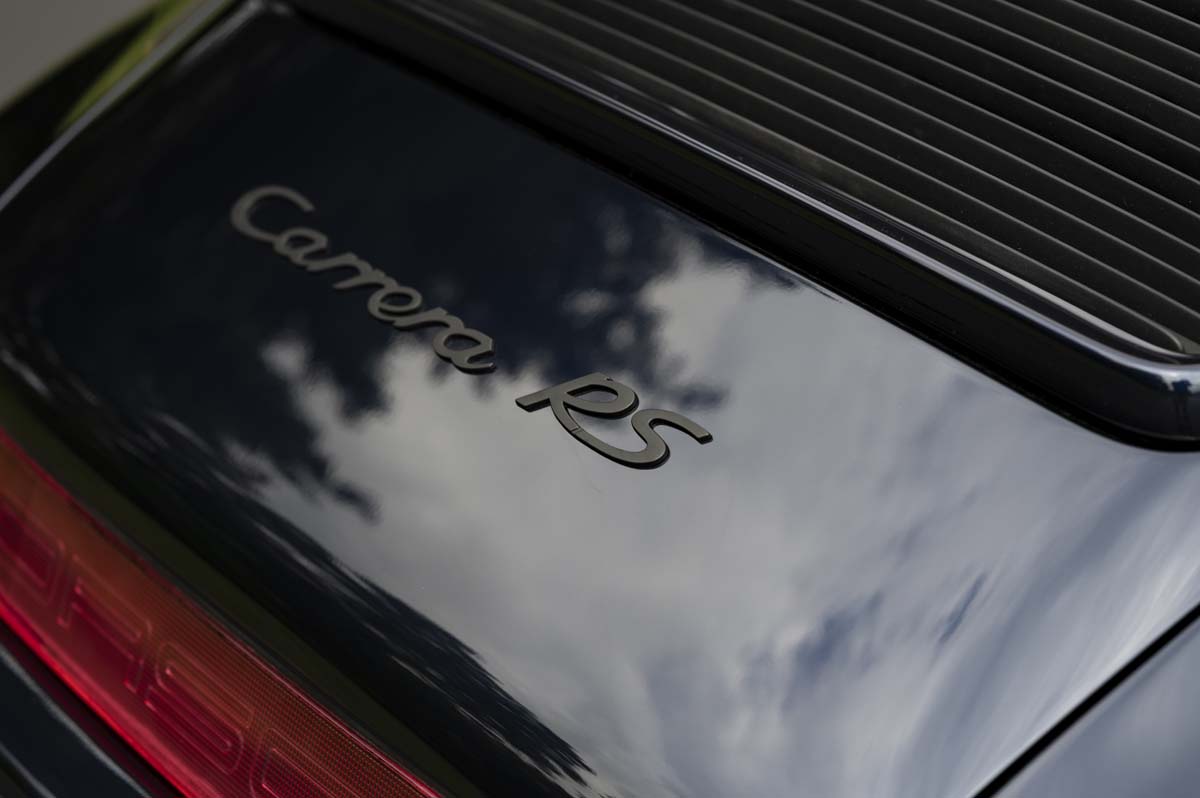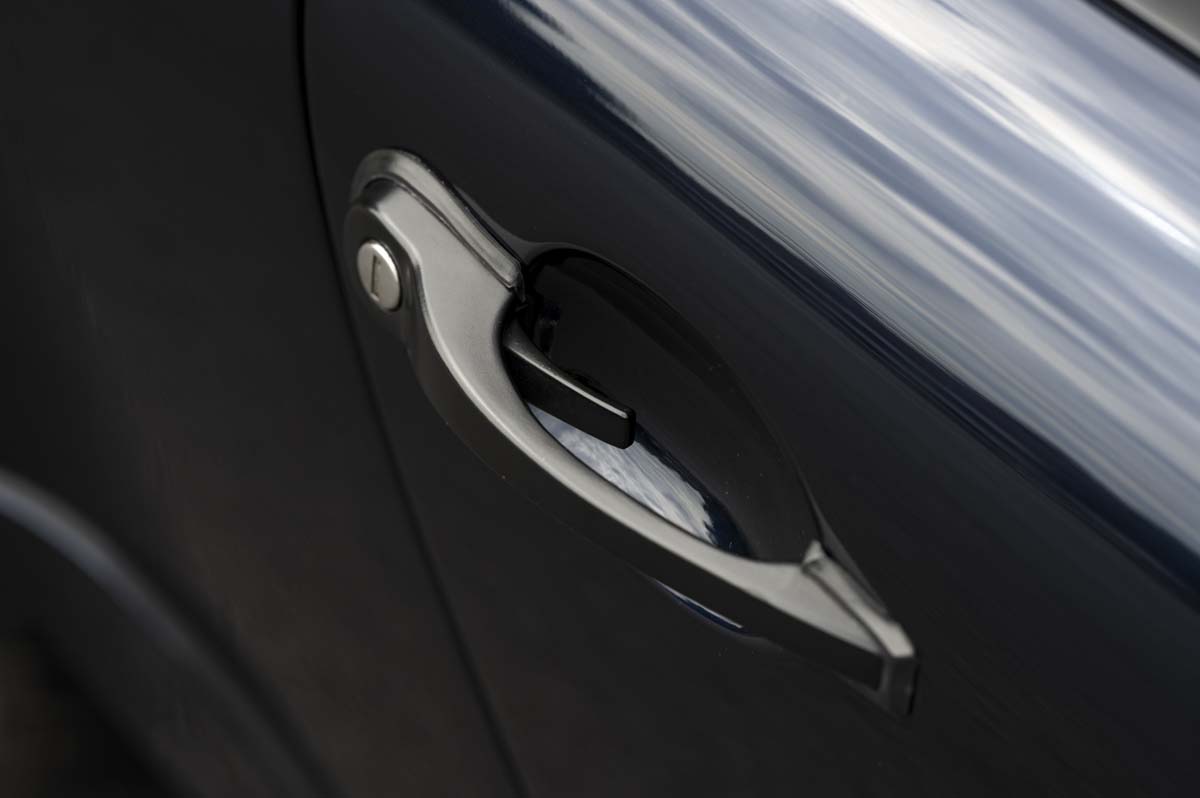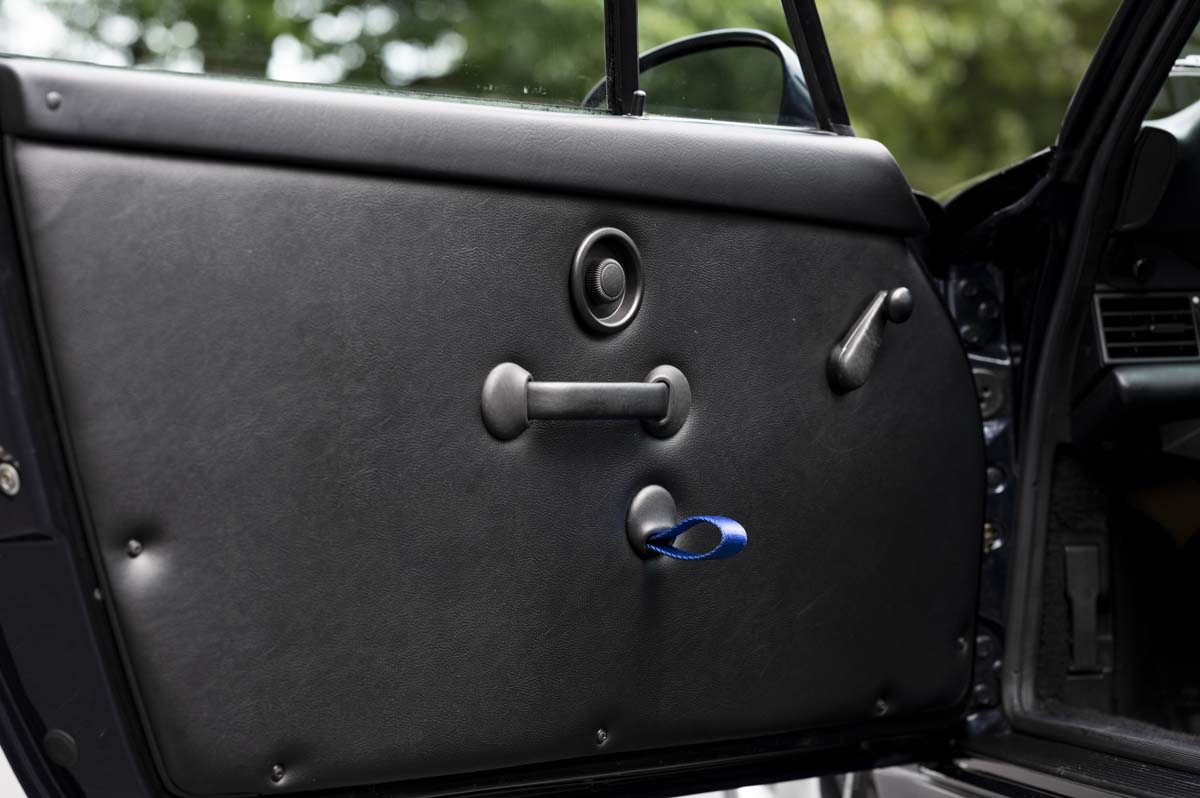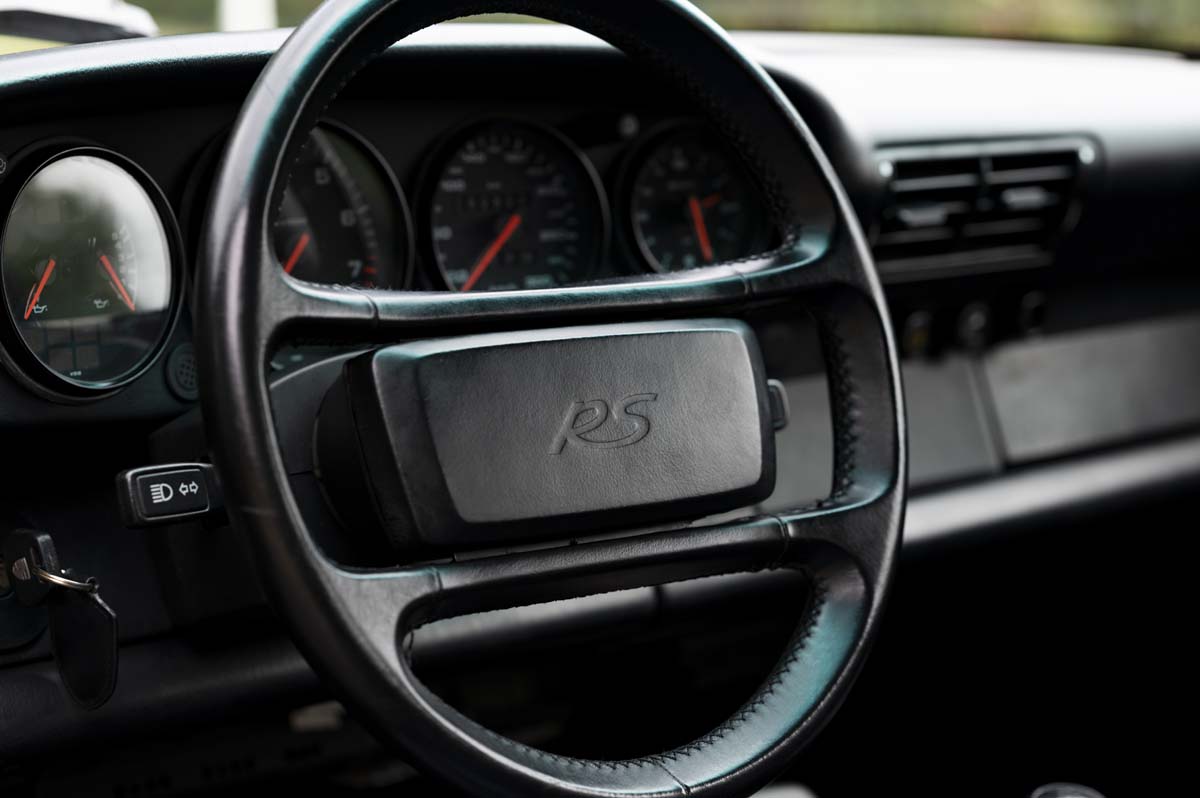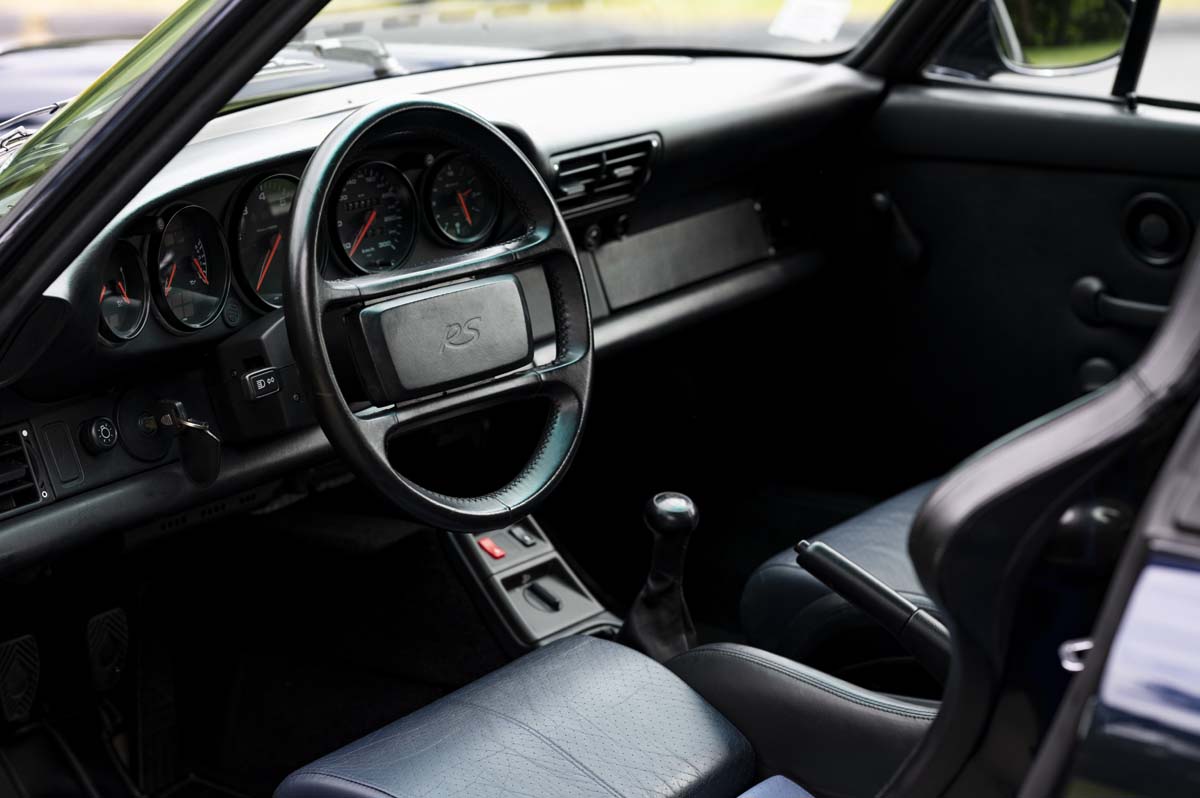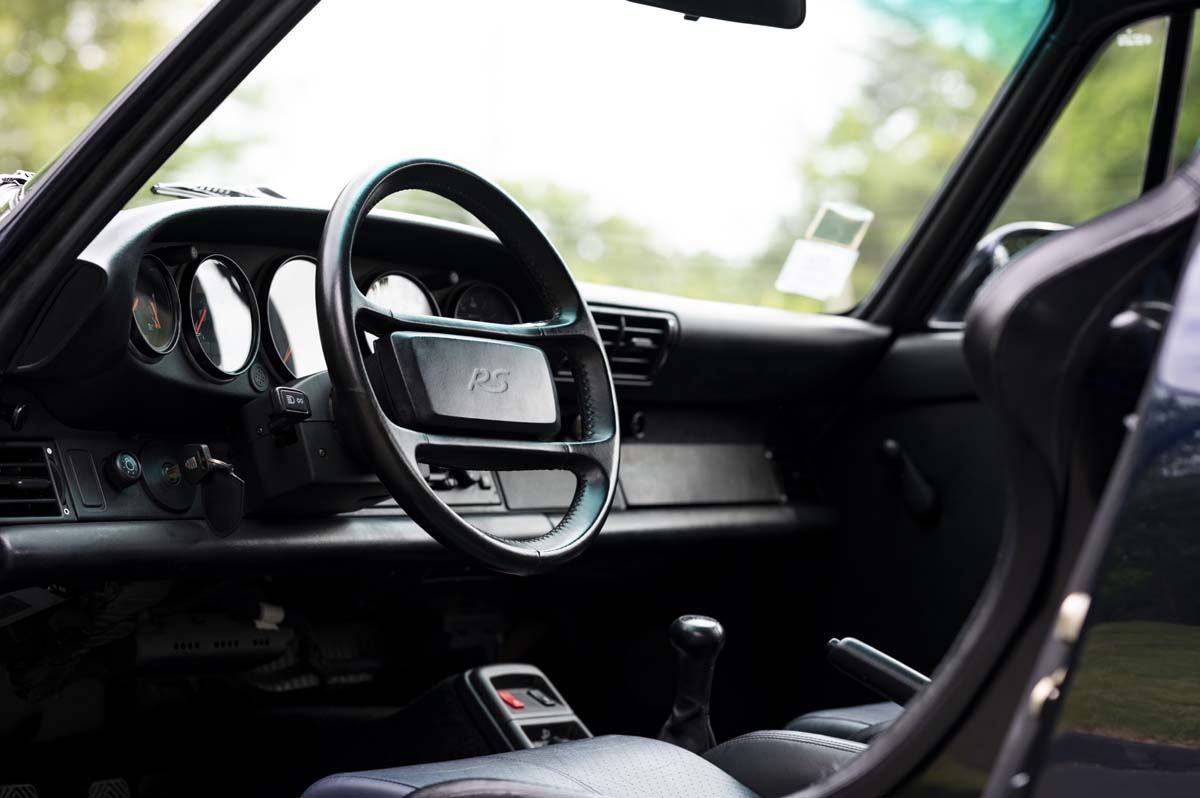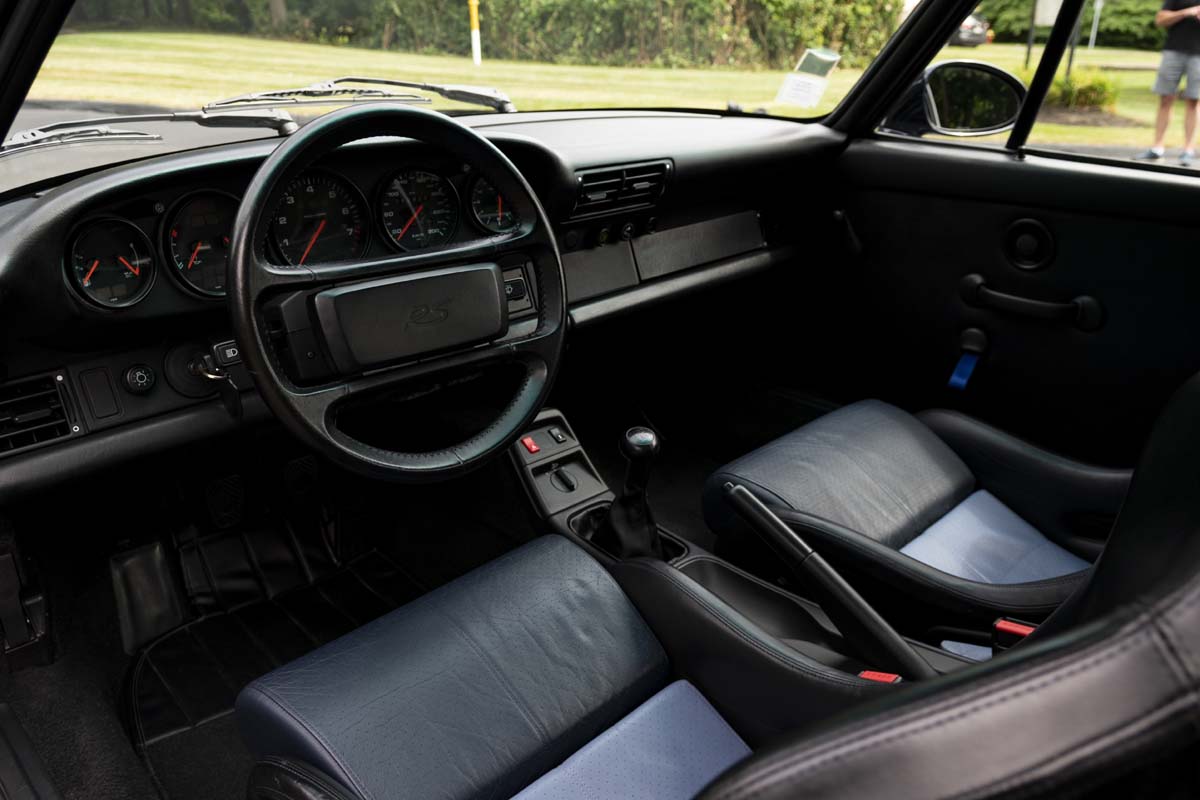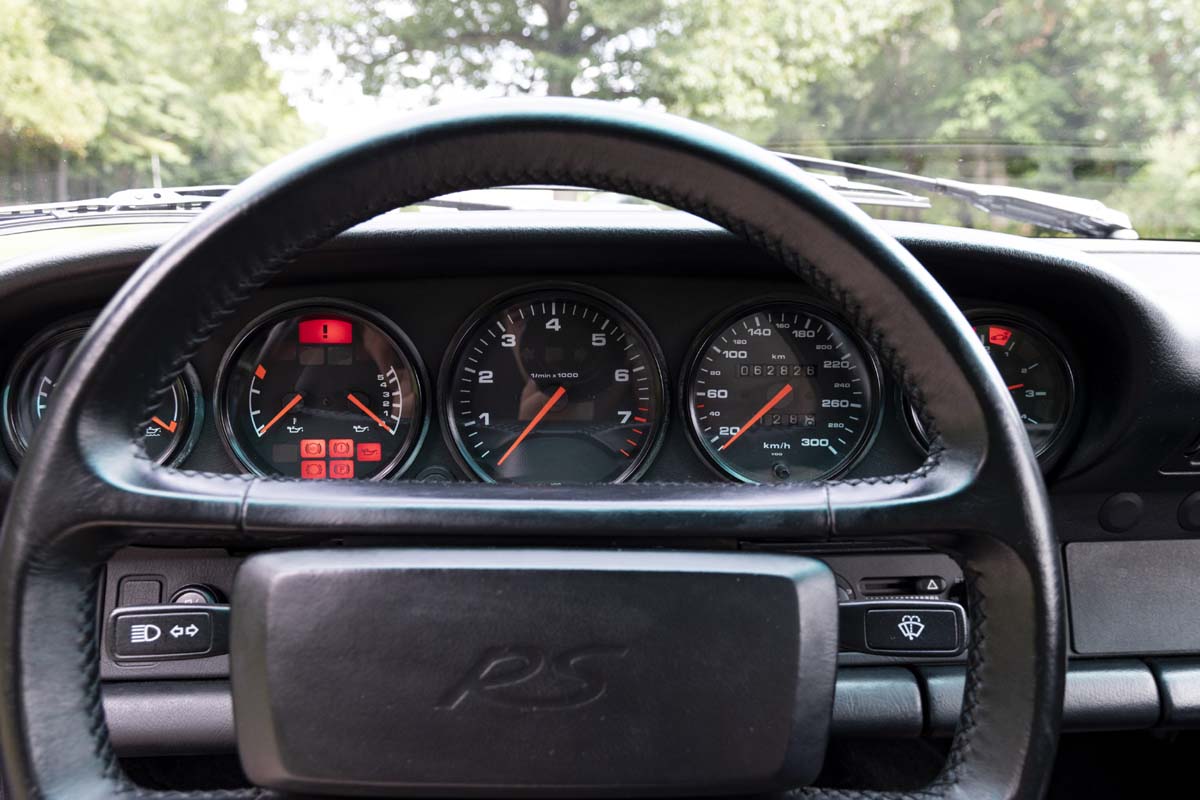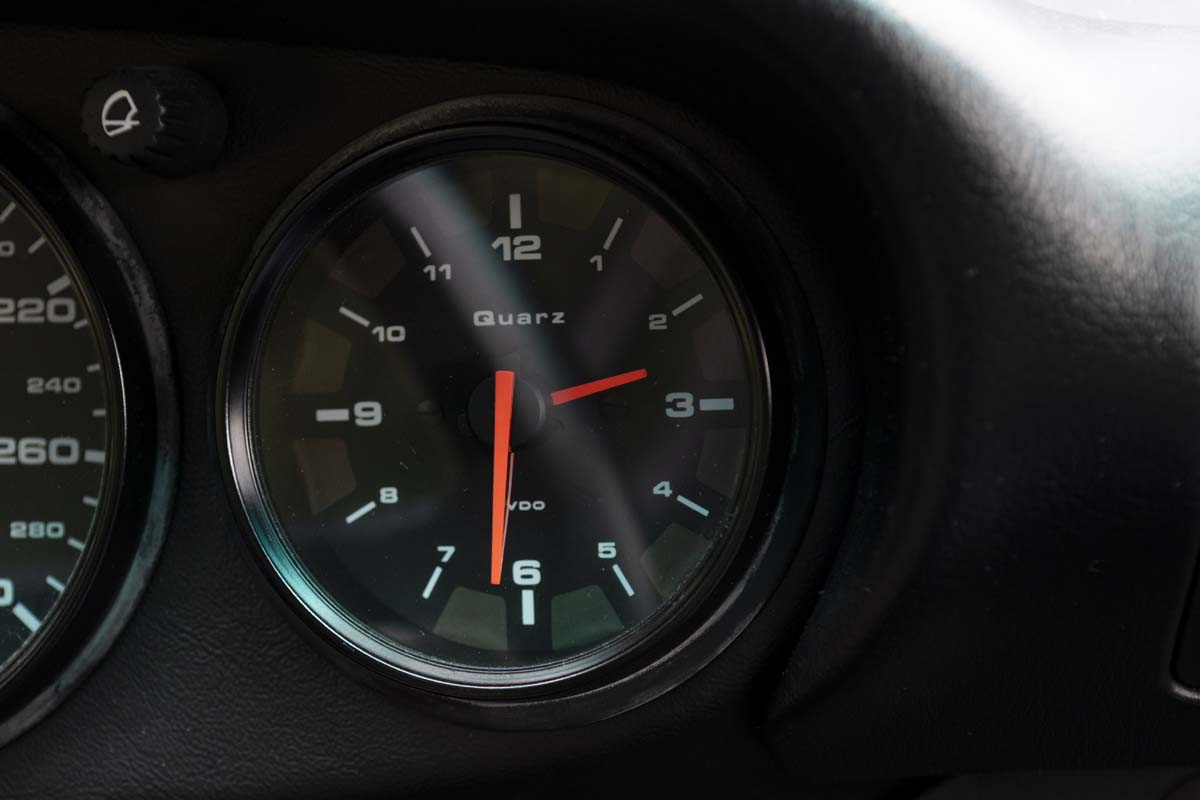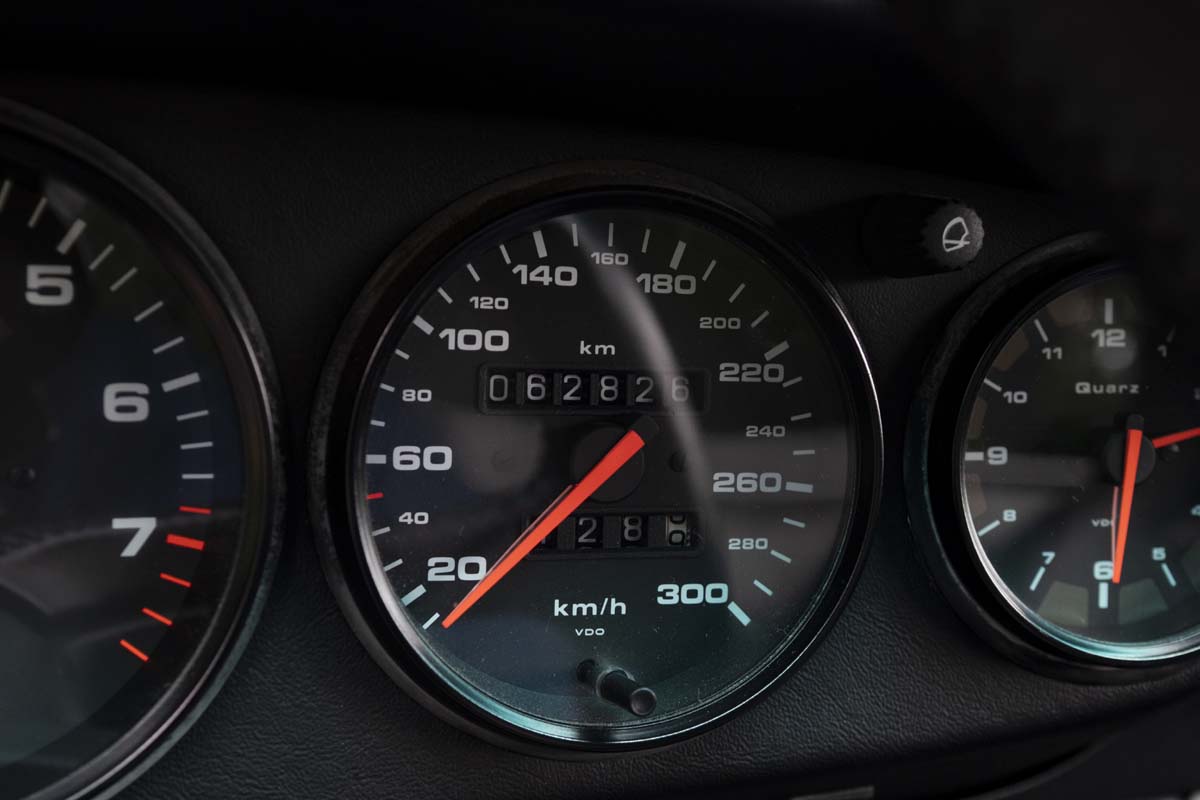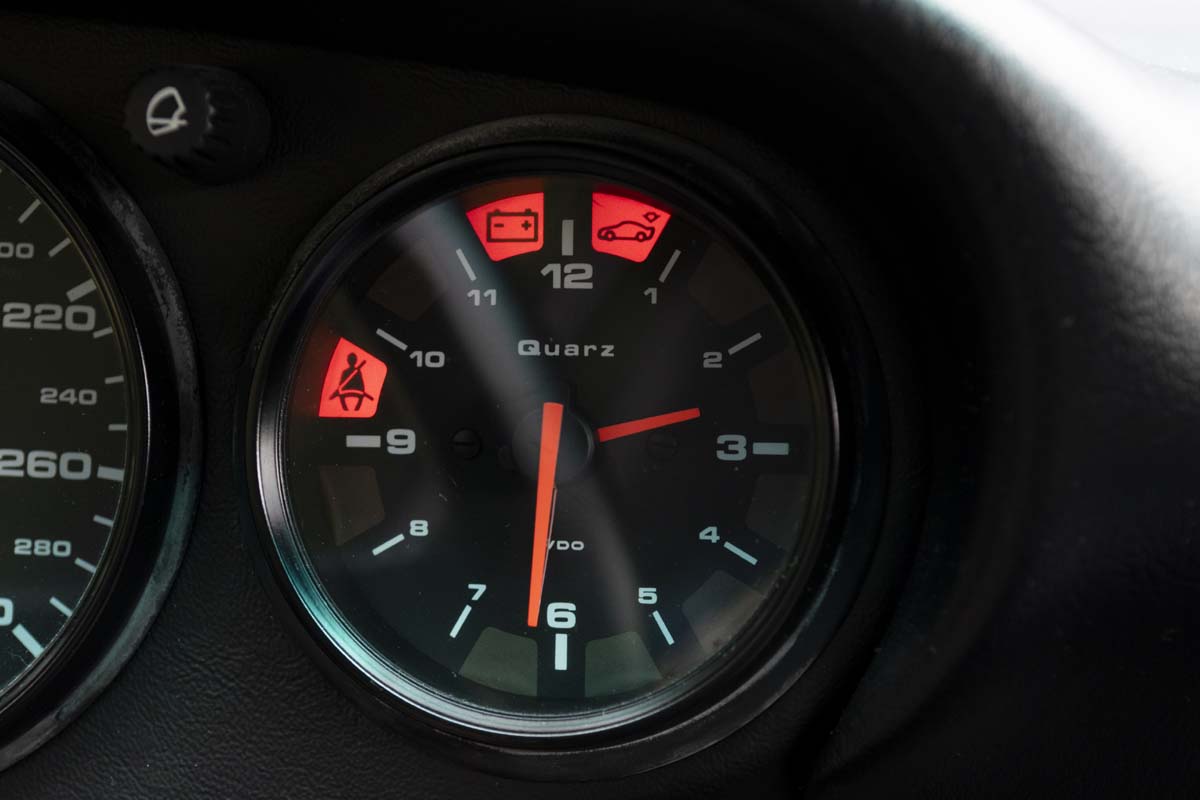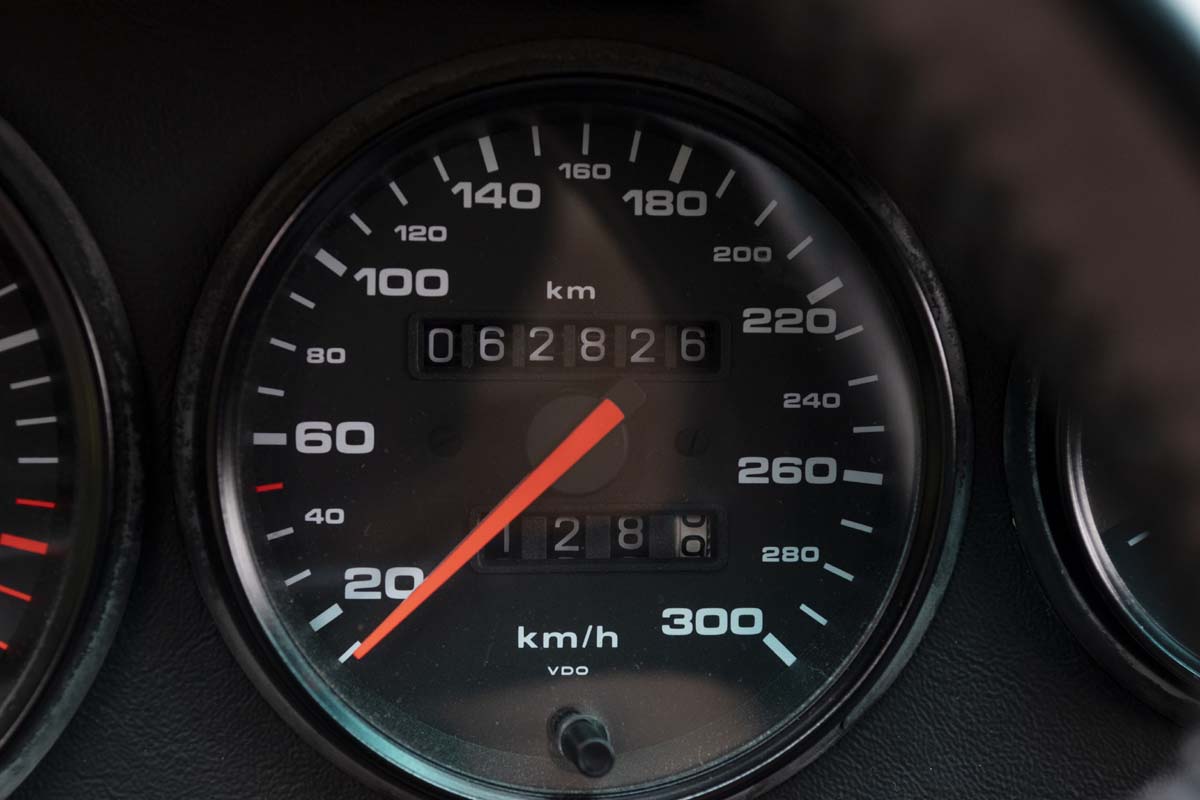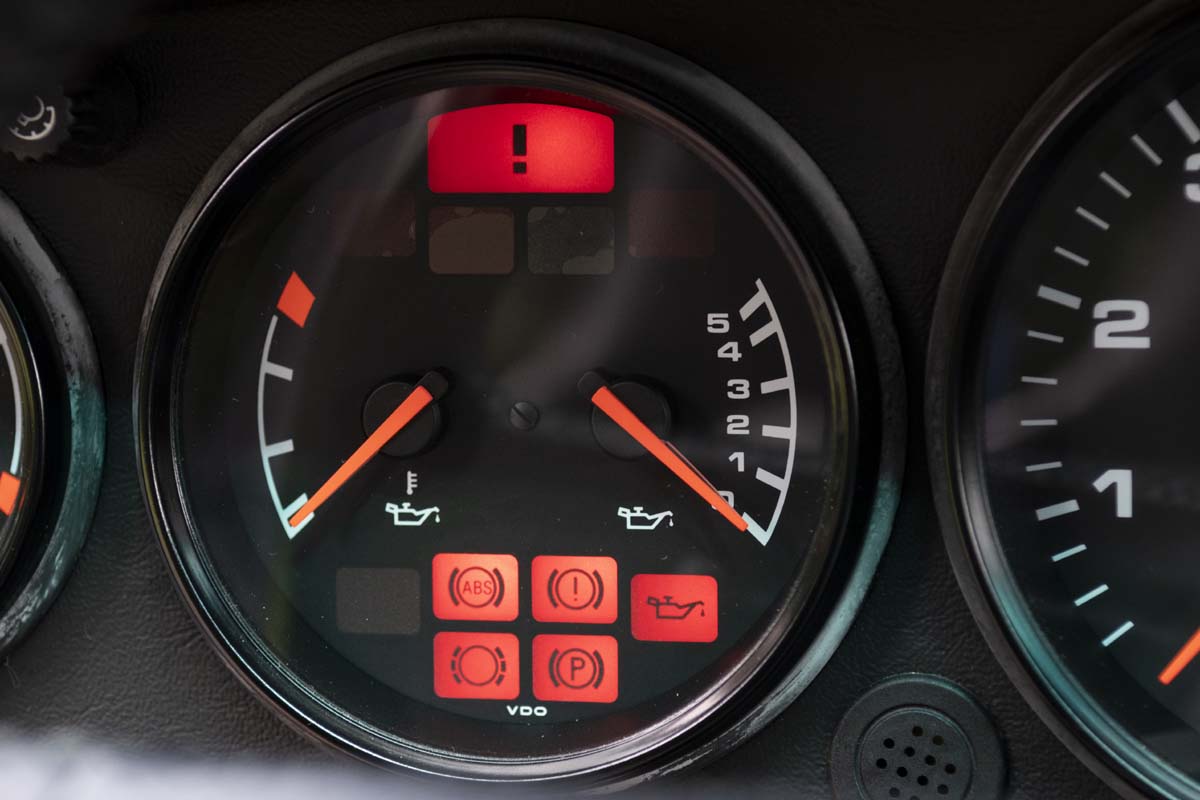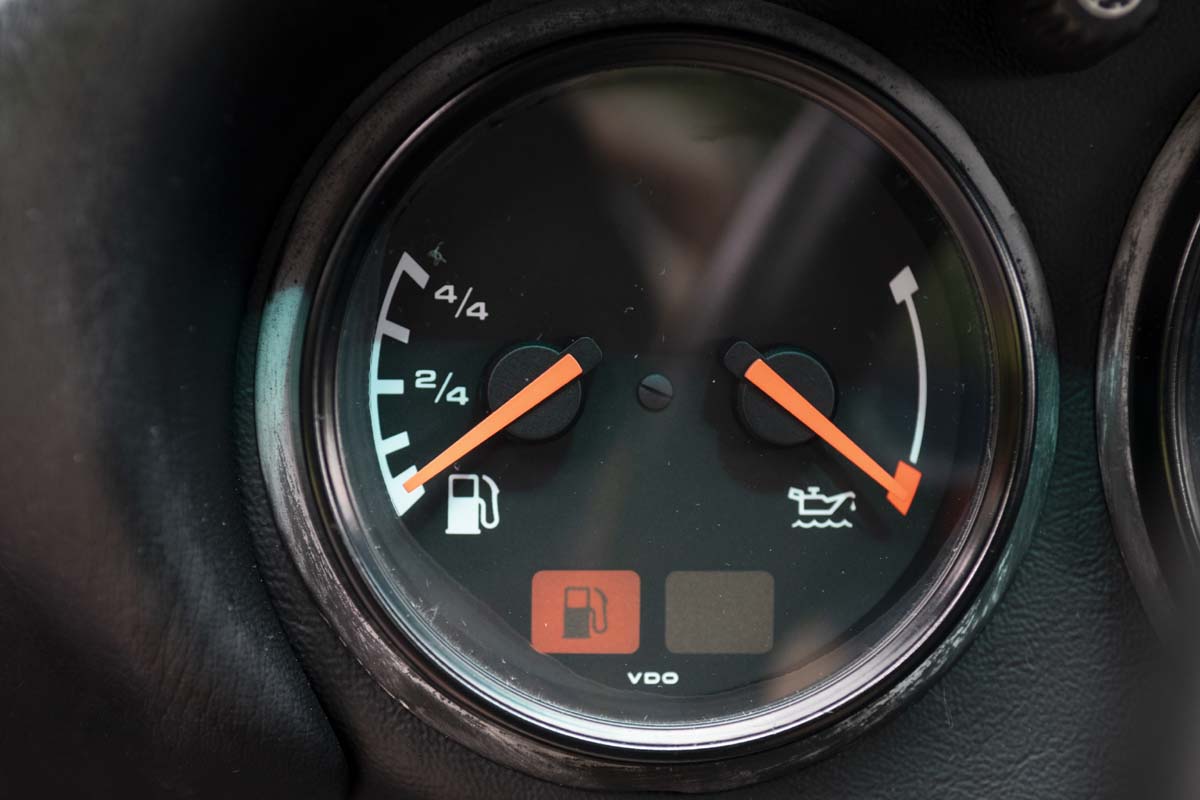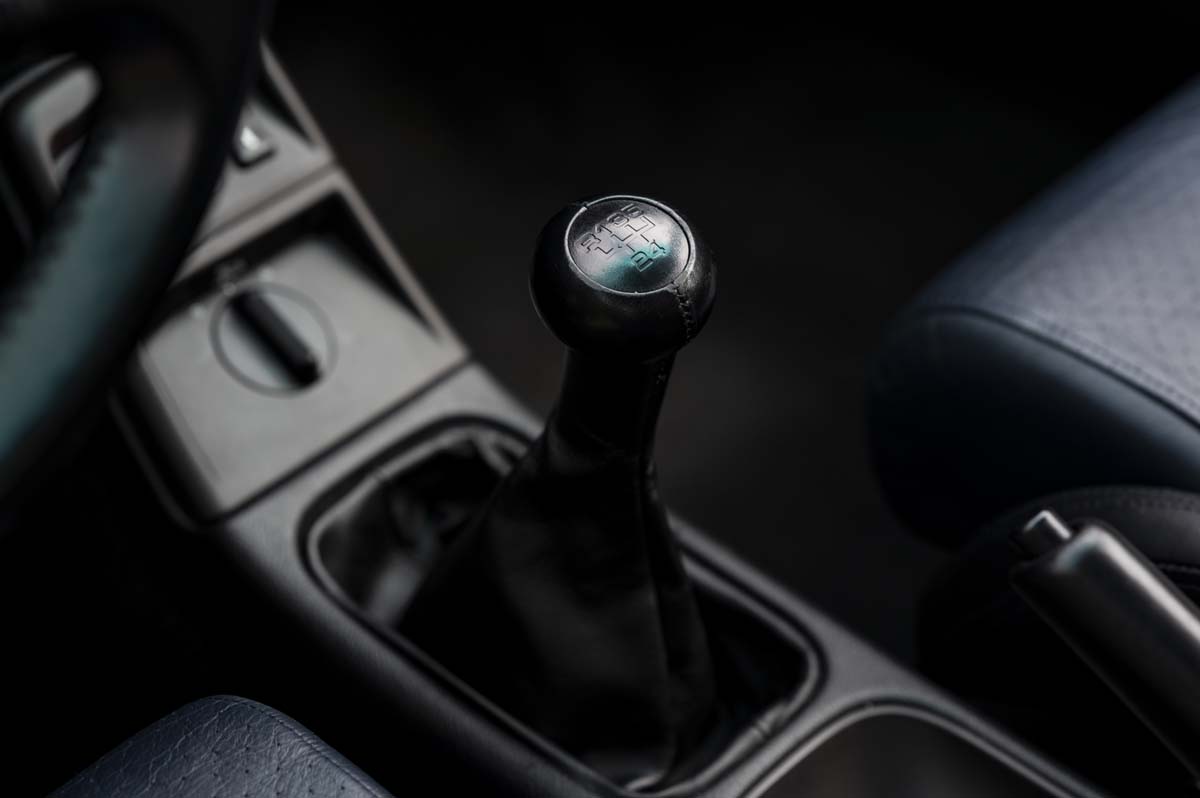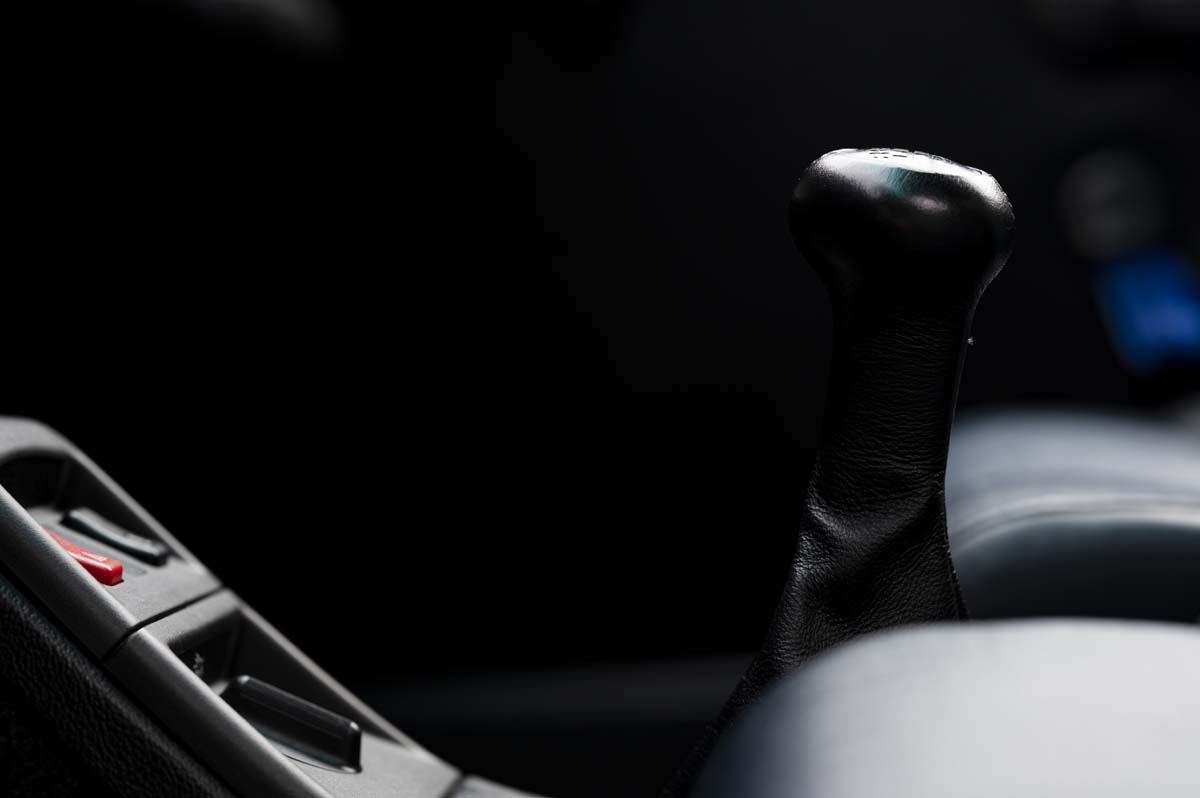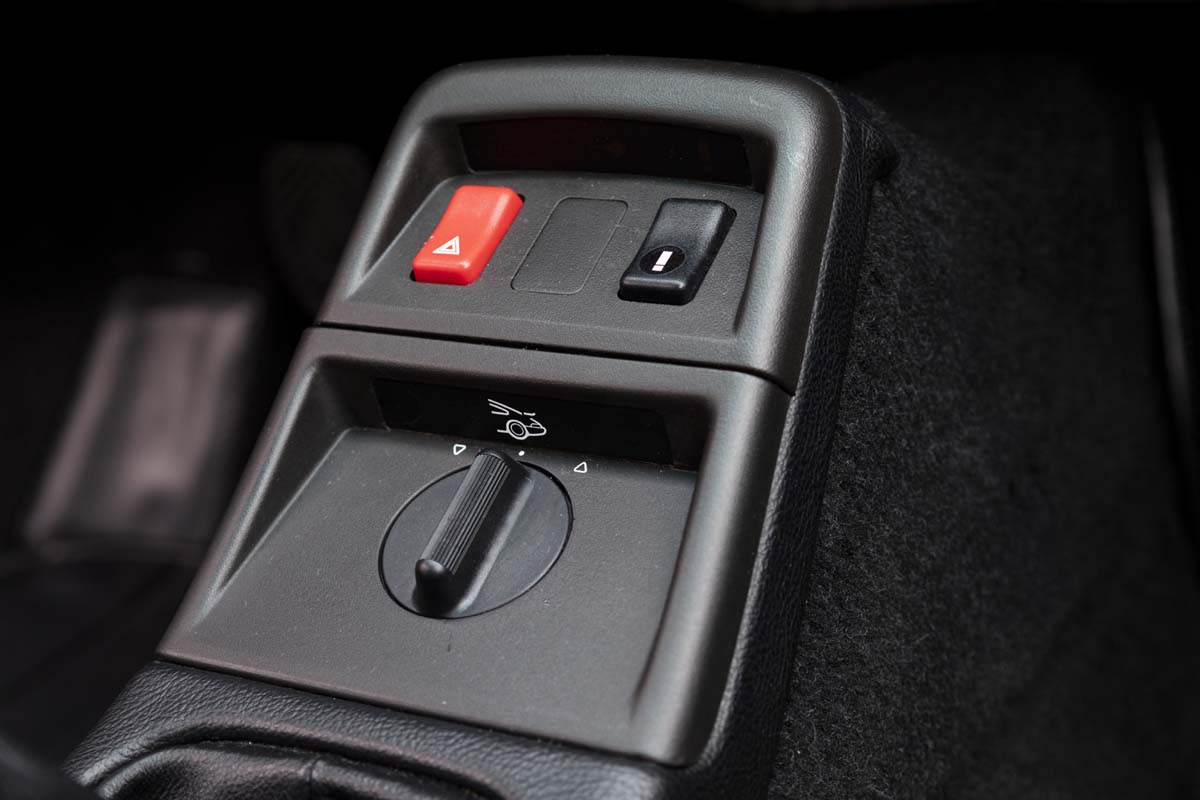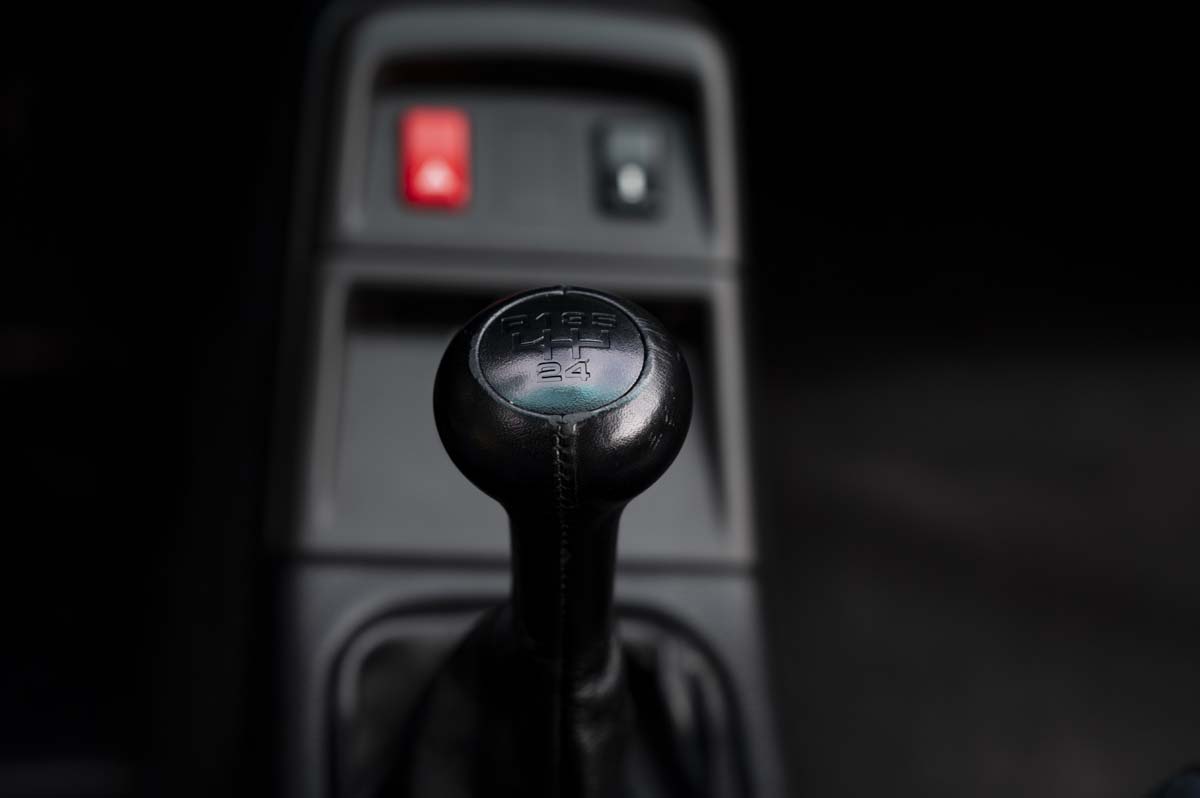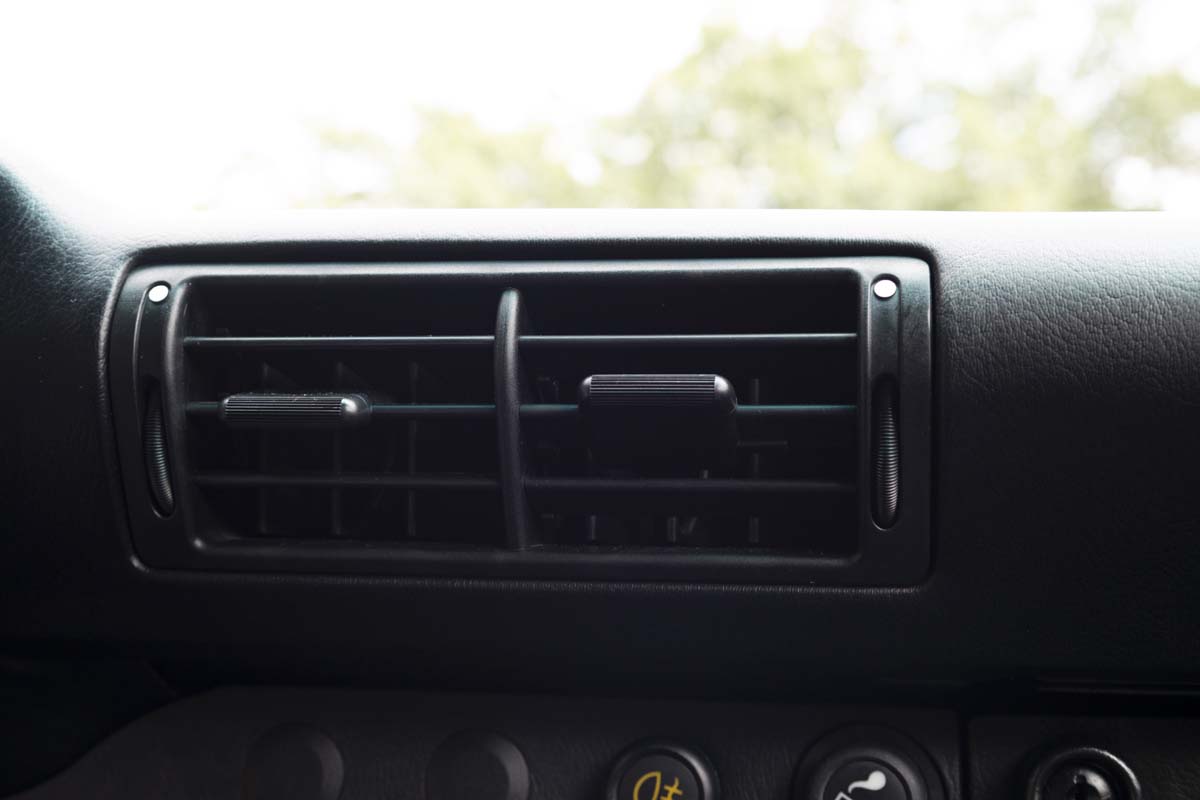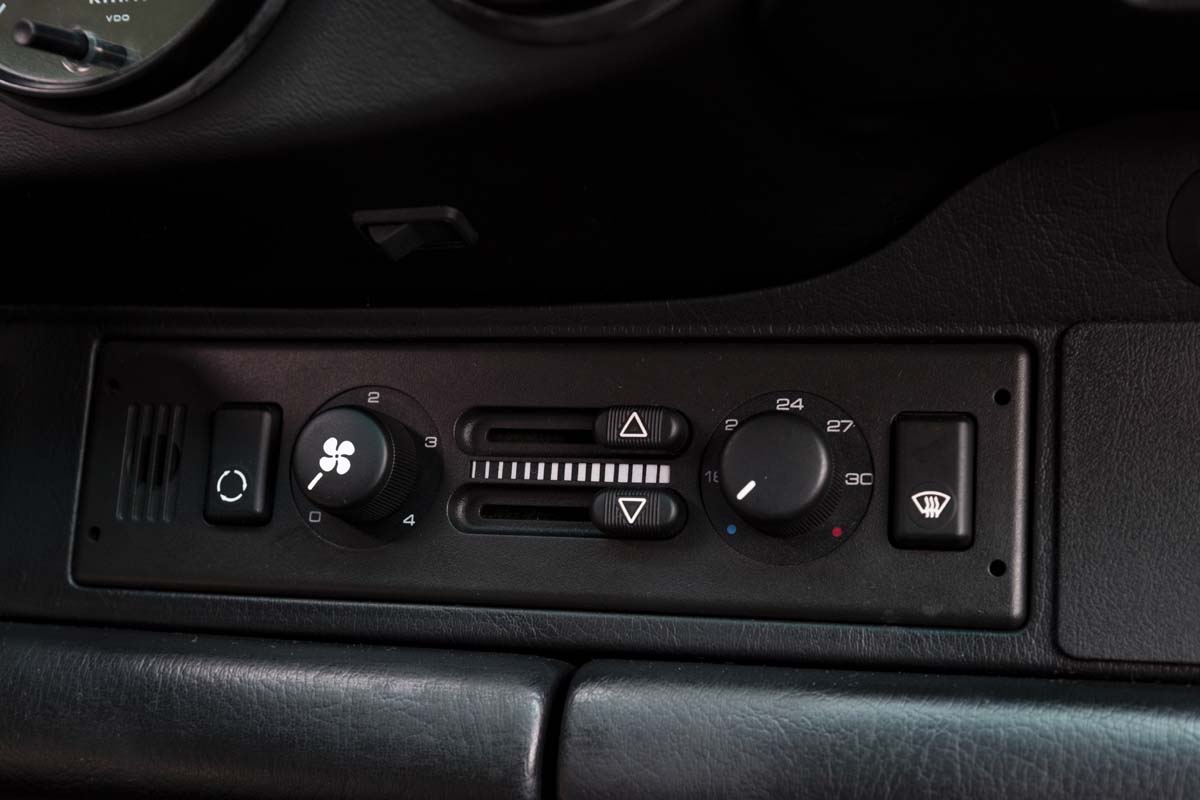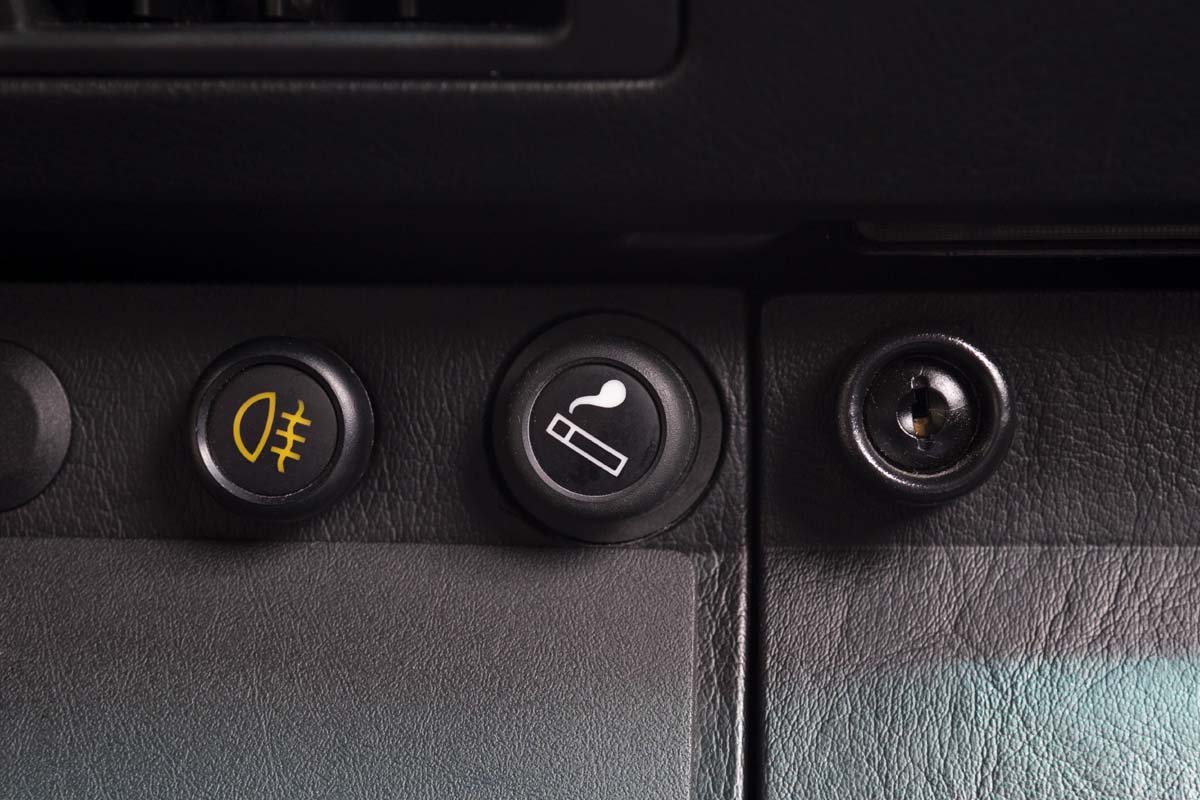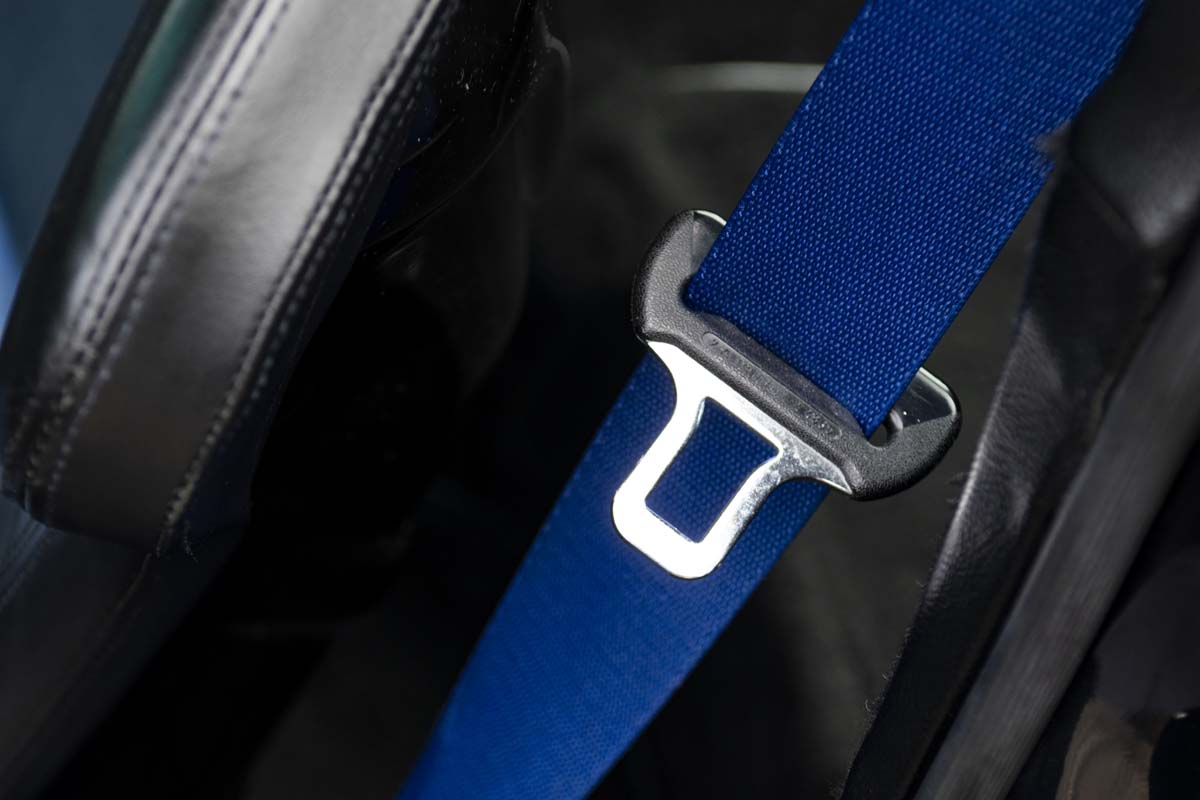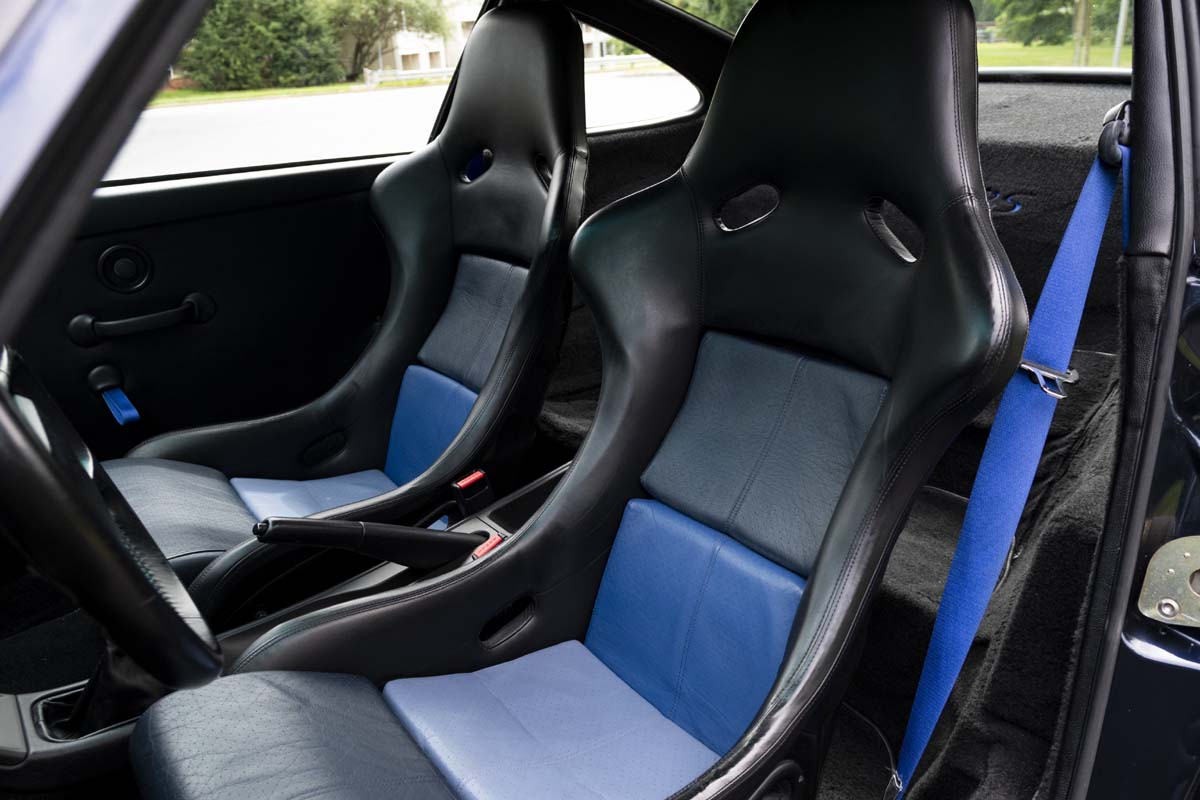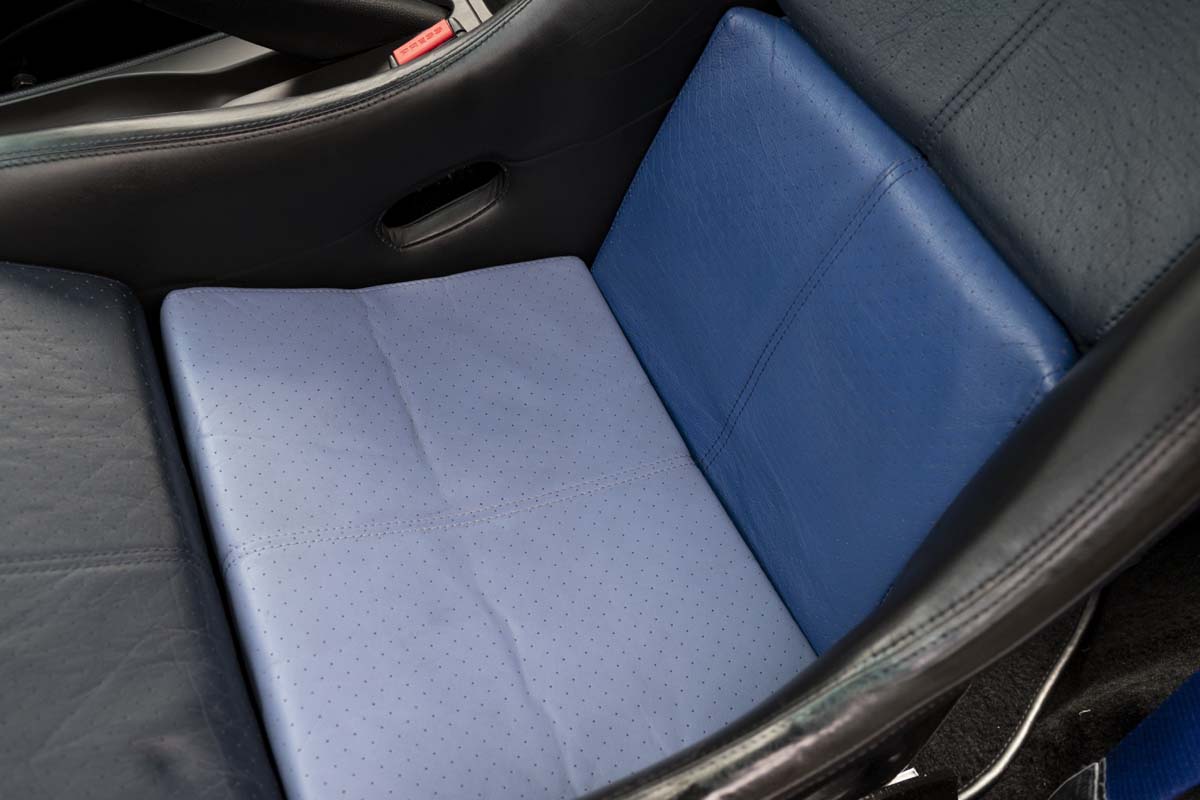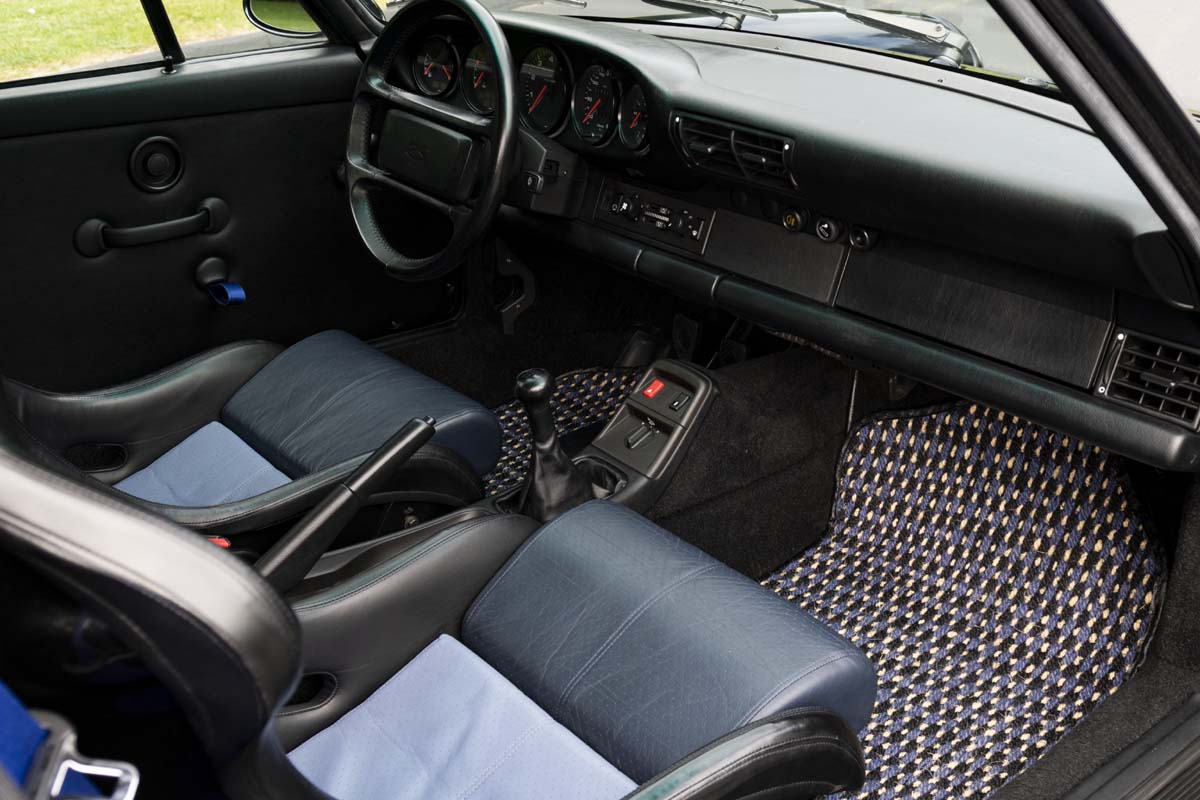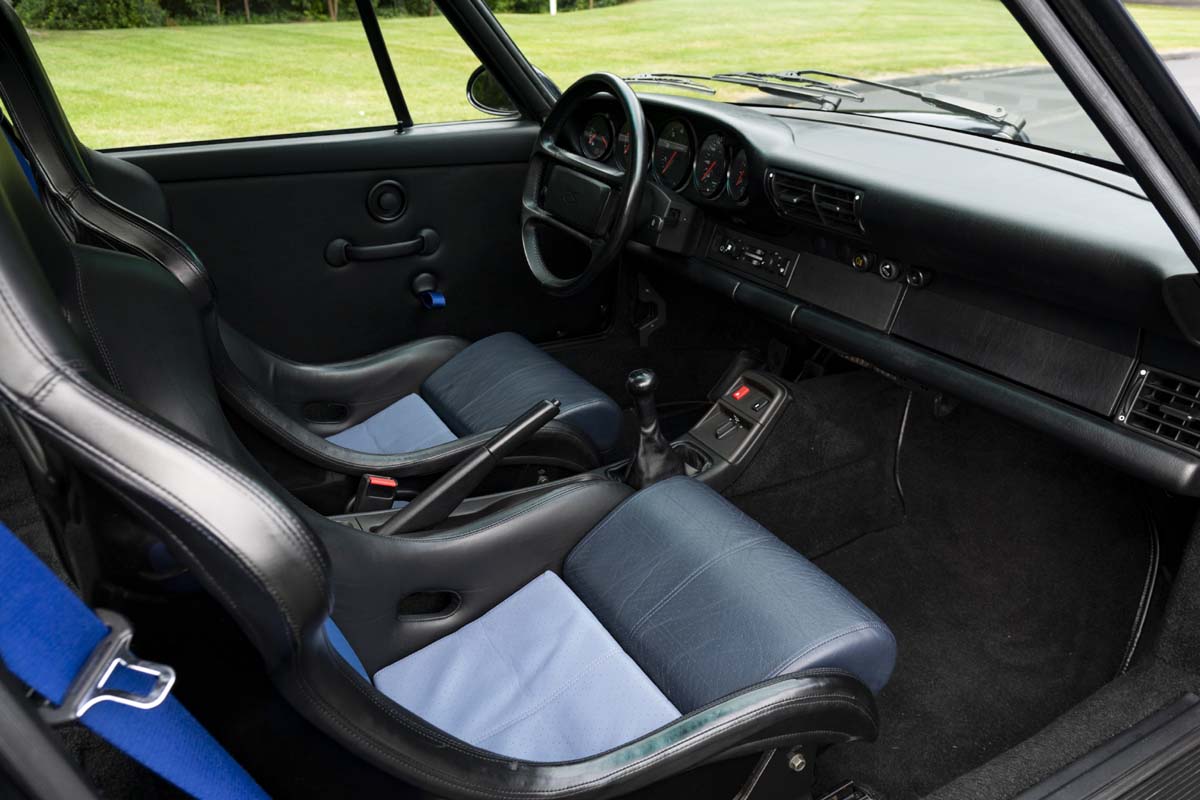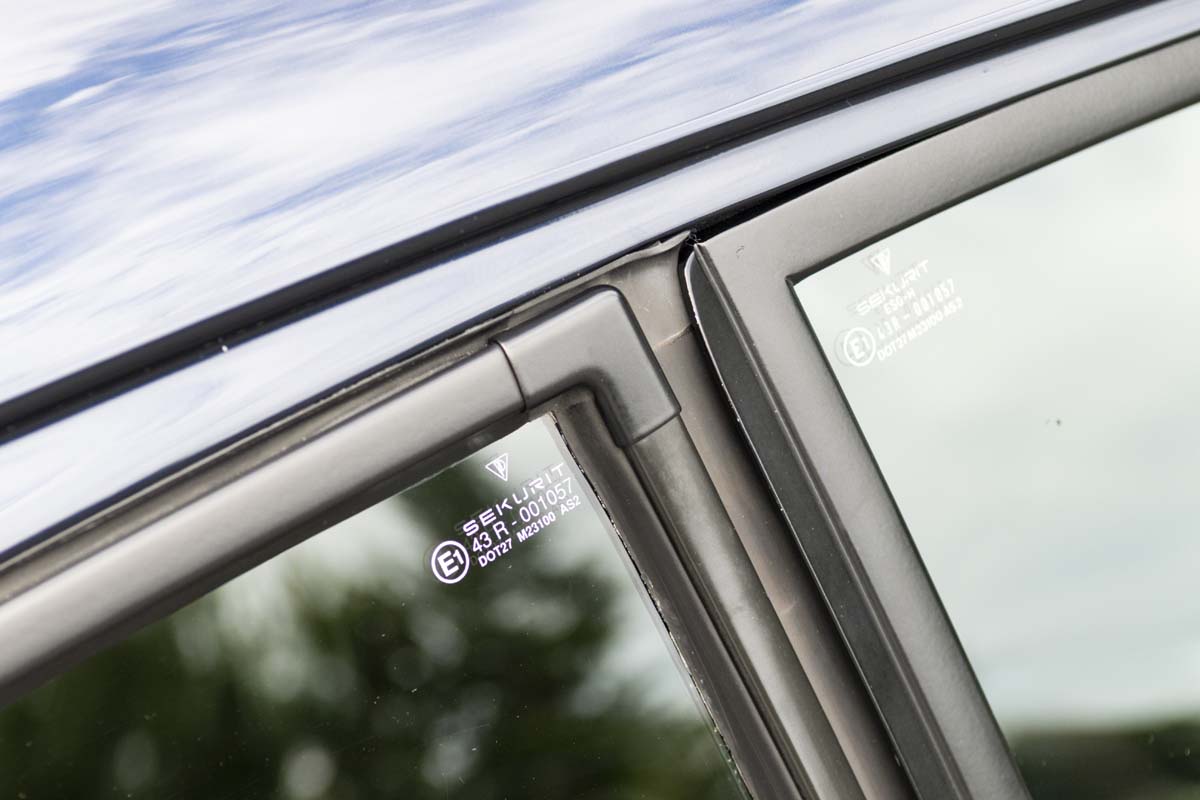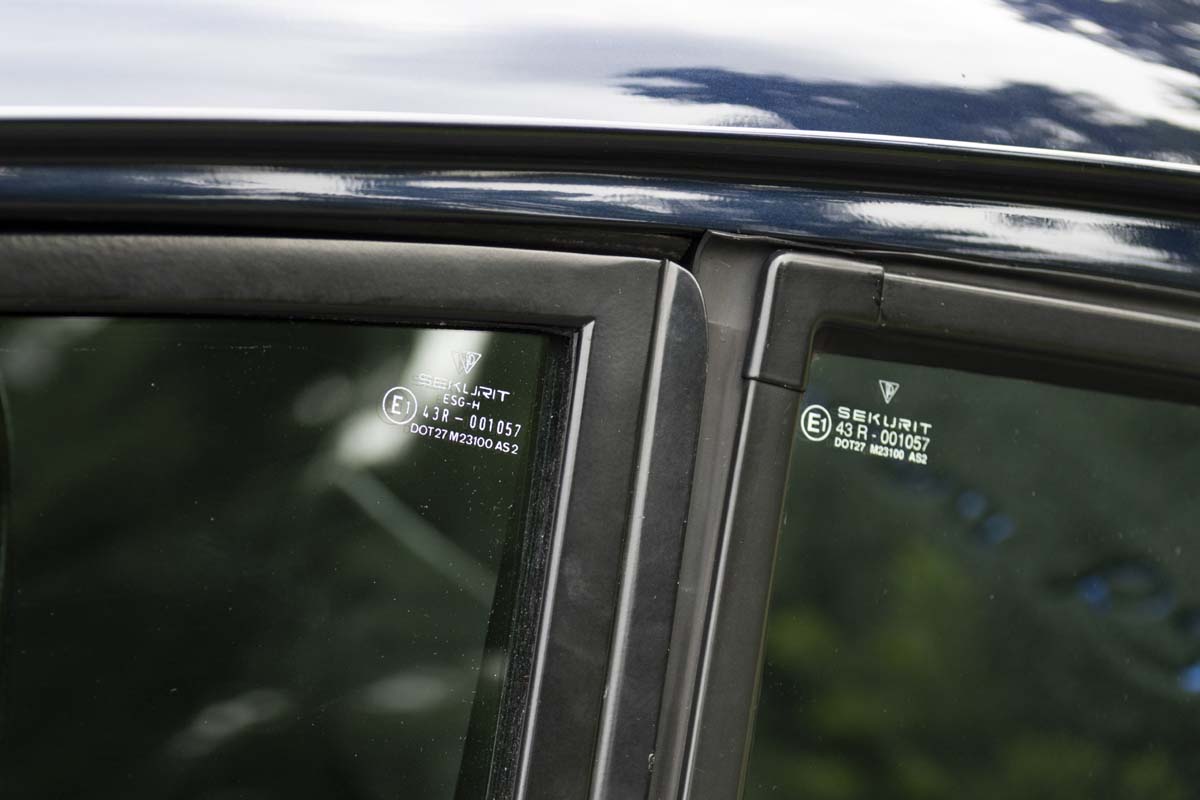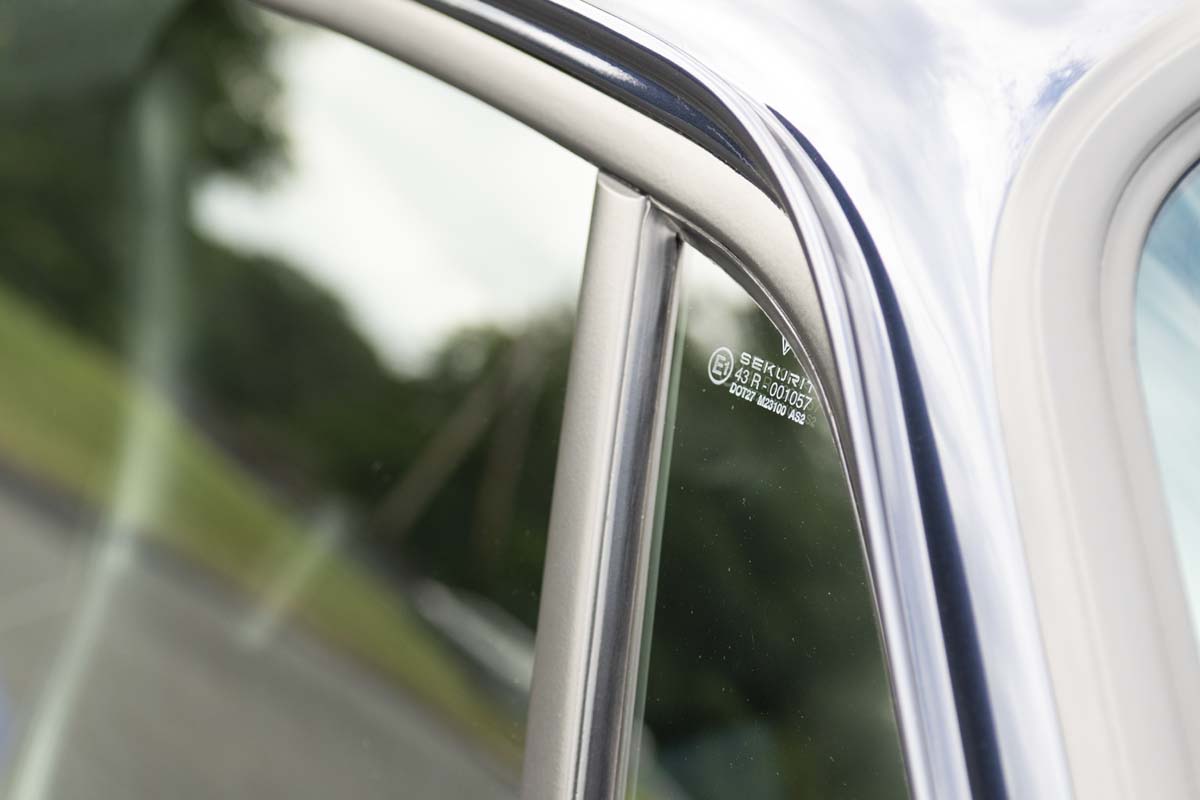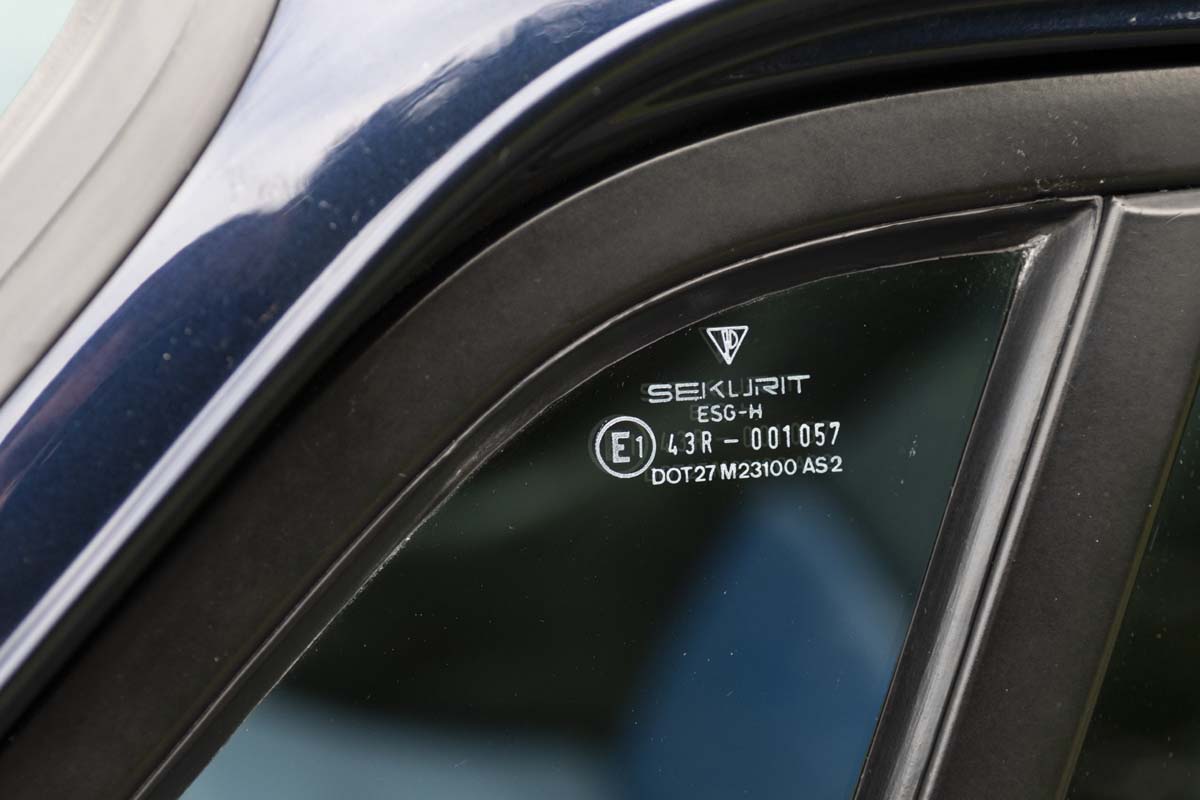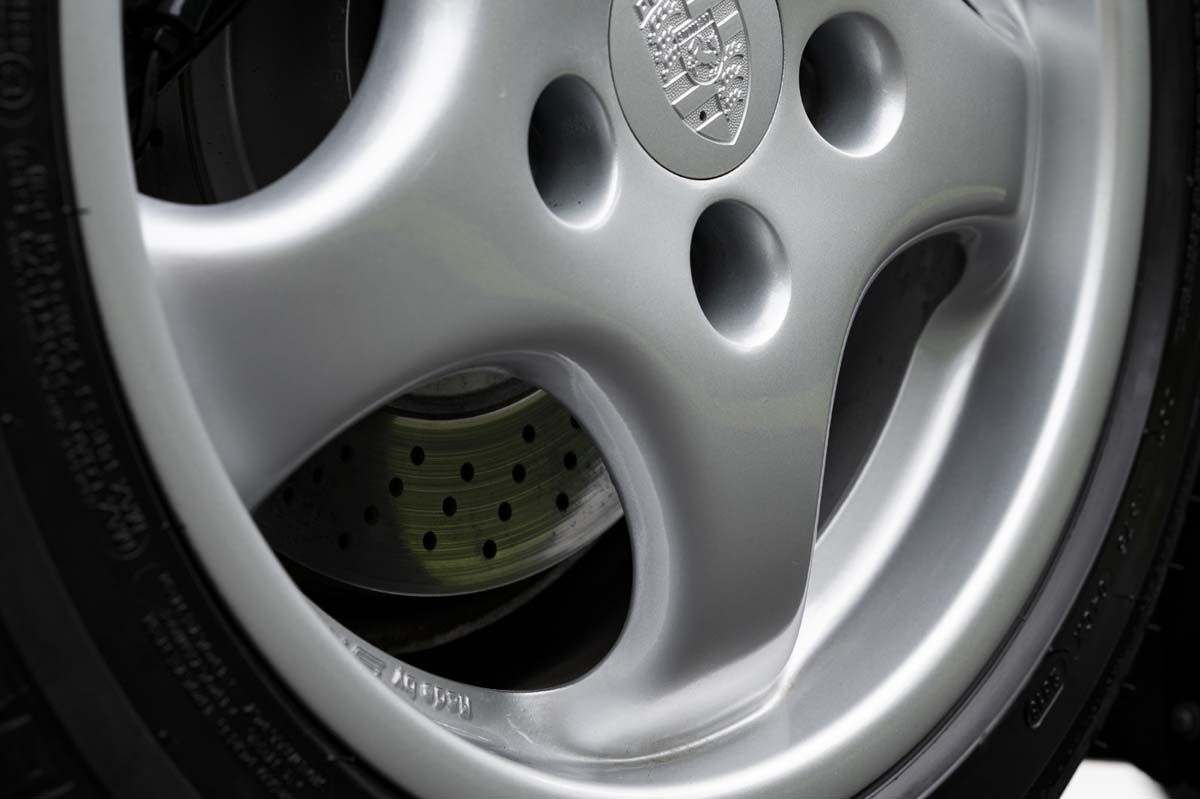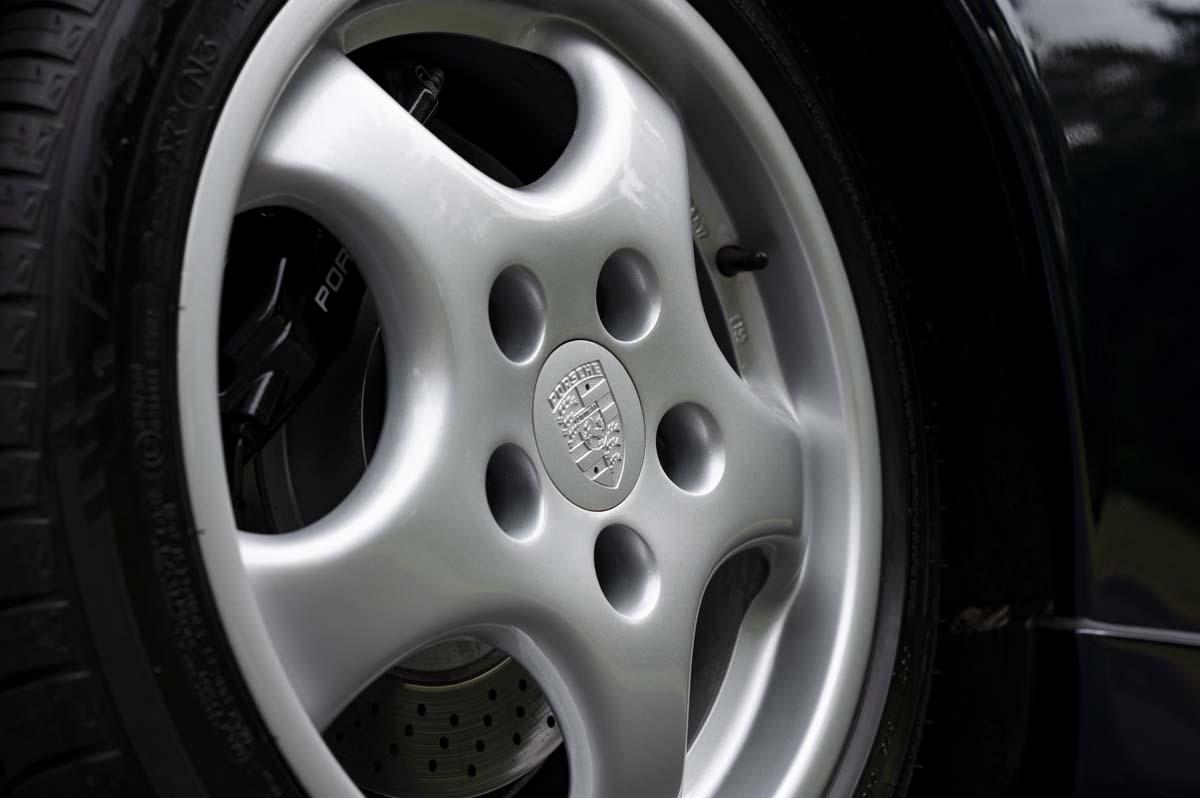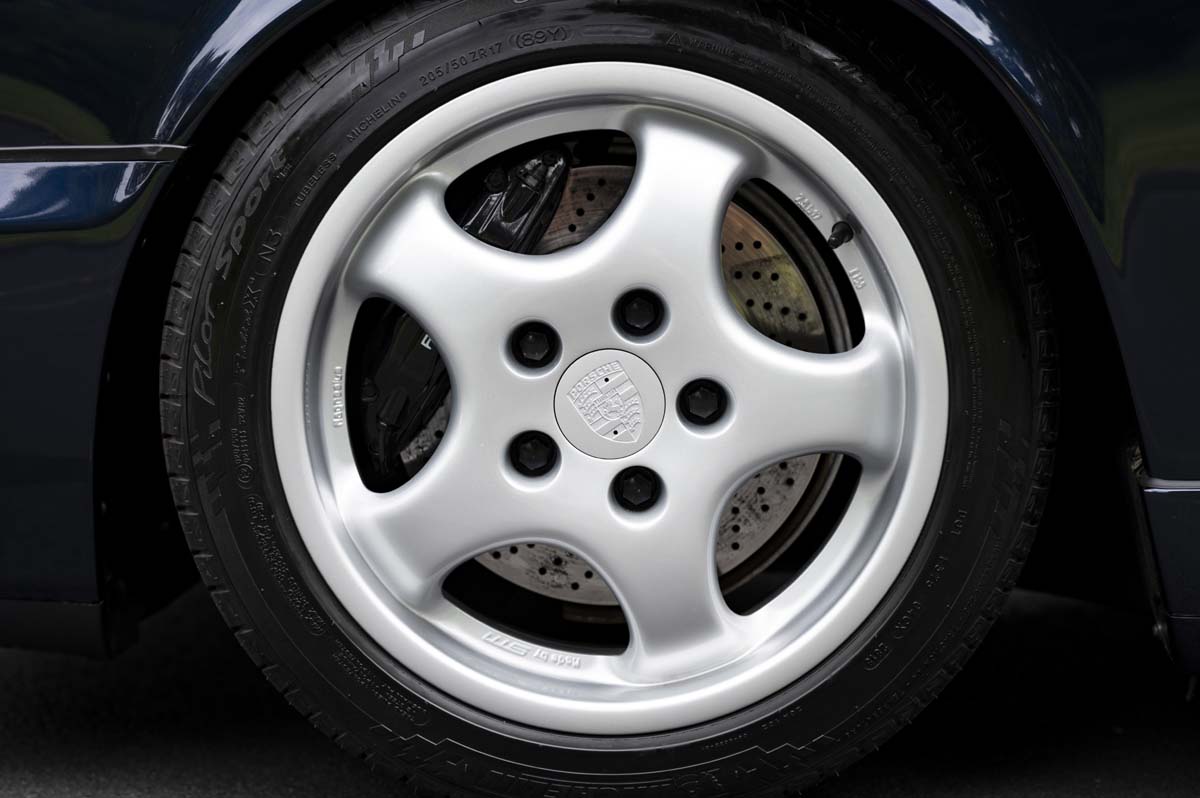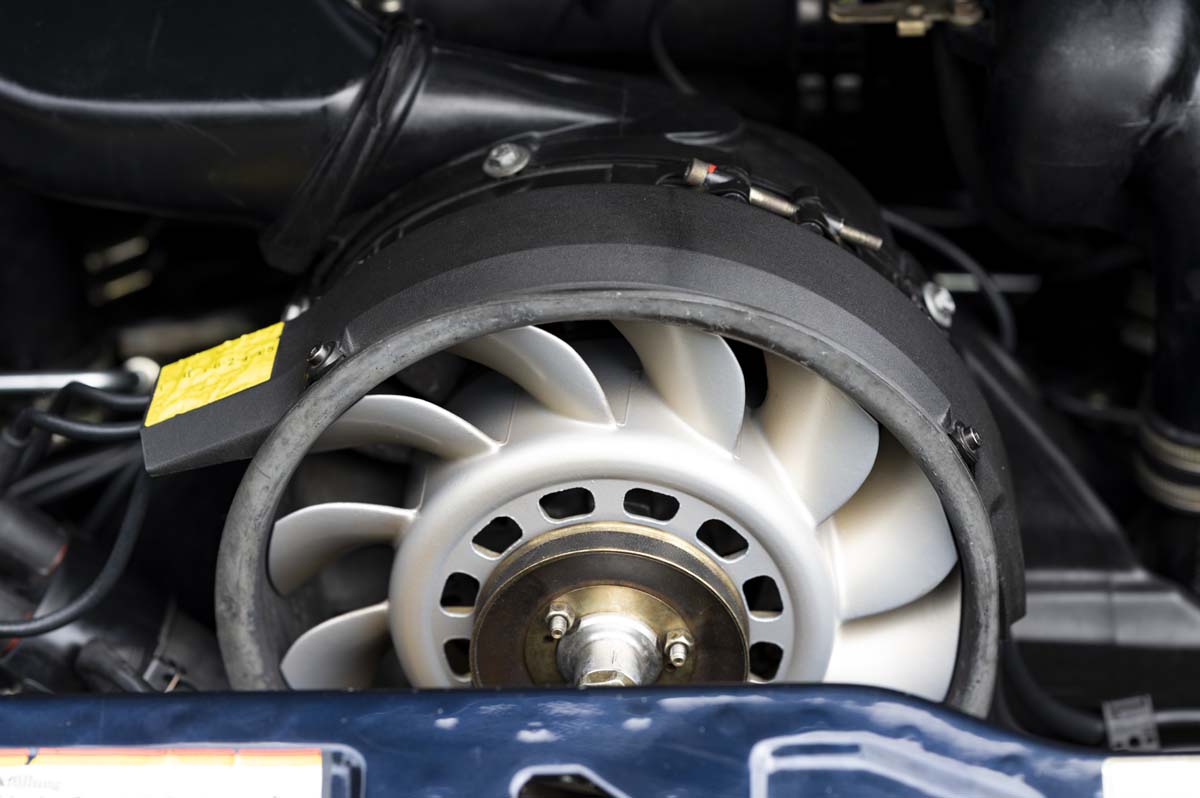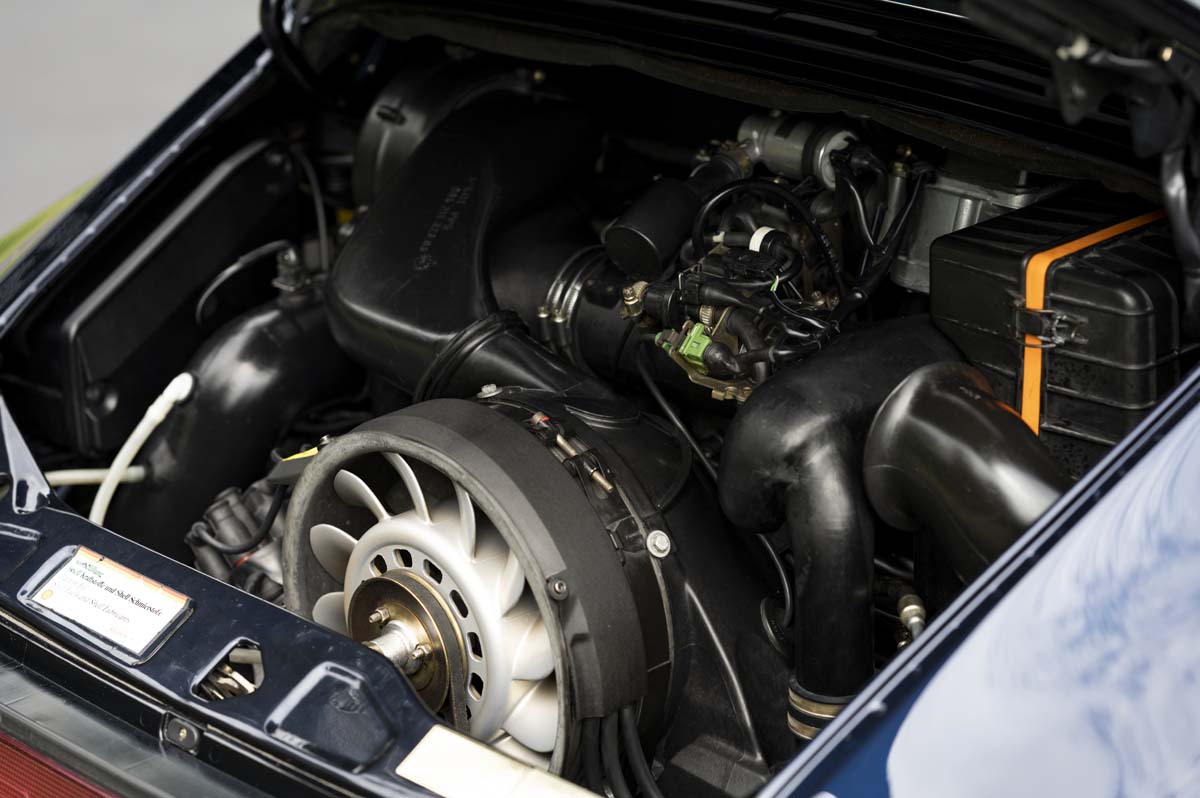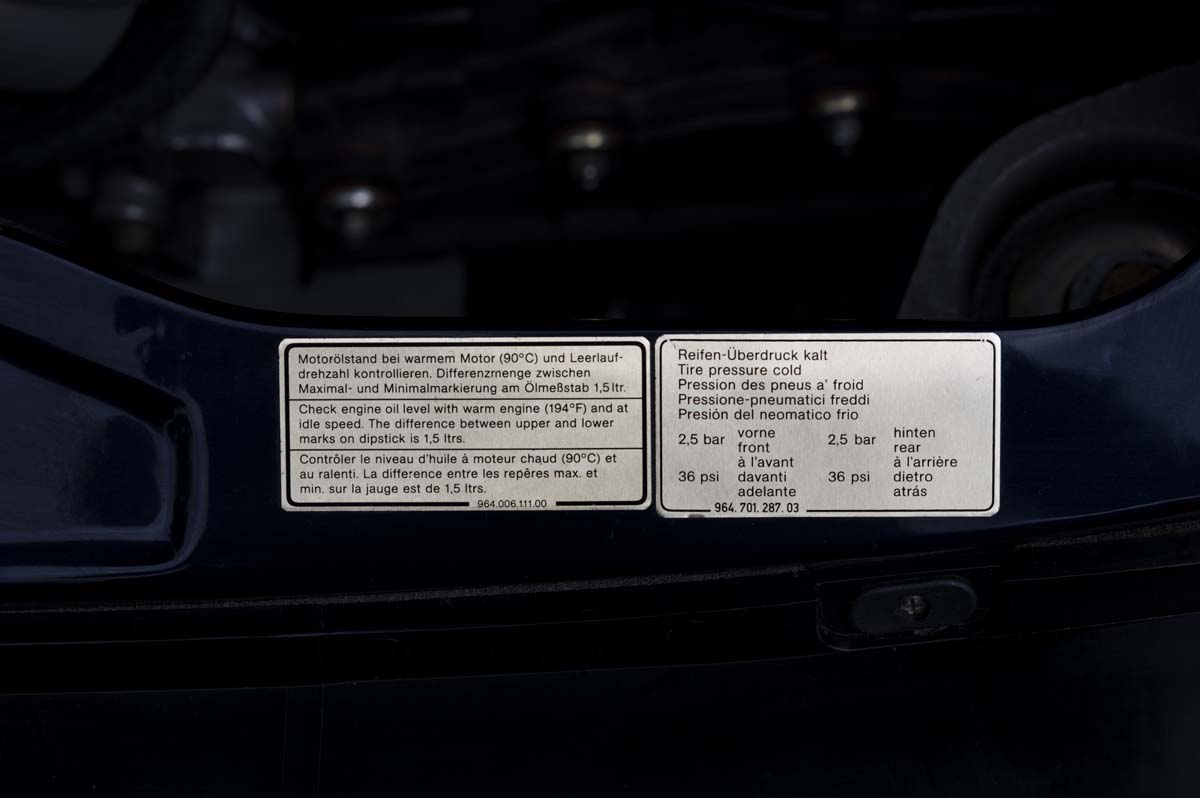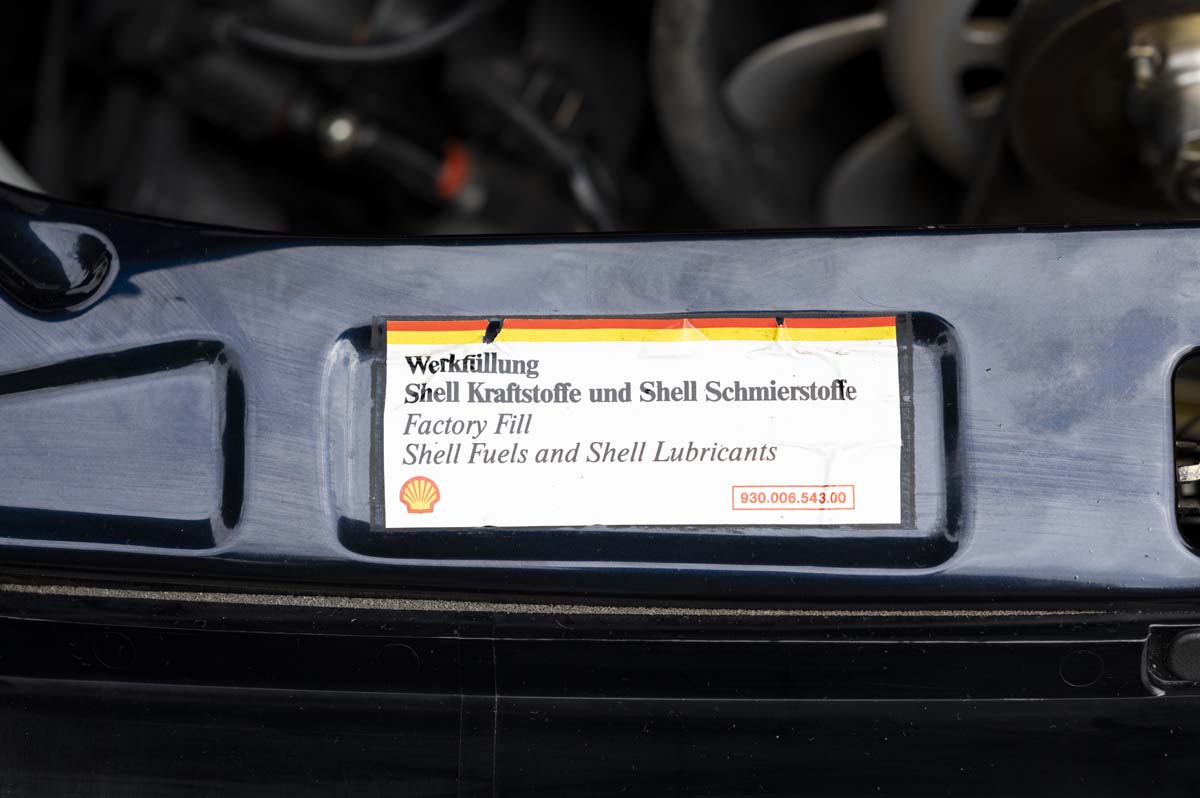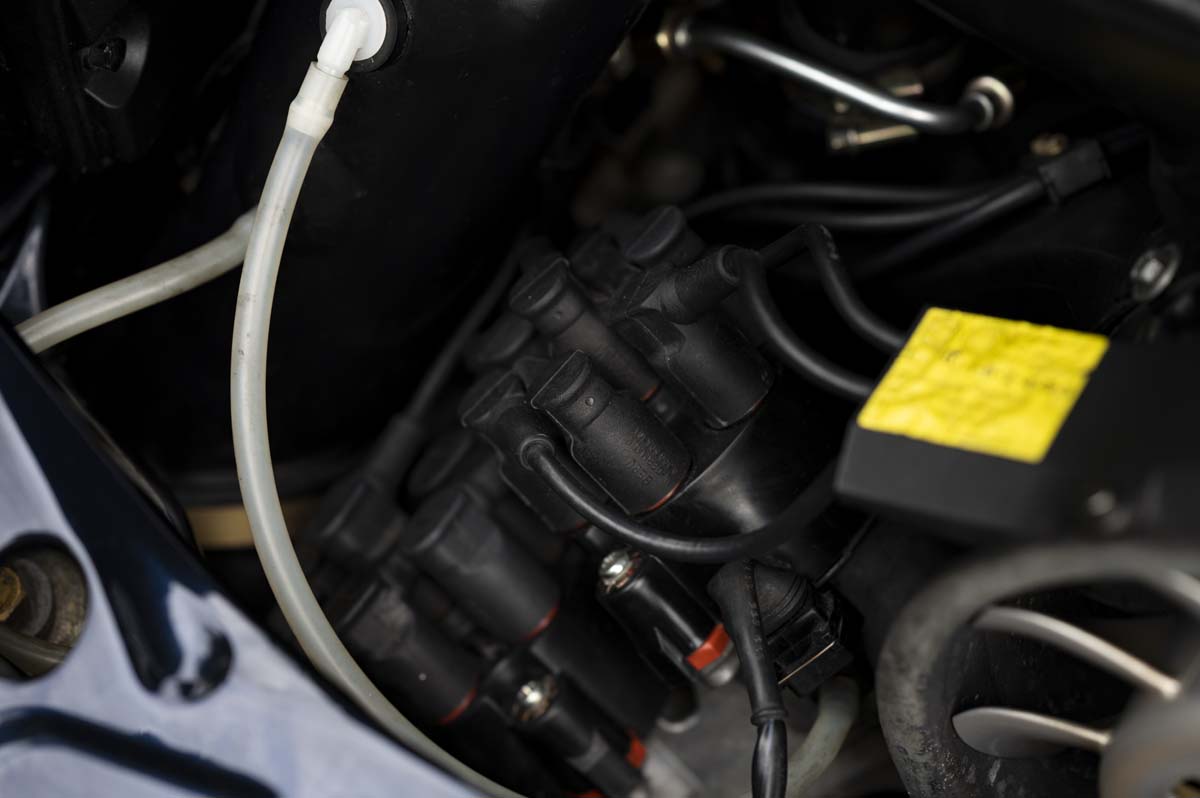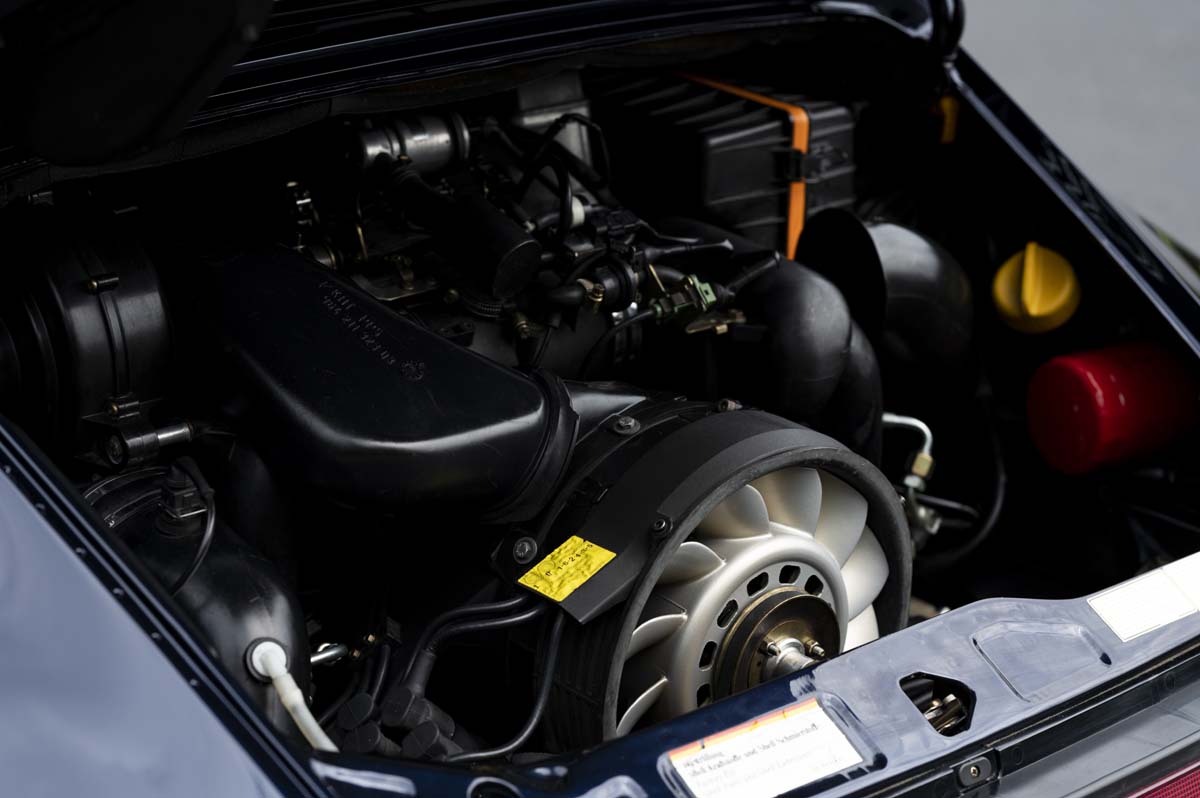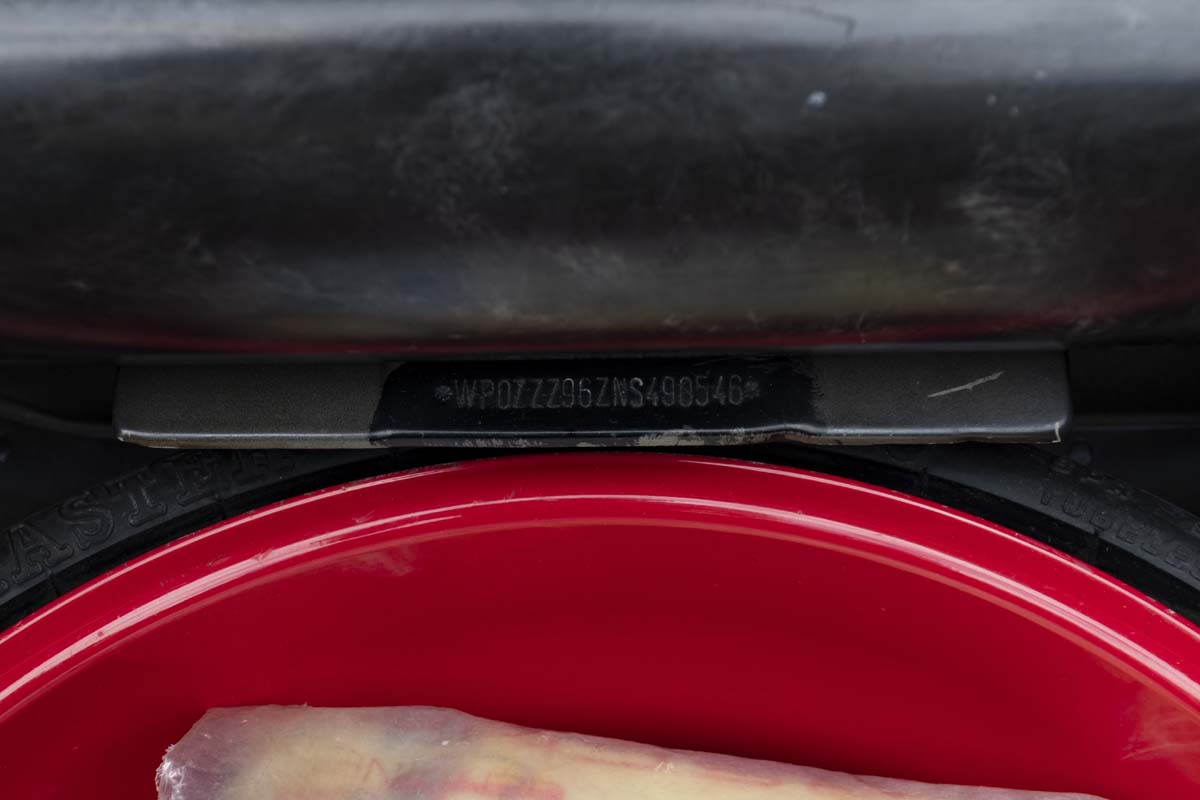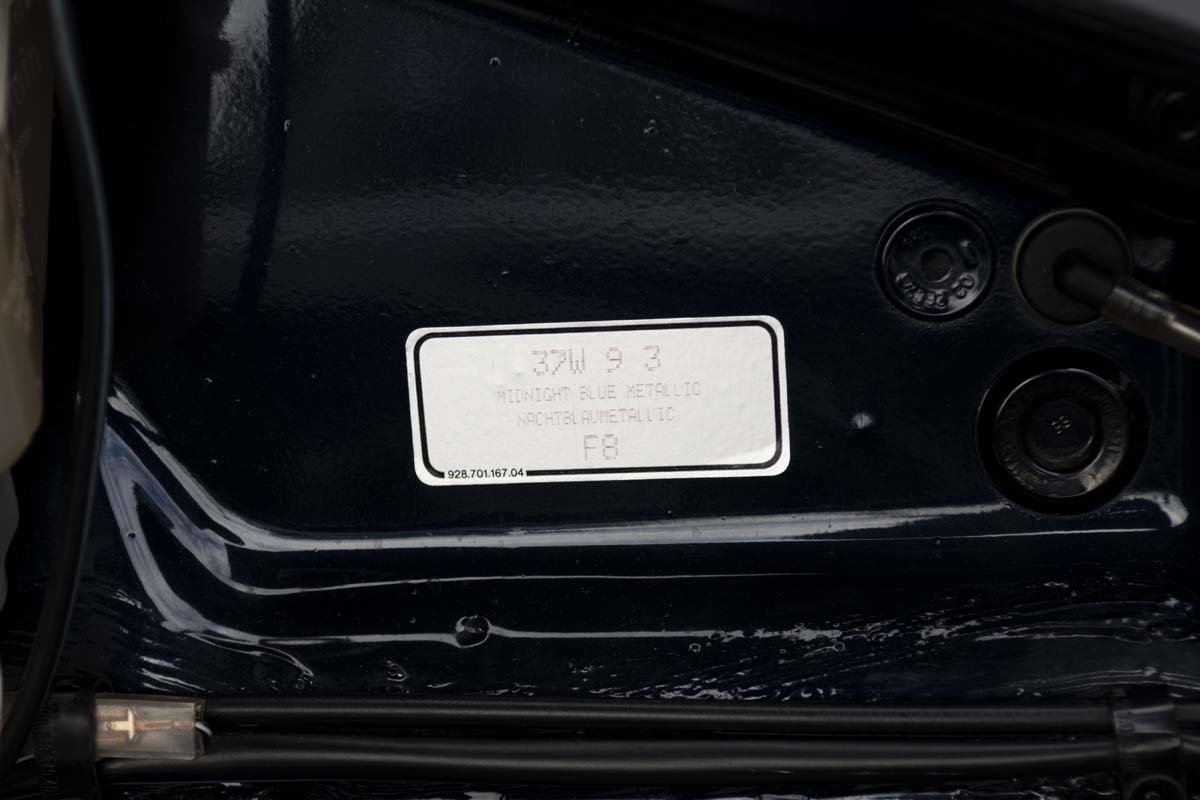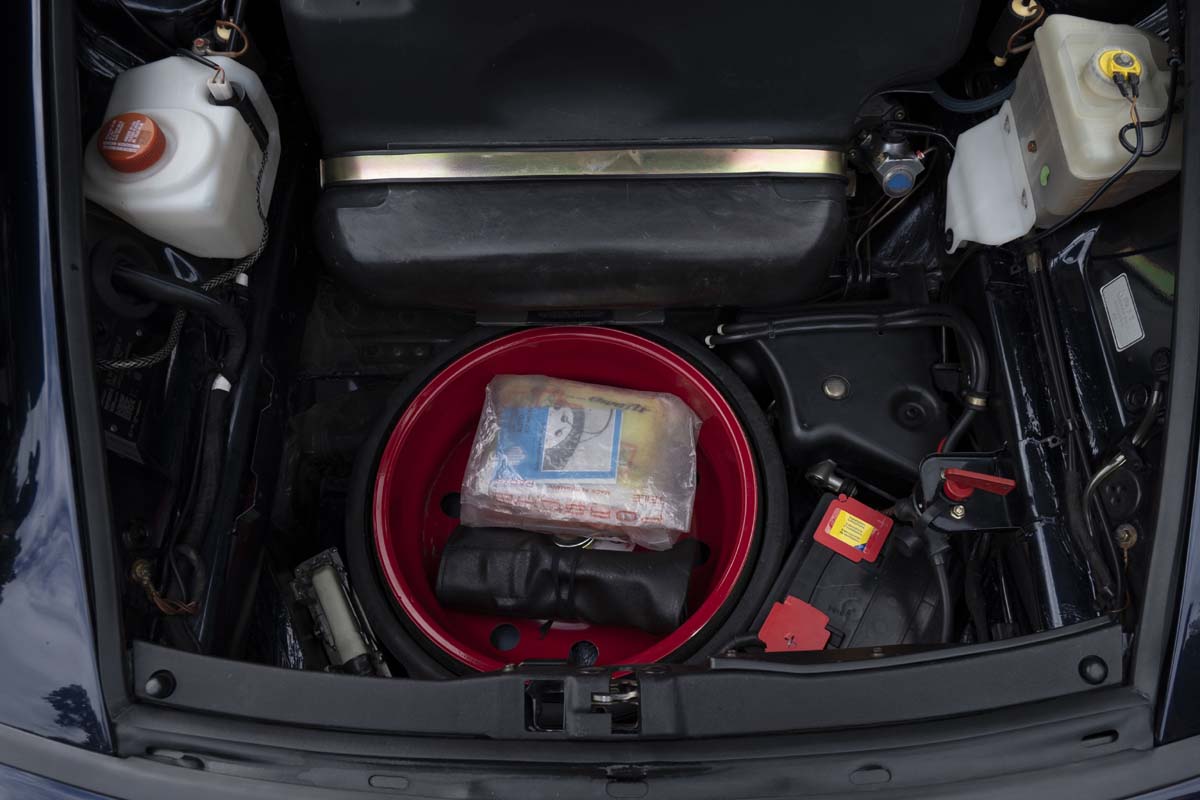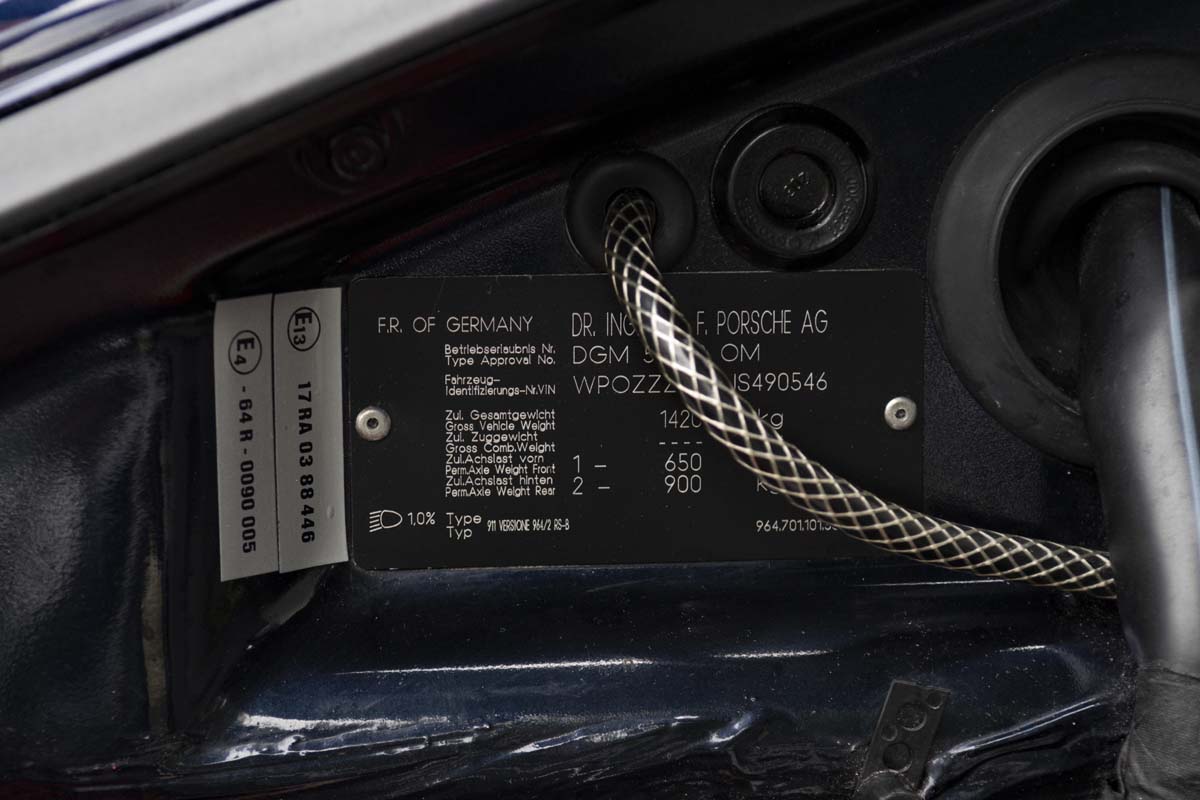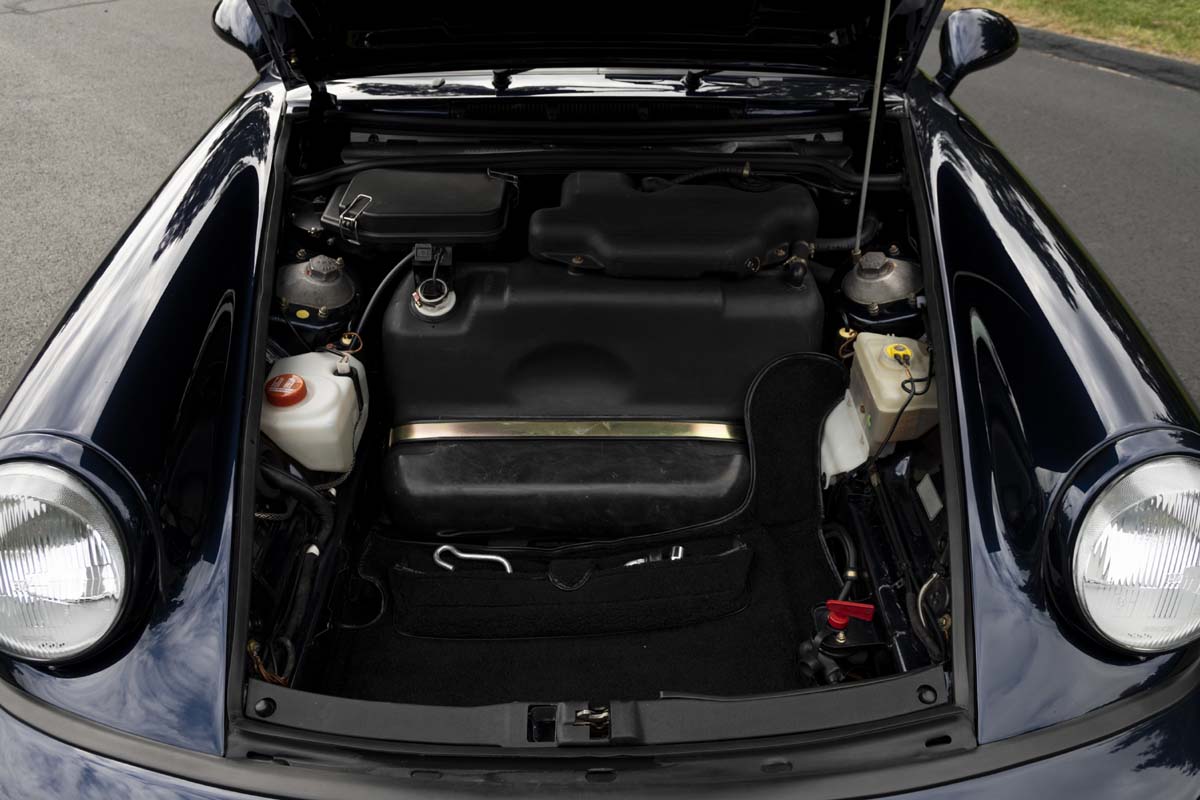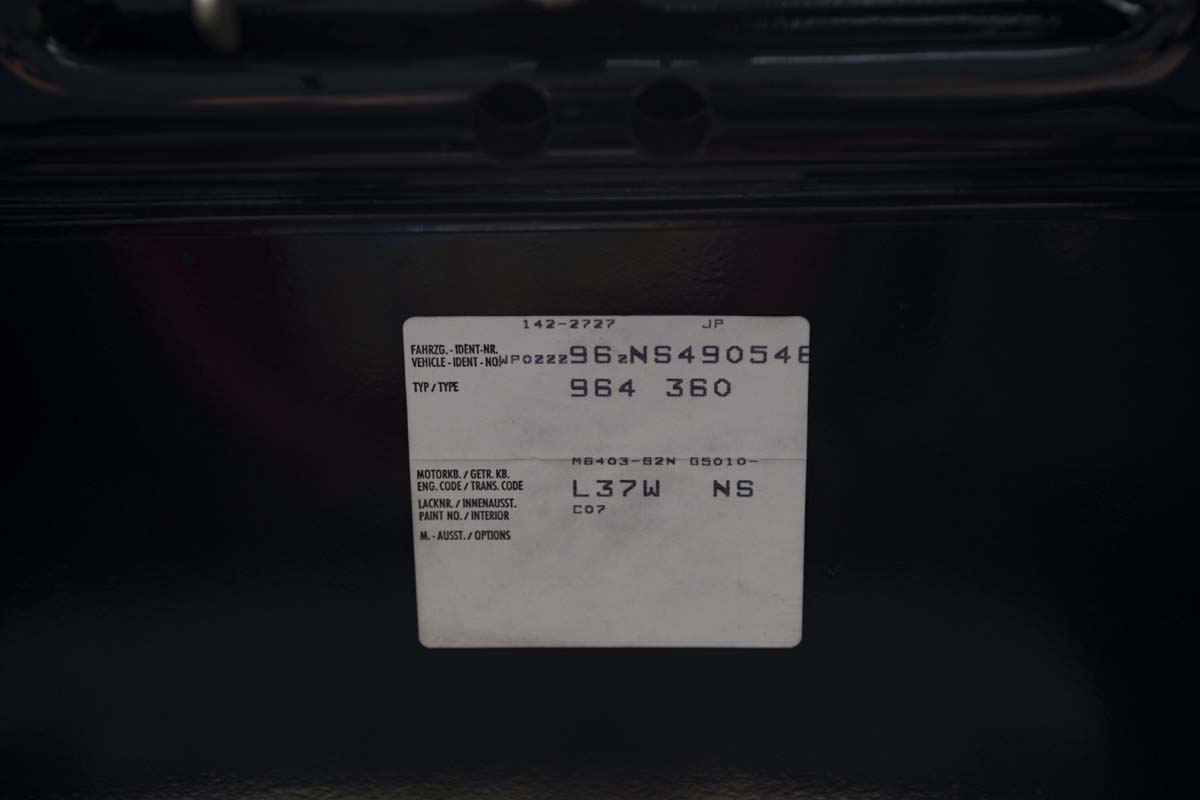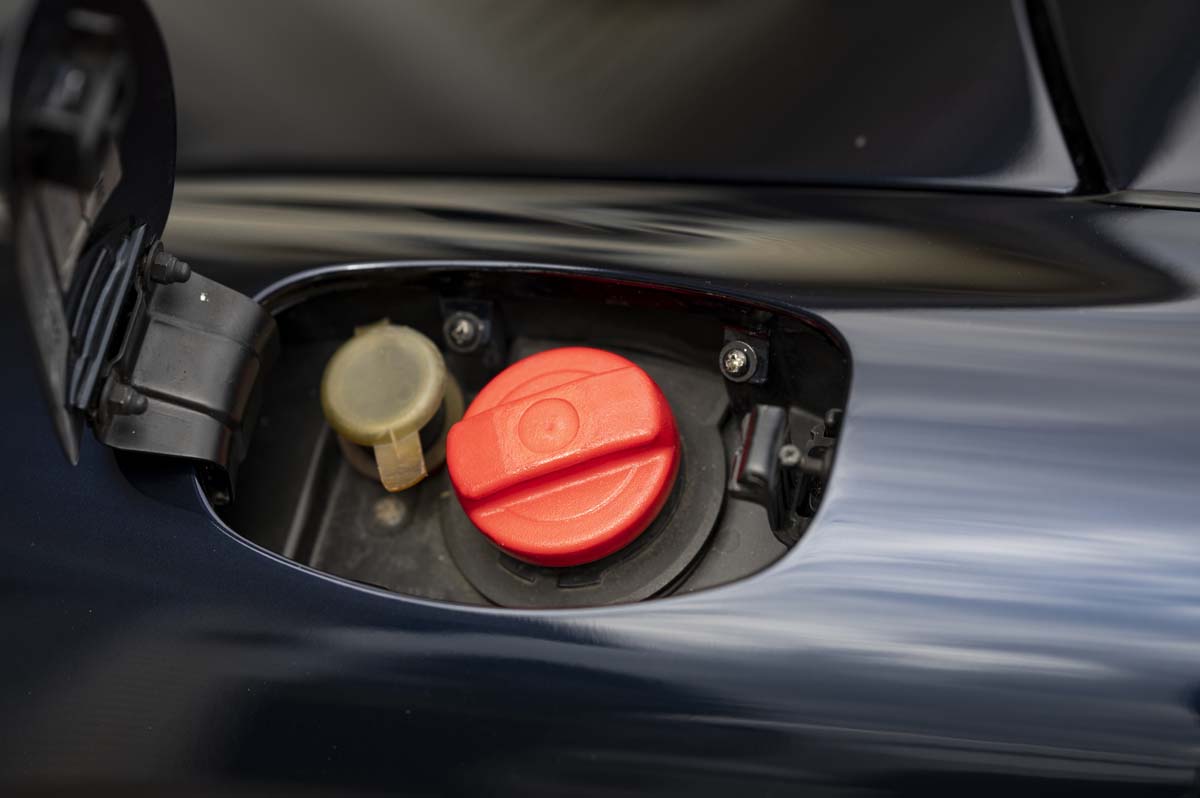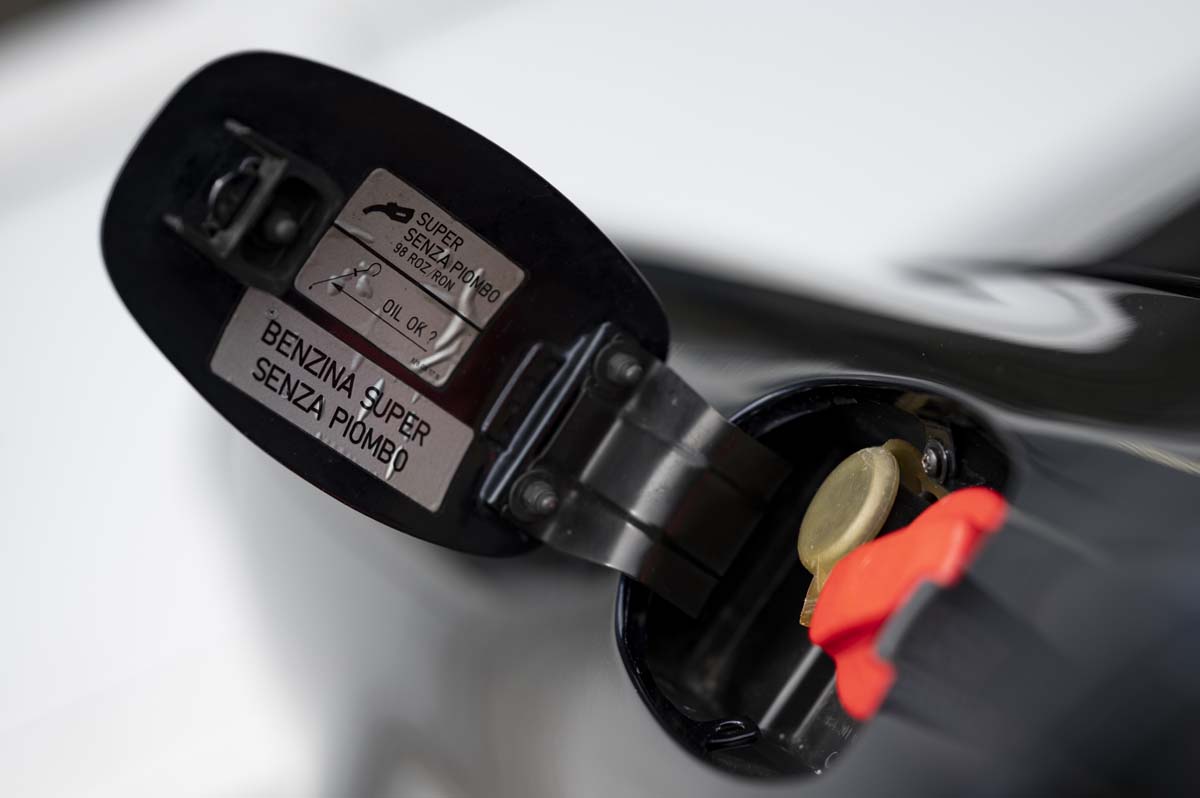 1992PorscheCarerraRS96270
1992PorscheCarerraRS96269
1992PorscheCarerraRS96268
1992PorscheCarerraRS96267
1992PorscheCarerraRS96266
1992PorscheCarerraRS96265
1992PorscheCarerraRS96273
1992PorscheCarerraRS96274
1992PorscheCarerraRS96271
1992PorscheCarerraRS96272
1992PorscheCarerraRS96217
1992PorscheCarerraRS96213
1992PorscheCarerraRS96264
1992PorscheCarerraRS96263
1992PorscheCarerraRS96210
1992PorscheCarerraRS96212
1992PorscheCarerraRS96215
1992PorscheCarerraRS96211
1992PorscheCarerraRS96227
1992PorscheCarerraRS96230
1992PorscheCarerraRS96228
1992PorscheCarerraRS96229
1992PorscheCarerraRS96234
1992PorscheCarerraRS96241
1992PorscheCarerraRS96237
1992PorscheCarerraRS96235
1992PorscheCarerraRS96238
1992PorscheCarerraRS96236
1992PorscheCarerraRS96239
1992PorscheCarerraRS96240
1992PorscheCarerraRS96232
1992PorscheCarerraRS96231
1992PorscheCarerraRS96242
1992PorscheCarerraRS96233
1992PorscheCarerraRS96244
1992PorscheCarerraRS96245
1992PorscheCarerraRS96243
1992PorscheCarerraRS96249
1992PorscheCarerraRS96246
1992PorscheCarerraRS96247
1992PorscheCarerraRS96248
1992PorscheCarerraRS96261
1992PorscheCarerraRS96260
1992PorscheCarerraRS96252
1992PorscheCarerraRS96251
1992PorscheCarerraRS96253
1992PorscheCarerraRS96250
1992PorscheCarerraRS96218
1992PorscheCarerraRS96219
1992PorscheCarerraRS96220
1992PorscheCarerraRS96216
1992PorscheCarerraRS96222
1992PorscheCarerraRS96221
1992PorscheCarerraRS96224
1992PorscheCarerraRS96223
1992PorscheCarerraRS96225
1992PorscheCarerraRS96226
1992PorscheCarerraRS96256
1992PorscheCarerraRS96257
1992PorscheCarerraRS96255
1992PorscheCarerraRS96259
1992PorscheCarerraRS96254
1992PorscheCarerraRS96258
1992PorscheCarerraRS96275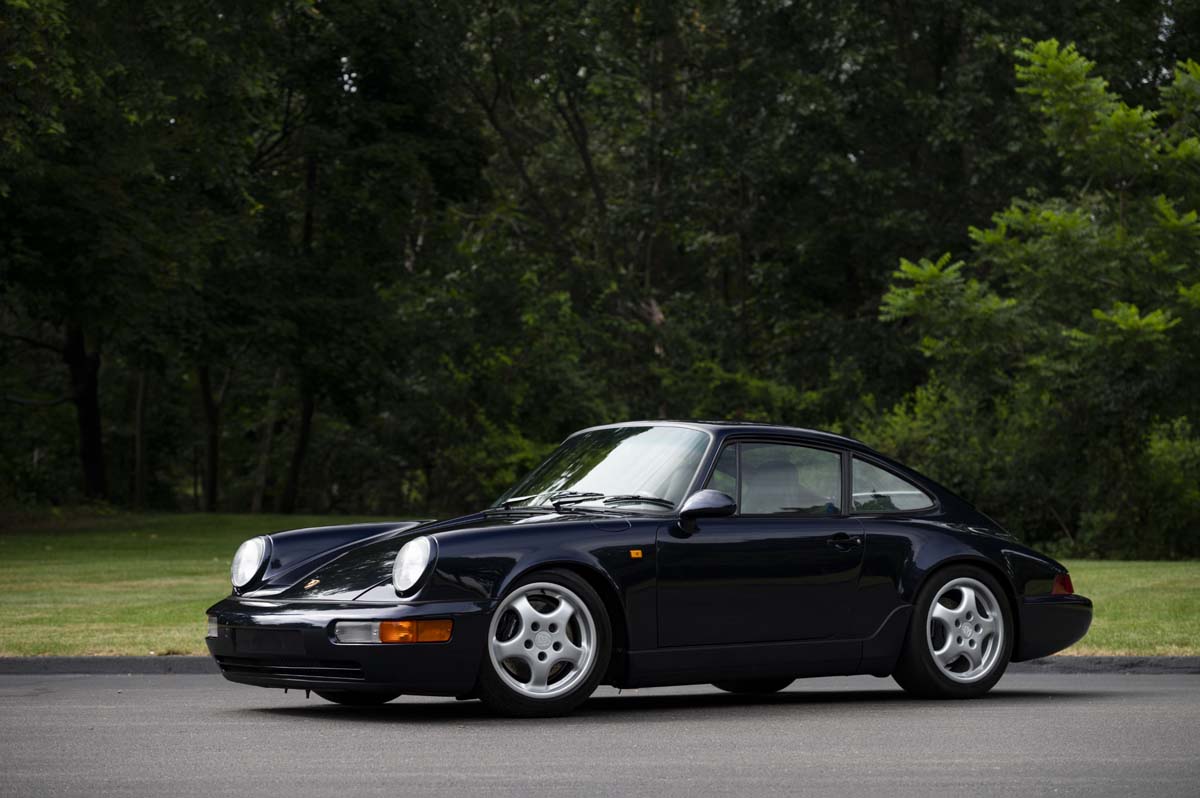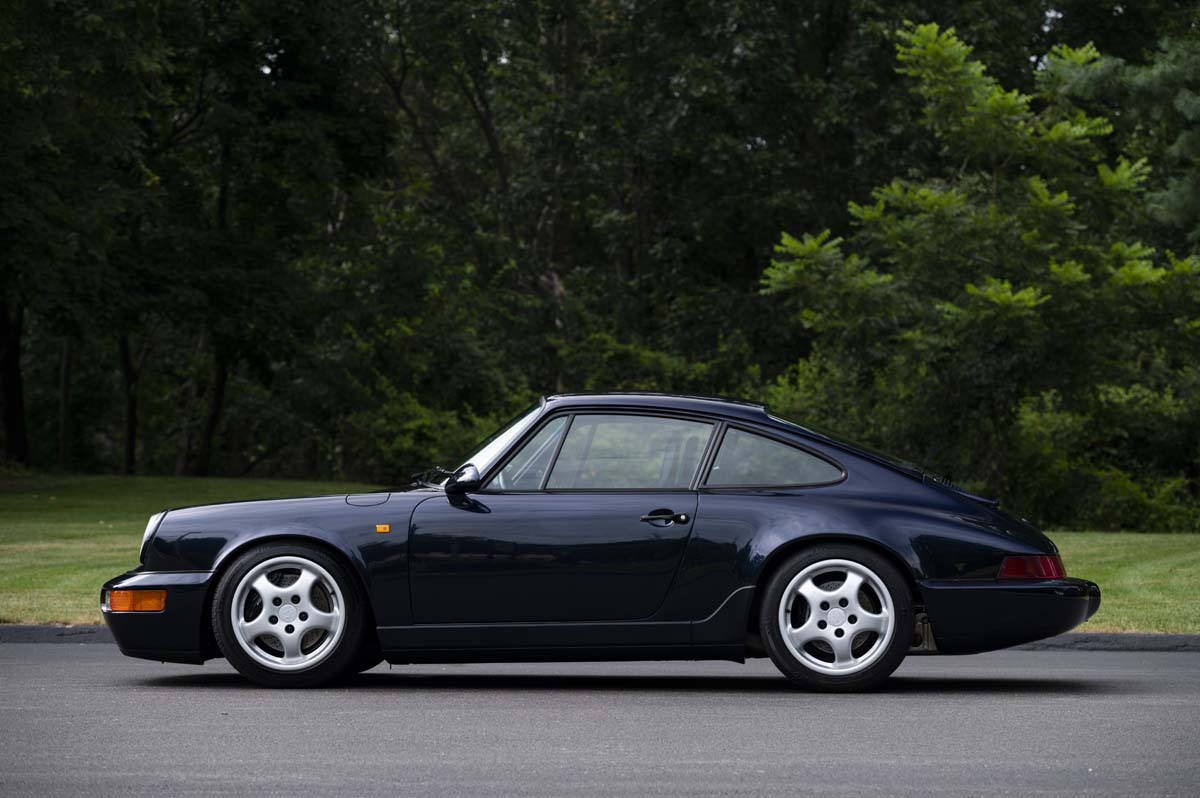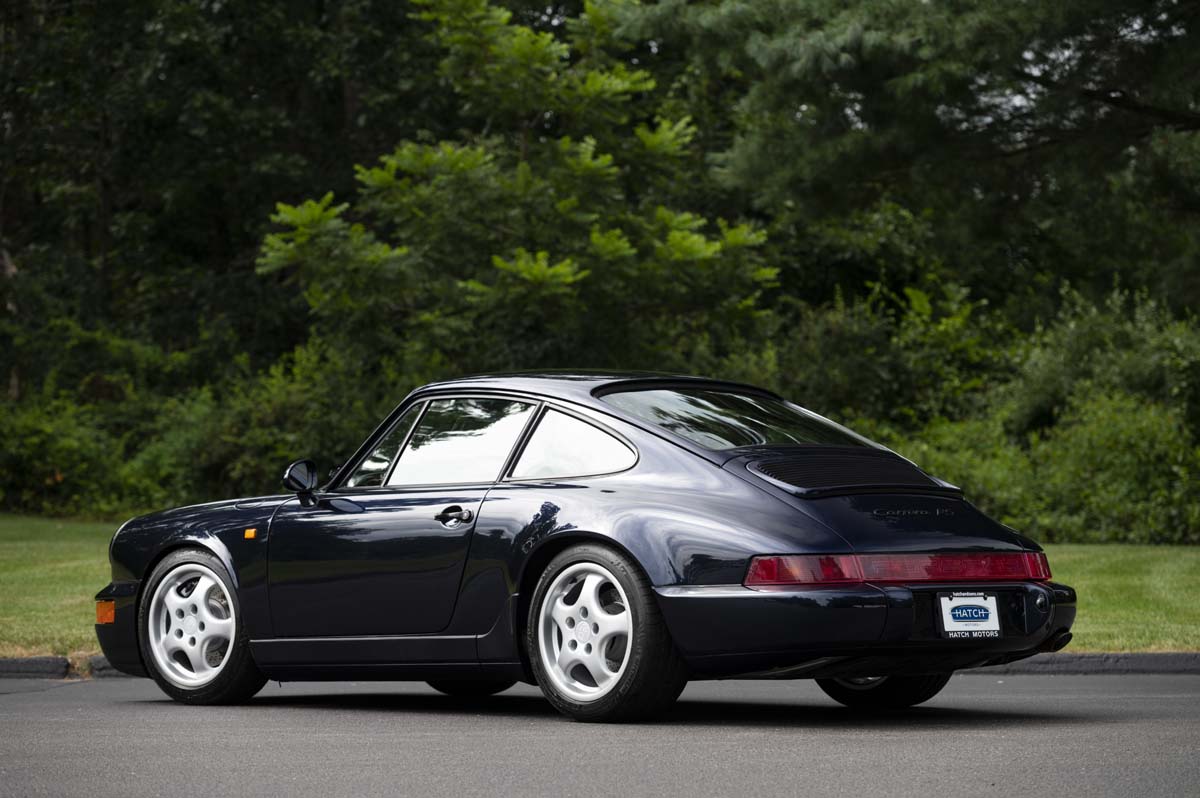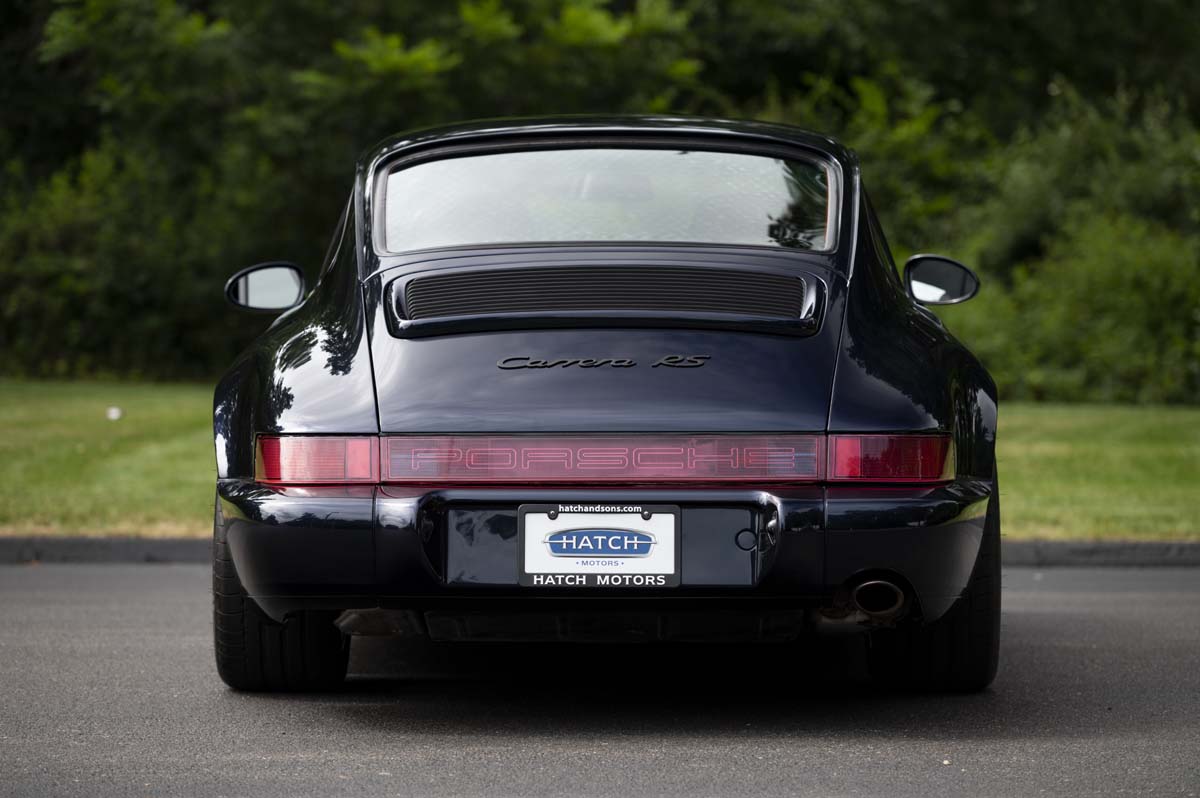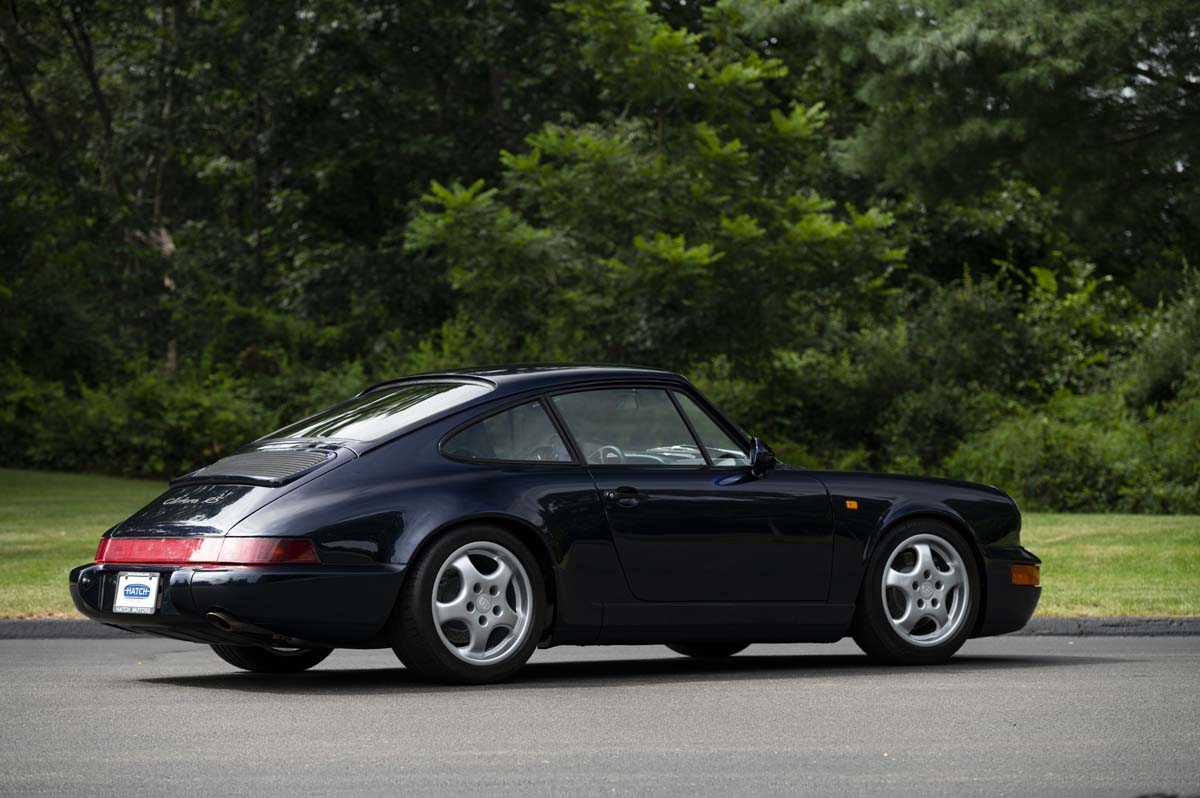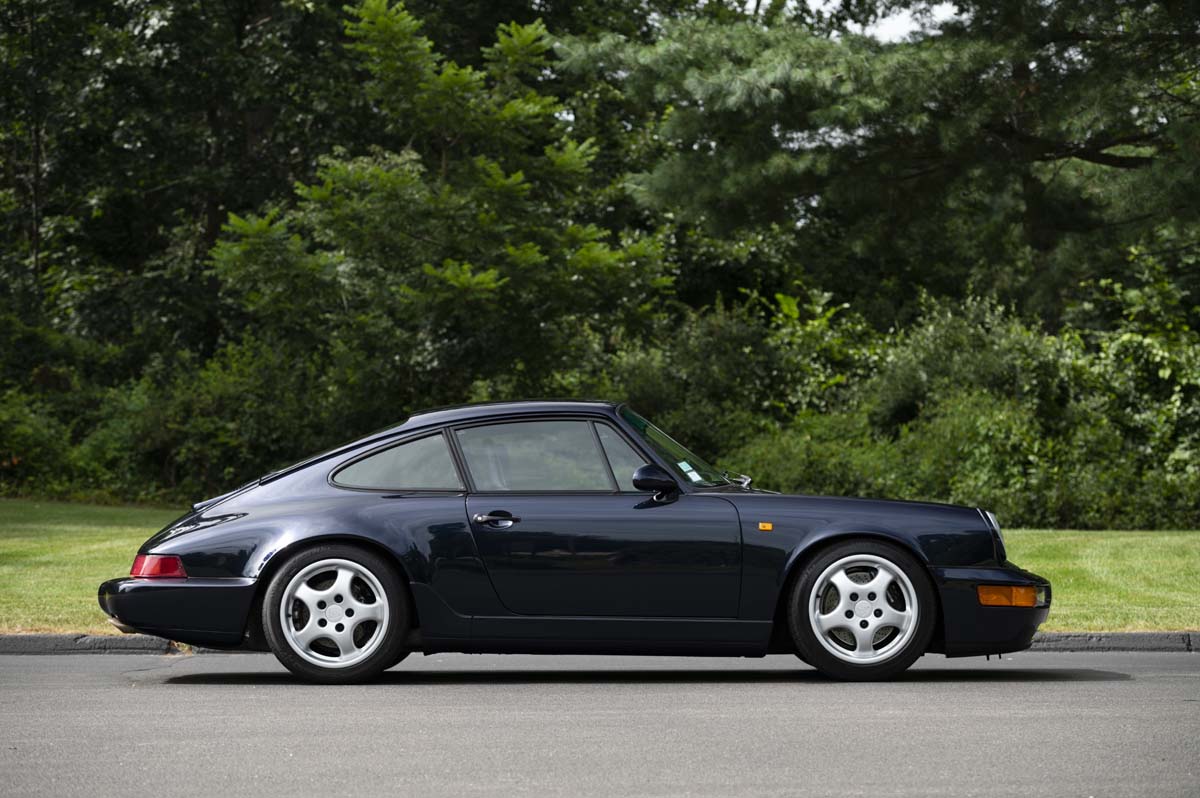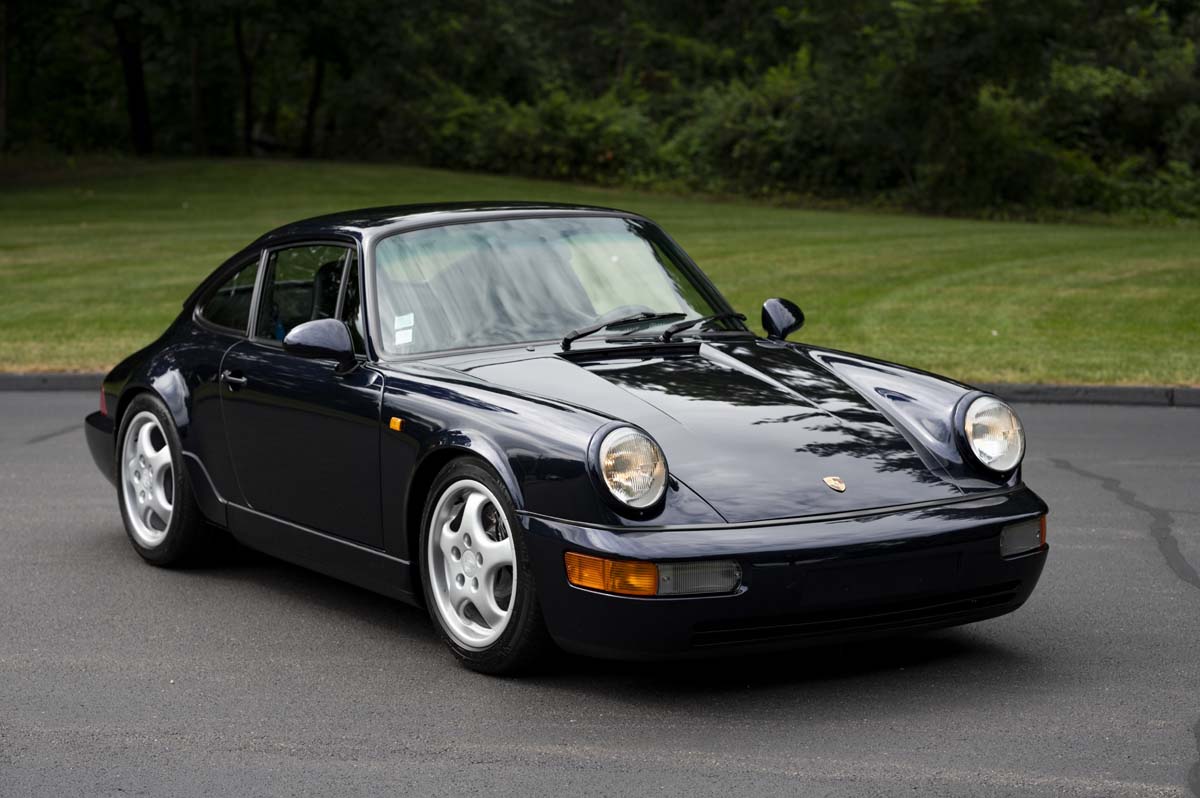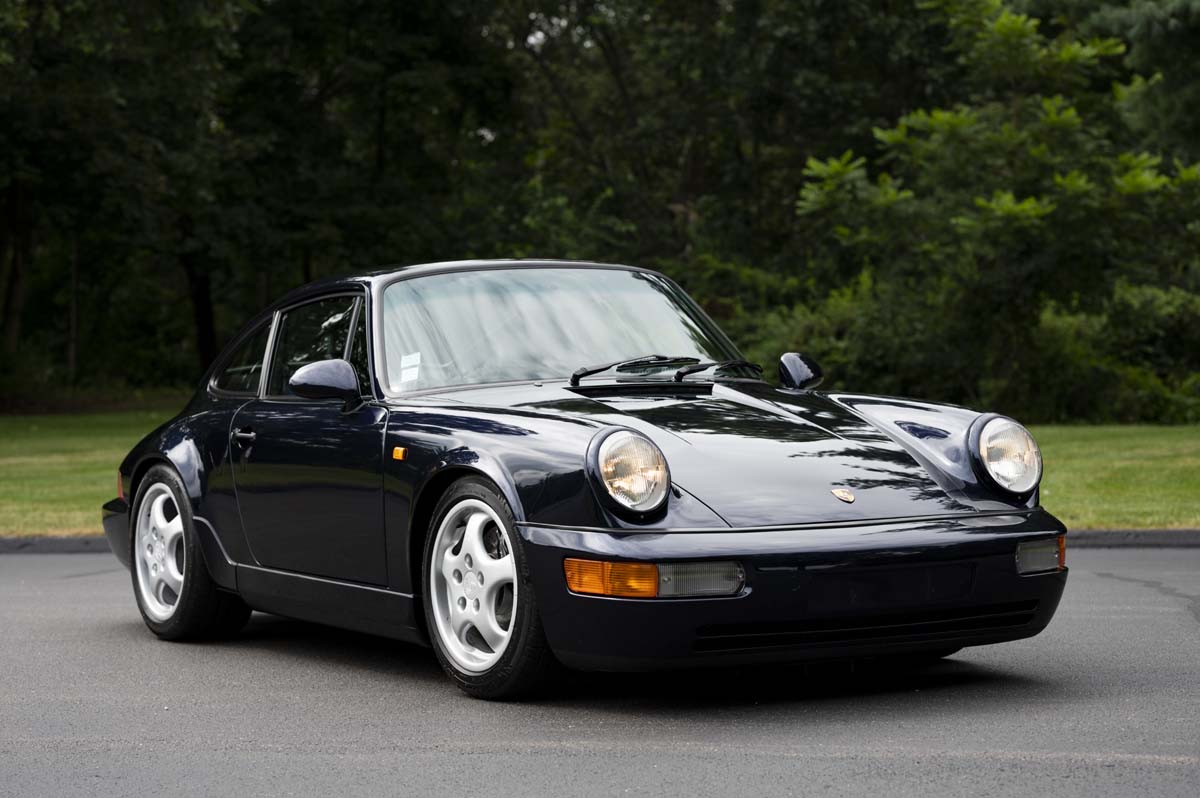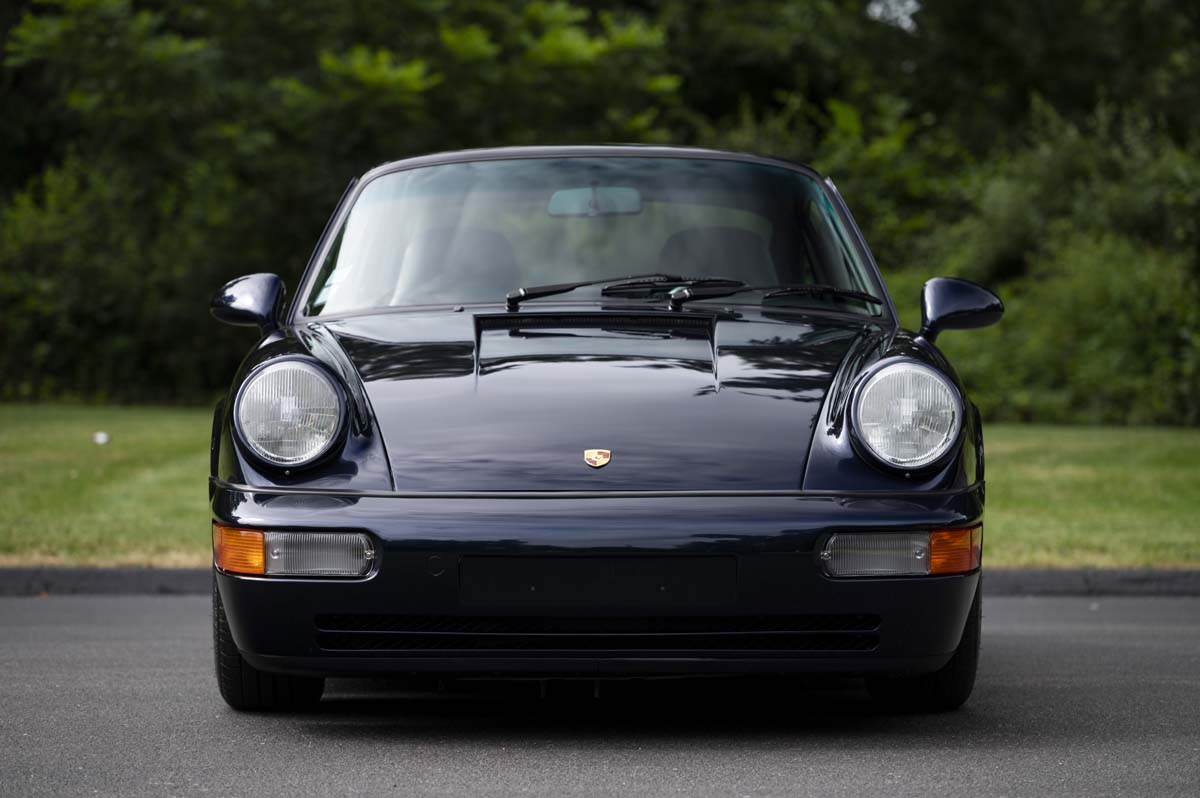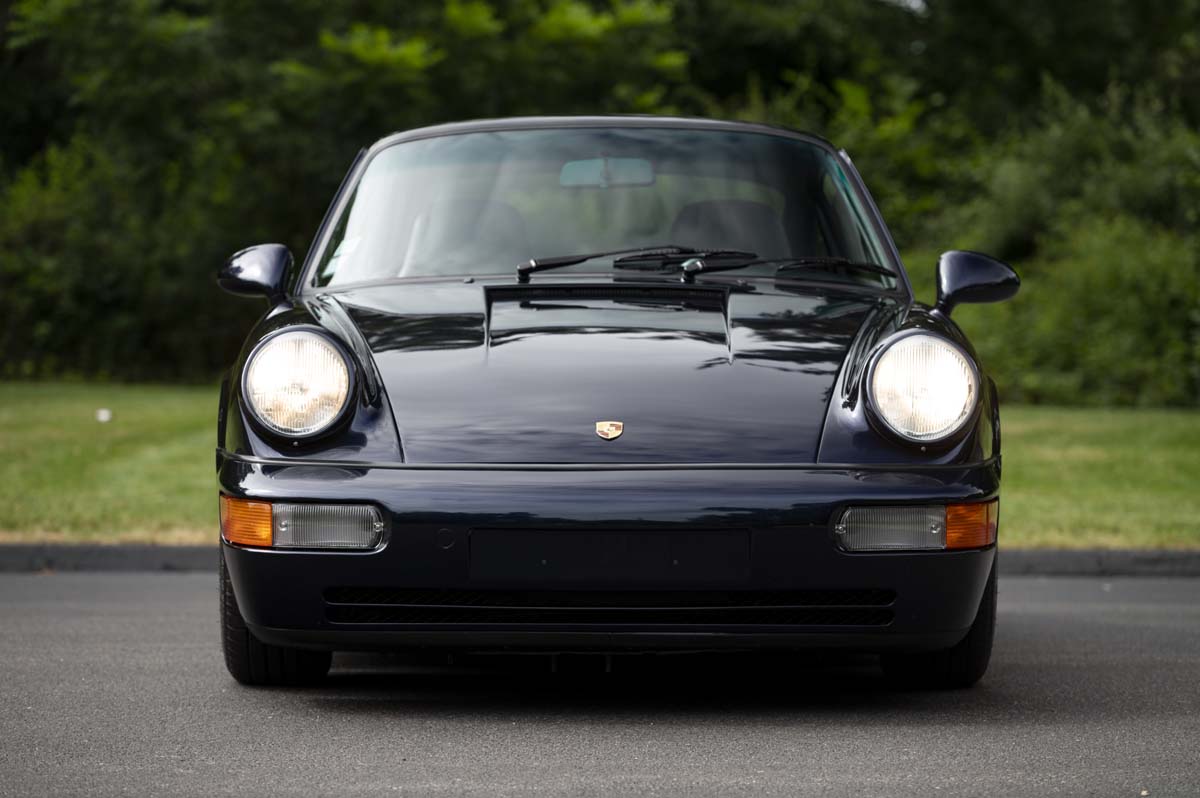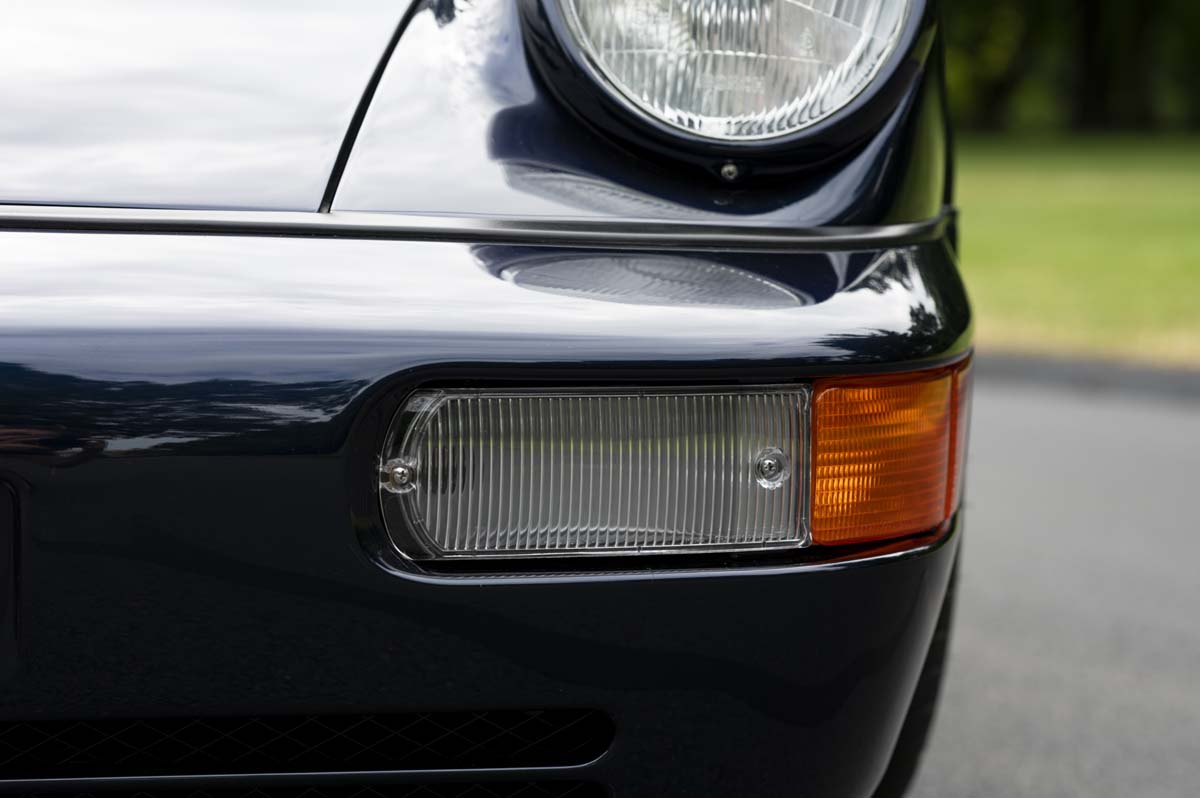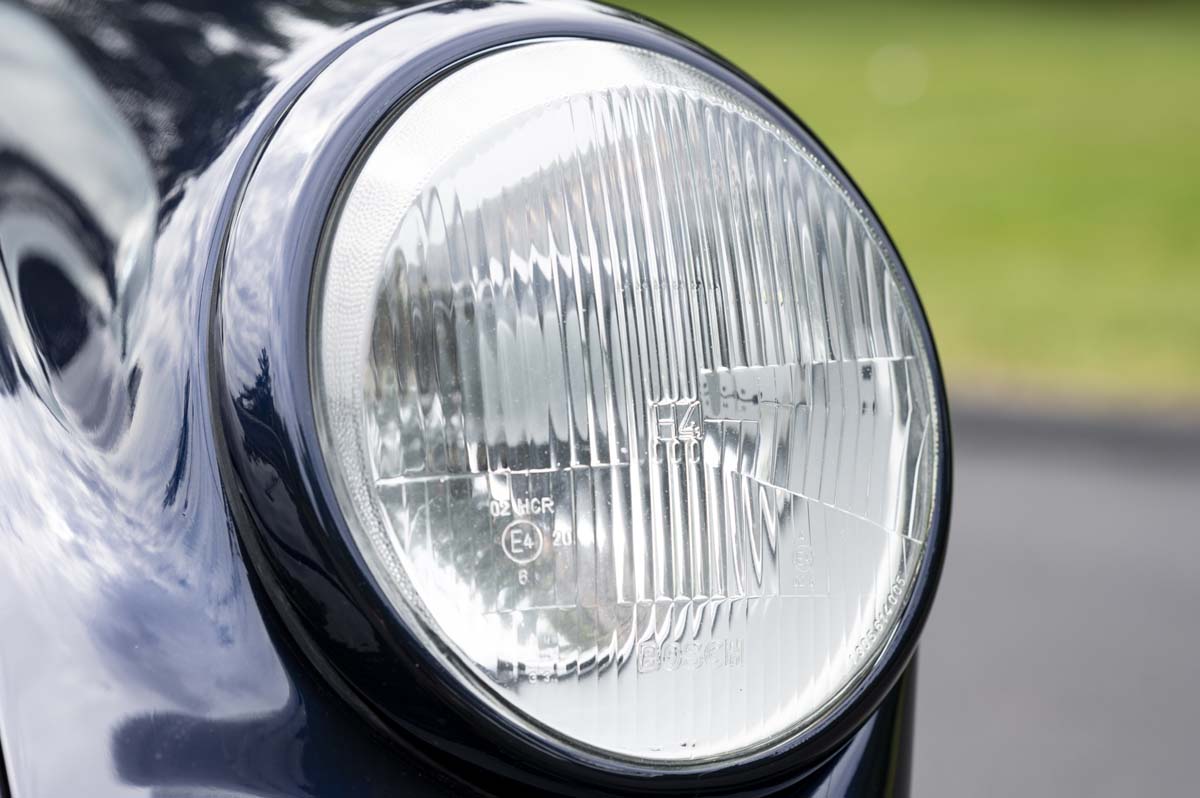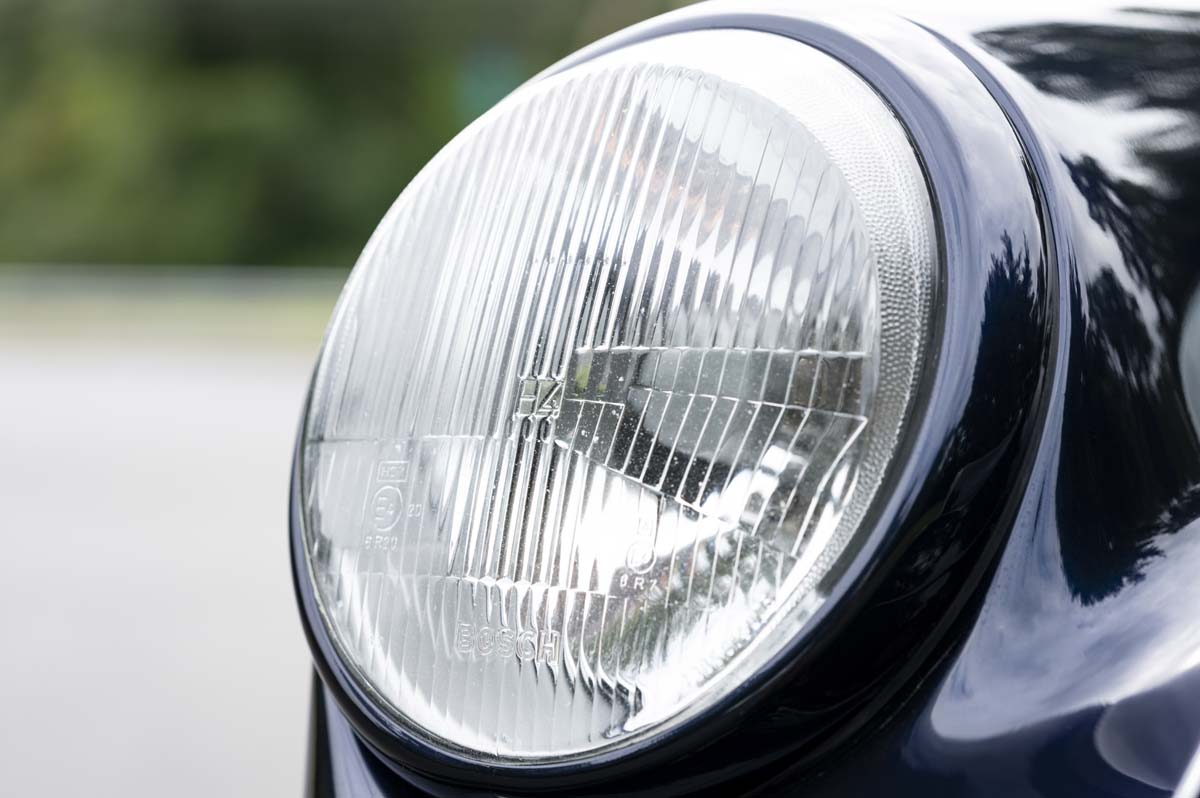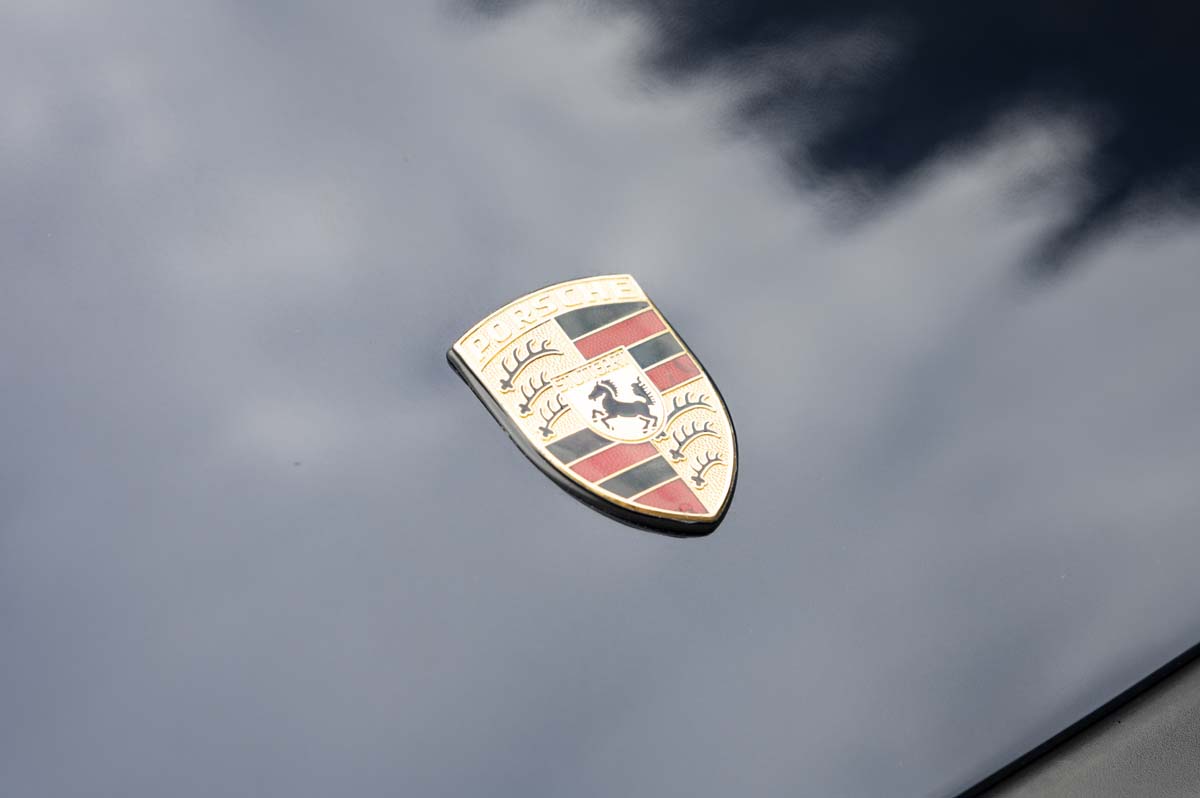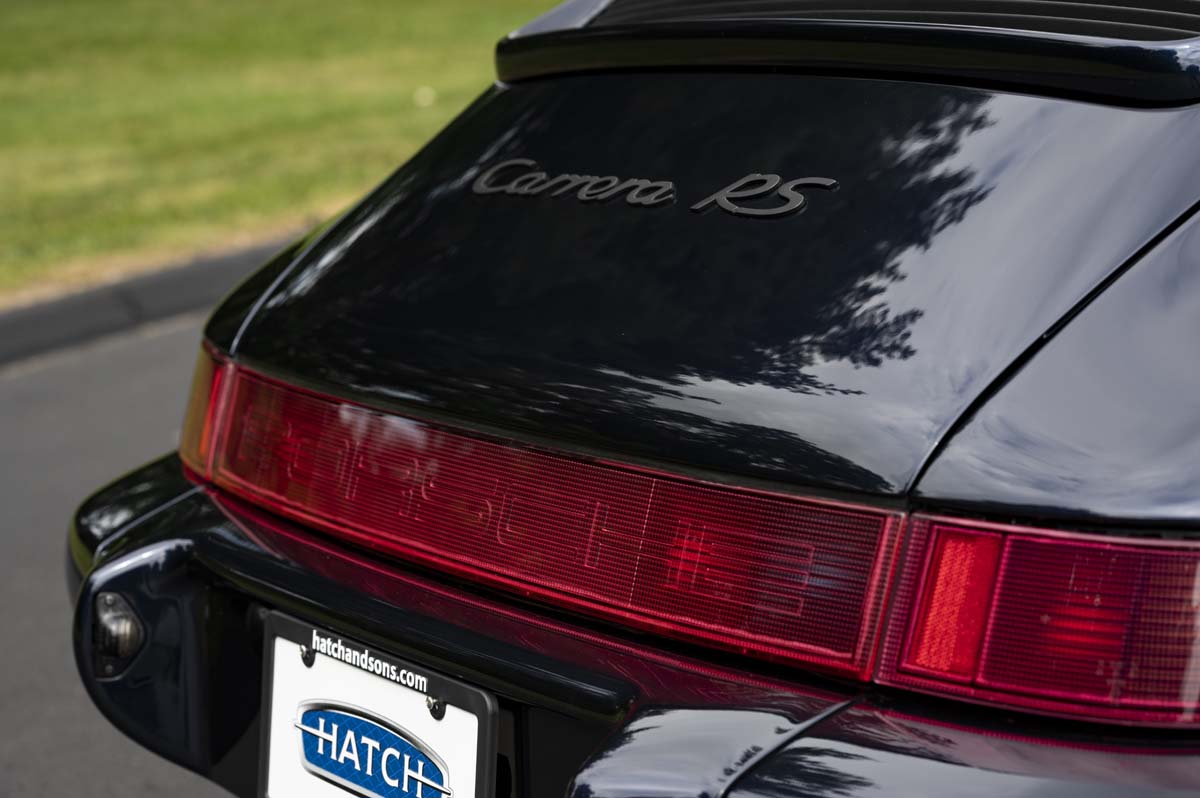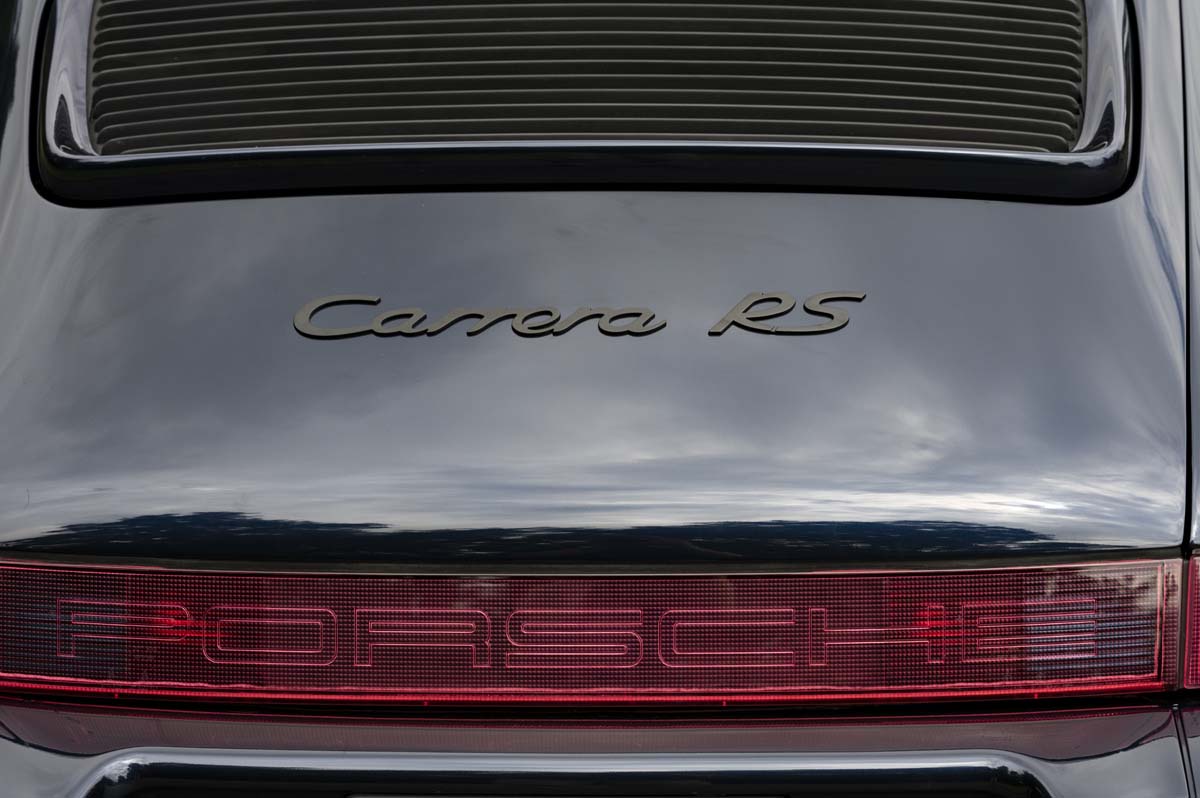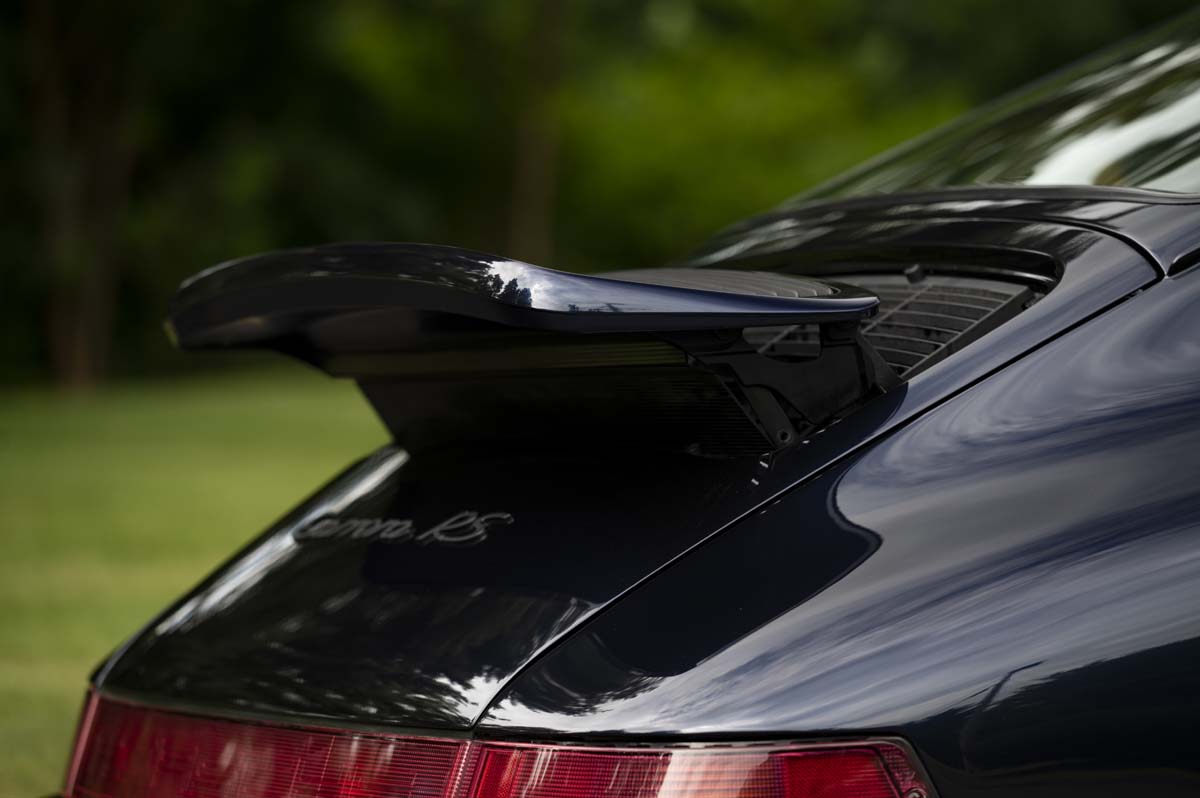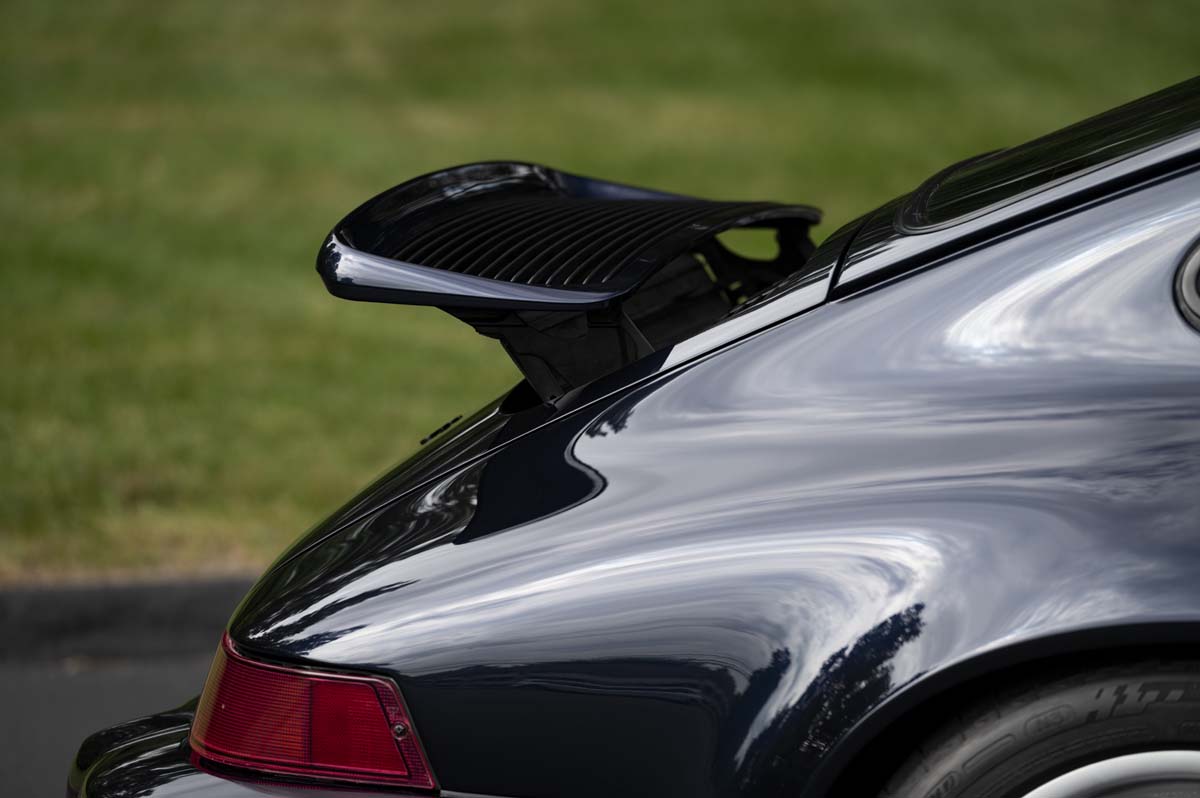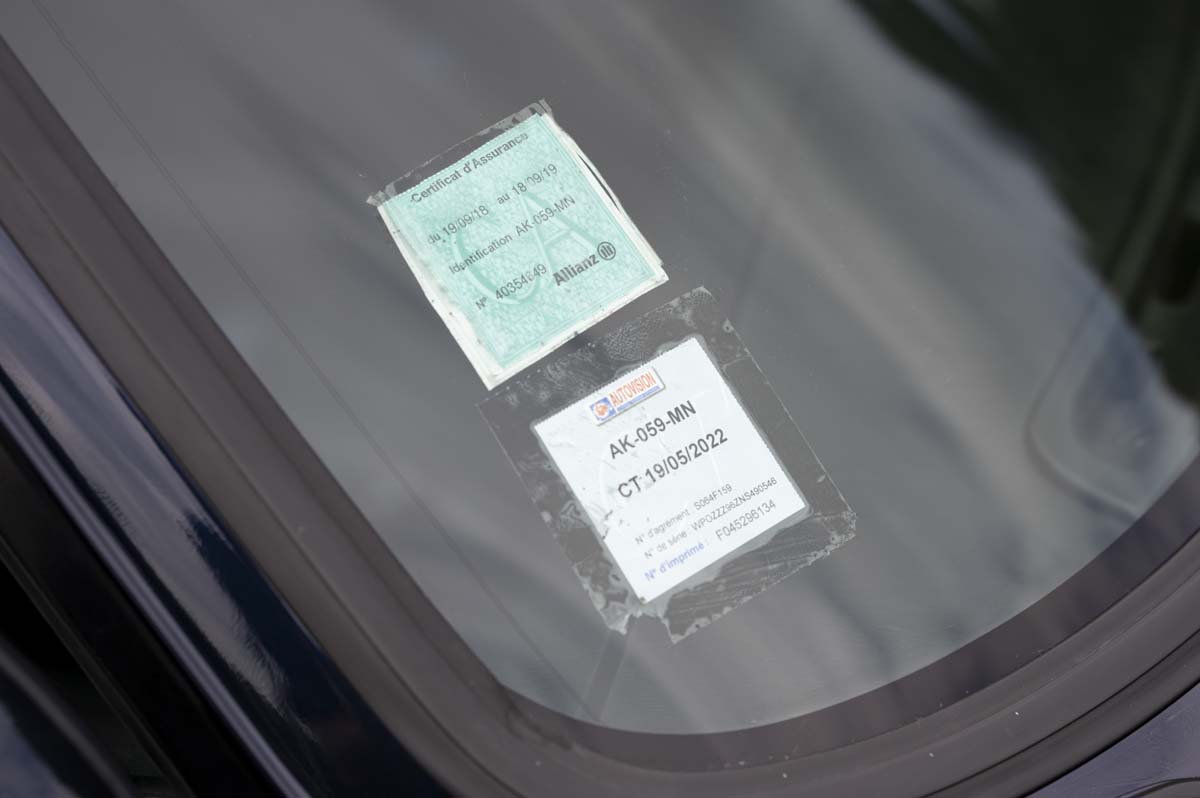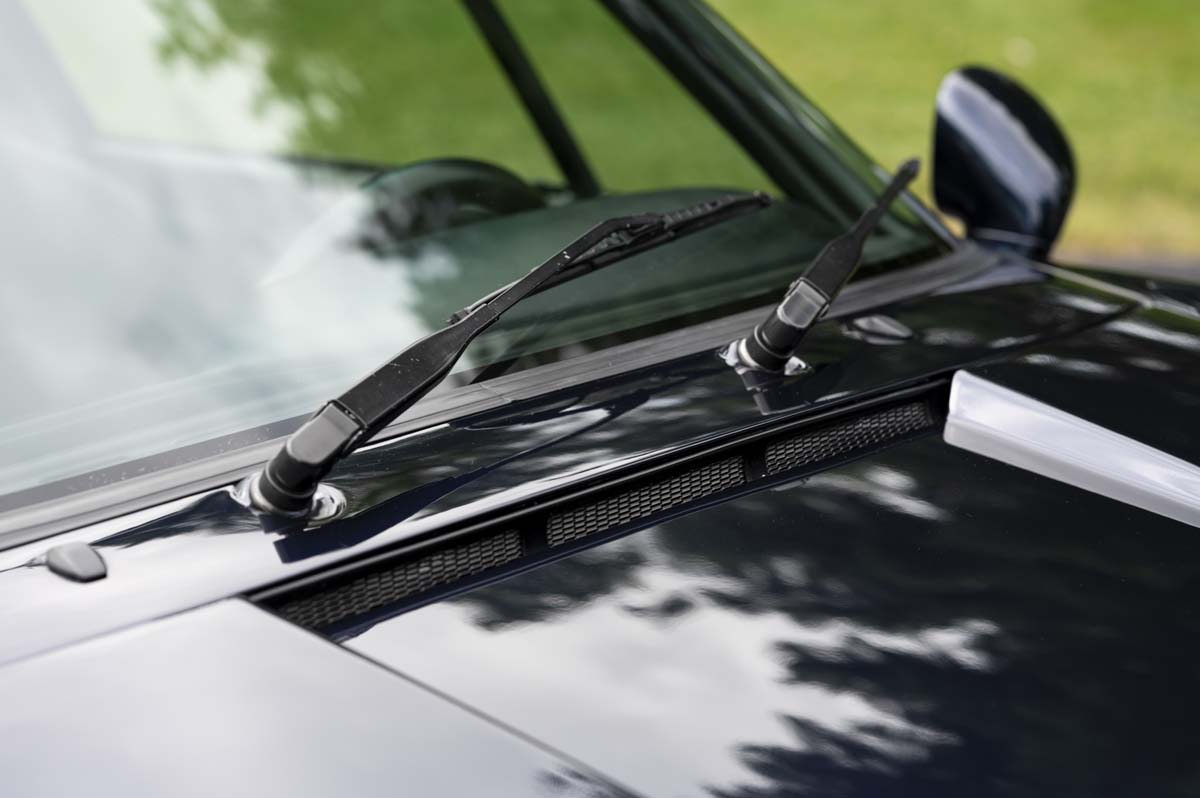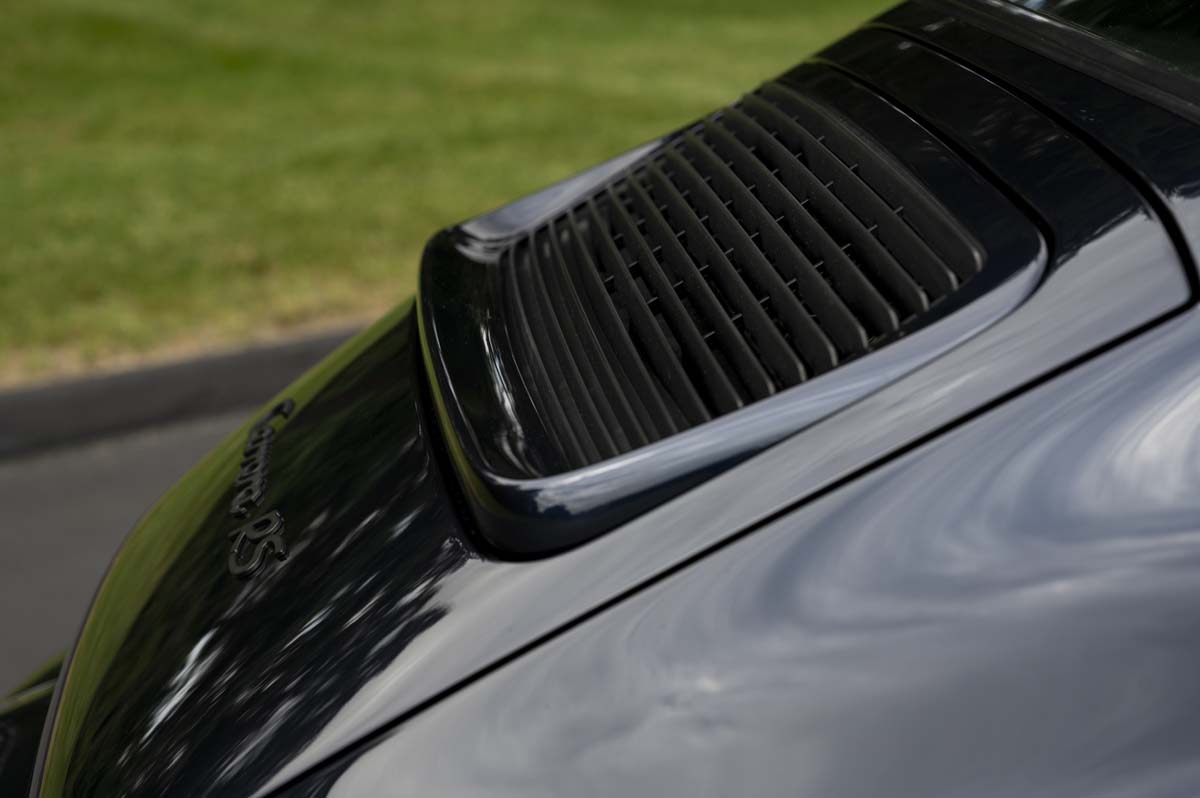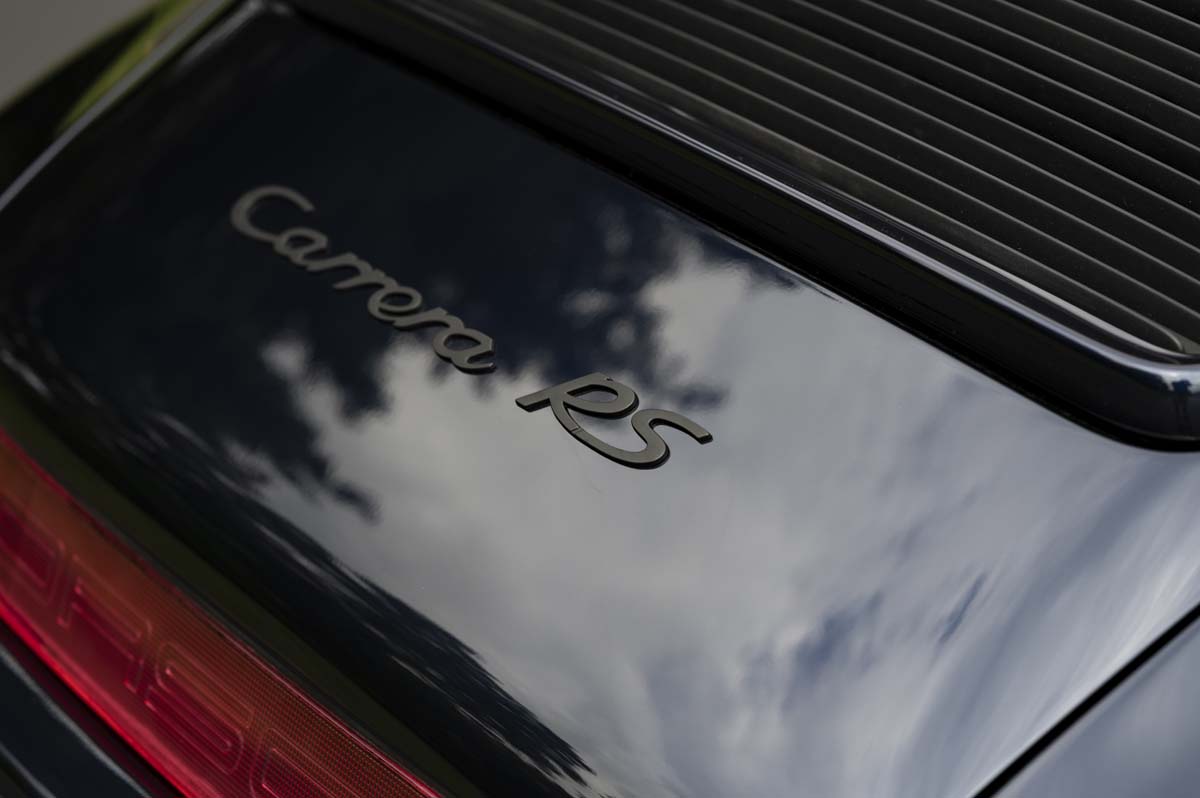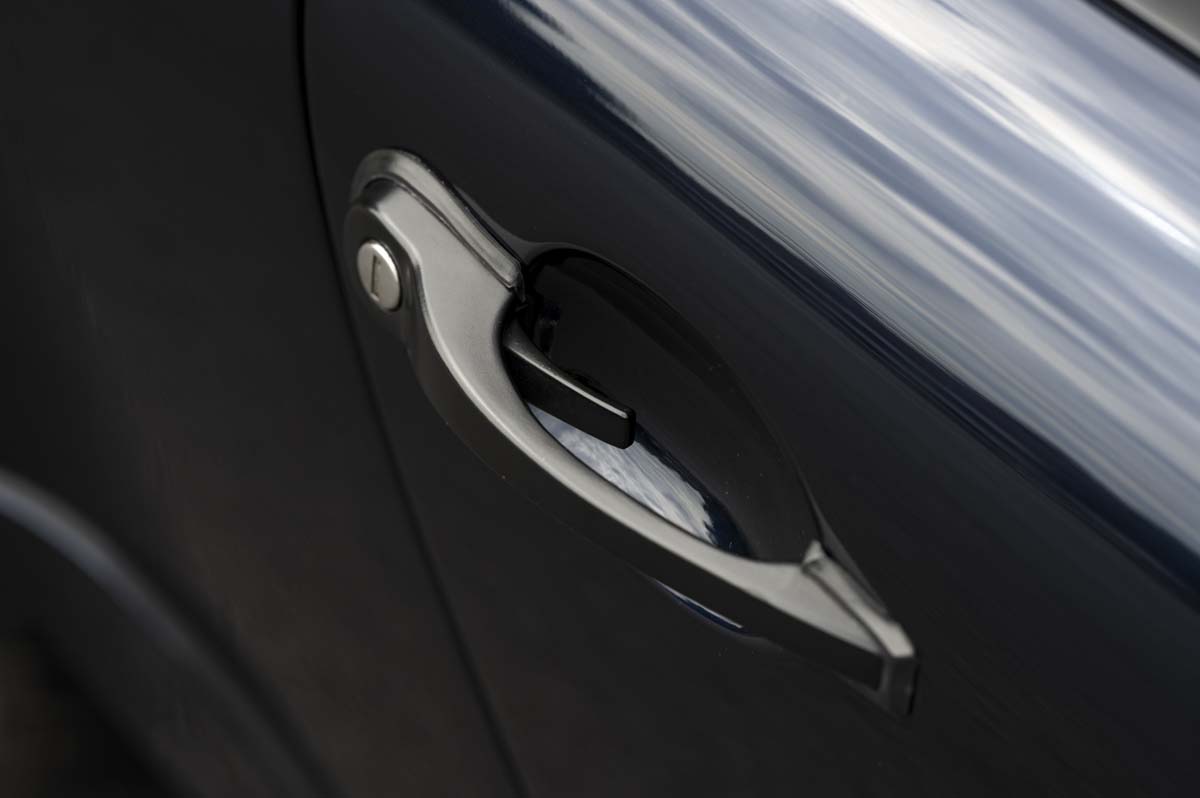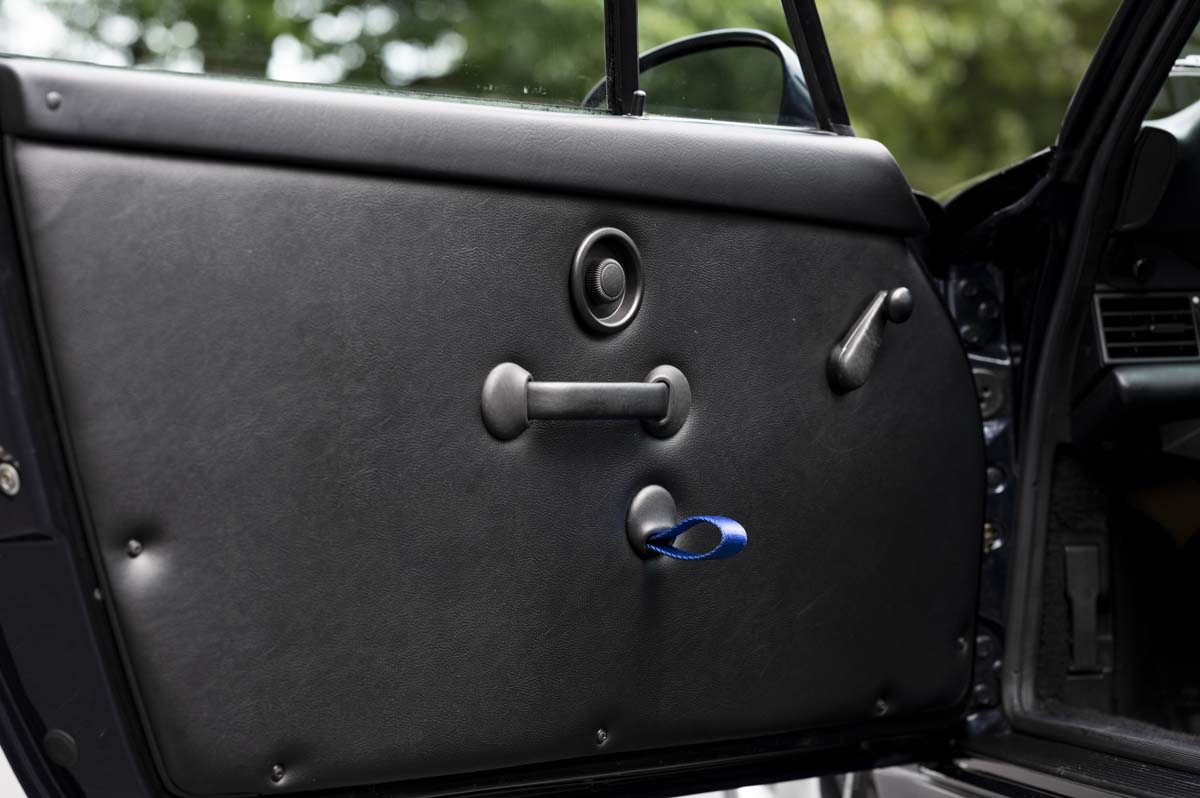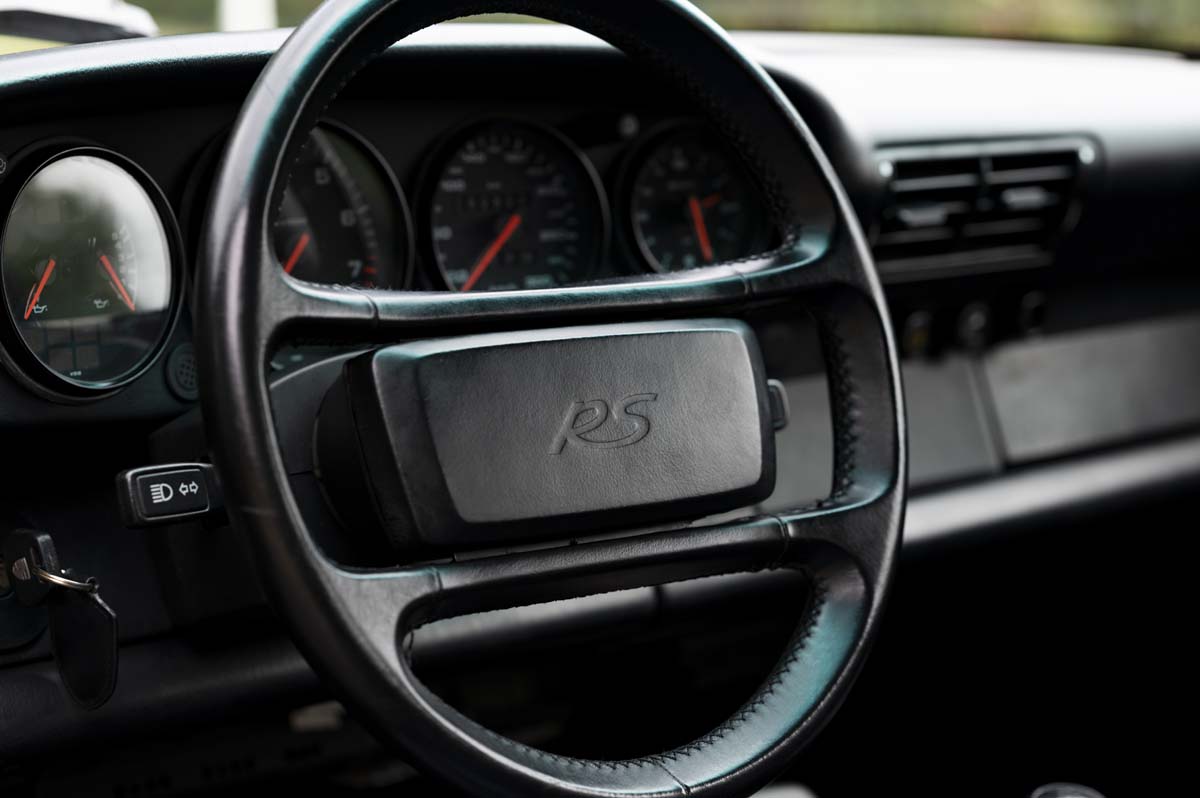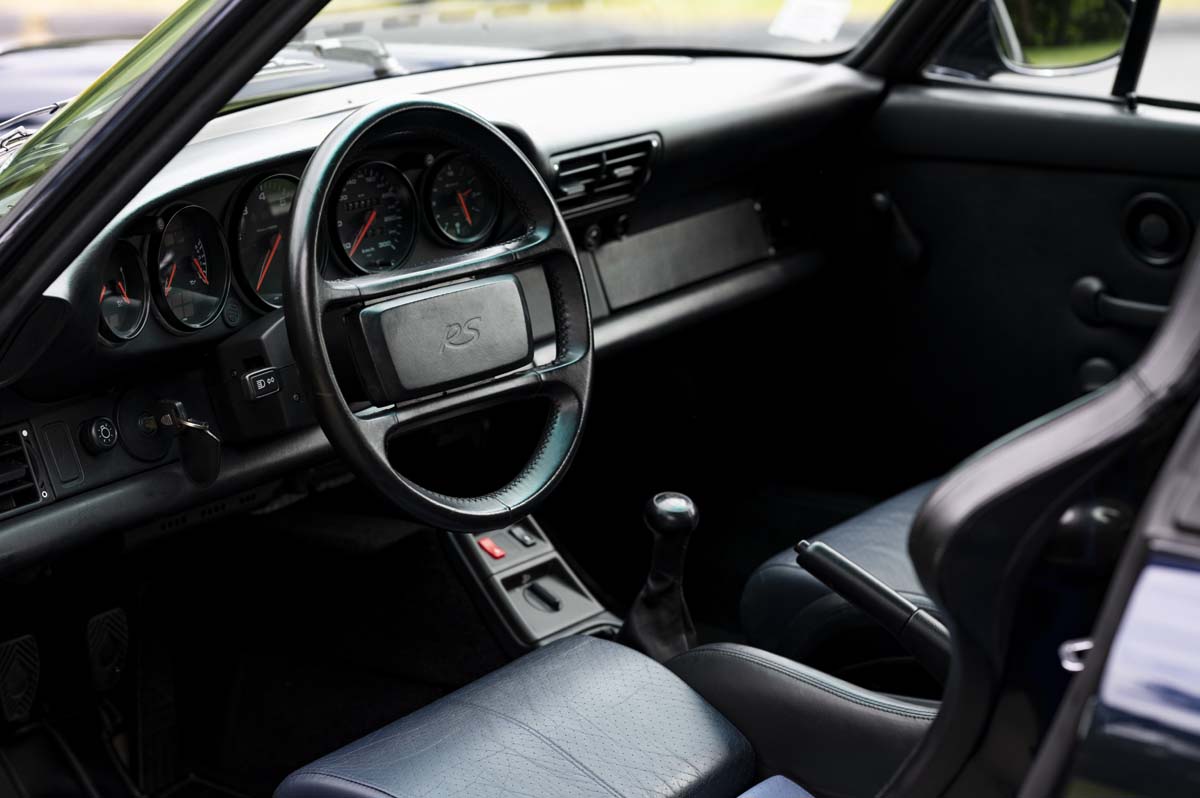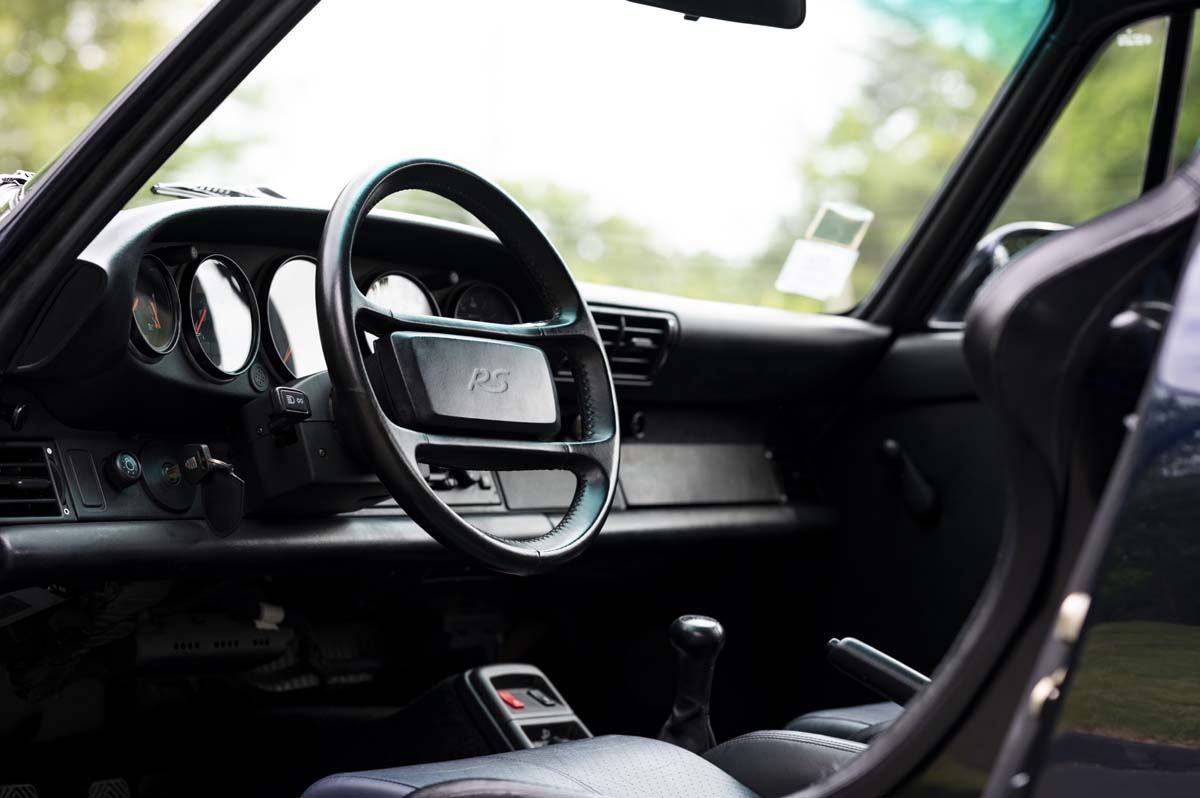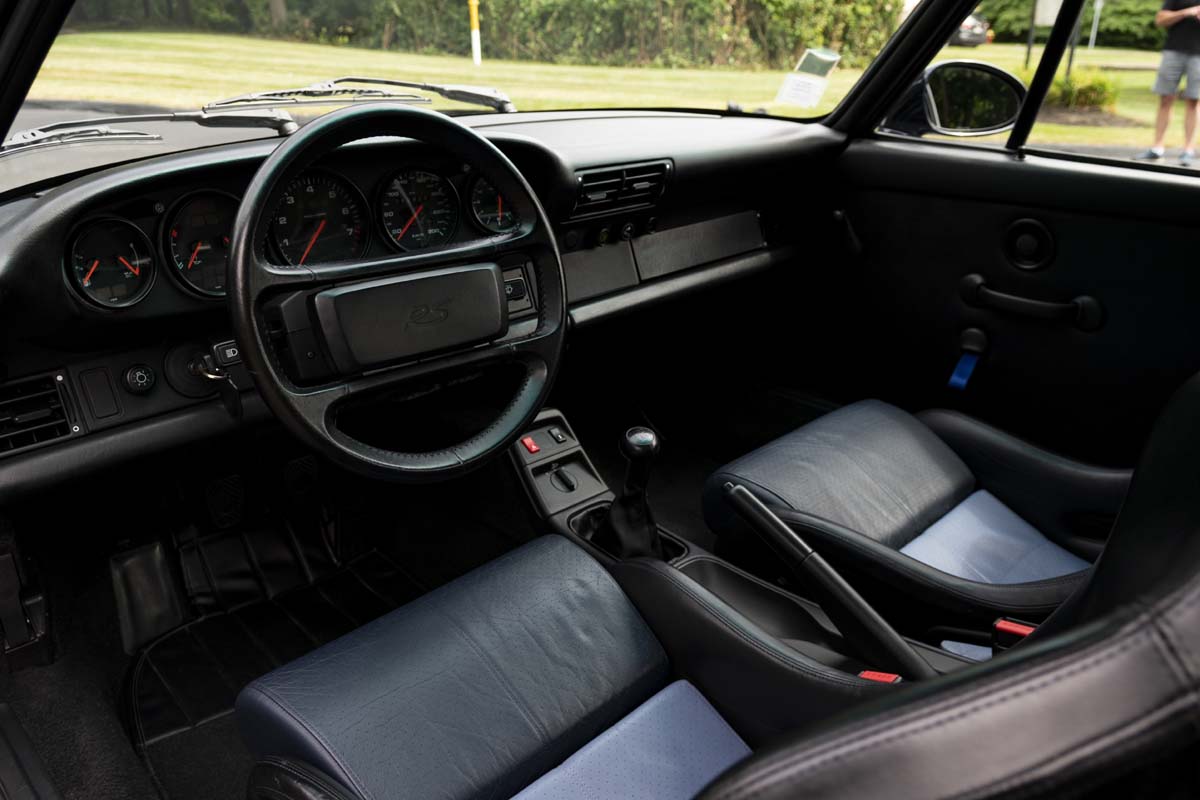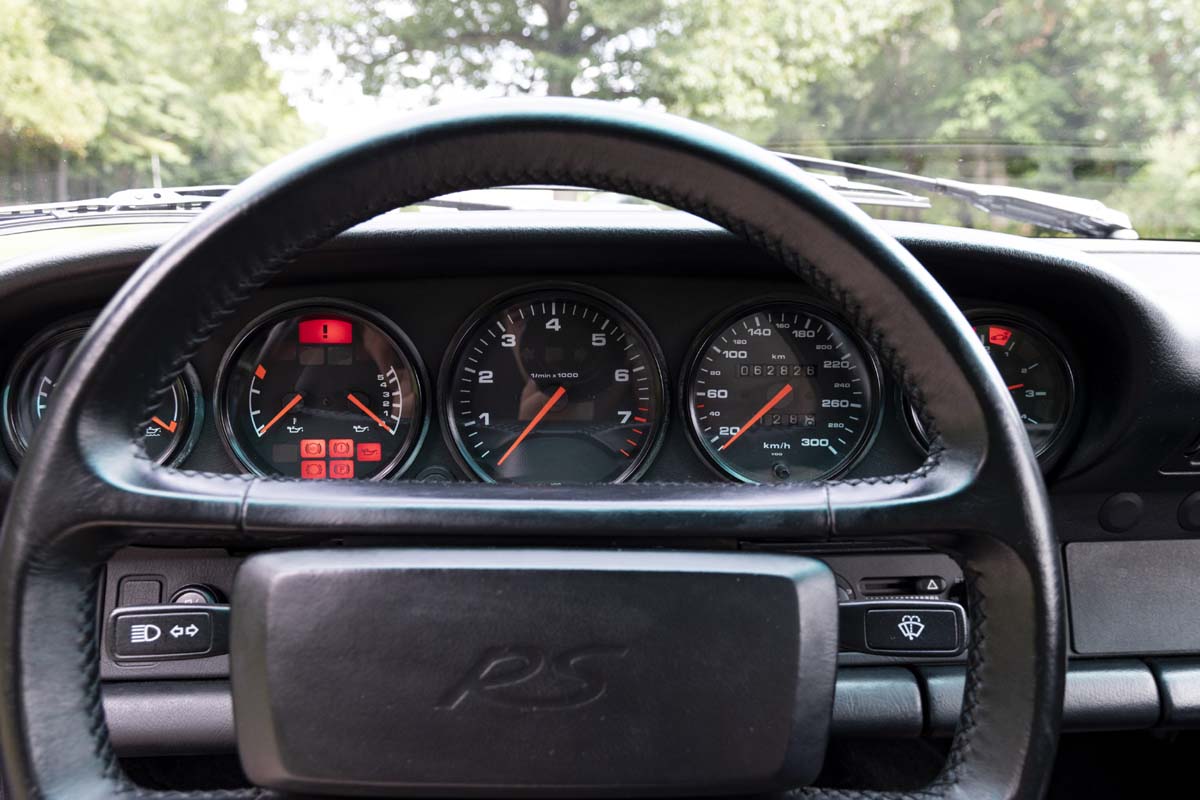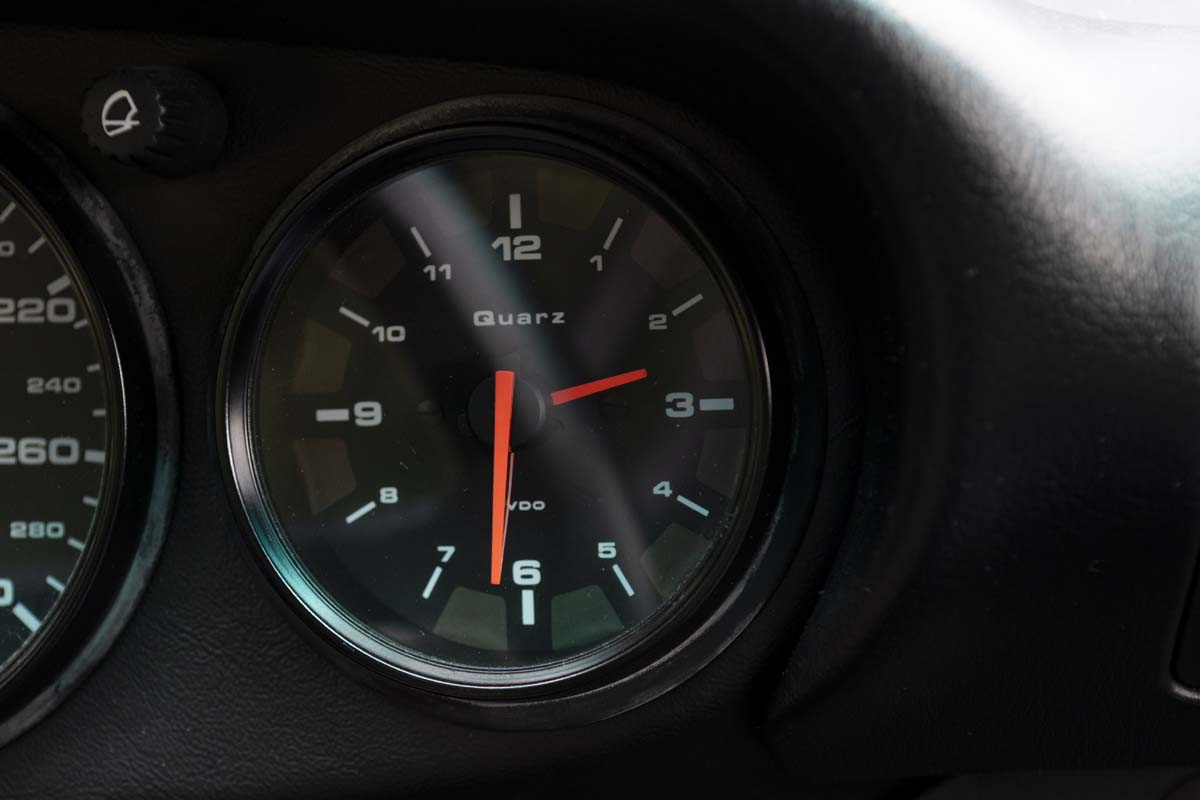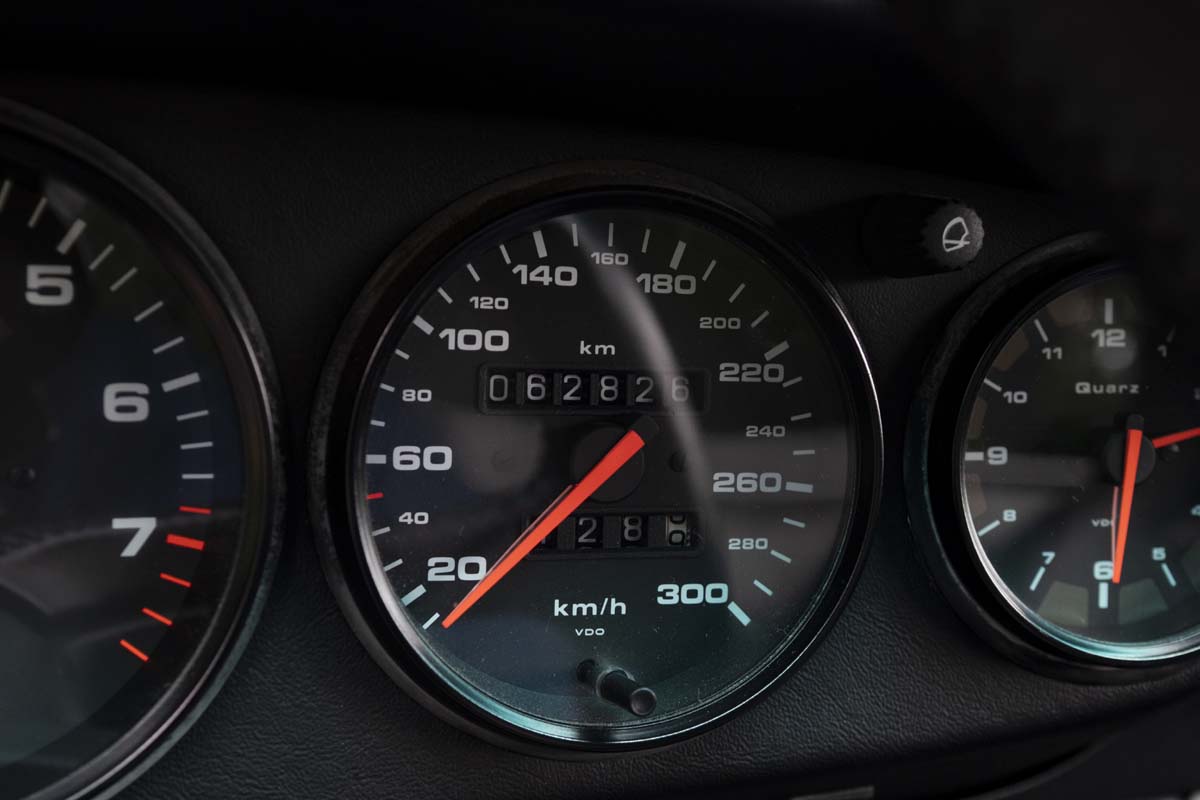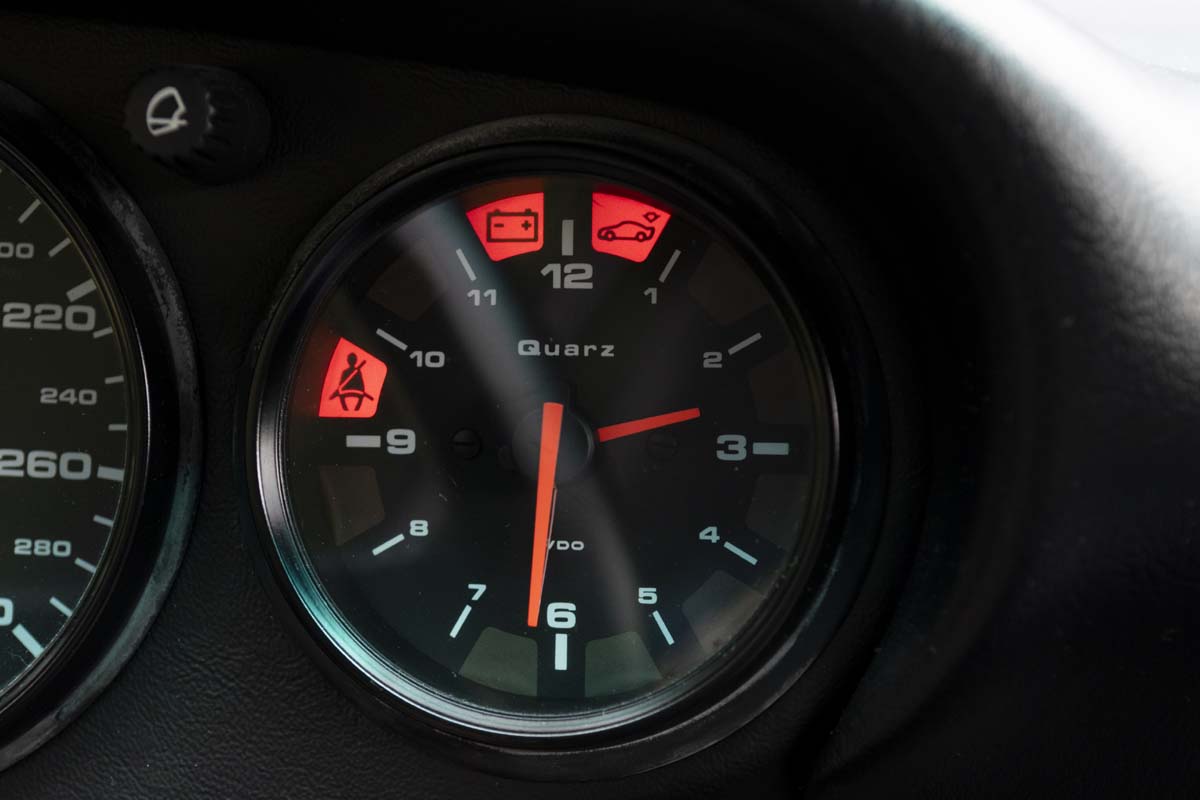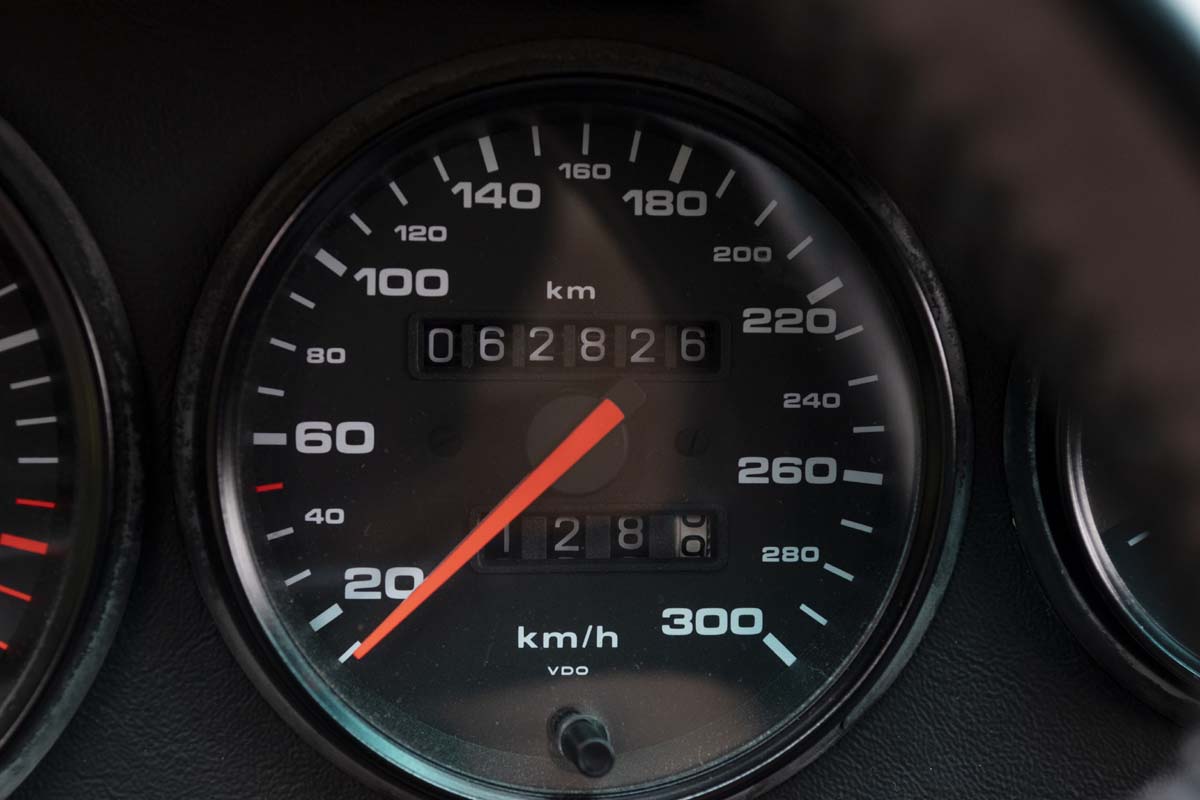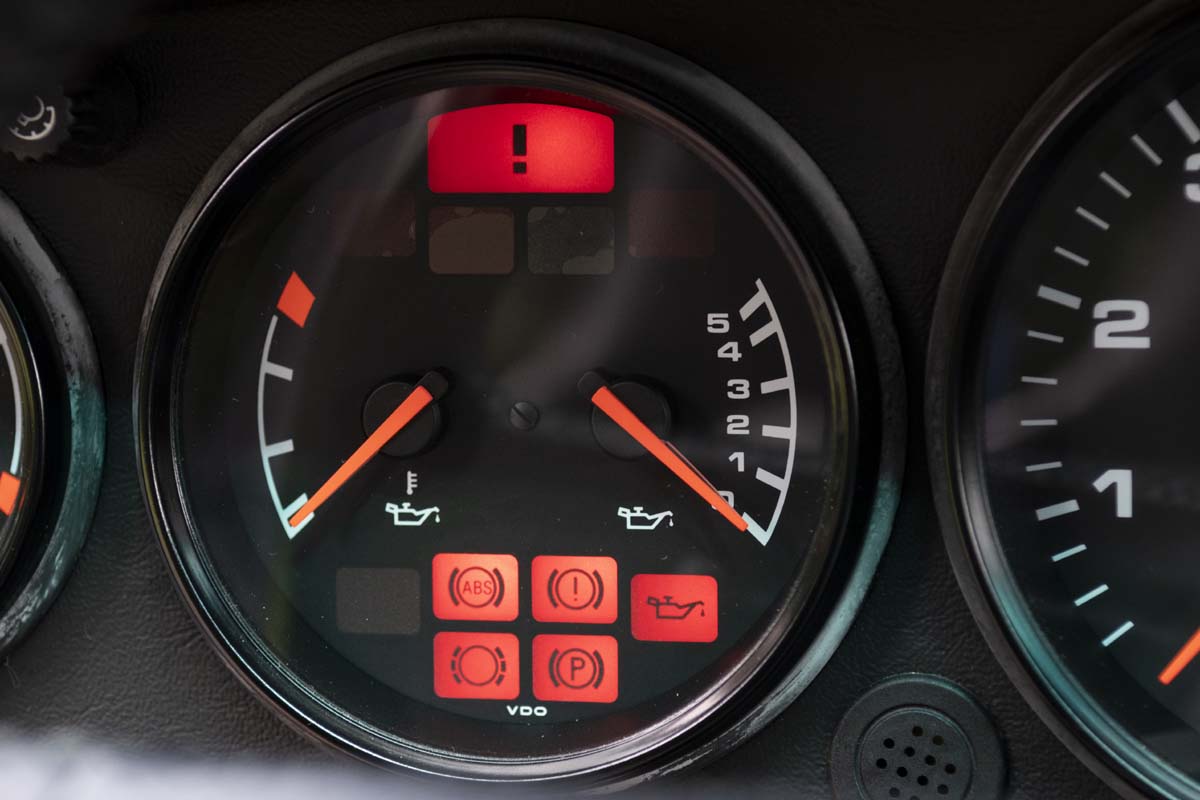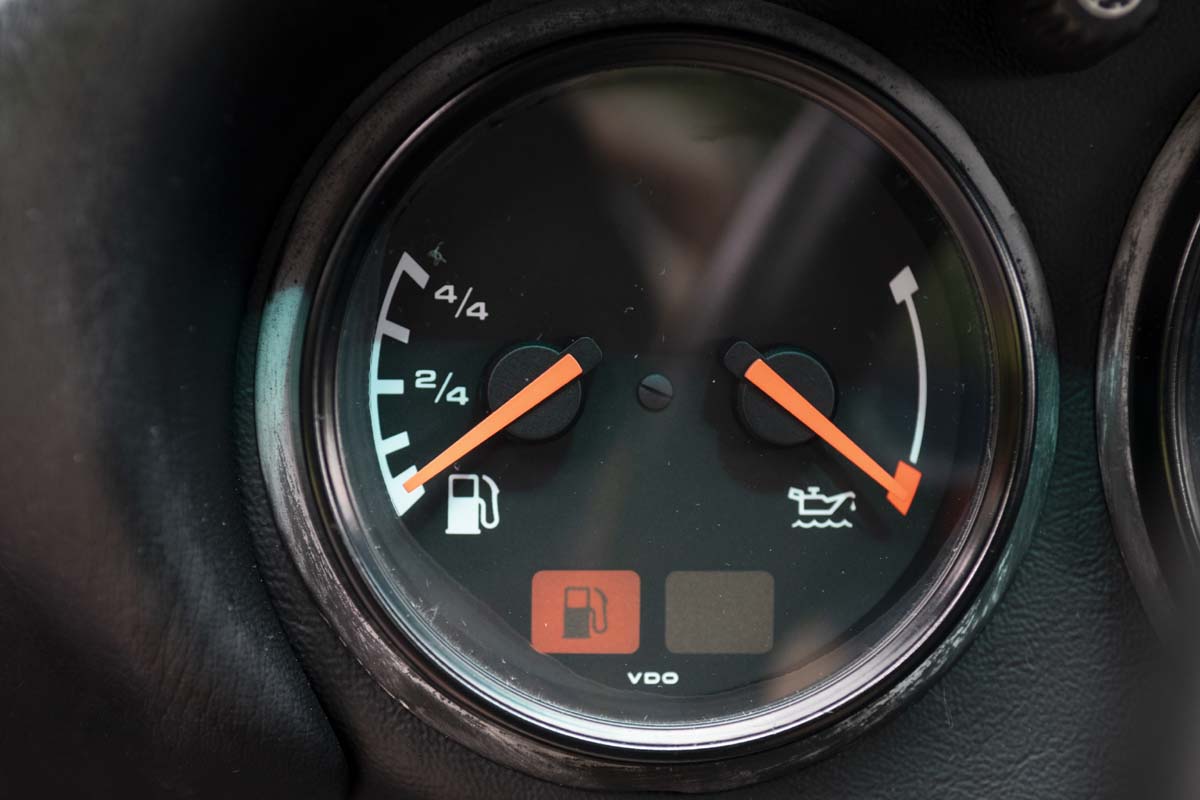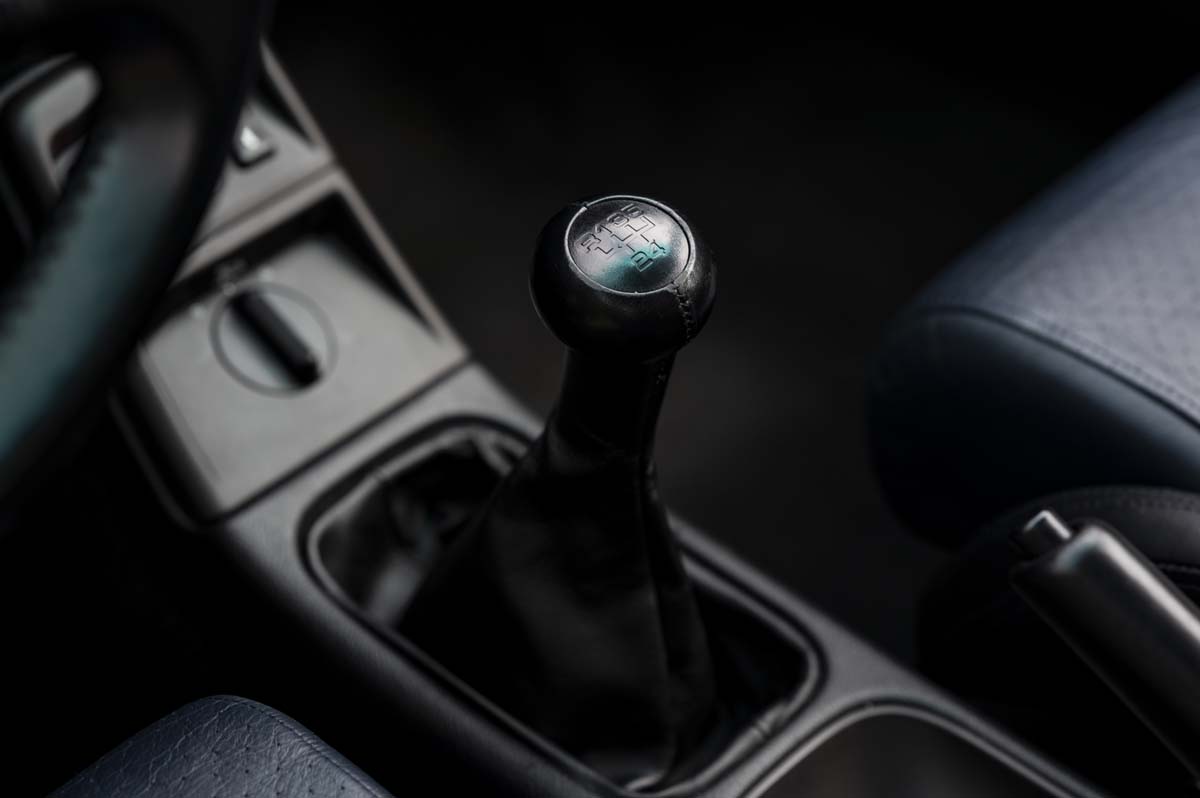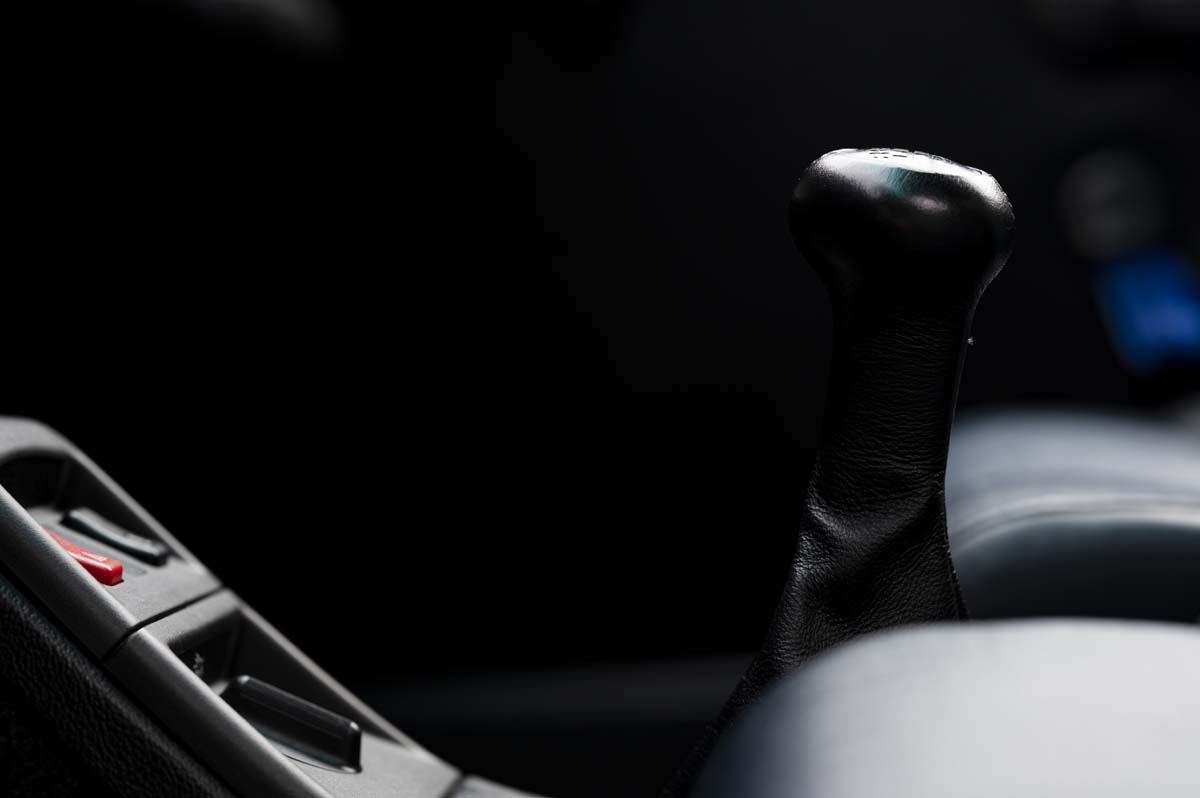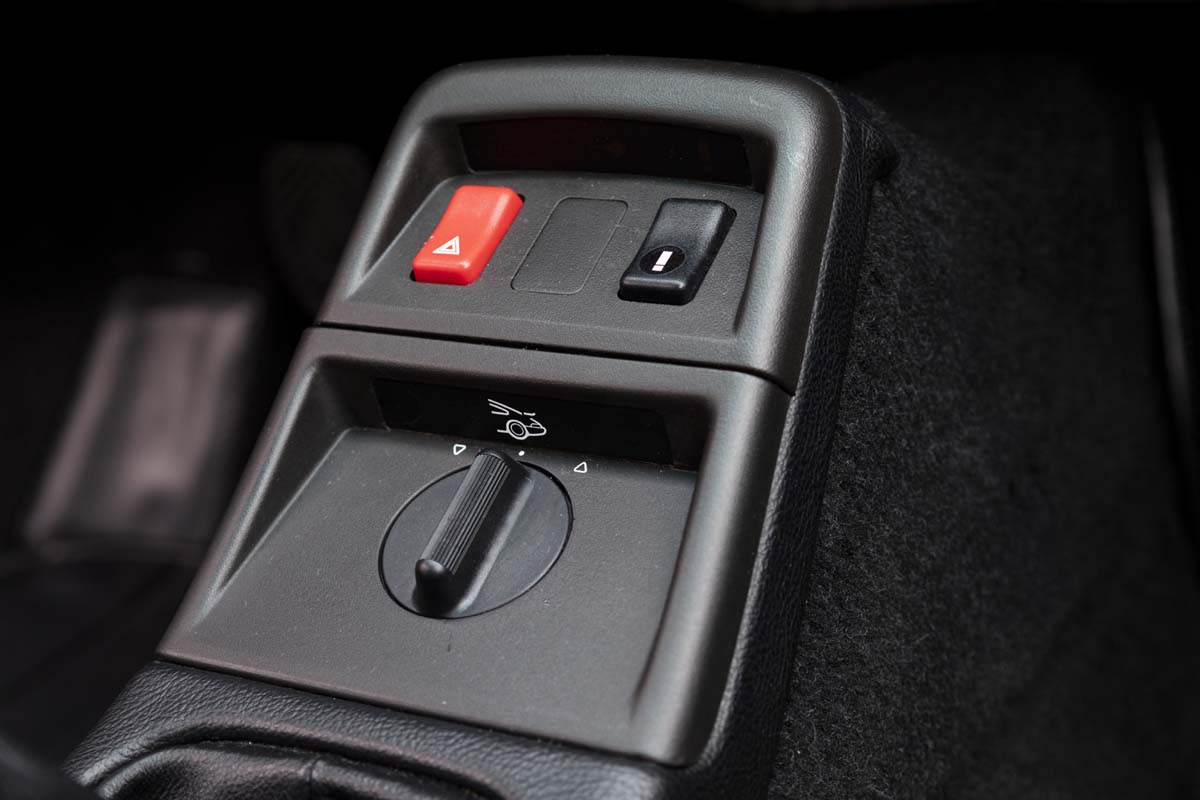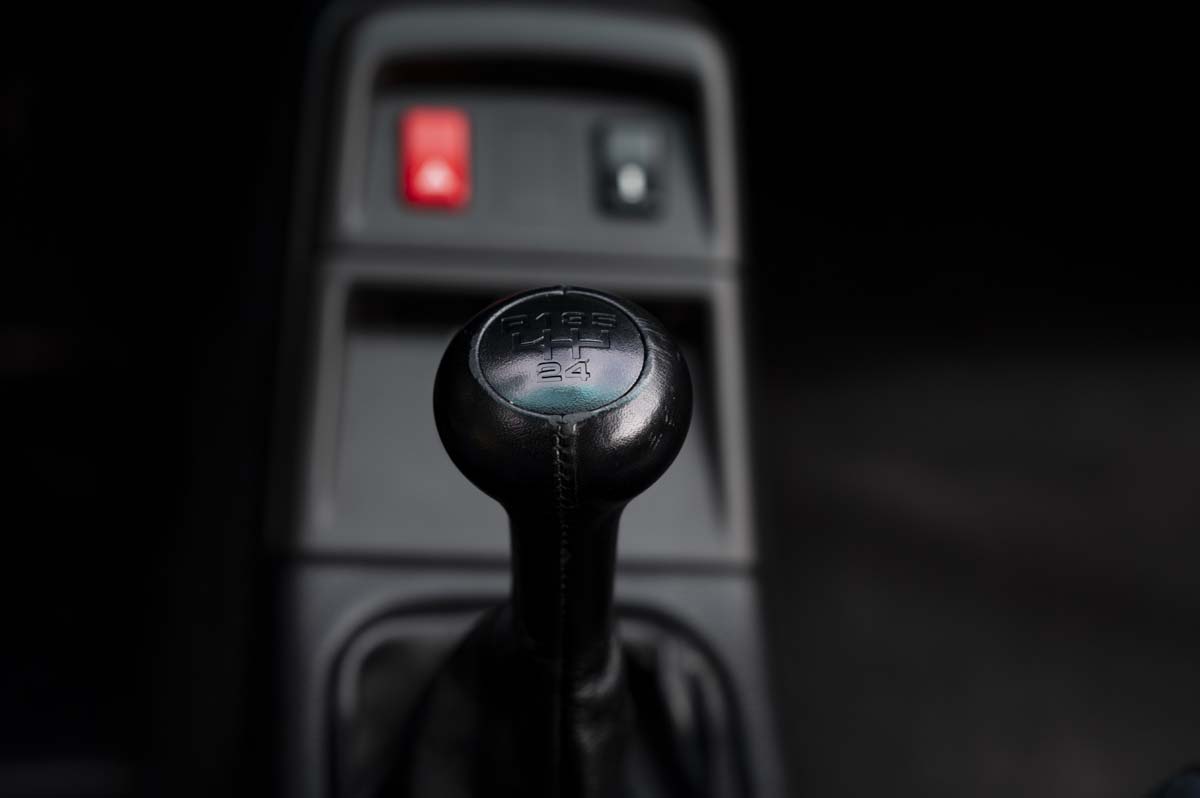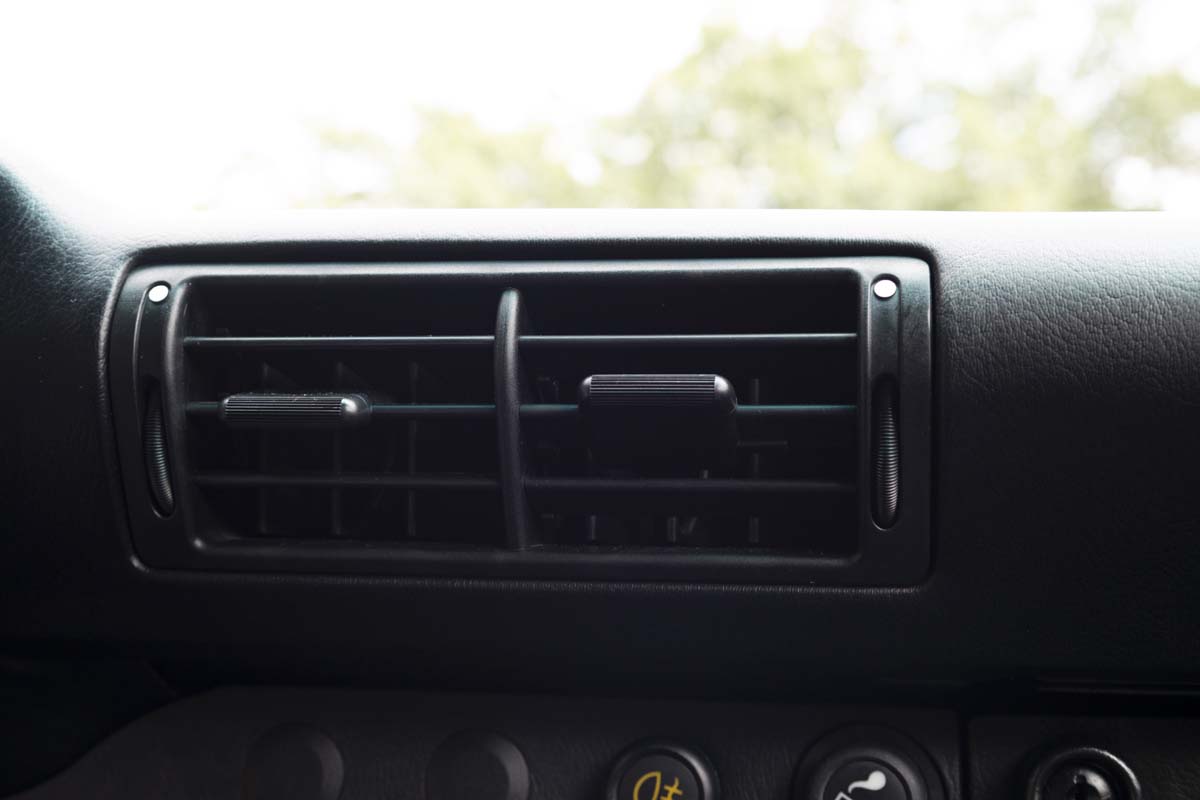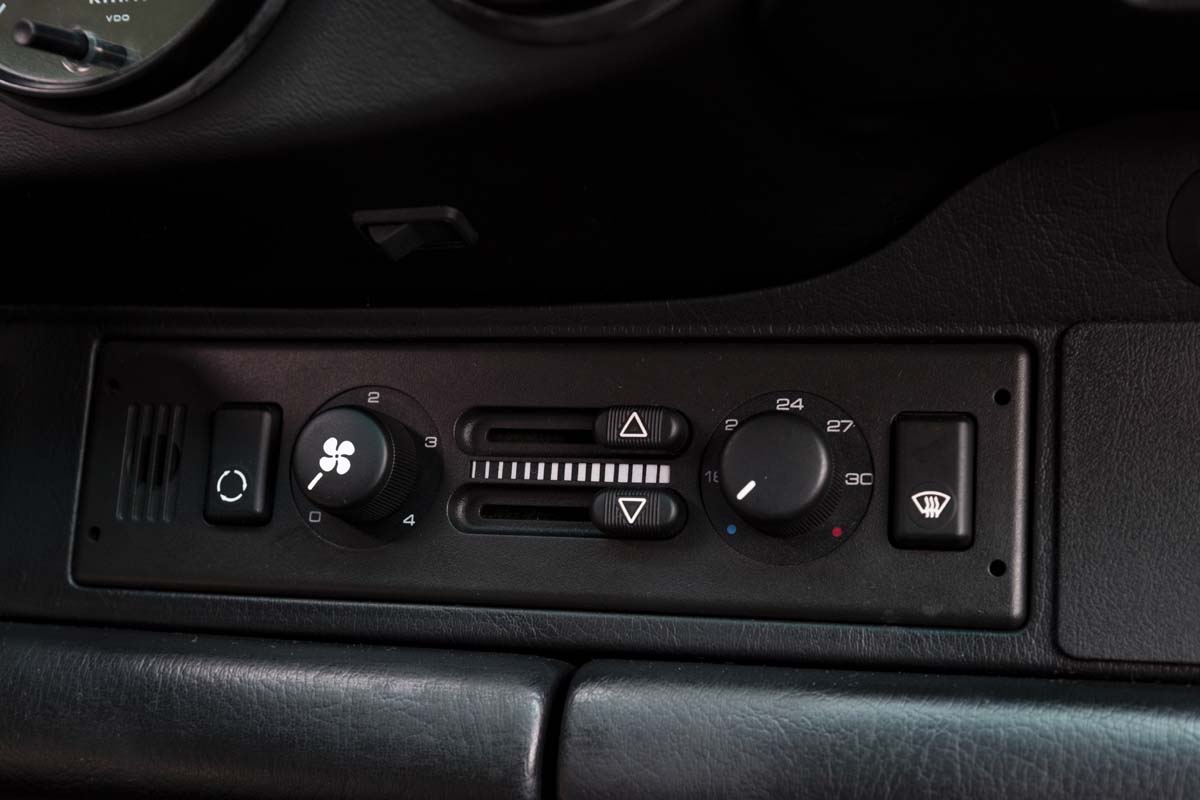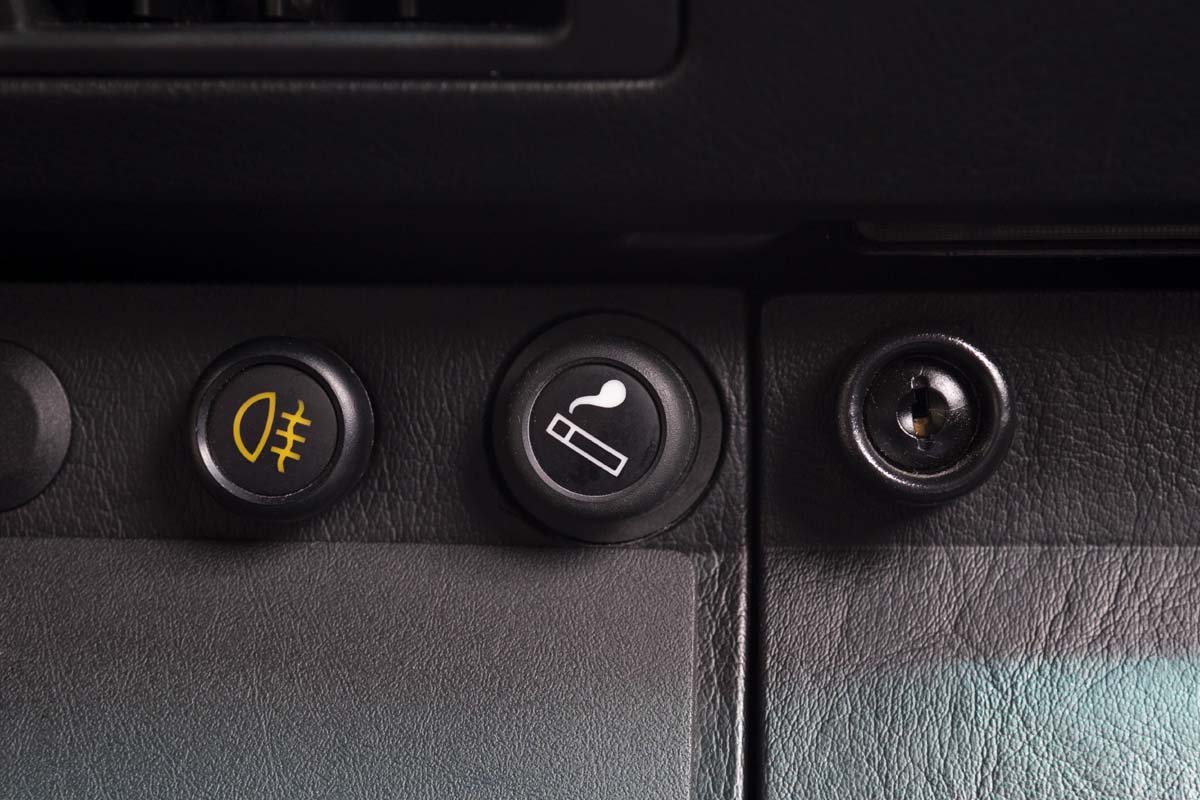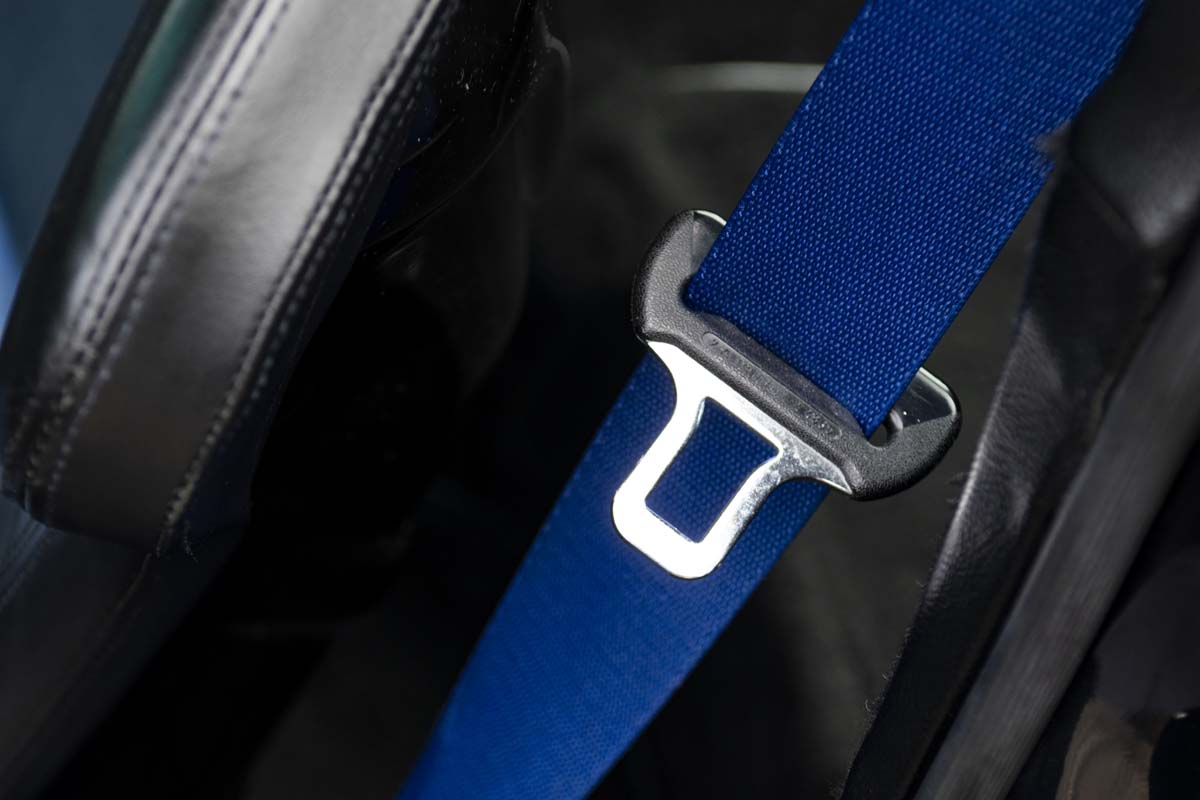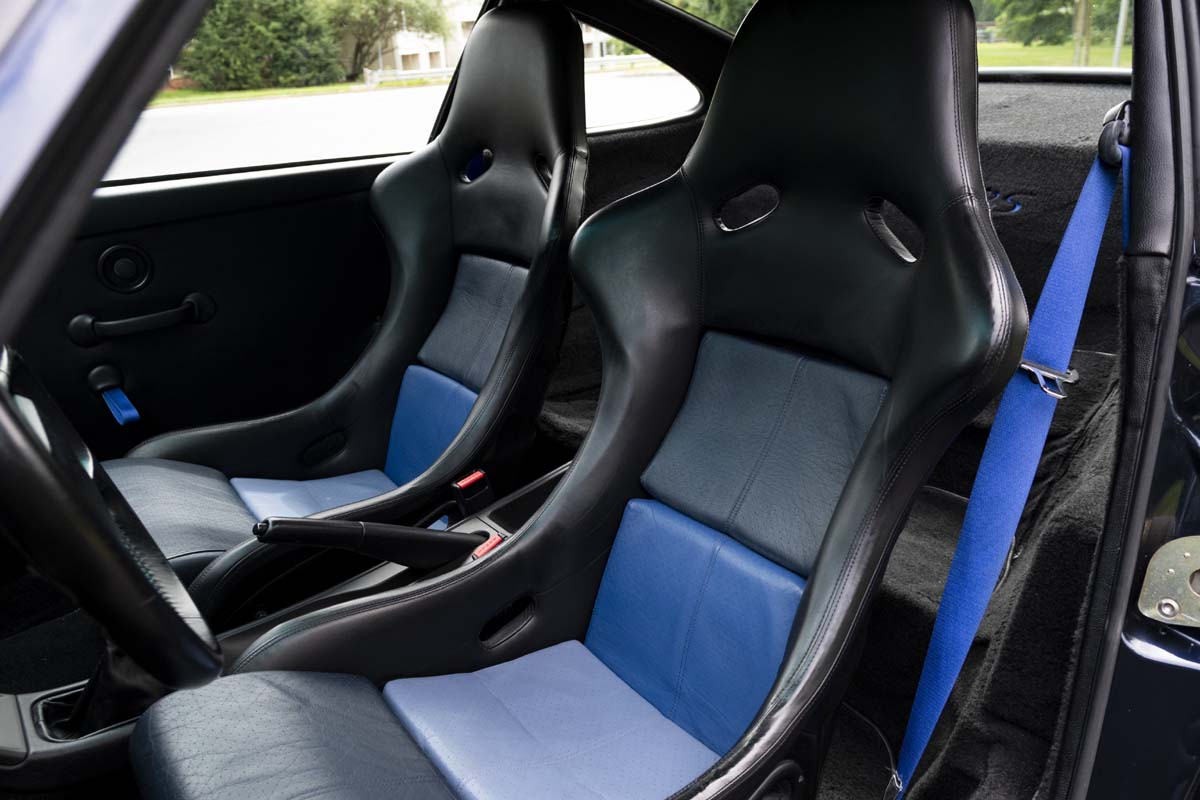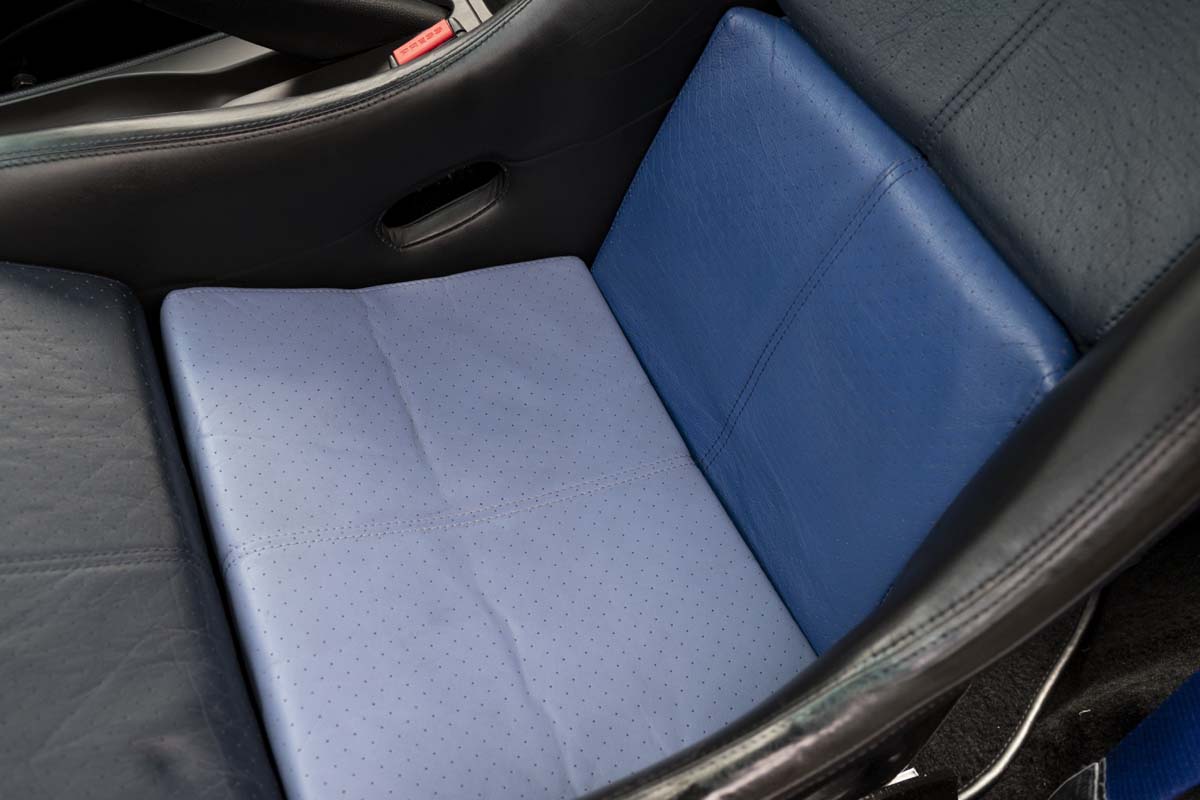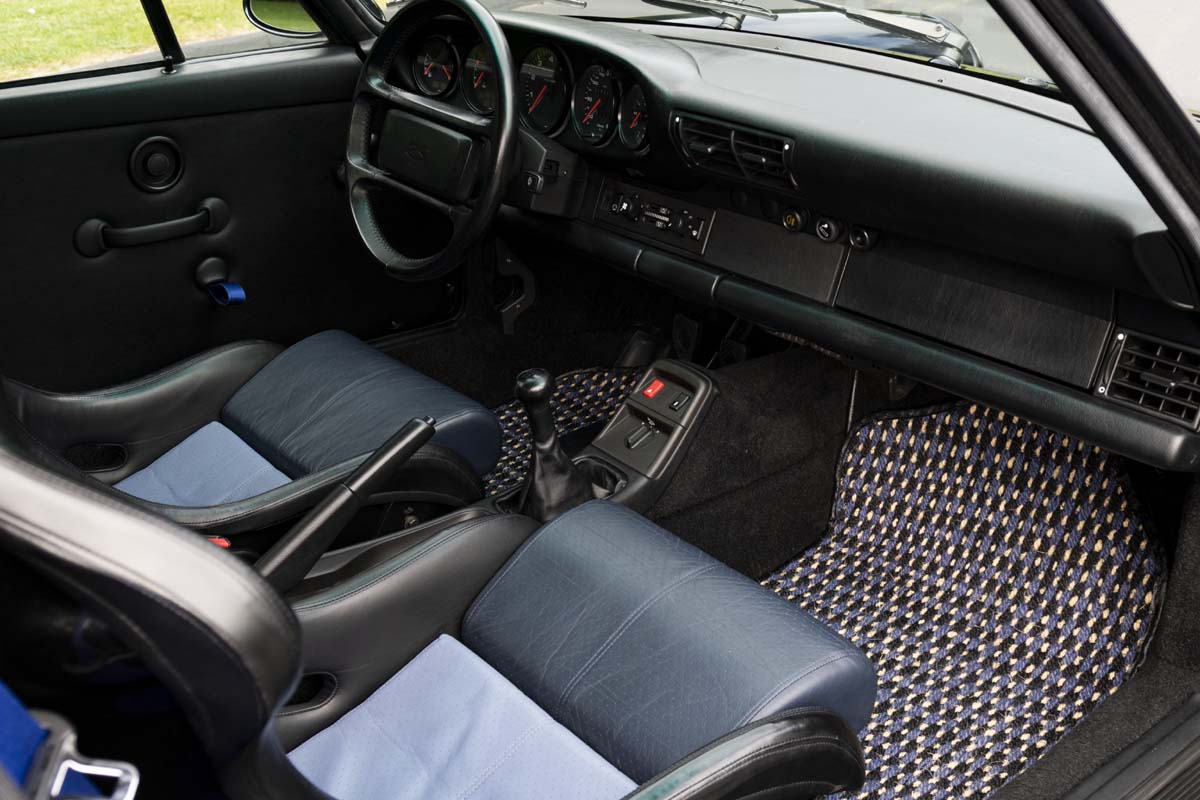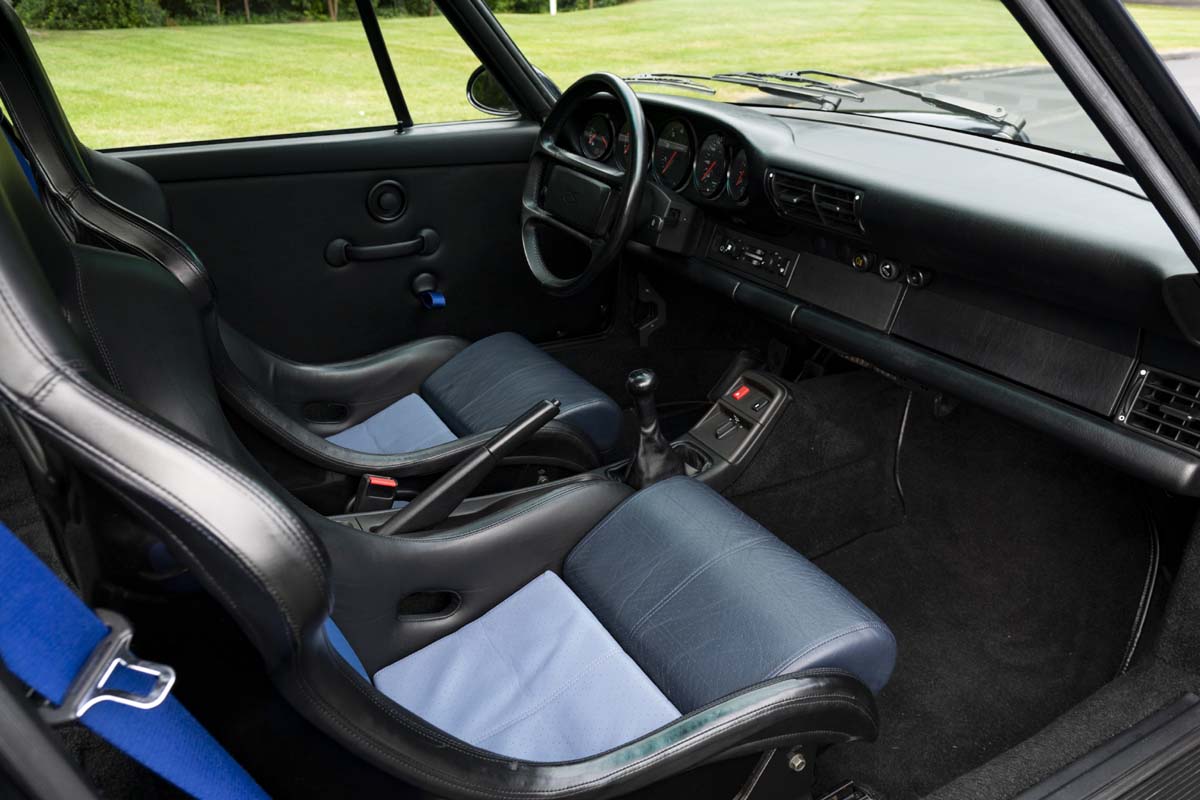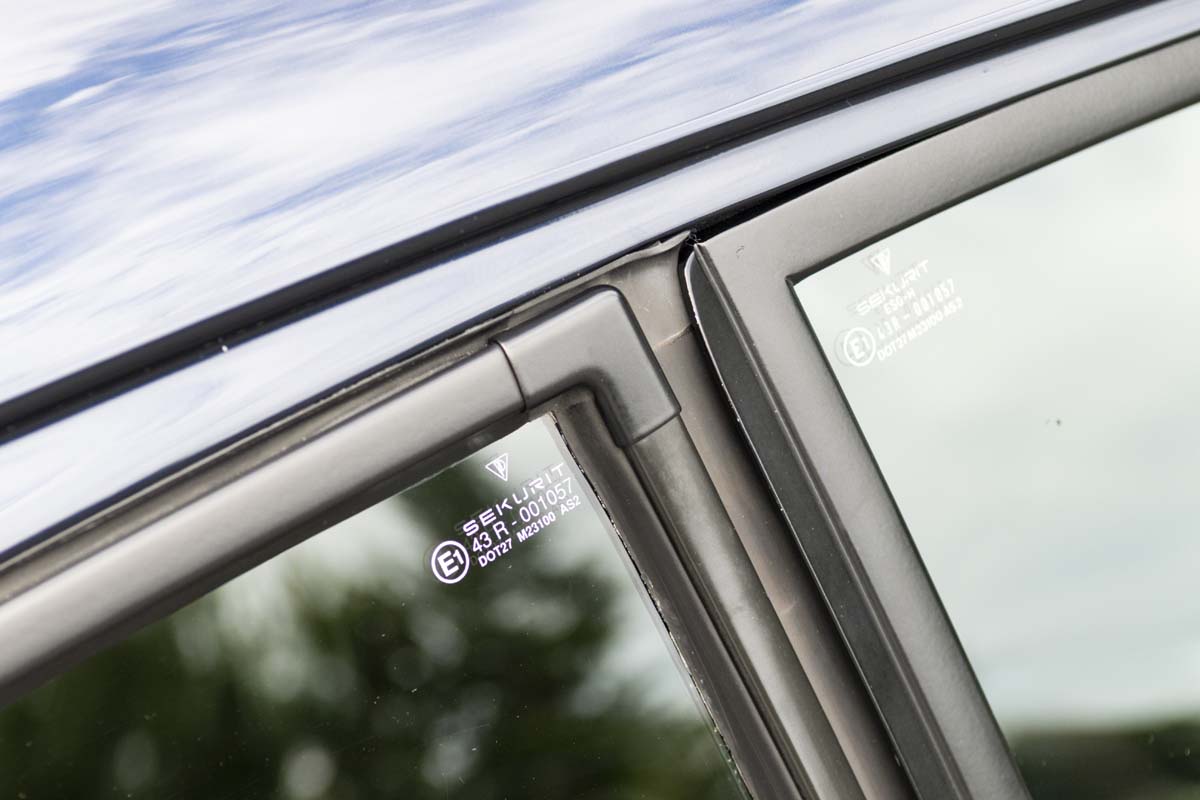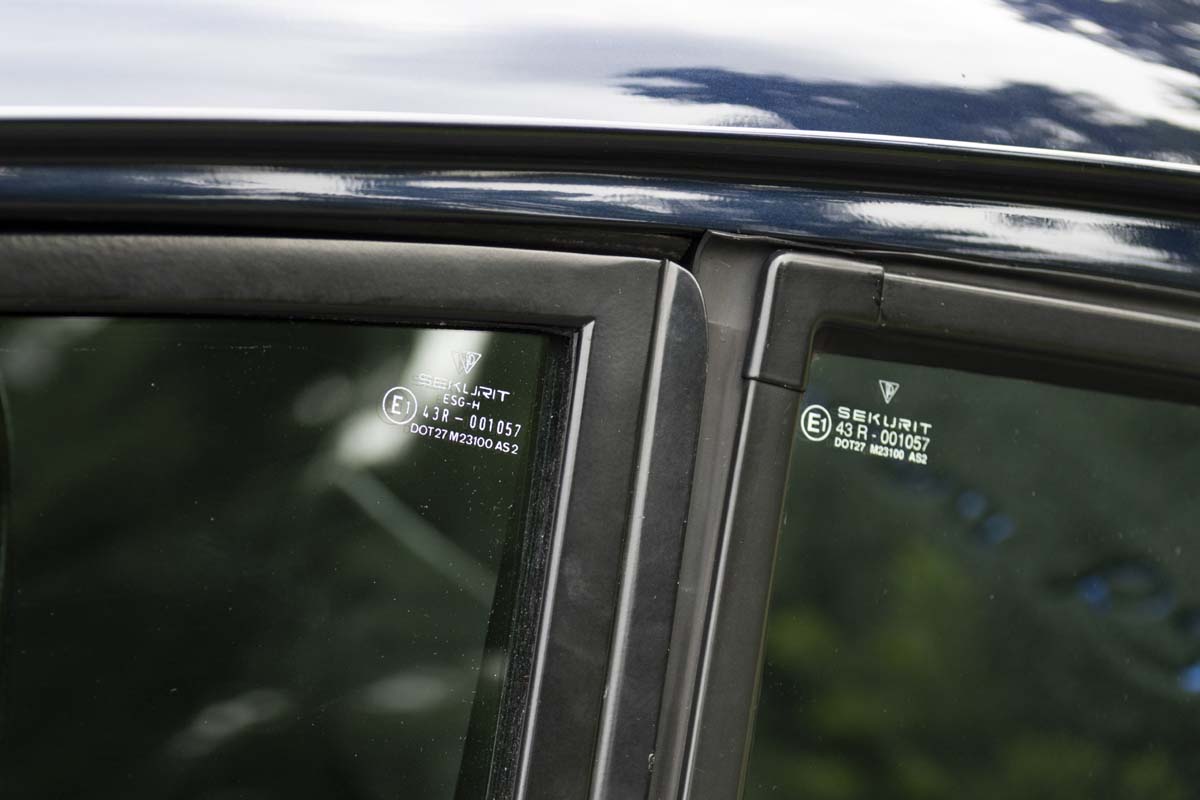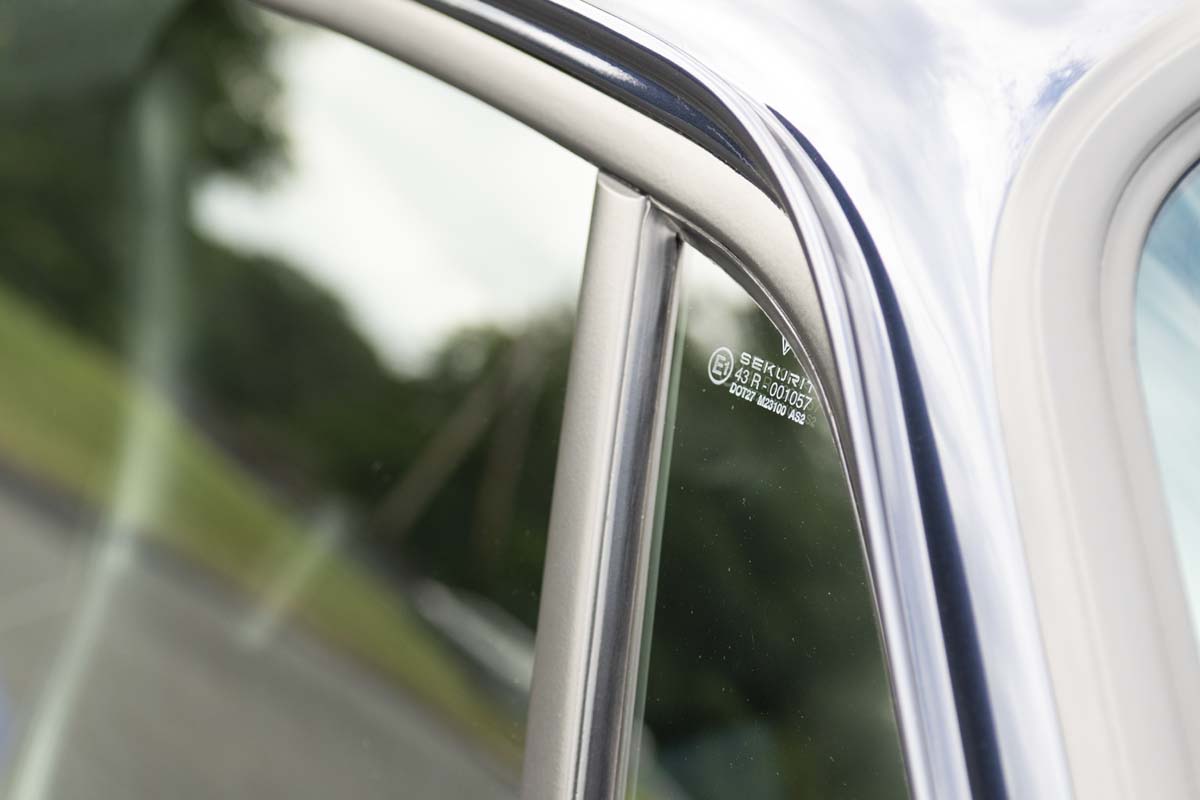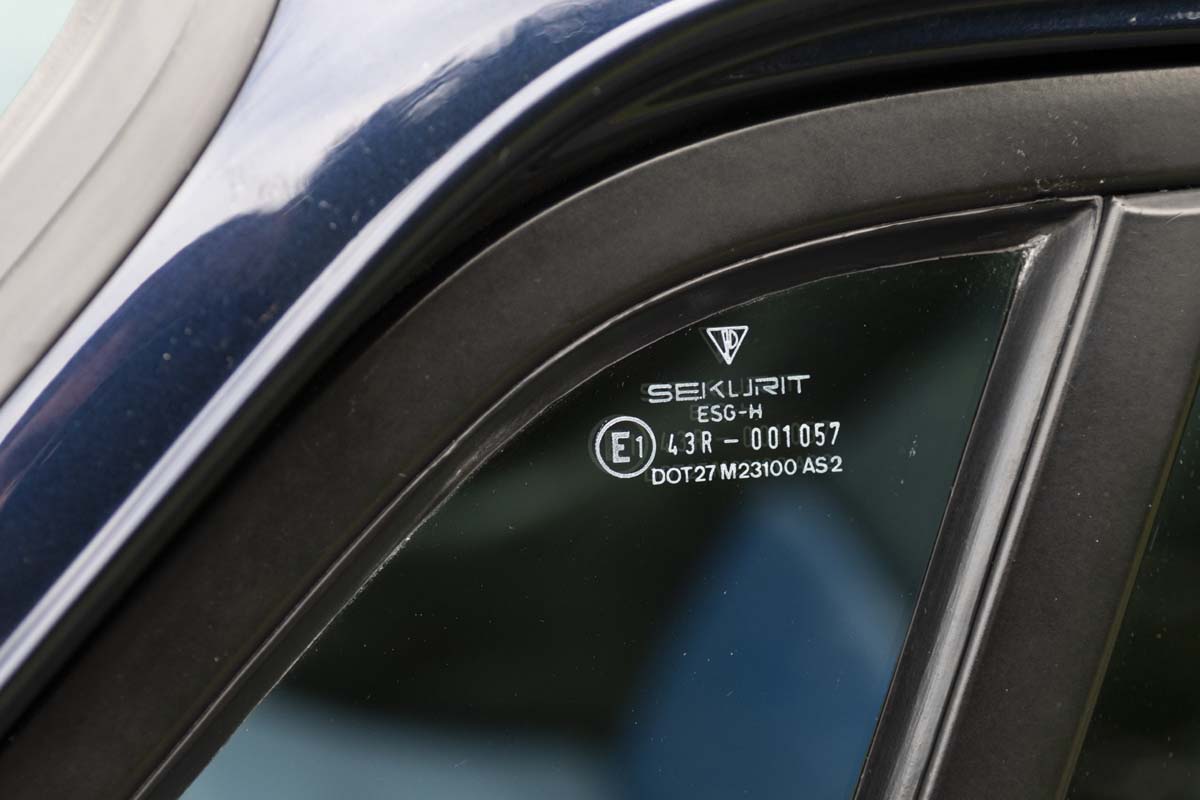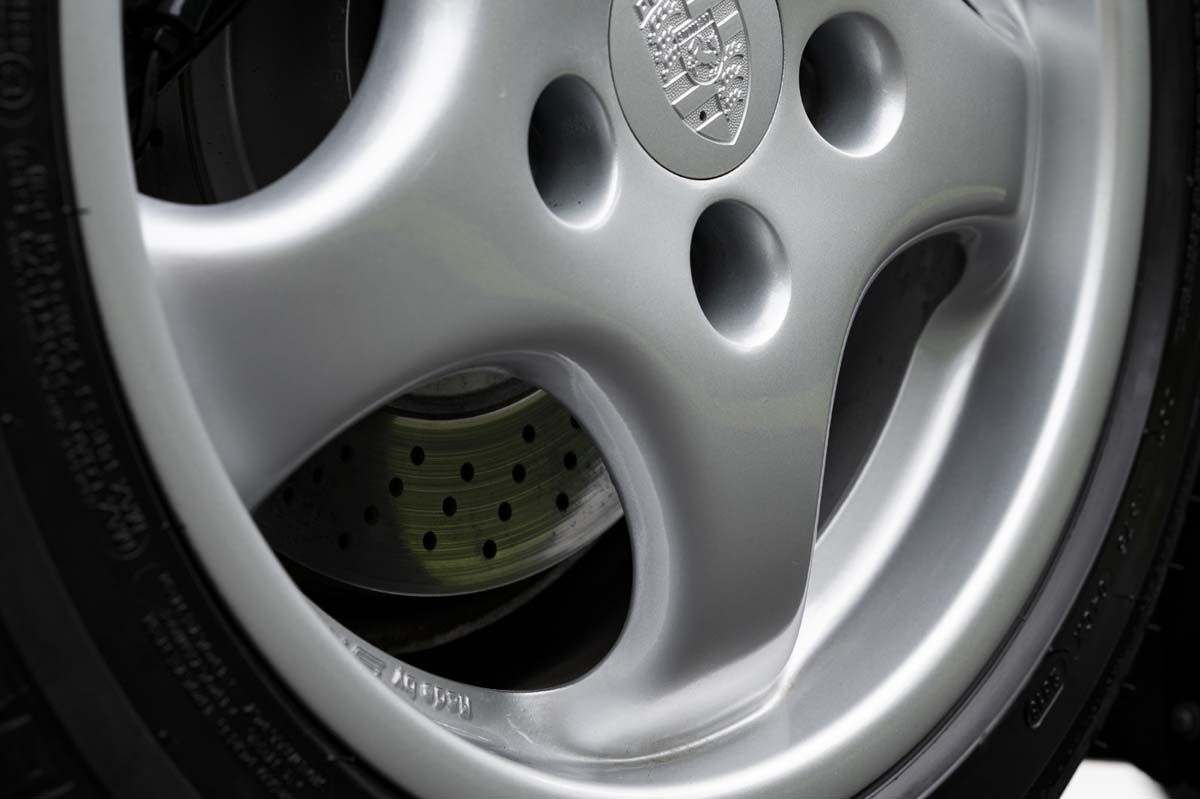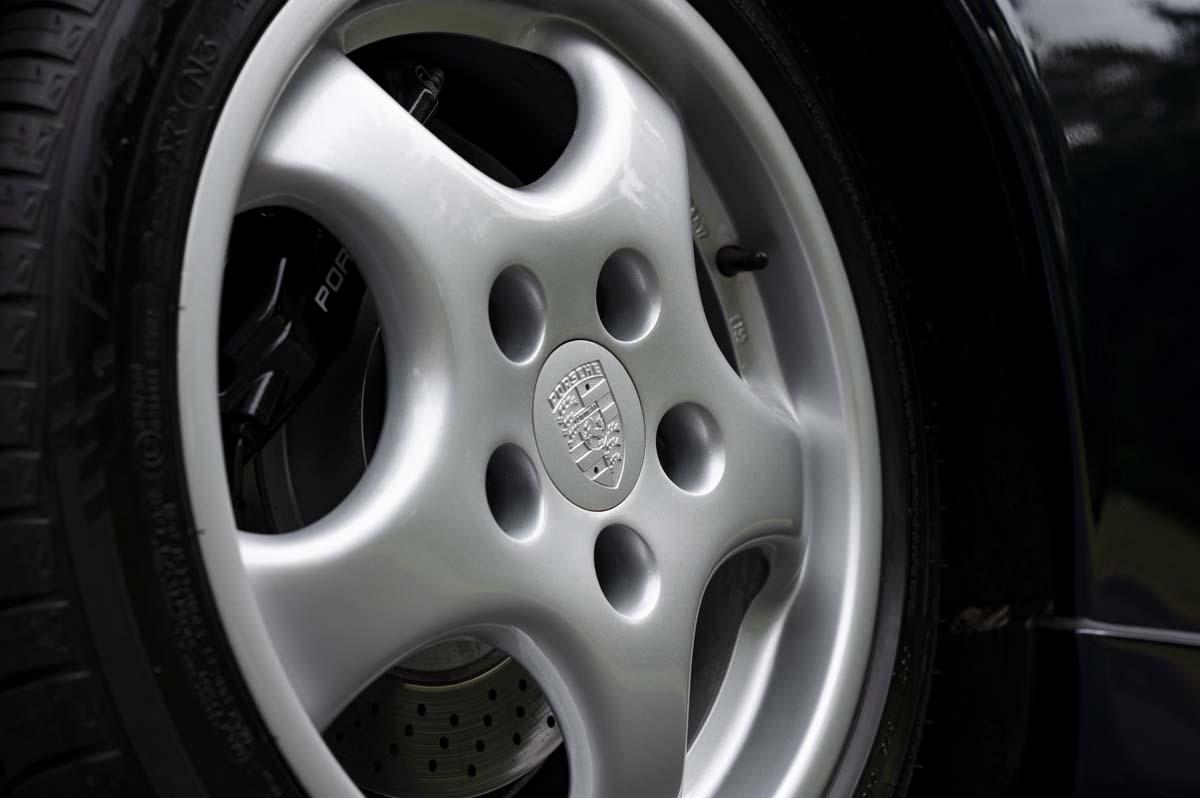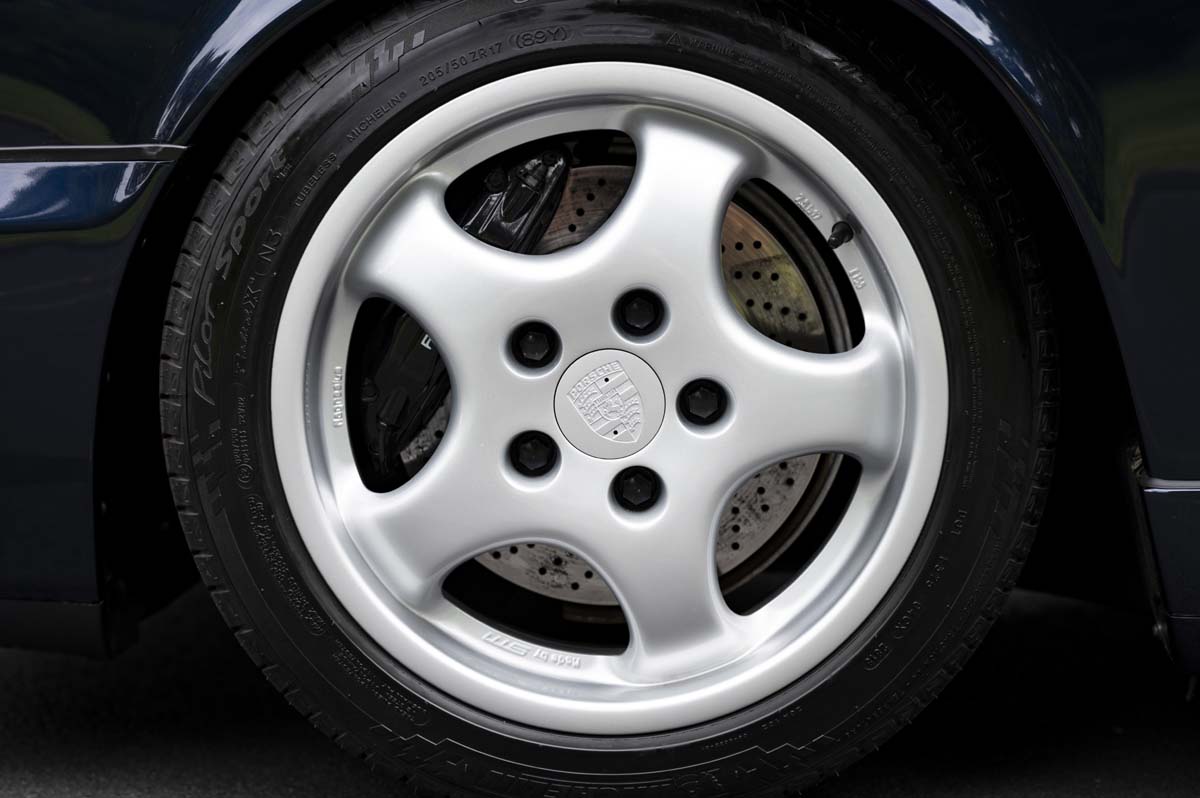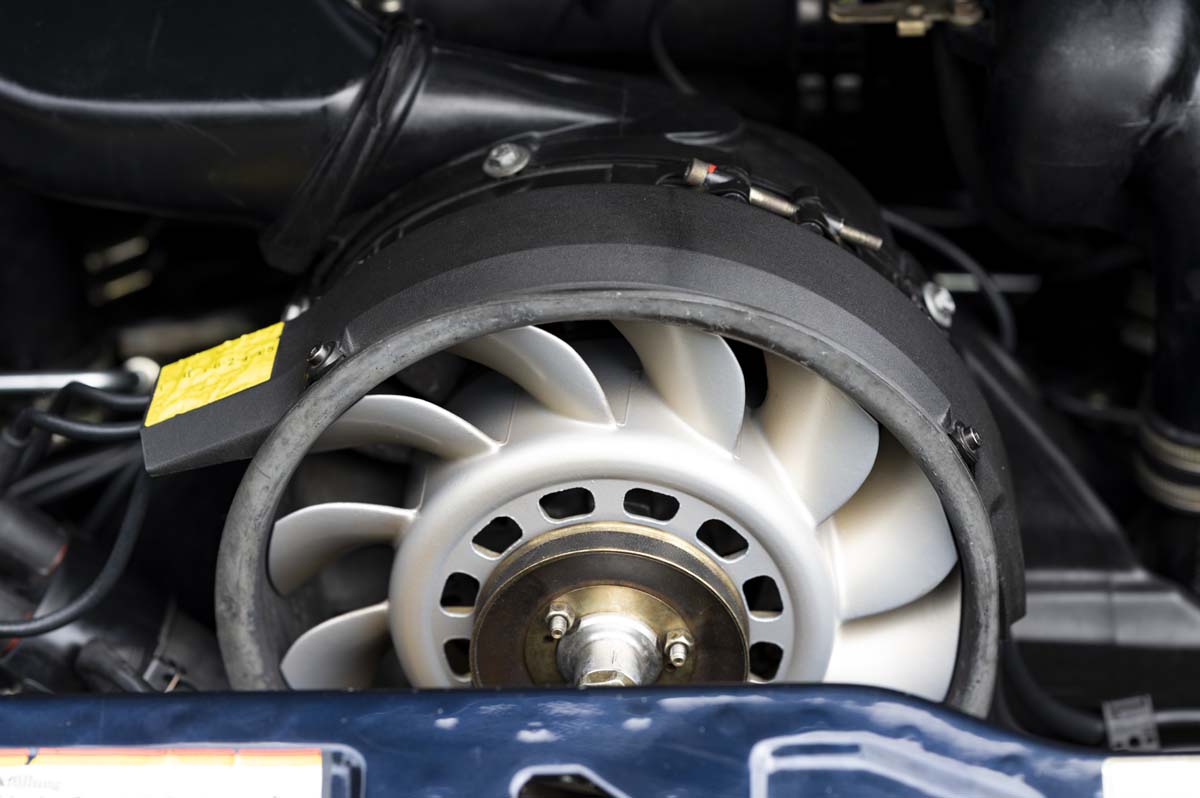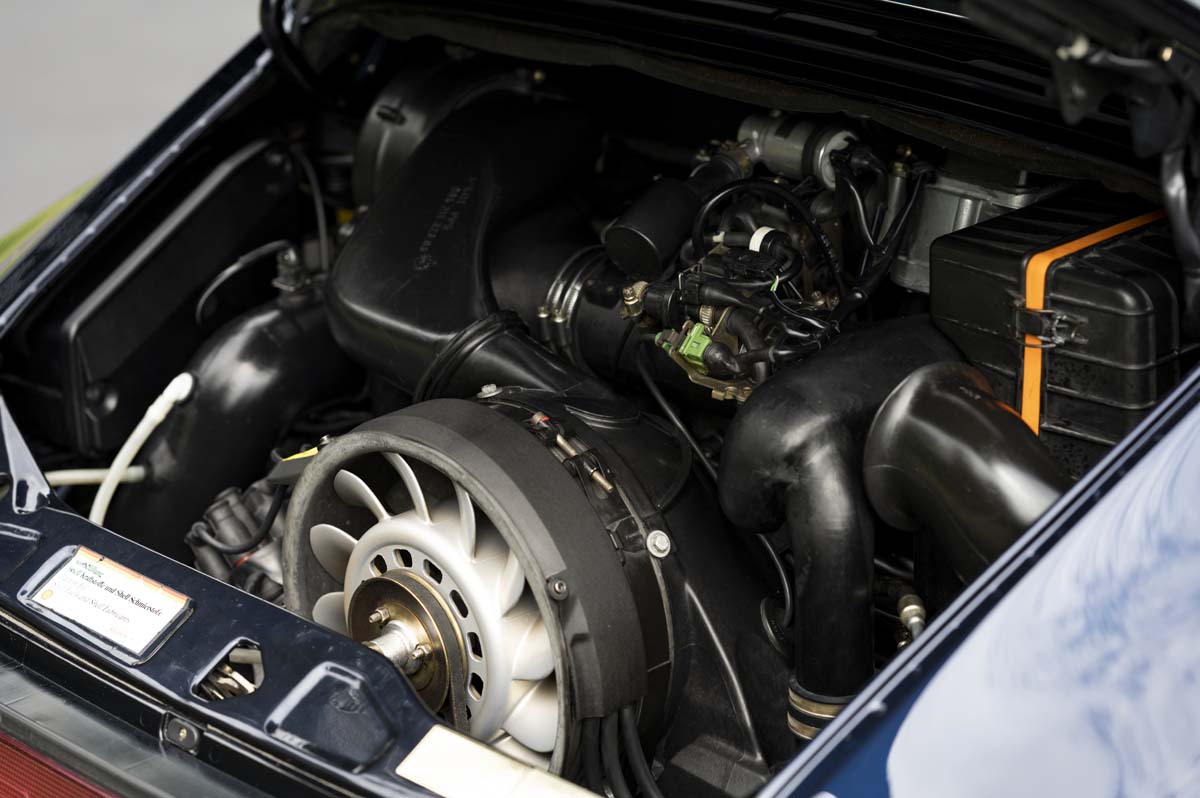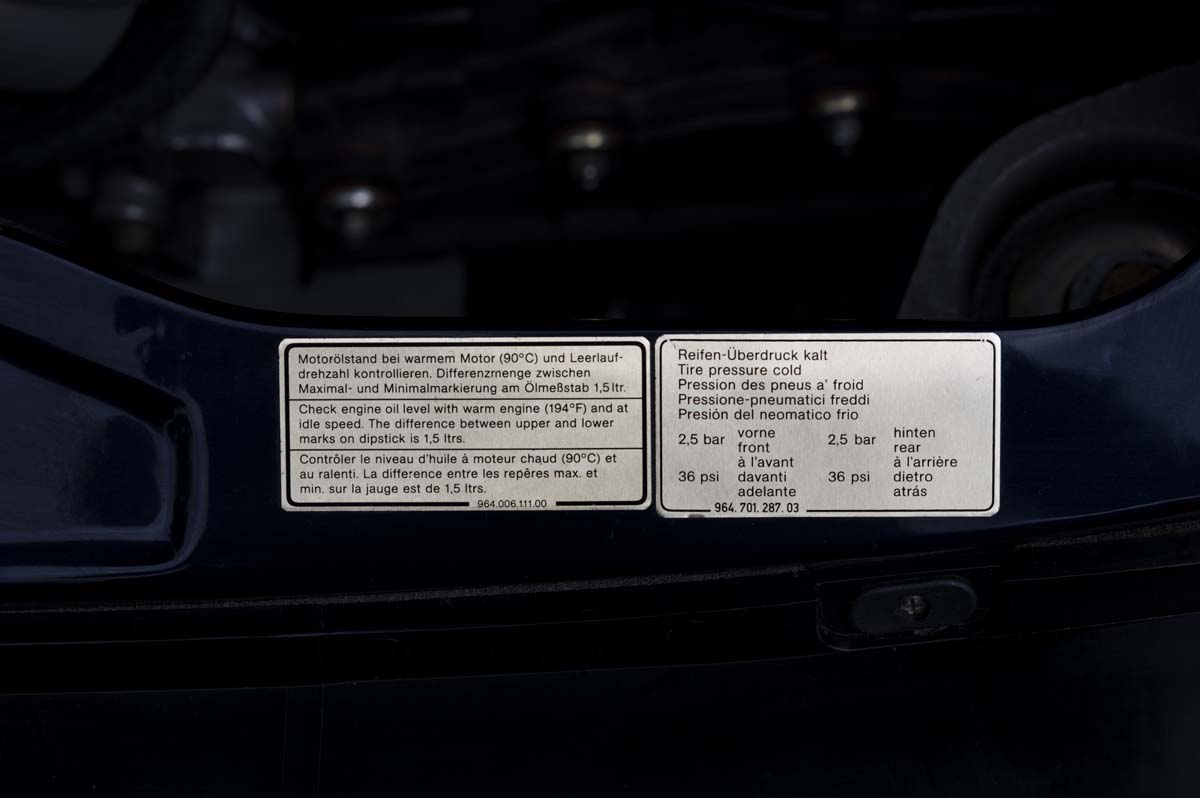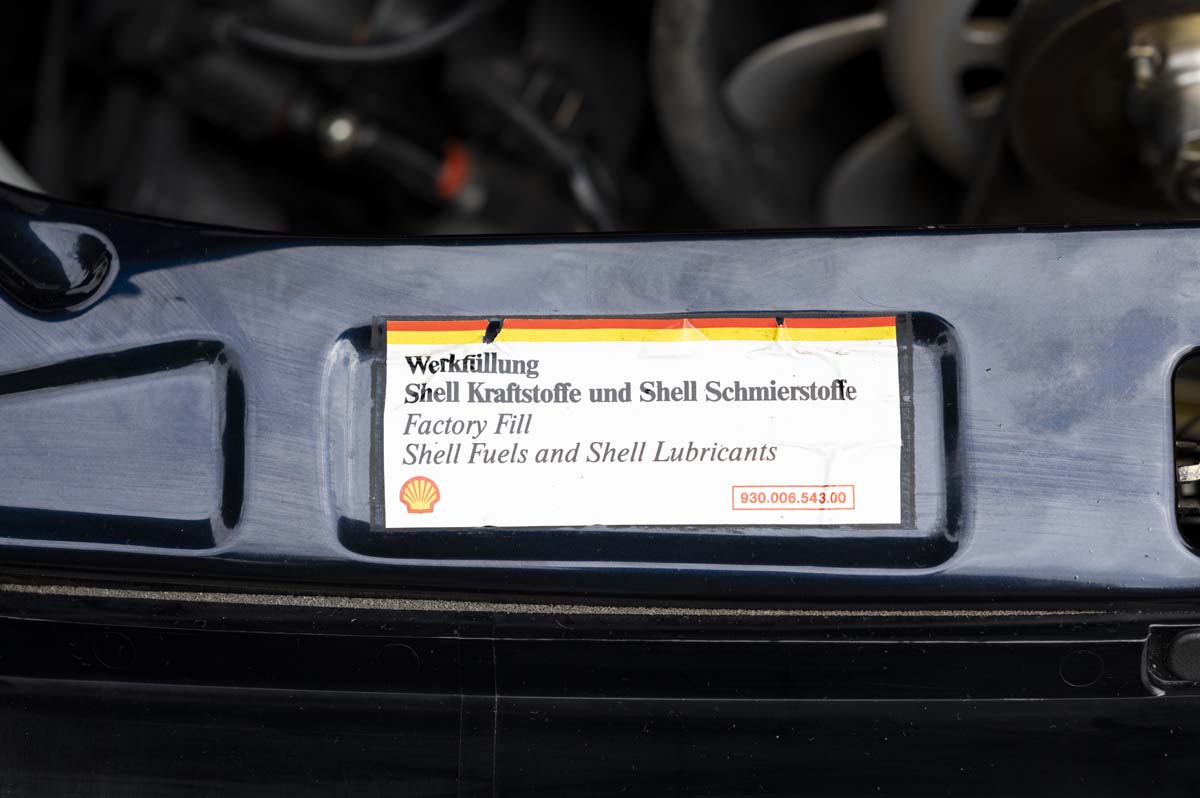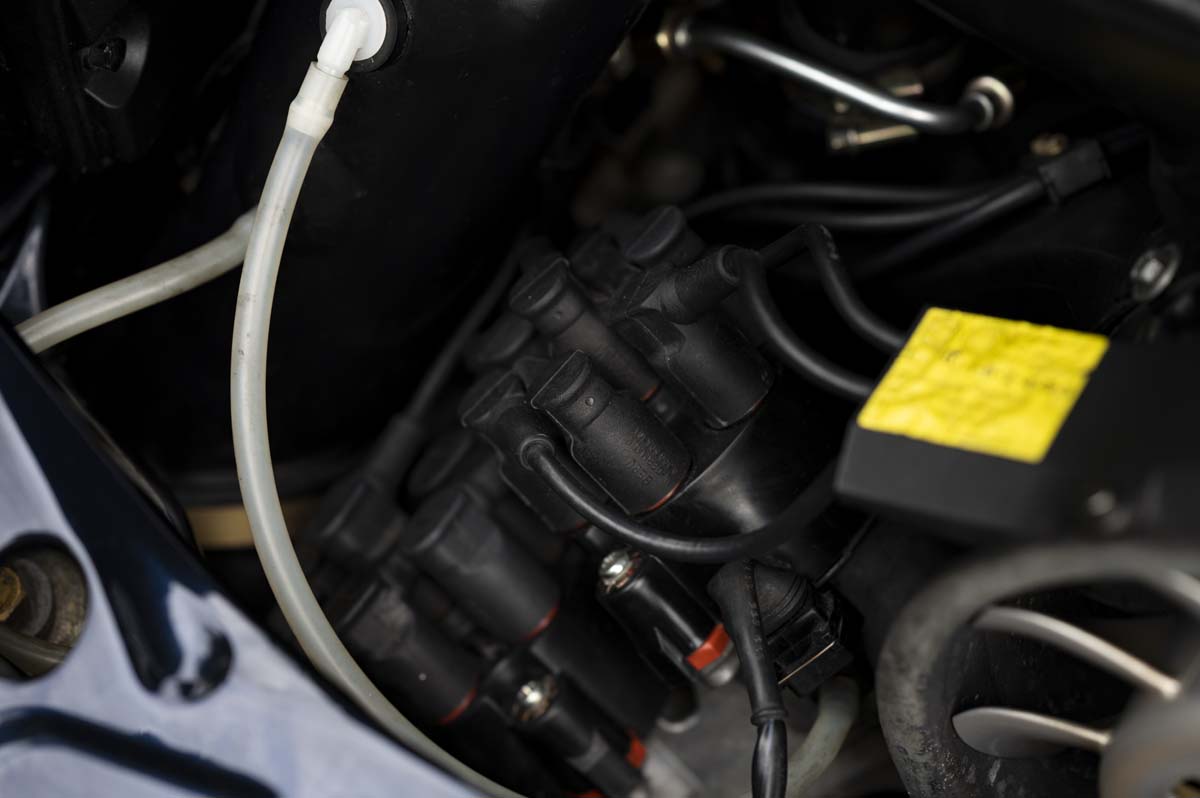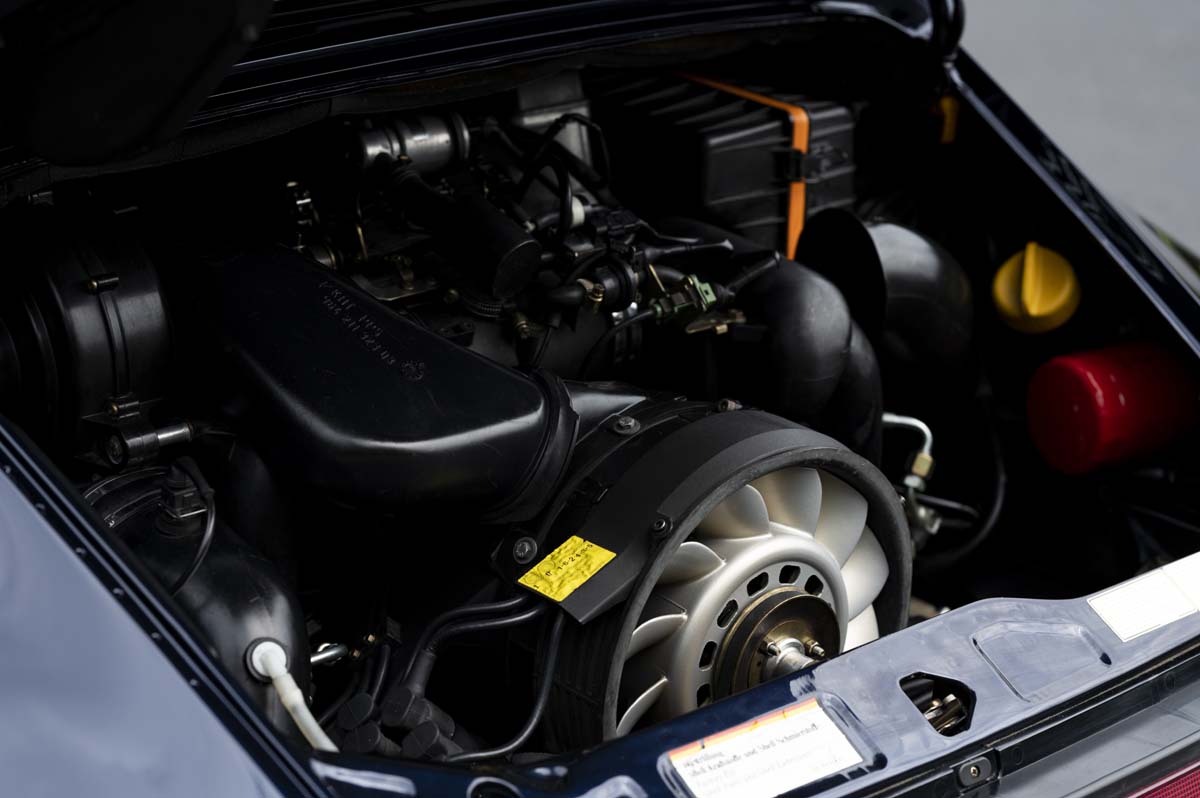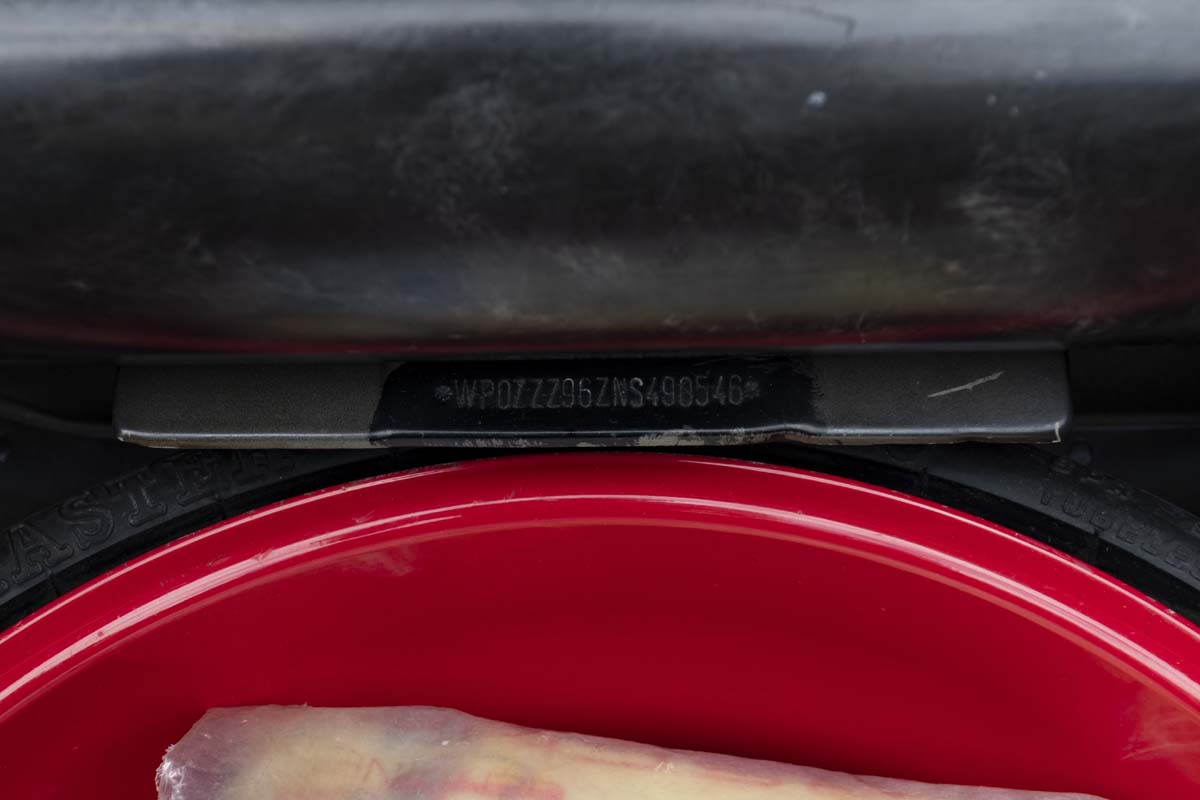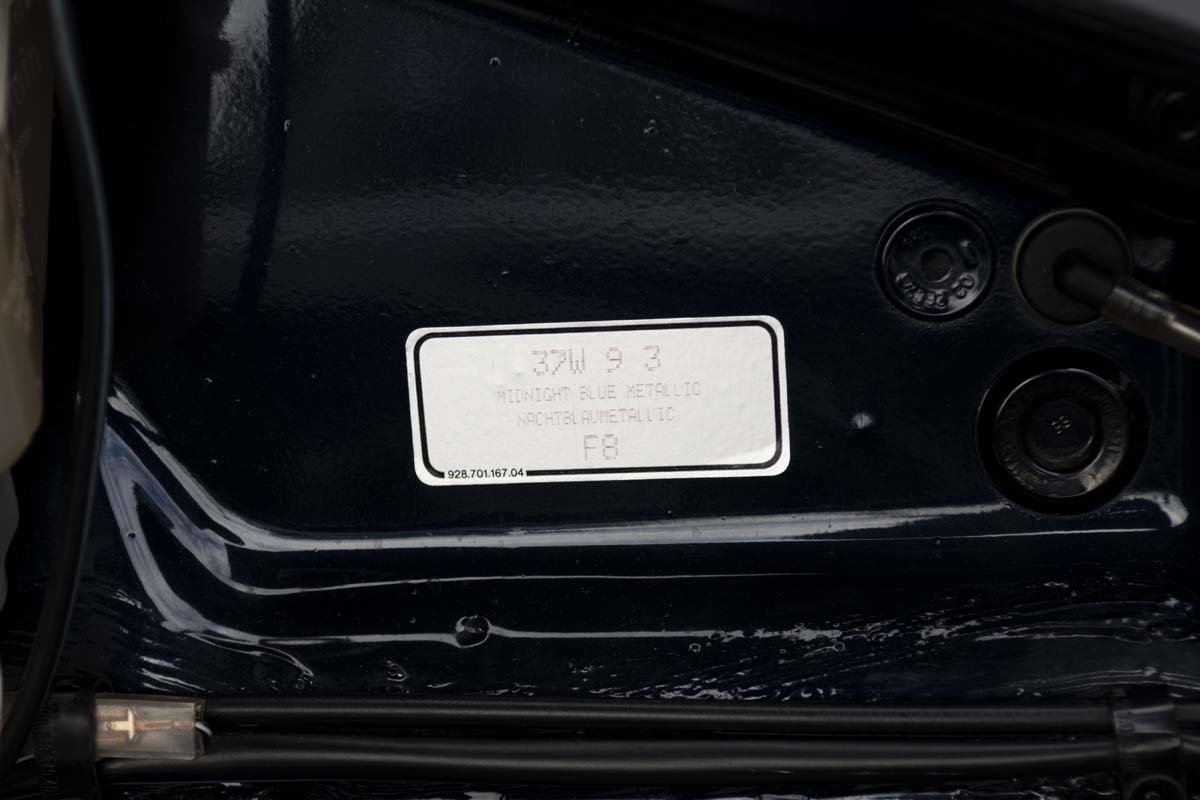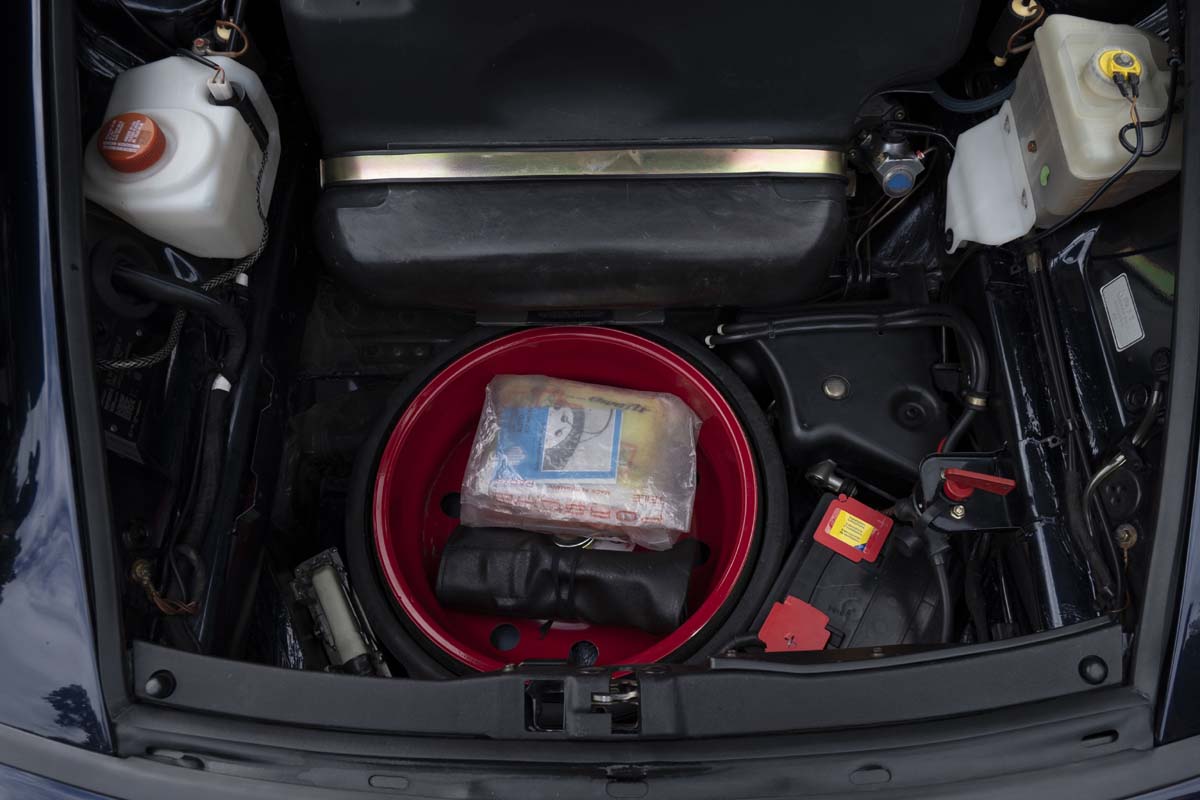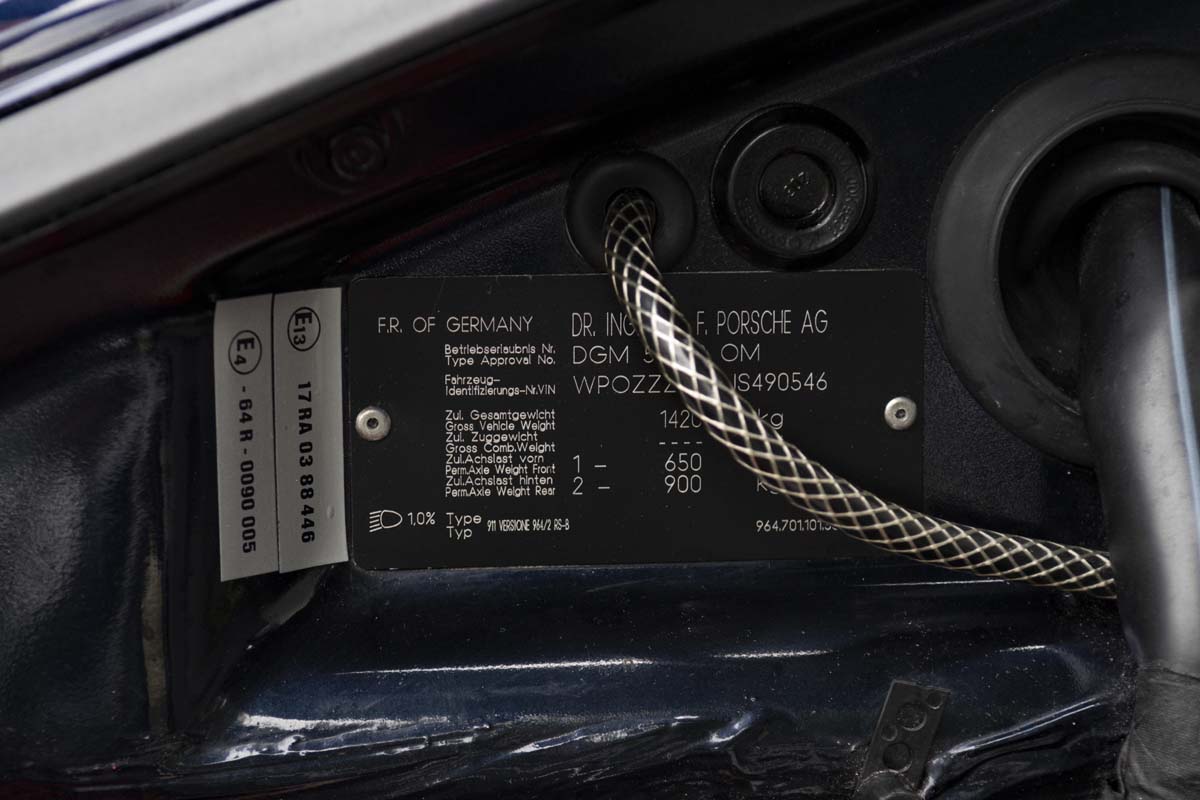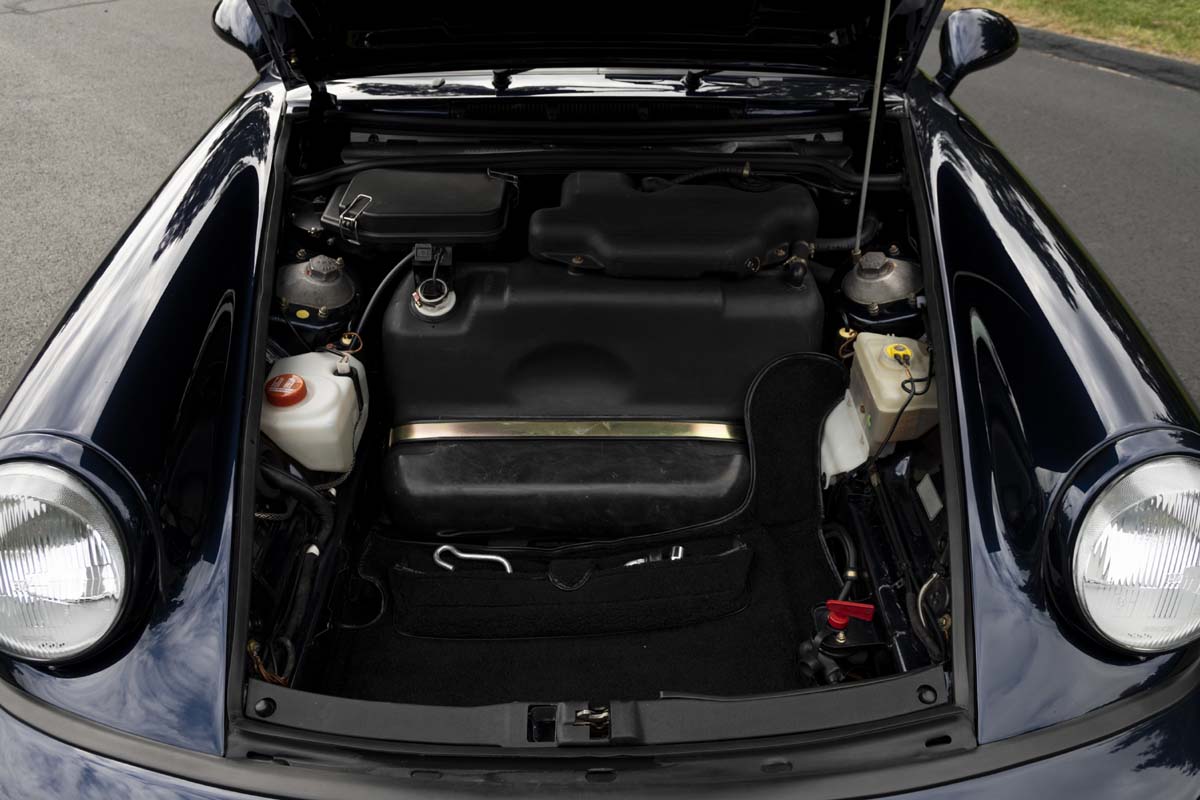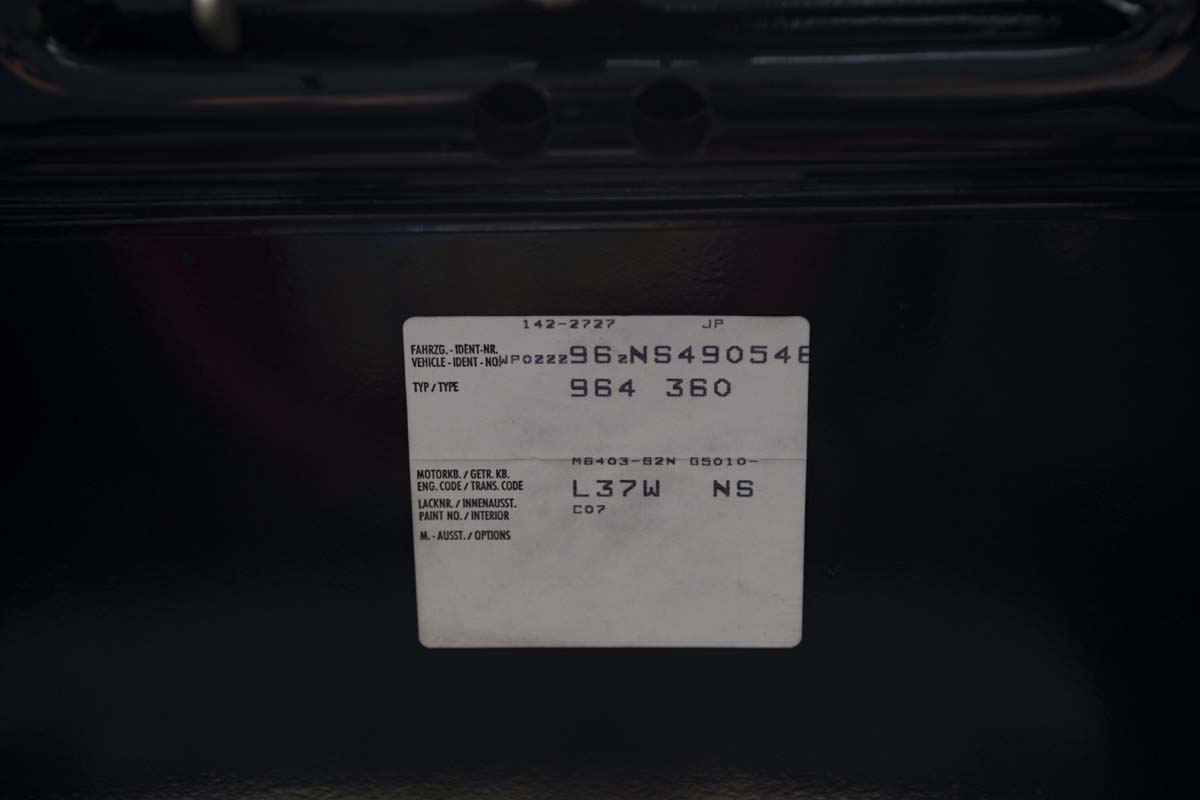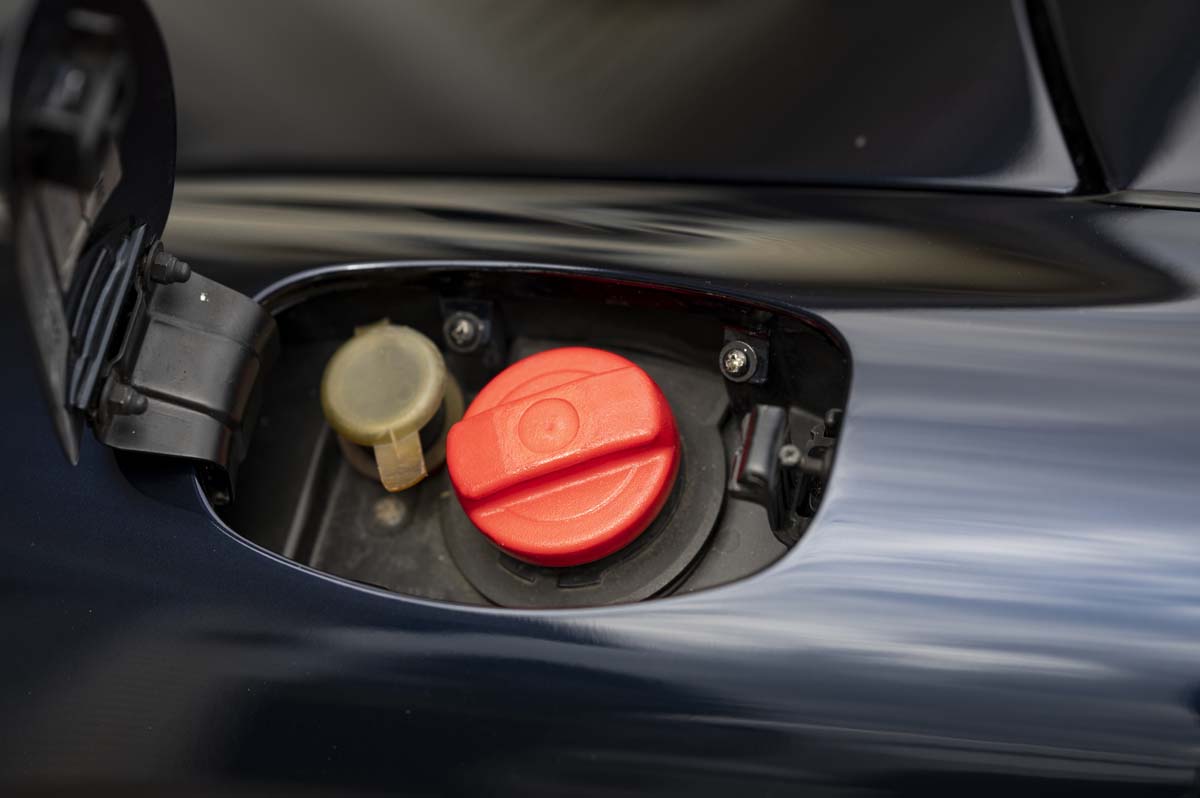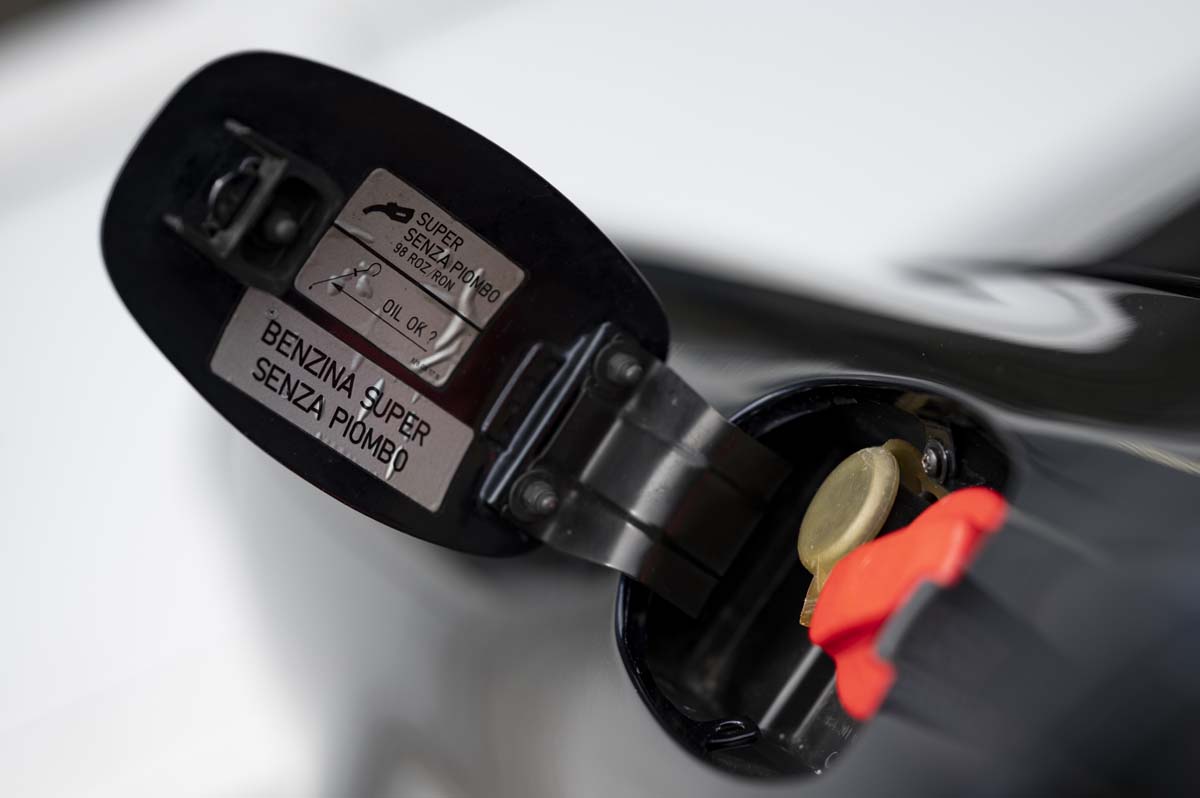 Details
Year: 1992
Make: Porsche
Model: 964 Carrera RS
Mileage: 38,900 (62,800 km)
VIN: WP0ZZZ96ZNS490546

Transmission: 5-Speed Manual
Engine: 3.6L H6
Drivetrain: Rear-Wheel Drive

Body Style: Coupe
Exterior: Midnight Blue Metallic
Interior: Black
Stock Number: HM57
Vehicle History
We are pleased to offer this beautiful 964 RS in Midnight Blue Metallic. Delivered new to Porsche Piave Motori in Genoa Italy on January 23, 1992 to its original owner in San Remo as described in the owner's booklet. This fully documented RS is complete with all keys, books, receipts and complete ownership lineage. It is accompanied by a Porsche Classic Technical Certified Certificate verifying that all numbers match, all options are as delivered including original color of Midnight Blue Metallic paint and everything on the car is in good order. We just had marque experts, Automobile Associates of Canton CT, complete a bare metal respray of the entire original panel car to correct panels that were painted in the past and matched poorly. All is documented by photograph library of work completed. Car is fully serviced and presents as a well maintained RS should.
The description as written by supercars.net sums up the 964RS experience. It reads as follows:
"In hommage to the 1973 911 Carrera RS, Porsche used the same formula to produce a lightweight version of the Carrera 2 from the race-ready Cup car known simply as the Carrera RS. The Porsche Carrera RS, or 964 RS as it is more widely known started shipping in November 1991 as a 1992 model year car.
A primary objective for Porsche engineers was making the 964 RS as light as possible and in the end they were able to take out almost 300 pounds of weight. The bonnet was made out of aluminum, the side and rear windows were made from a lighter, thinner-gauge glass. Sound-insulating interior mats were removed, the front fog lamps were replaced with transparent covers and even the rust preventative undercoat was omitted. Porsche also removed the power steering, power windows, rear seats, electronically adjustable front seats and front armrests. The 964 RS was also fitted with lightweight magnesium Cup wheels. At 2706 pounds the 964 RS was 286 pounds lighter than the standard model.
The RS used an upgraded version (M64/03) of the M64 engine used in the 964 Carrera 2 and 4 (M64/01). Power was boosted by 10 horsepower from the new 3.6 liter boxer engine thanks to some magic by Porsche engineers. The pistons and cylinders were carefully selected and matched and the engine used rubber mounts in place of hydraulic mounts. It also had a lightweight single-mass flywheel that weighed 12 pounds. A lighter and simpler wiring harness was fitted and the ECU was reconfigured for higher octane fuel. Power went from 250 hp to 260 hp and torque increased from 229 ft/lbs to 240 ft/lbs.
The chassis was stiffened thanks to additional bracing and welding in key areas. The suspension on the Porsche Carrera RS was lowered by 40mm and made considerably stiffer with race-tuned shock absorbers. The front brakes comprised cross-drilled discs with four-piston fixed calipers as used on the 911 Turbo. The rear brakes were taken from the Carrera Cup race car.
Performance wise, the 964 RS had the same power and top speed as the coupe on which it was based. It out-accelerated its donor car by a lot thanks to its lighter weight. 0 – 60 mph was over in just 5.1 seconds (0.5 second faster than the standard C2). On the track it was awesome and easily bested the C2. If you want to understand cars like the recent 911 R, a car like the 964 RS is a good place to start.
The 964 Carrera RS was offered in three road legal versions. The first was a base option that offered no luxury at all, the second, a touring model, came with limited extras and the third was the N-GT (near-production GT)."
Our Take
One of my most memorable drives was in a 964 Carrera RS. The engine loves to rev, erupting with a visceral snarl in a way that today's cars just can't match. 260 hp doesn't sound like a lot compared to today's cars and the quoted 0 to 62 mph time of 5.4 seconds is doable in a minivan these days. But this just doesn't feel like a 260 hp car, it feels much faster. It just builds speed insatiably beyond 4,000 rpm and with that rev-happy engine it just eggs you on to push and push. Love it.
The 964 RS has 322 mm Turbo discs the front, 299 mm Carrera Cup items at the rear and they work well in scrubbing off speed. The G50 gearbox with its short gearing coupled with the unassisted steering of the RS is pure magic. The car keeps you busy, adjusting the feelsome steering and rowing up and down the gears non stop. With all the slack taken from its chassis, the 964 RS also changes direction like no car I have ever driven. It is so engaging.