(Previously Owned by Al Unser Jr.)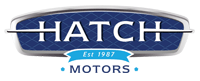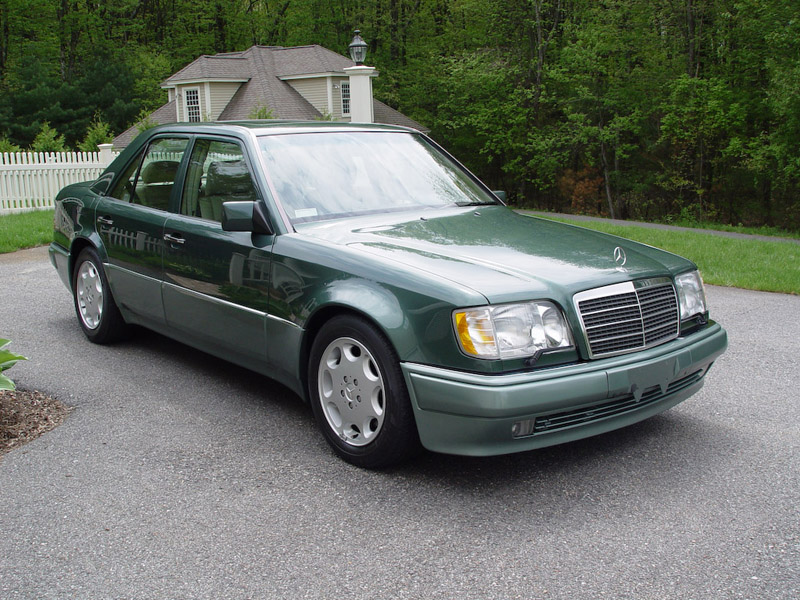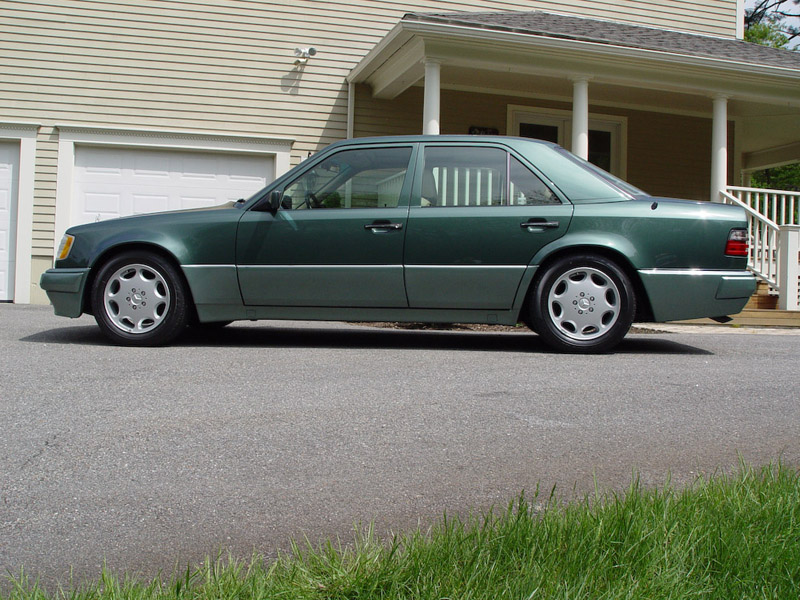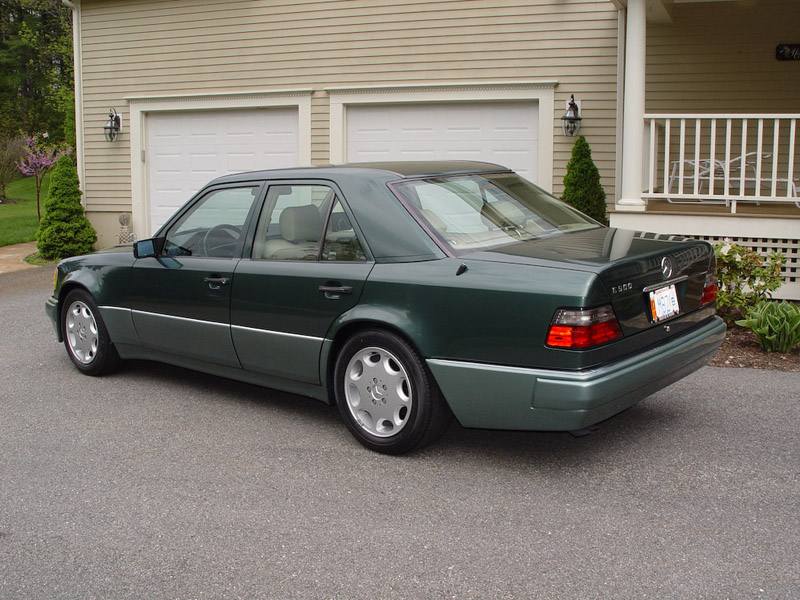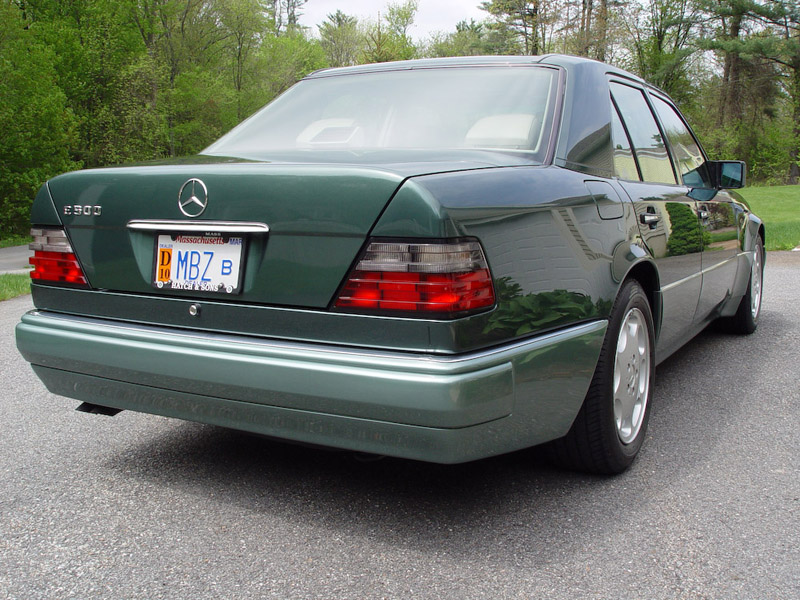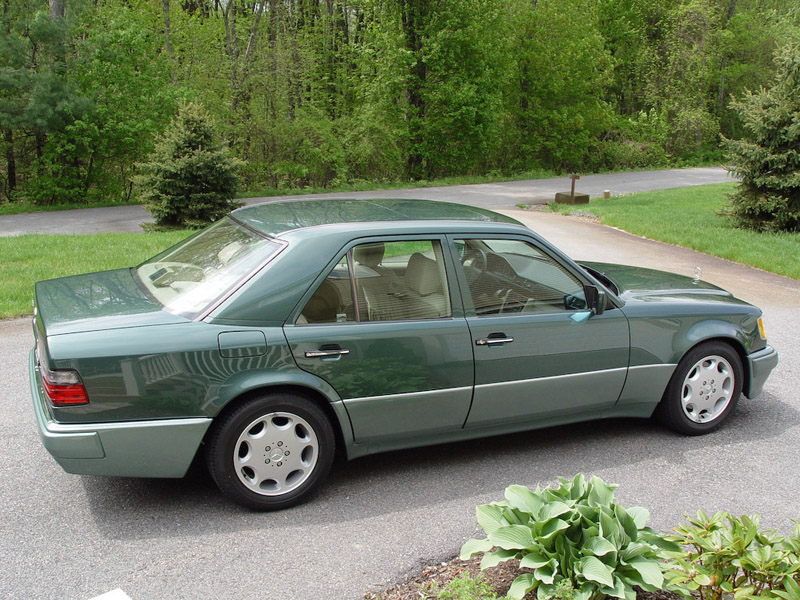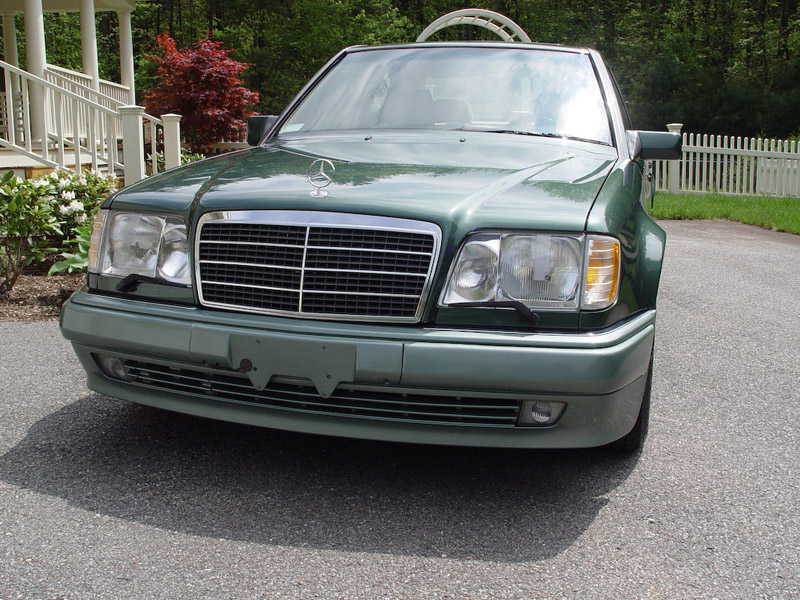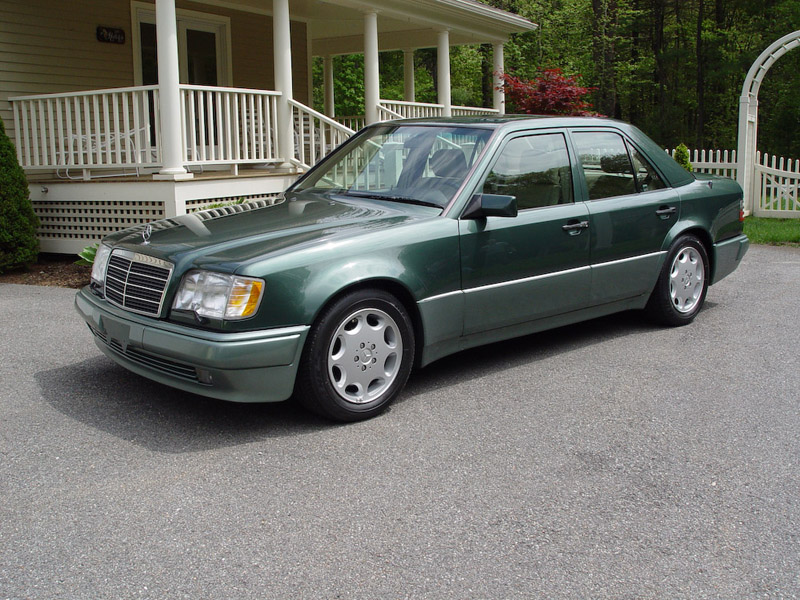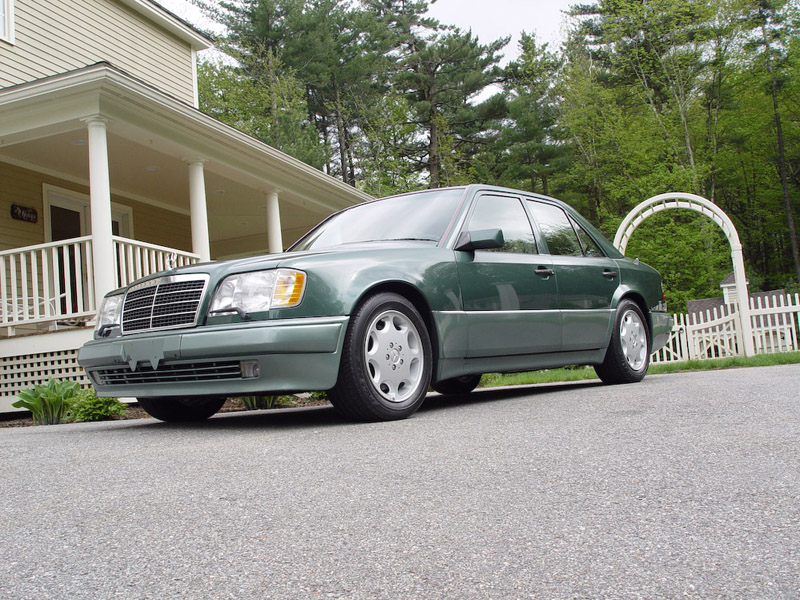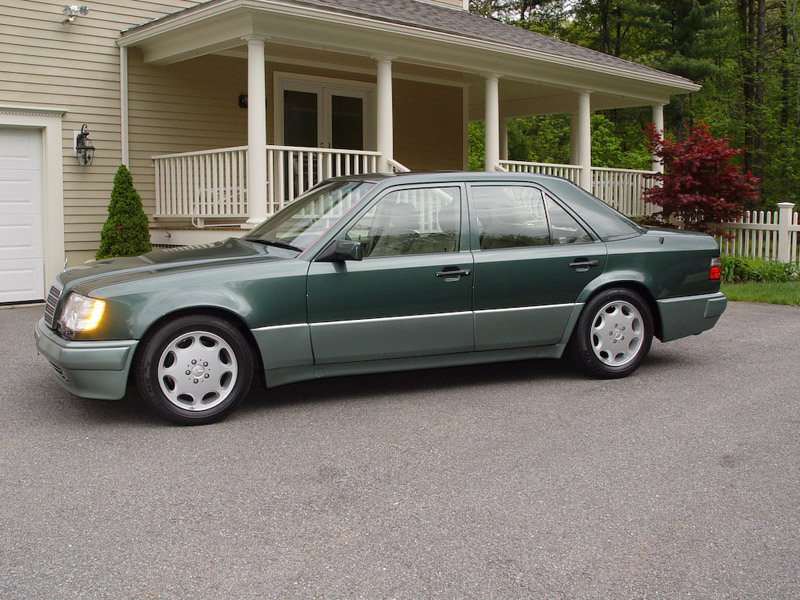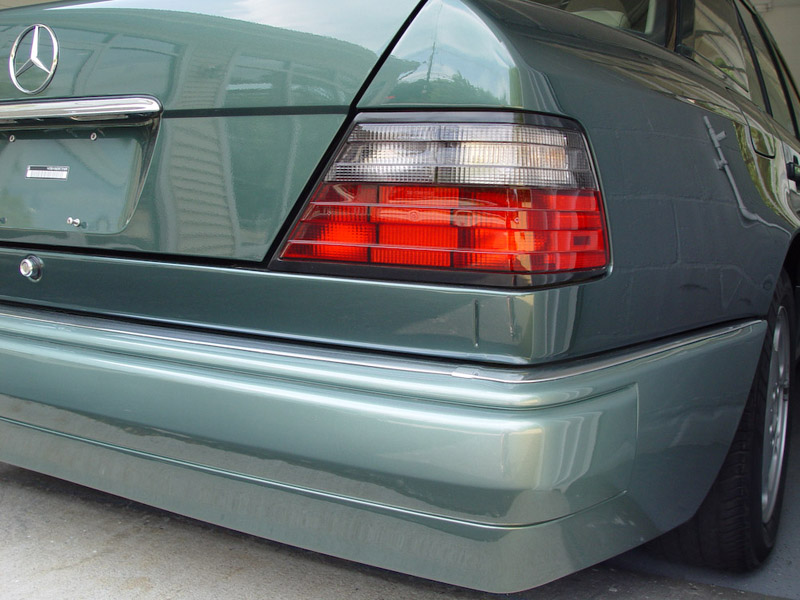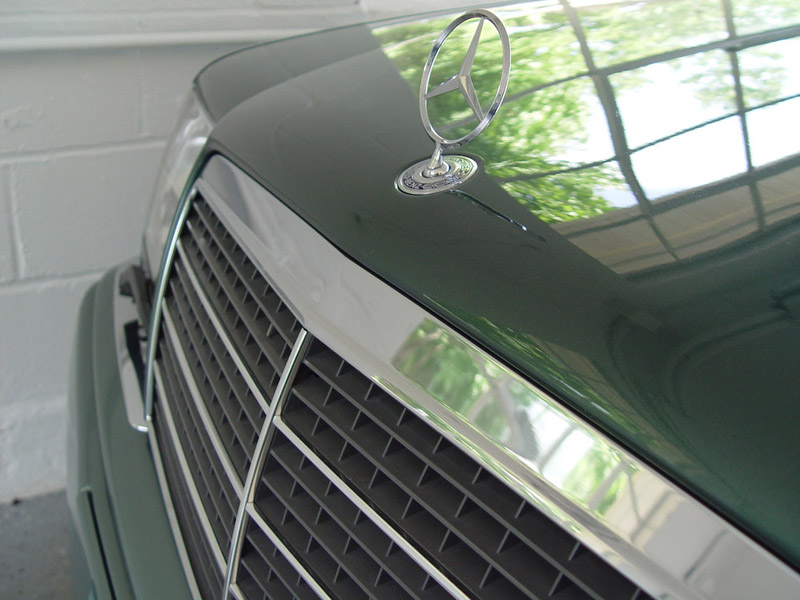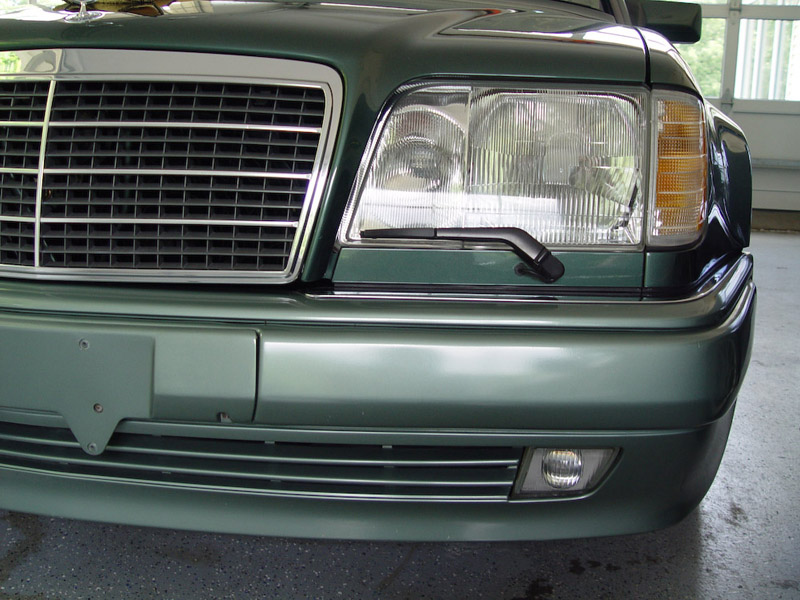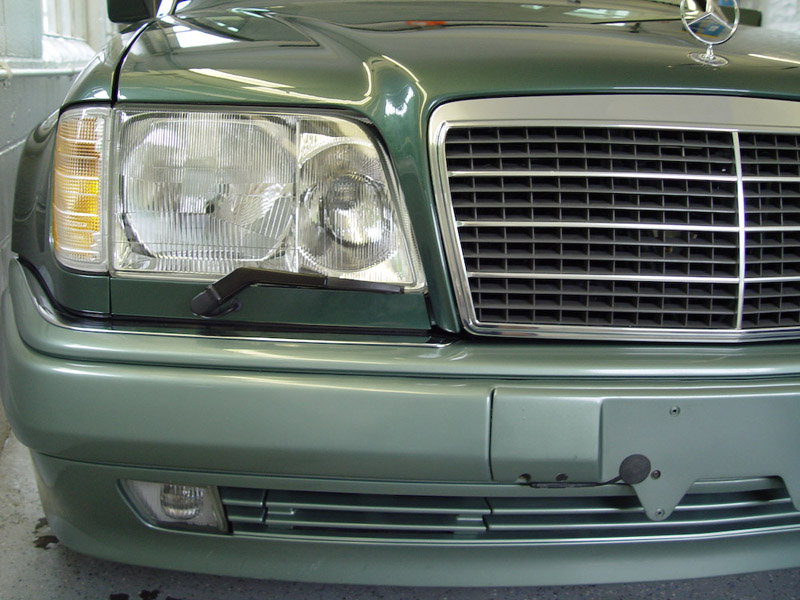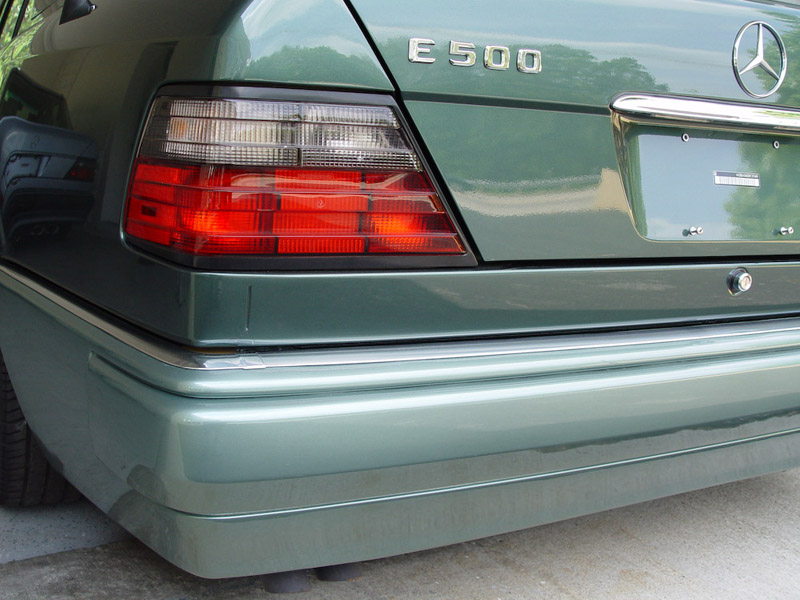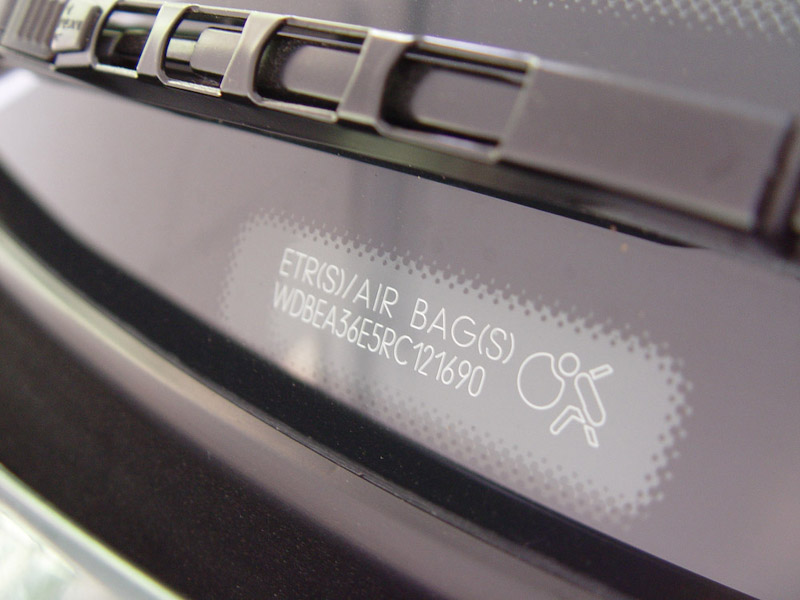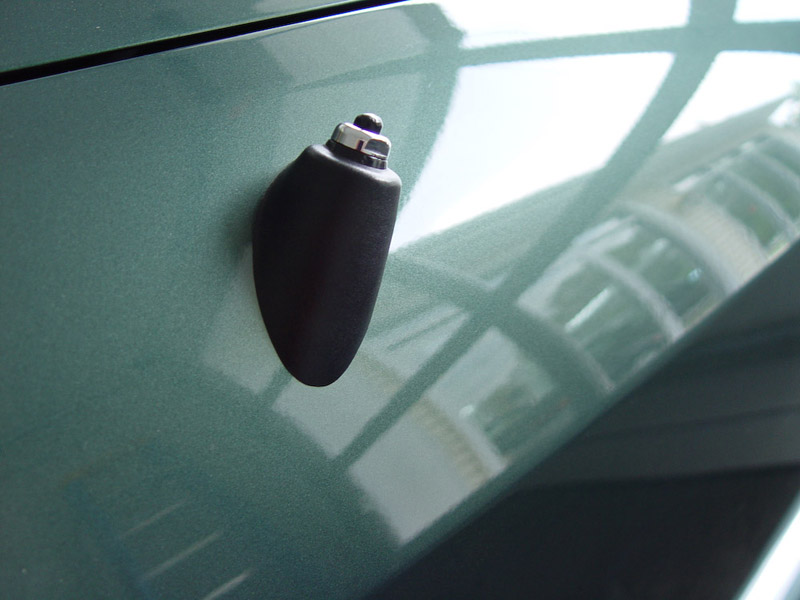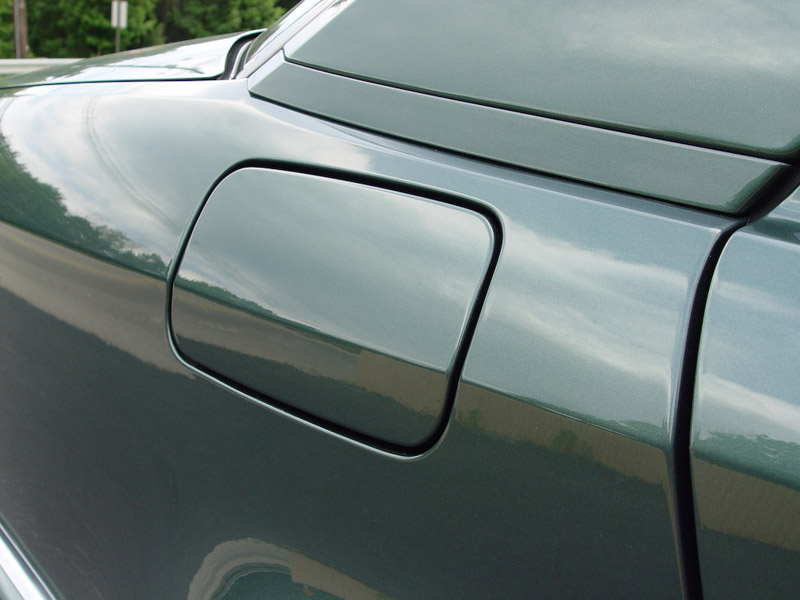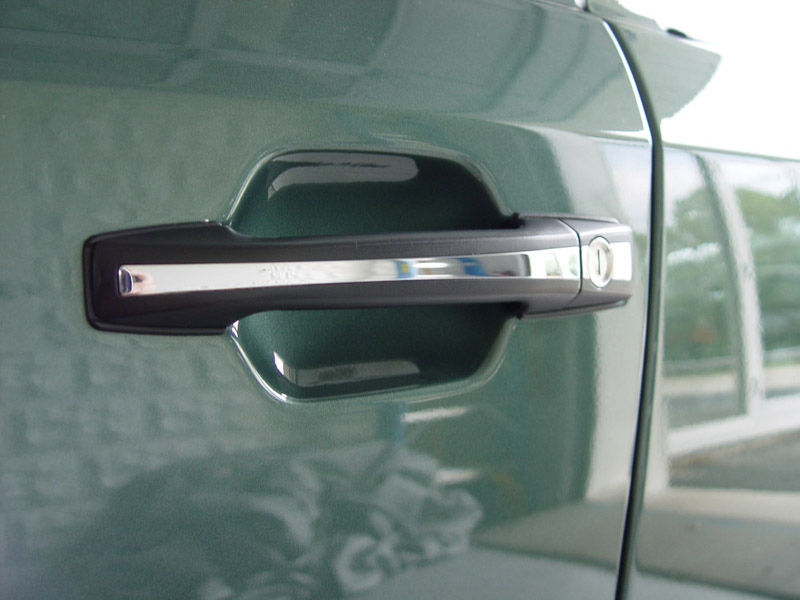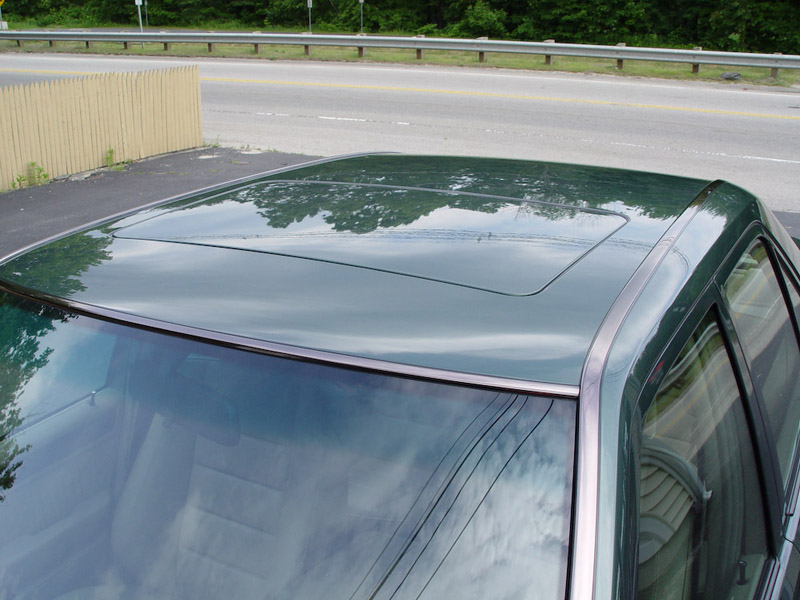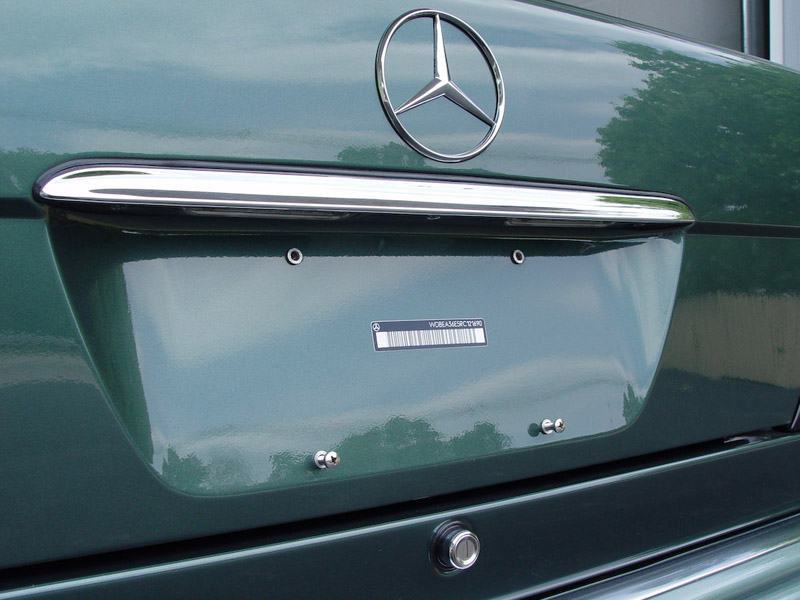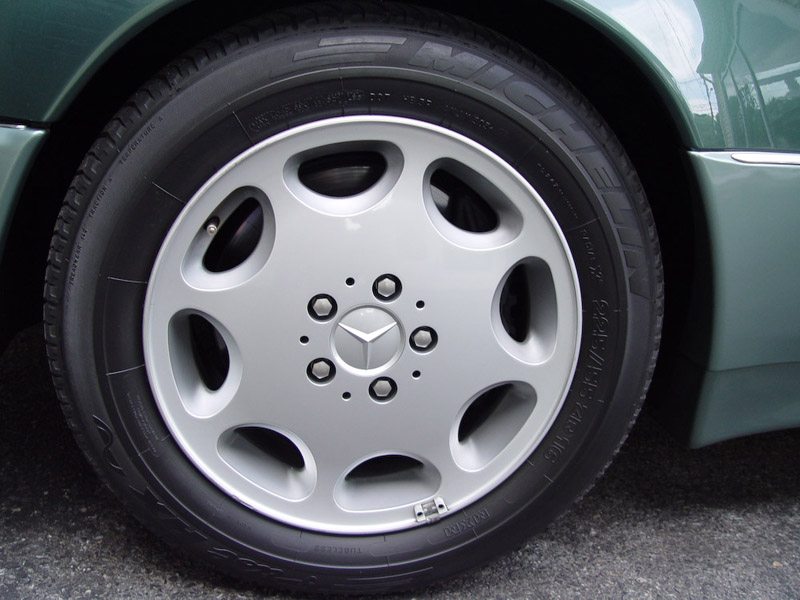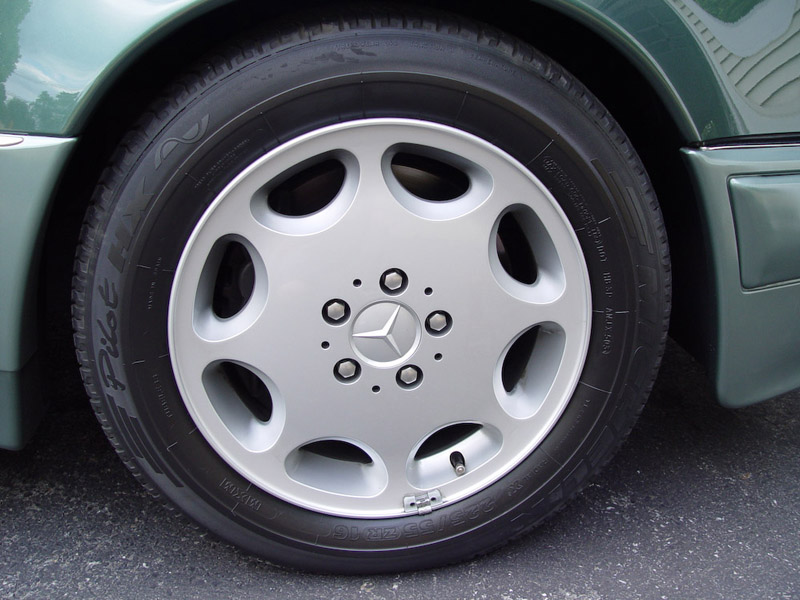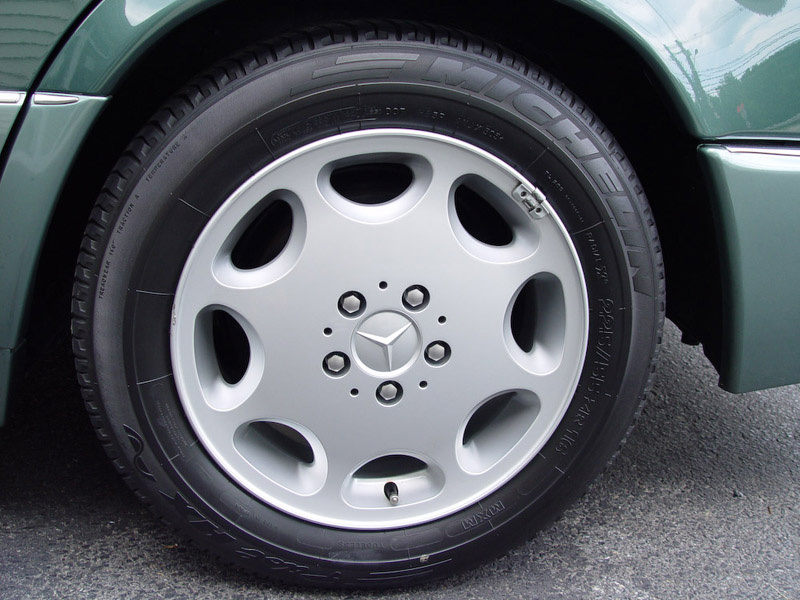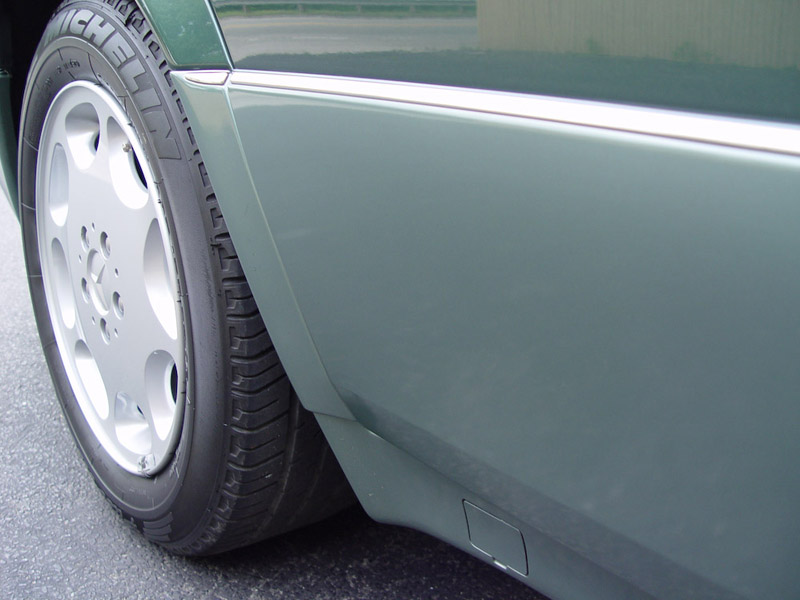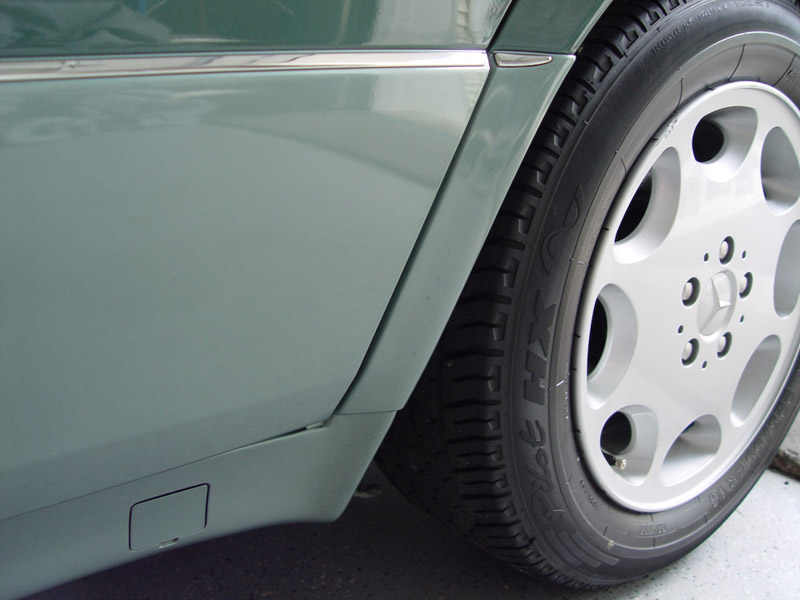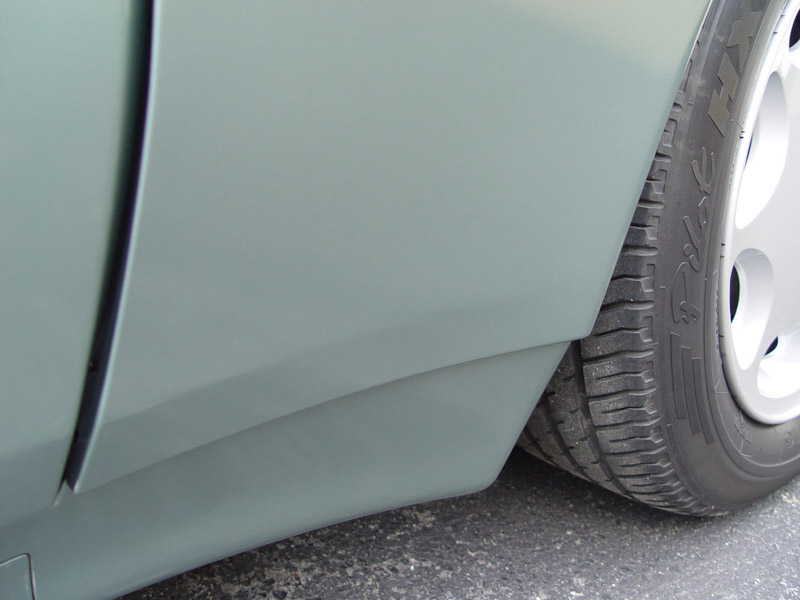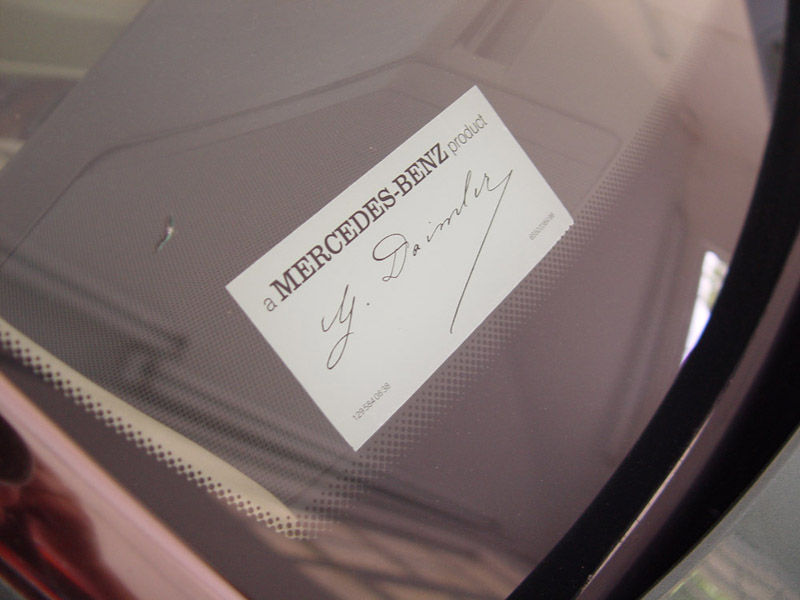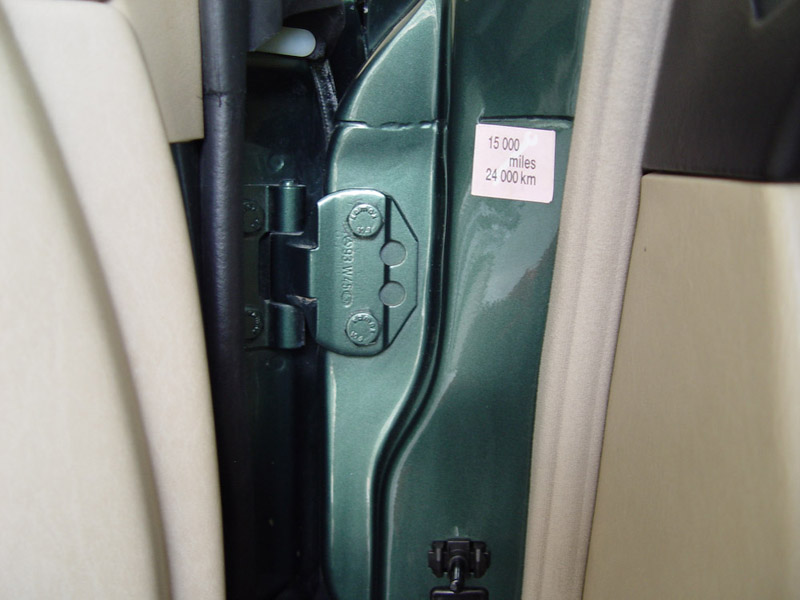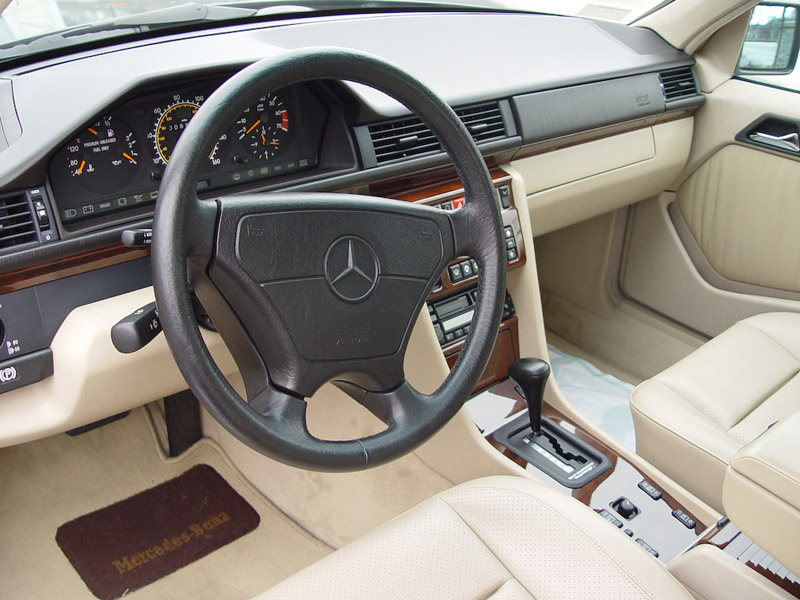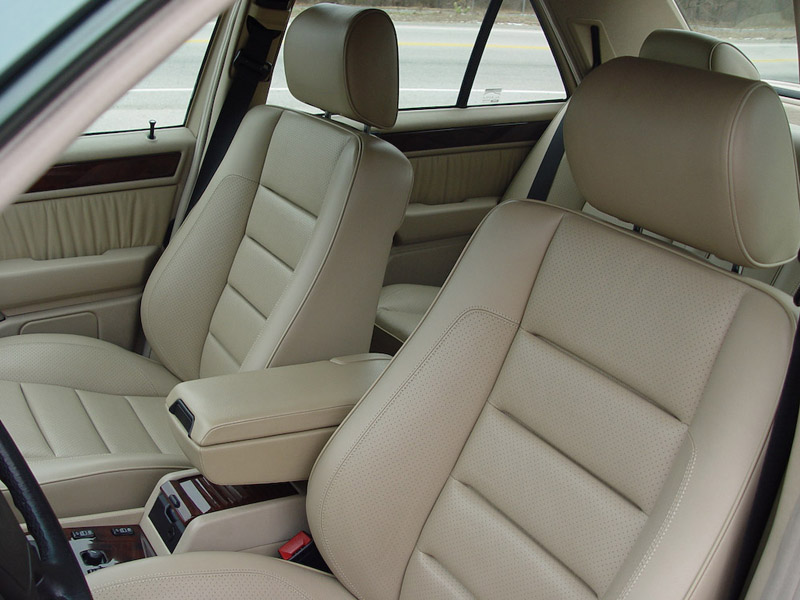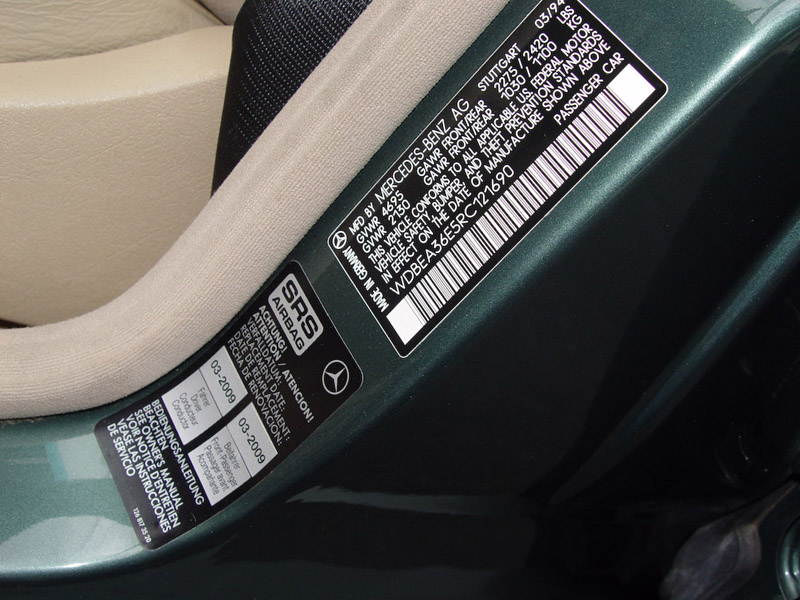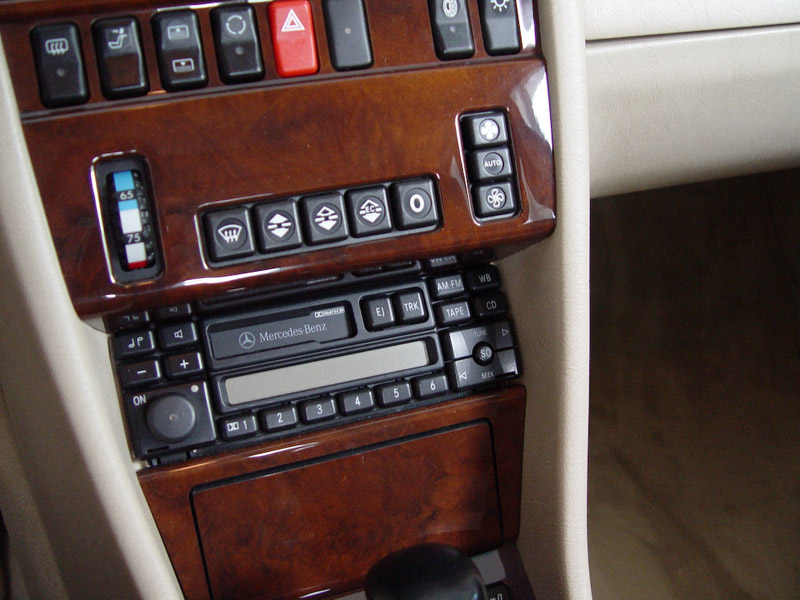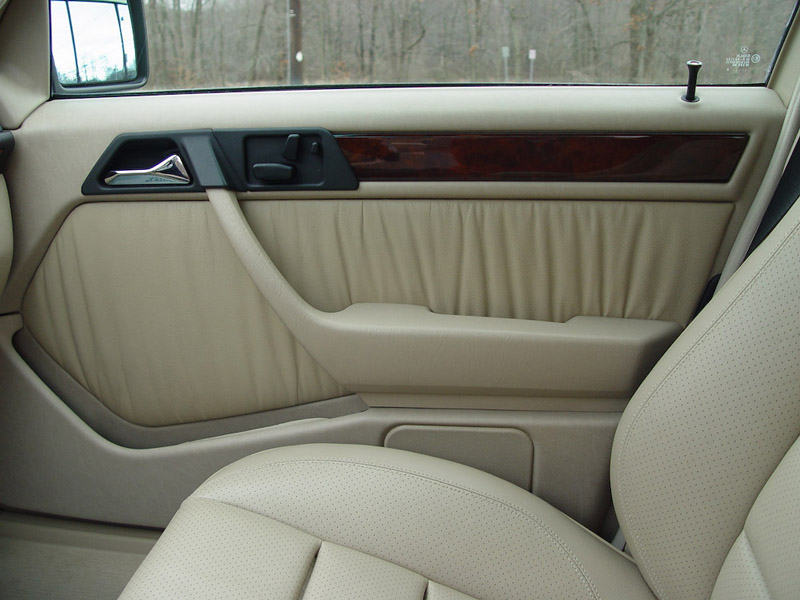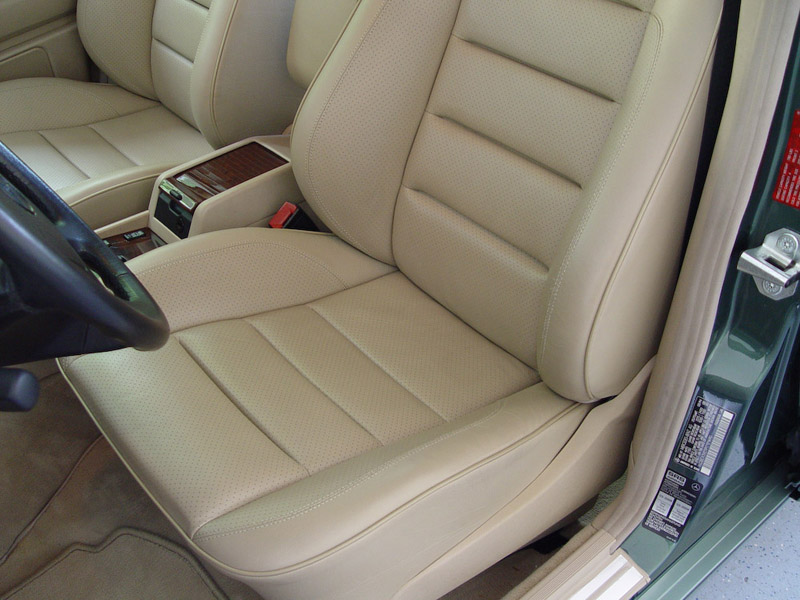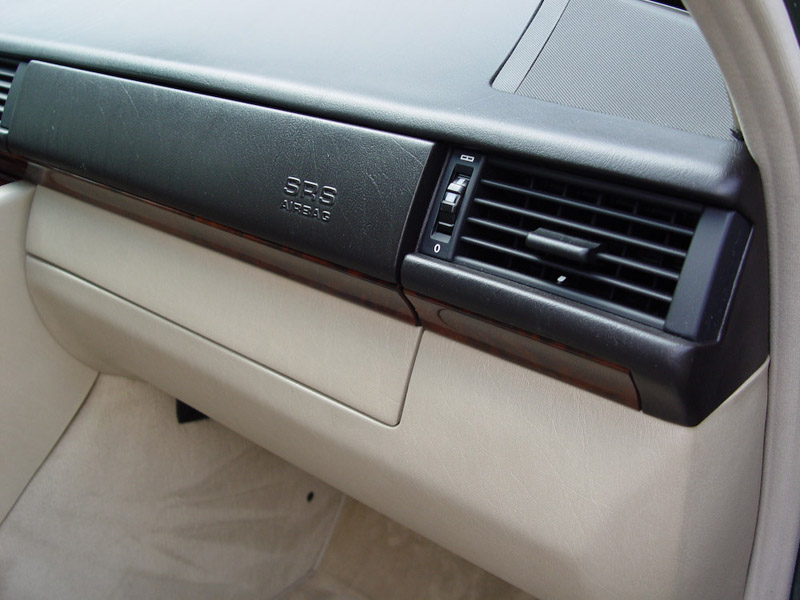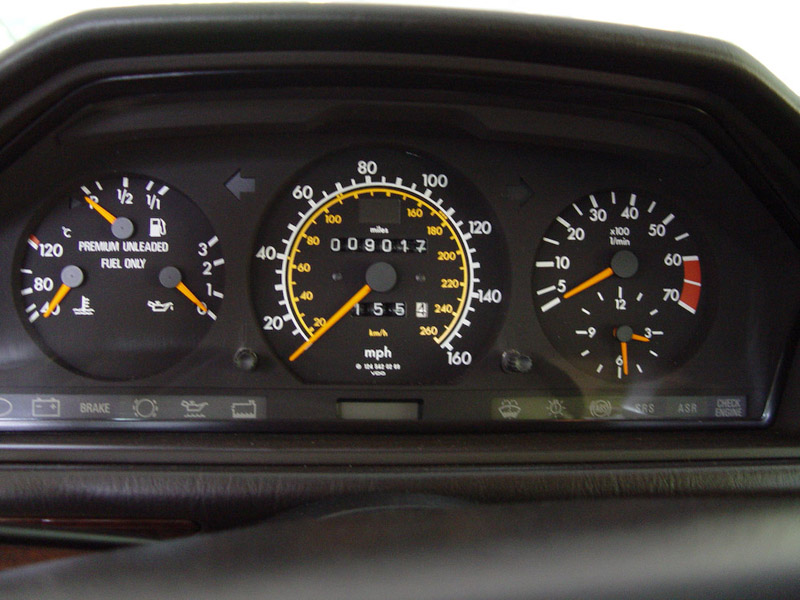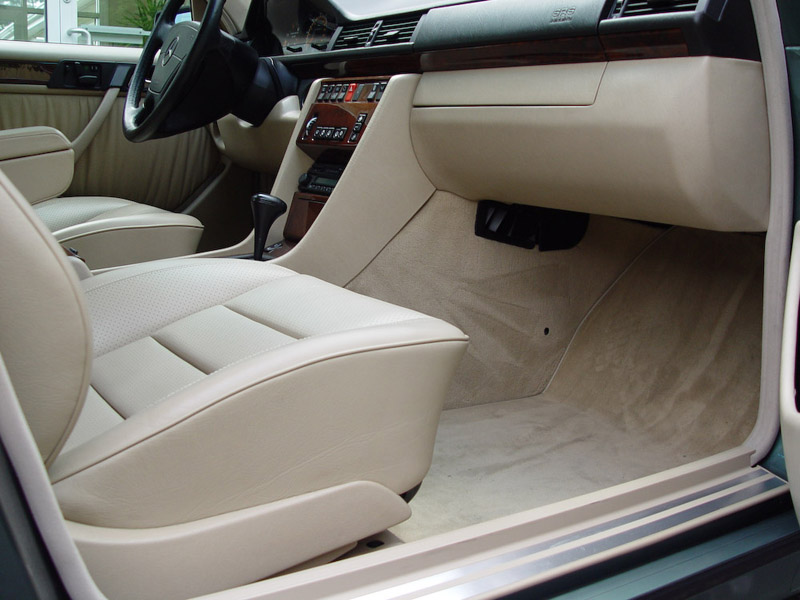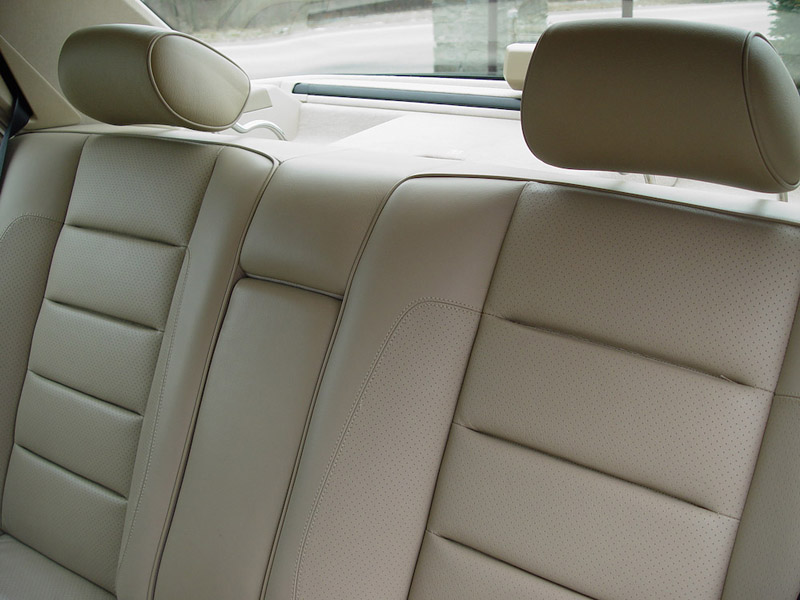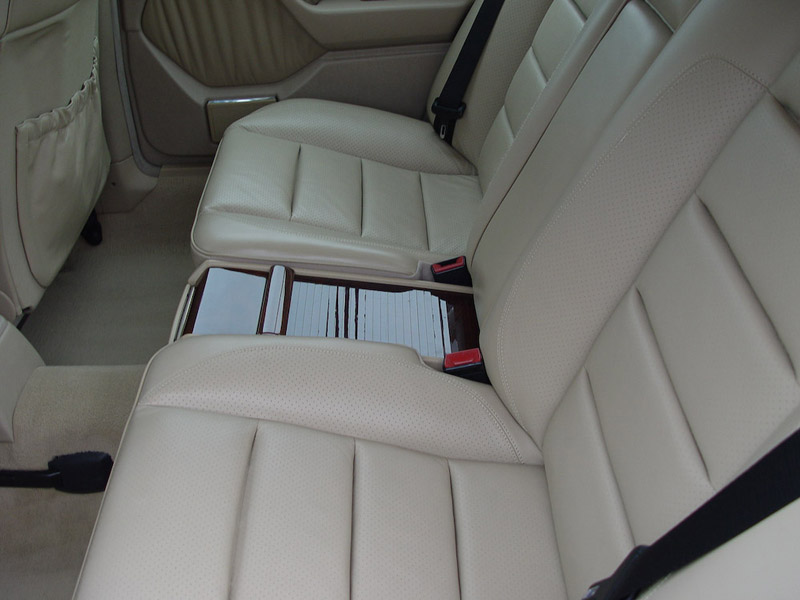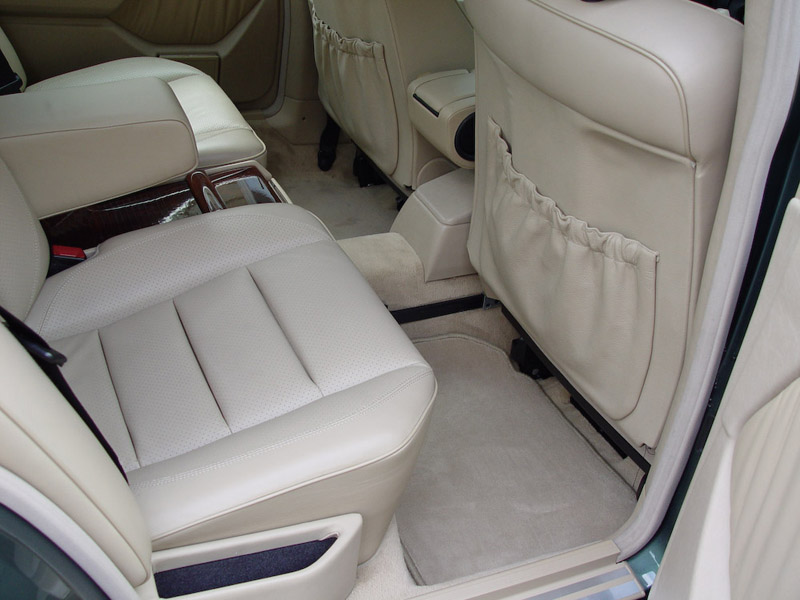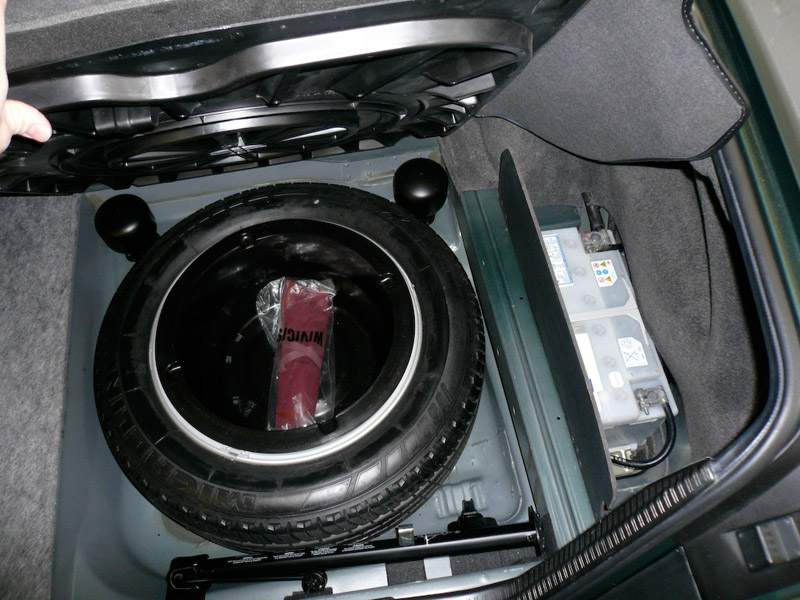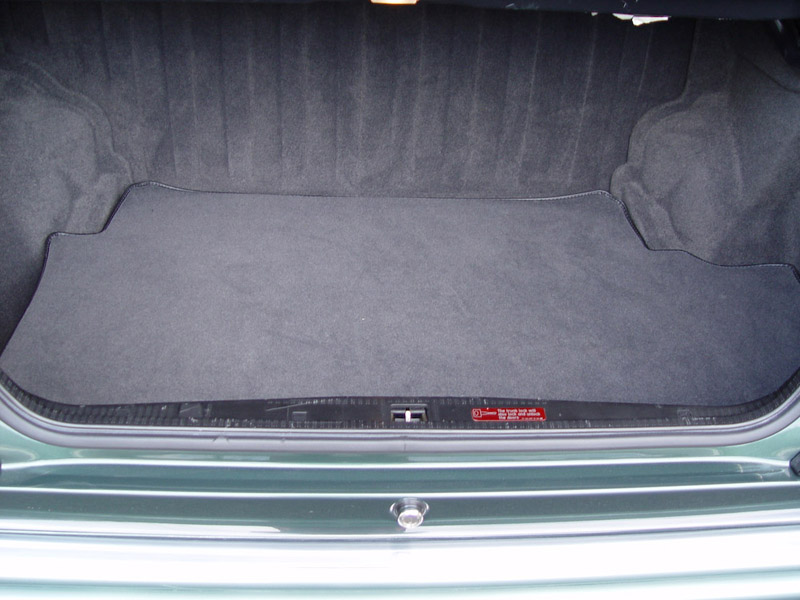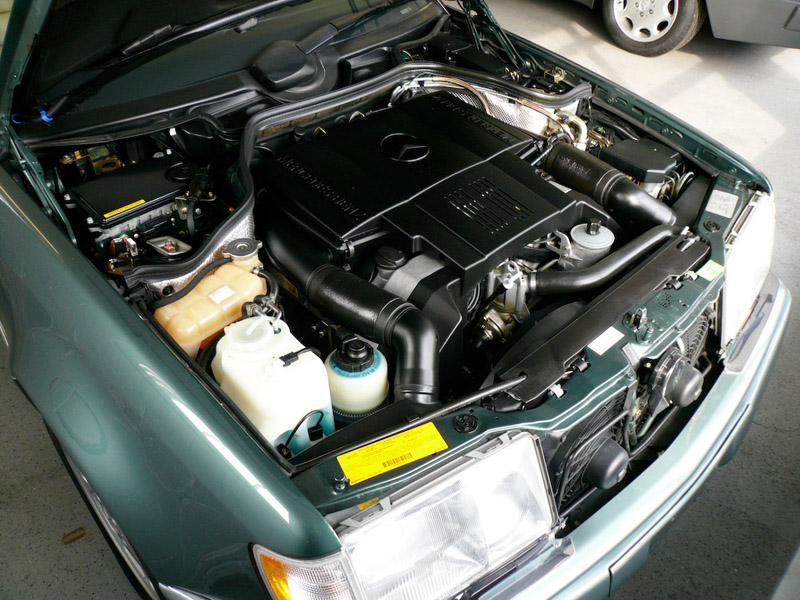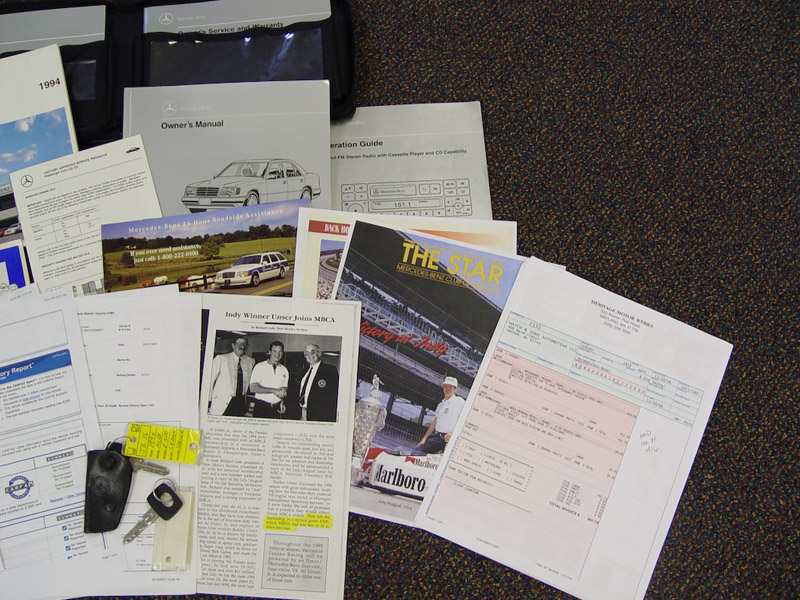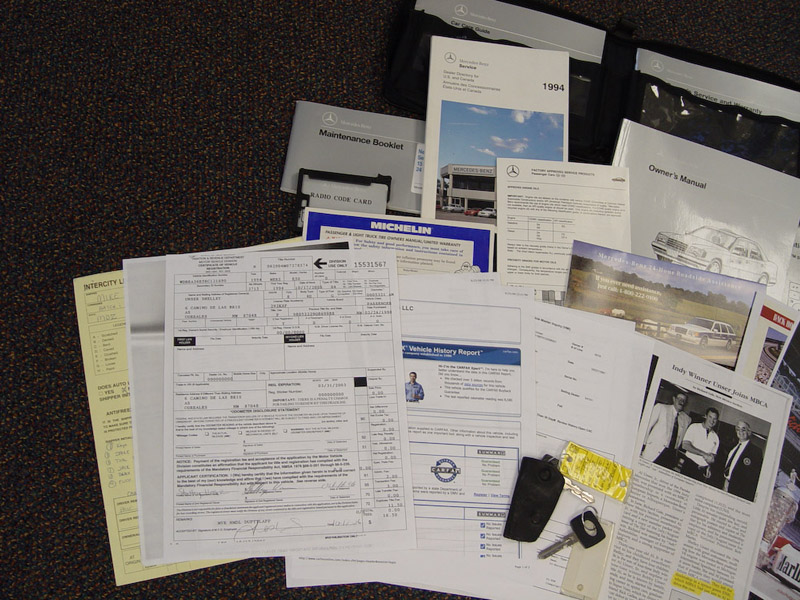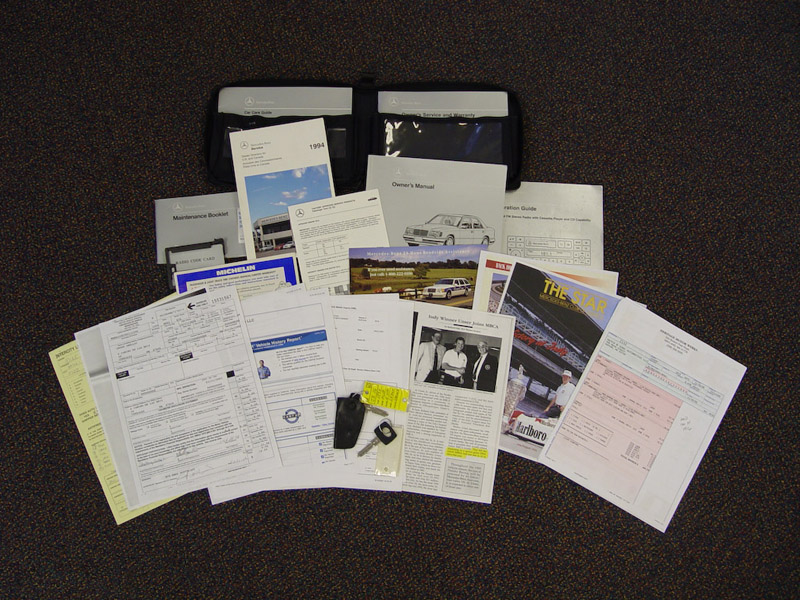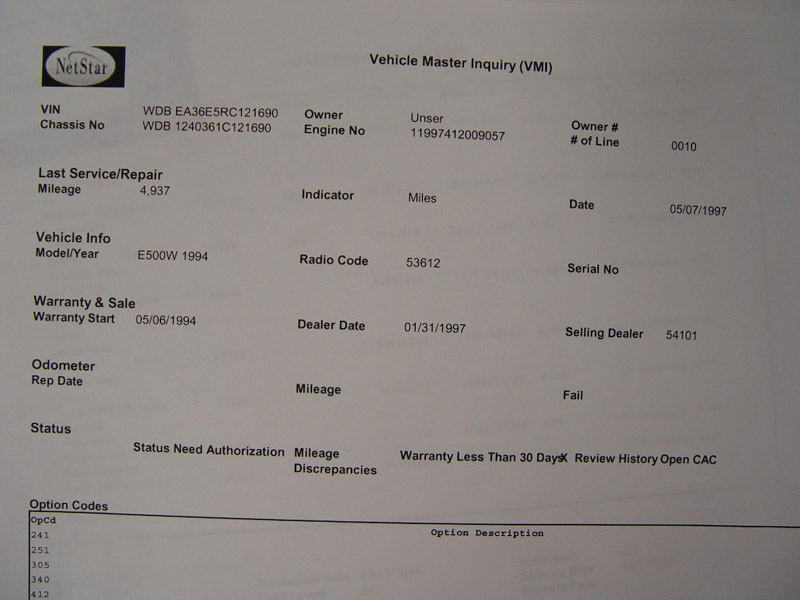 1994MercedesBenzE500AlUnserJrJB367
1994MercedesBenzE500AlUnserJrJB363
1994MercedesBenzE500AlUnserJrJB364
1994MercedesBenzE500AlUnserJrJB365
1994MercedesBenzE500AlUnserJrJB366
1994MercedesBenzE500AlUnserJrJB368
1994MercedesBenzE500AlUnserJrJB361
1994MercedesBenzE500AlUnserJrJB369
1994MercedesBenzE500AlUnserJrJB362
1994MercedesBenzE500AlUnserJrJB3613
1994MercedesBenzE500AlUnserJrJB3614
1994MercedesBenzE500AlUnserJrJB3611
1994MercedesBenzE500AlUnserJrJB3610
1994MercedesBenzE500AlUnserJrJB3612
1994MercedesBenzE500AlUnserJrJB3615
1994MercedesBenzE500AlUnserJrJB3617
1994MercedesBenzE500AlUnserJrJB3618
1994MercedesBenzE500AlUnserJrJB3616
1994MercedesBenzE500AlUnserJrJB3619
1994MercedesBenzE500AlUnserJrJB3621
1994MercedesBenzE500AlUnserJrJB3620
1994MercedesBenzE500AlUnserJrJB3627
1994MercedesBenzE500AlUnserJrJB3626
1994MercedesBenzE500AlUnserJrJB3625
1994MercedesBenzE500AlUnserJrJB3628
1994MercedesBenzE500AlUnserJrJB3623
1994MercedesBenzE500AlUnserJrJB3624
1994MercedesBenzE500AlUnserJrJB3622
1994MercedesBenzE500AlUnserJrJB3629
1994MercedesBenzE500AlUnserJrJB3630
1994MercedesBenzE500AlUnserJrJB3632
1994MercedesBenzE500AlUnserJrJB3633
1994MercedesBenzE500AlUnserJrJB3631
1994MercedesBenzE500AlUnserJrJB3636
1994MercedesBenzE500AlUnserJrJB3637
1994MercedesBenzE500AlUnserJrJB3634
1994MercedesBenzE500AlUnserJrJB3638
1994MercedesBenzE500AlUnserJrJB3635
1994MercedesBenzE500AlUnserJrJB3639
1994MercedesBenzE500AlUnserJrJB3641
1994MercedesBenzE500AlUnserJrJB3640
1994MercedesBenzE500AlUnserJrJB3642
1994MercedesBenzE500AlUnserJrJB3645
1994MercedesBenzE500AlUnserJrJB3643
1994MercedesBenzE500AlUnserJrJB3644
1994MercedesBenzE500AlUnserJrJB3648
1994MercedesBenzE500AlUnserJrJB3647
1994MercedesBenzE500AlUnserJrJB3646
1994MercedesBenzE500AlUnserJrJB3649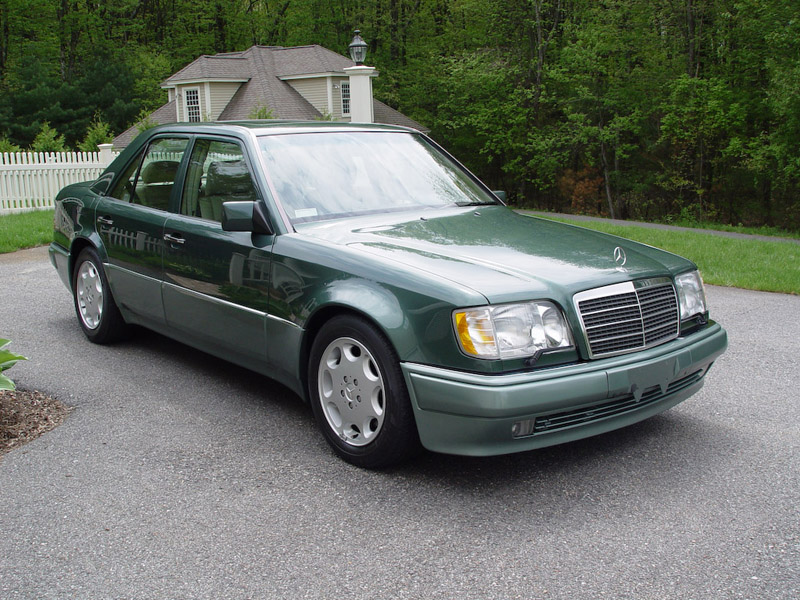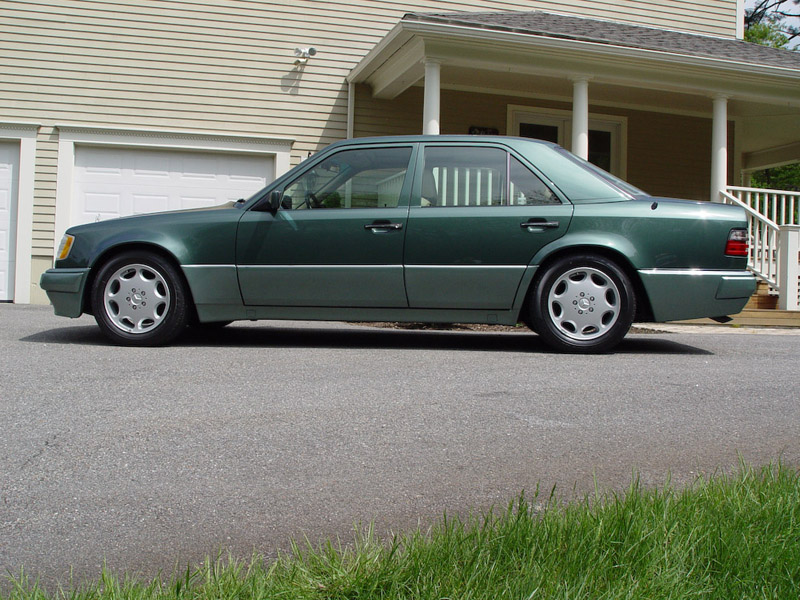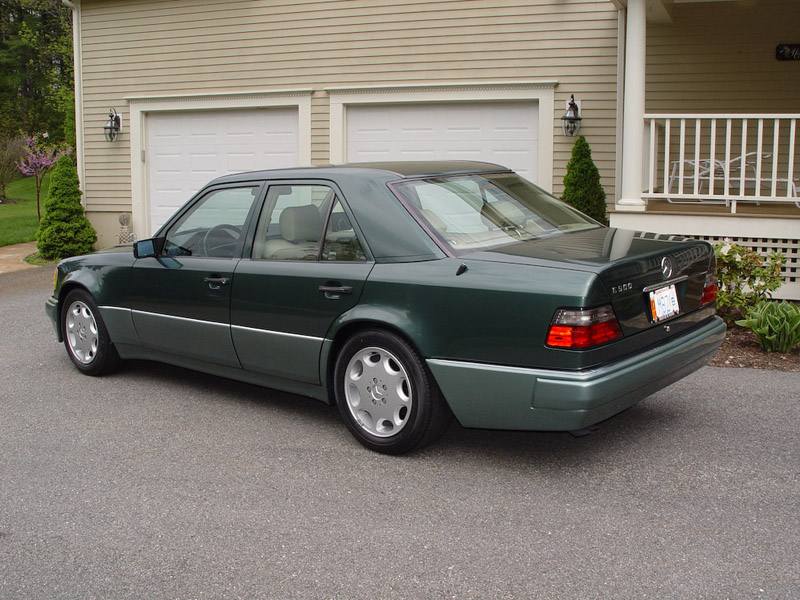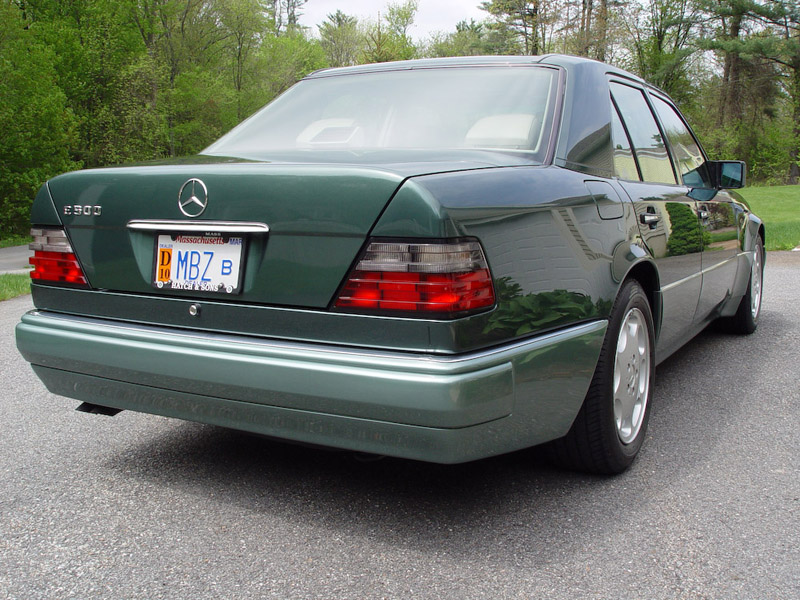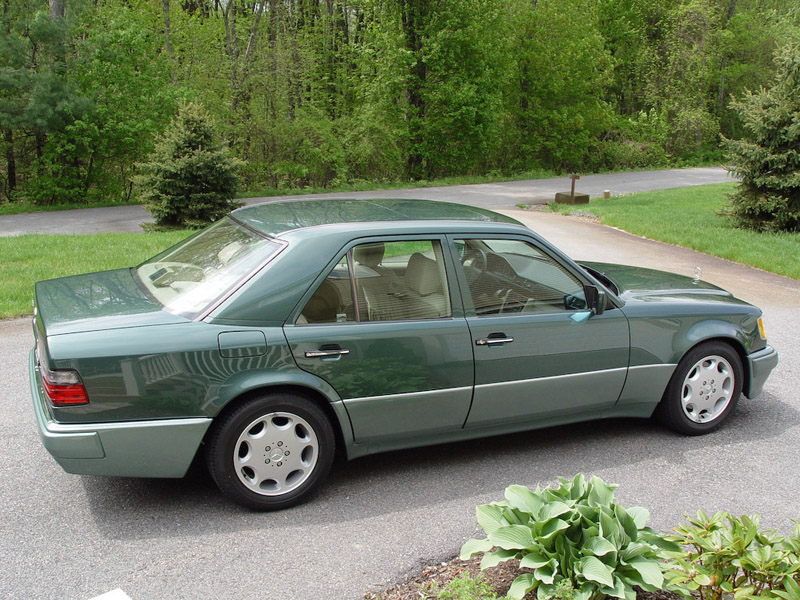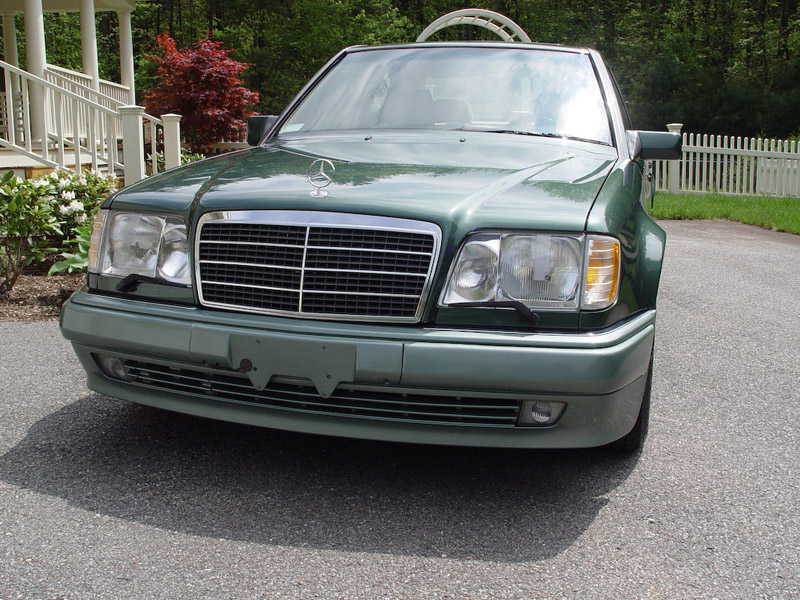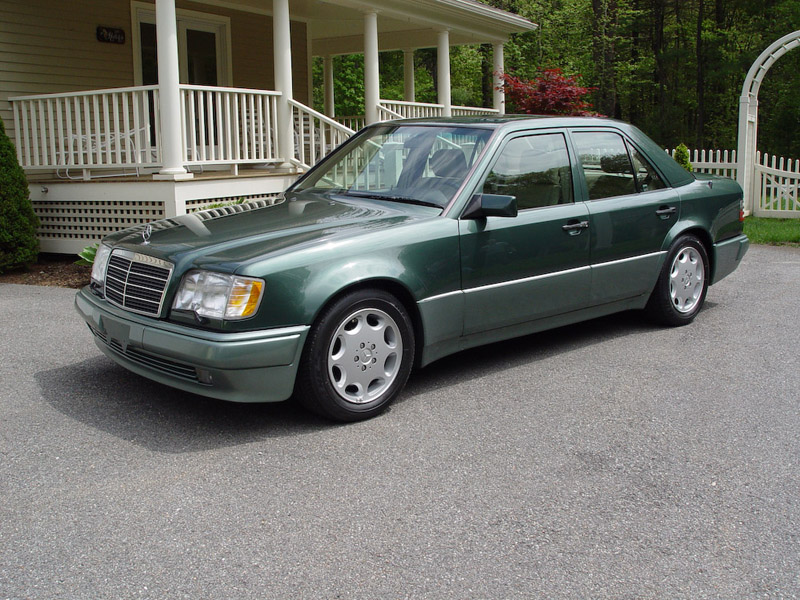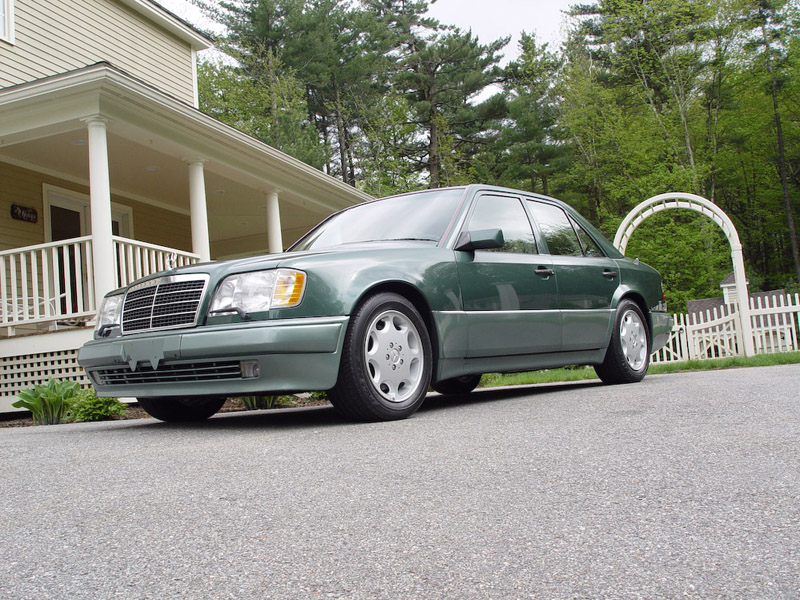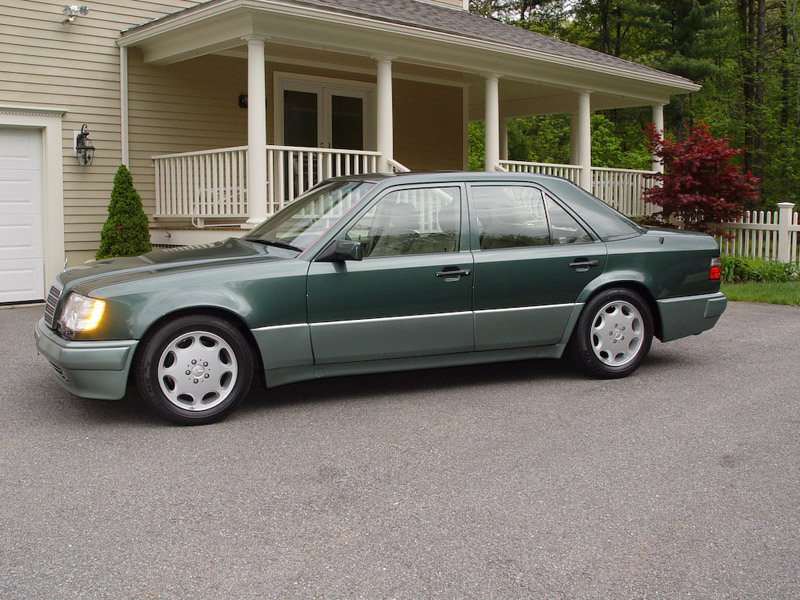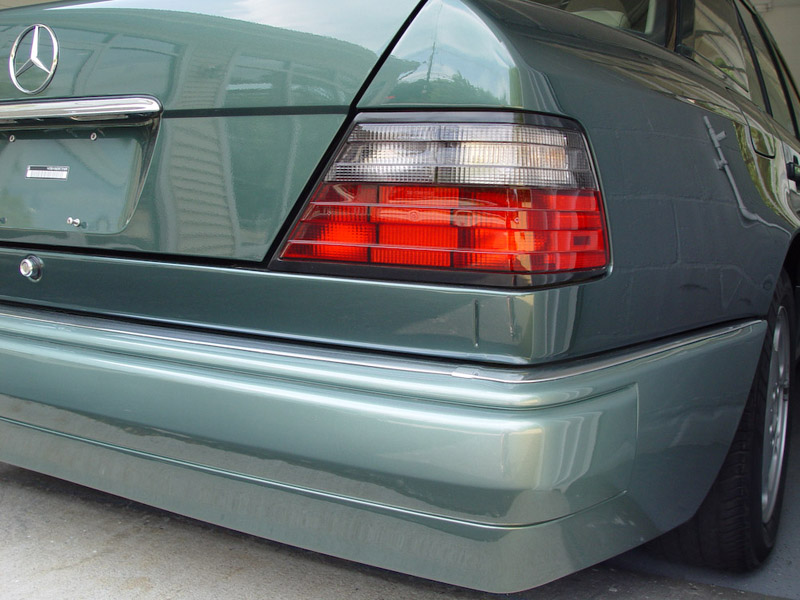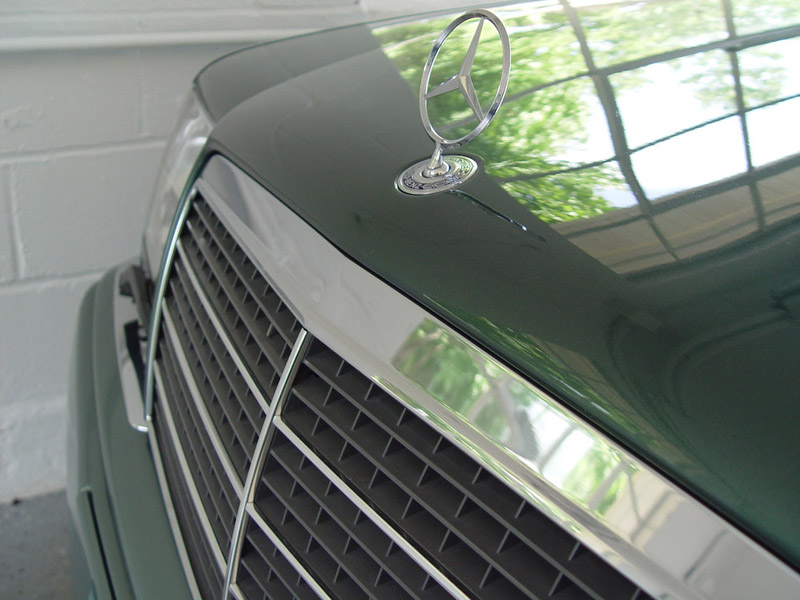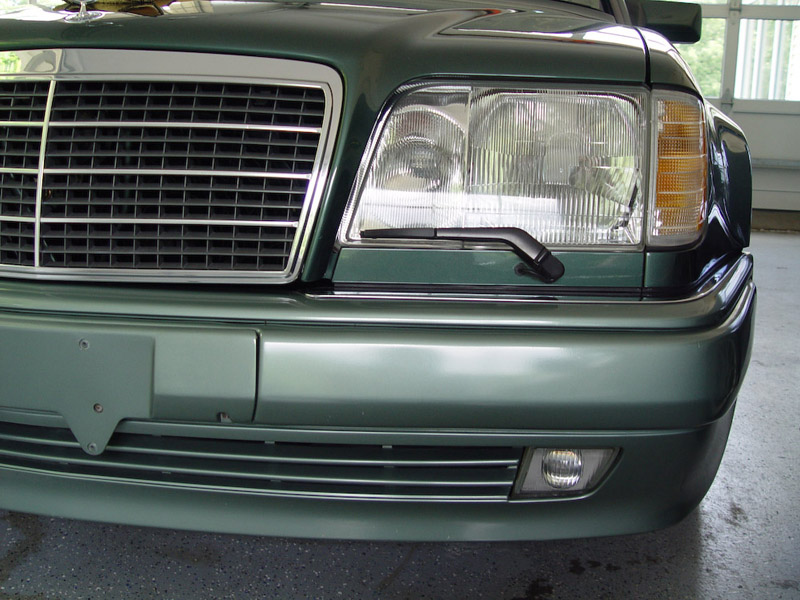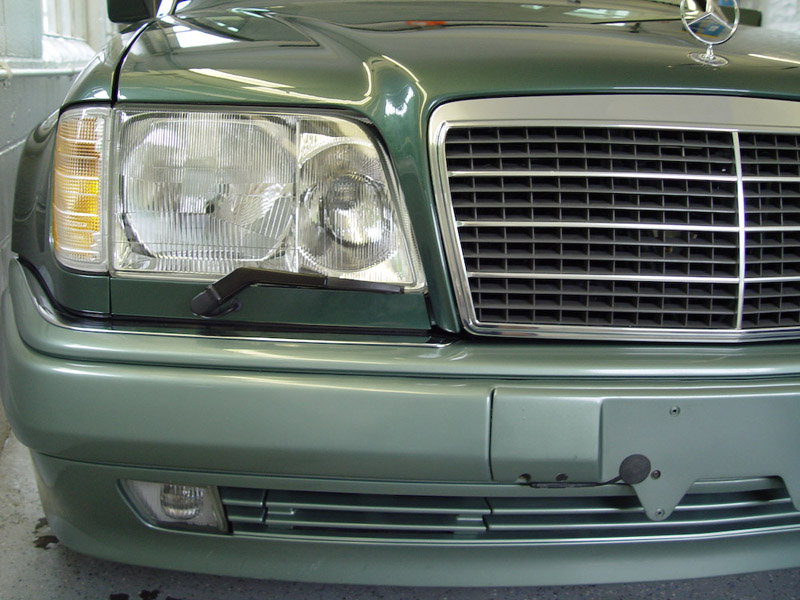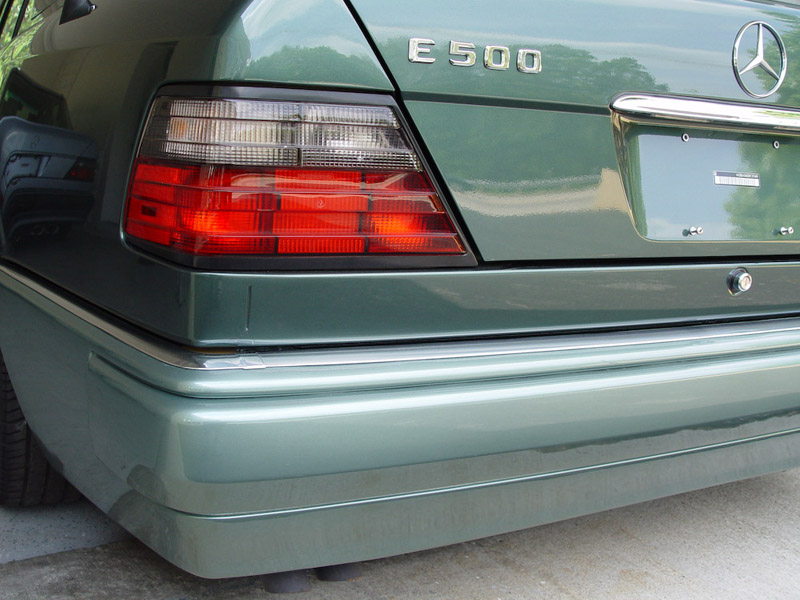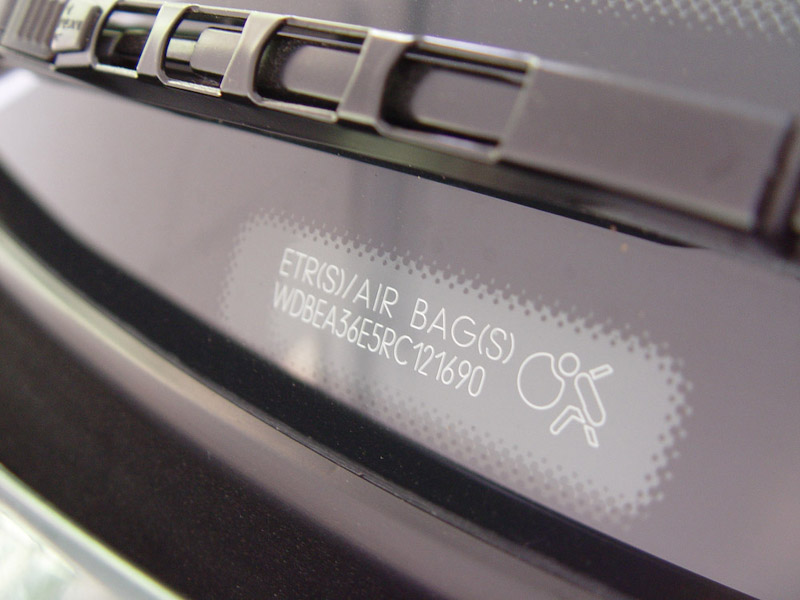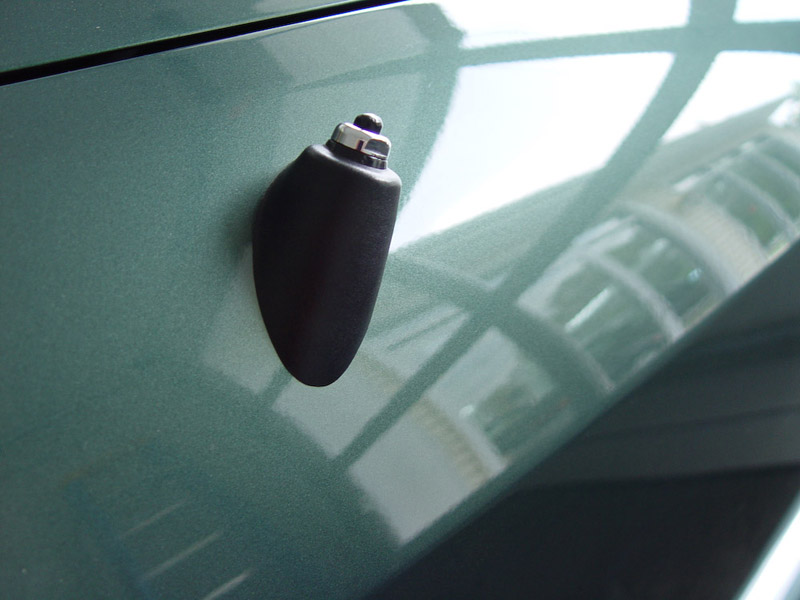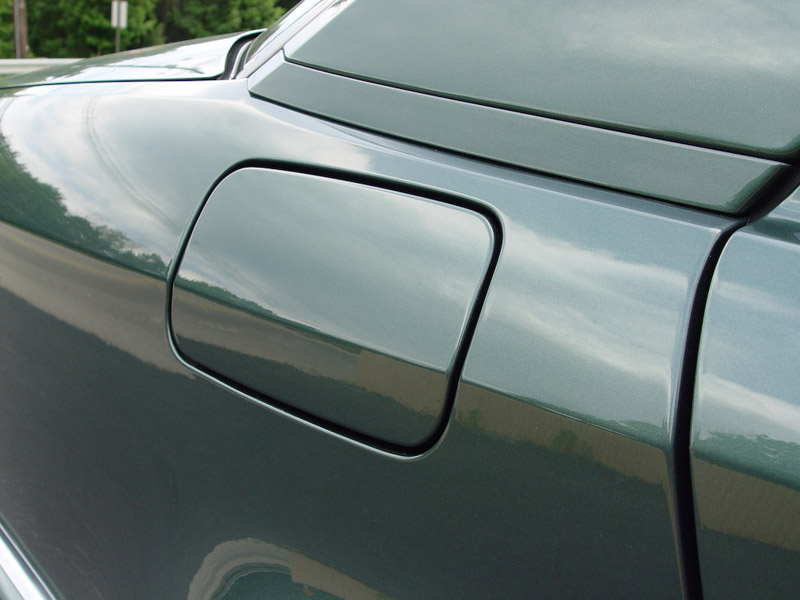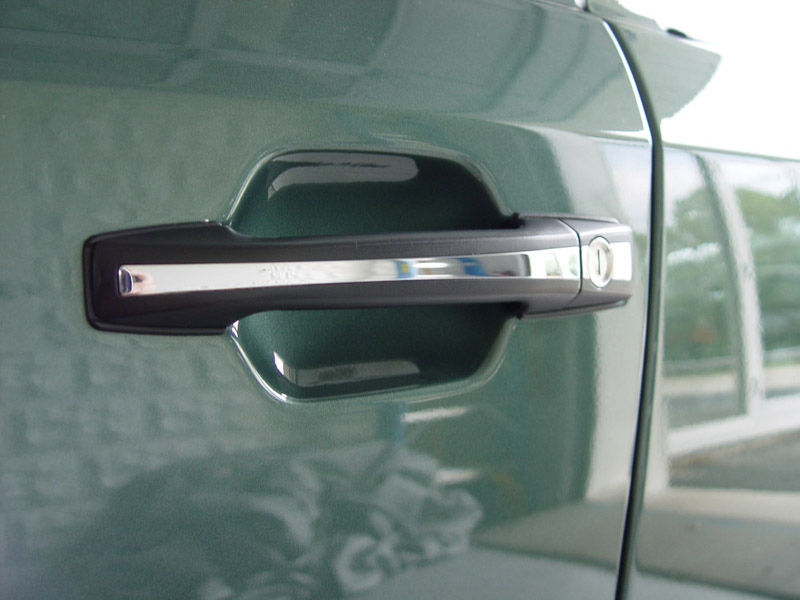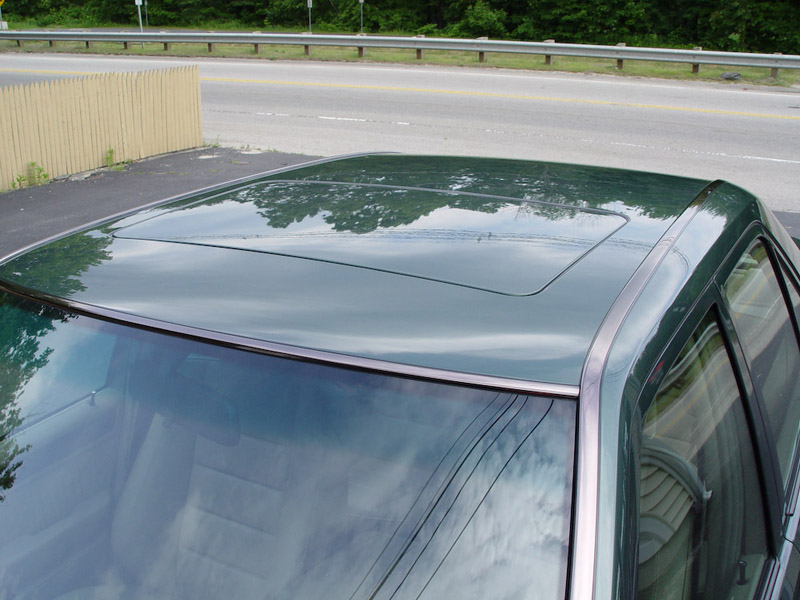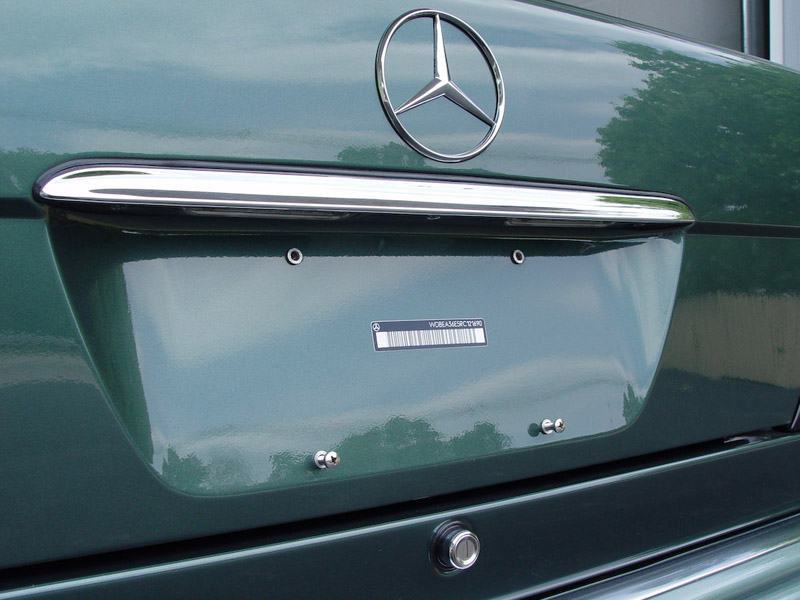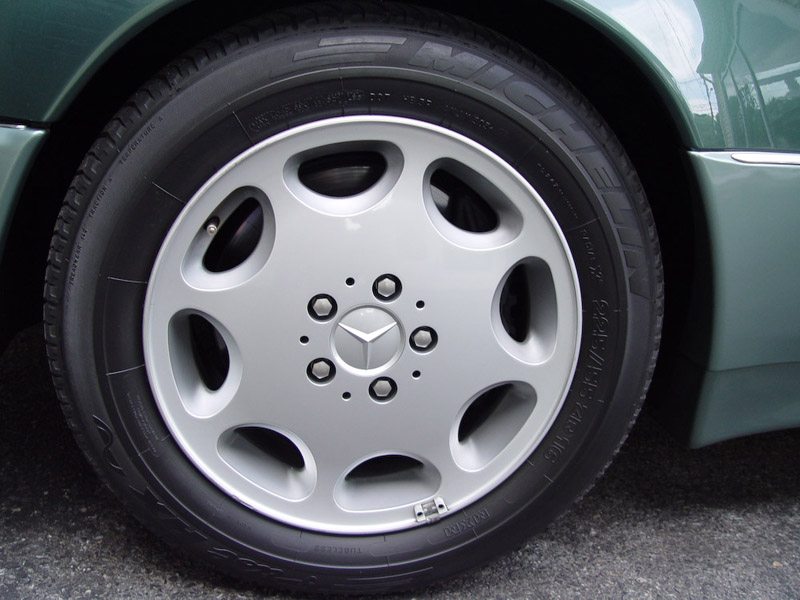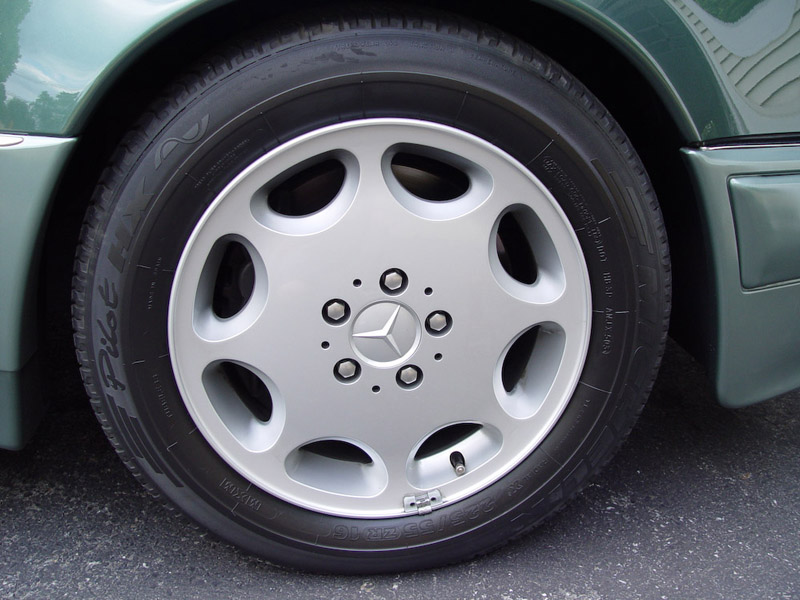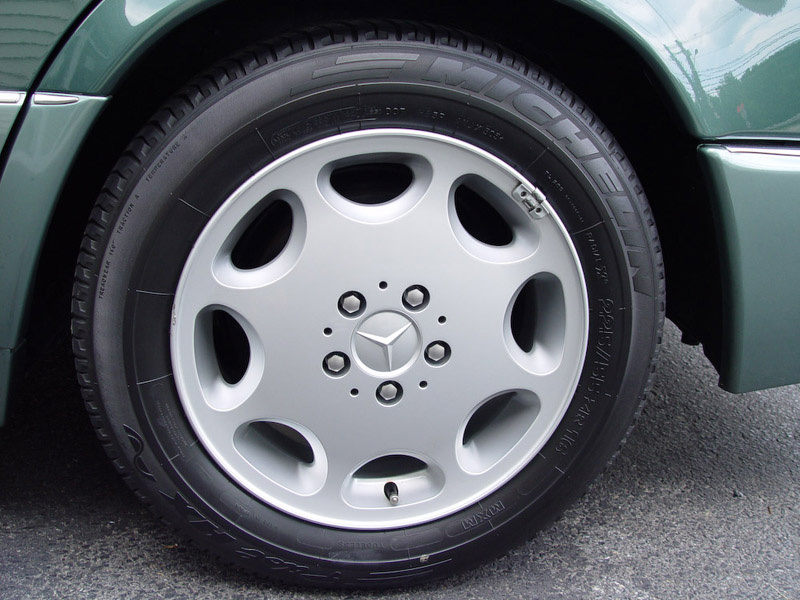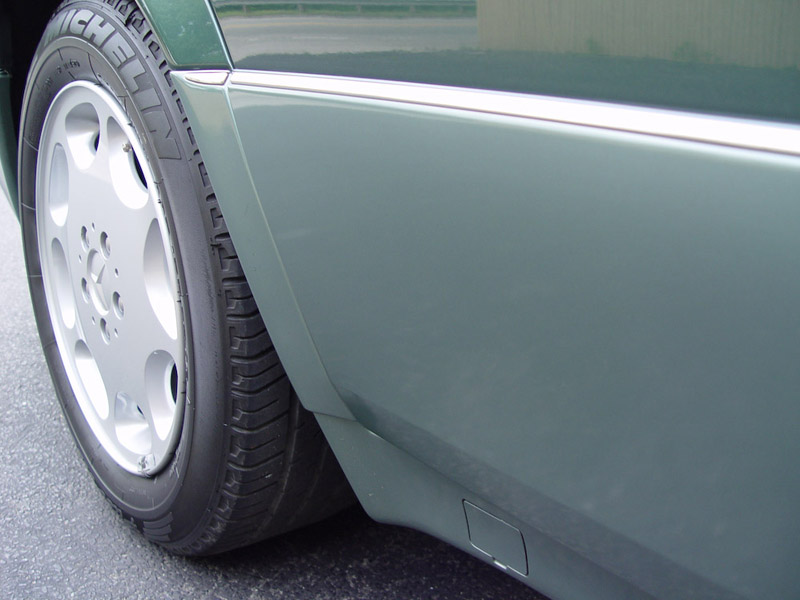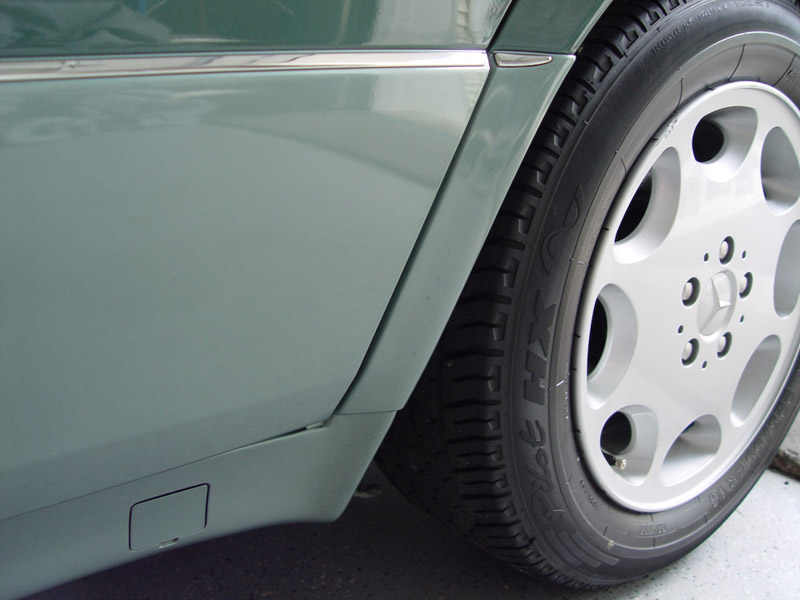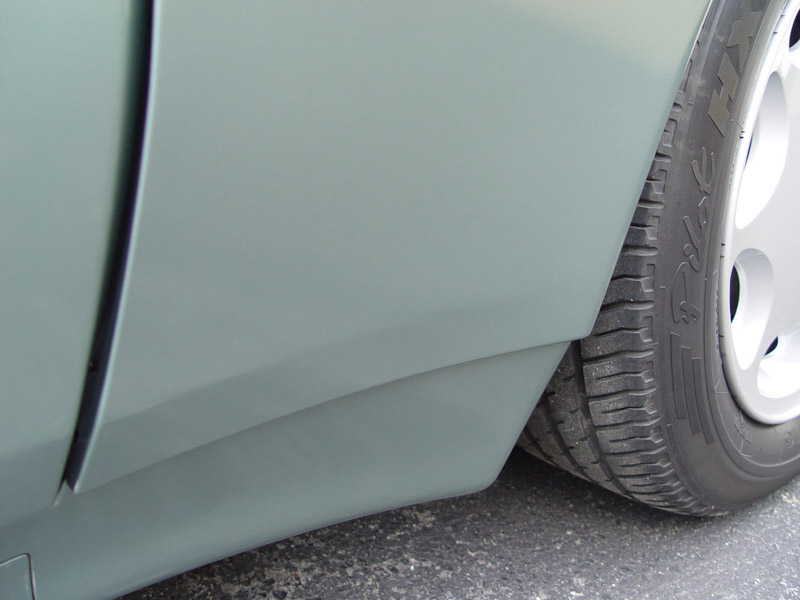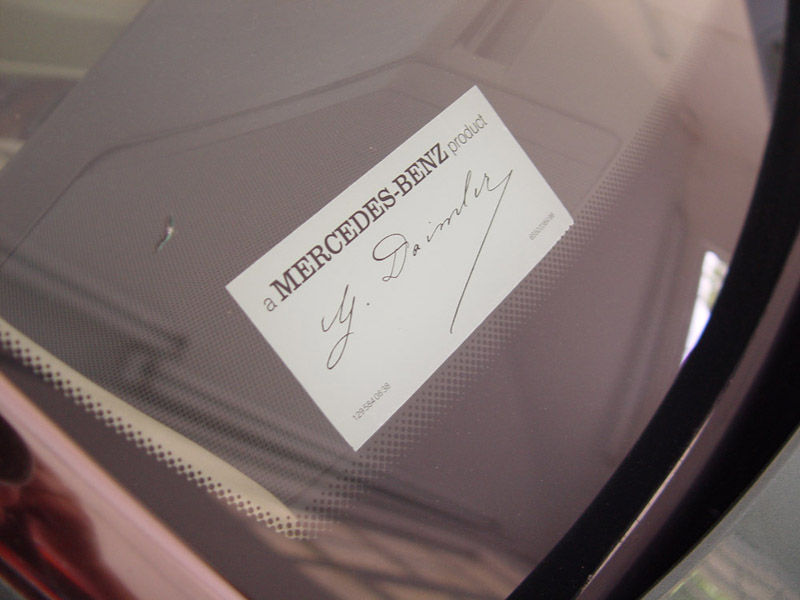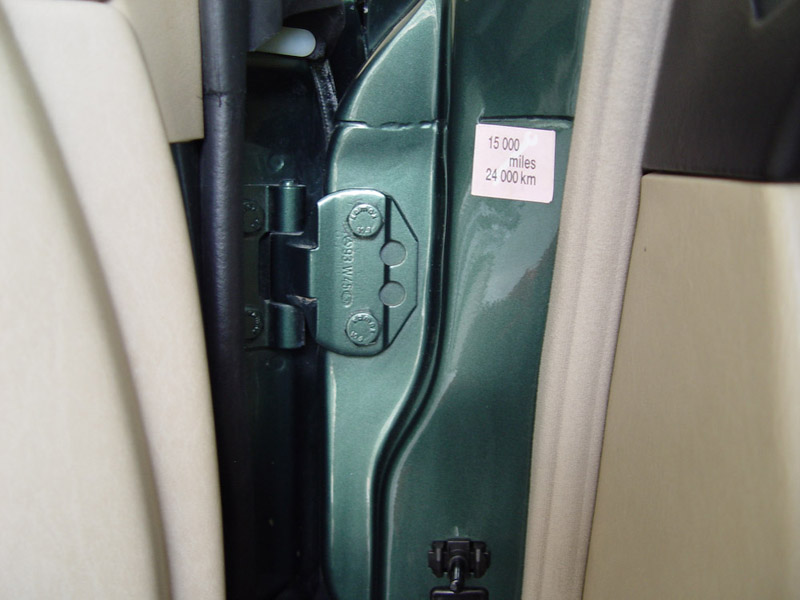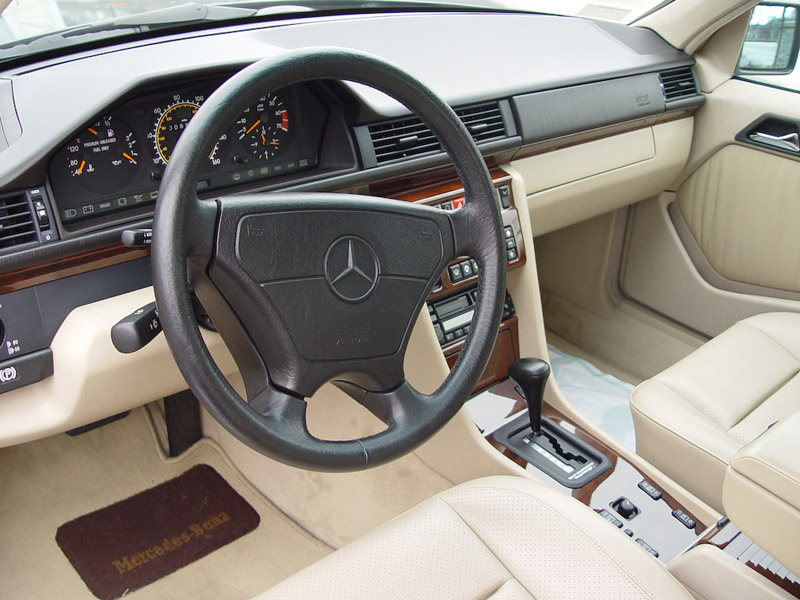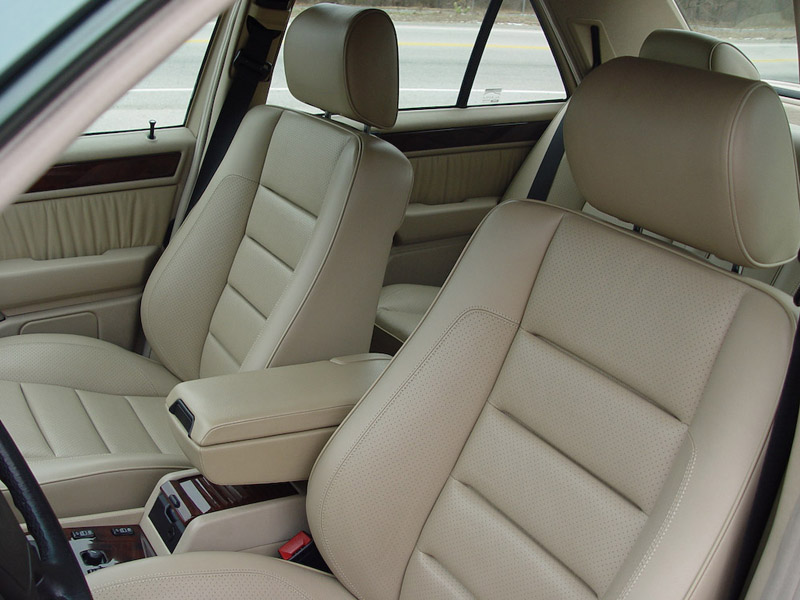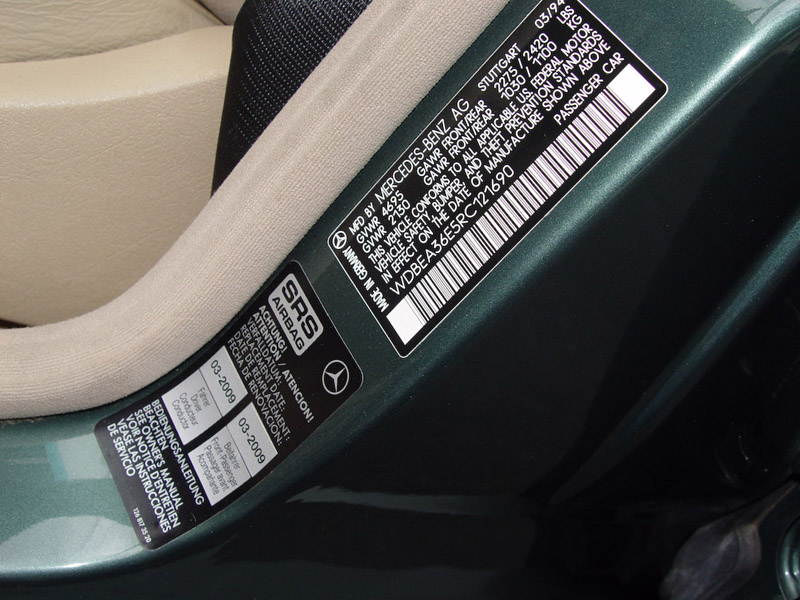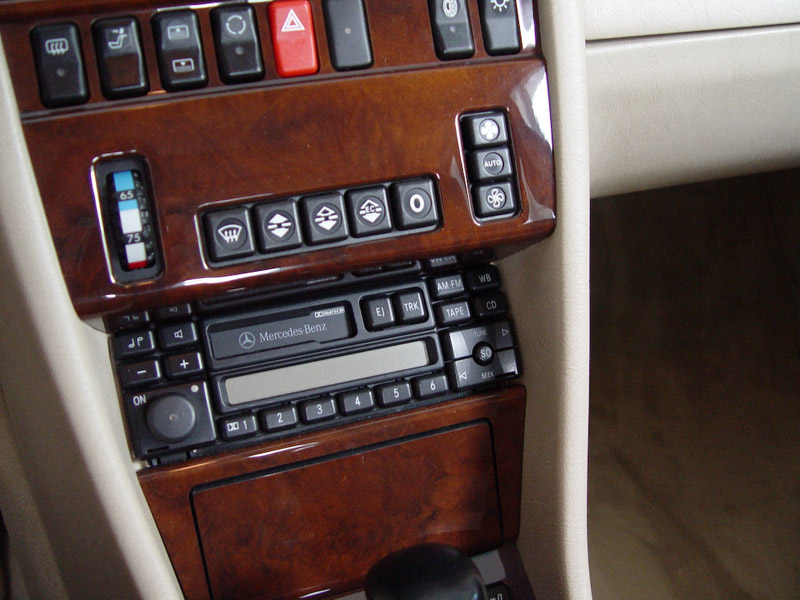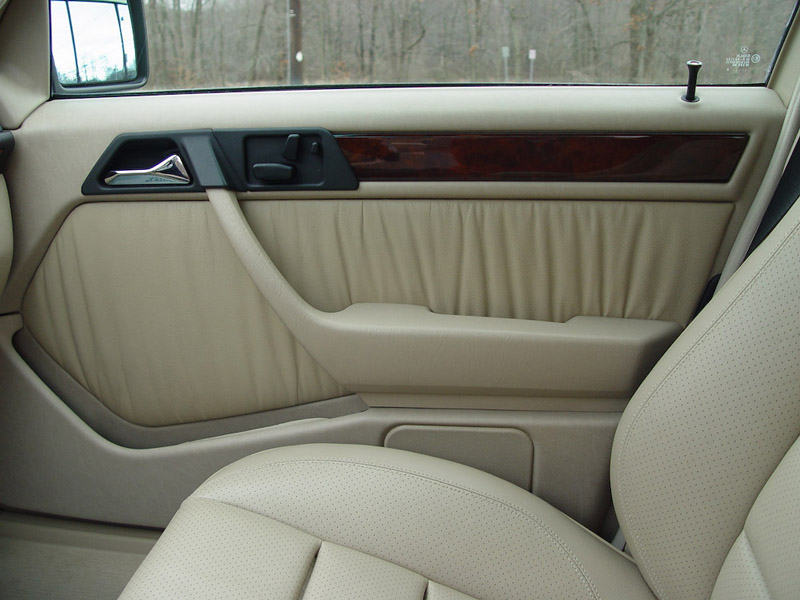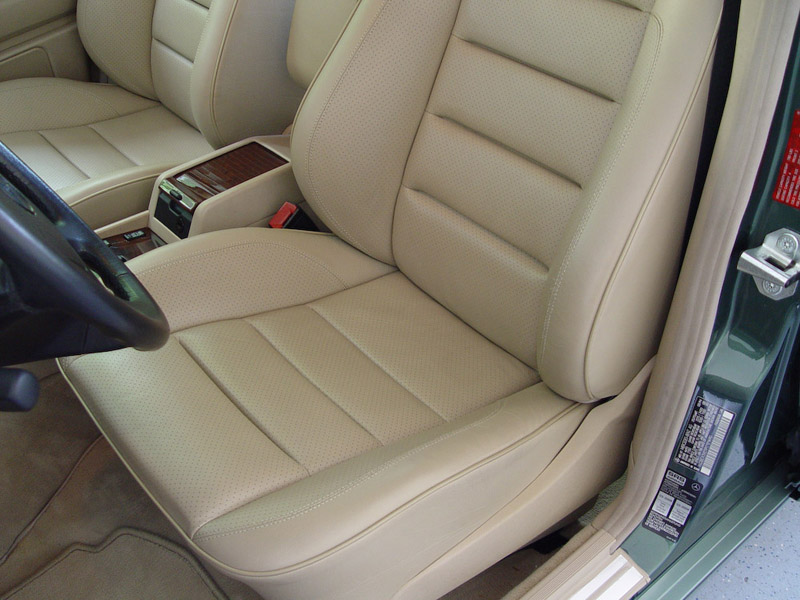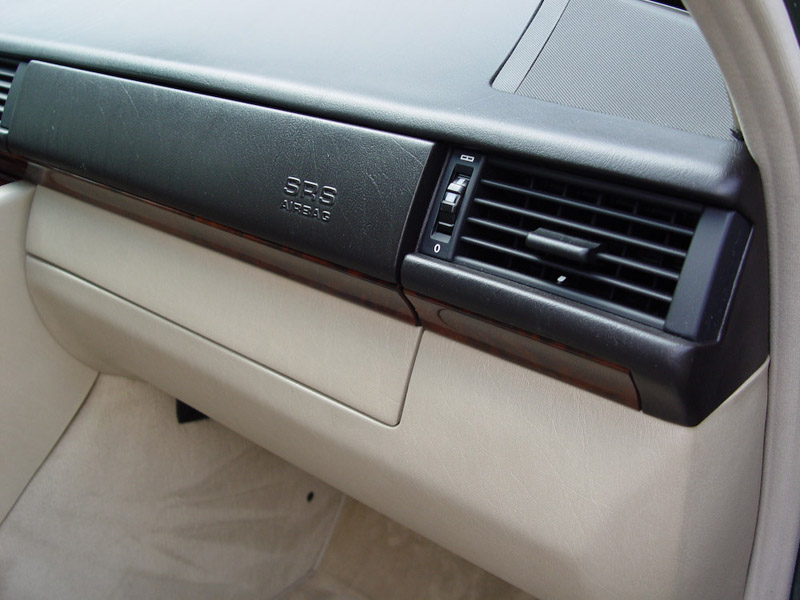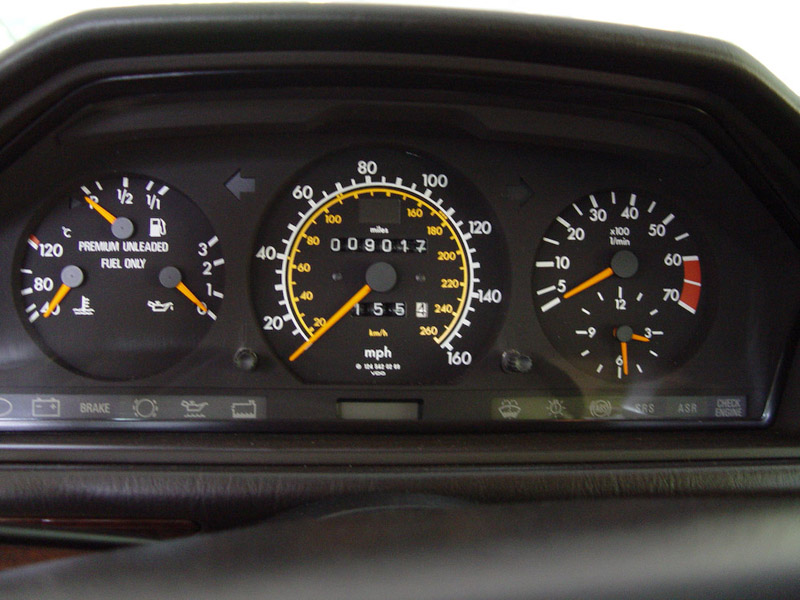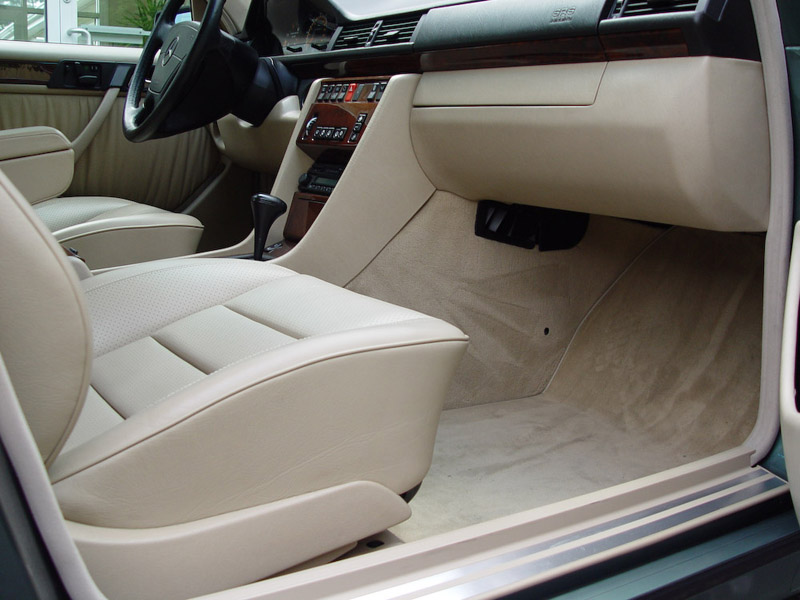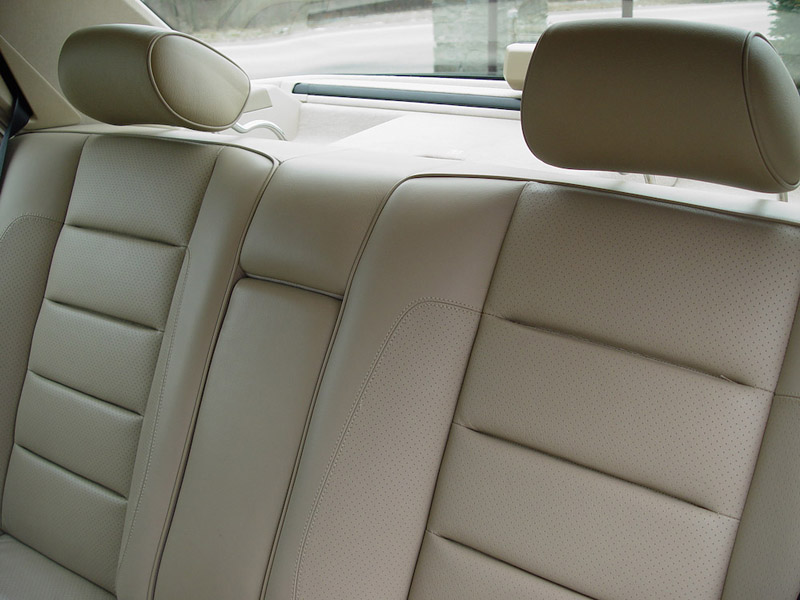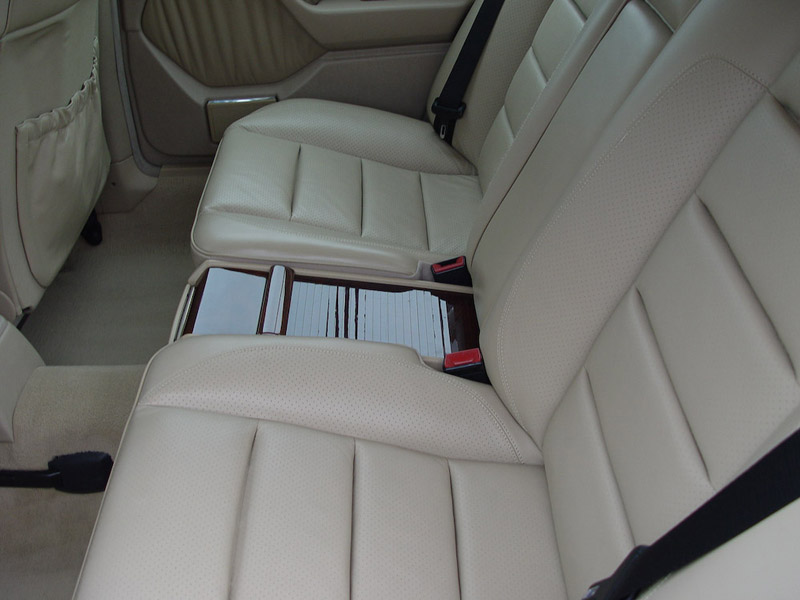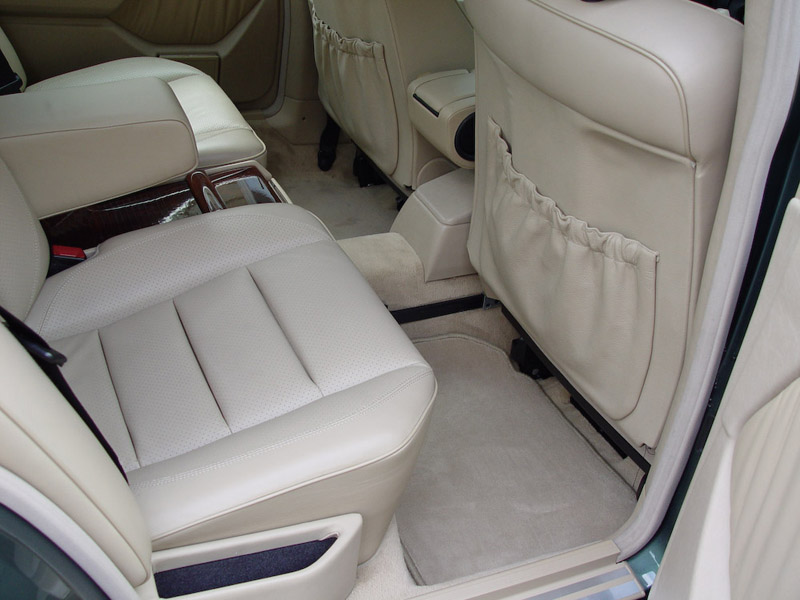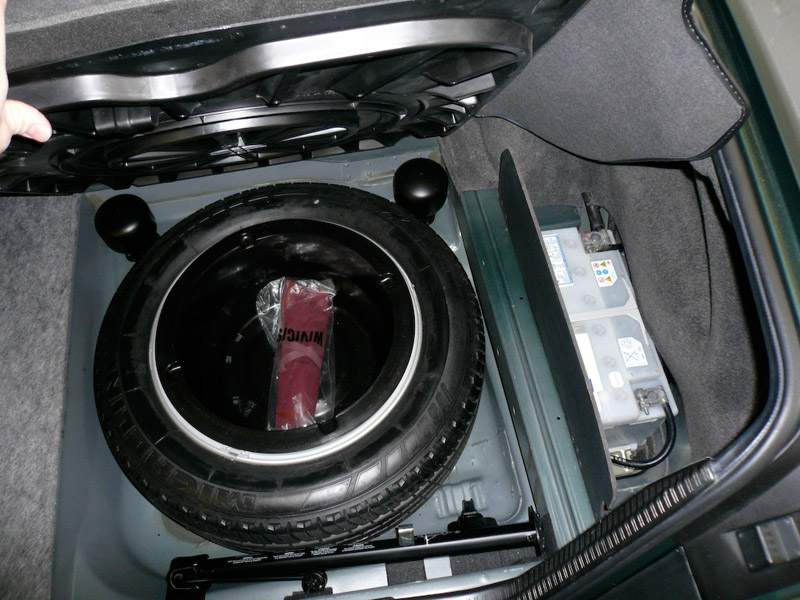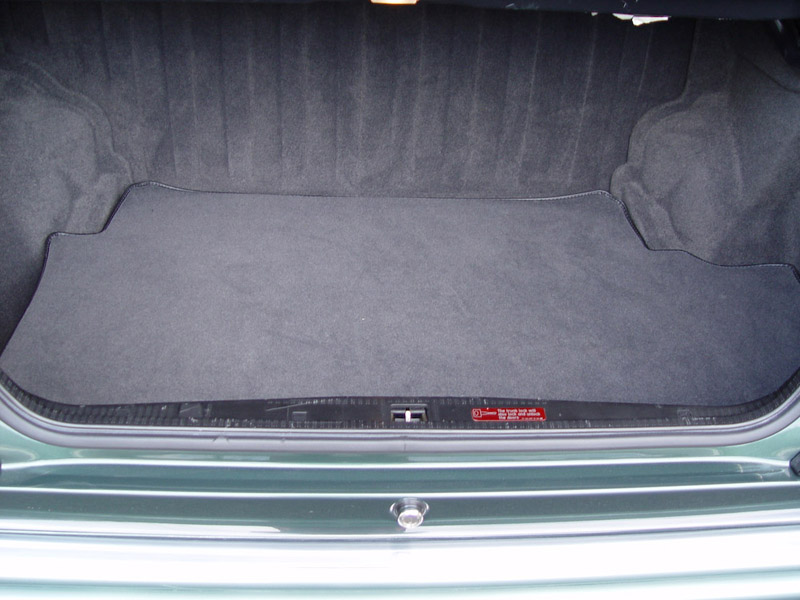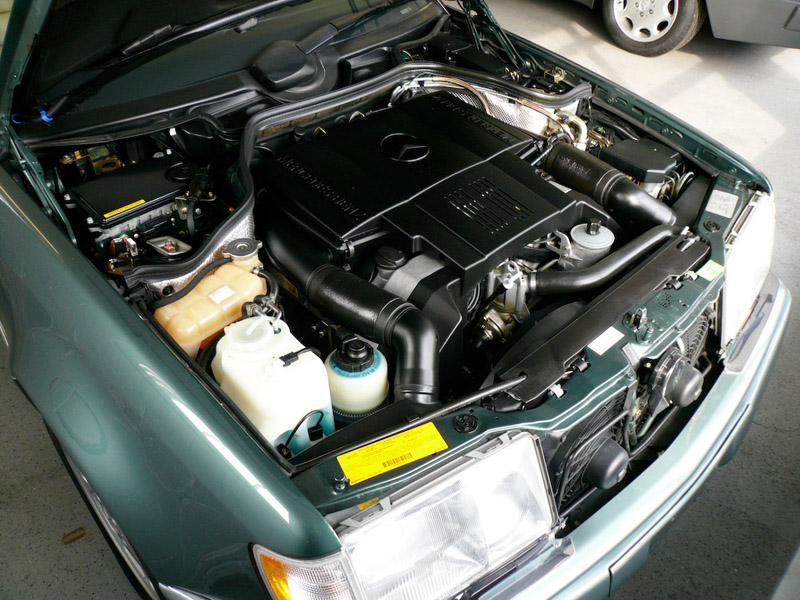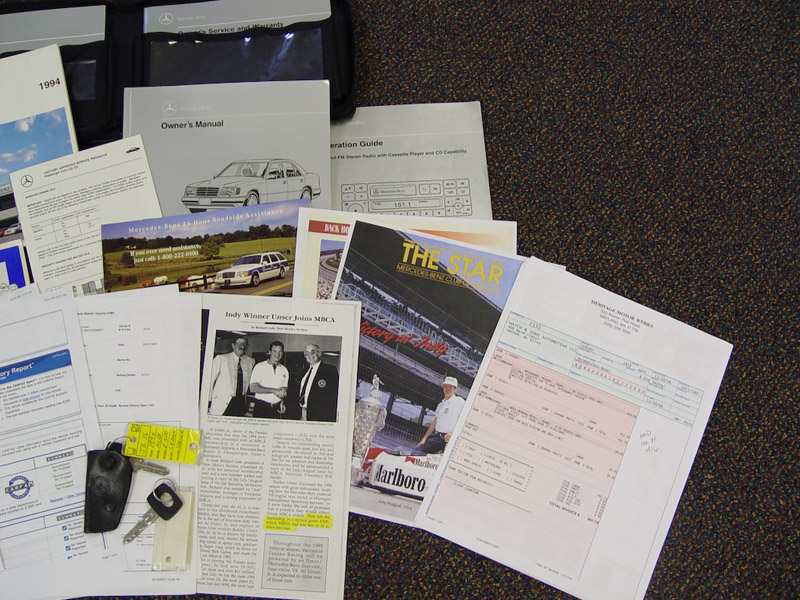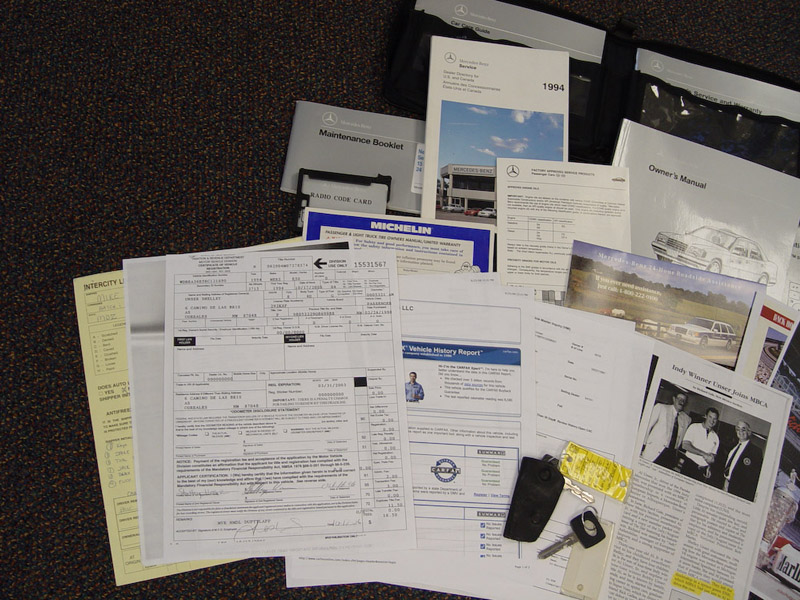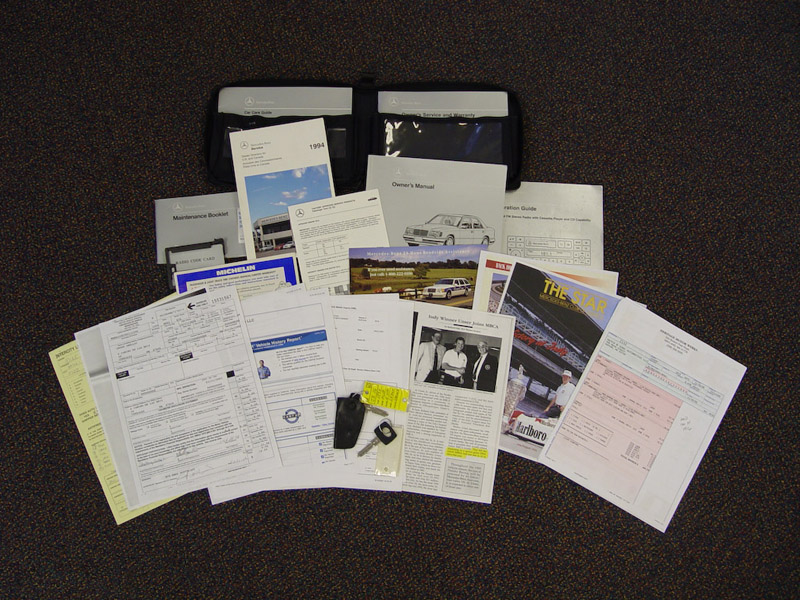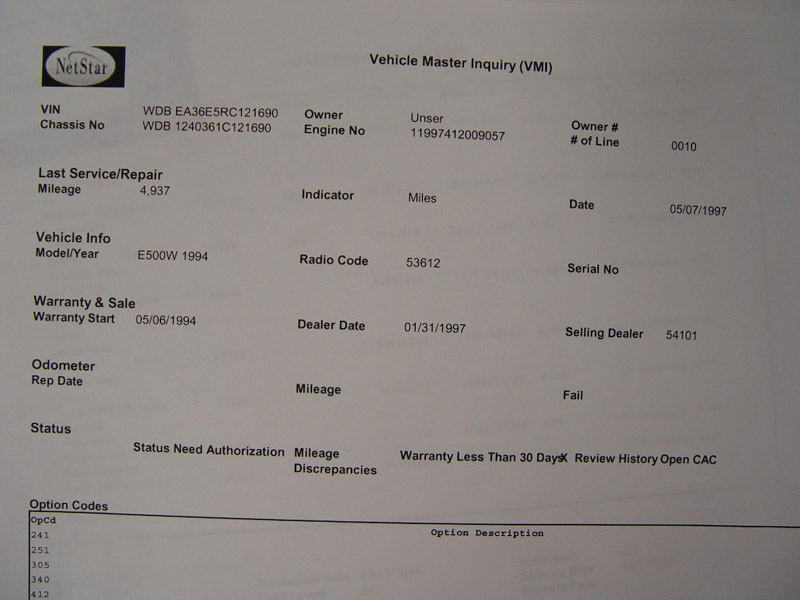 Details
Year: 1994
Make: Mercedes-Benz
Model: E500
Mileage: 9,017
VIN: —

Transmission: Automatic
Engine: 5.0L V8
Drivetrain: Rear-Wheel Drive

Body Style: Sedan
Exterior: Spruce Grenn Metallic
Interior: Cream Beige
Stock Number: JB36
Vehicle History
This E 500 features a rare and stunning Spruce Green Metallic exterior with Cream Beige leather interior. It has only 9,017 one-owner miles from new. This is the actual car presented by Mercedes-Benz to Al Unser Jr. upon his winning the Indy 500 in 1994 in a Penske Racing Ilmor/Mercedes Benz Pushrod V-8. His winning Purse was $1,373,813.
We purchased this car directly from the Unser's. Only 374 E 500's were sold in the United States at a base list price of $80,800. These legendary cars have a large enthusiast following due to the unprecedented and unique partnership with Porsche to hand build these cars, as each one took eighteen days to complete. Their supercar performance, bank vault quality, and rarity only add to their mystique. They will still hold their own against most contemporary high-performance sedans! I presently own four of these cars and have owned thirty of them over the years. I believe this to be the lowest mile and nicest original one left in the country.
Documented ownership history, up-to-date service, all books and manuals, non-smoker, original tool kit still in un-opened plastic bag, and new spare never down. The other four original Michelin tires still have 7 to 8 32nds tread depth and are not dry rotted or flat spotted and have all original factory wheel weights on the excellent original finish 8-Hole wheels with correct date stamps. It has a clean CarFax and is pristine throughout. This car is as new! It would be a valuable asset to any collection, or an opportunity to have a new E500 daily driver if you missed this legendary car in 1994.