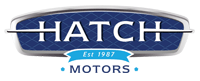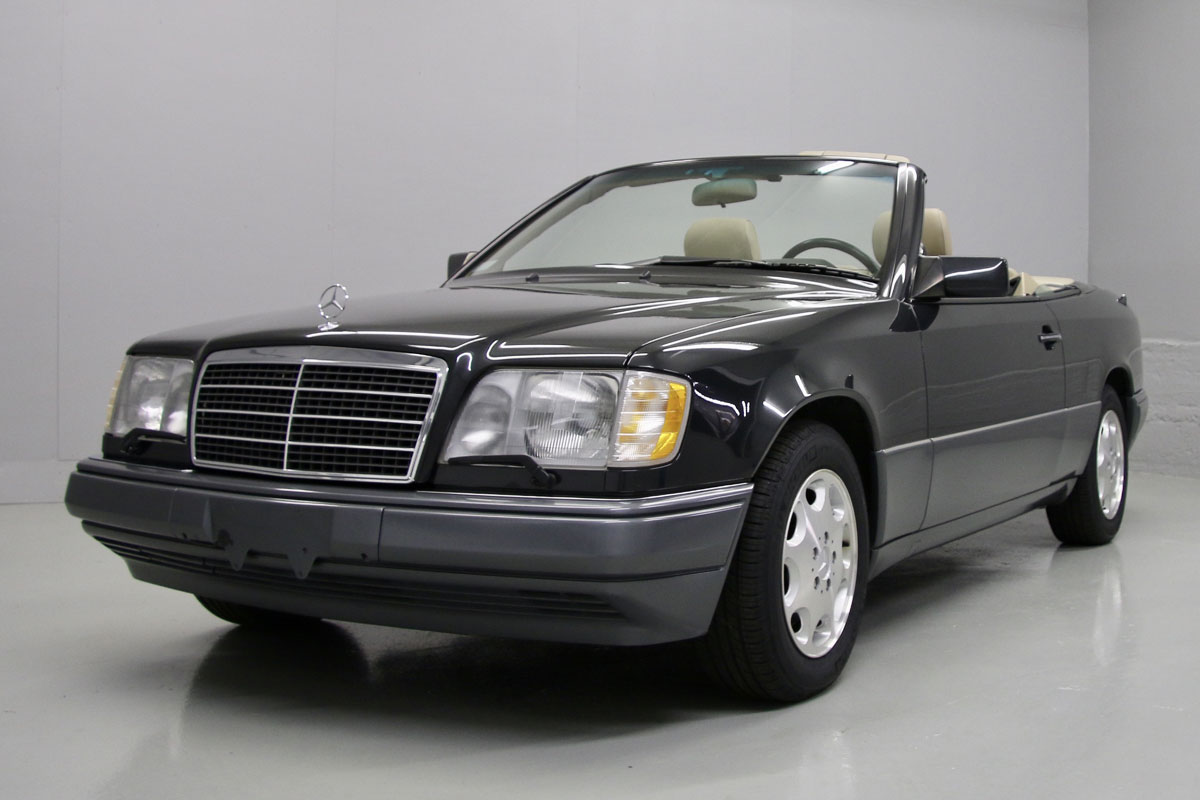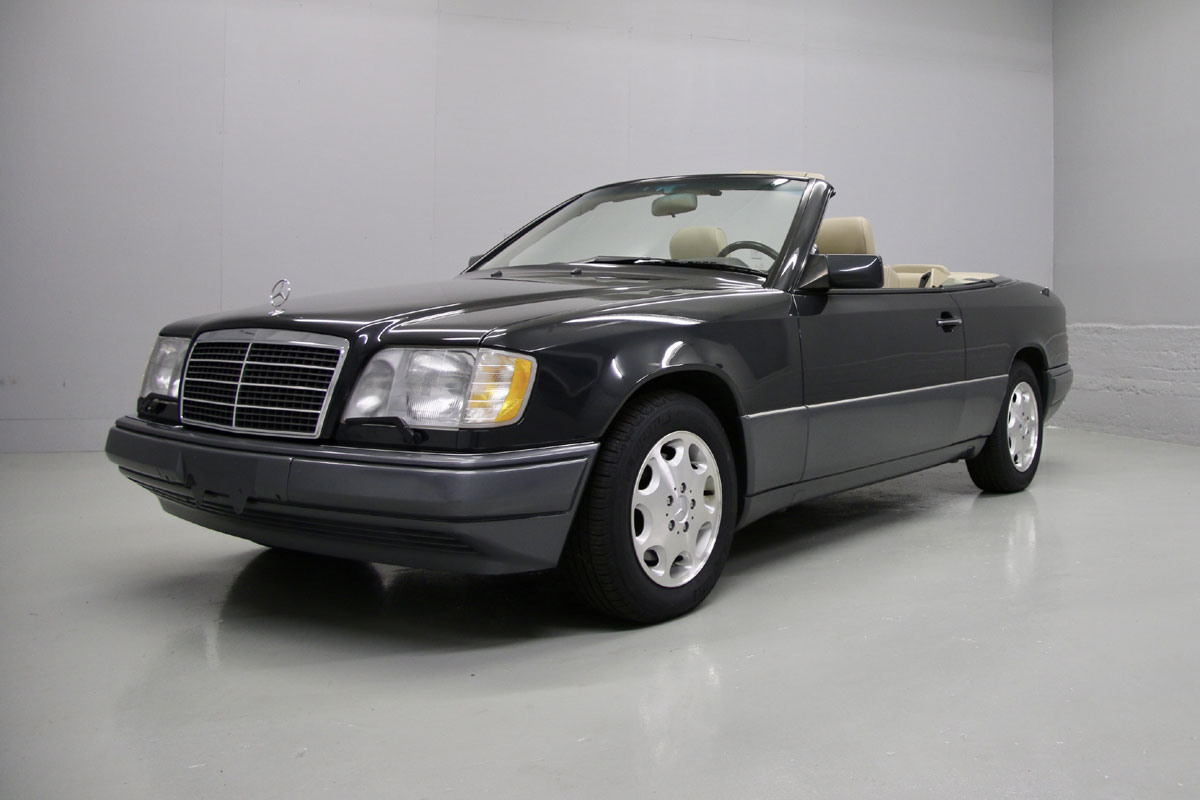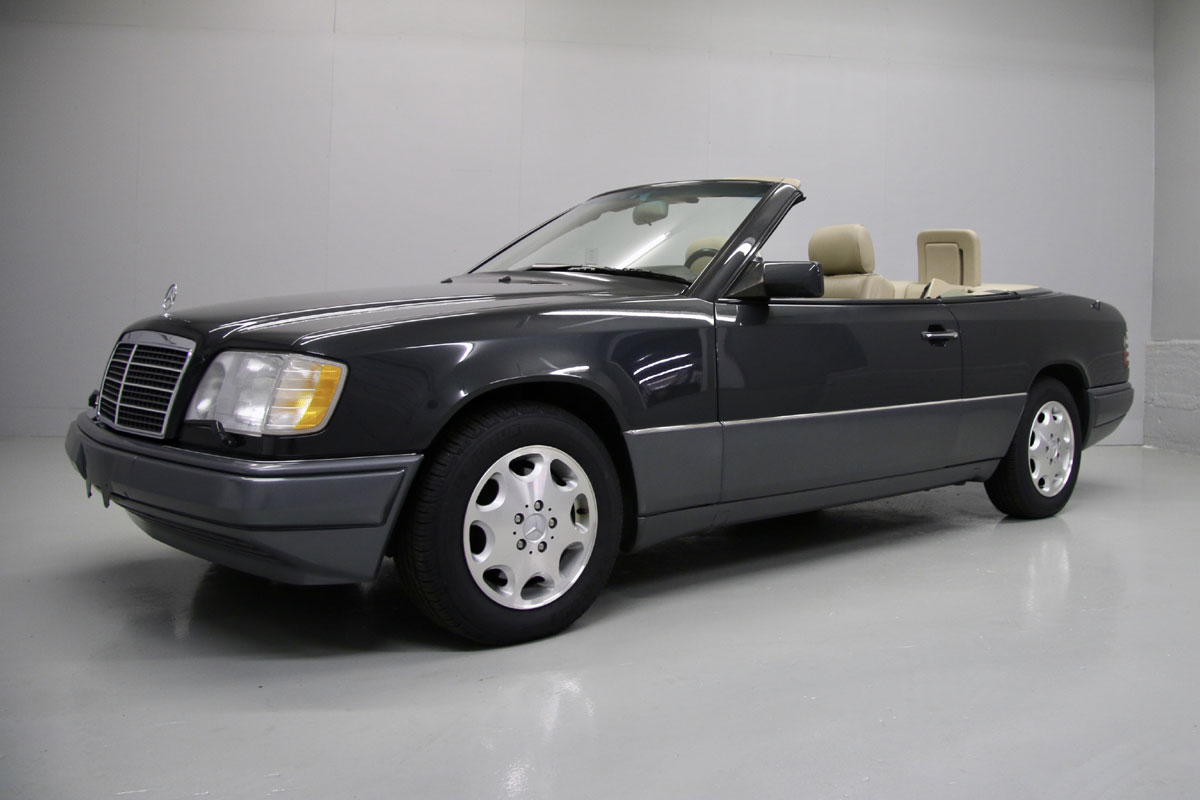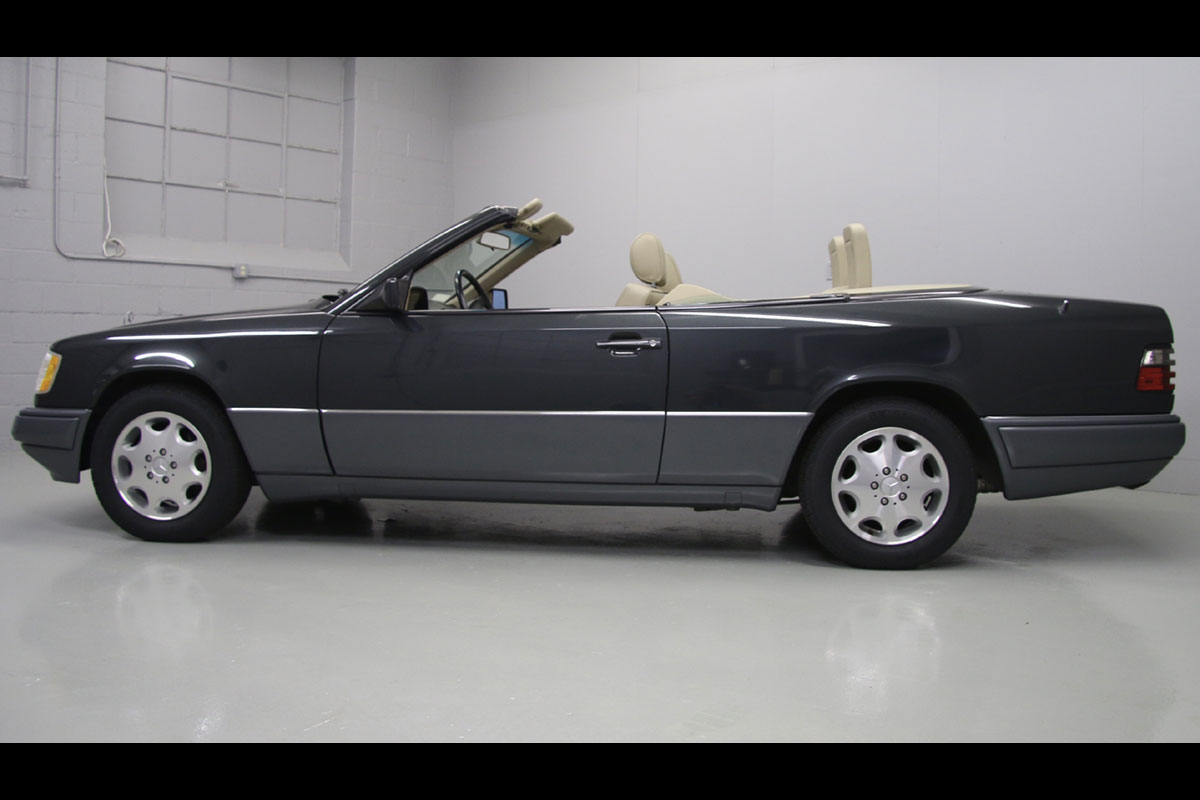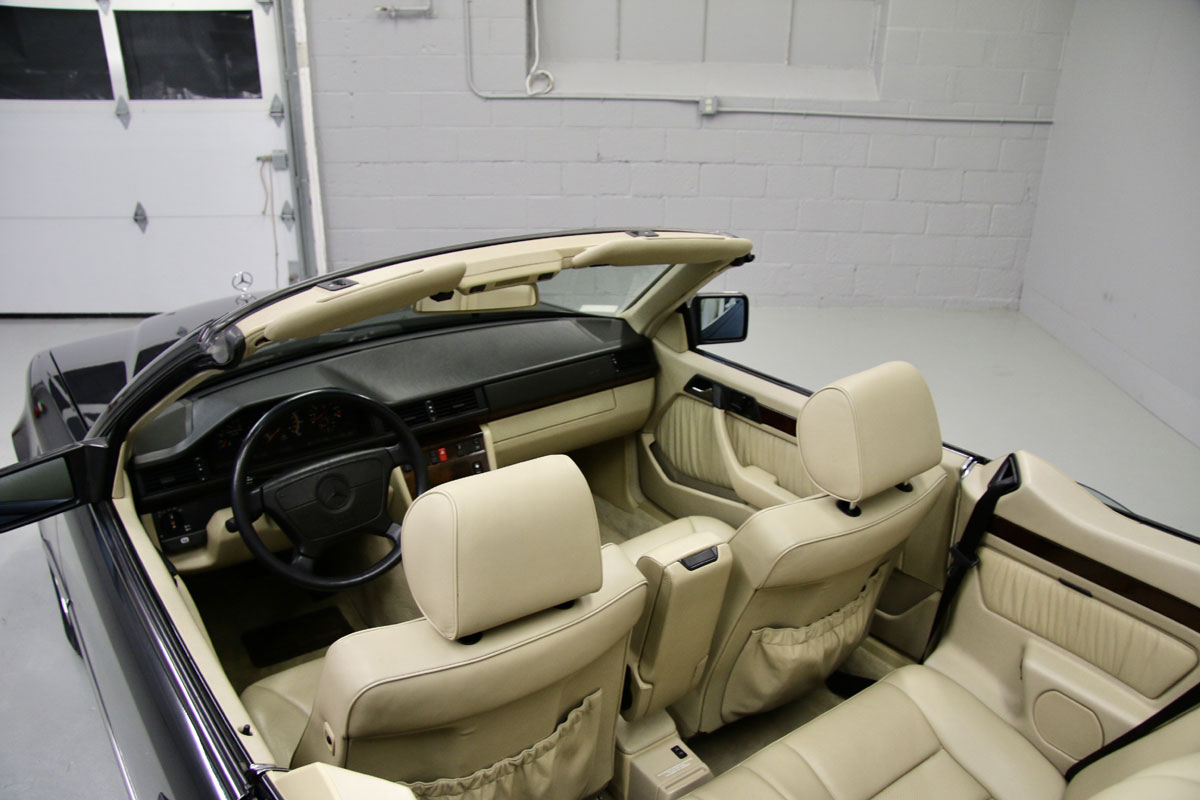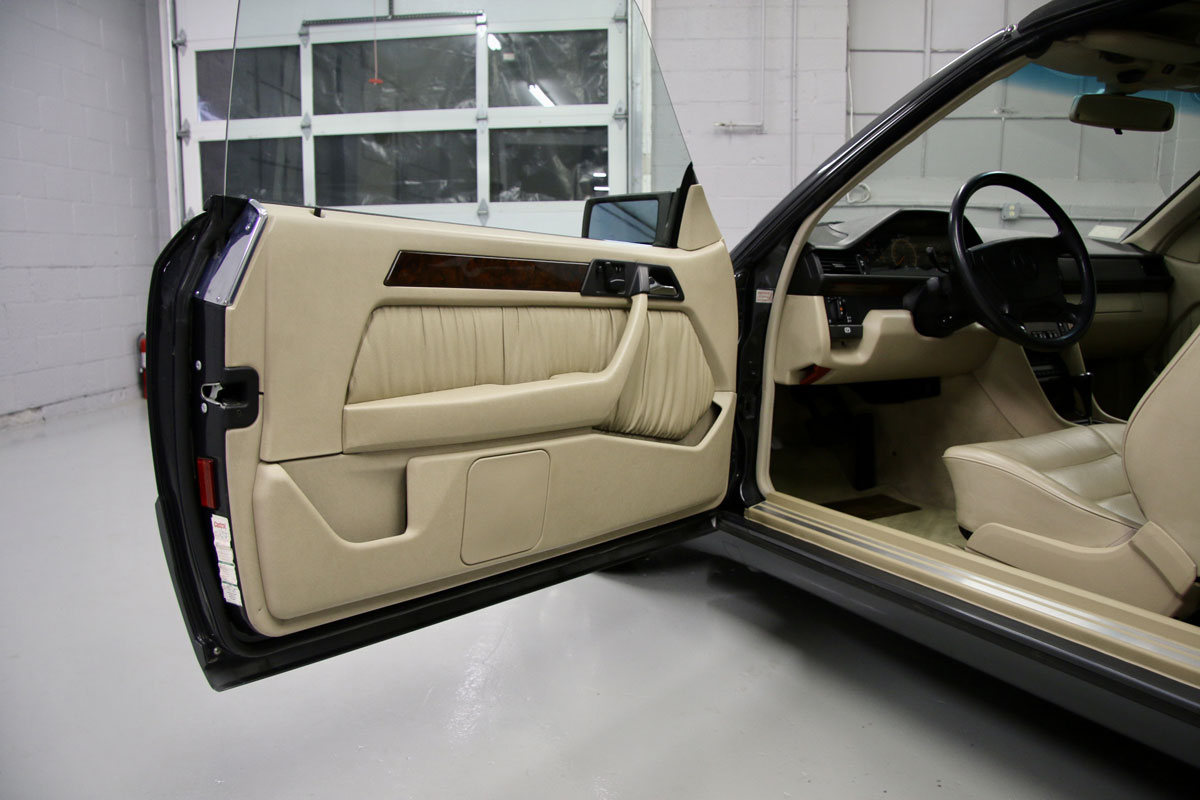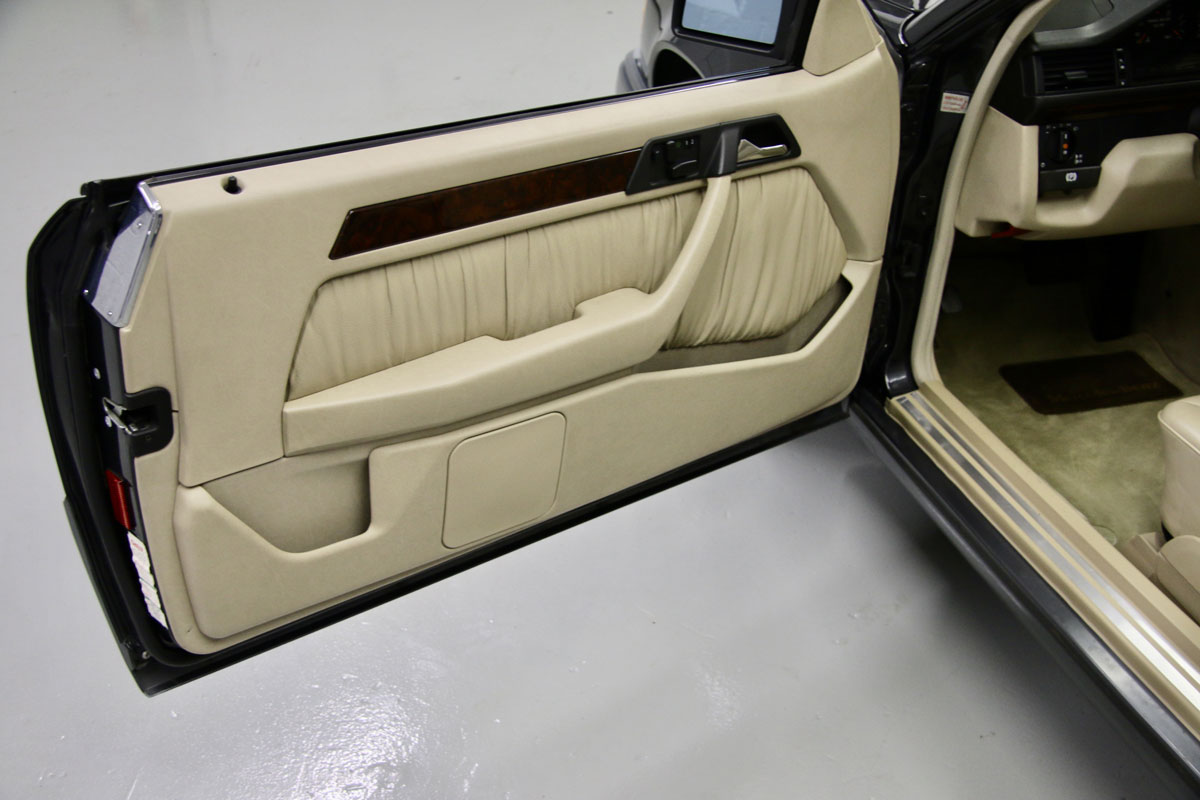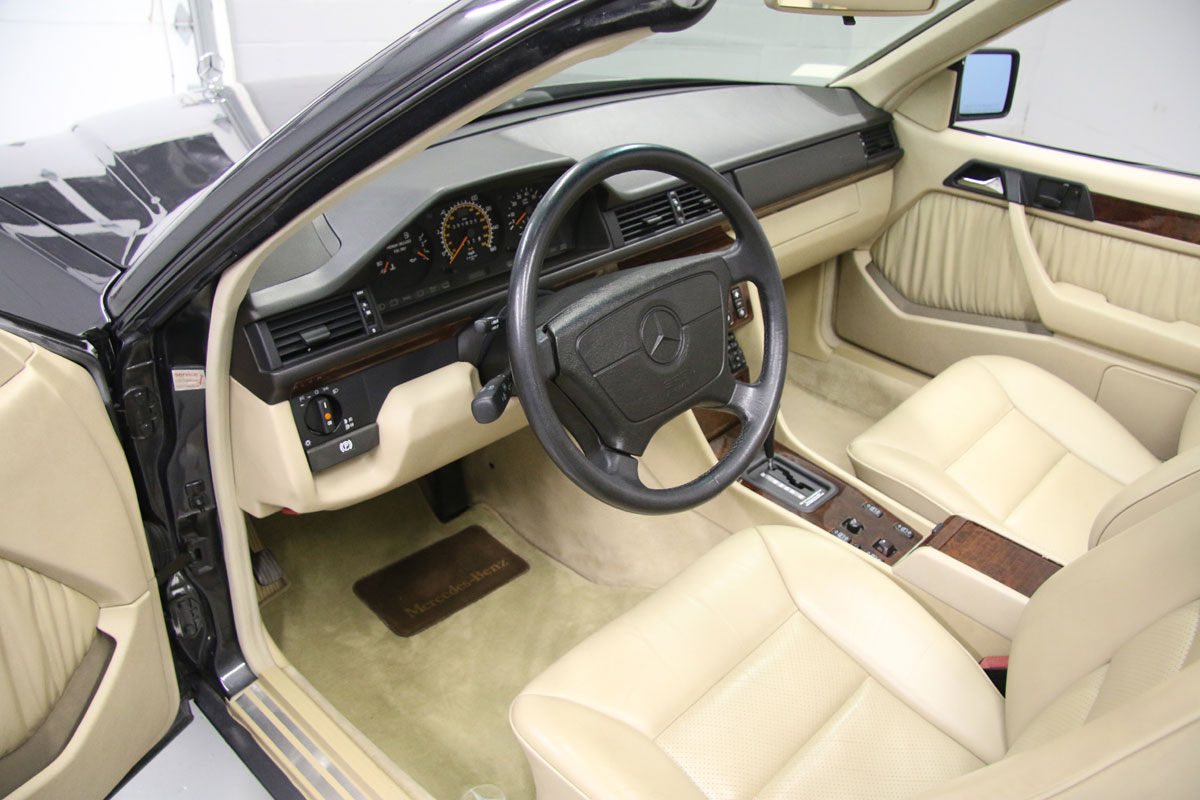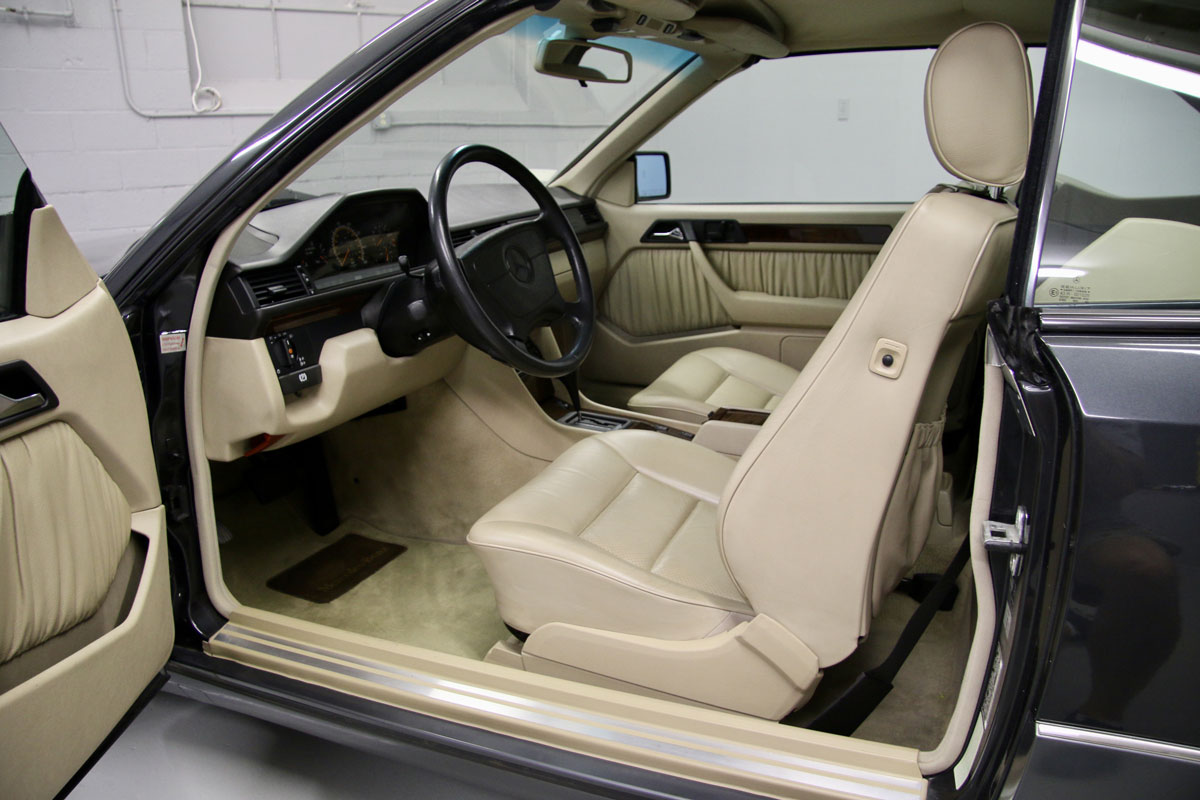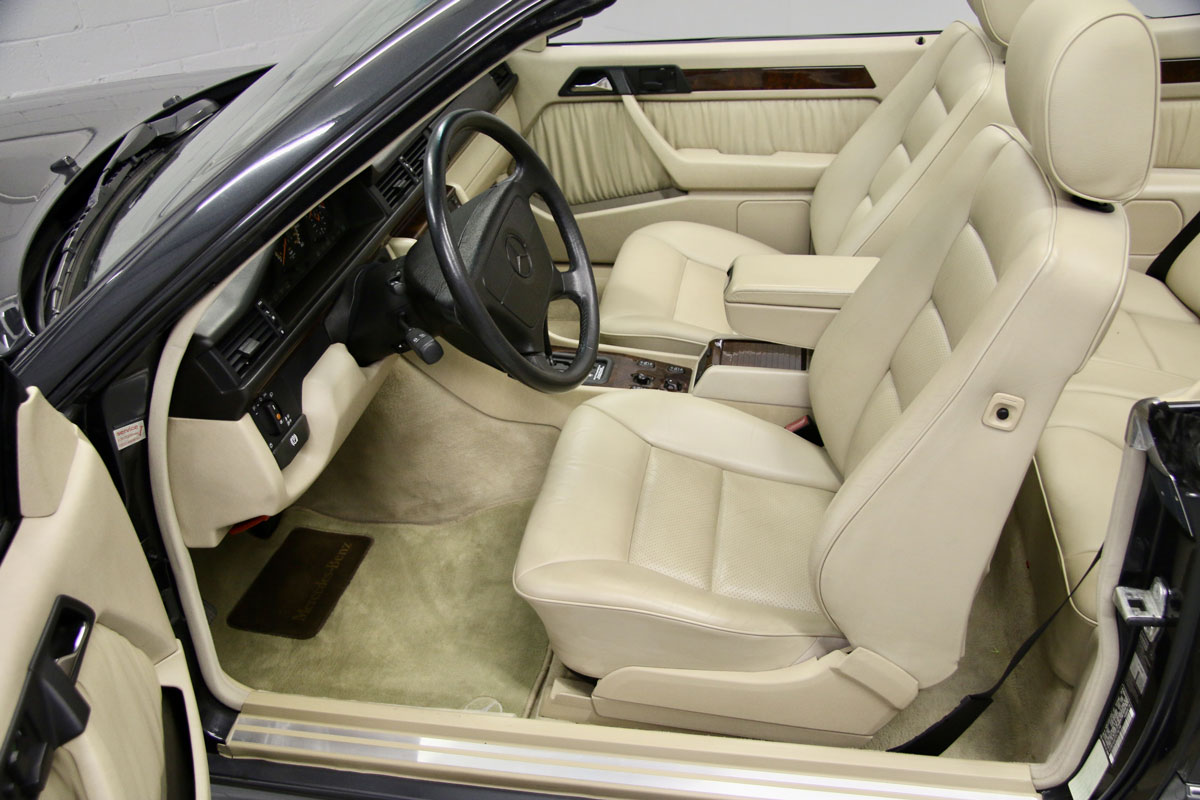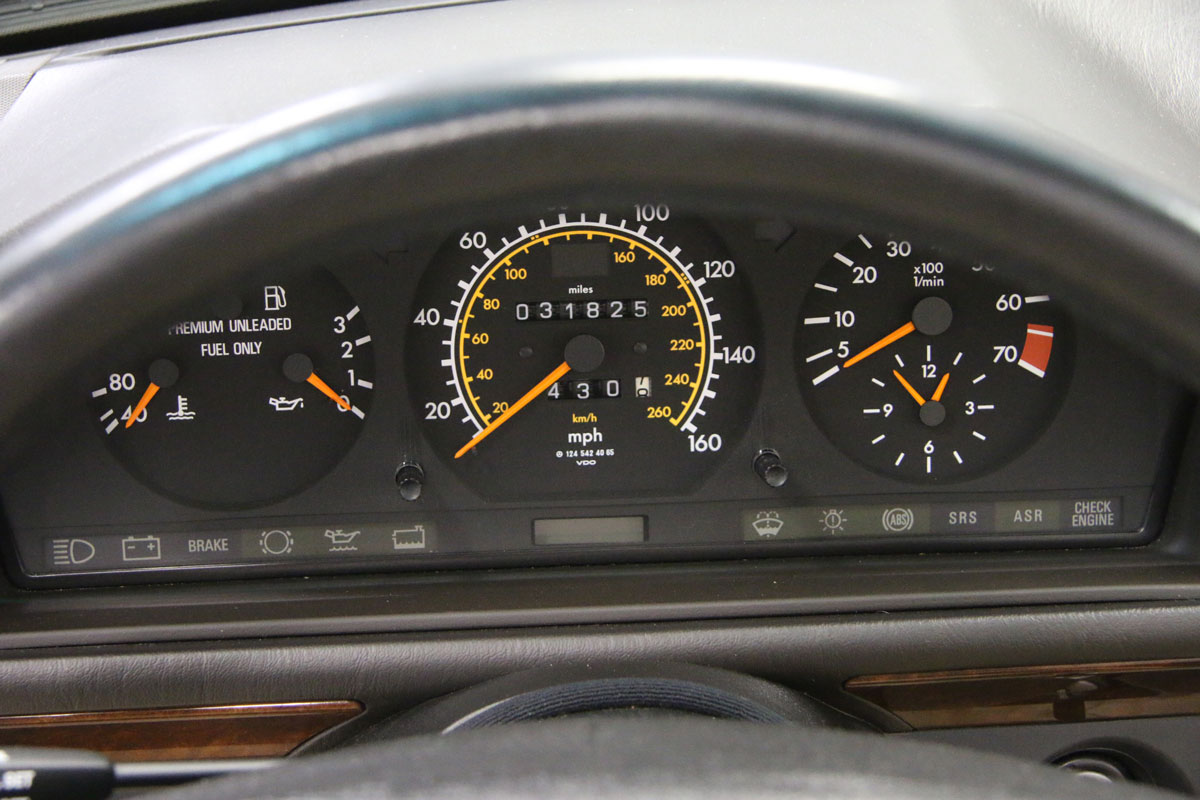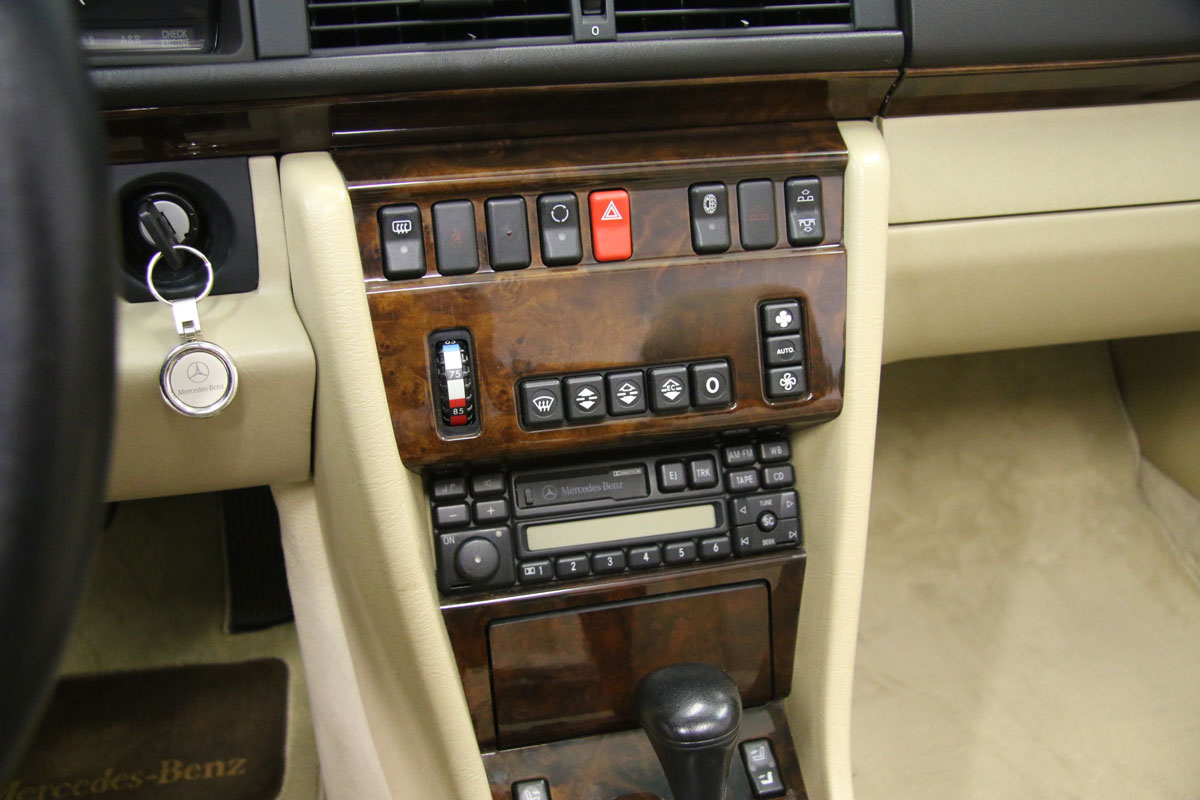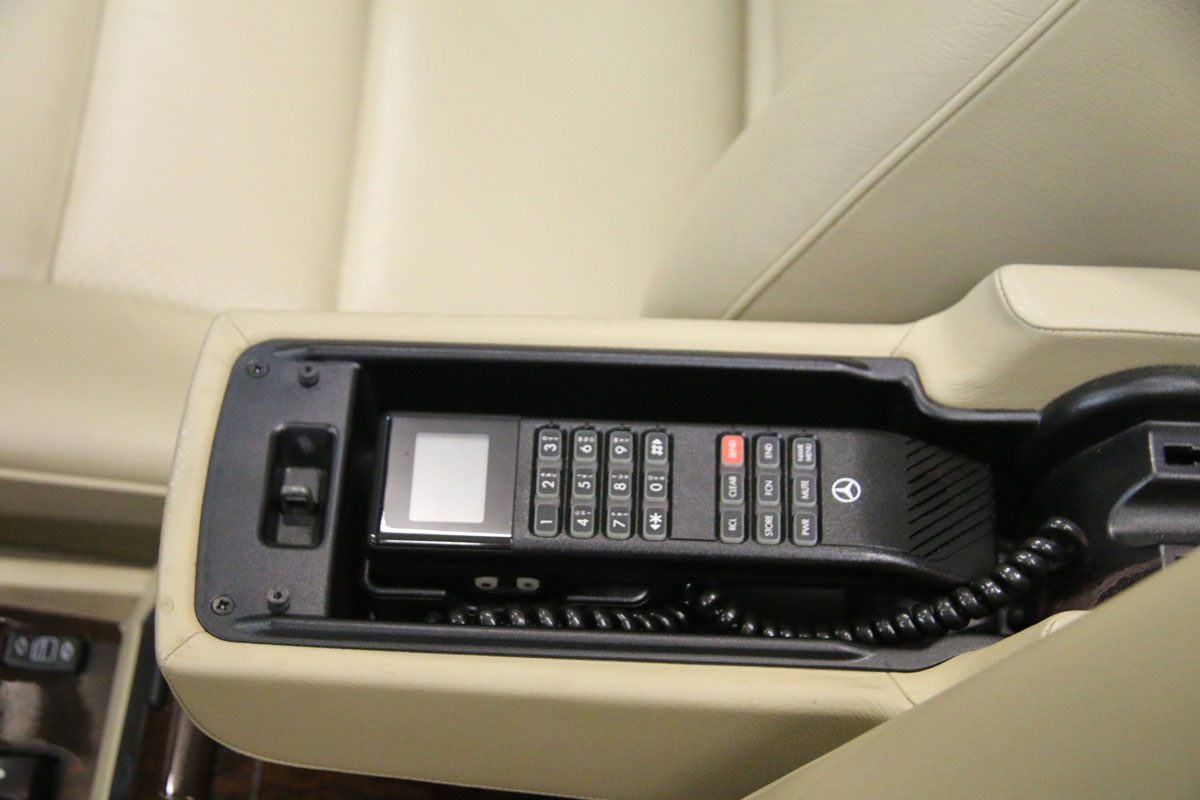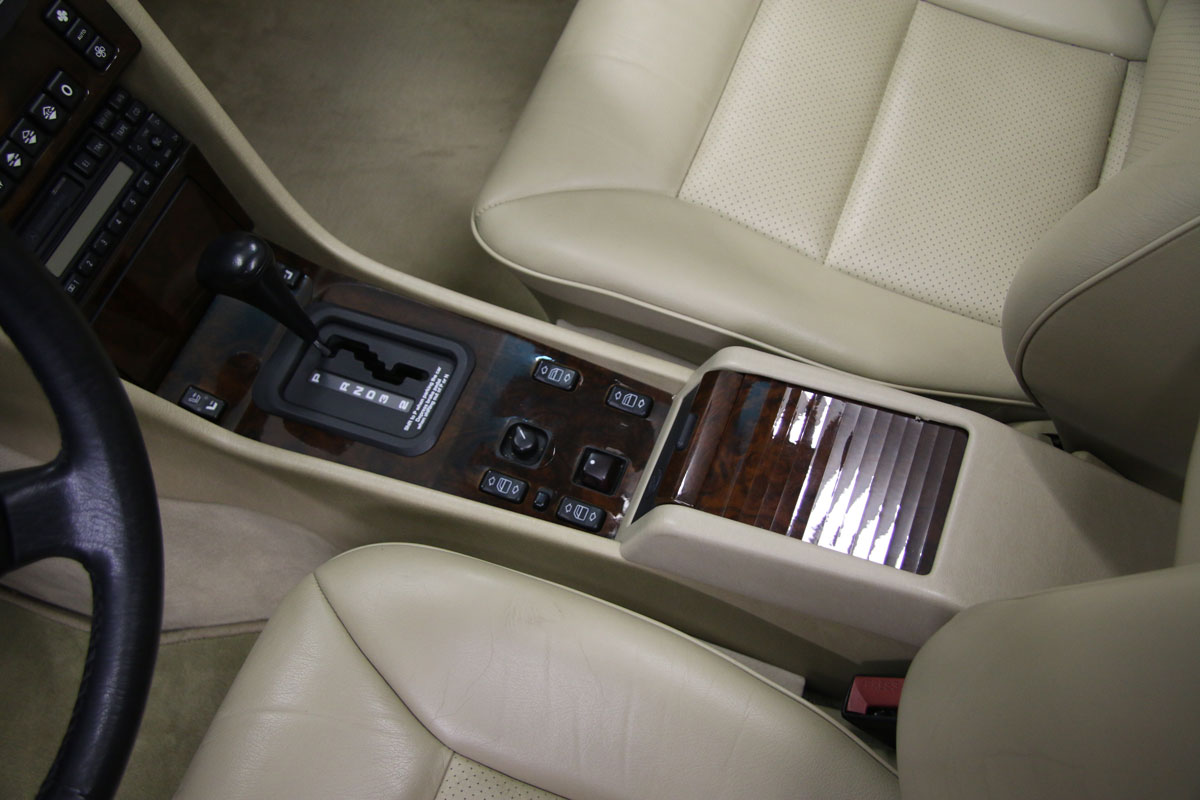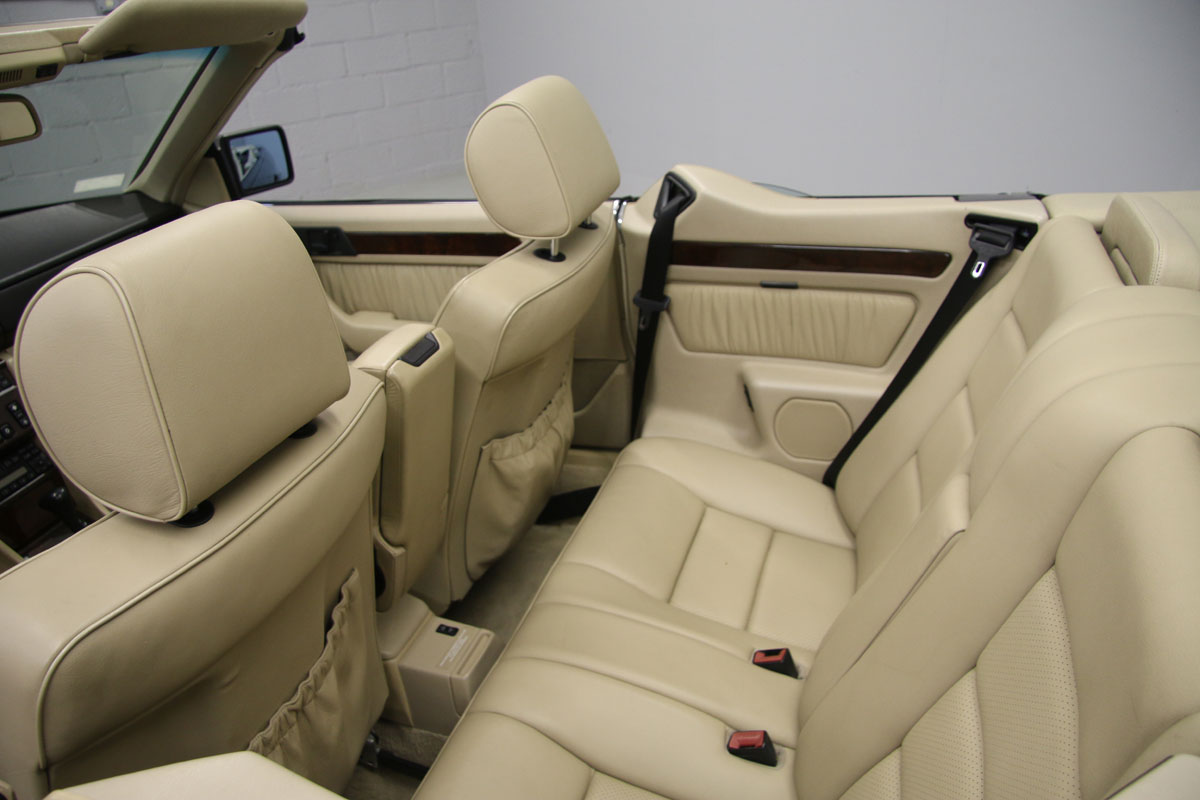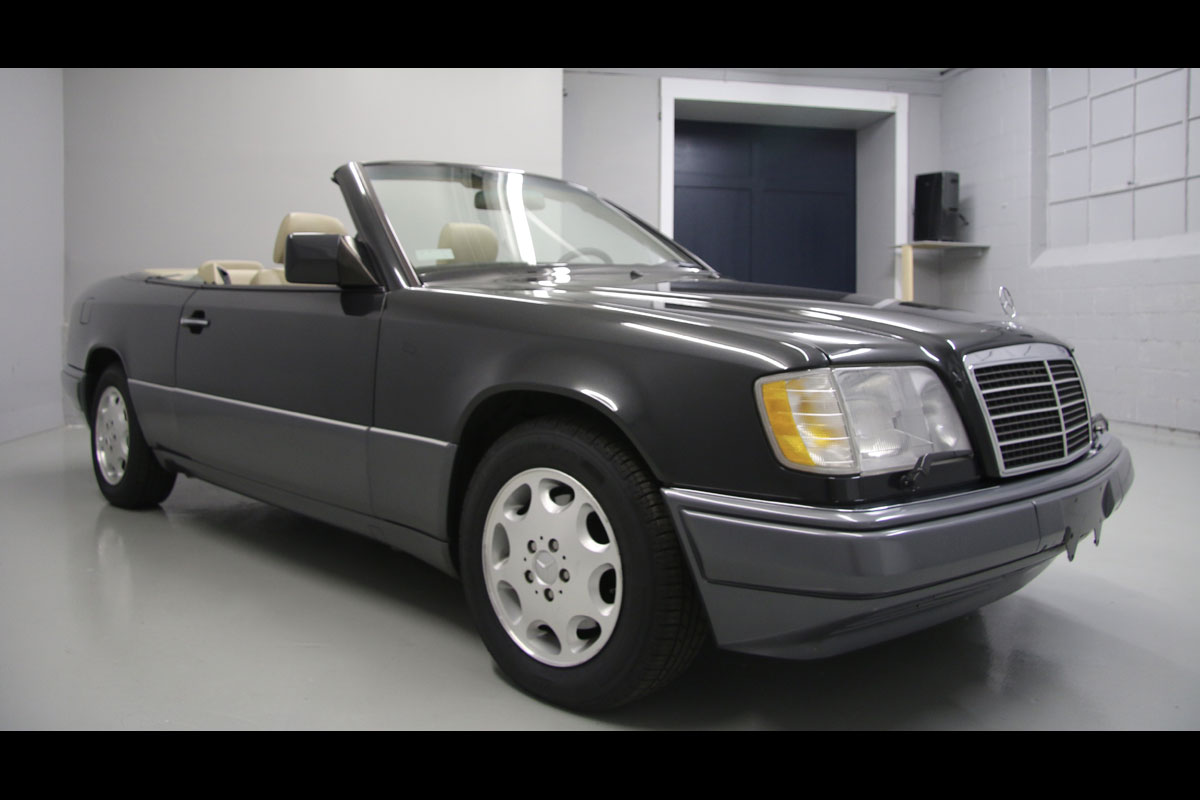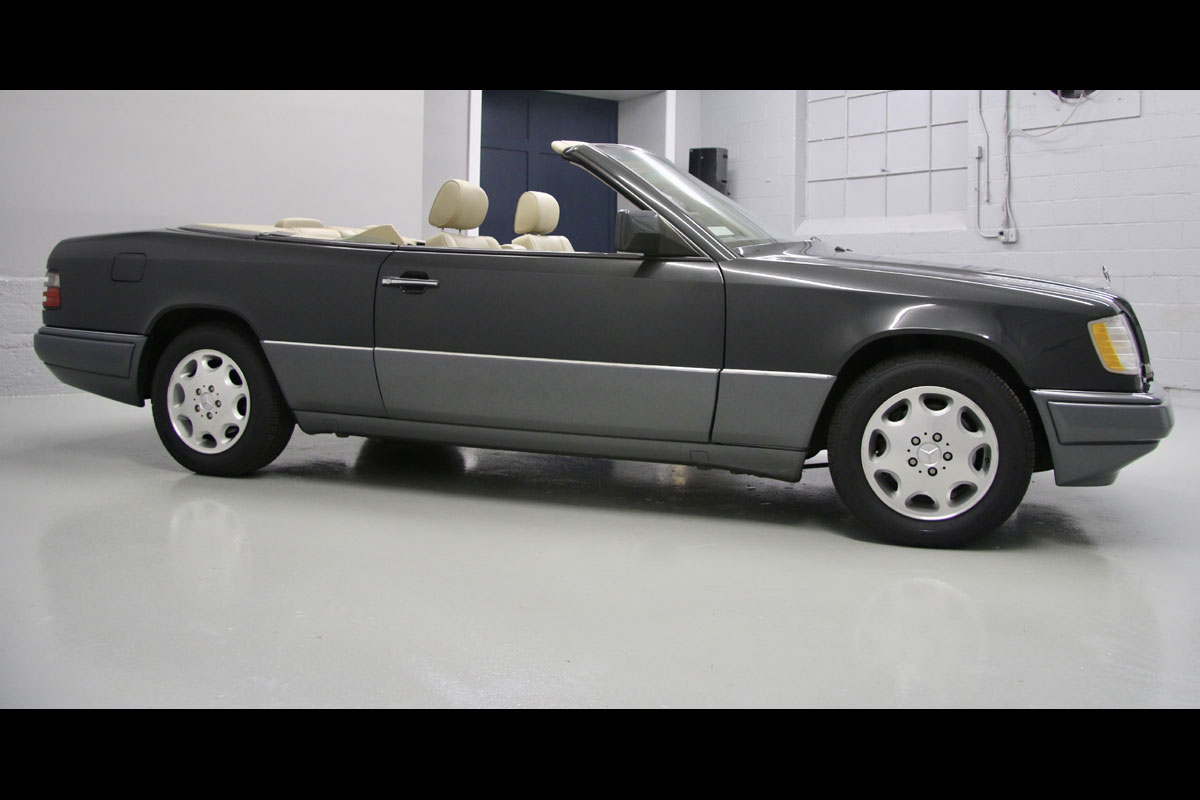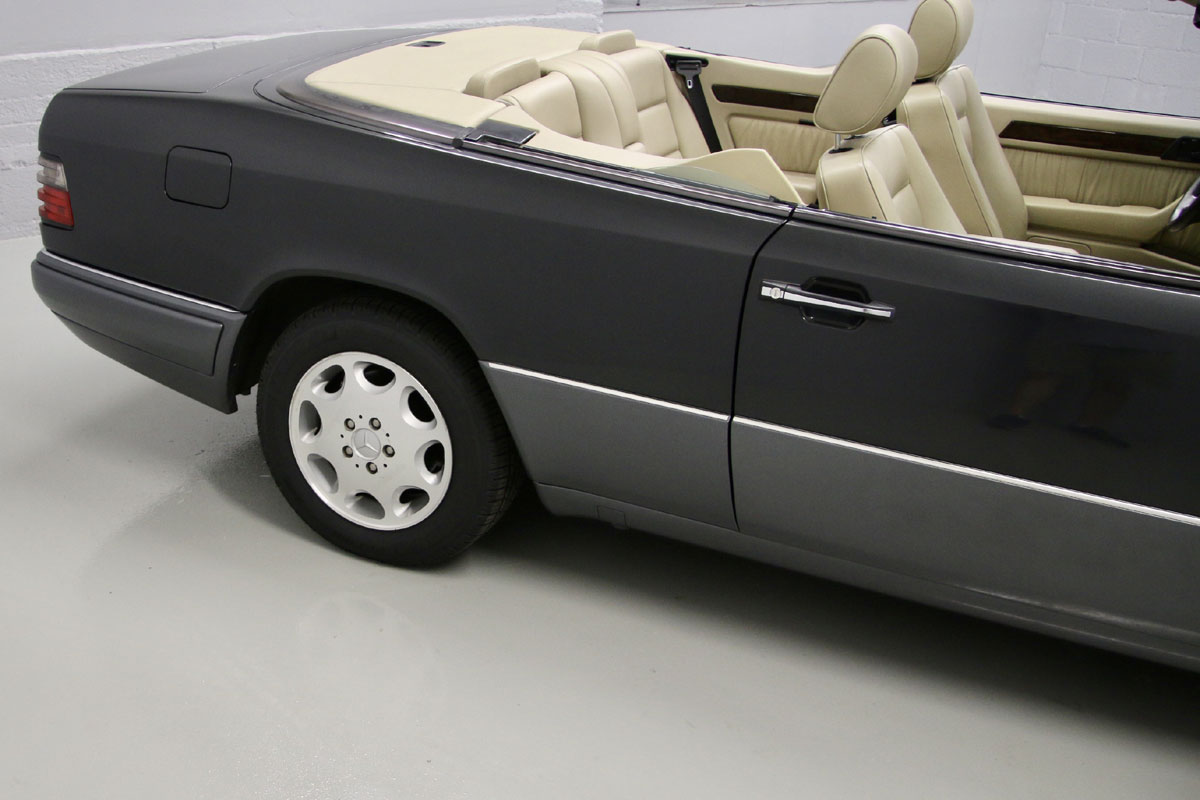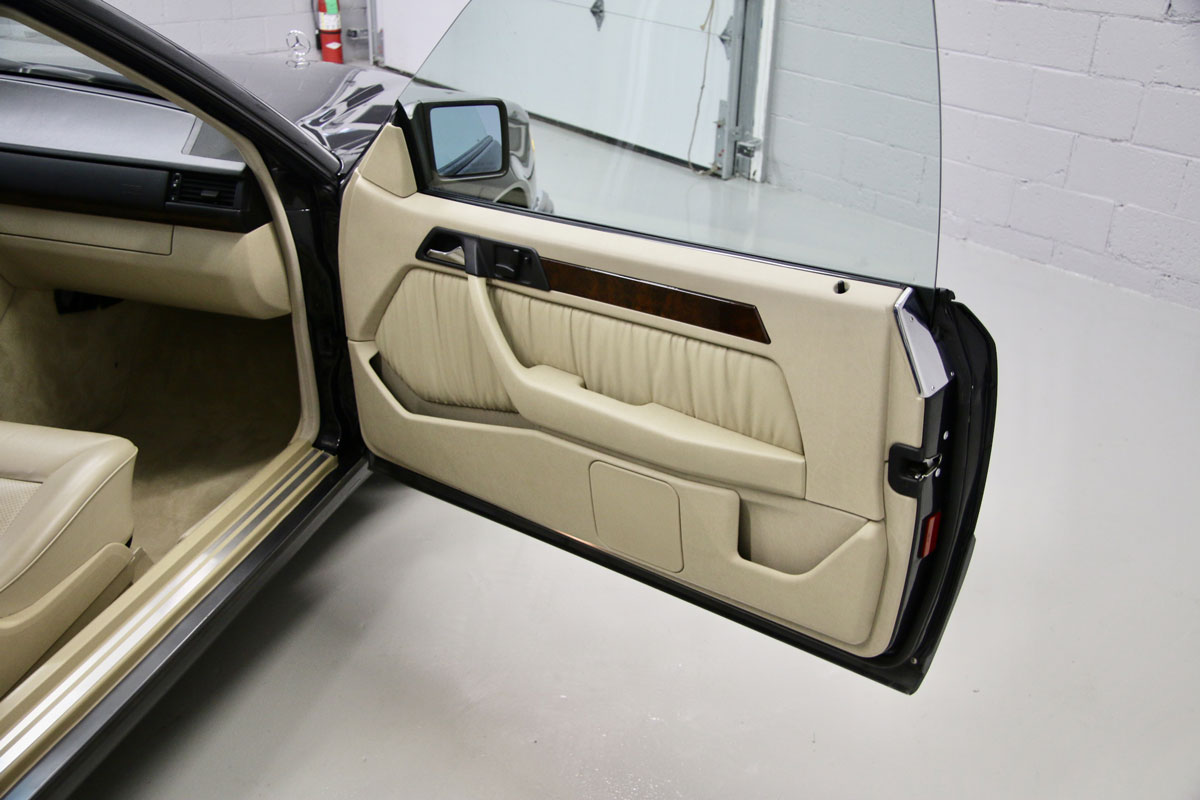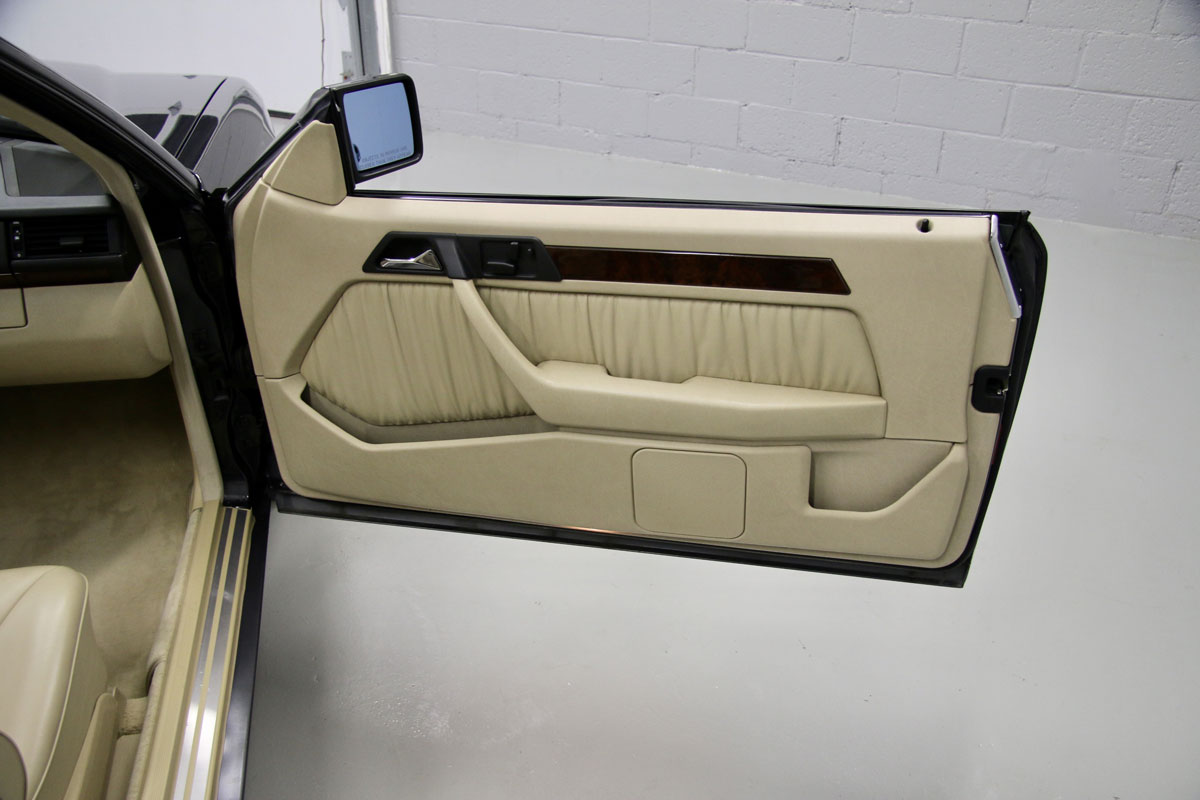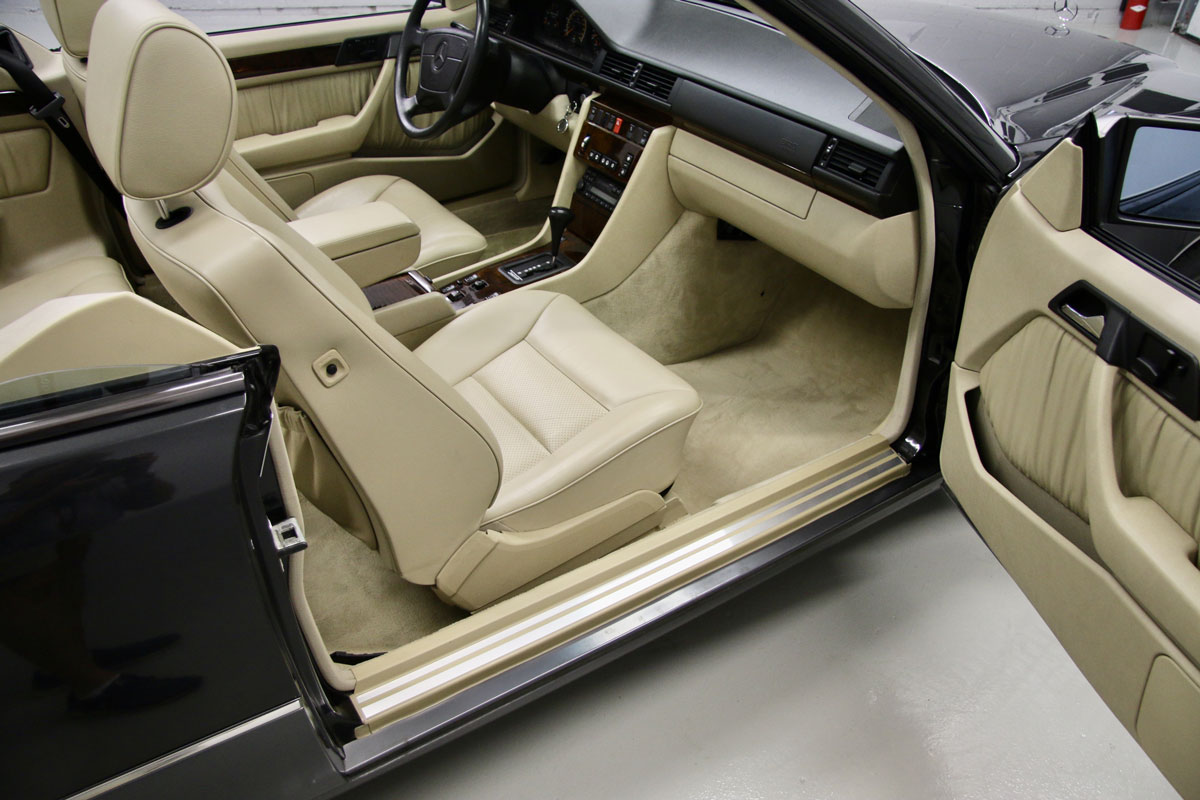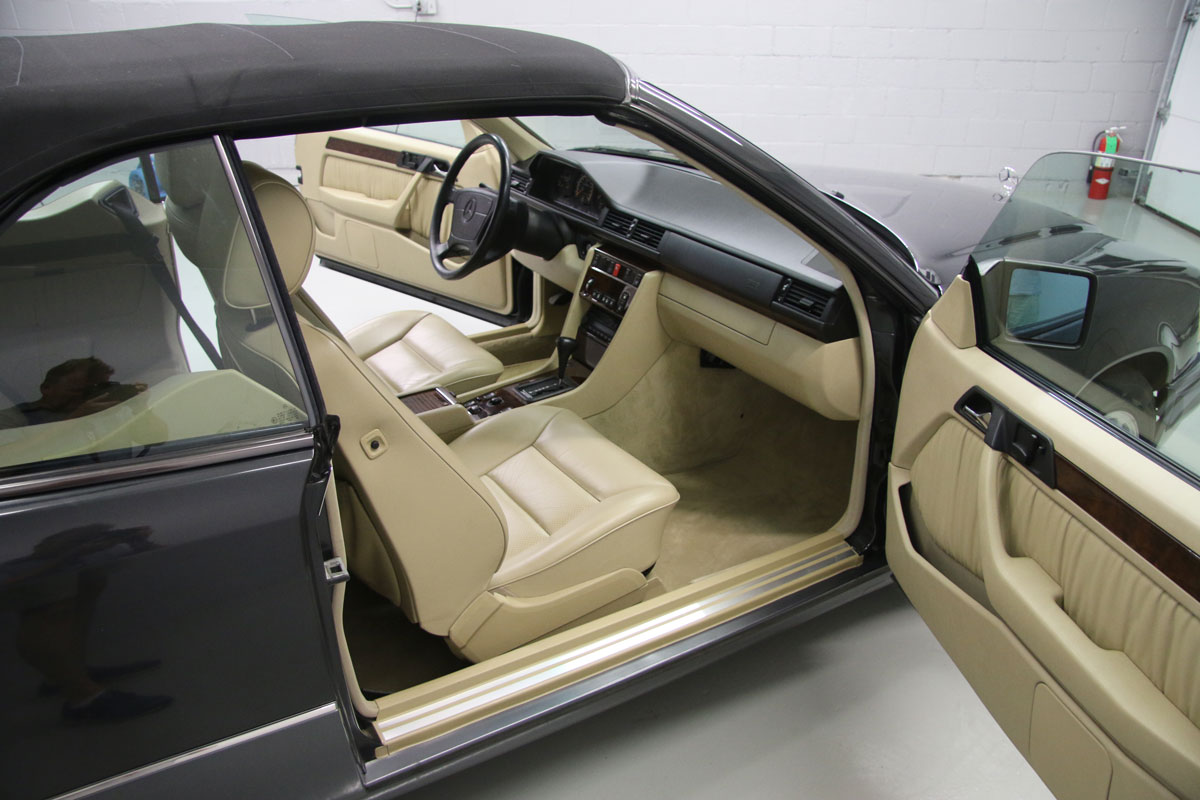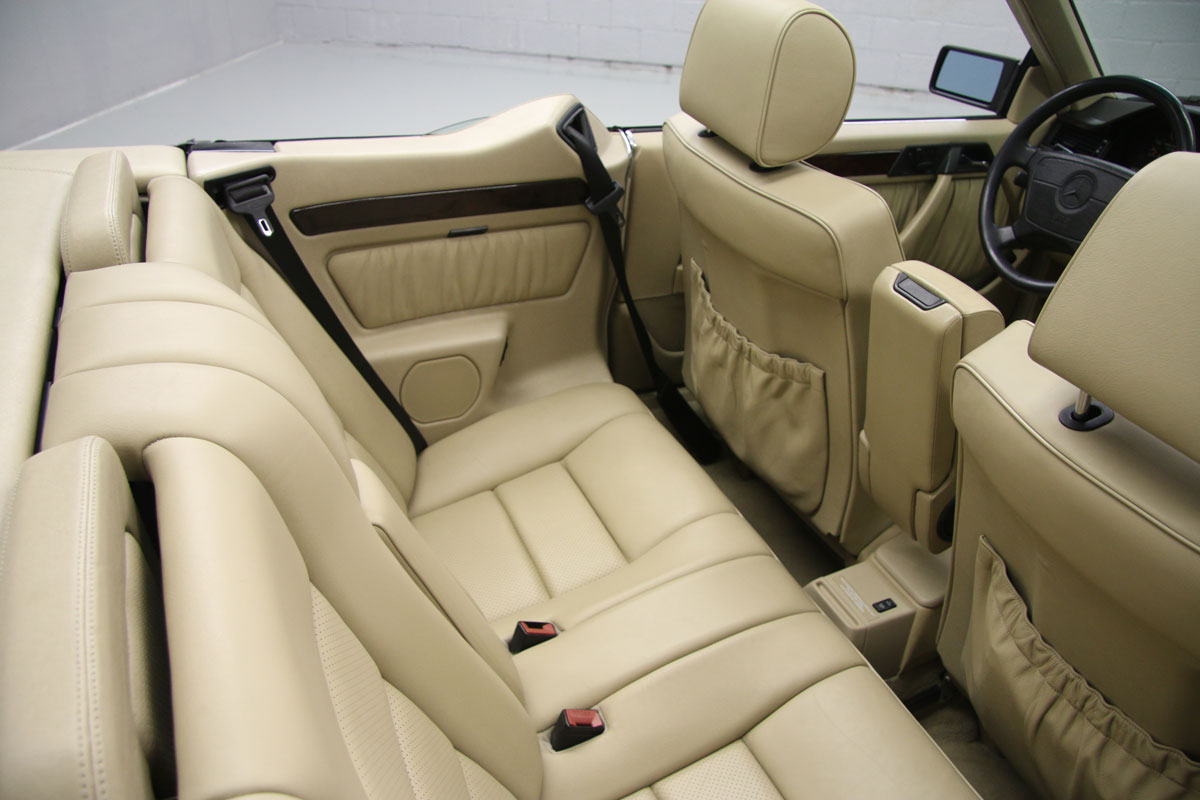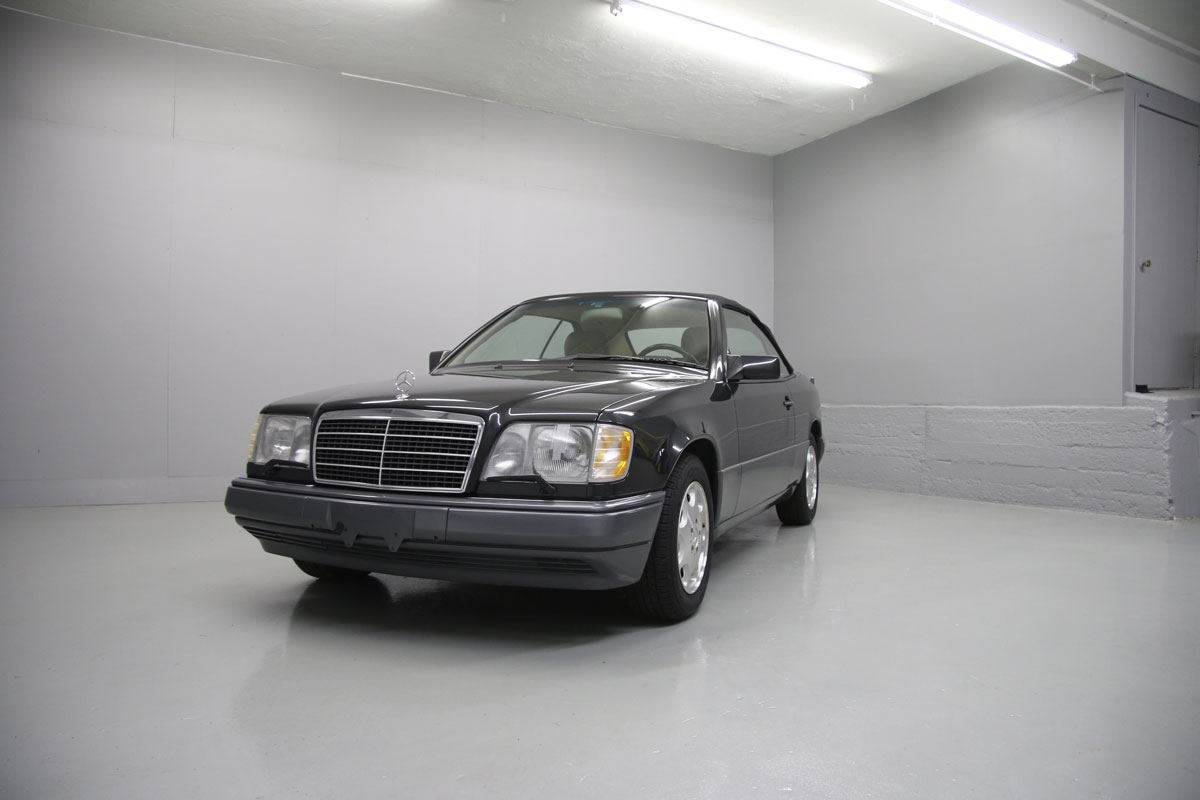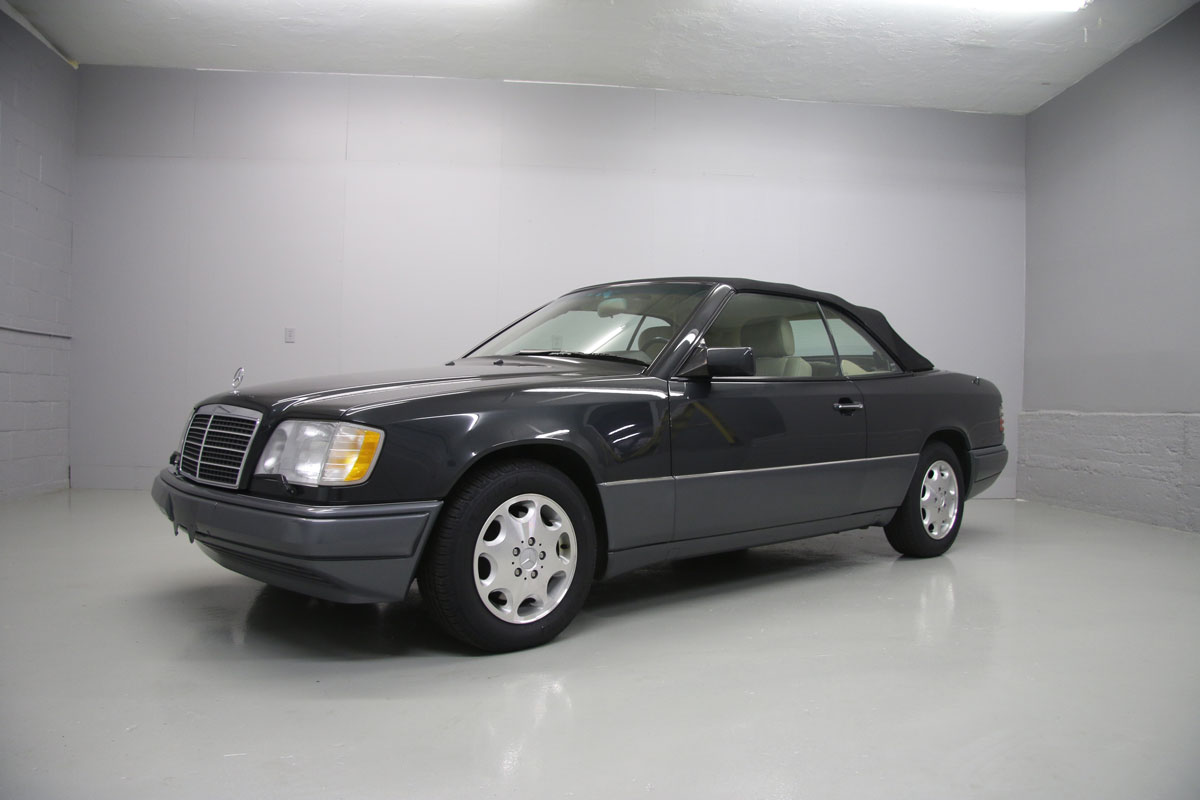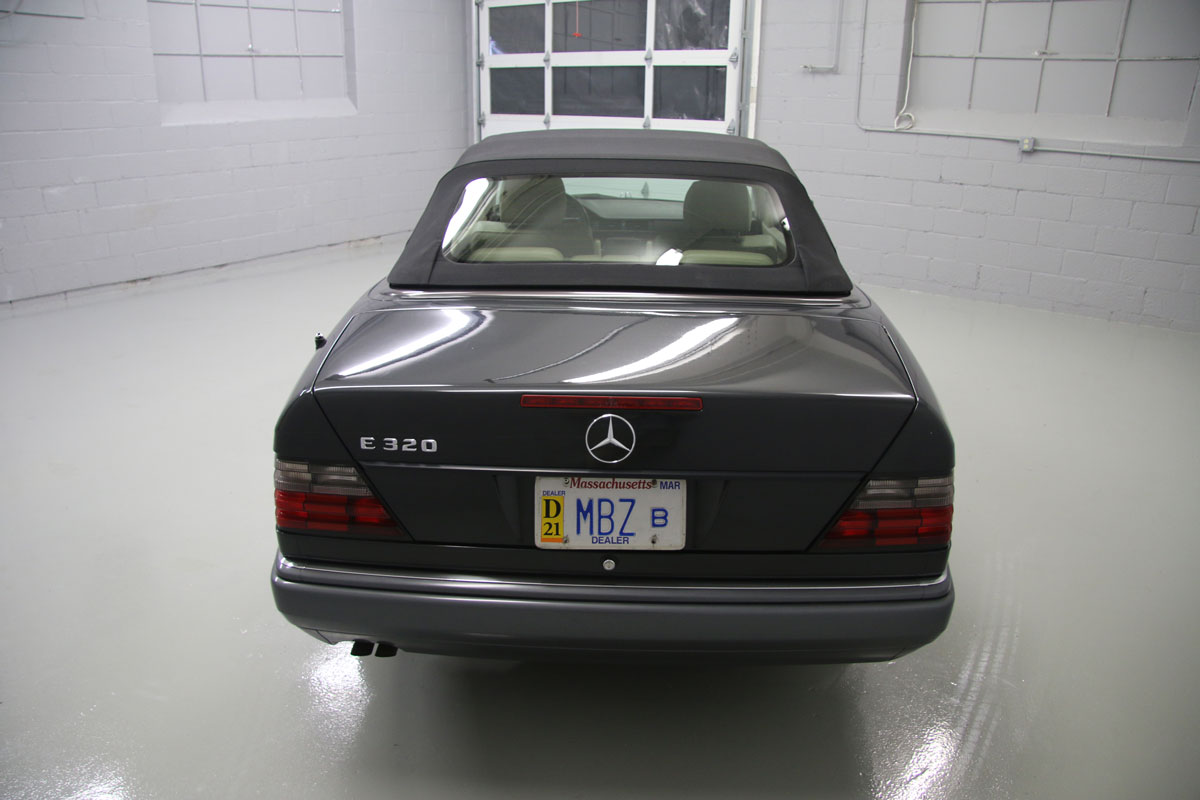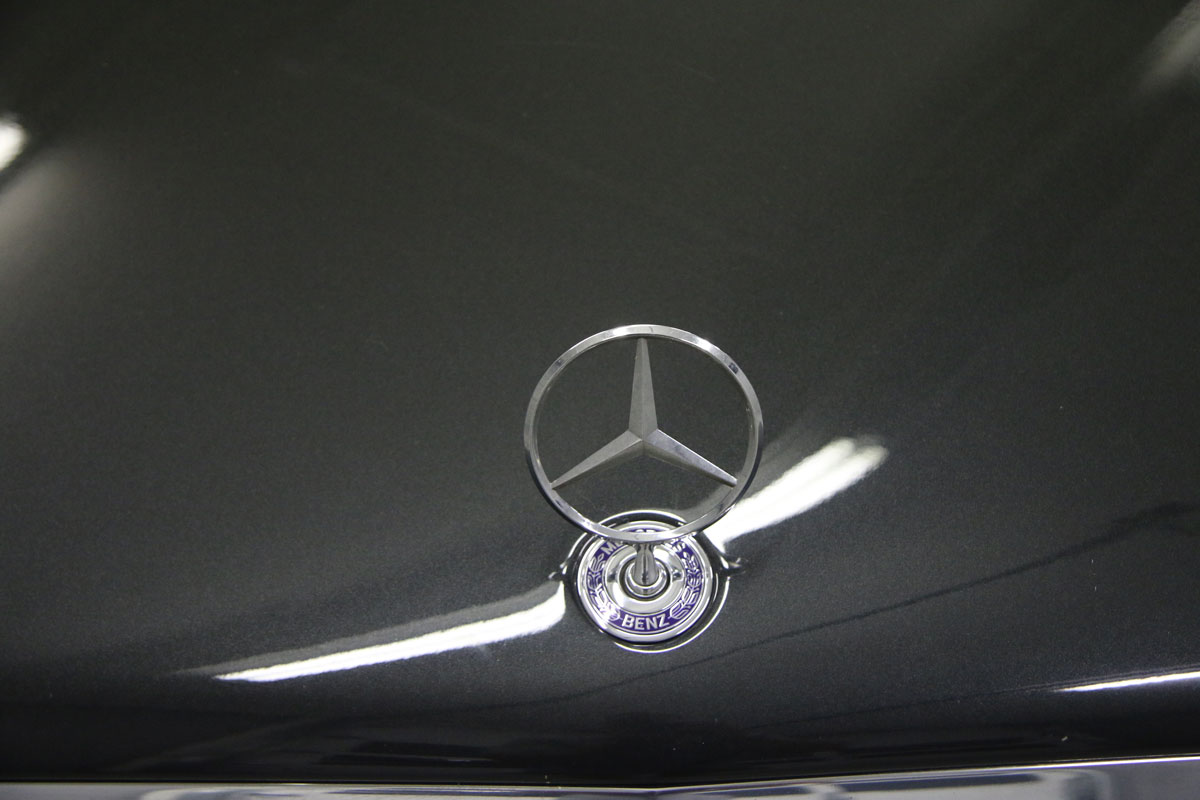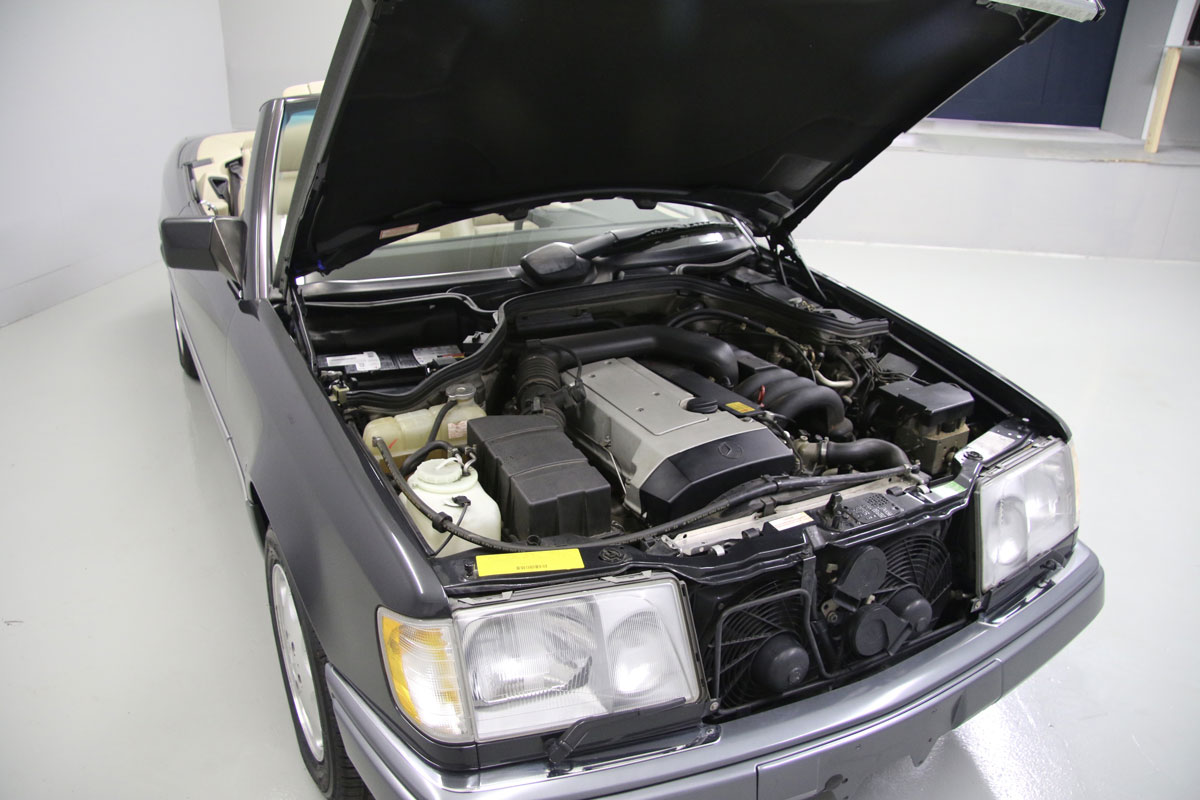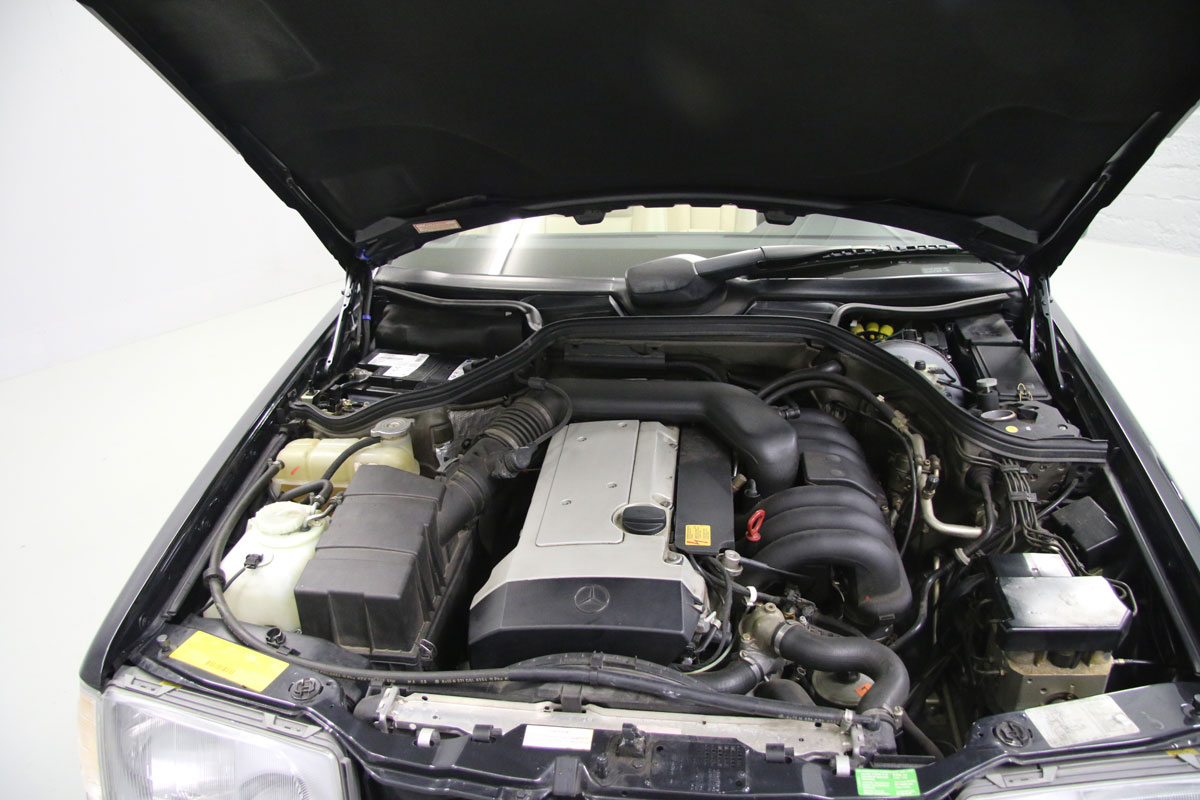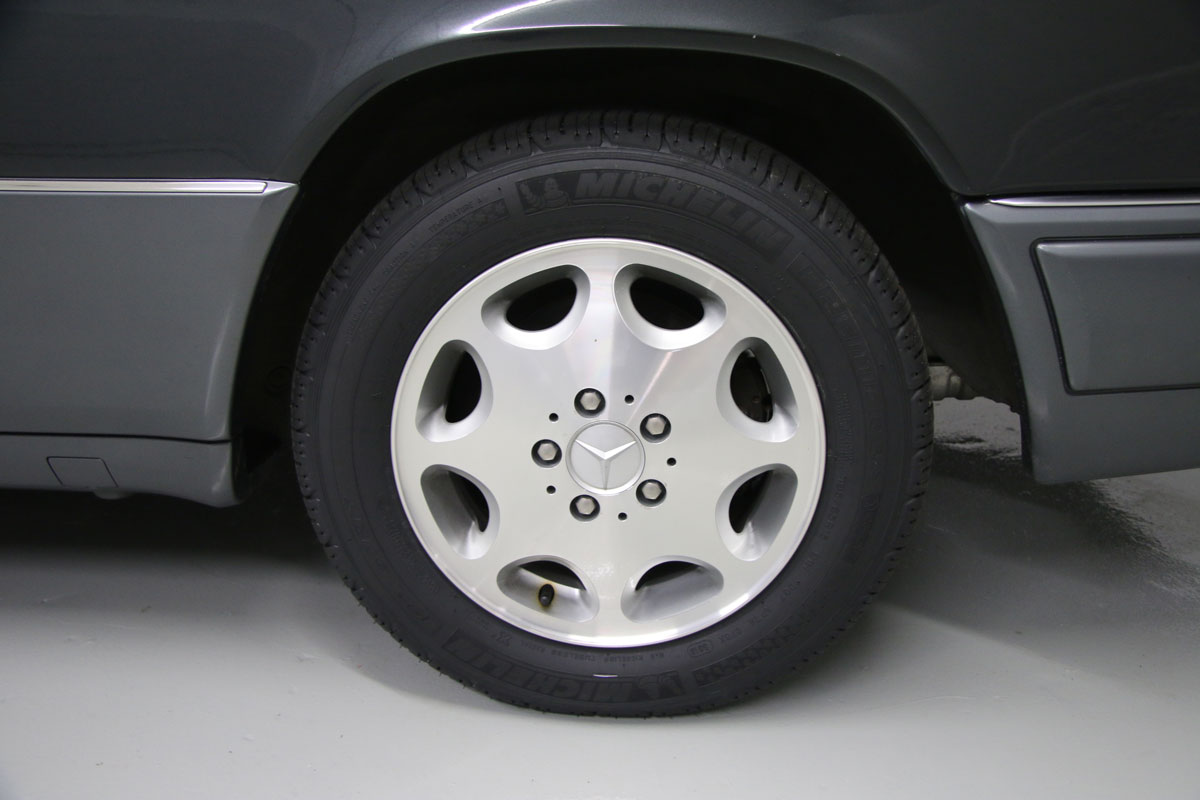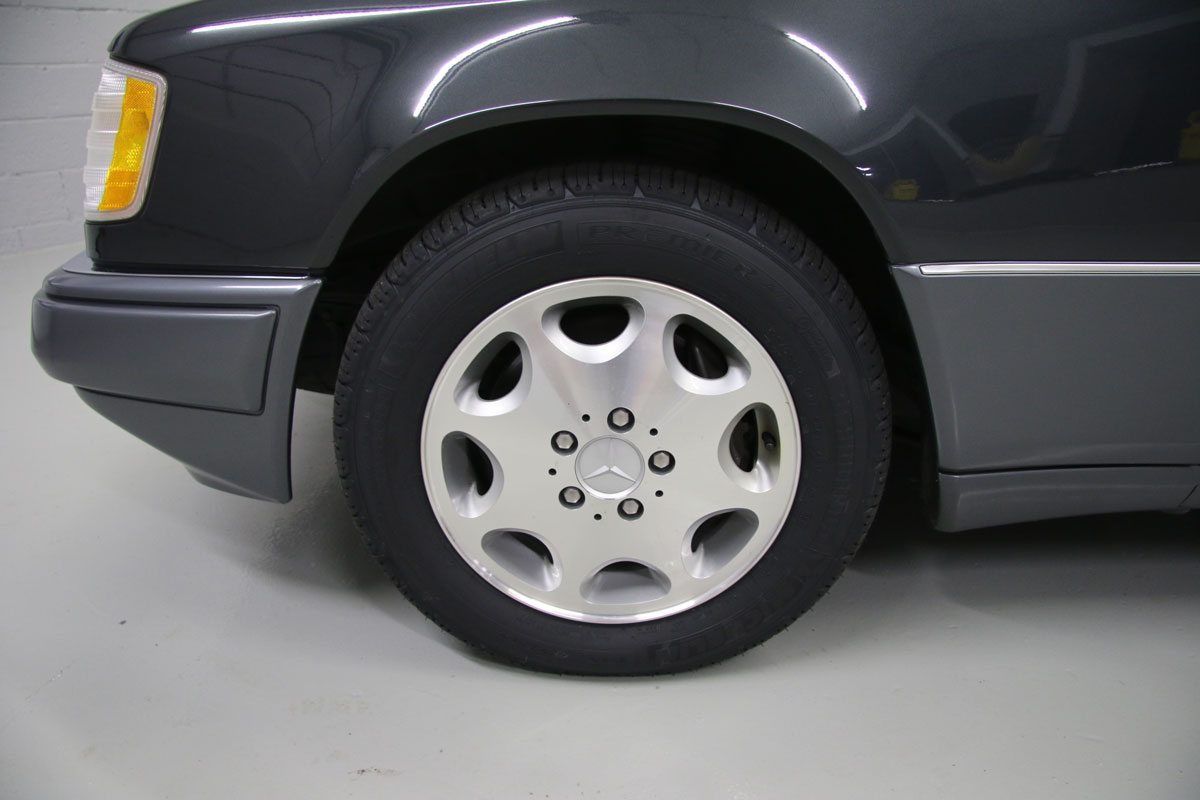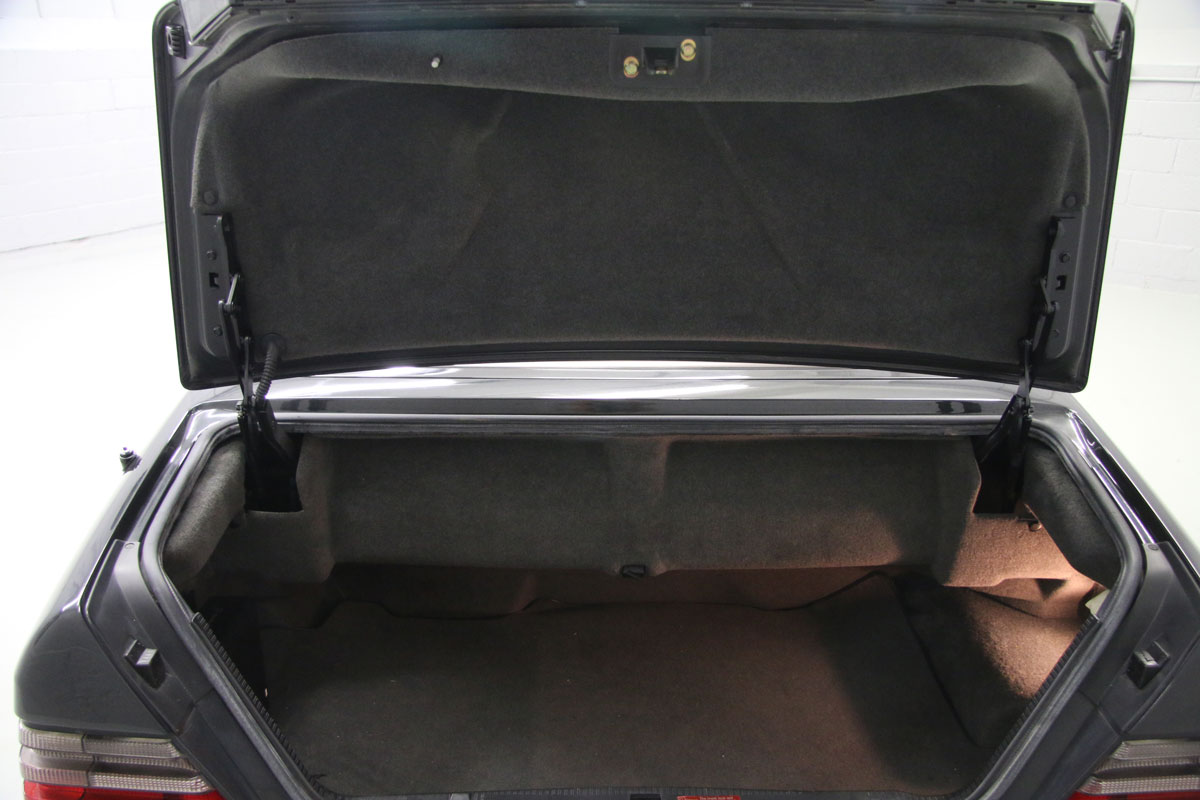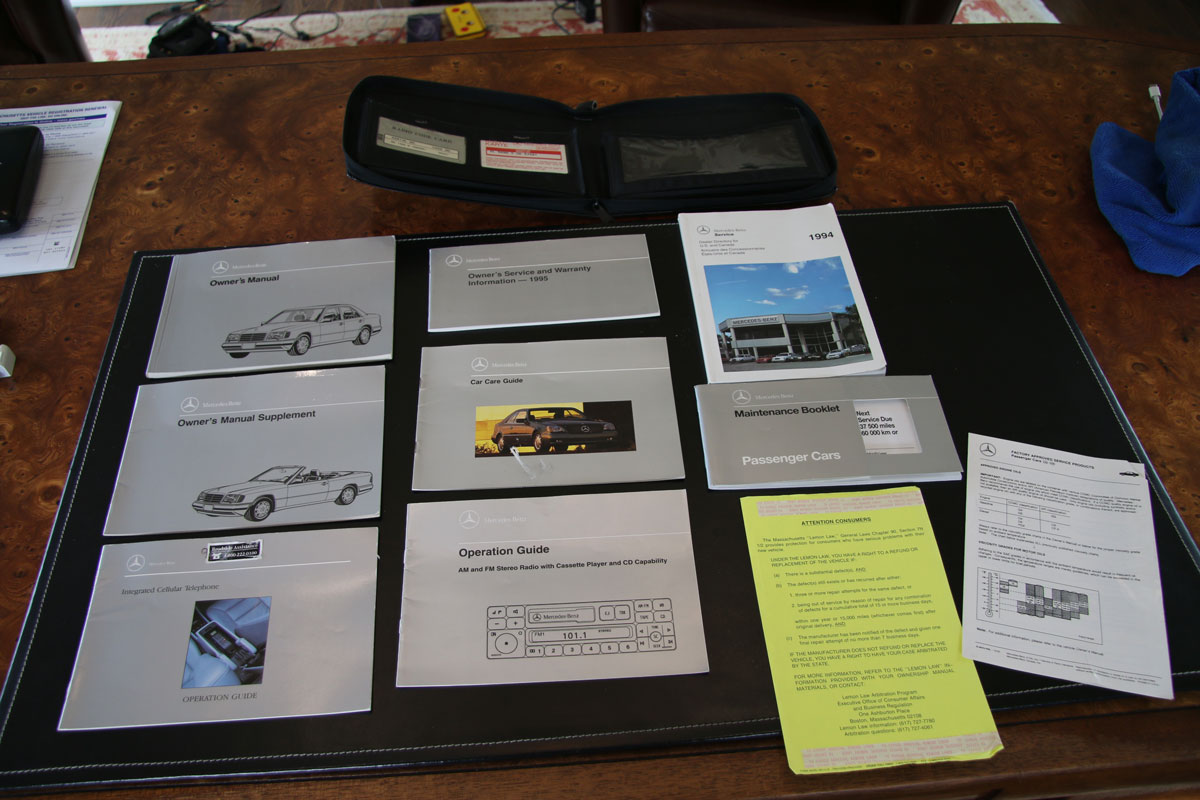 1995-mercedes-benz-E320-cab
1995-mercedes-benz-E320-cabriolet15
1995-mercedes-benz-E320-cabriolet12
1995-mercedes-benz-E320-cabriolet11
1995-mercedes-benz-E320-cabriolet18
1995-mercedes-benz-E320-cabriolet7
1995-mercedes-benz-E320-cabriolet34
1995-mercedes-benz-E320-cabriolet21
1995-mercedes-benz-E320-cabriolet8
1995-mercedes-benz-E320-cabriolet35
1995-mercedes-benz-E320-cabriolet36
1995-mercedes-benz-E320-cabriolet23
1995-mercedes-benz-E320-cabriolet25
1995-mercedes-benz-E320-cabriolet24
1995-mercedes-benz-E320-cabriolet20
1995-mercedes-benz-E320-cabriolet17
1995-mercedes-benz-E320-cabriolet16
1995-mercedes-benz-E320-cabriolet30
1995-mercedes-benz-E320-cabriolet9
1995-mercedes-benz-E320-cabriolet32
1995-mercedes-benz-E320-cabriolet31
1995-mercedes-benz-E320-cabriolet33
1995-mercedes-benz-E320-cabriolet10
1995-mercedes-benz-E320-cabriolet19
1995-mercedes-benz-E320-cabriolet2
1995-mercedes-benz-E320-cabriolet3
1995-mercedes-benz-E320-cabriolet6
1995-mercedes-benz-E320-cabriolet29
1995-mercedes-benz-E320-cabriolet28
1995-mercedes-benz-E320-cabriolet27
1995-mercedes-benz-E320-cabriolet5
1995-mercedes-benz-E320-cabriolet4
1995-mercedes-benz-E320-cabriolet26
1995-mercedes-benz-E320-cabriolet37
1995-mercedes-benz-E320-cabriolet1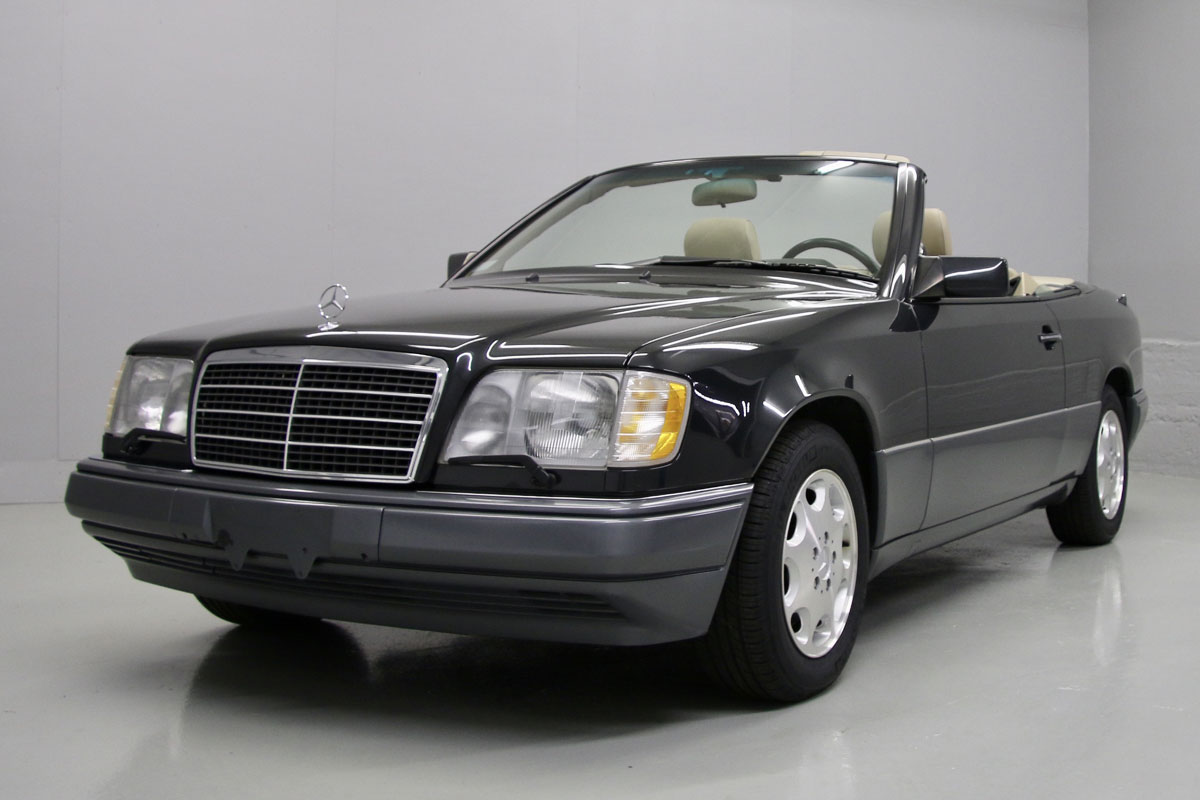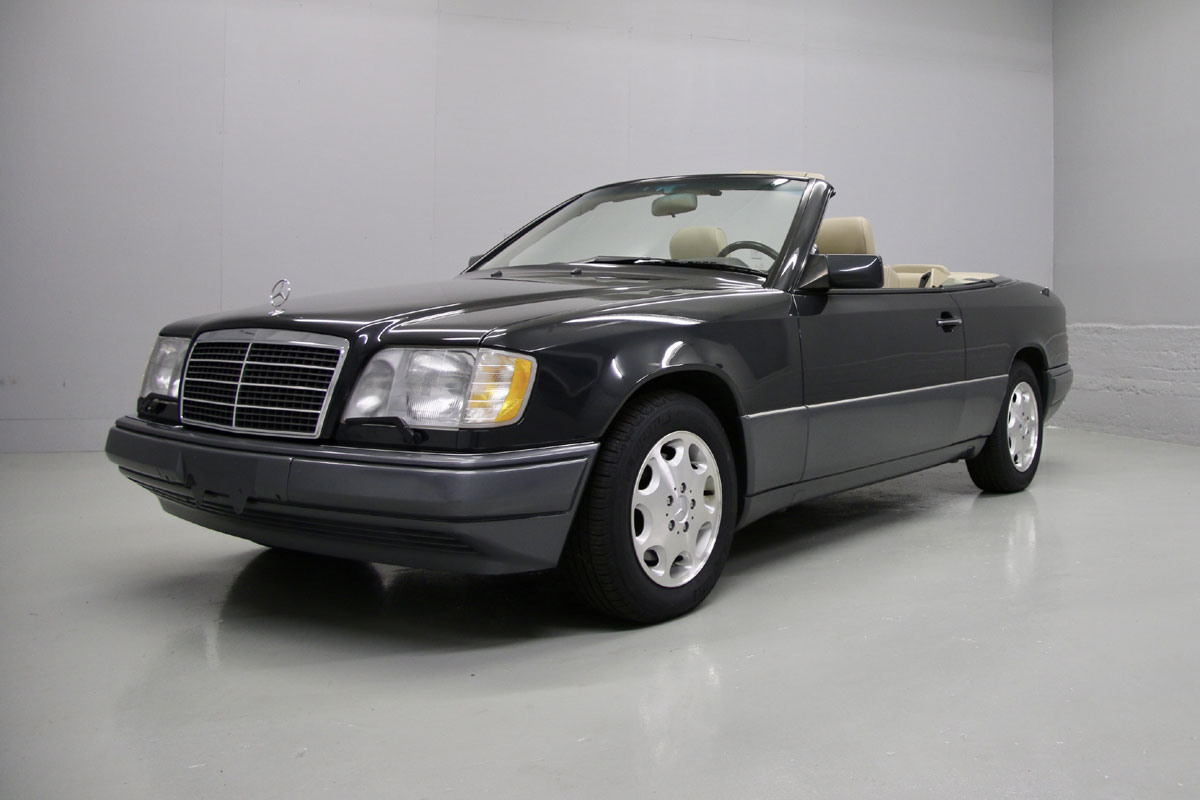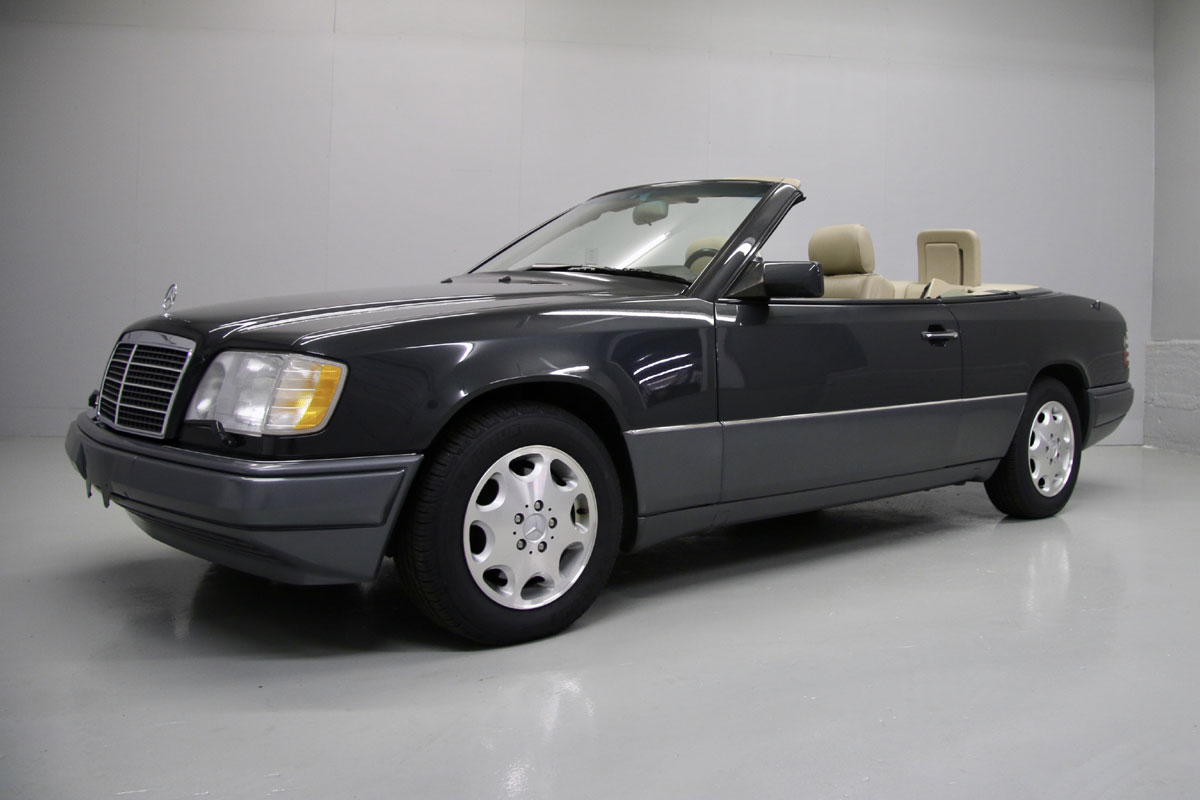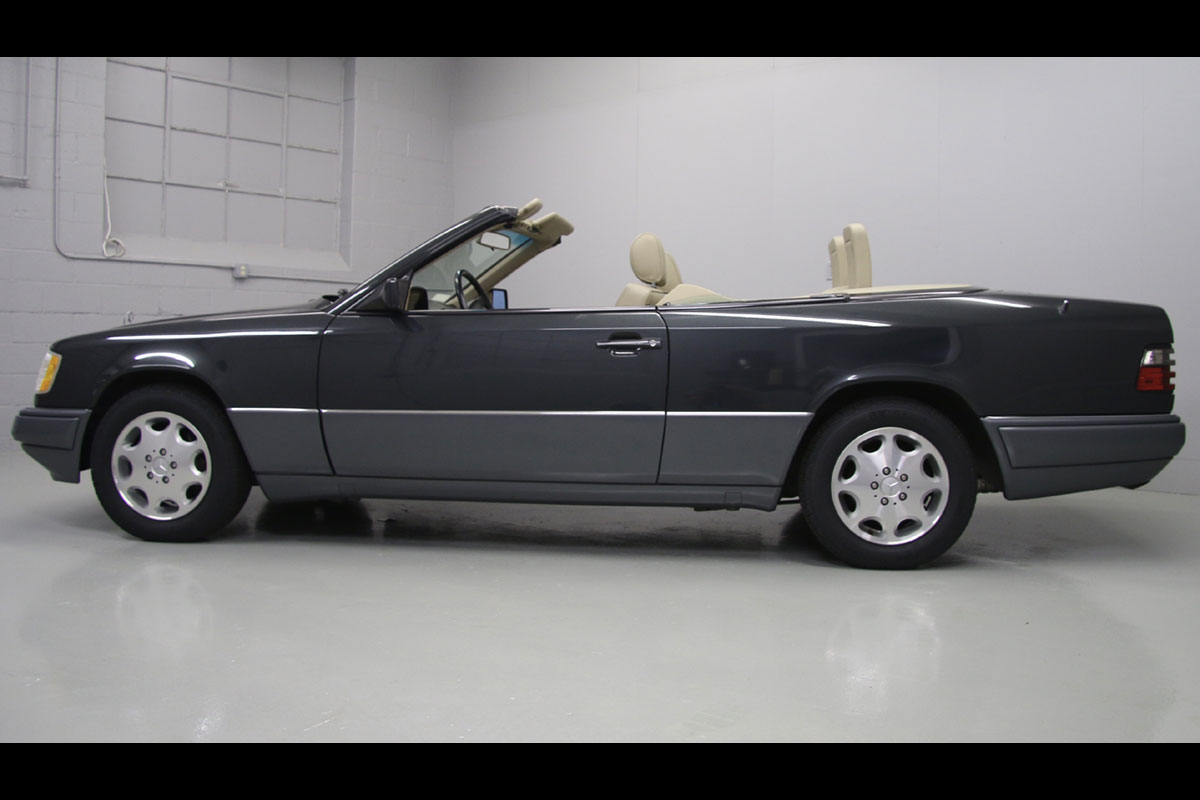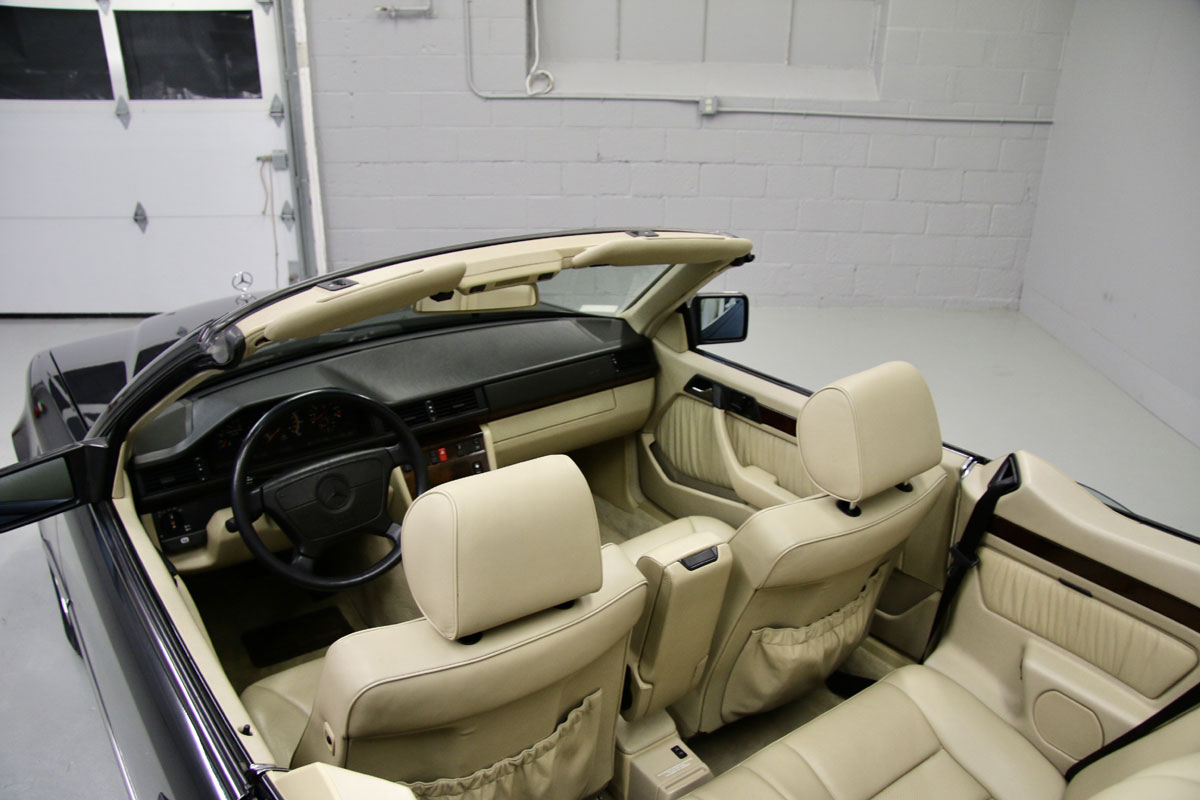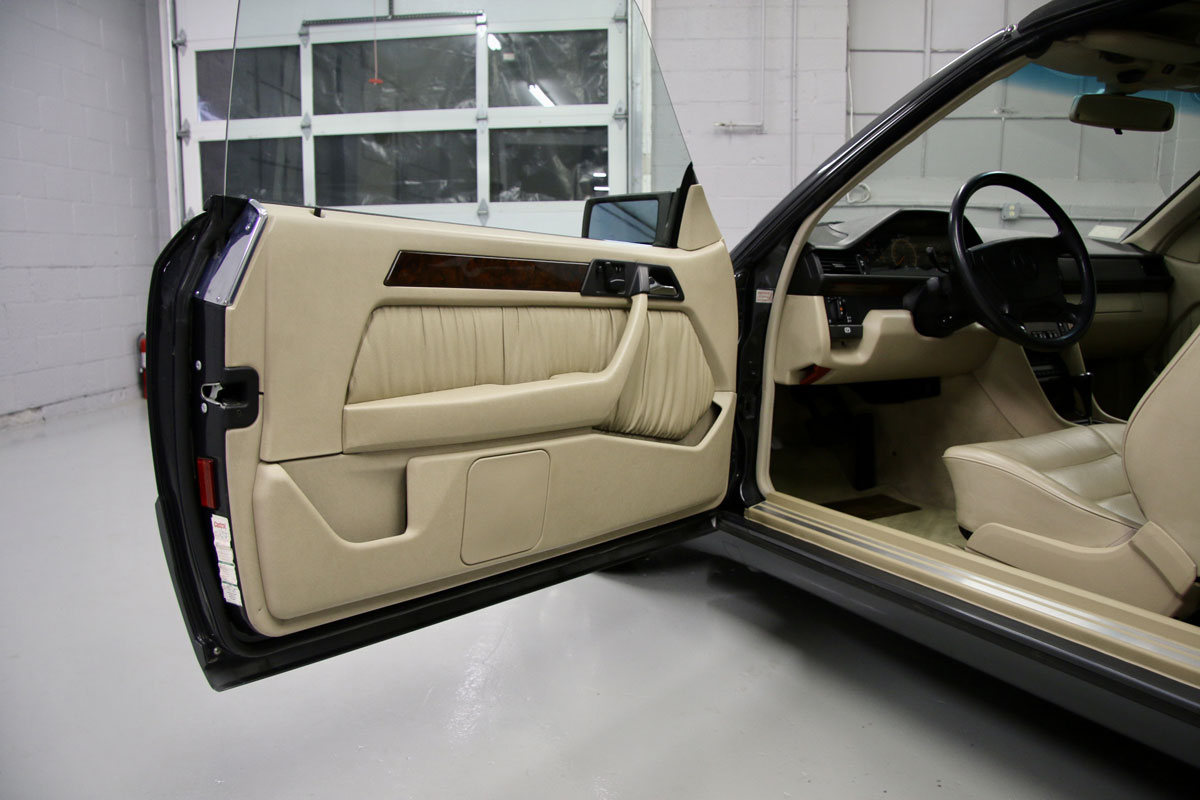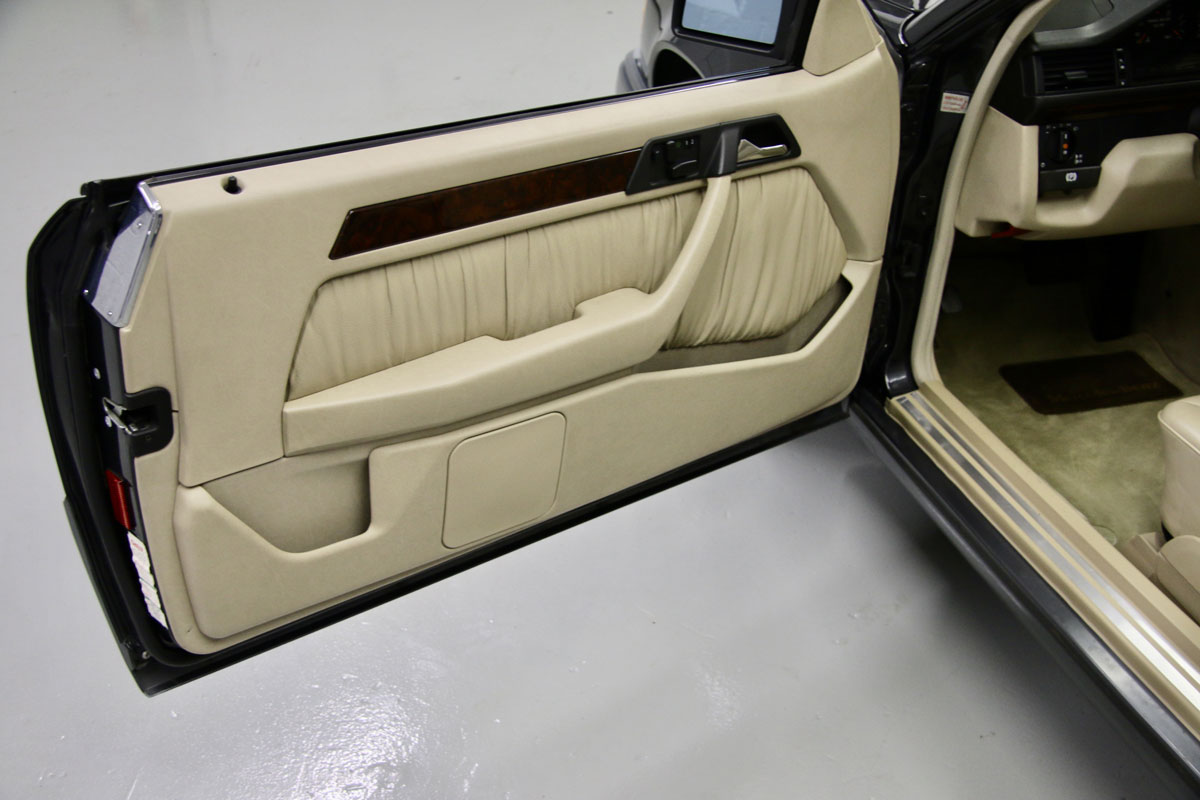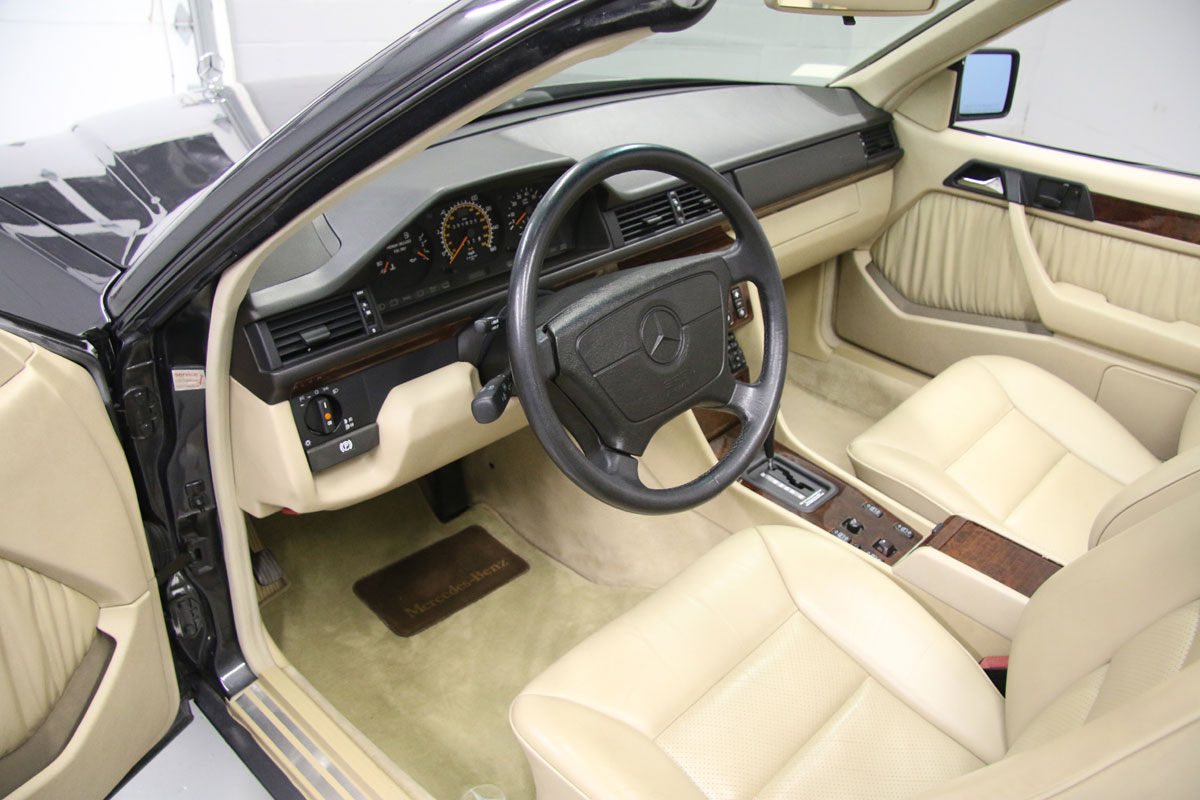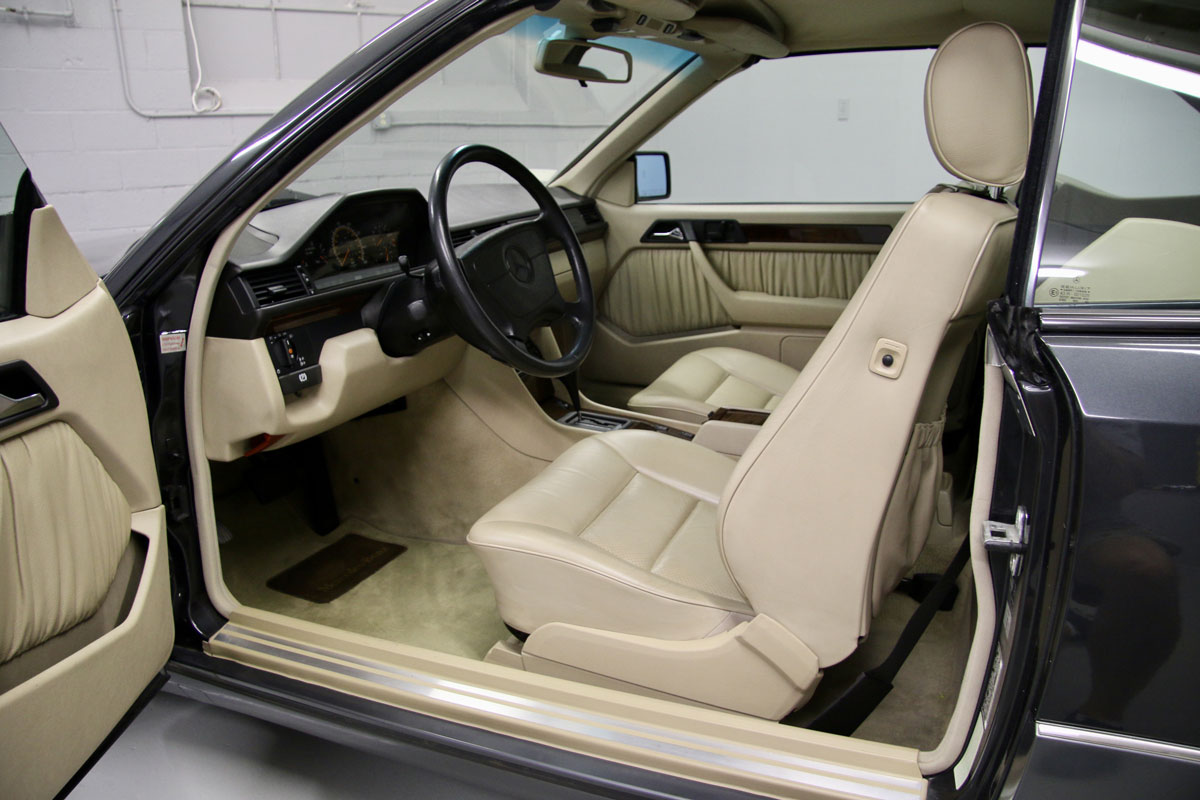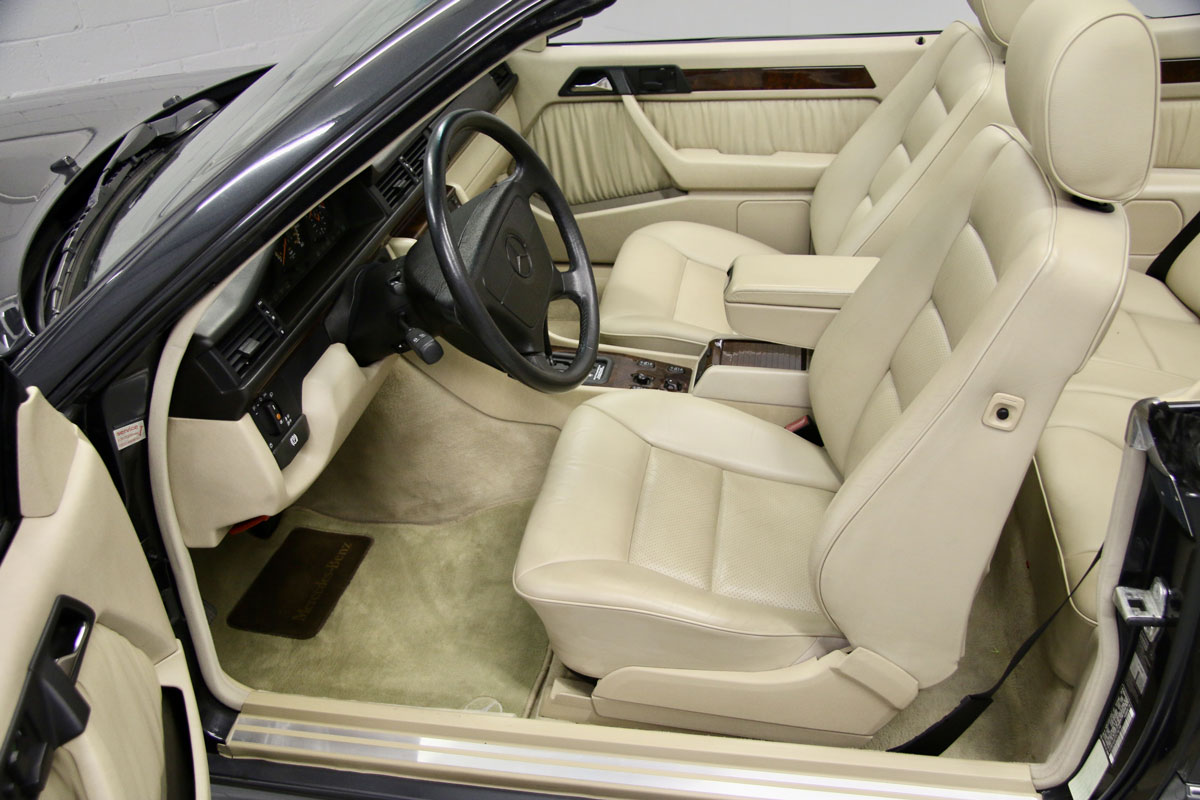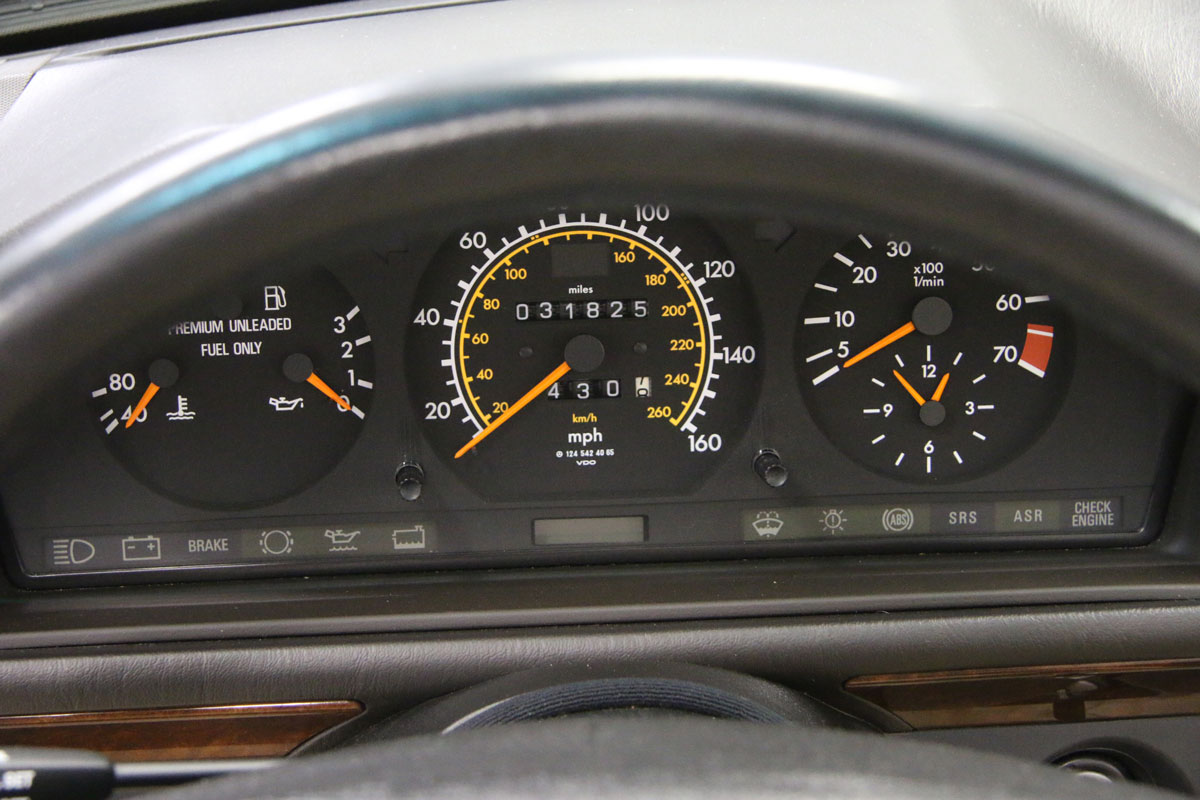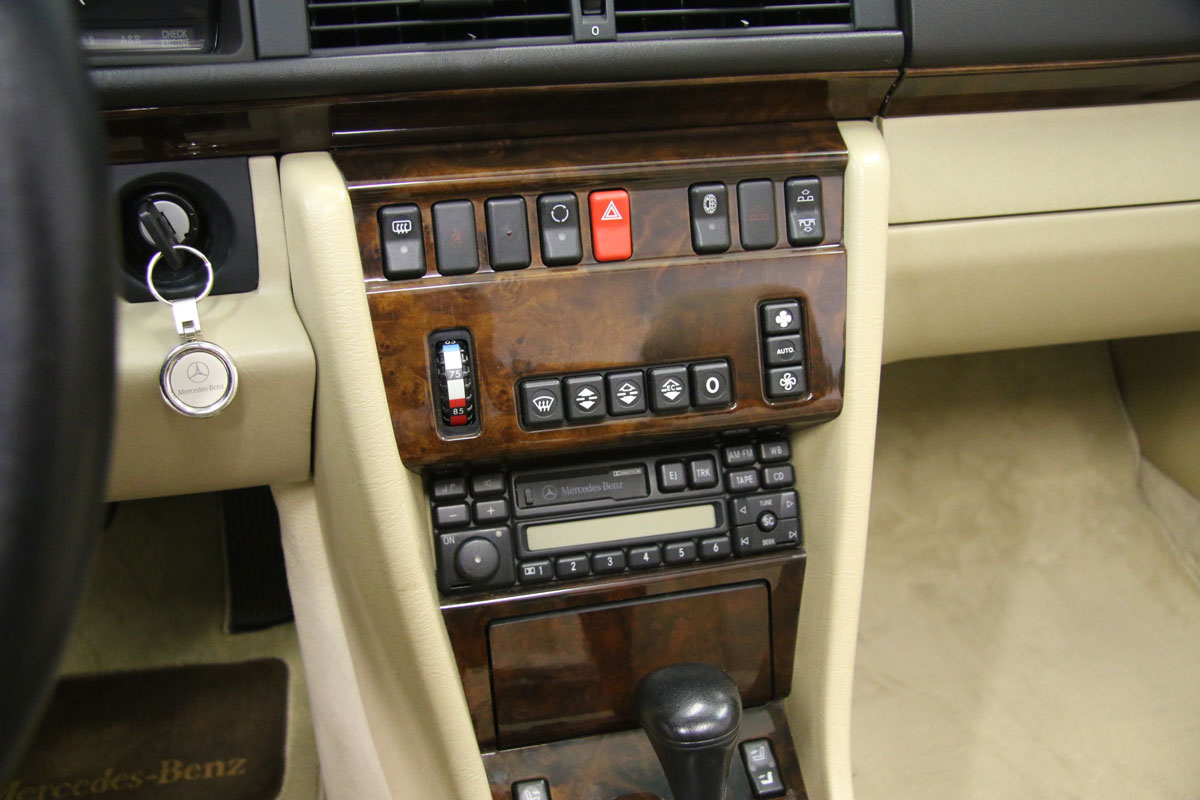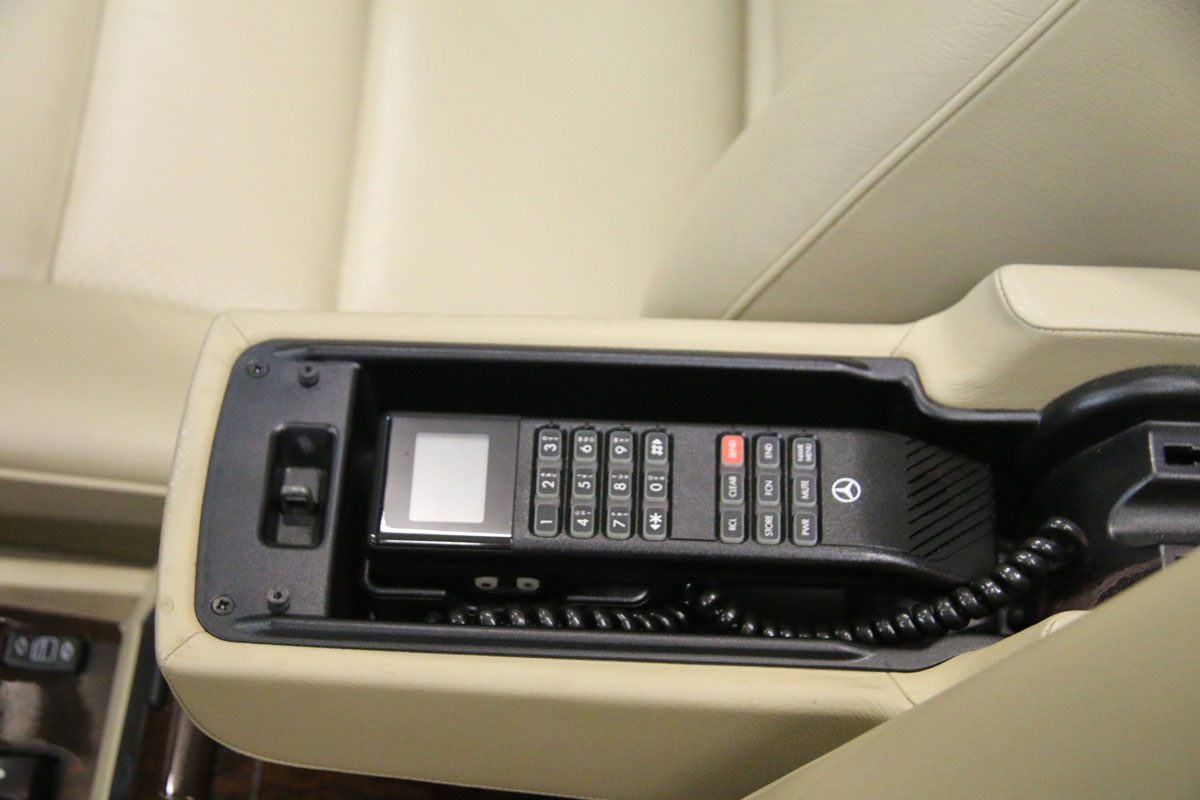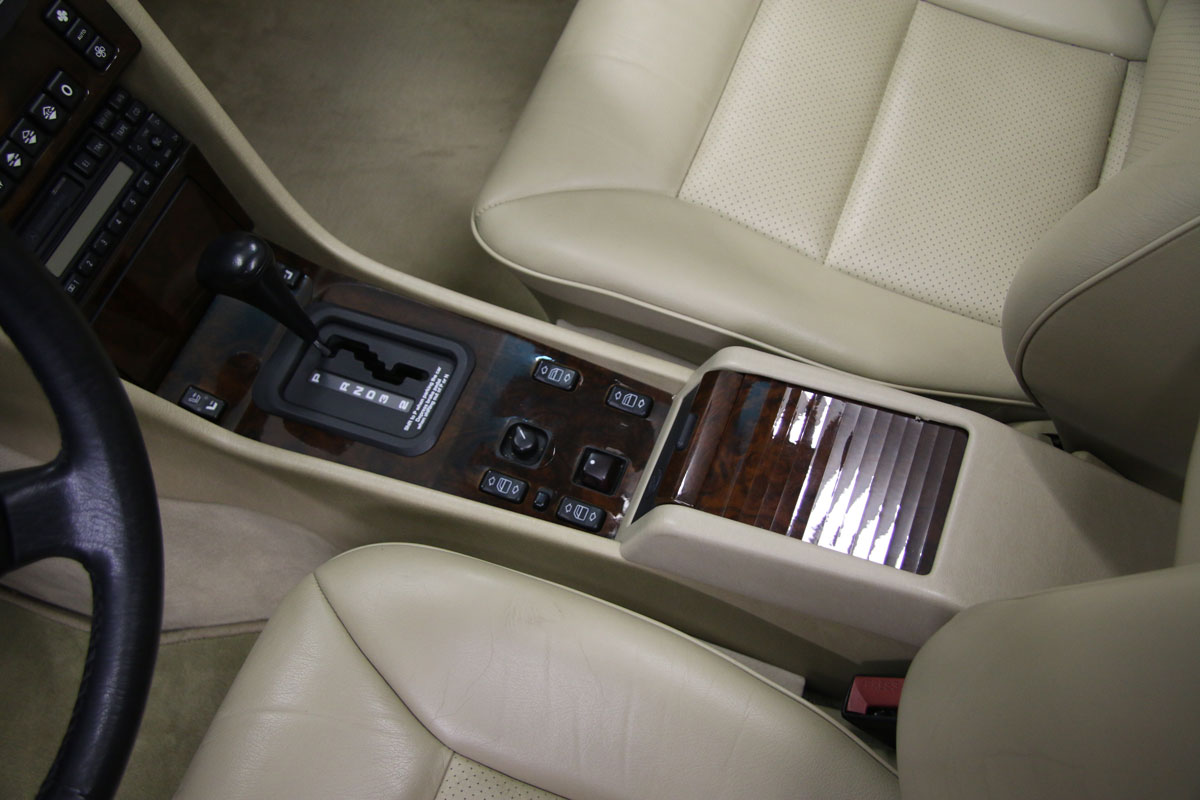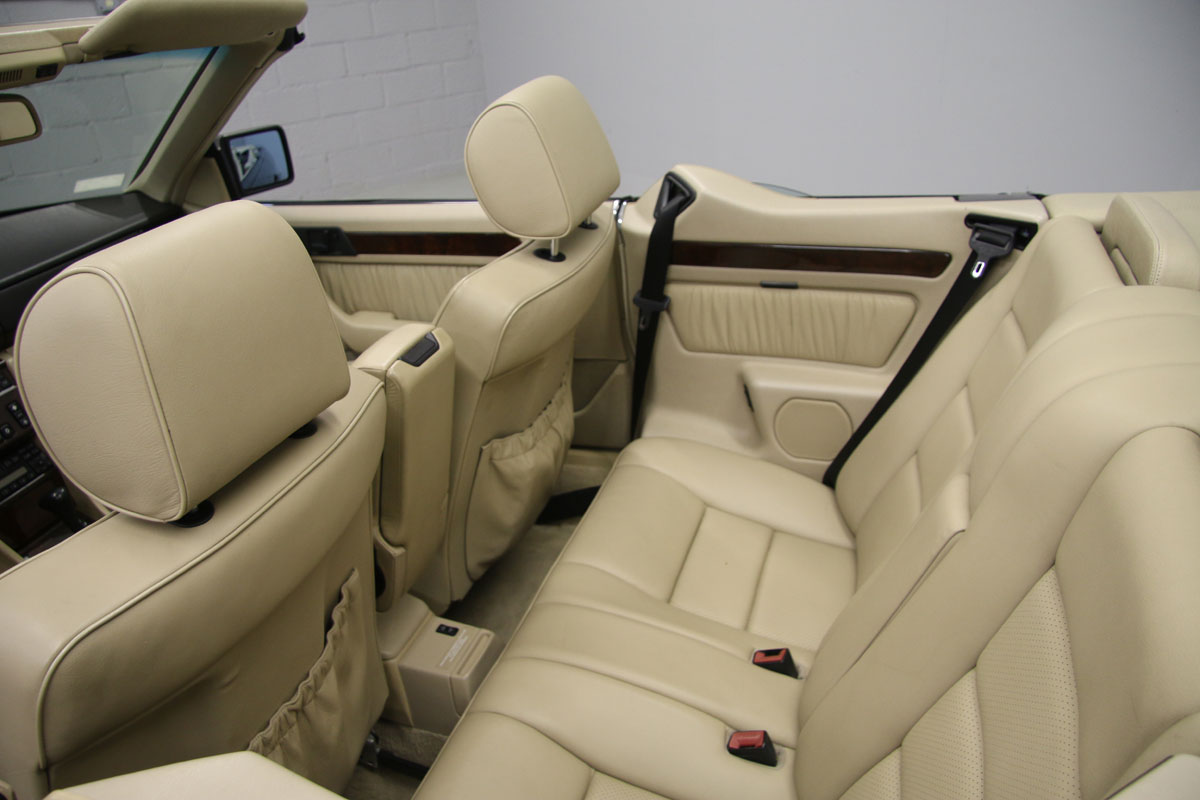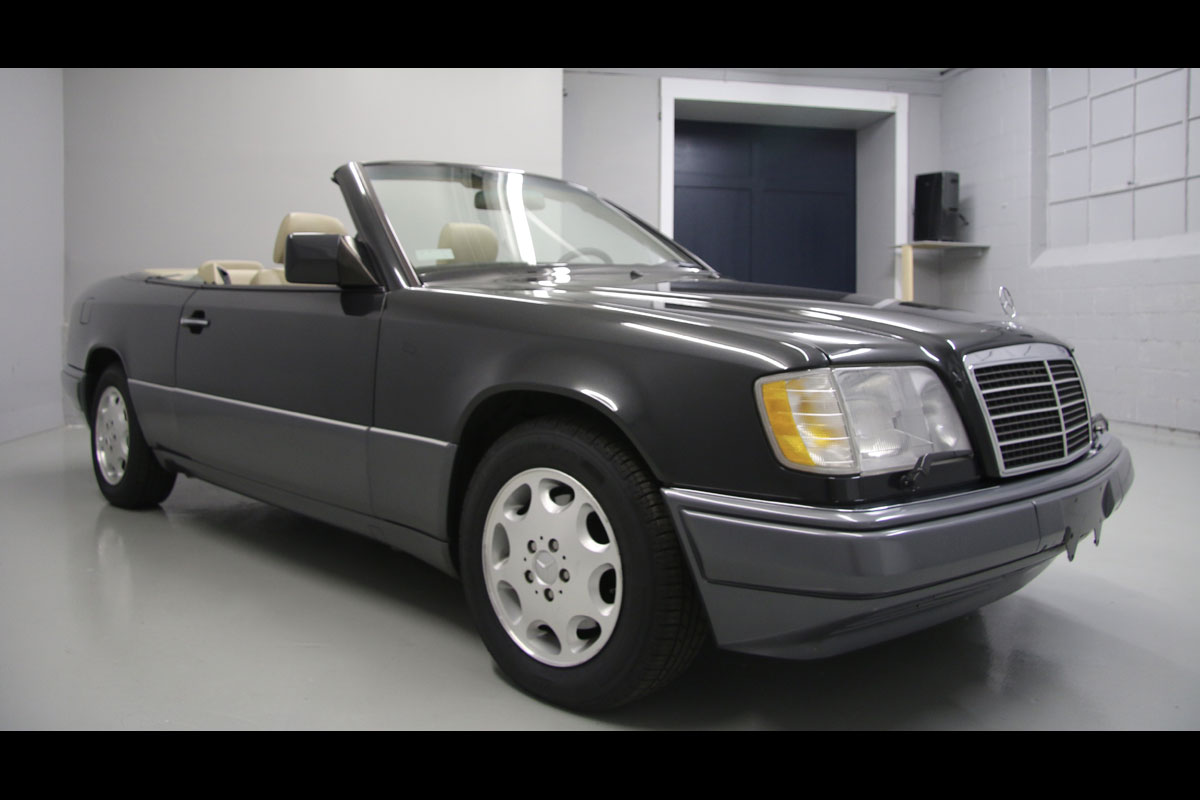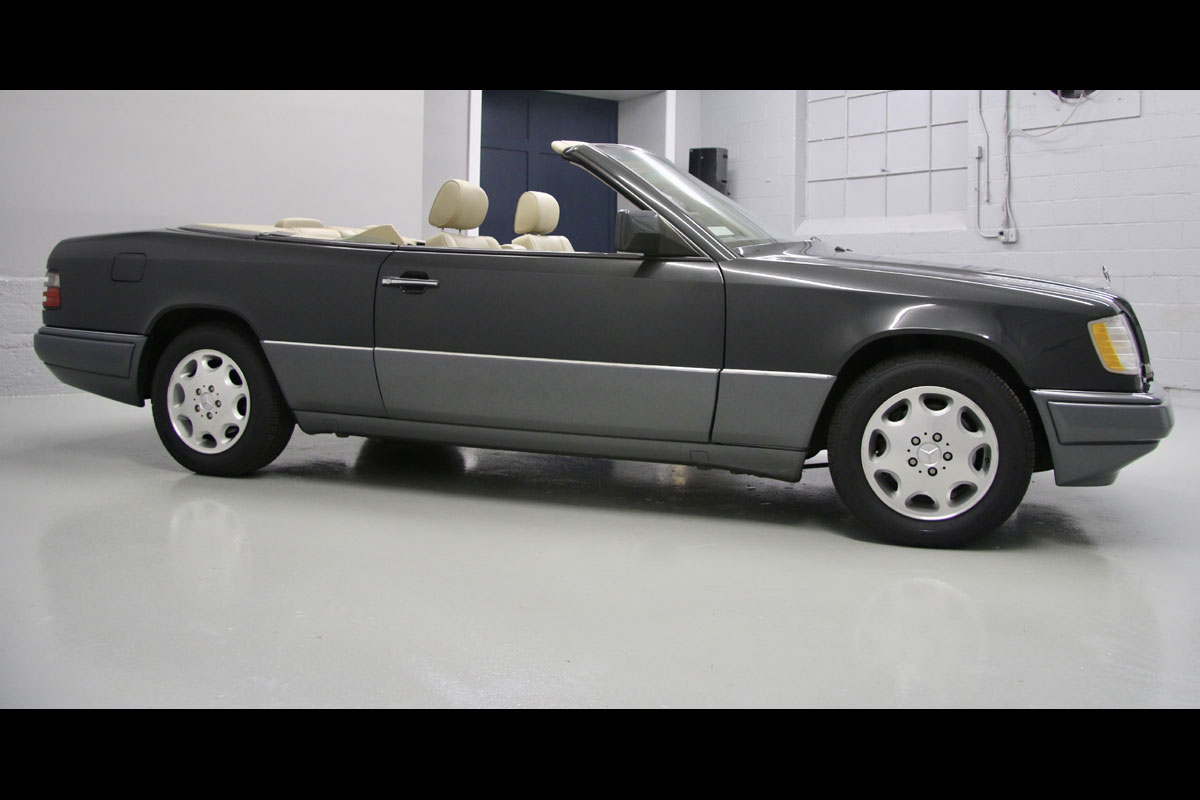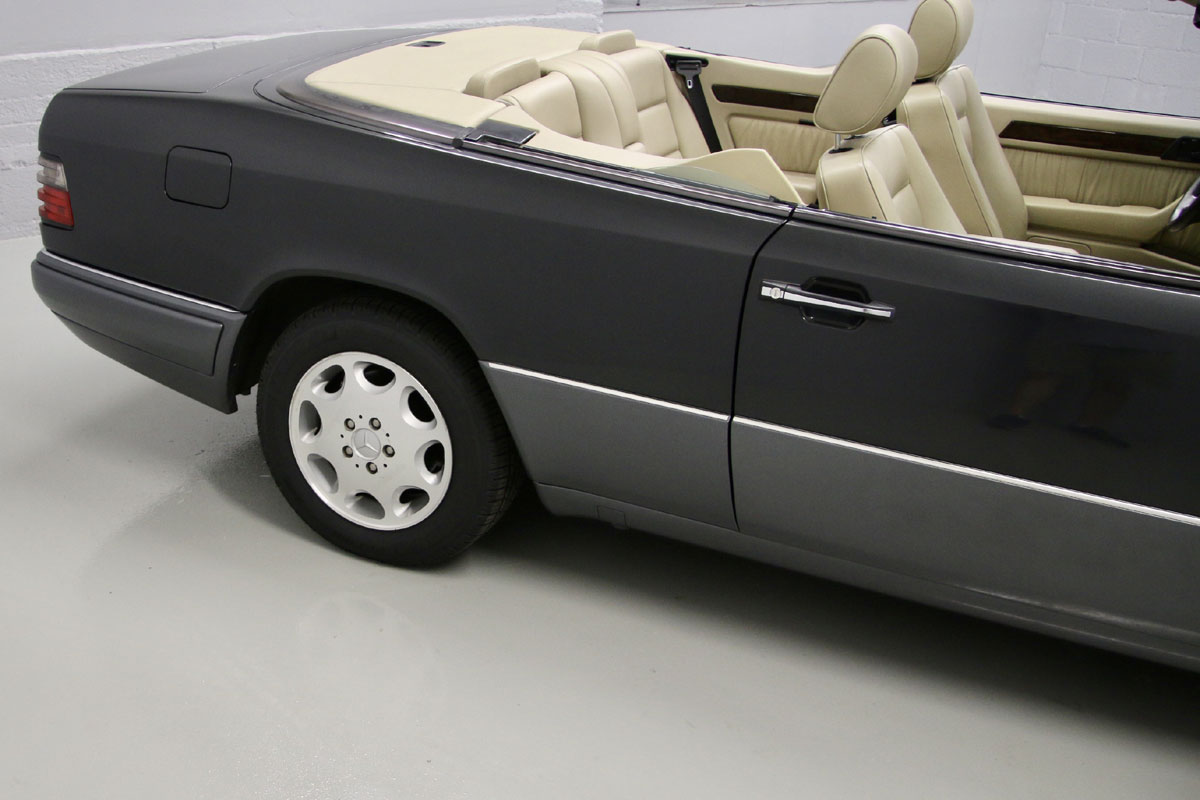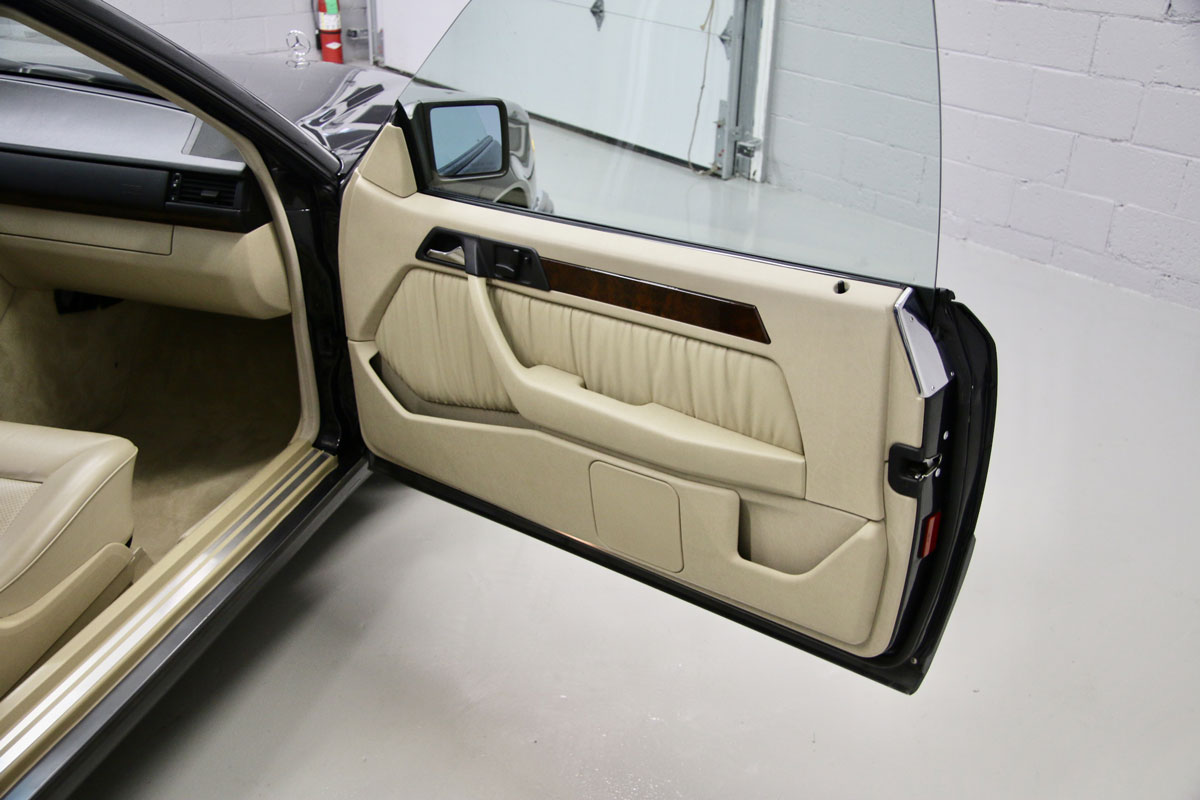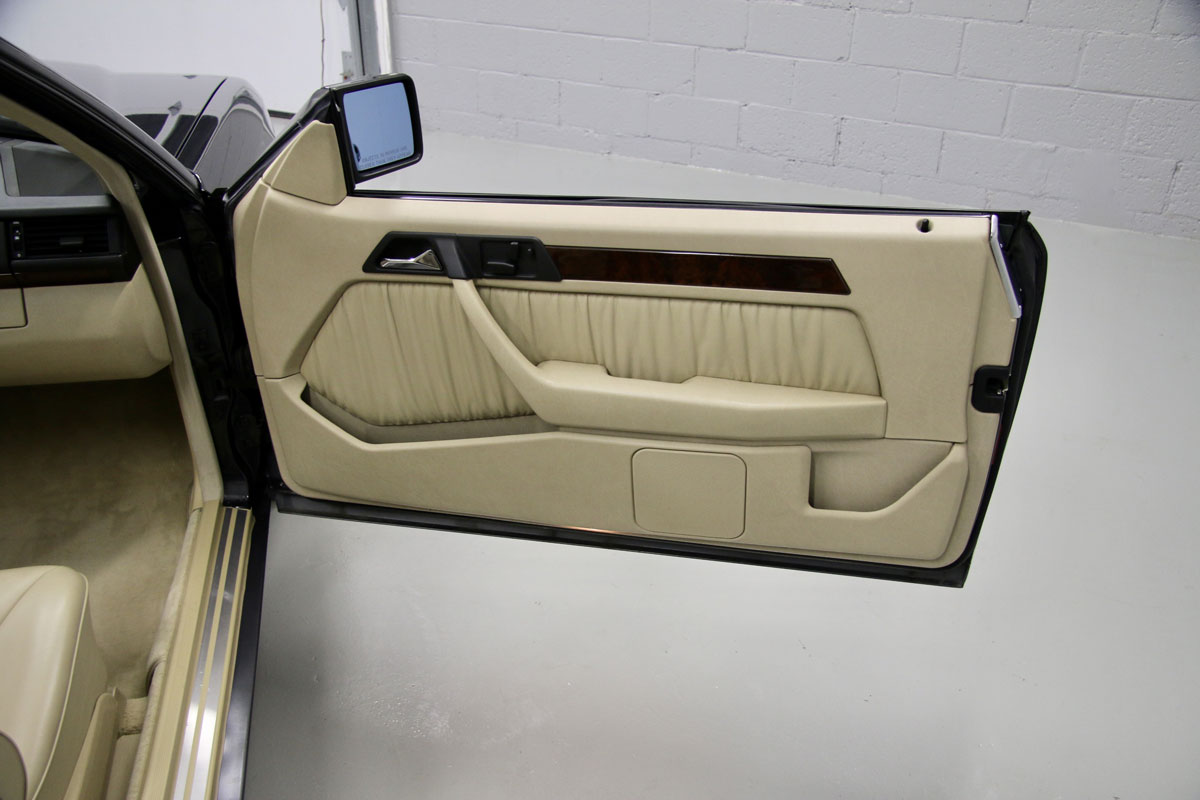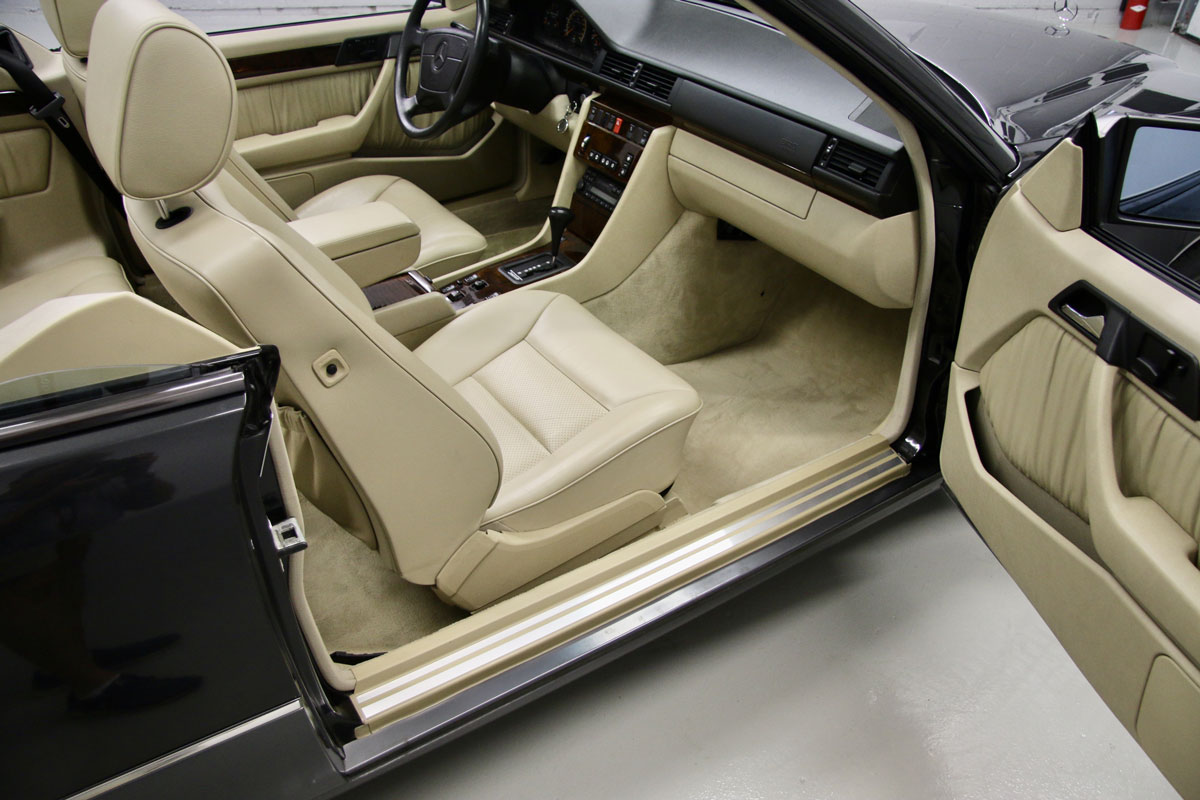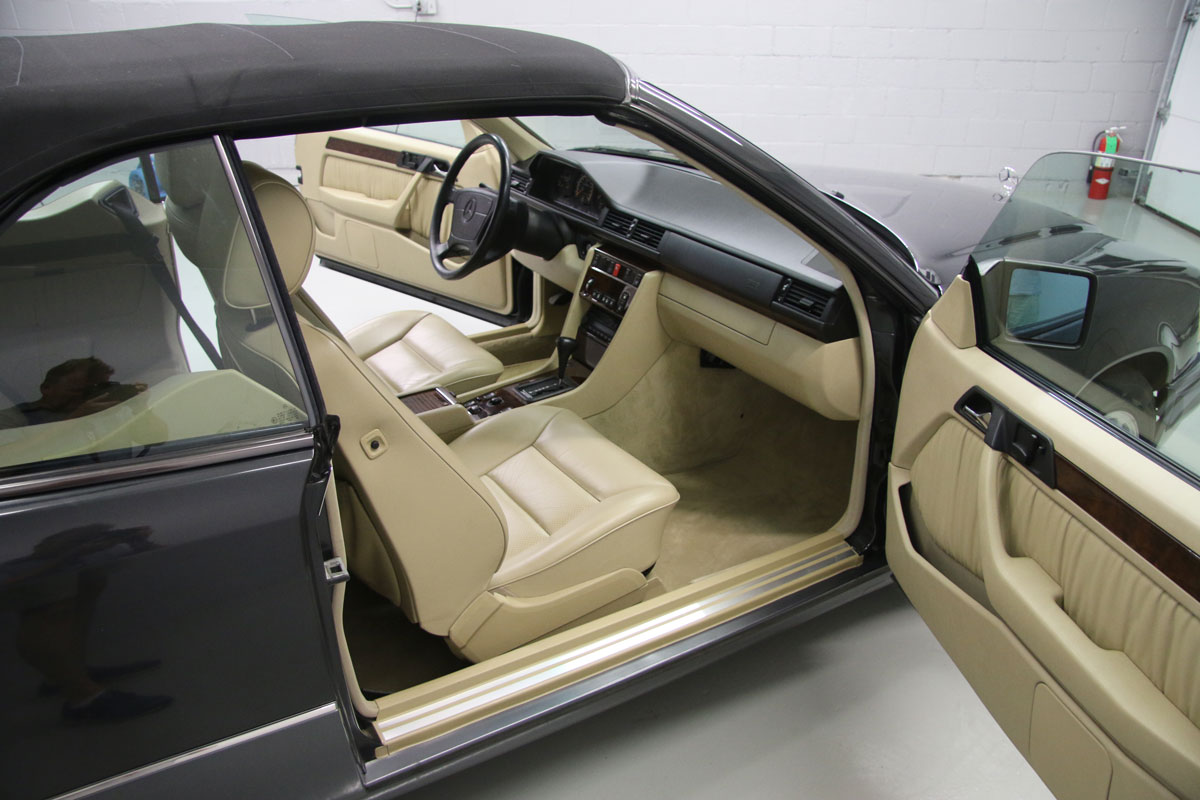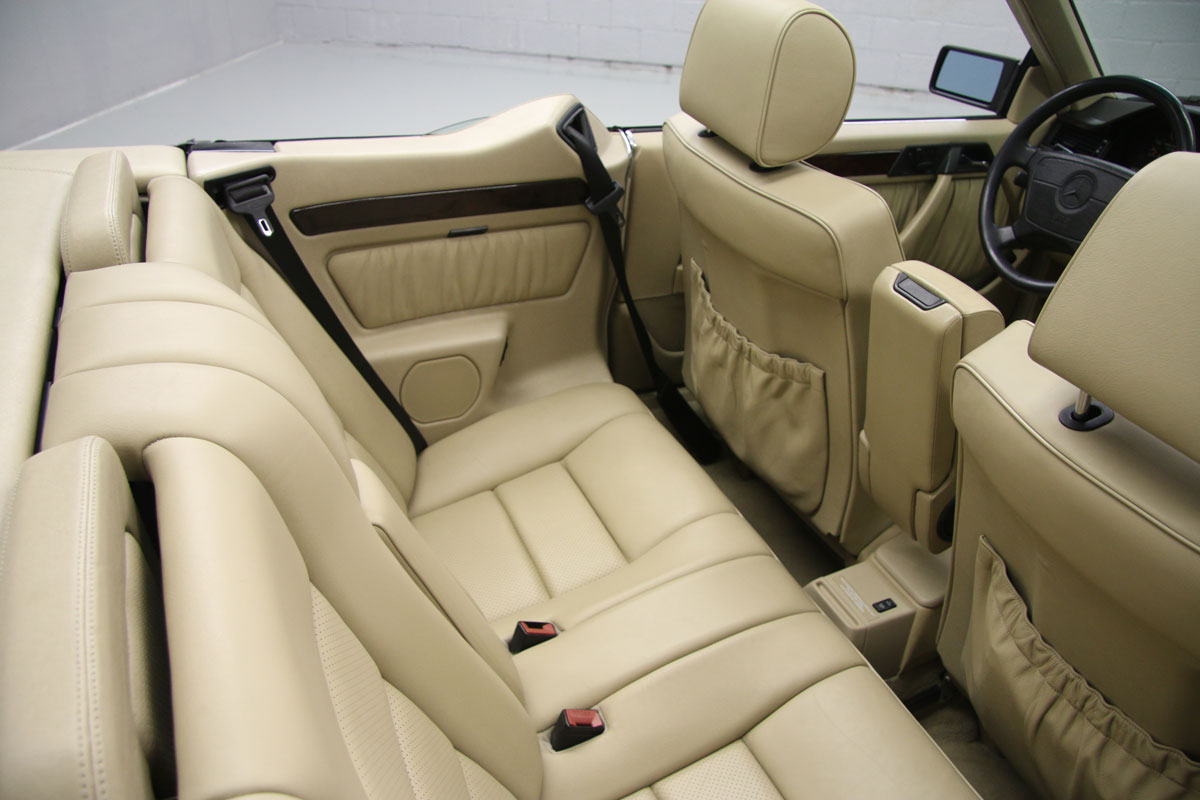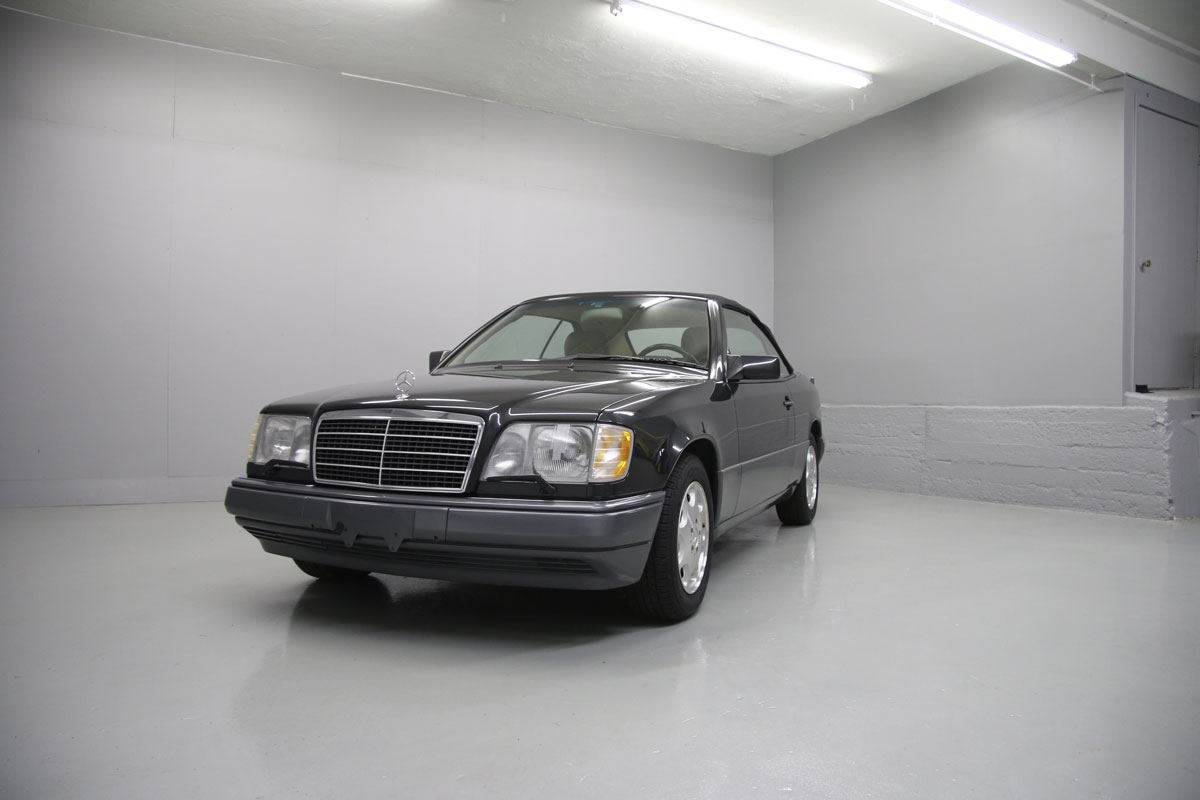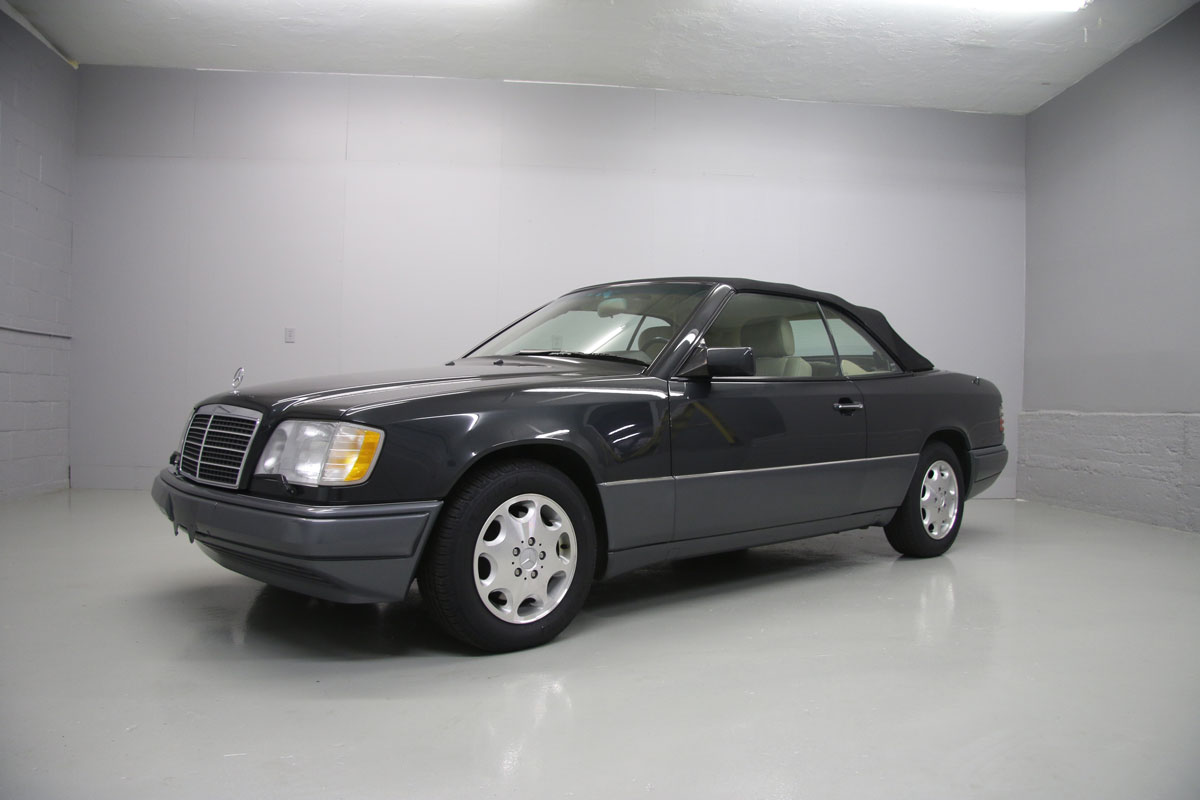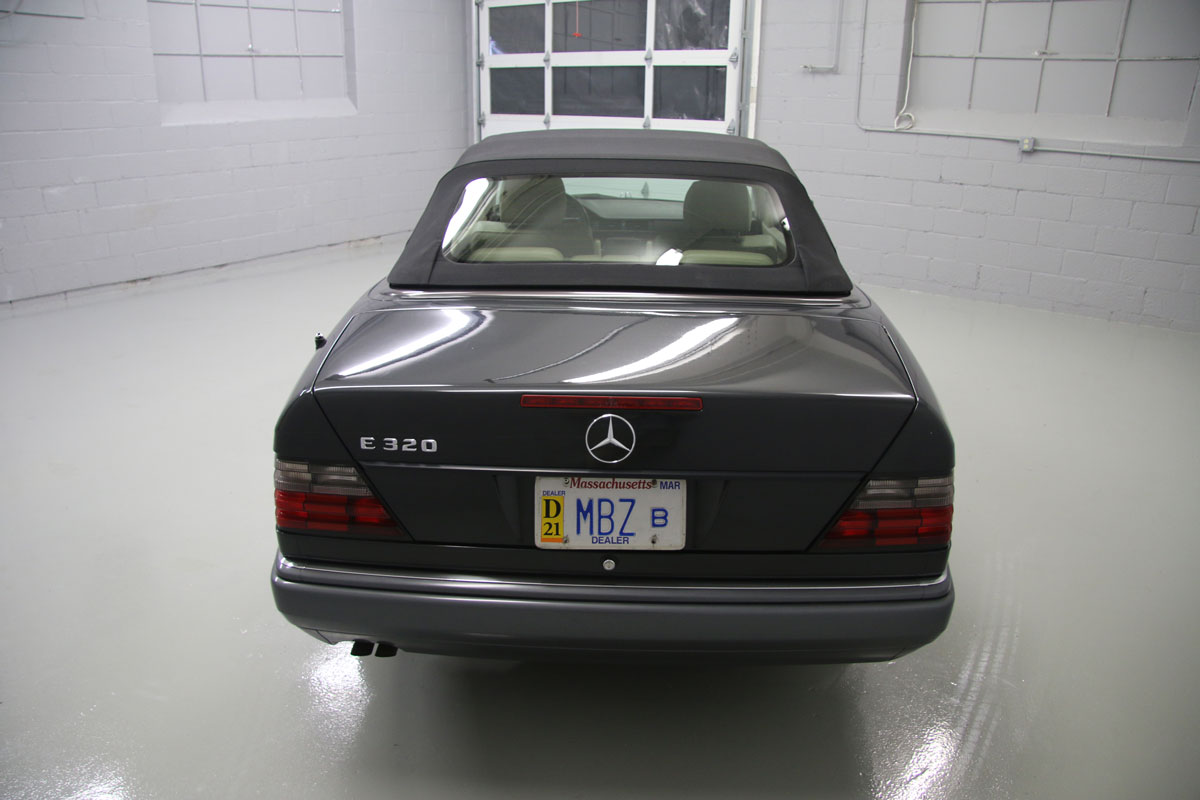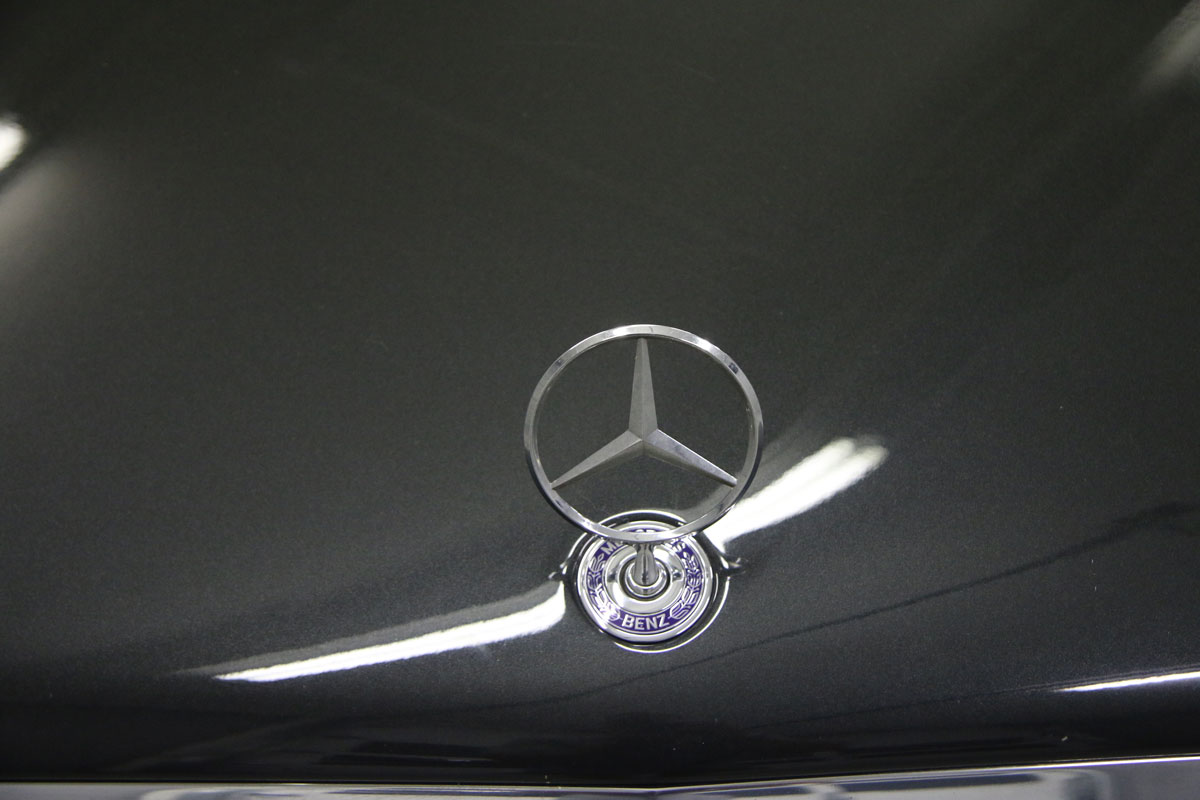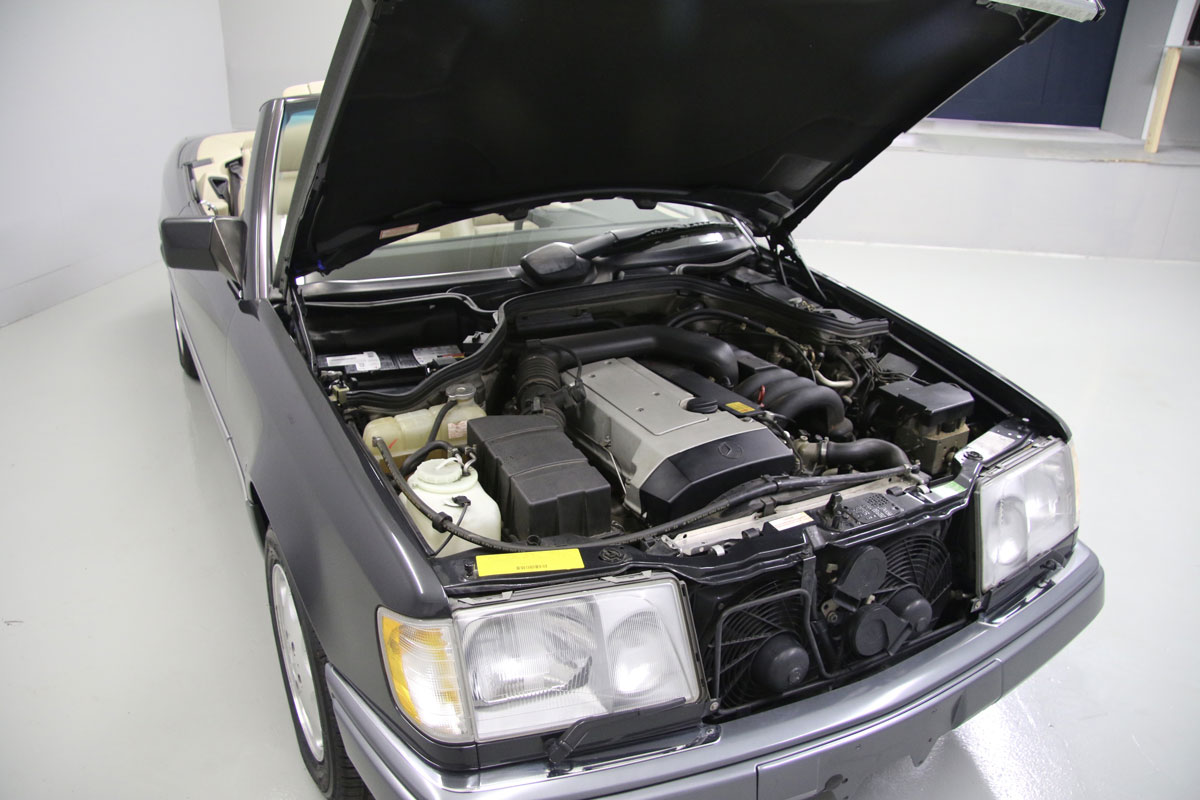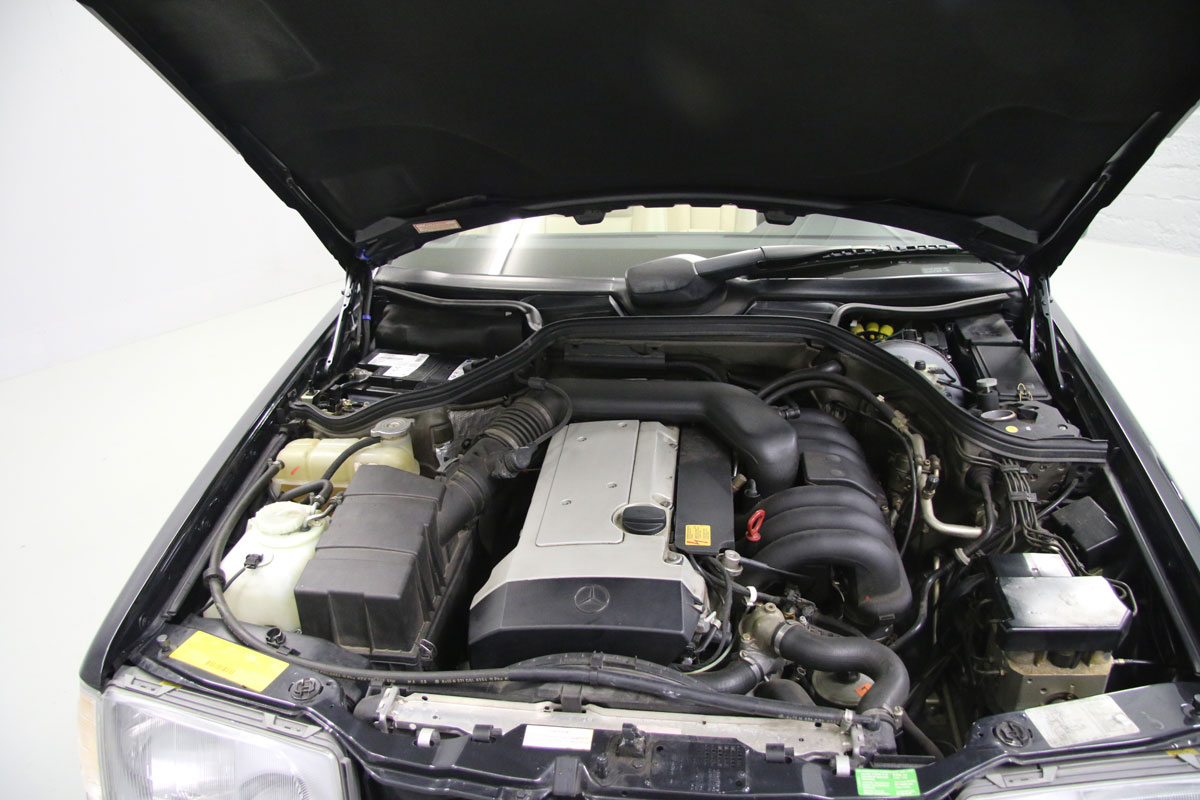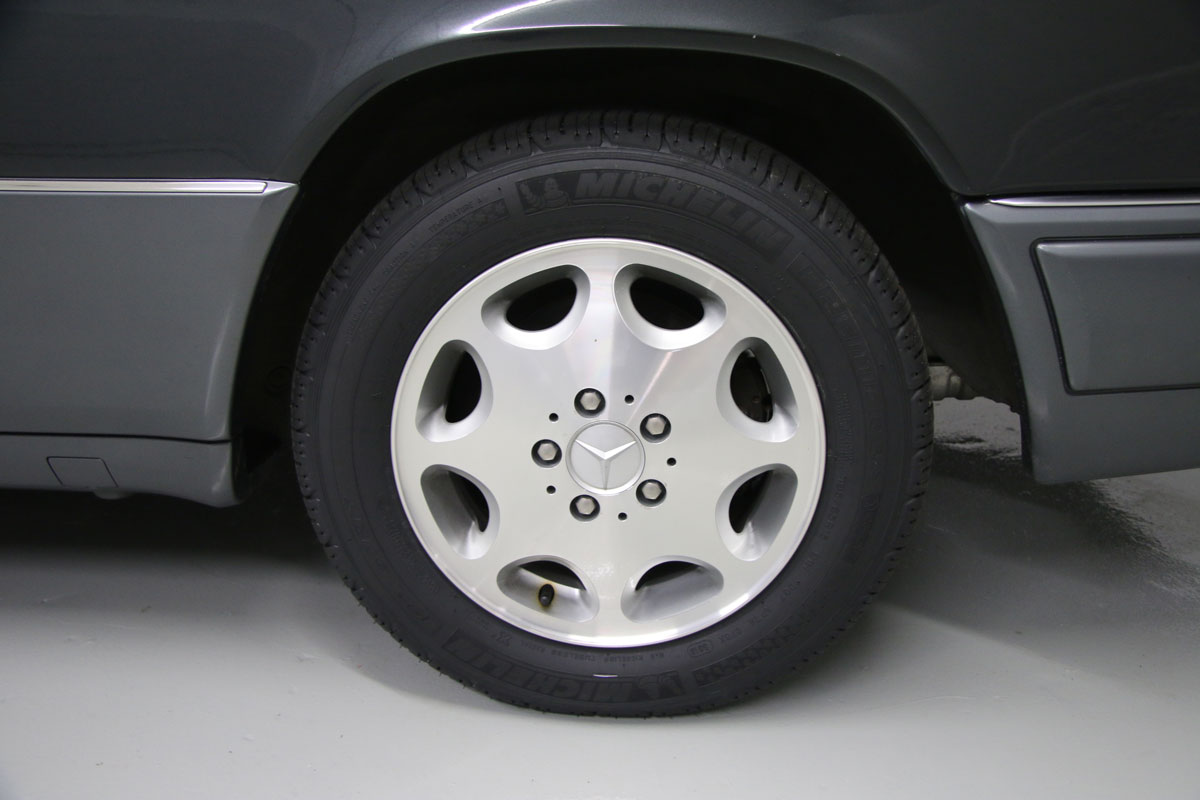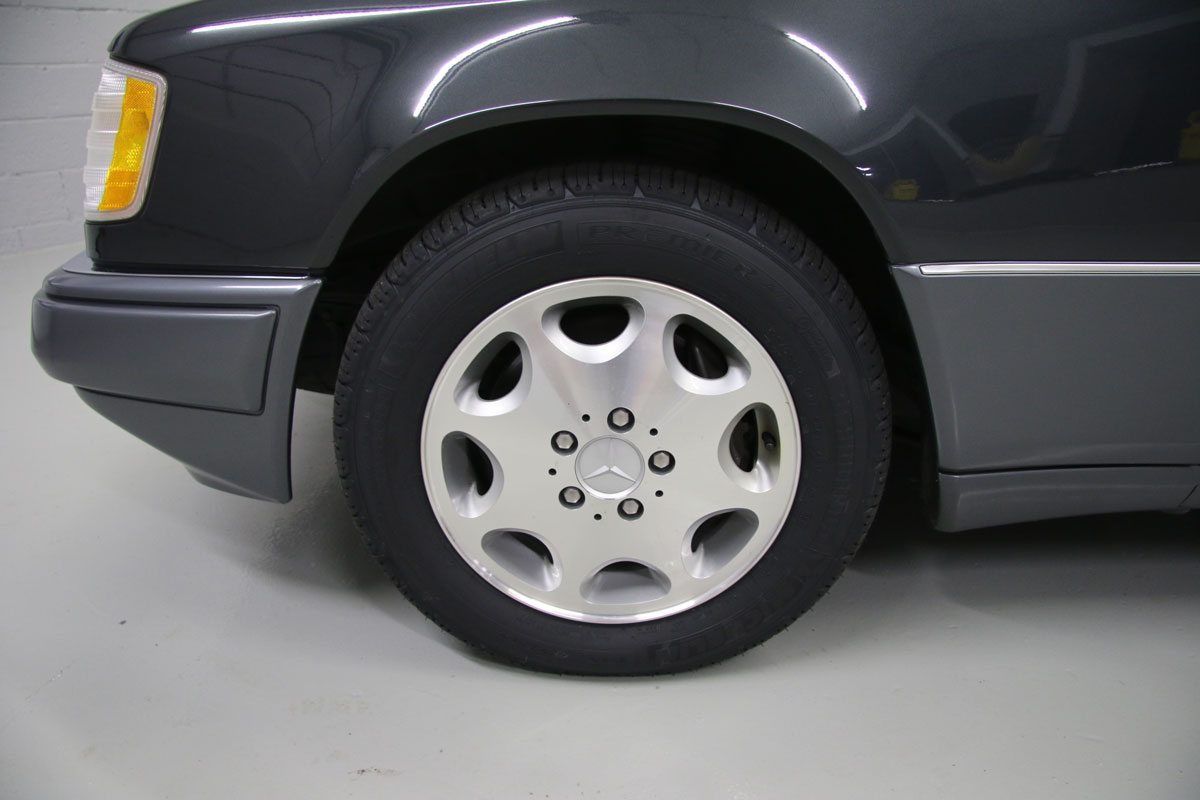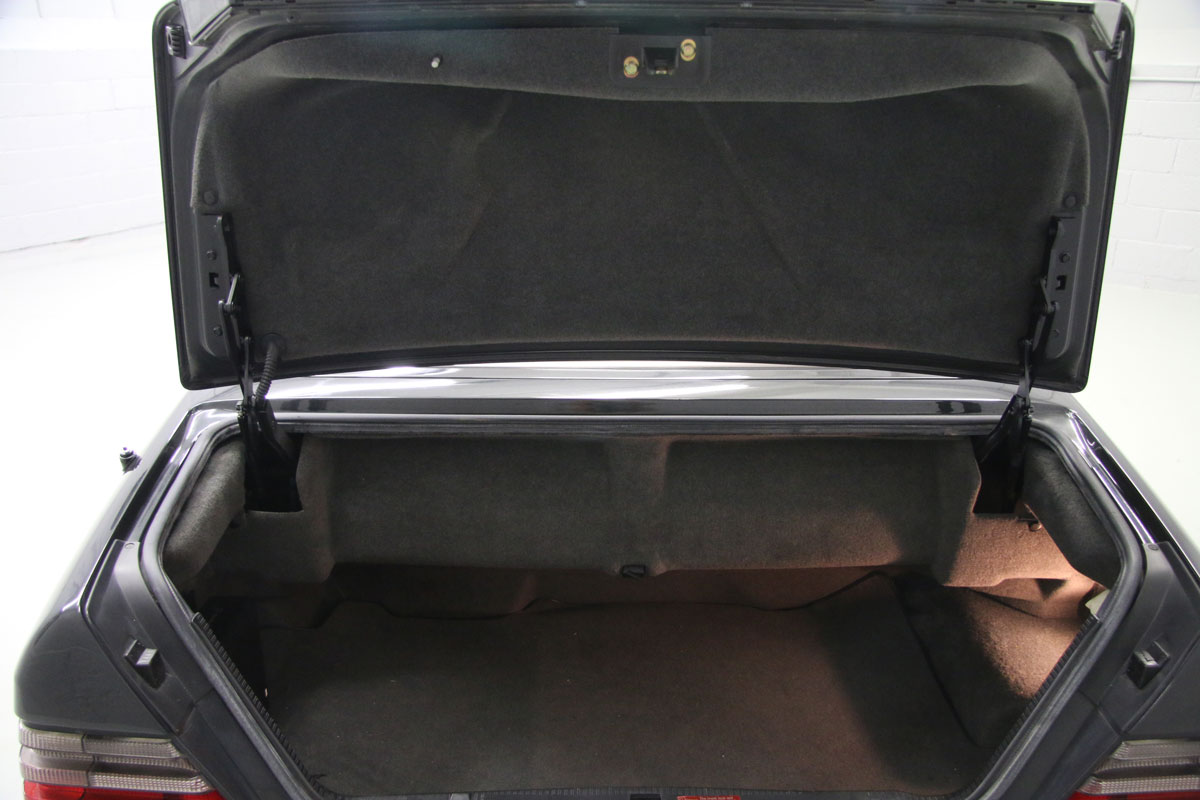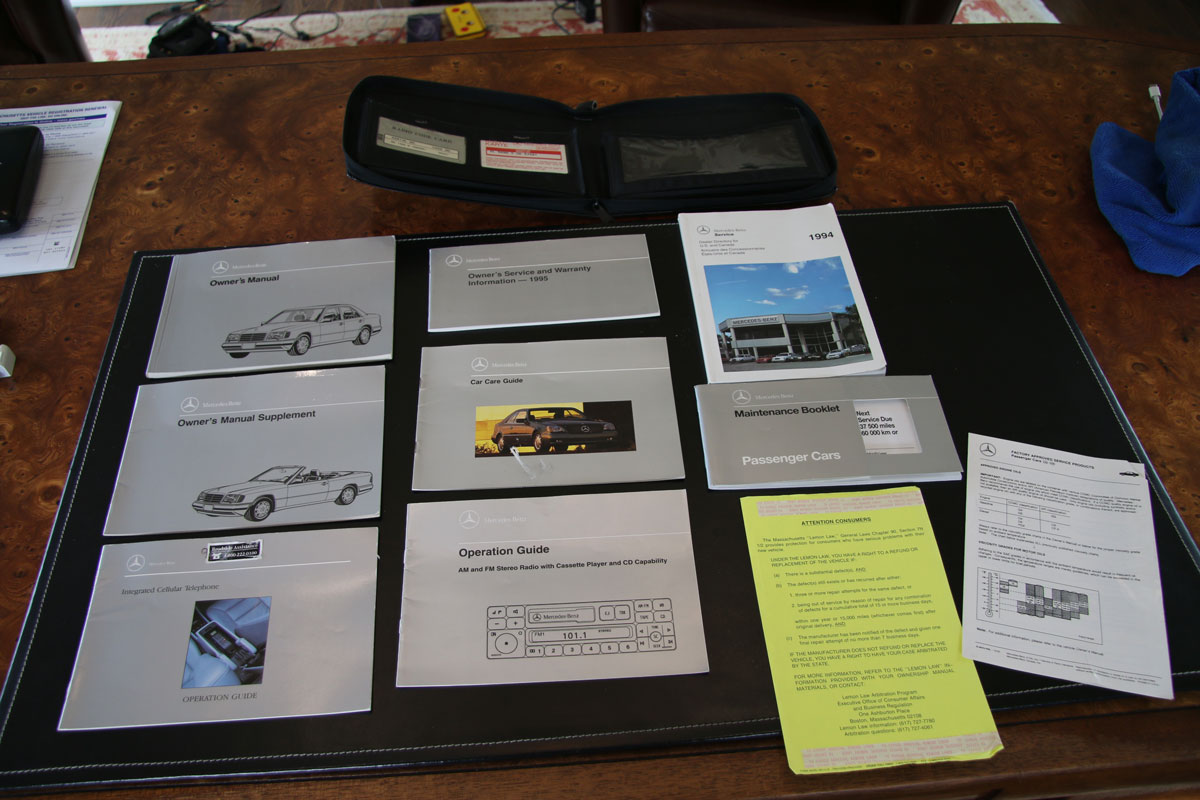 Details
Year: 1995
Make: Mercedes-Benz
Model: E320 Cabriolet
Mileage: 31,825
VIN: WDBEA66EXSC186798

Transmission: 4-Speed Automatic
Engine: 24 Valve 3.2 Litre Inline 6
Drivetrain: Rear-Wheel Drive

Body Style: Convertible
Exterior: DB199 Black Pearl Metallic
Interior: 265 Parchment Leather
Vehicle History
1995 brought the end to the Mercedes-Benz 124 chassis, the company's midsize offering today considered legendary as the last of the over-engineered Mercedes-Benz midsize cars.
The pinnacle of 124 chassis were the 500E sedans and the E320 coupes and convertibles that made their series debut in 1994. The two-doors featured a new twin-cam 24V inline-six with 217 horsepower. Incredibly smooth, quiet, and wonderfully engineered the Cabriolet had a base price of over $80,000 in 1995 dollars, equivalent to close to $150,000 today. For this lofty sum customers received a hand built, conservatively-styled convertible capable of carrying four adults, a thickly insulated power top that hid below a powered rear cover, and an unparalleled build quality. Convenient features such as automatic arms to hand front-seat occupants their shoulder belts and safety items like a rollover system comprised of a strengthened windshield frame and rear headrest beams that would pop up behind the rear seats if a rollover was imminent made this world class convertible second to none.
The delightful car featured here was delivered on August 21,1995 from Foreign Motors West in Natick, Massachusetts, where it remained in the hands of one owner until July of 2020. During its 25 year life it has been meticulously maintained and cared for. Delivered in Black Pearl Metallic with a Parchment Leather interior this opulent tourer is a joy to cruise in with either top up or down. Freshly serviced including its 30,000 mile maintenance it is exceptional in every way.