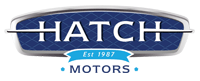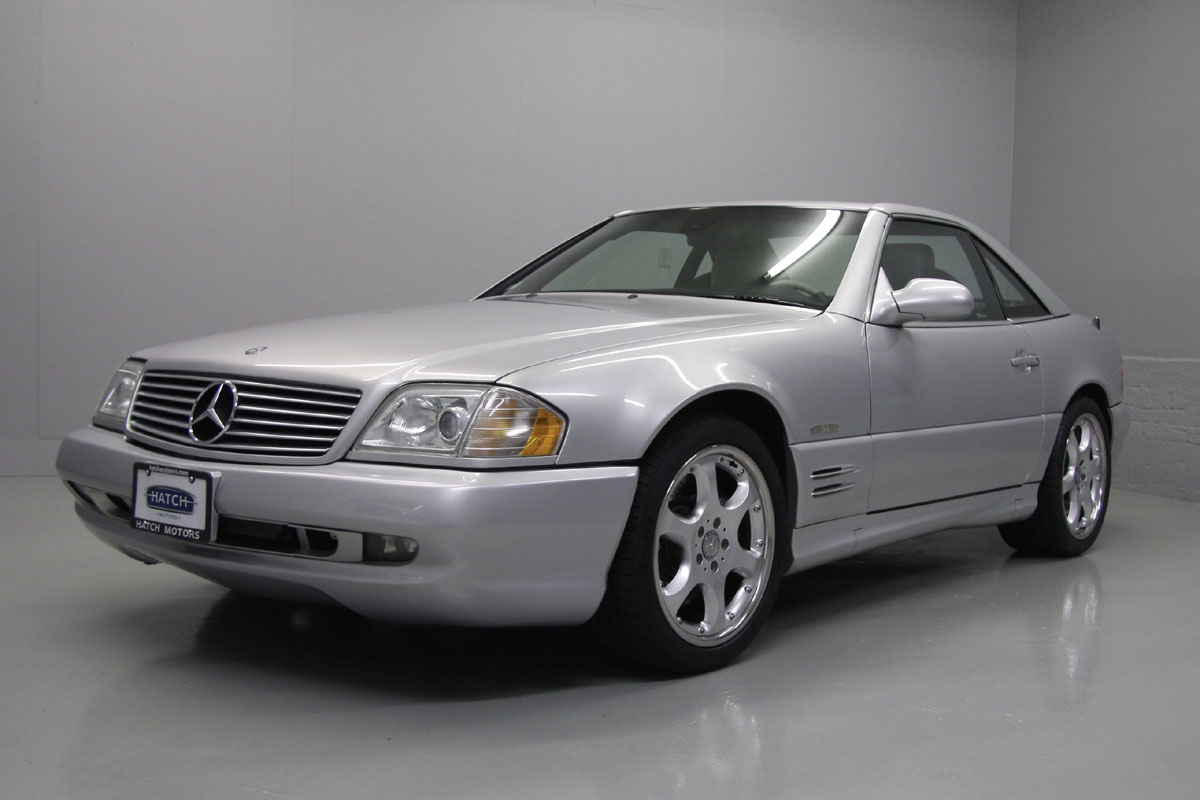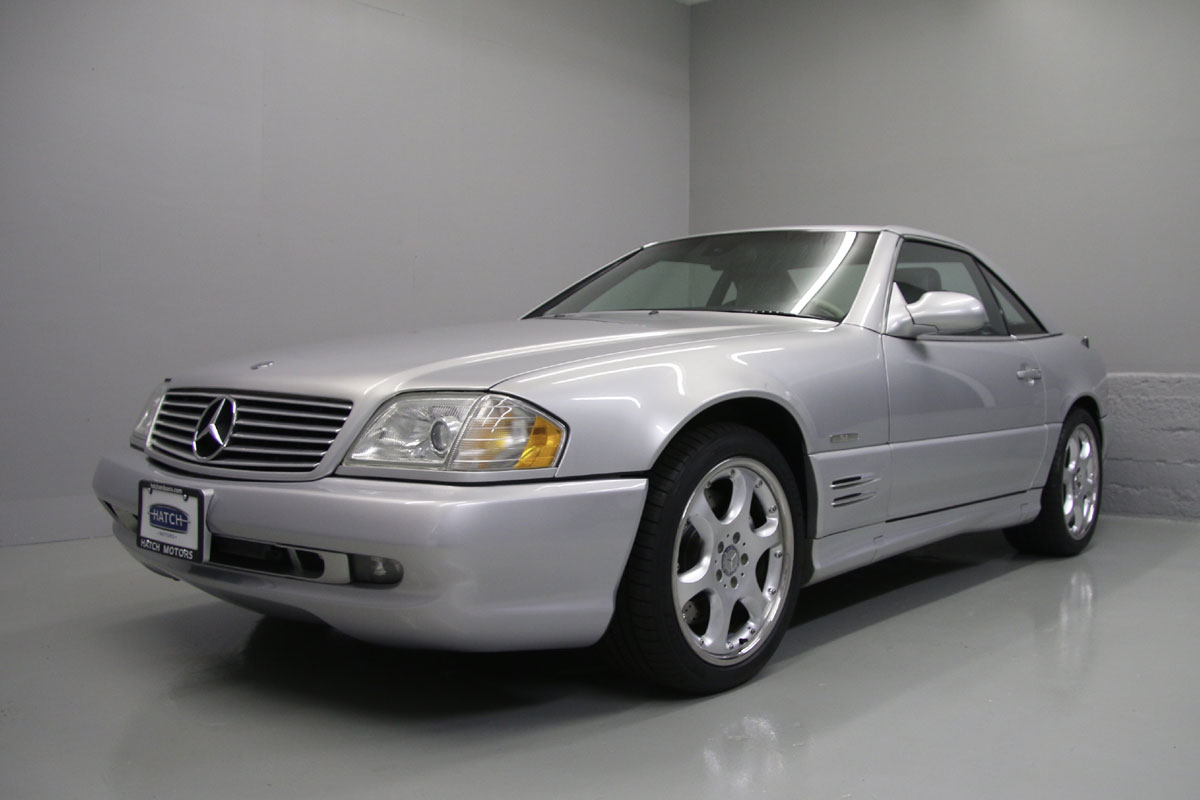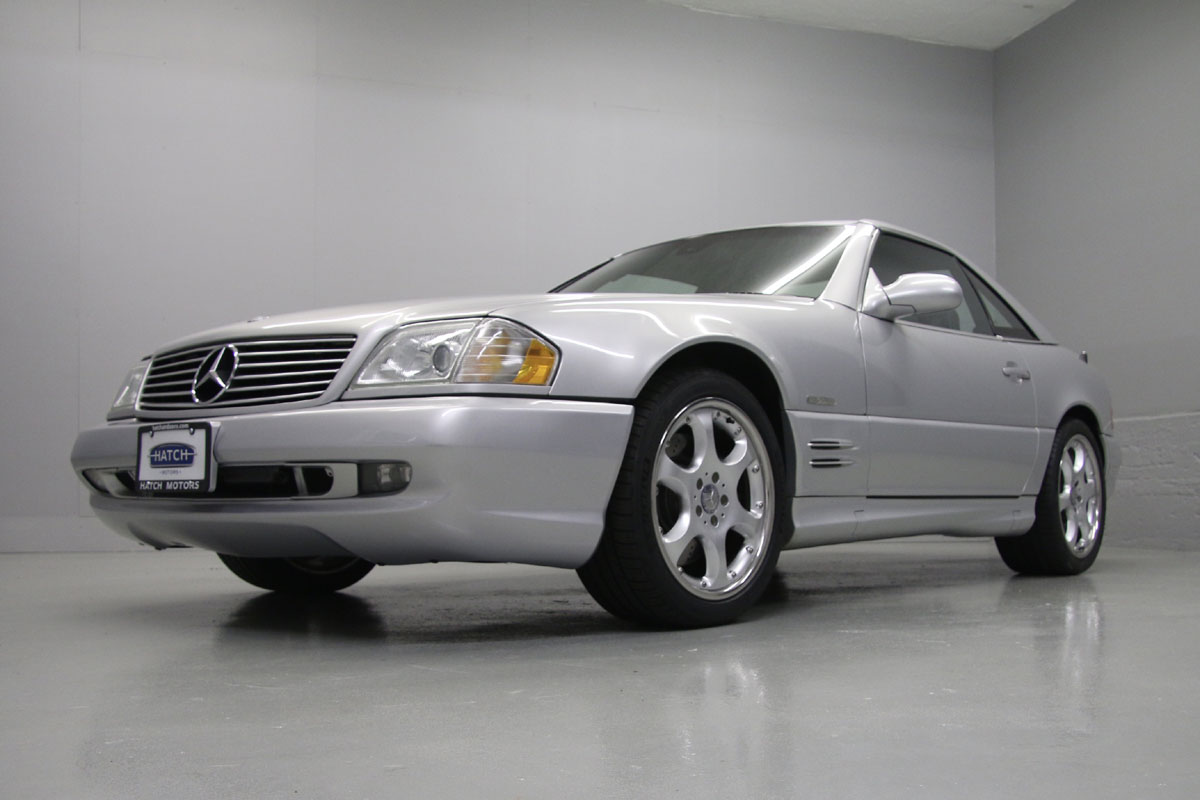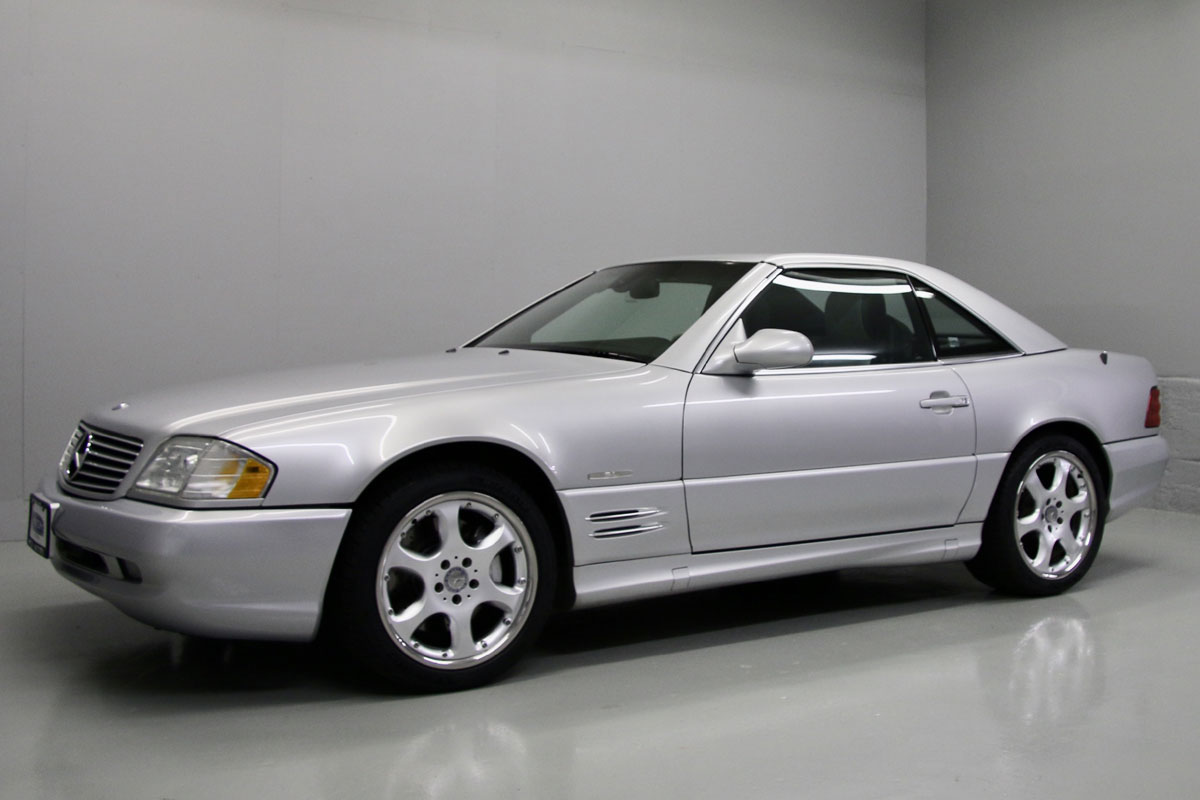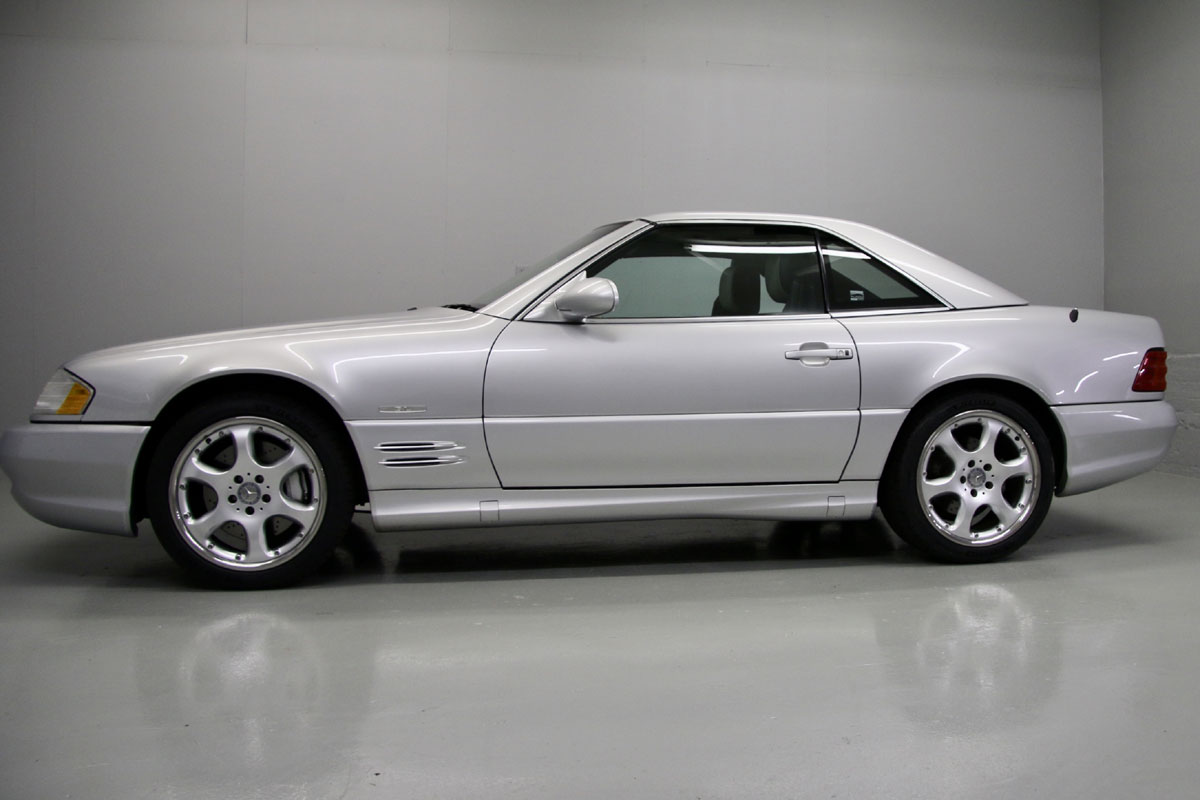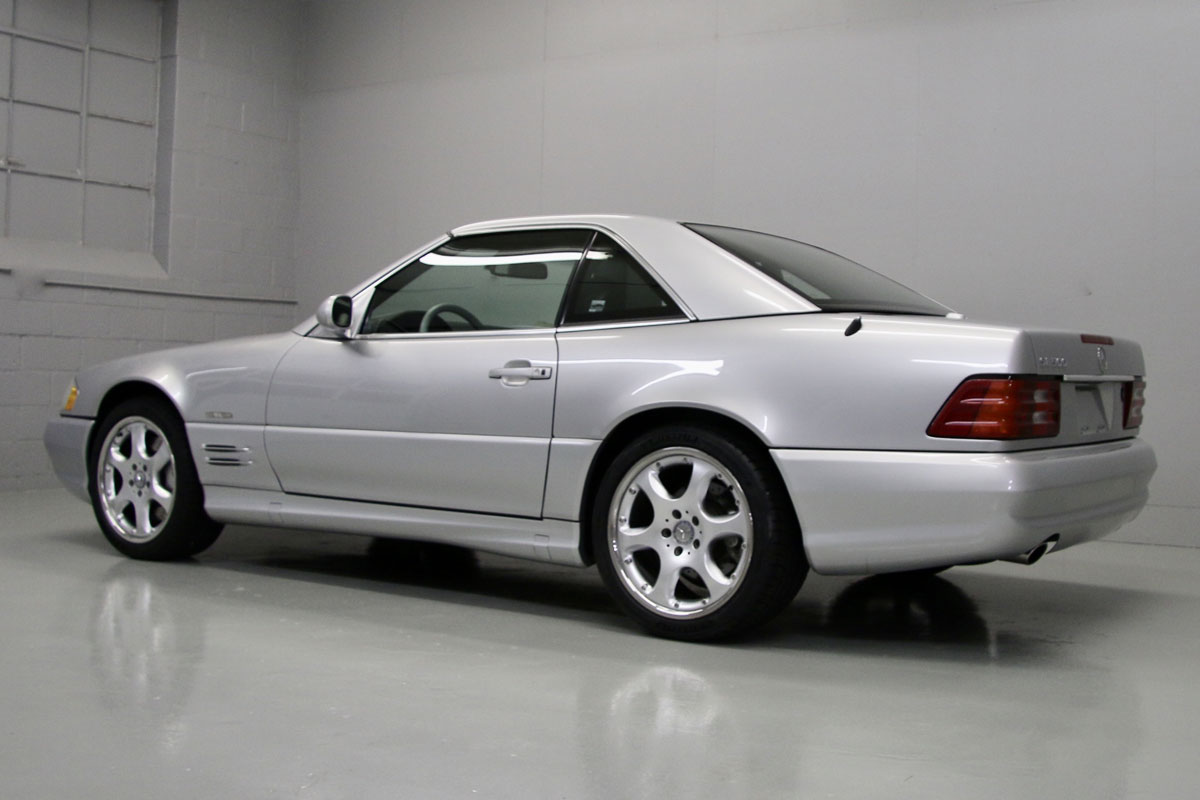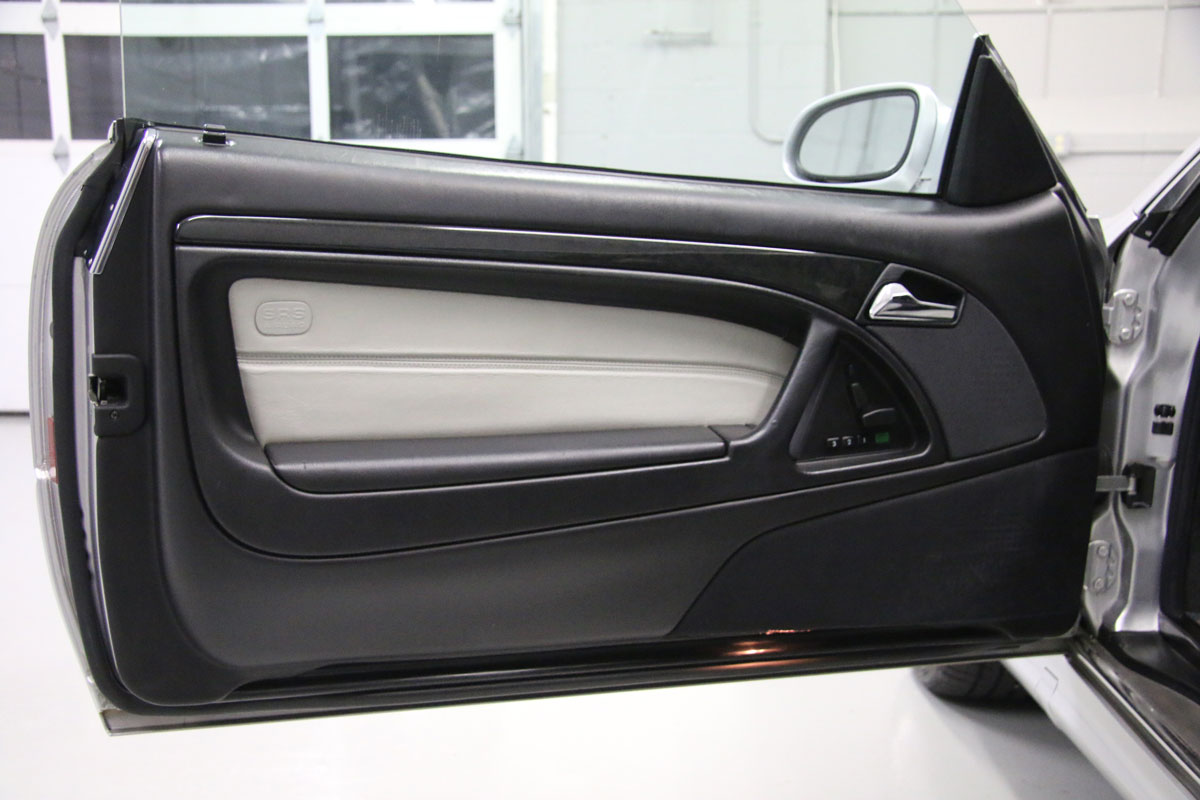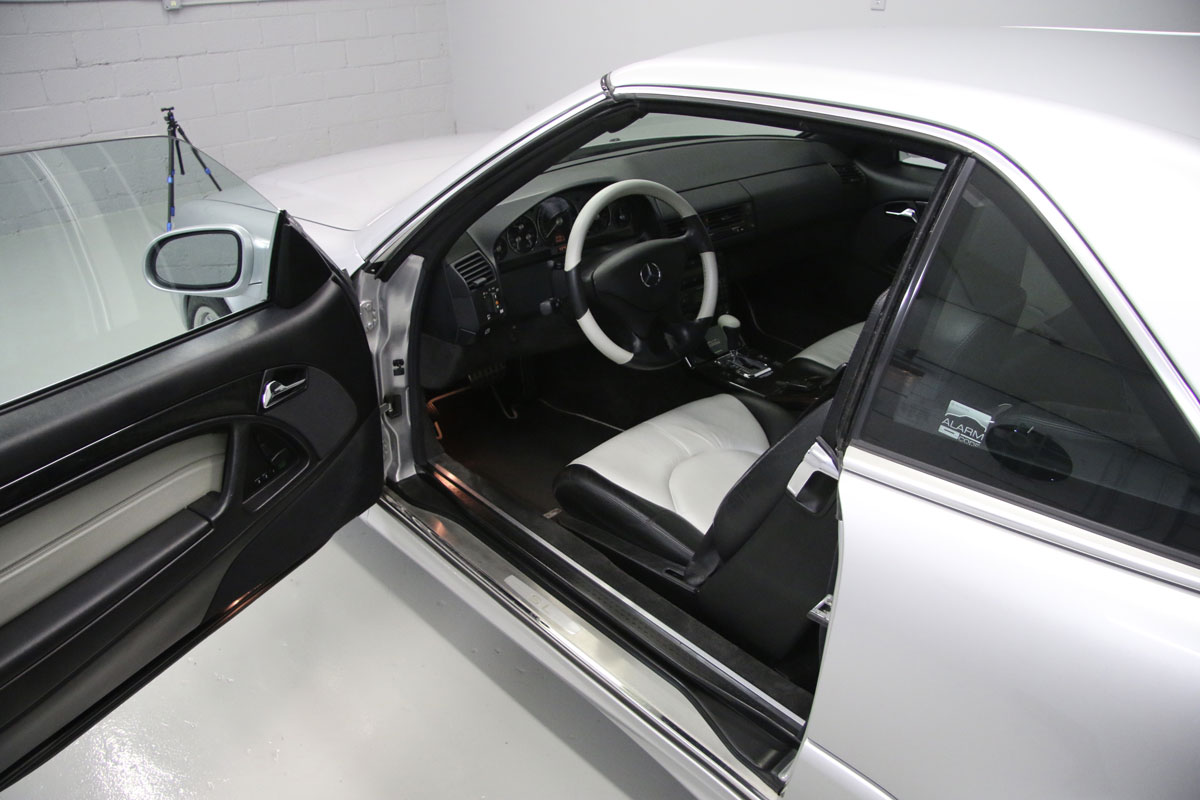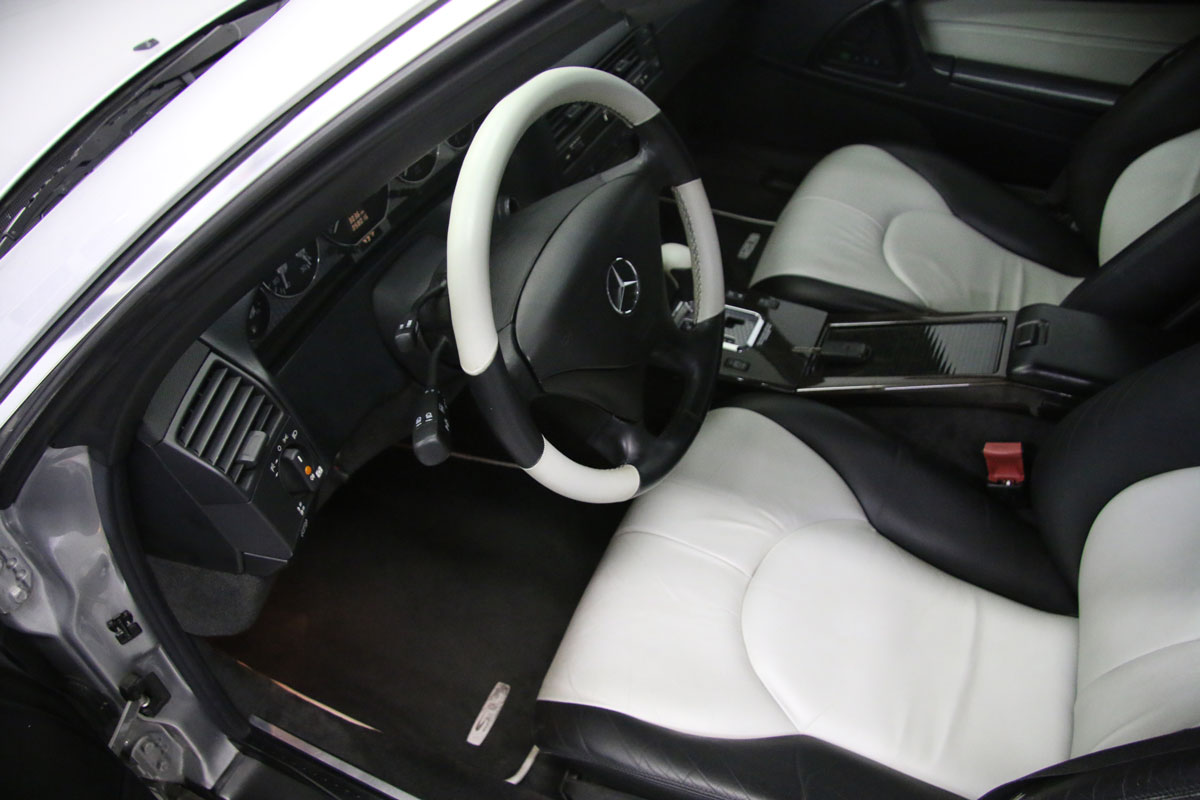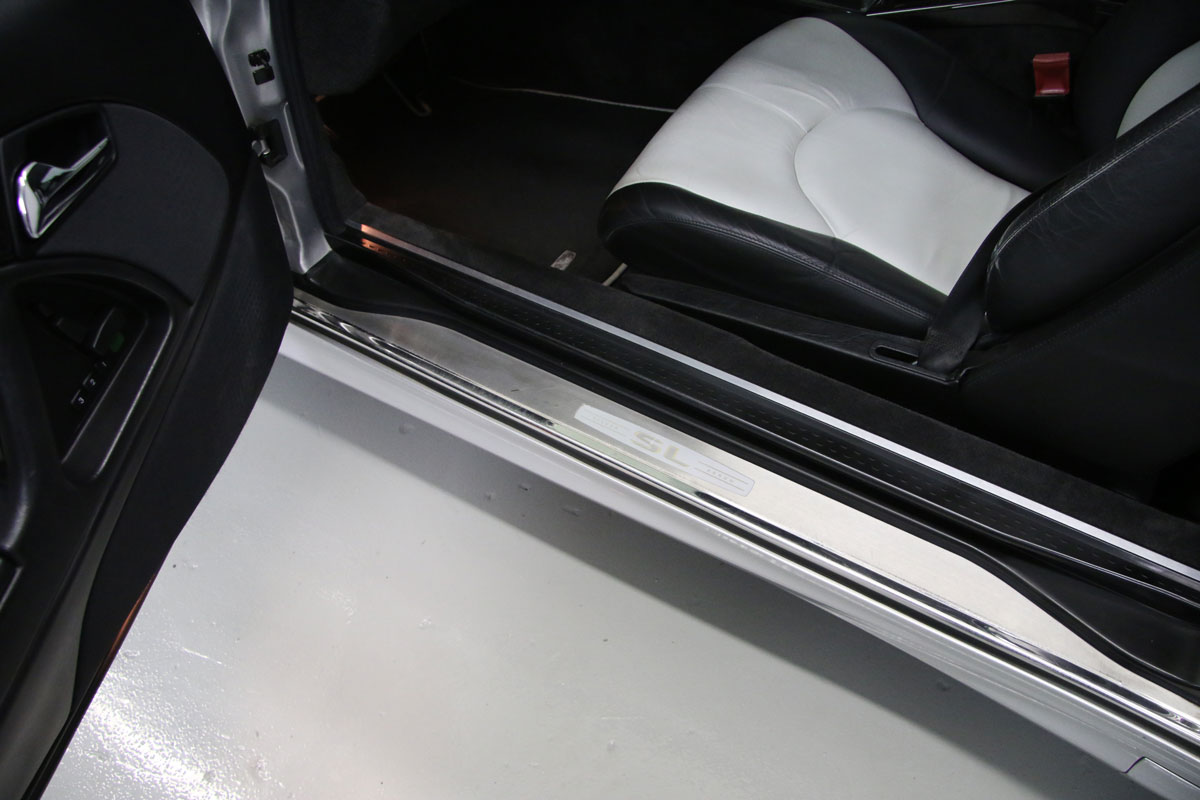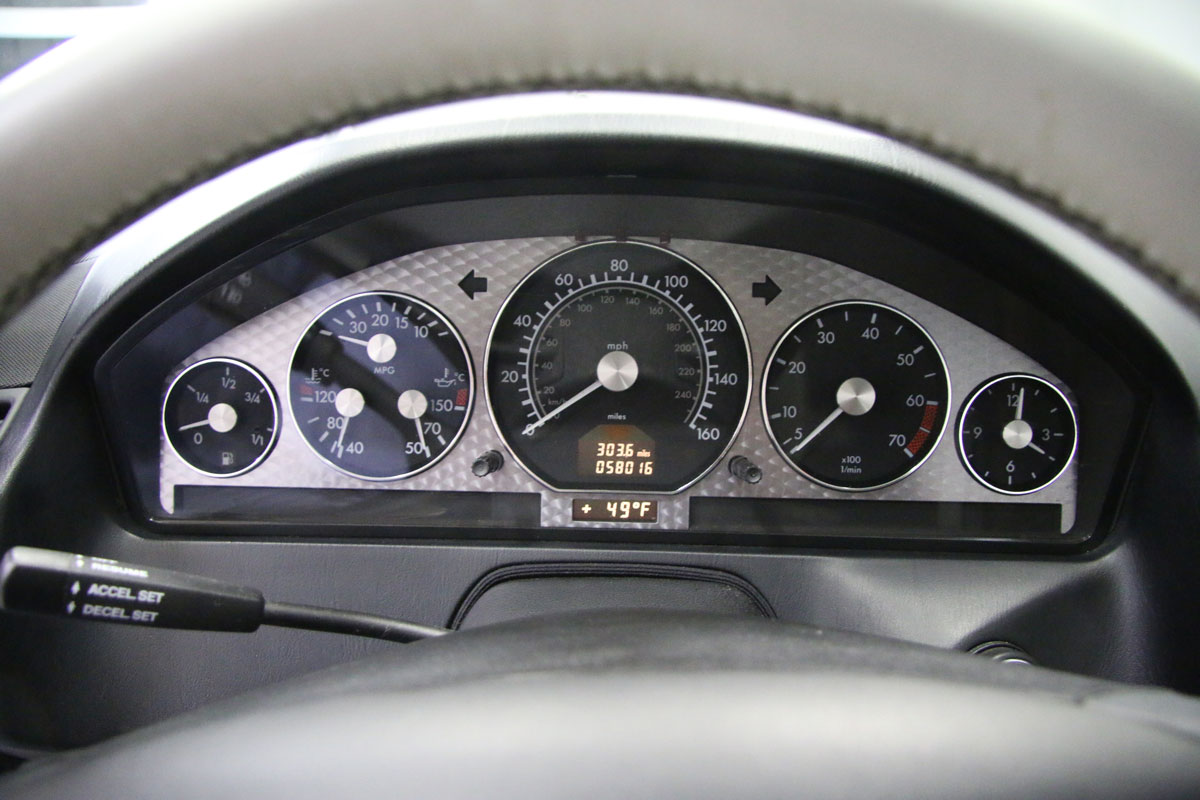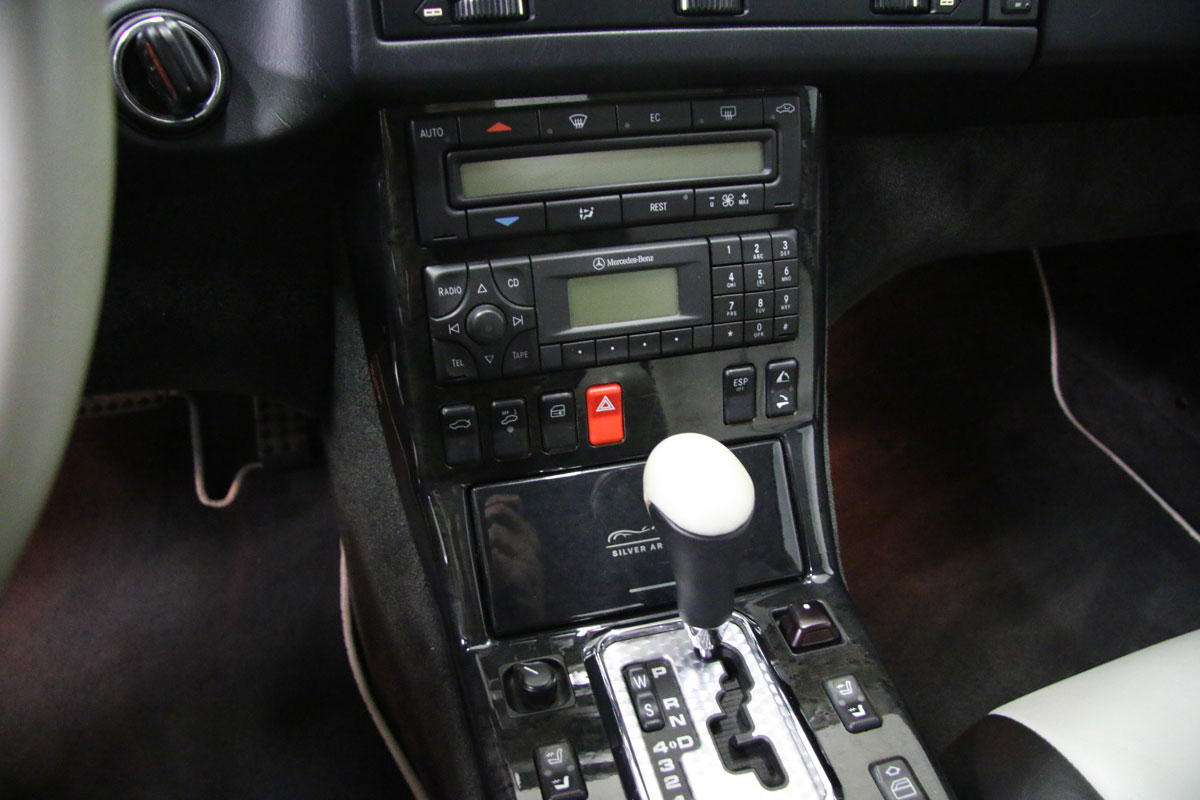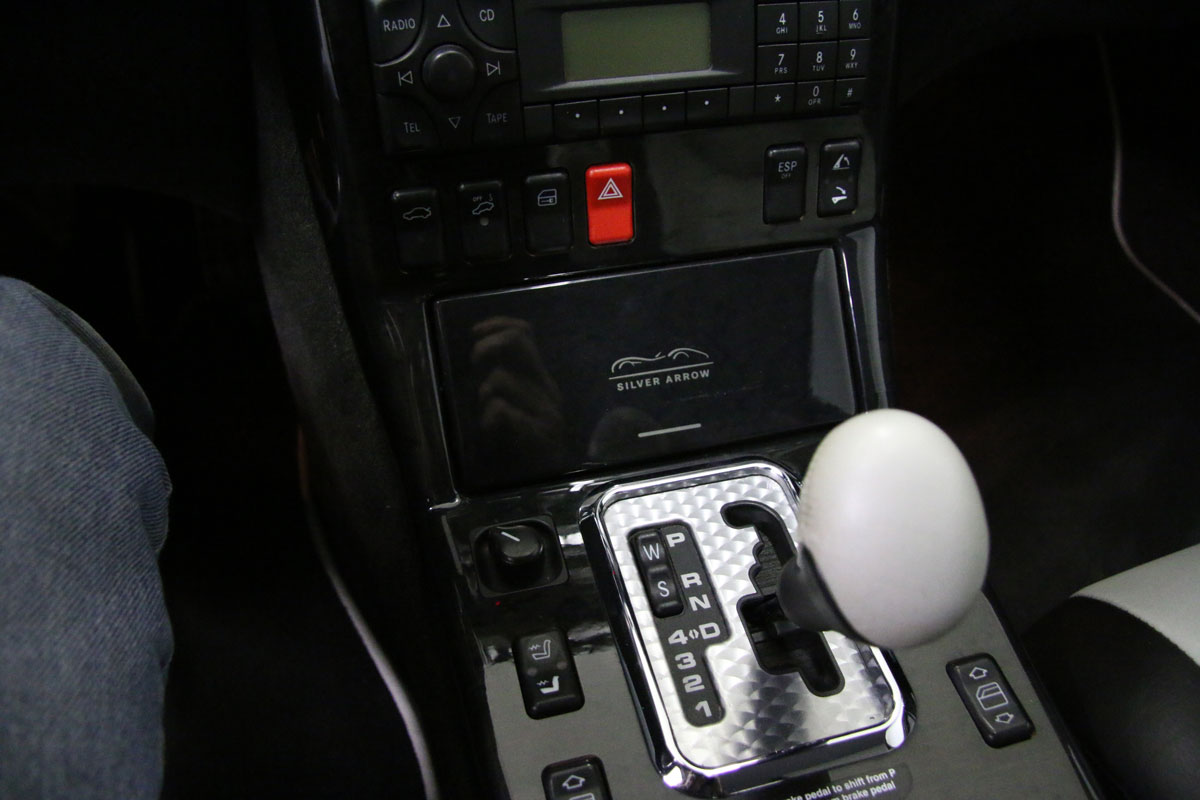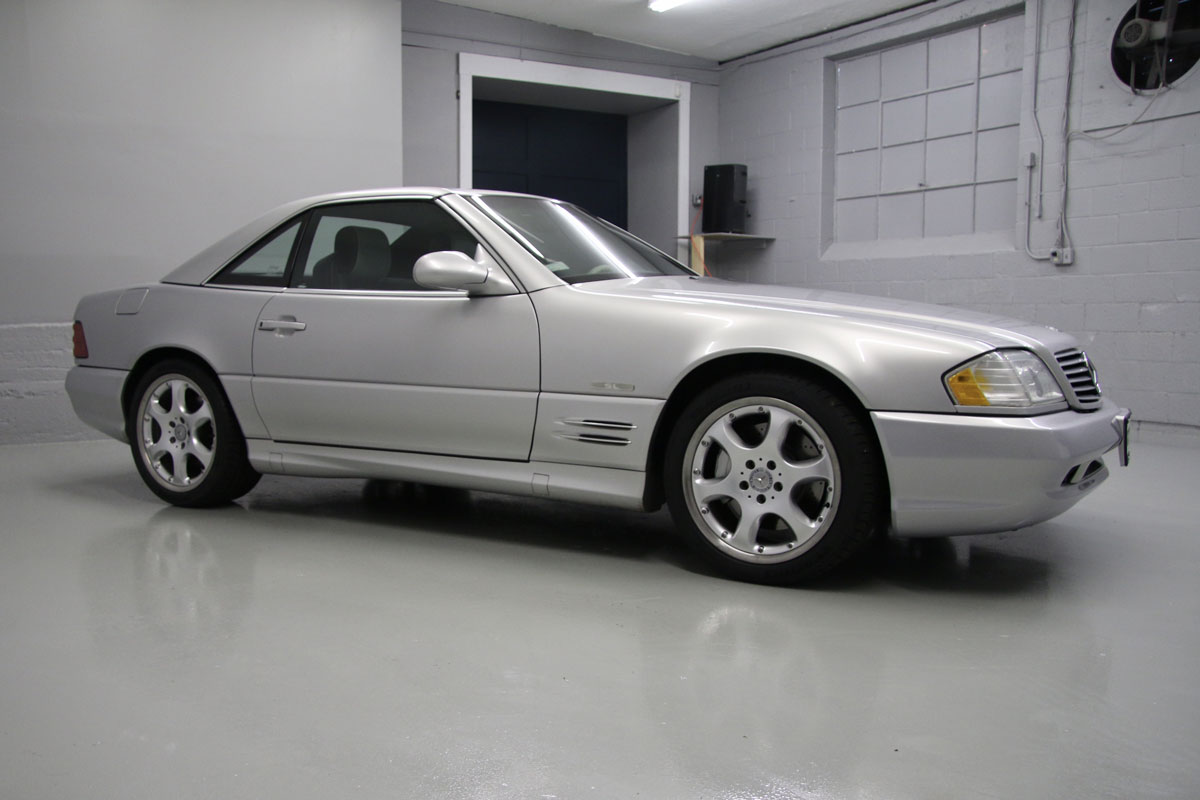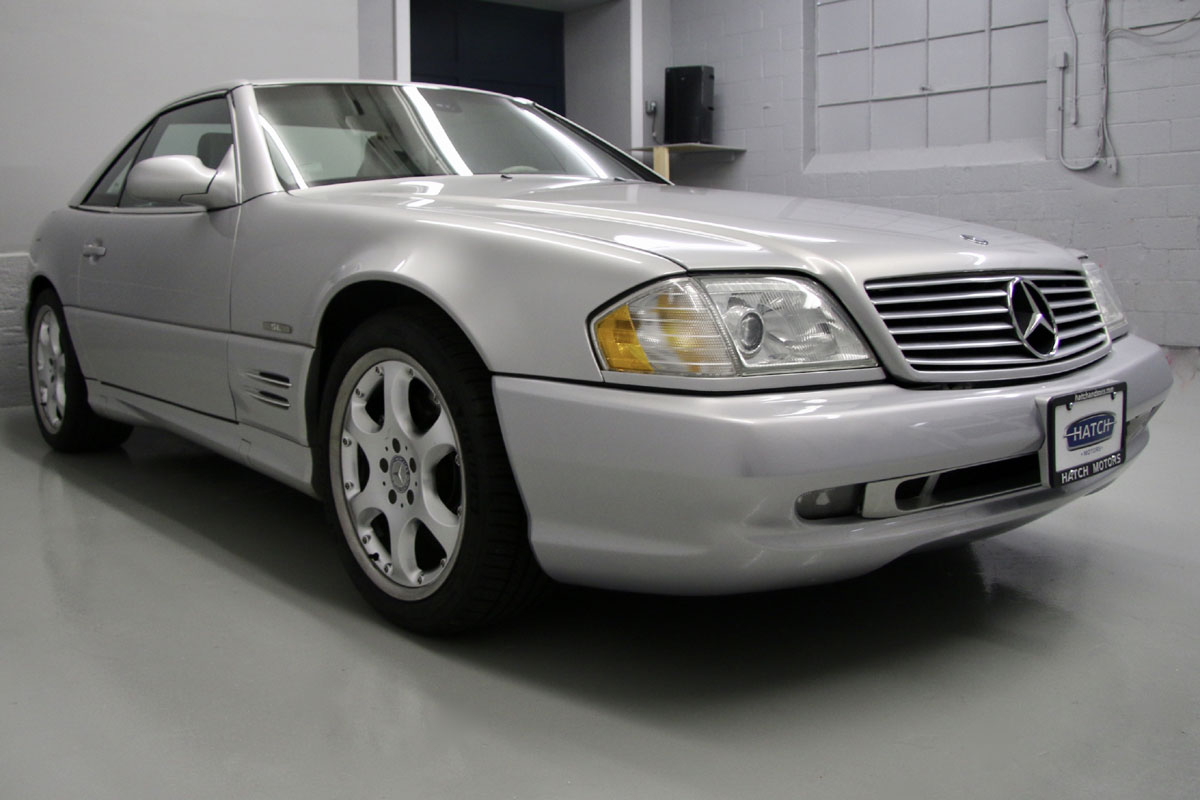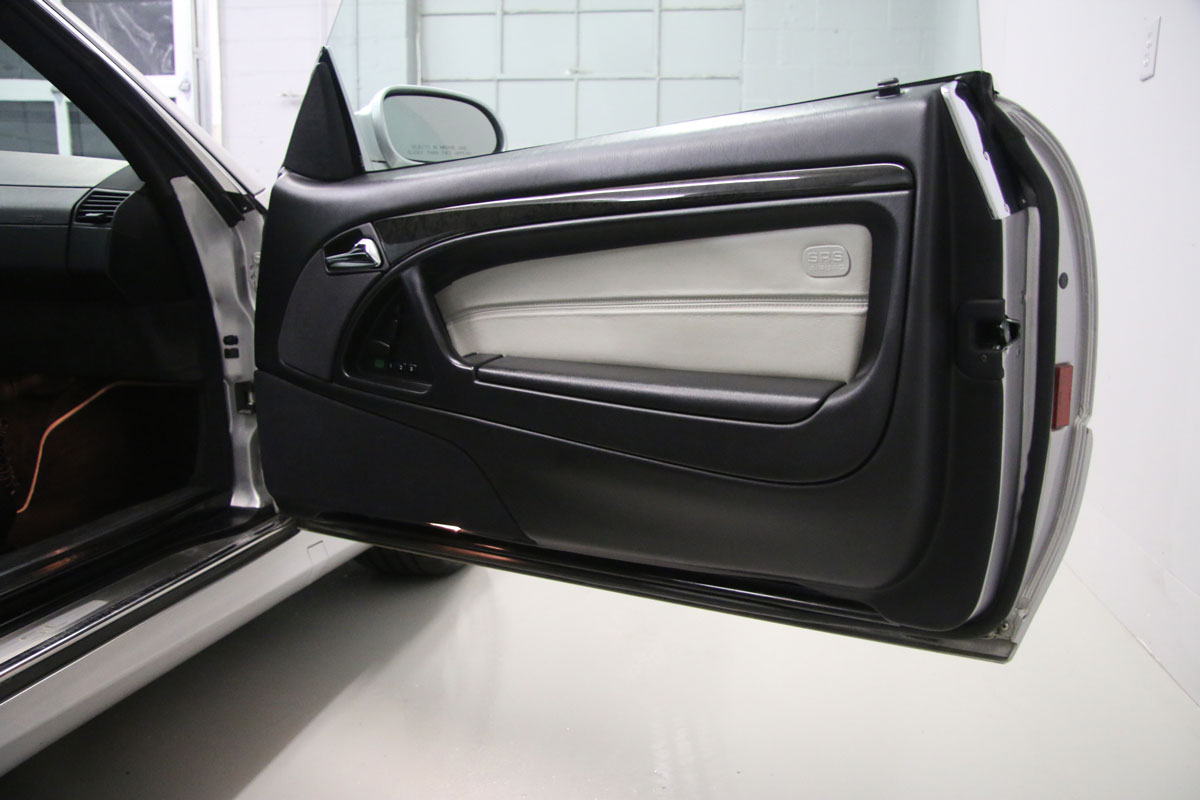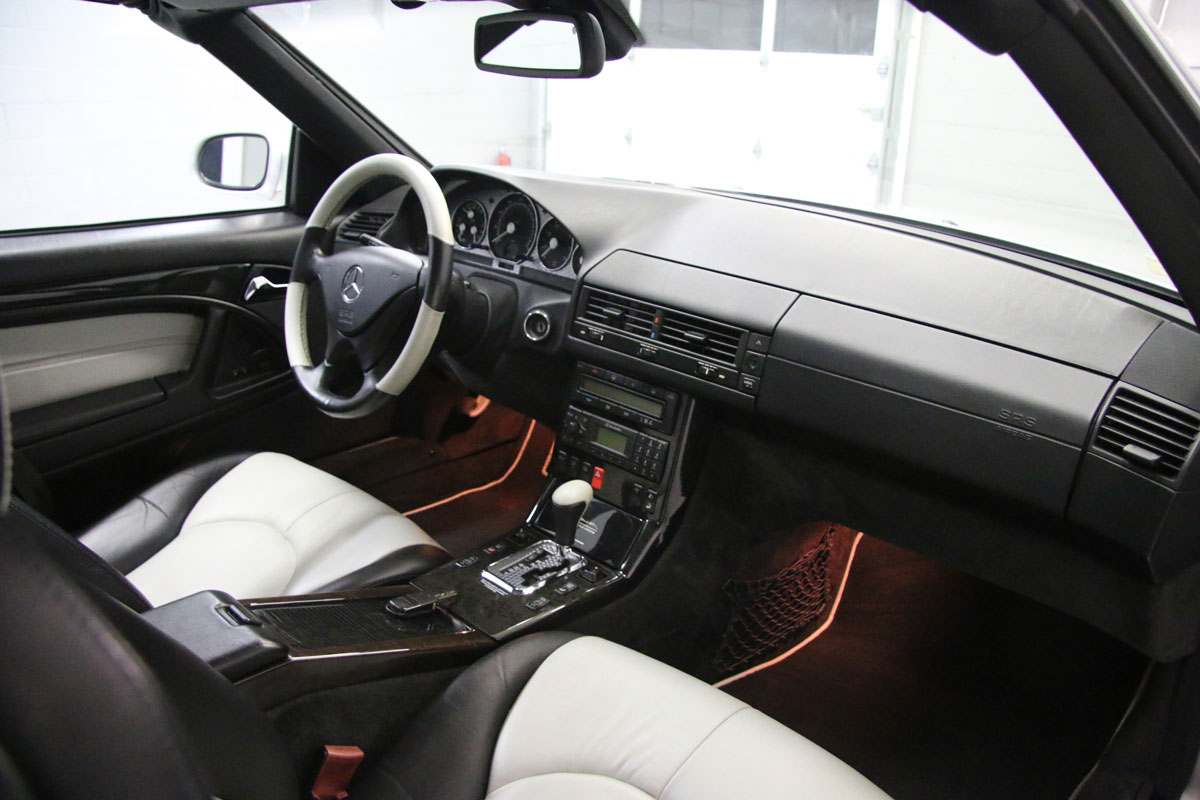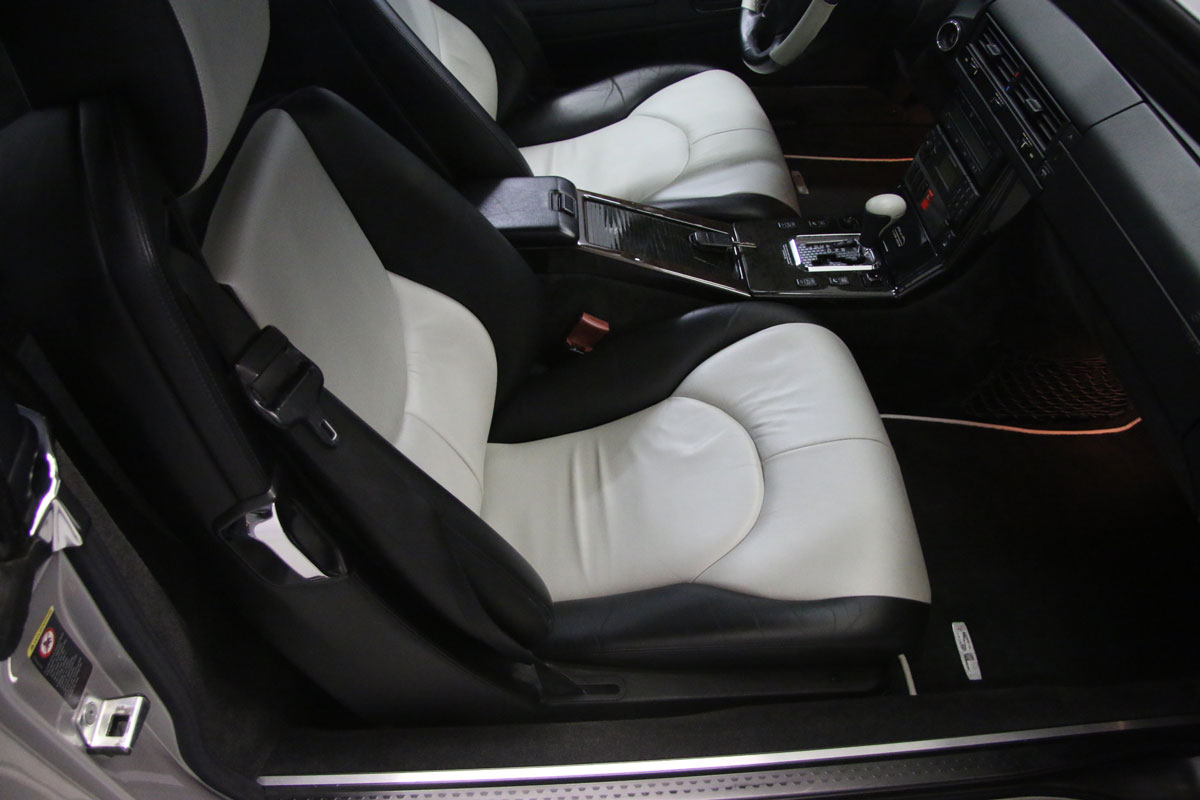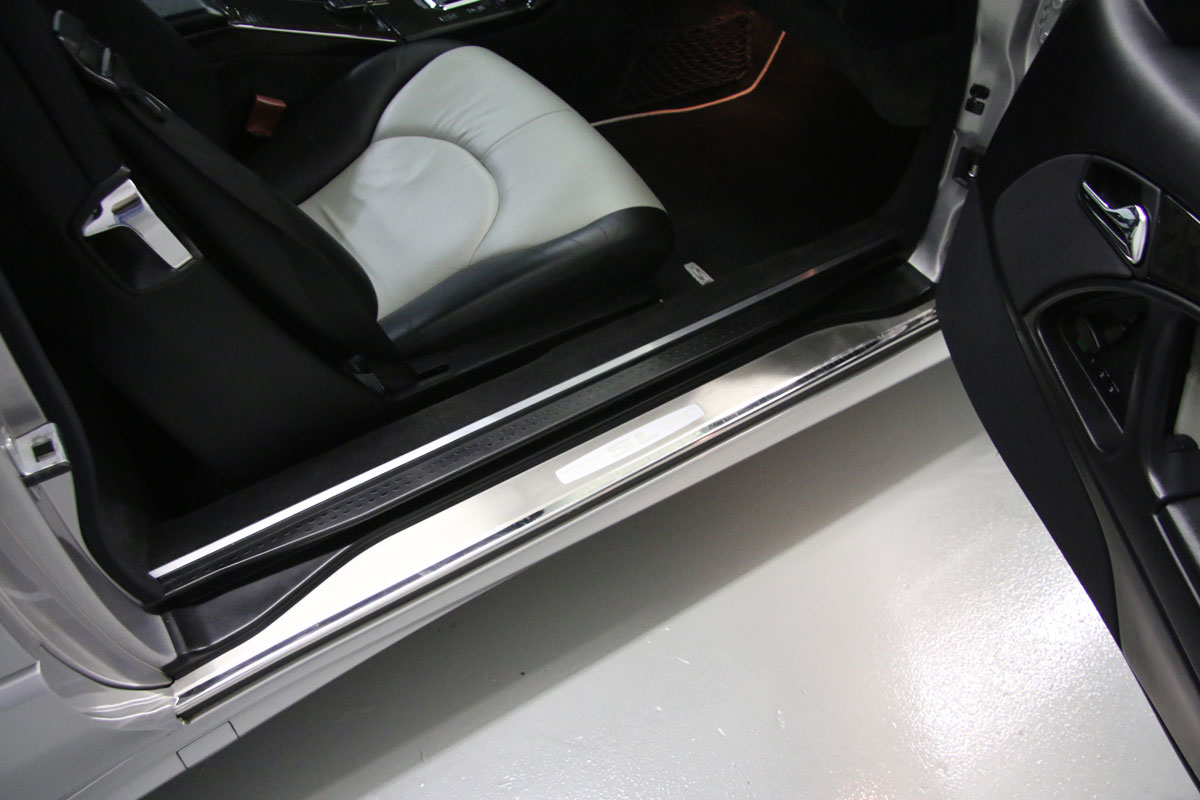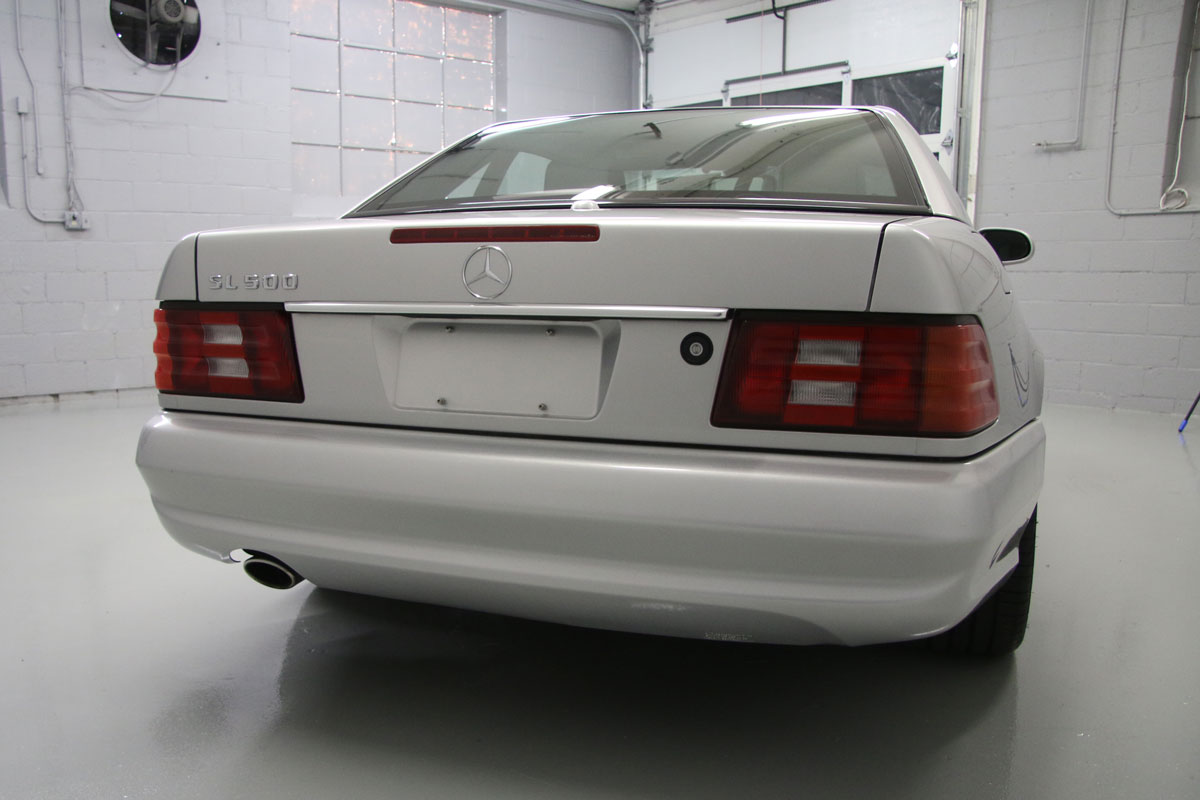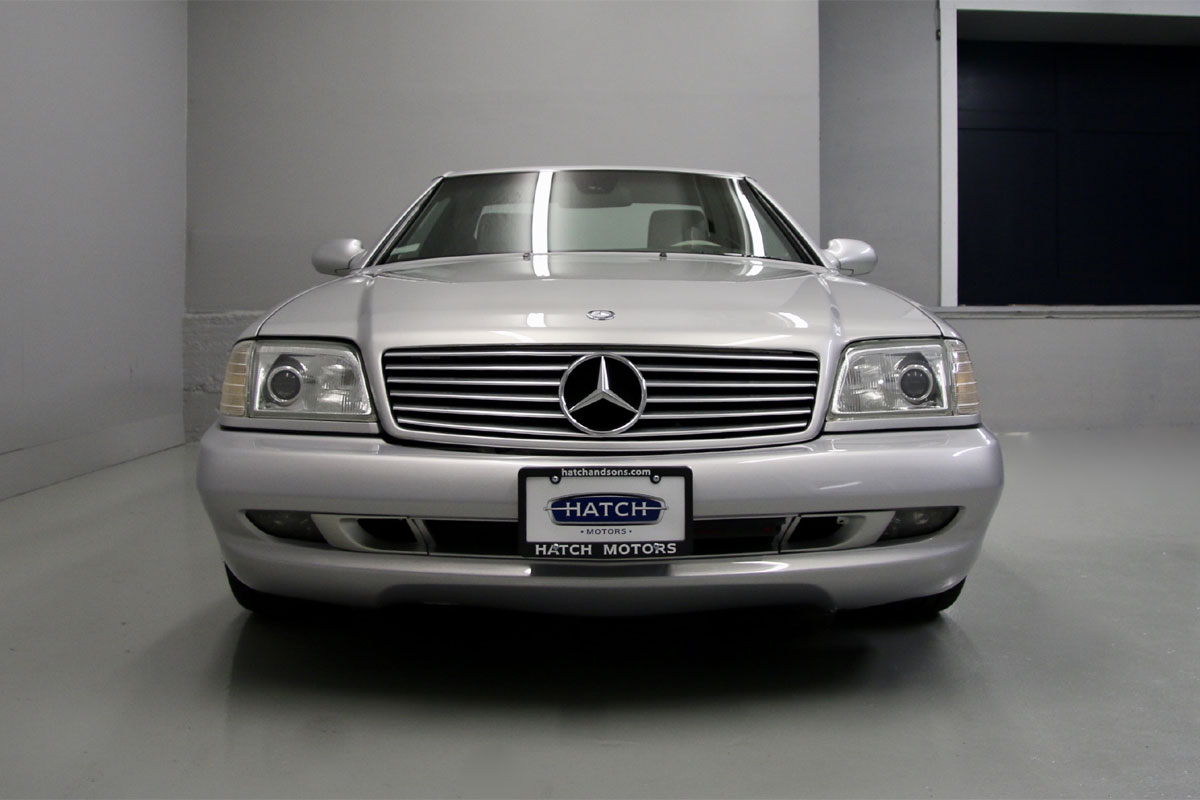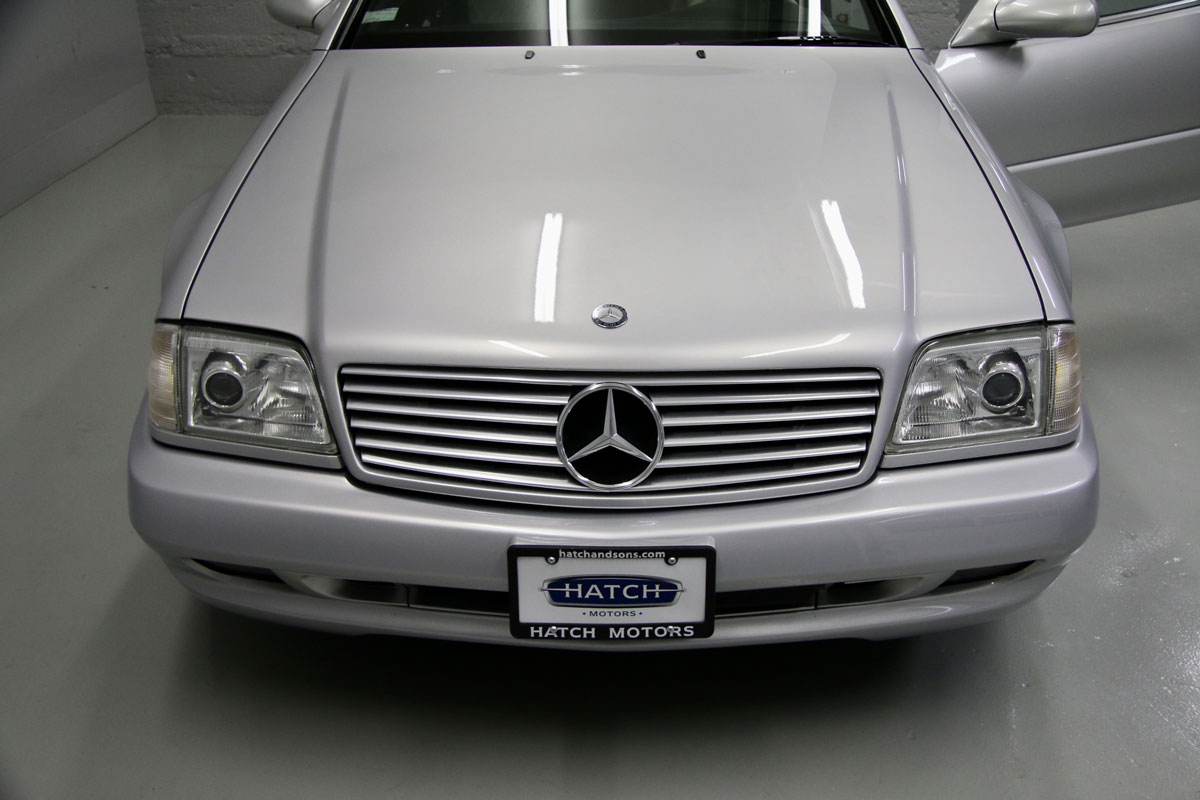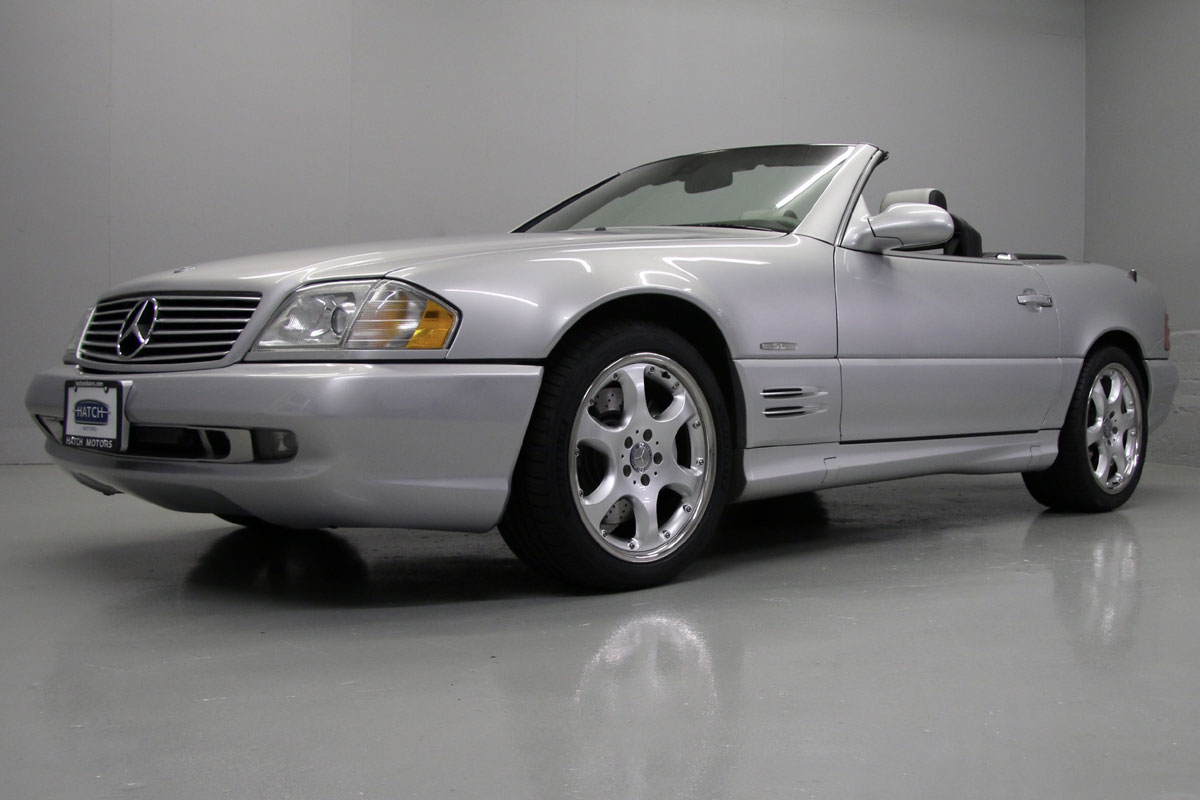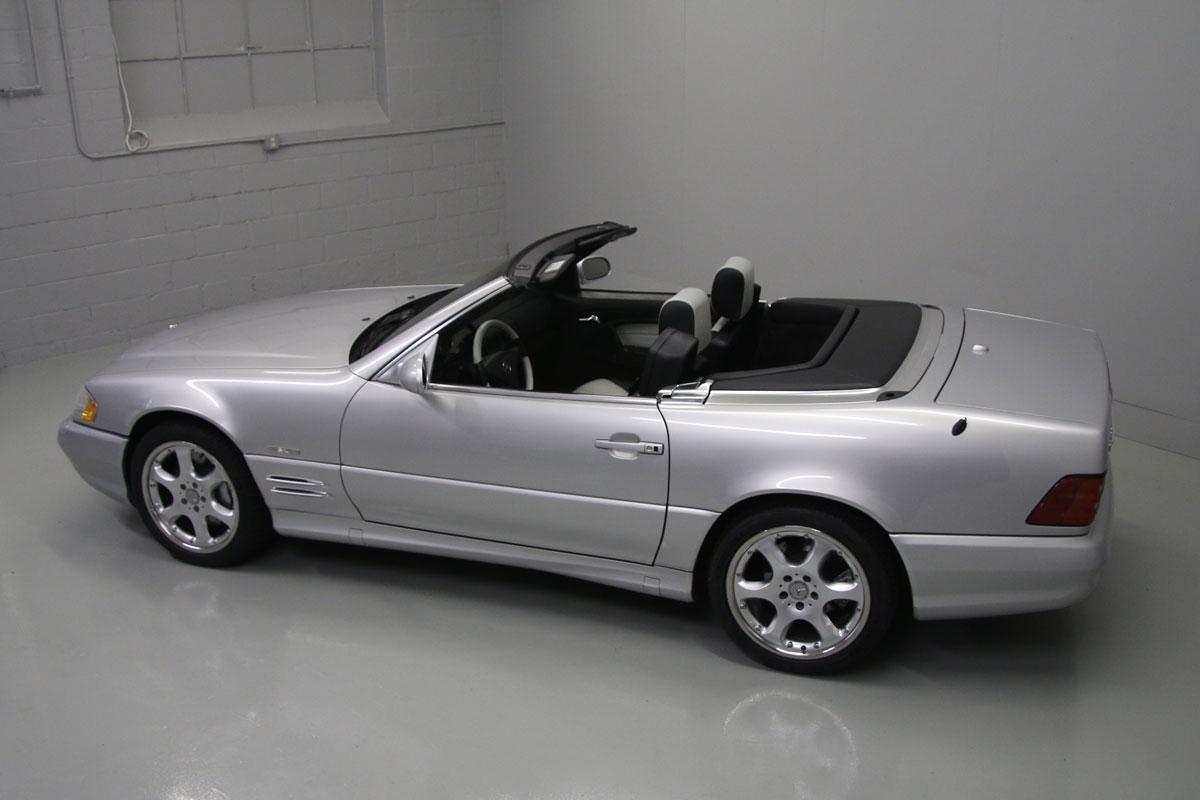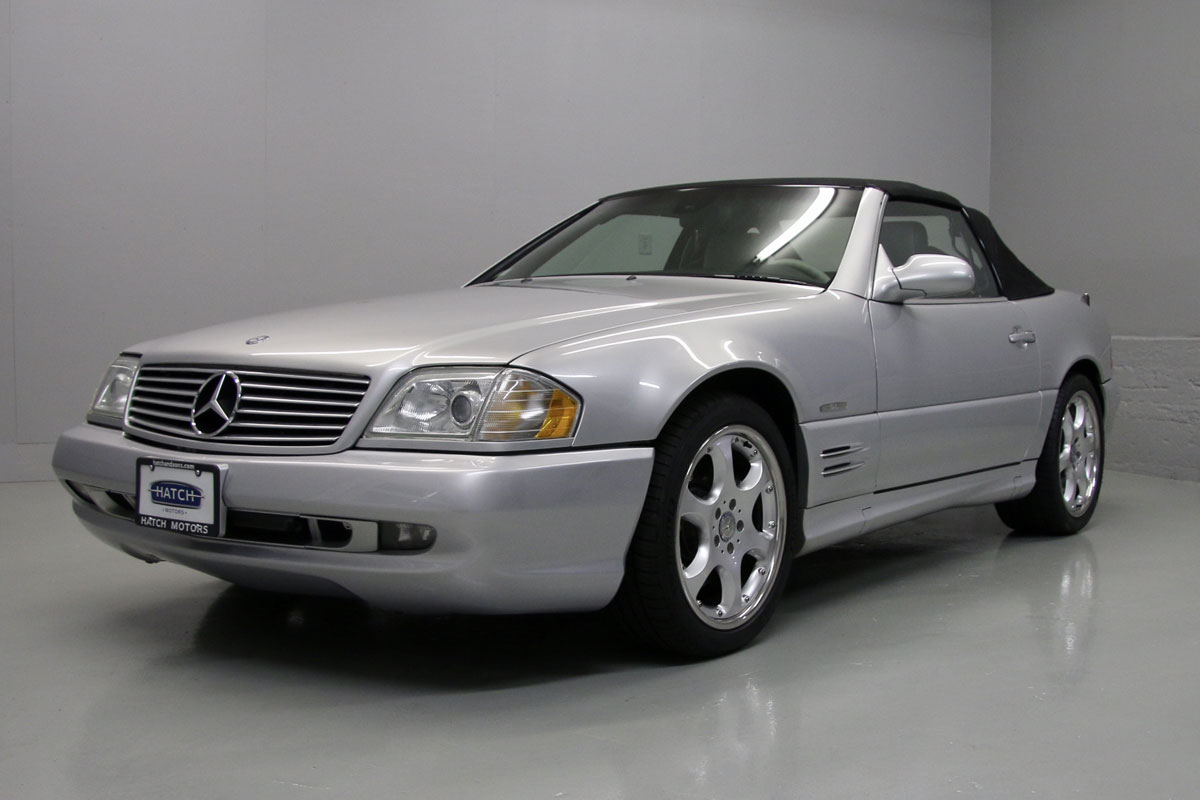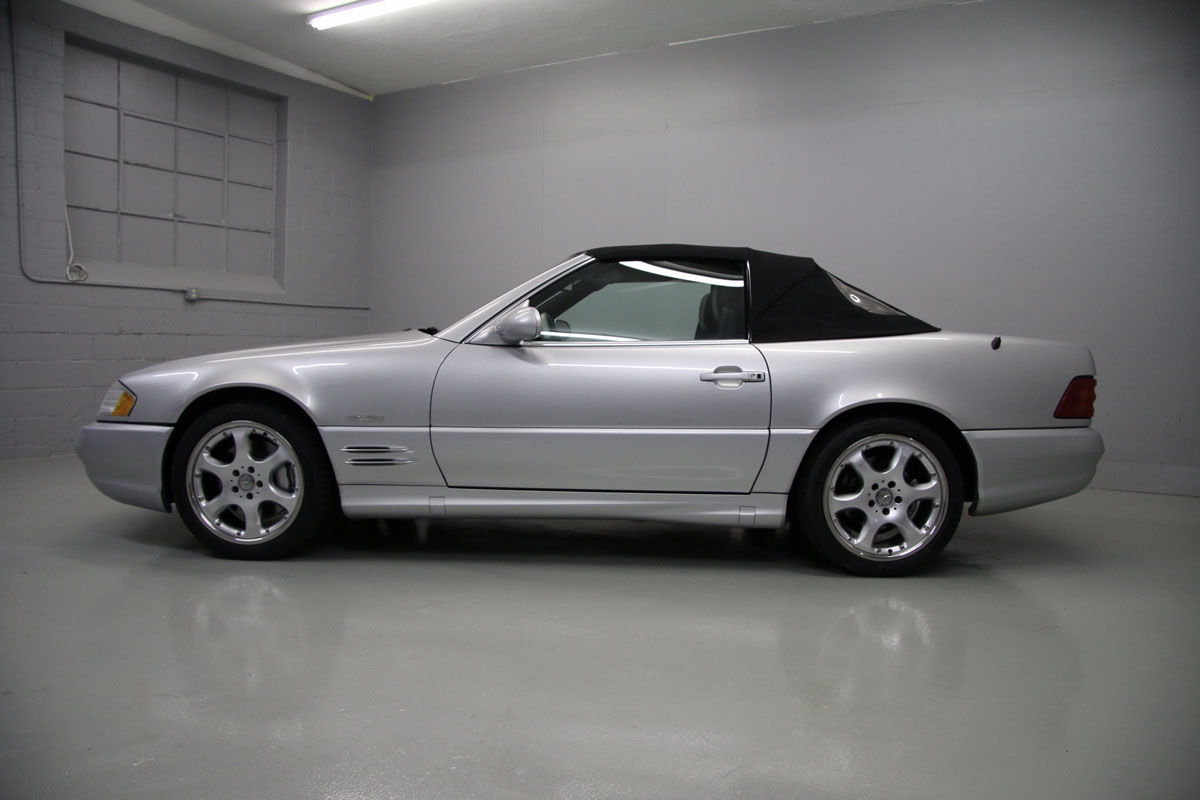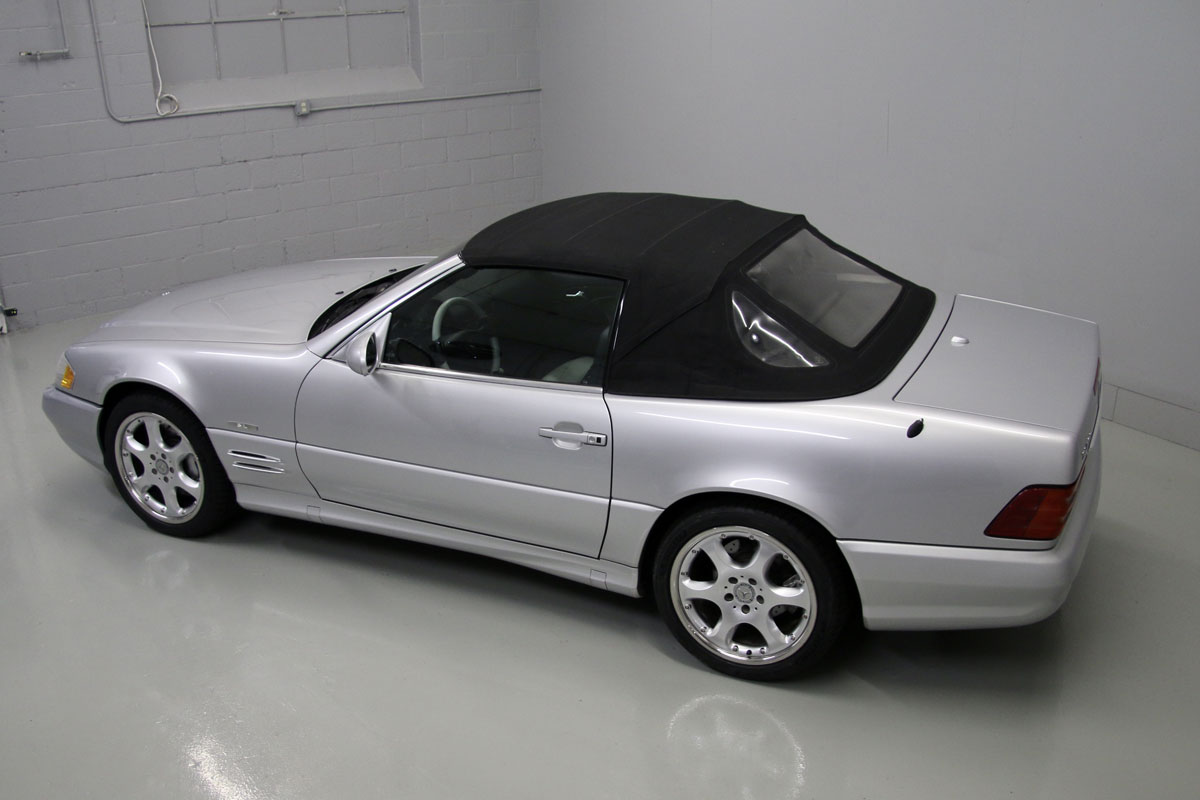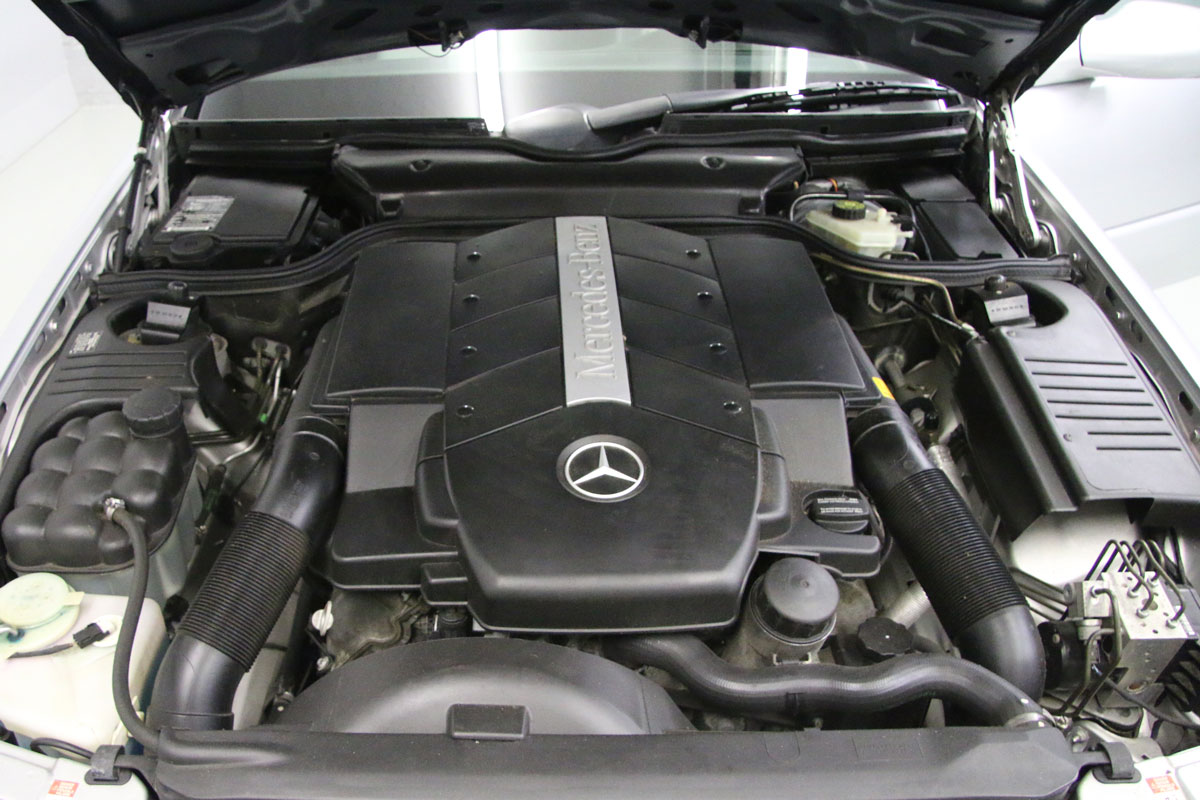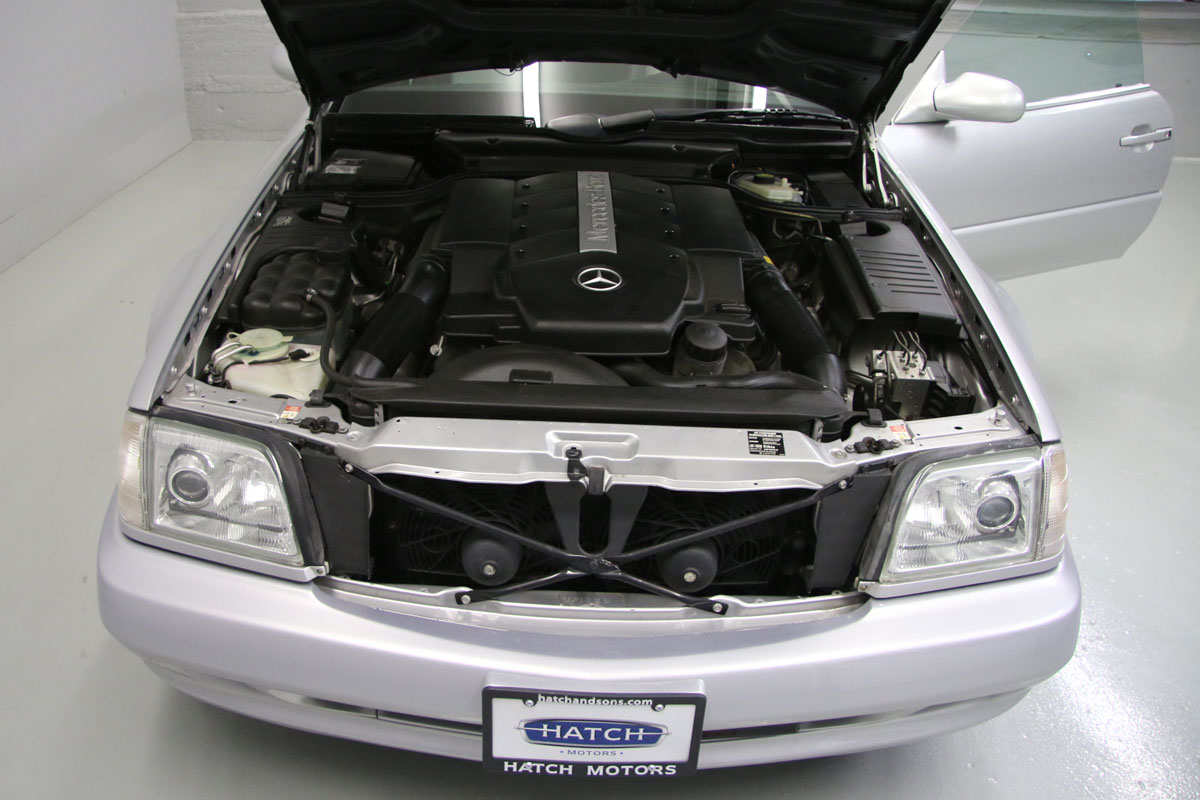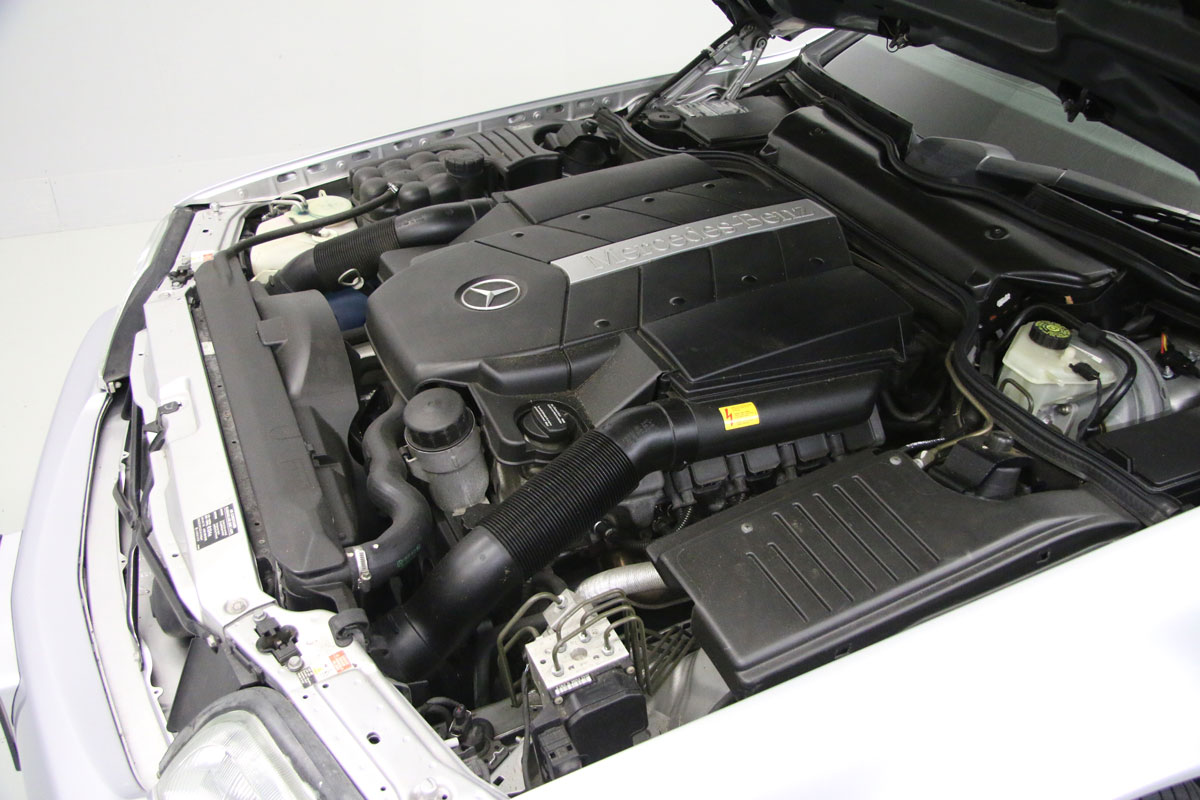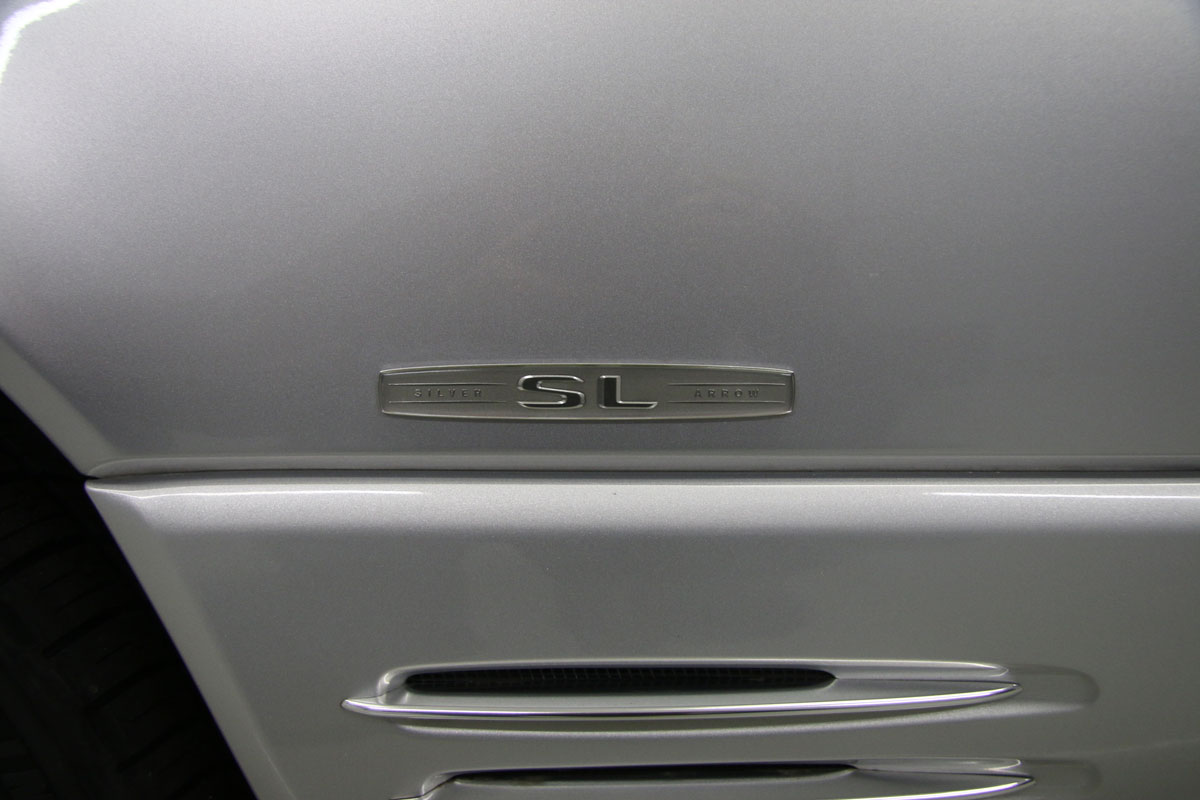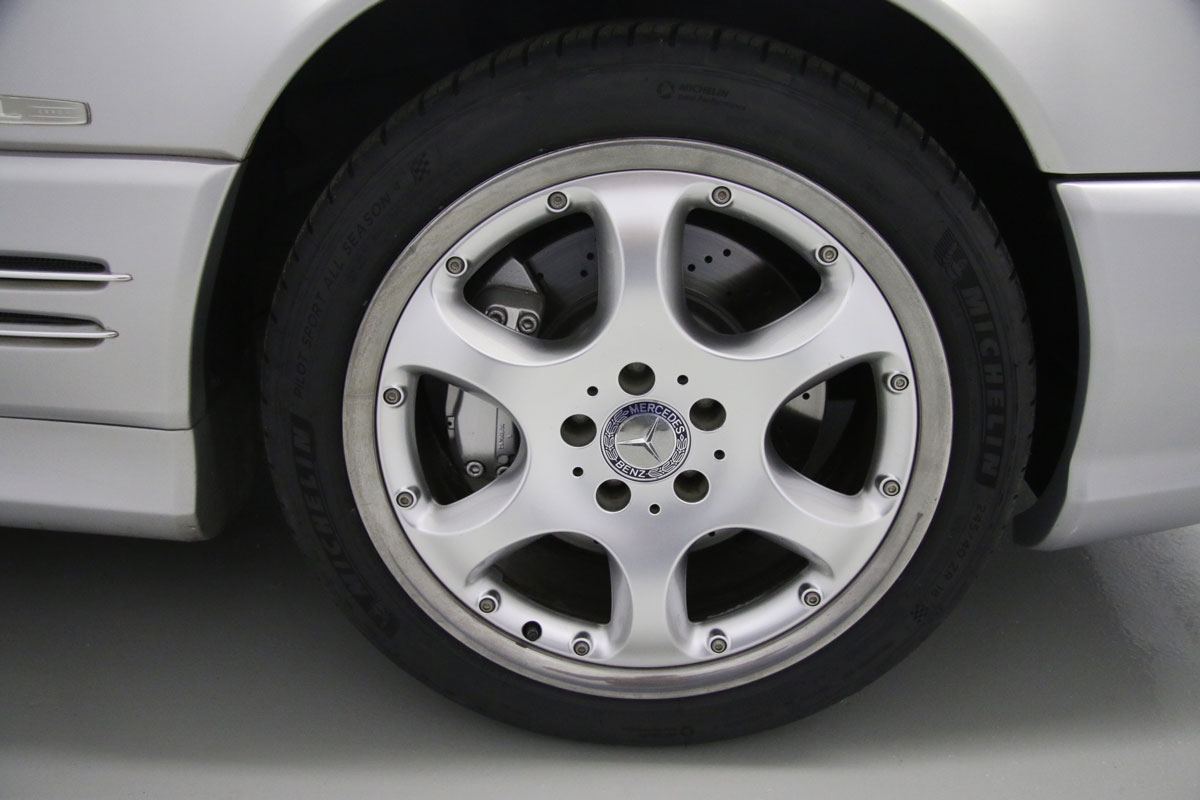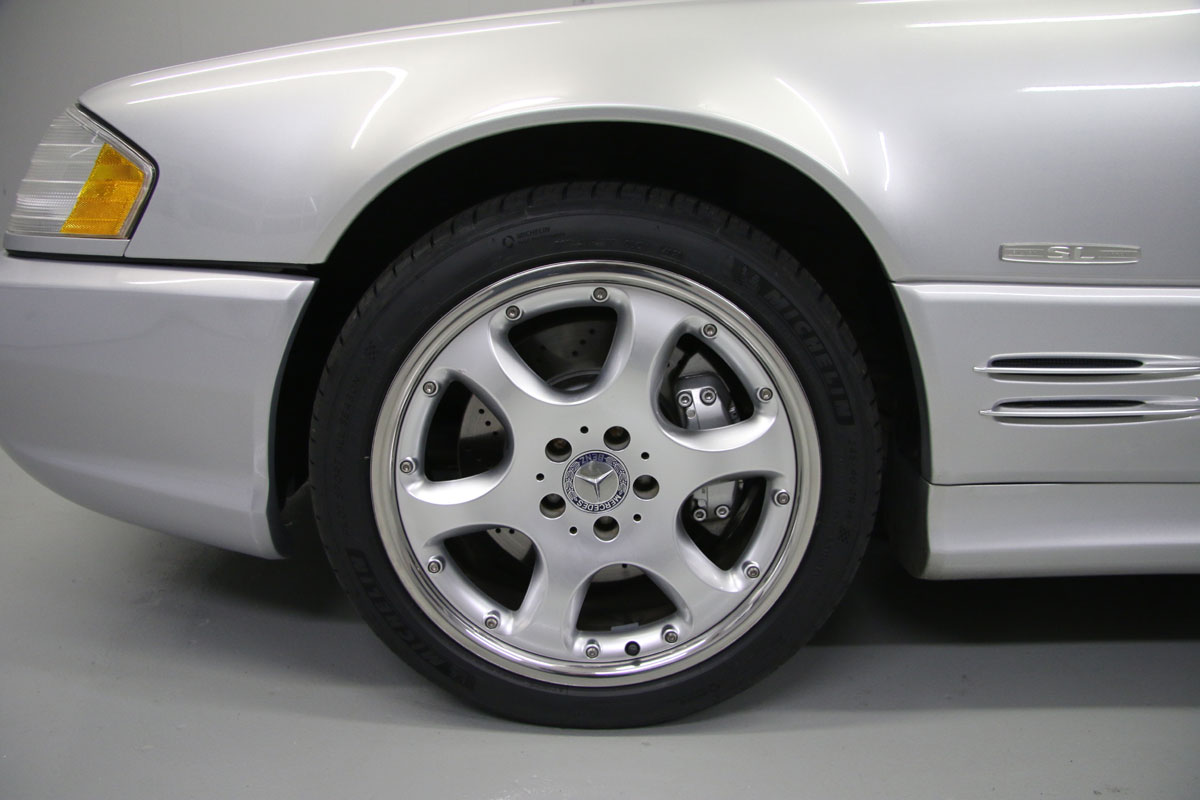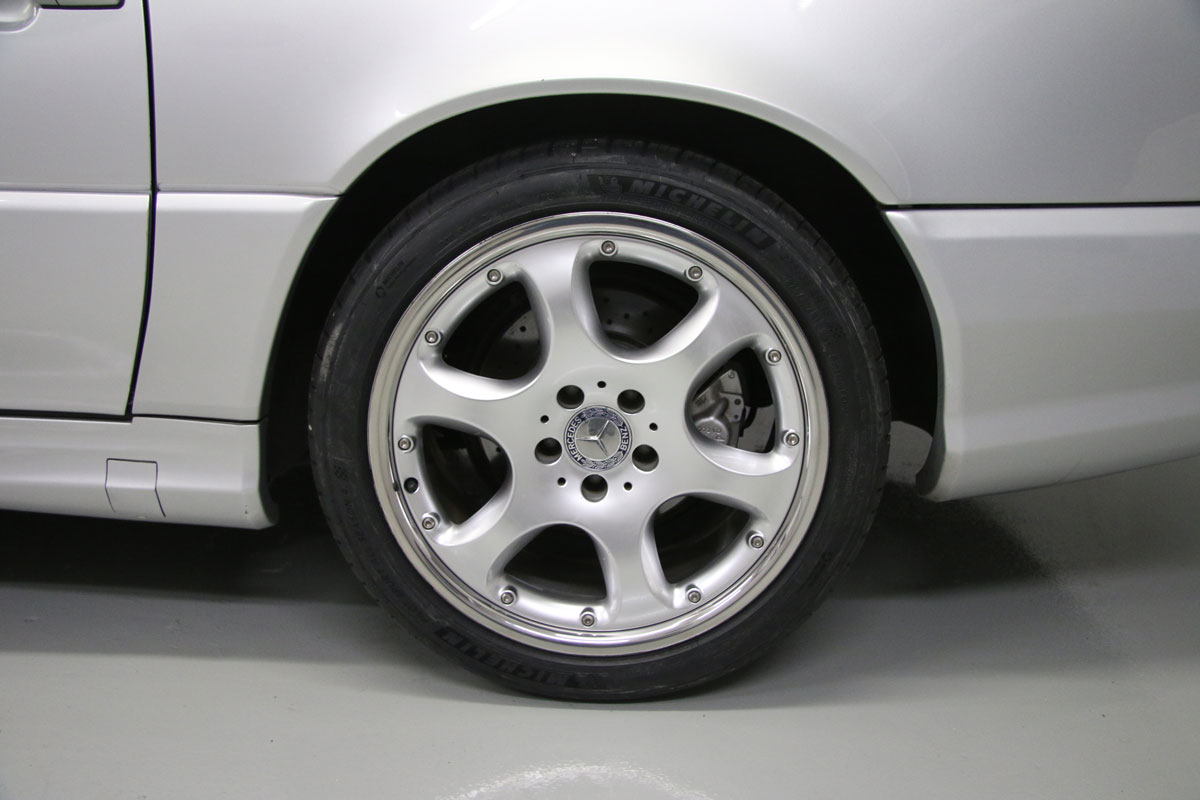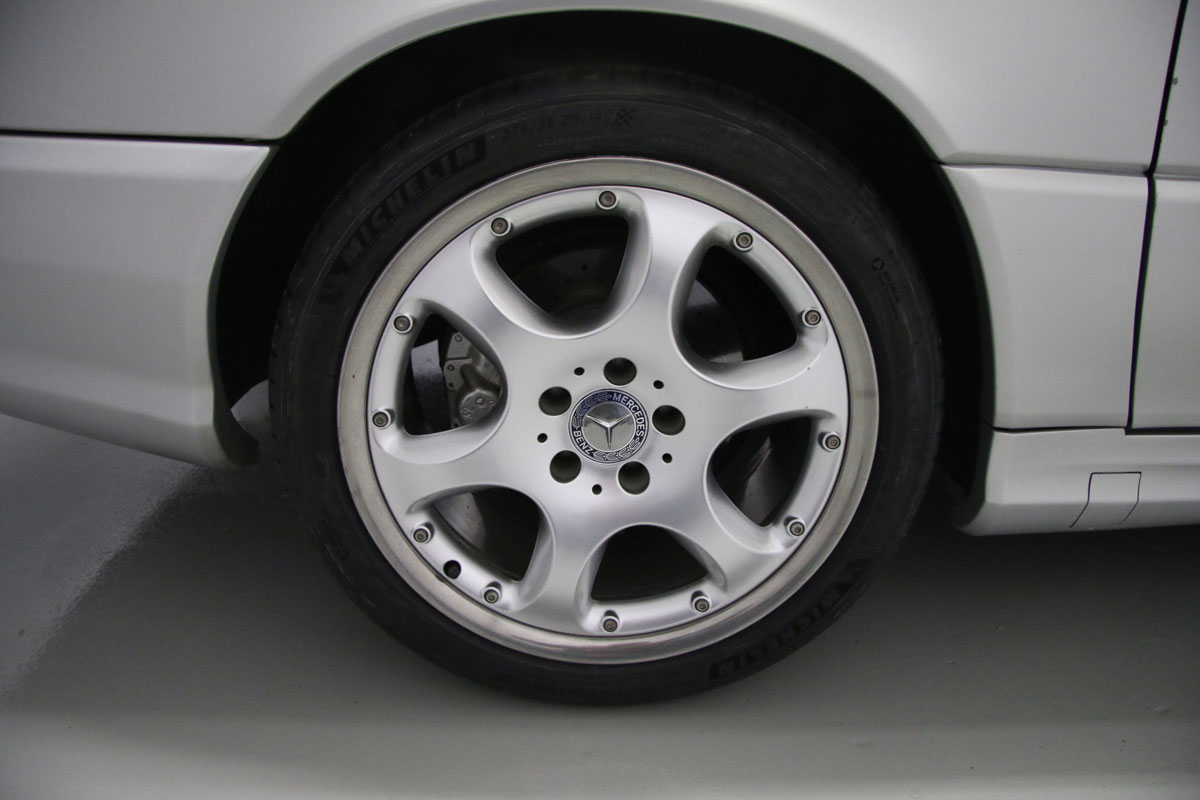 2002-mercedes-benz-500sl-silver-arrow28
2002-mercedes-benz-500sl-silver-arrow6
2002-mercedes-benz-500sl-silver-arrow29
2002-mercedes-benz-500sl-silver-arrow2
2002-mercedes-benz-500sl-silver-arrow3
2002-mercedes-benz-500sl-silver-arrow4
2002-mercedes-benz-500sl-silver-arrow18
2002-mercedes-benz-500sl-silver-arrow17
2002-mercedes-benz-500sl-silver-arrow20
2002-mercedes-benz-500sl-silver-arrow19
2002-mercedes-benz-500sl-silver-arrow21
2002-mercedes-benz-500sl-silver-arrow22
2002-mercedes-benz-500sl-silver-arrow23
2002-mercedes-benz-500sl-silver-arrow31
2002-mercedes-benz-500sl-silver-arrow7
2002-mercedes-benz-500sl-silver-arrow12
2002-mercedes-benz-500sl-silver-arrow15
2002-mercedes-benz-500sl-silver-arrow14
2002-mercedes-benz-500sl-silver-arrow13
2002-mercedes-benz-500sl-silver-arrow30
2002-mercedes-benz-500sl-silver-arrow5
2002-mercedes-benz-500sl-silver-arrow27
2002-mercedes-benz-500sl-silver-arrow32
2002-mercedes-benz-500sl-silver-arrow34
2002-mercedes-benz-500sl-silver-arrow33
2002-mercedes-benz-500sl-silver-arrow36
2002-mercedes-benz-500sl-silver-arrow35
2002-mercedes-benz-500sl-silver-arrow1
2002-mercedes-benz-500sl-silver-arrow24
2002-mercedes-benz-500sl-silver-arrow25
2002-mercedes-benz-500sl-silver-arrow26
2002-mercedes-benz-500sl-silver-arrow16
2002-mercedes-benz-500sl-silver-arrow10
2002-mercedes-benz-500sl-silver-arrow8
2002-mercedes-benz-500sl-silver-arrow9
2002-mercedes-benz-500sl-silver-arrow11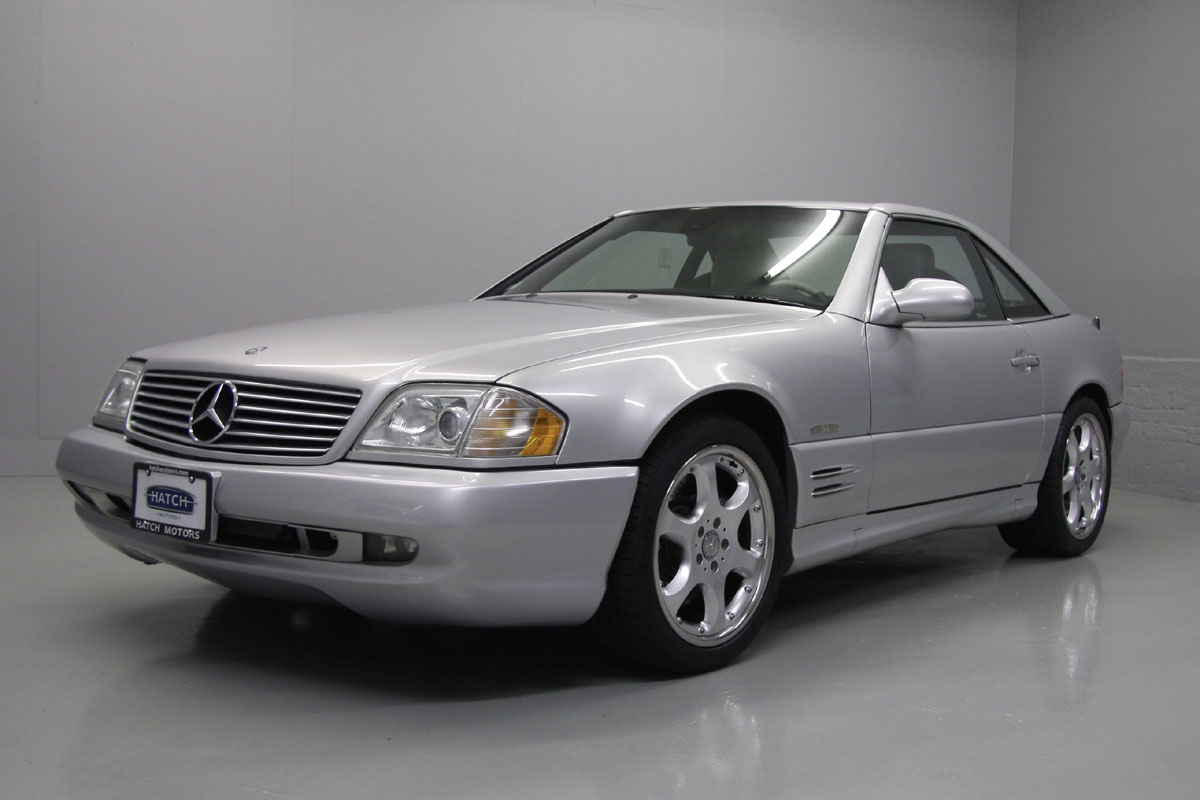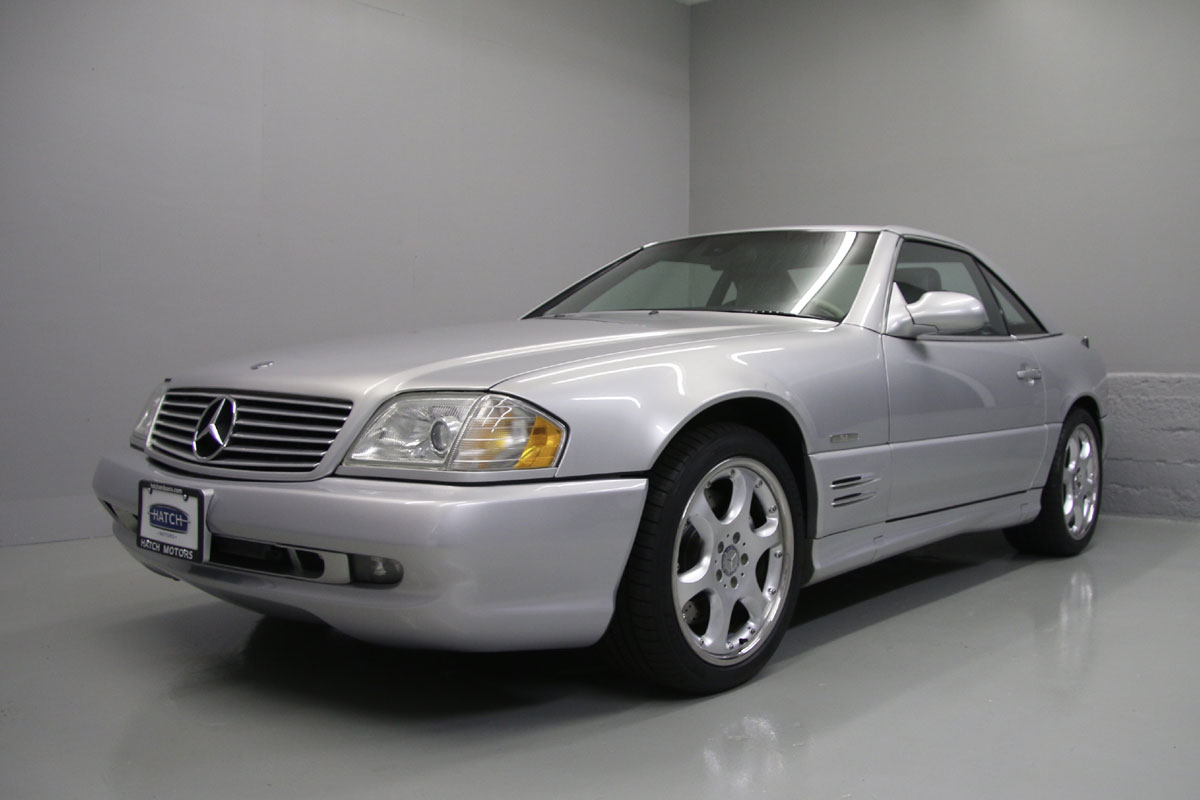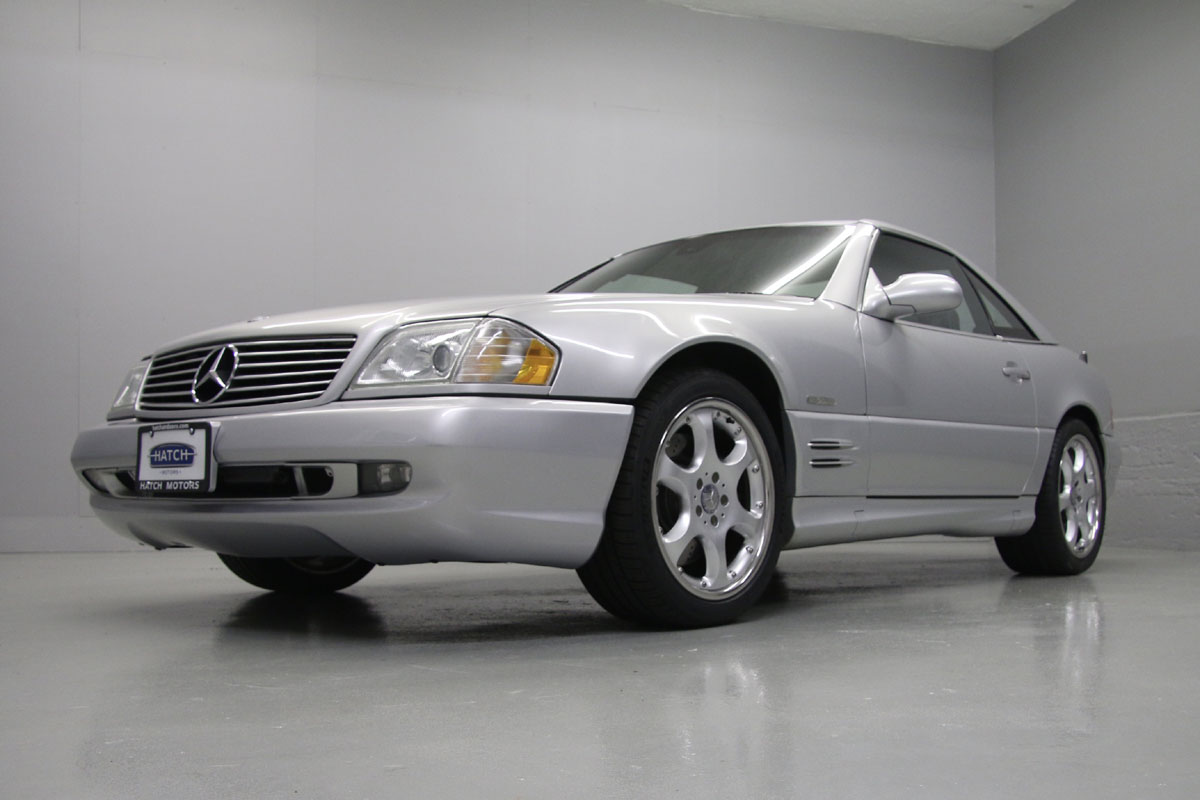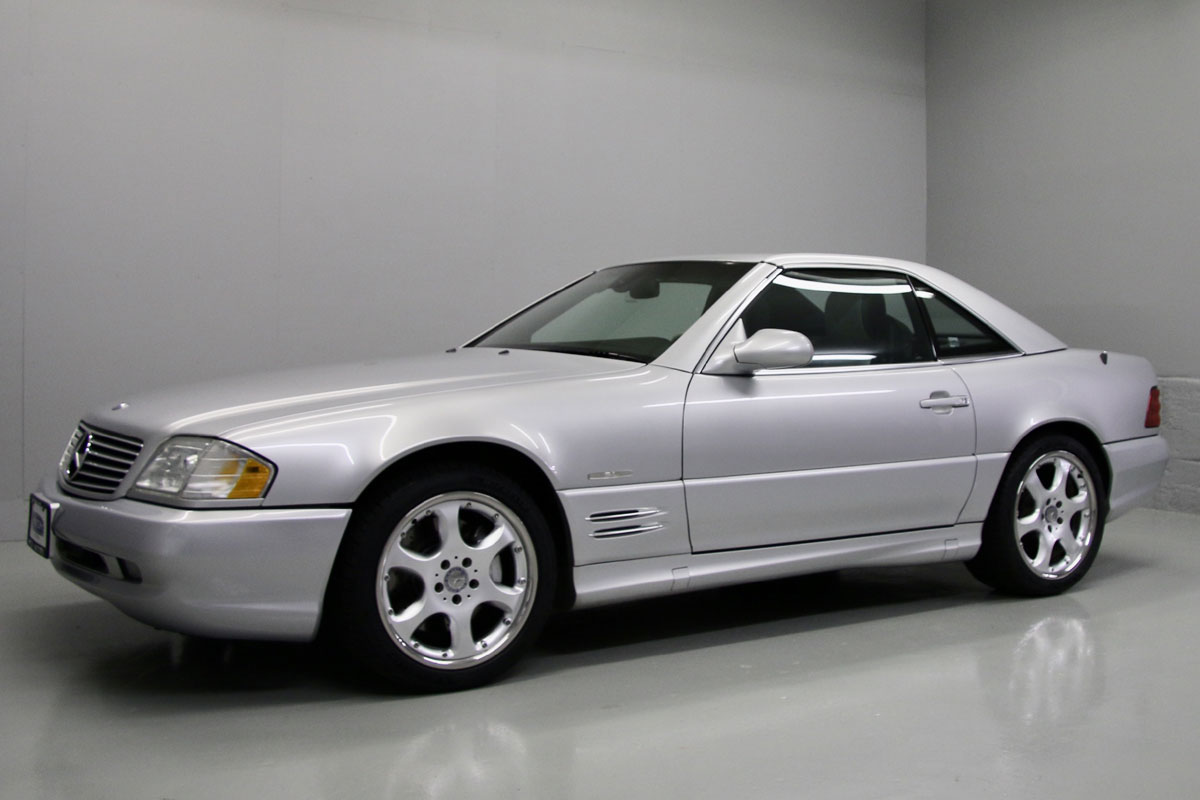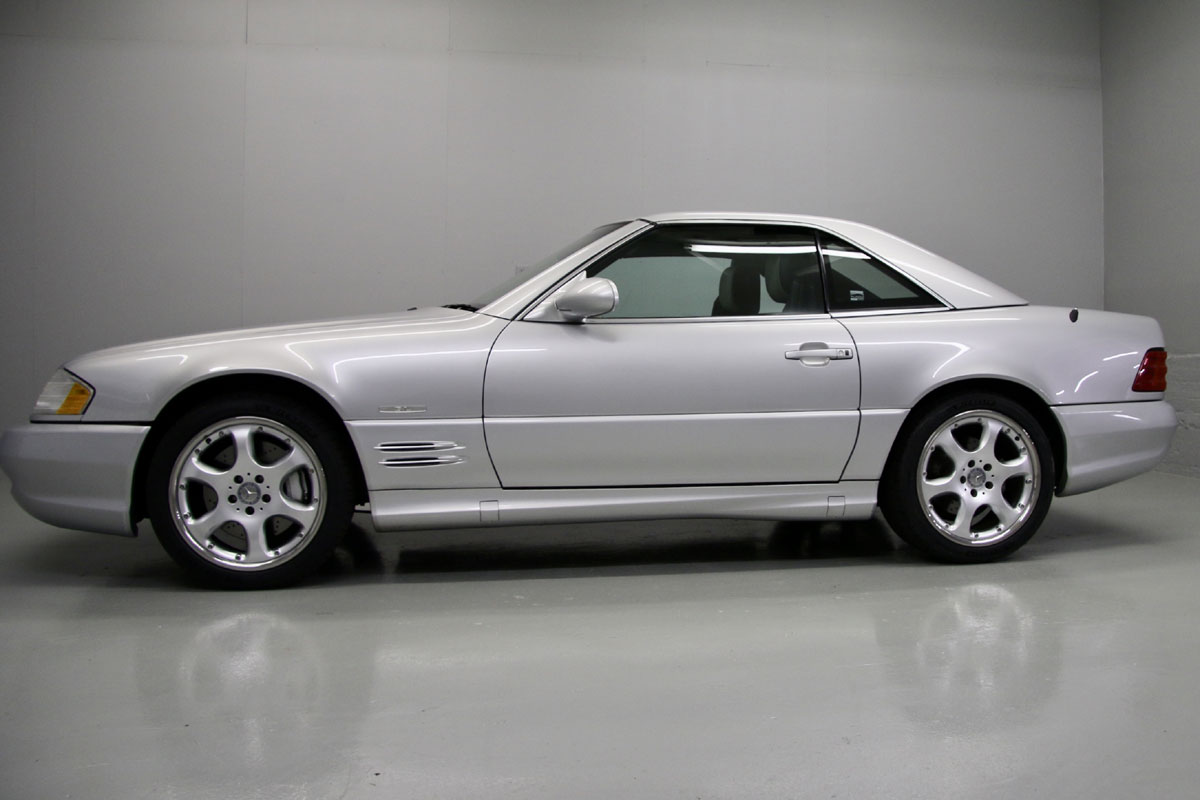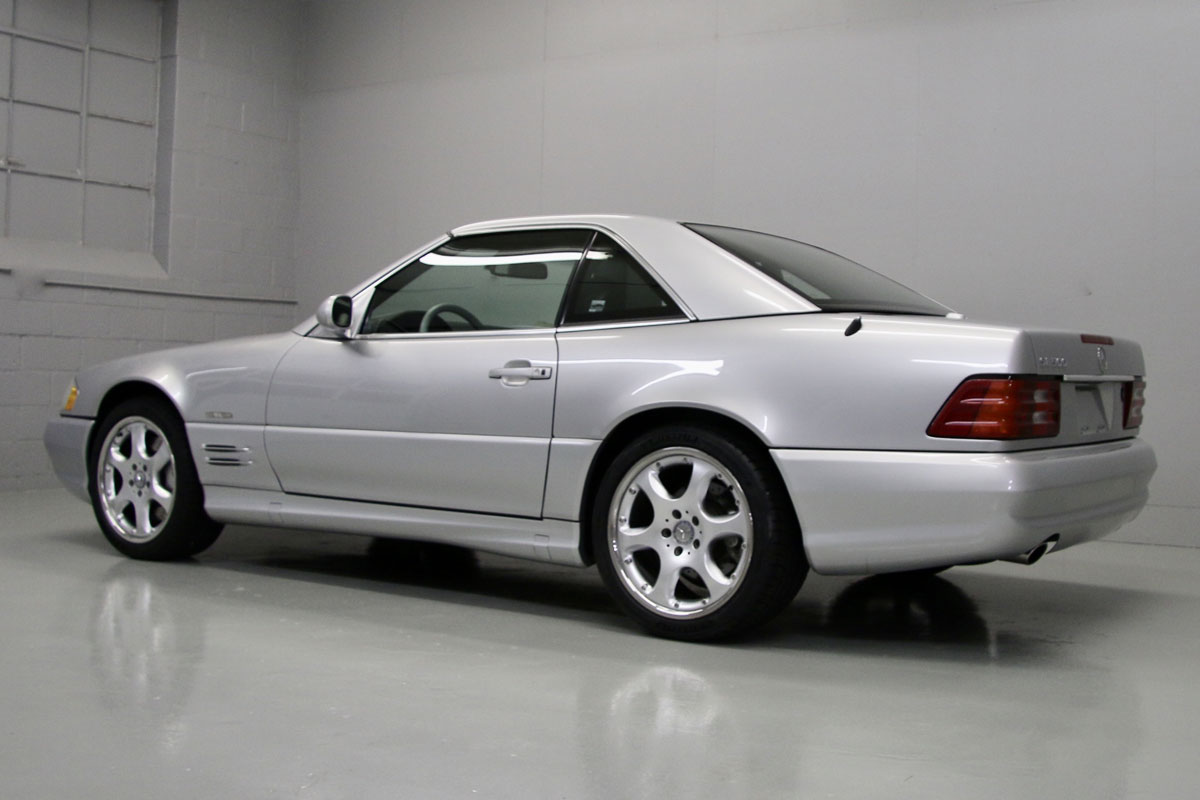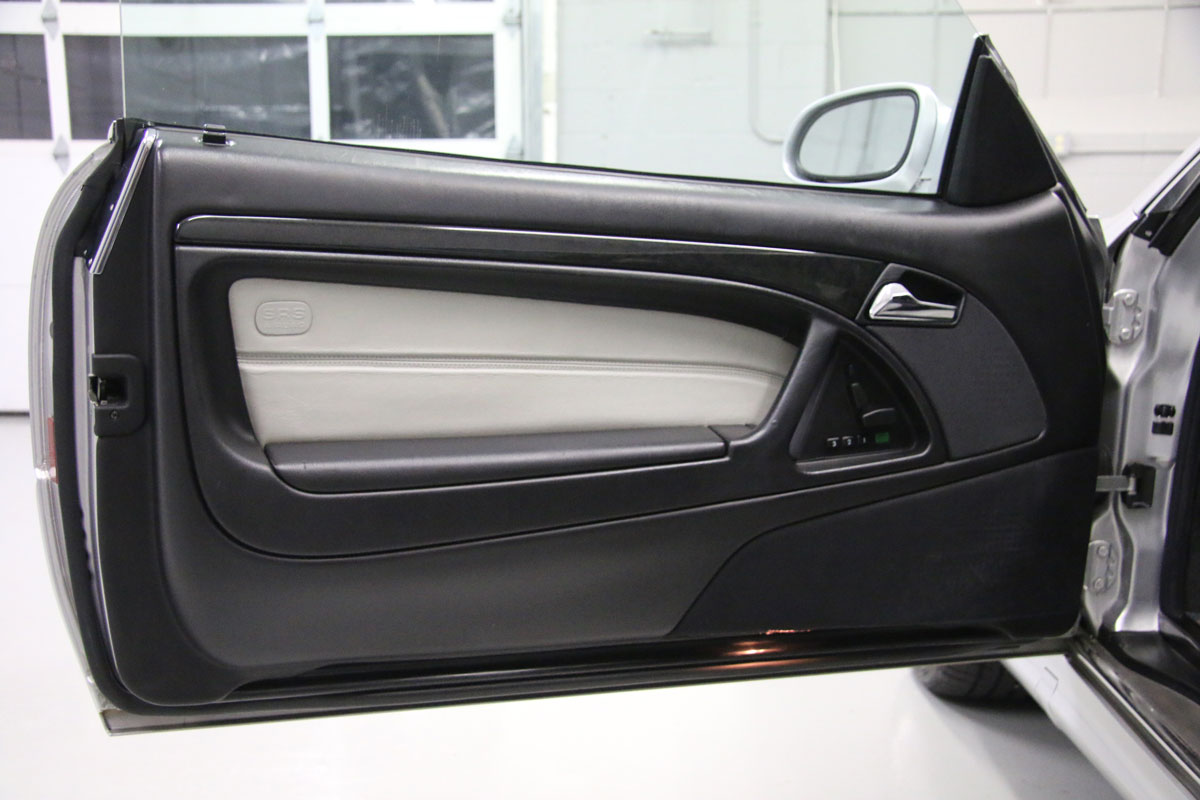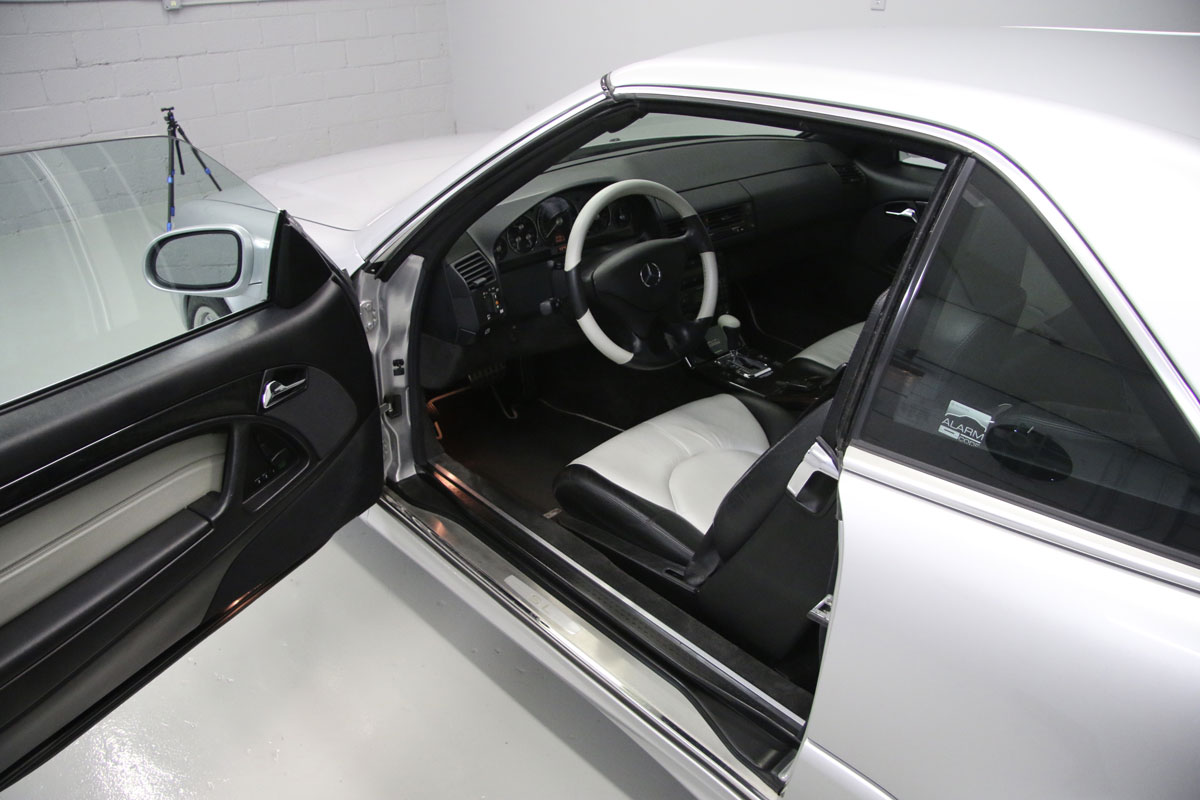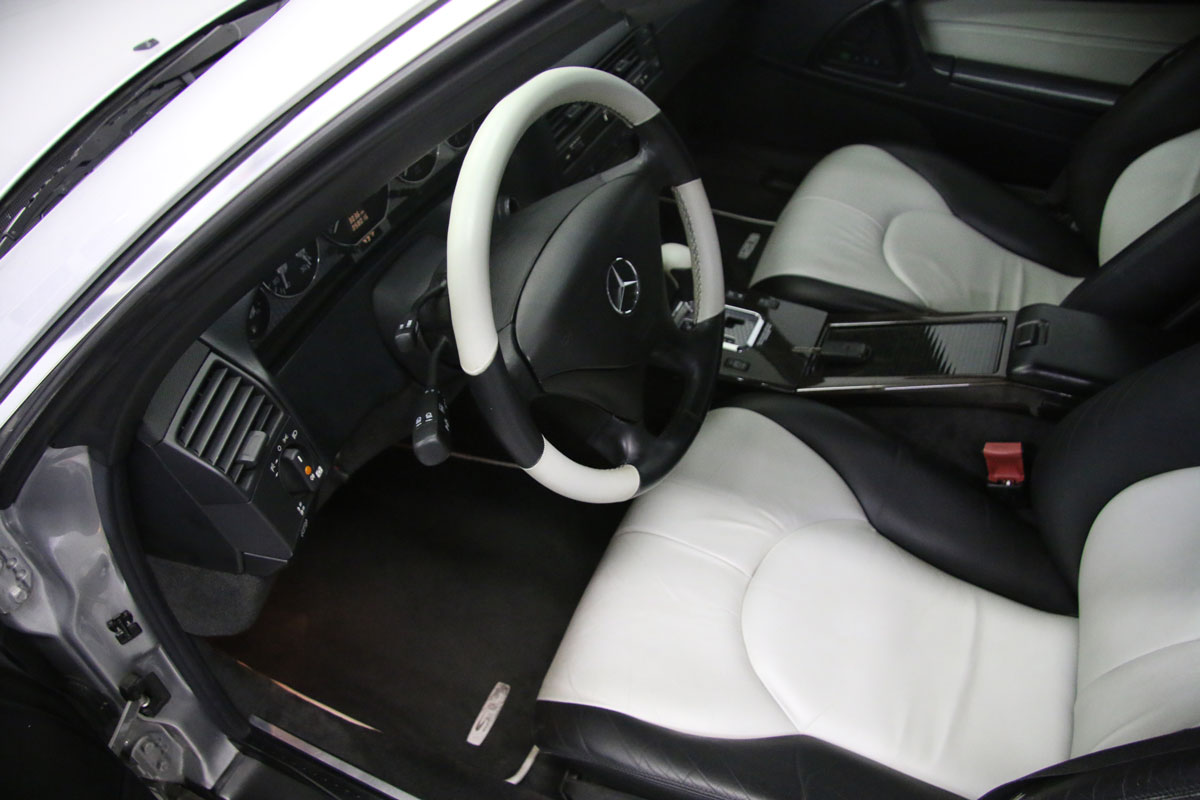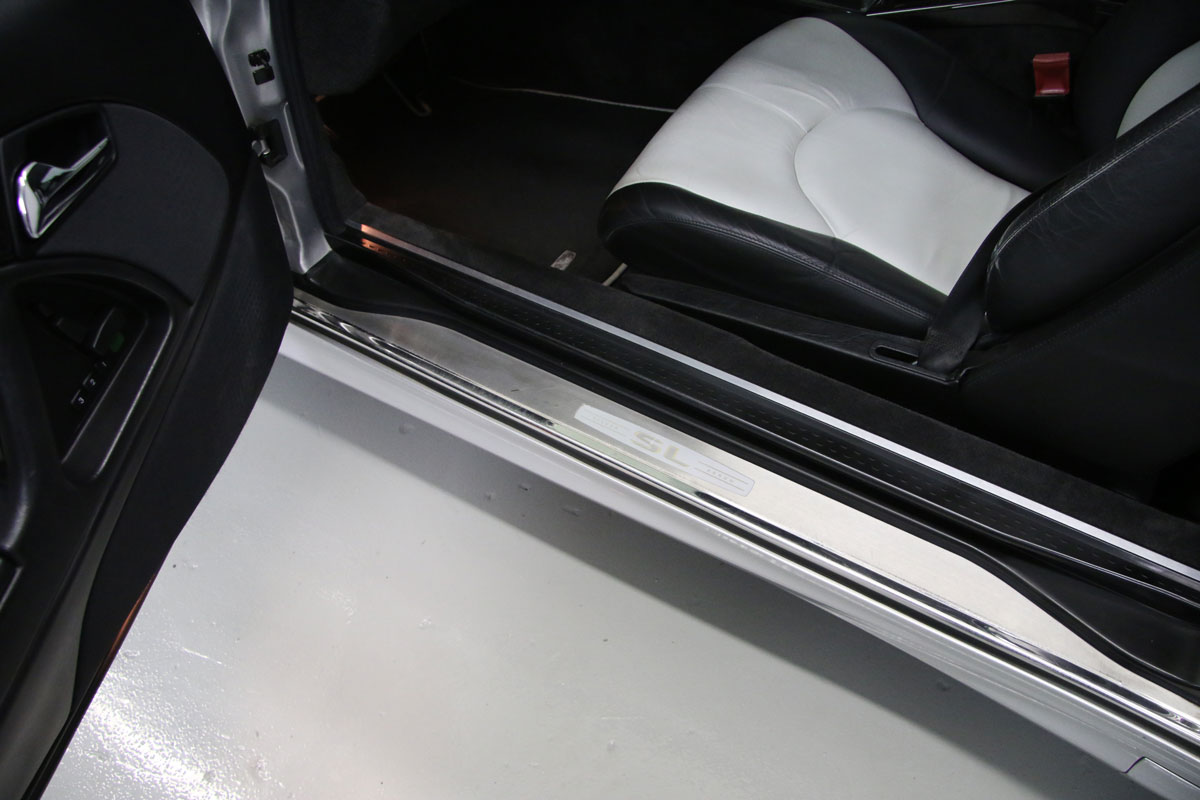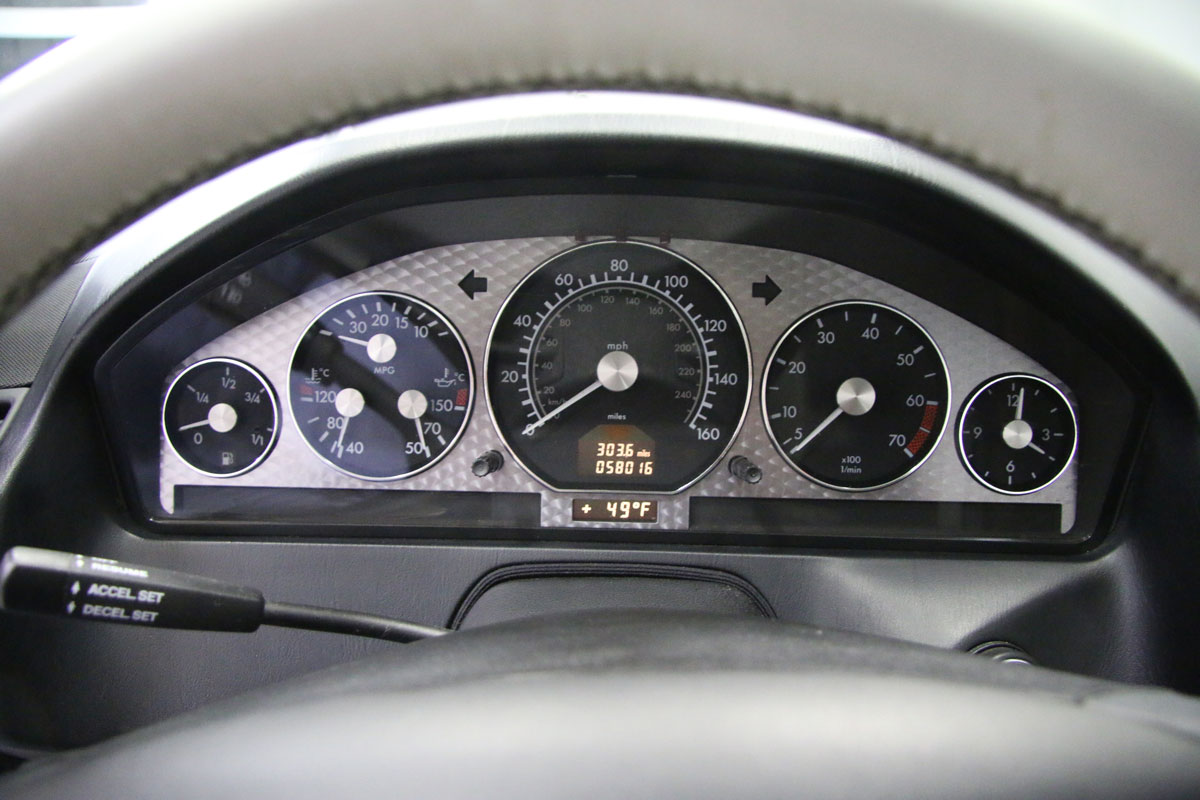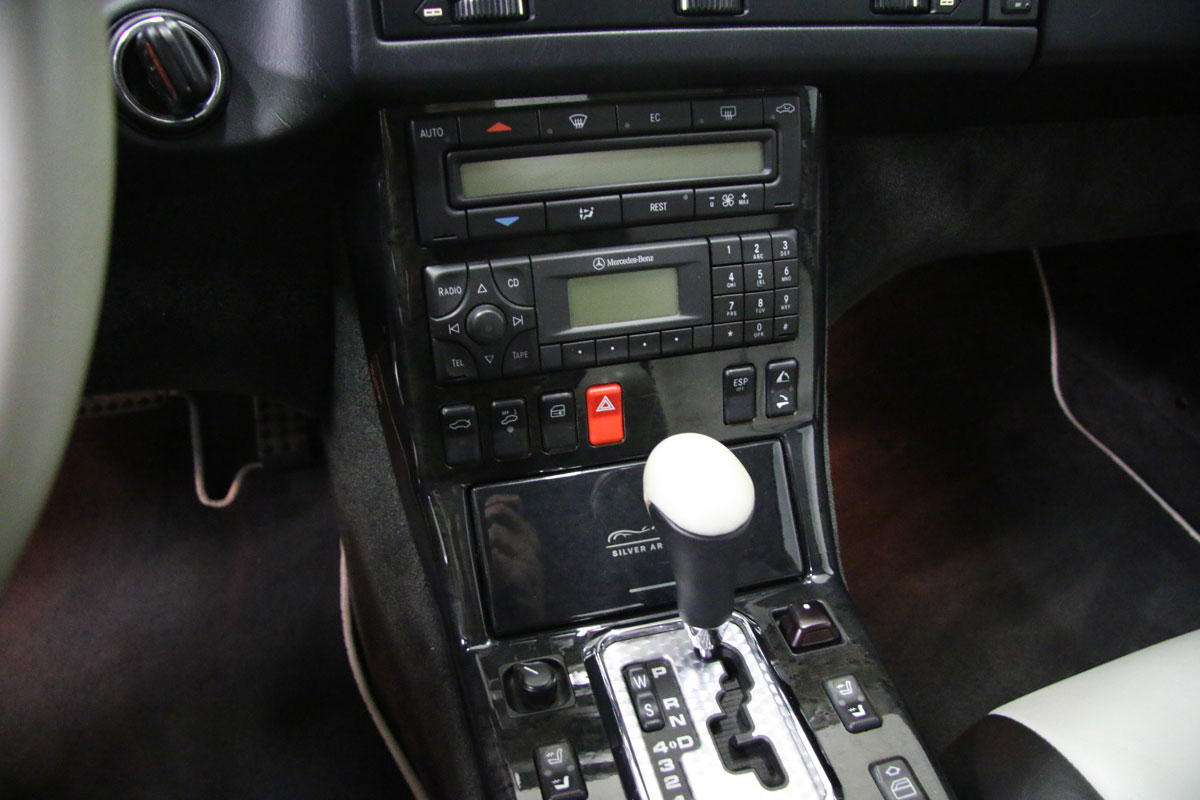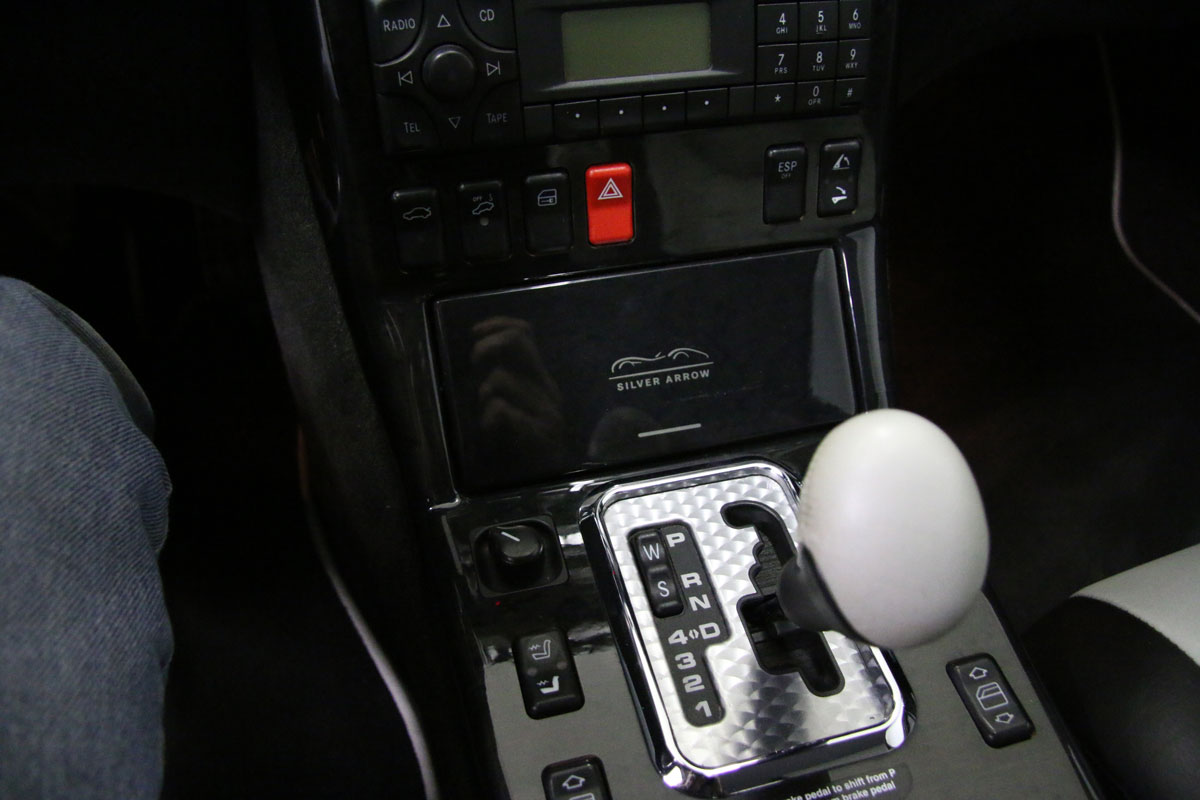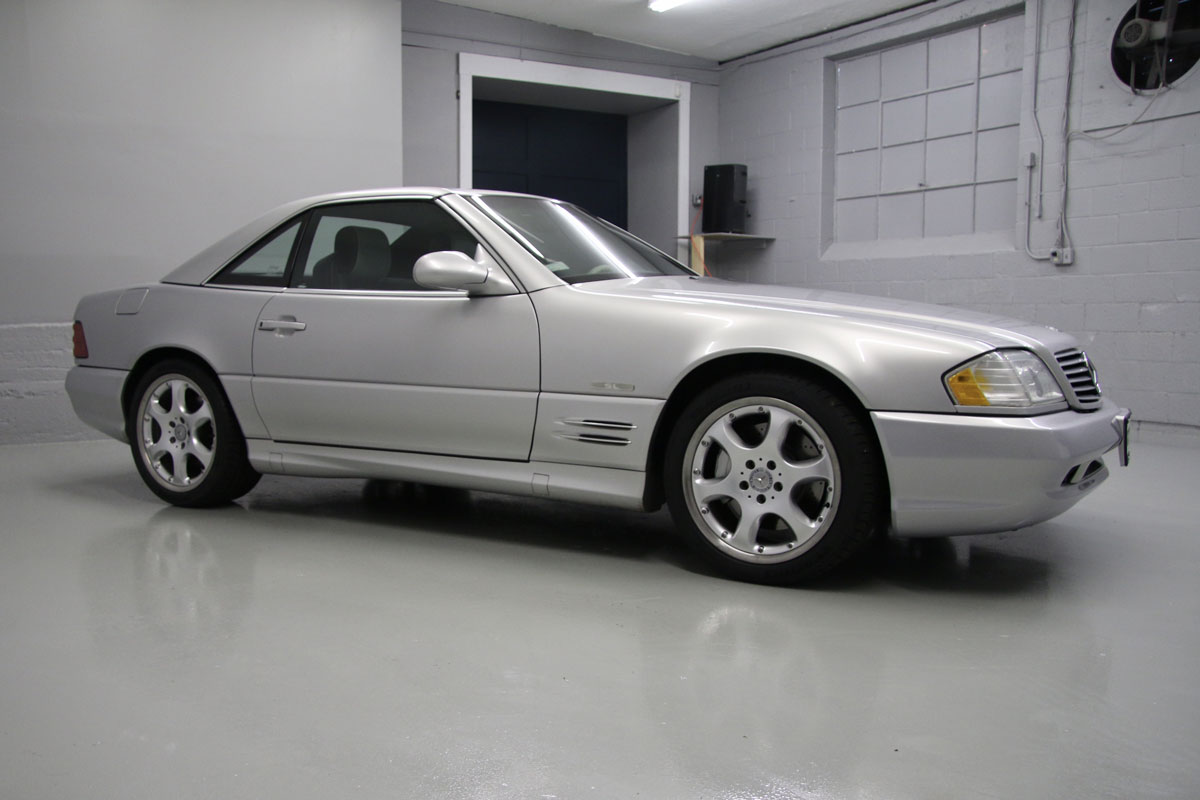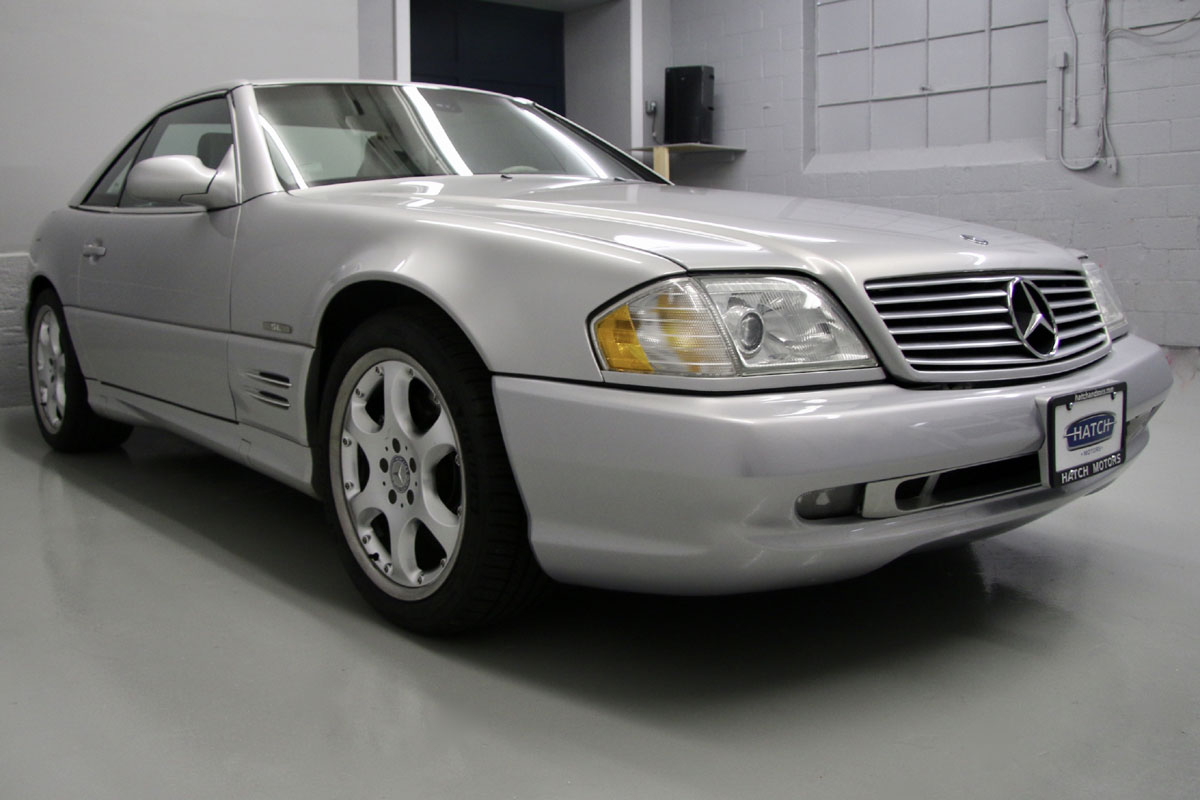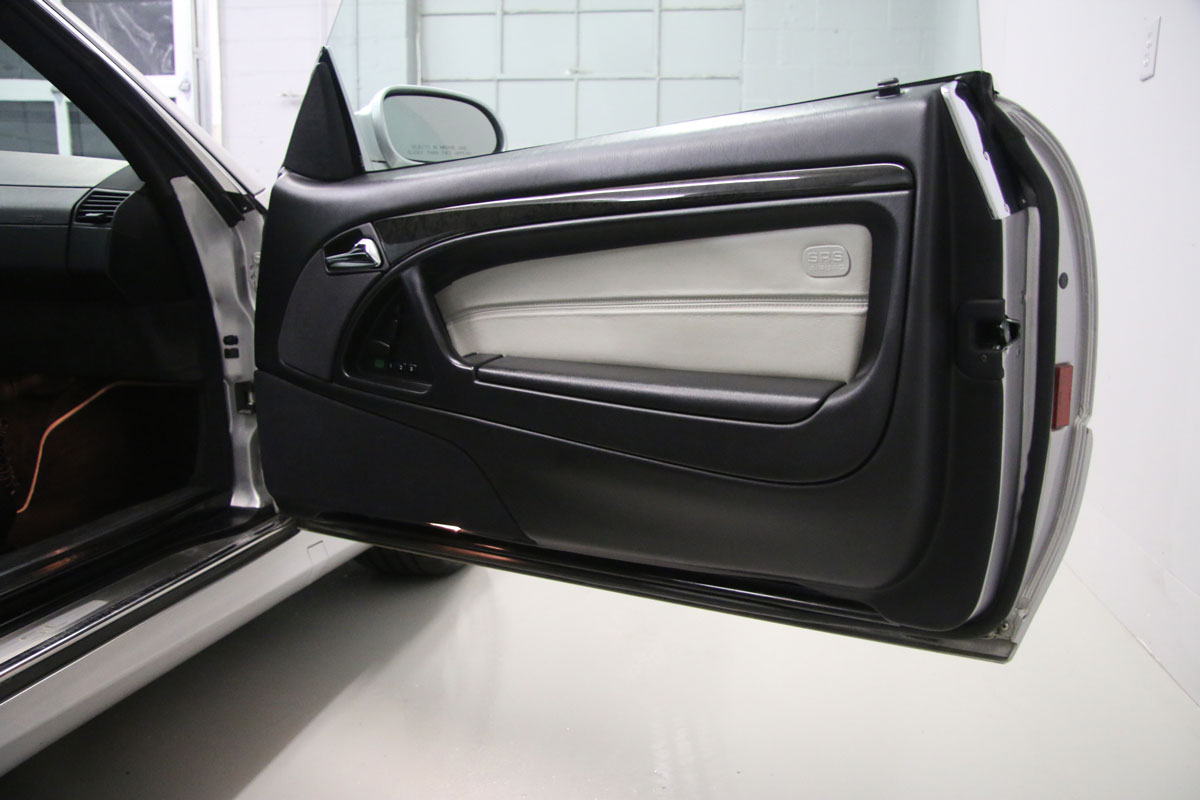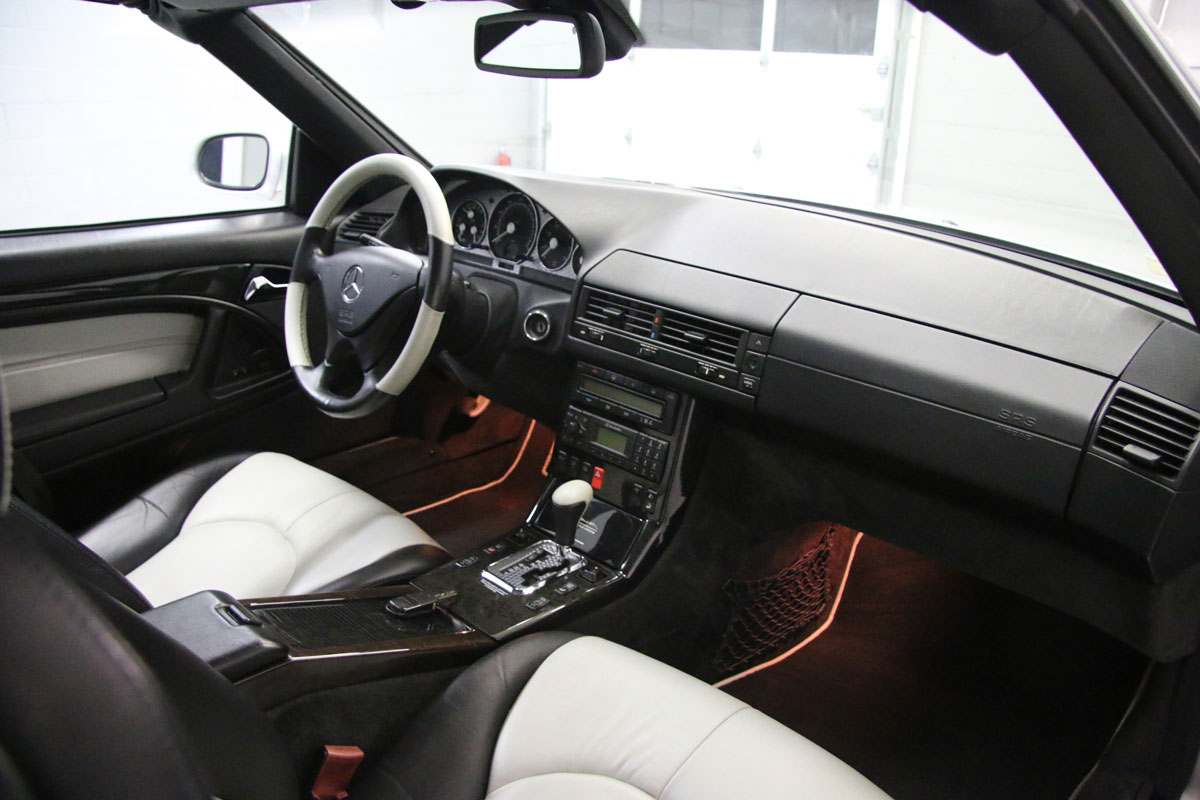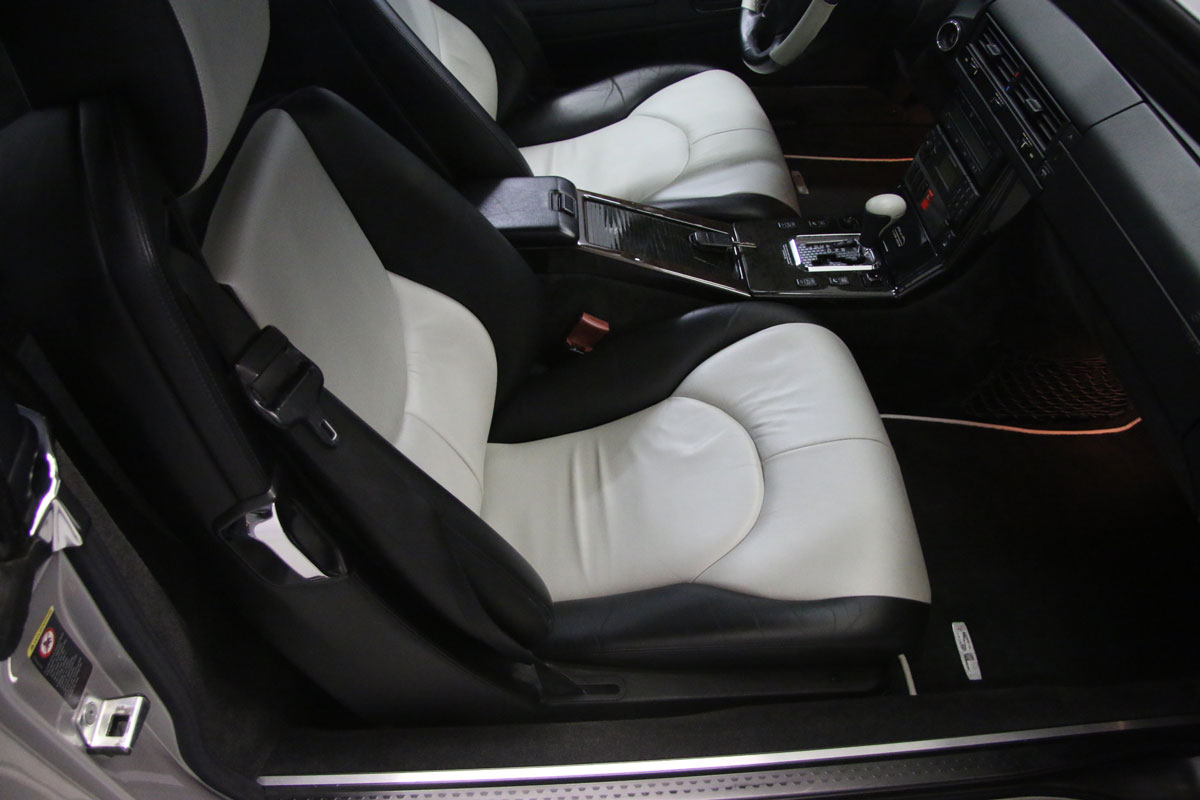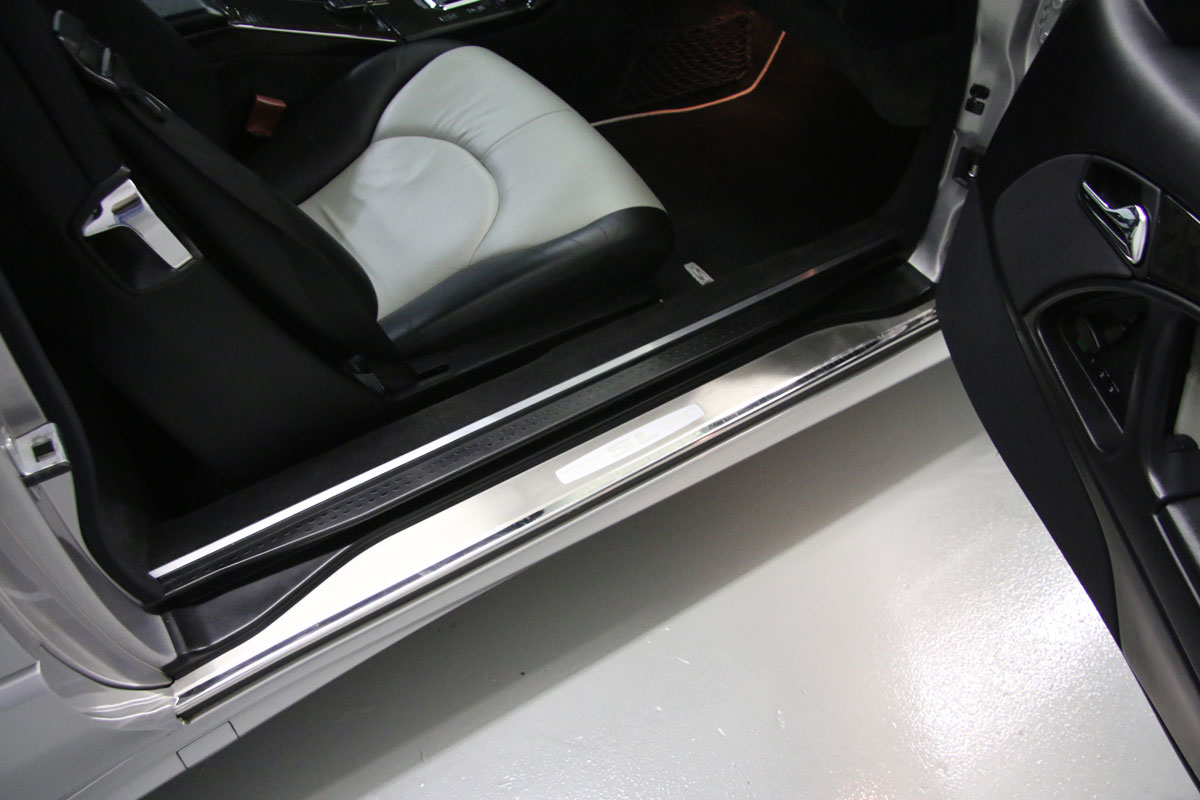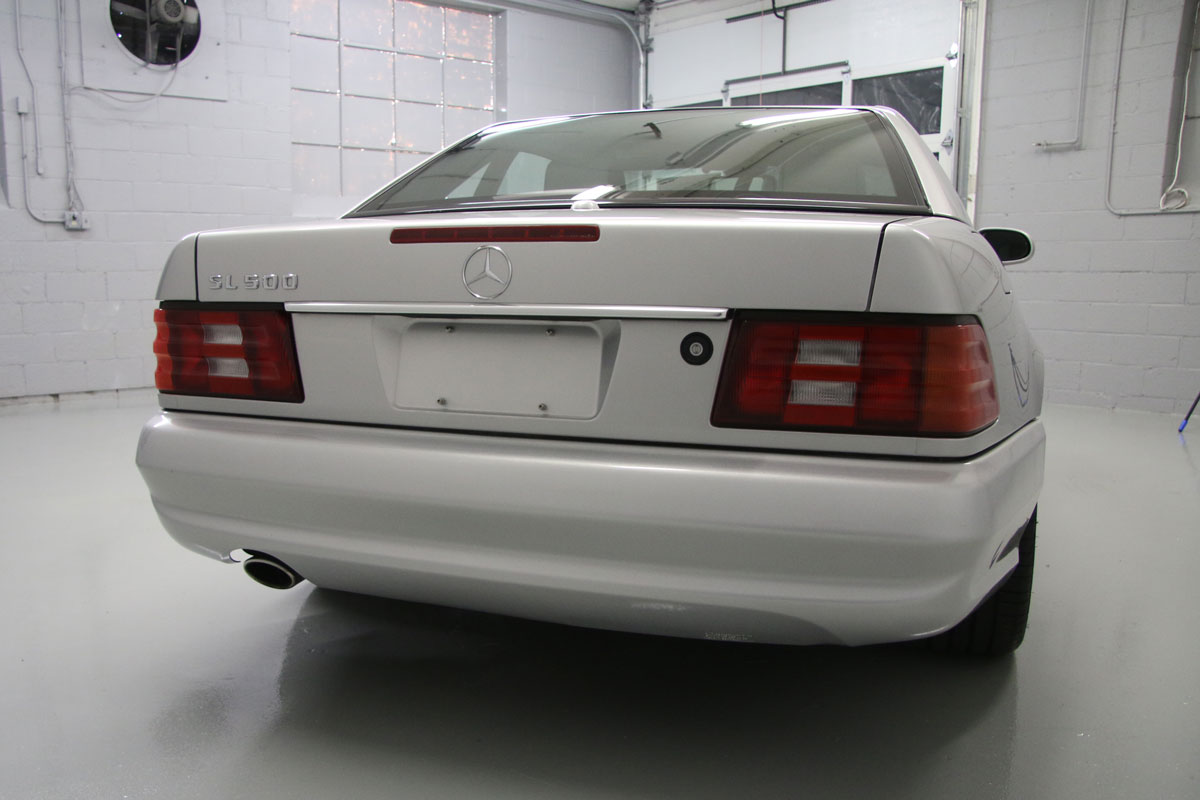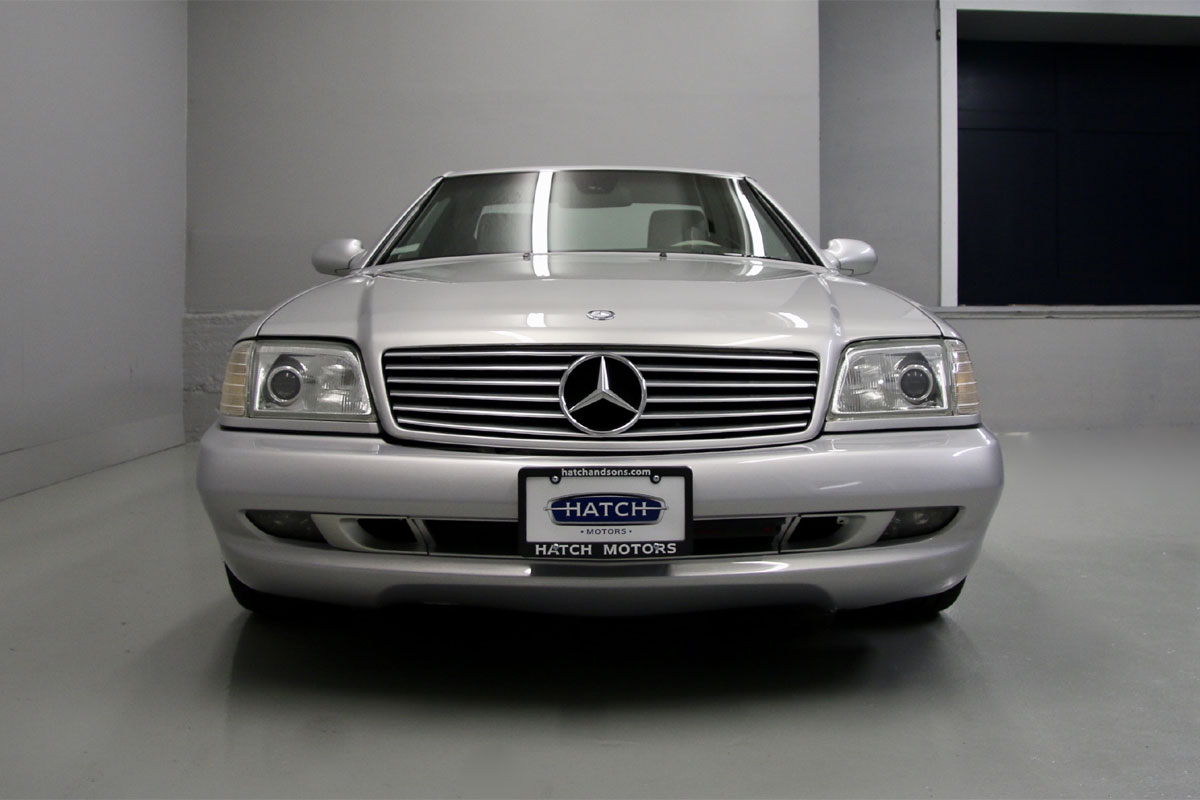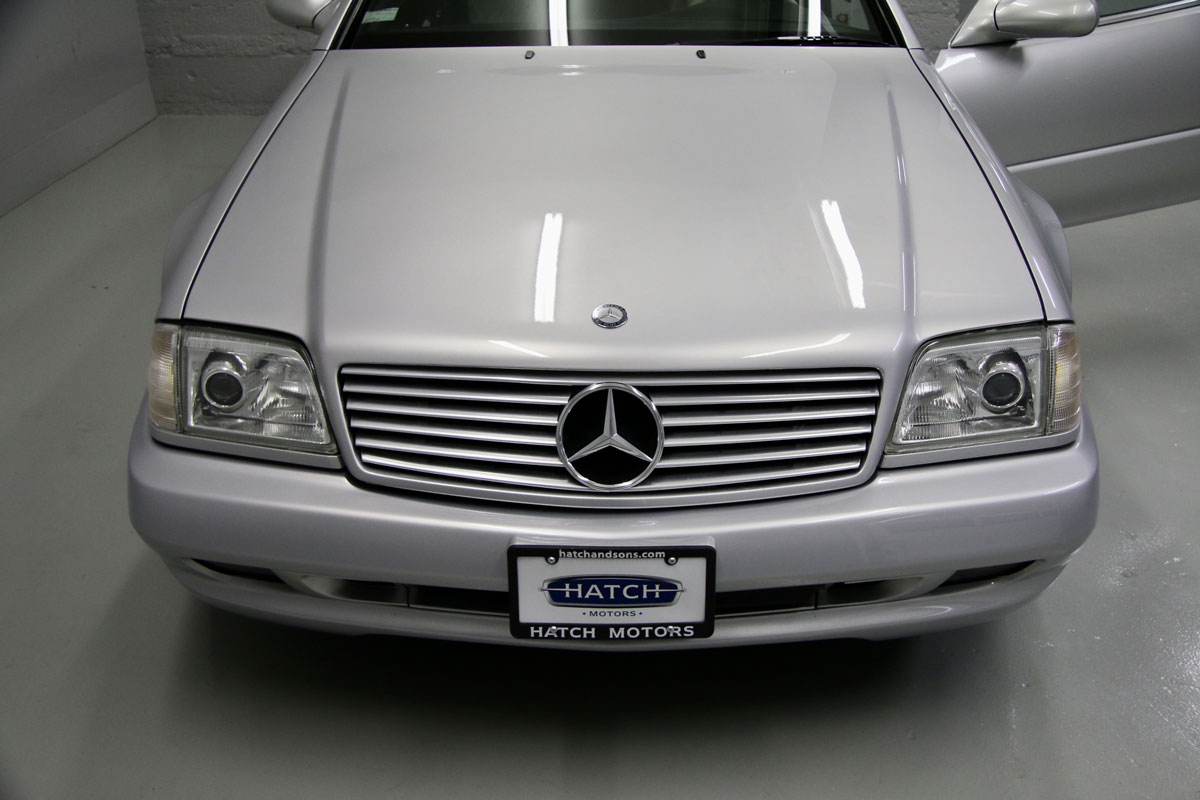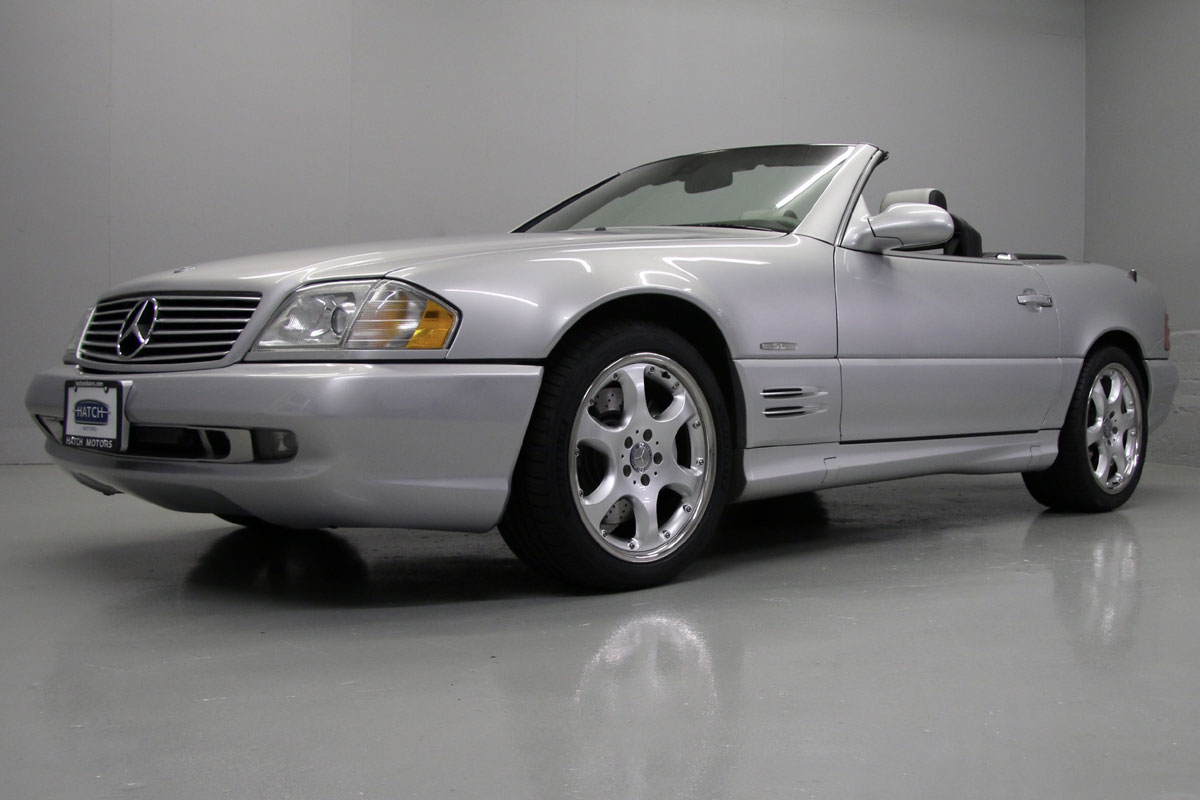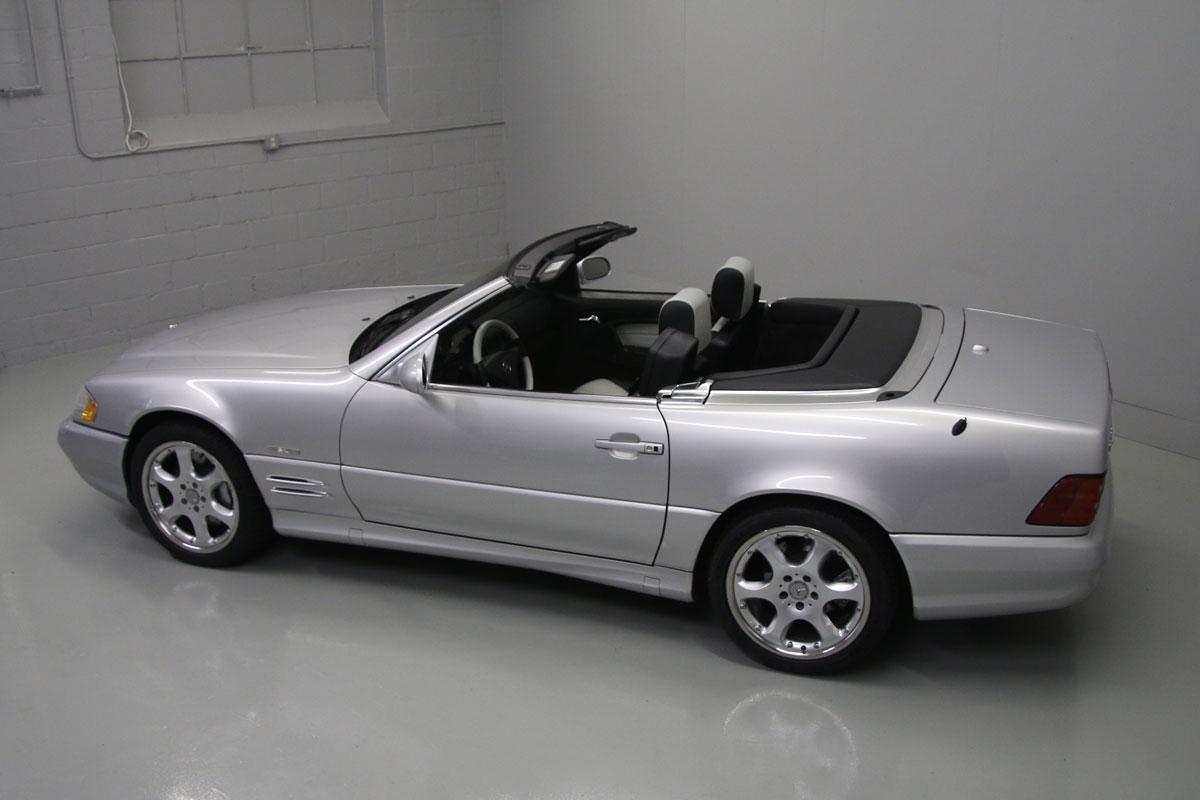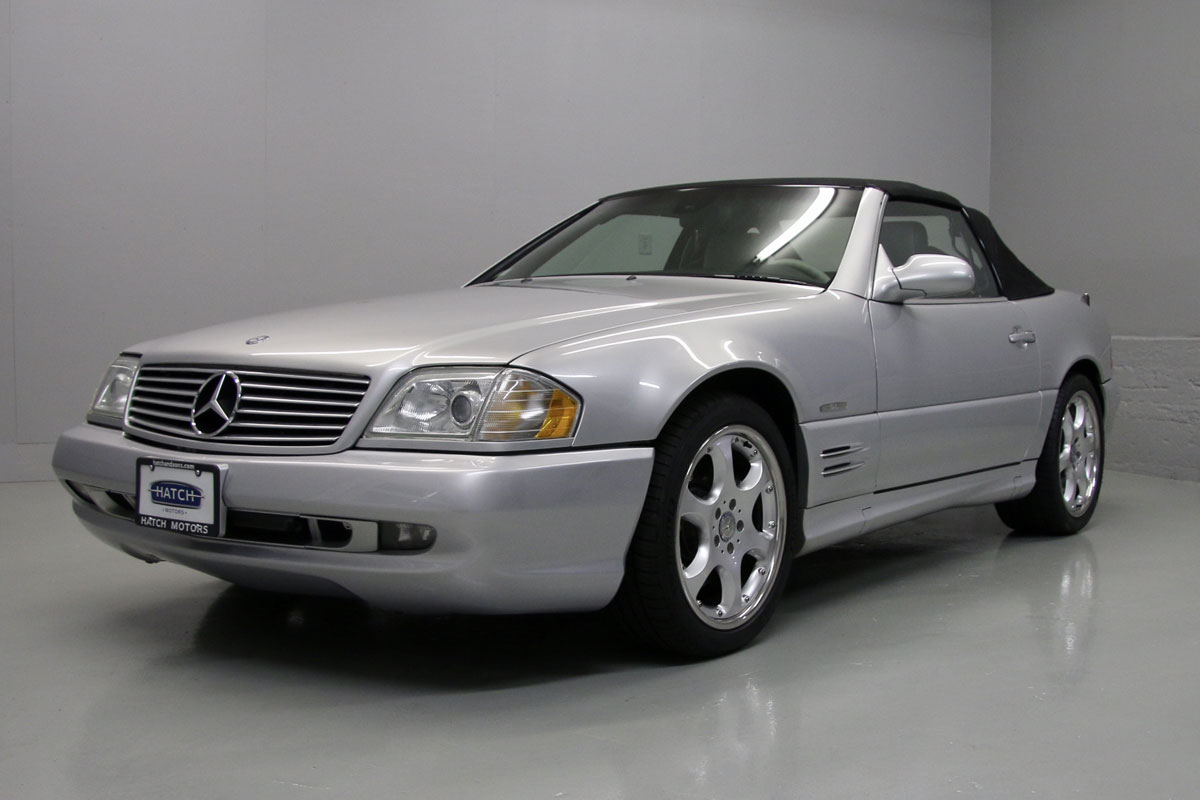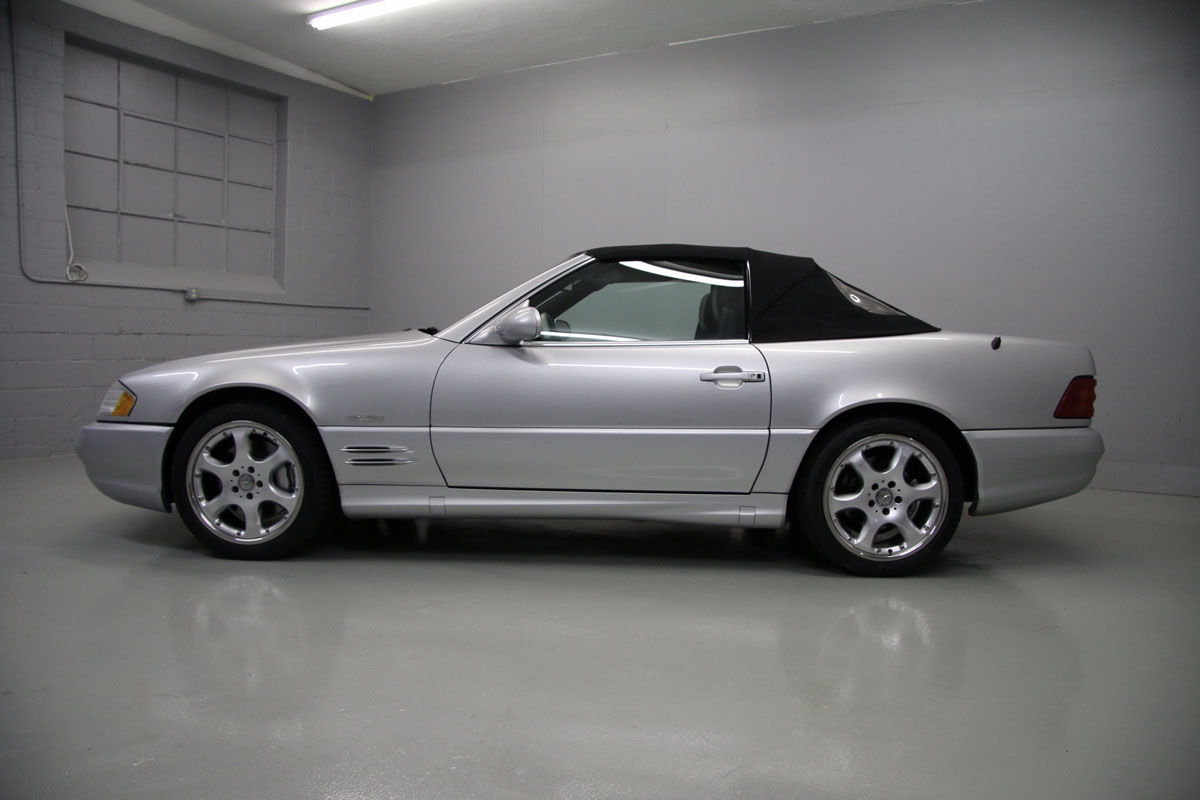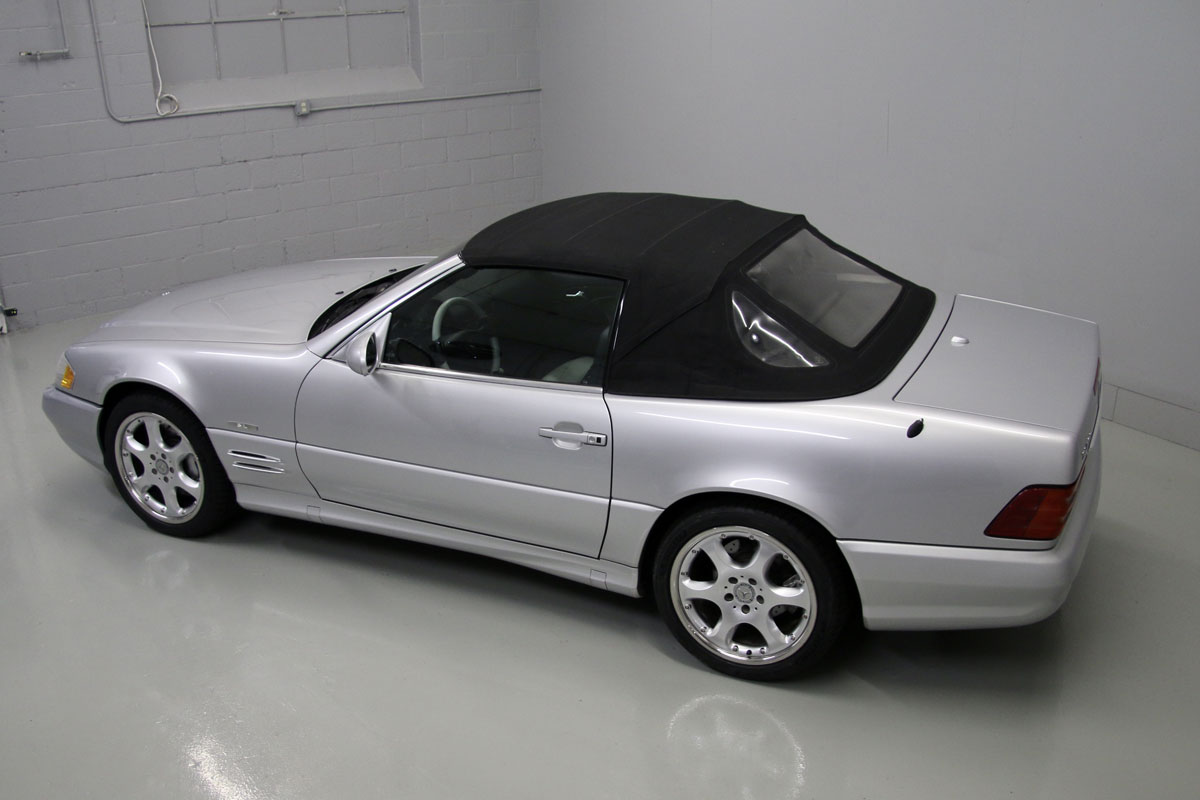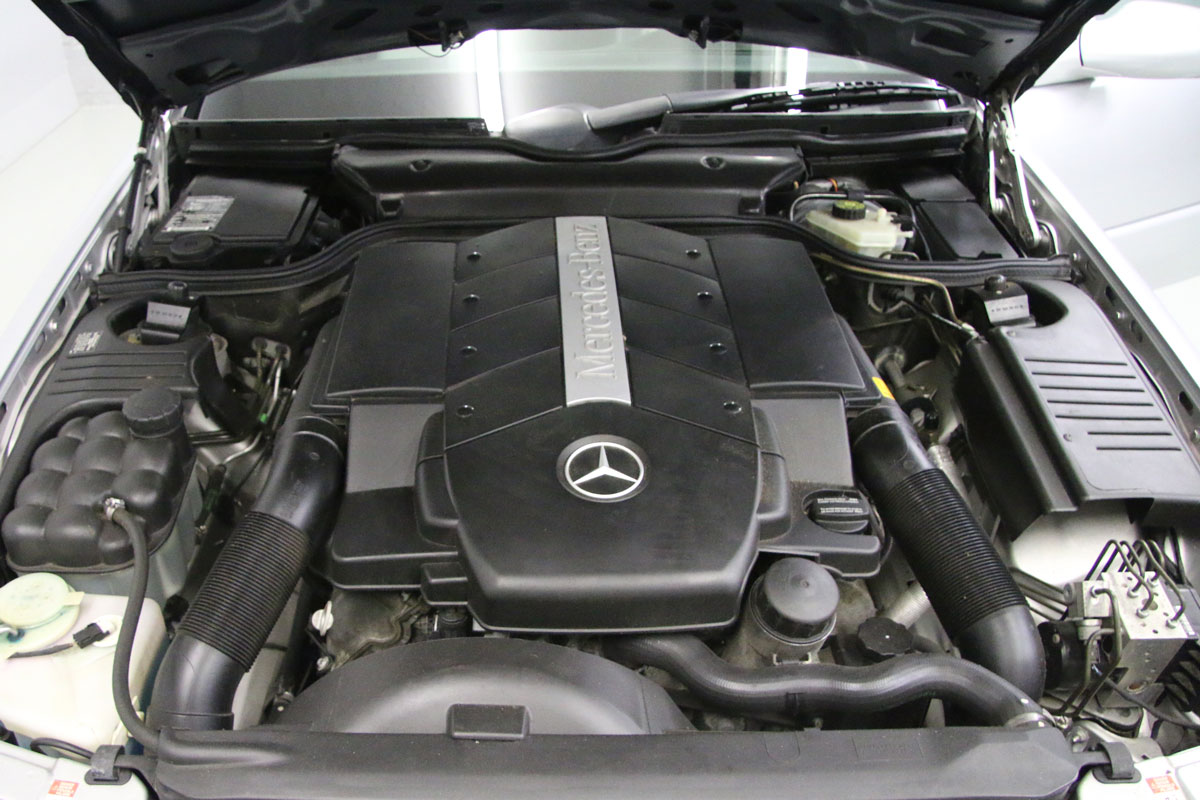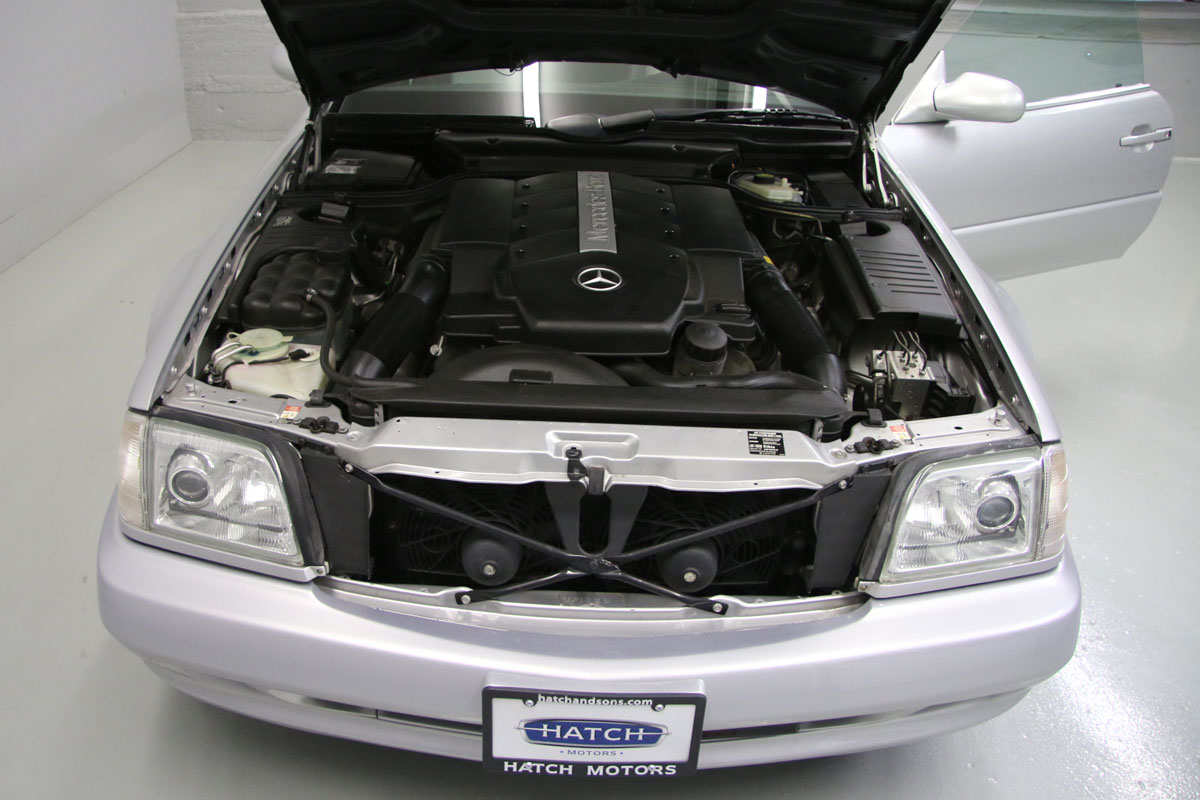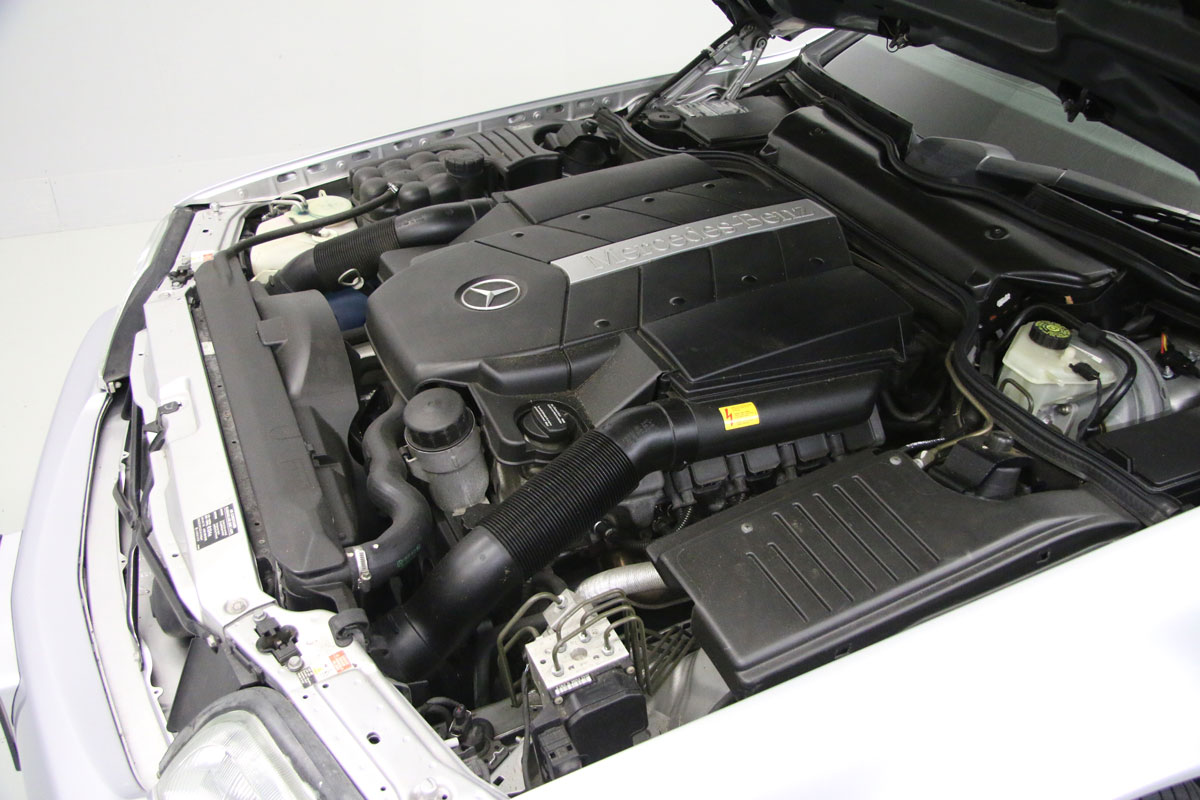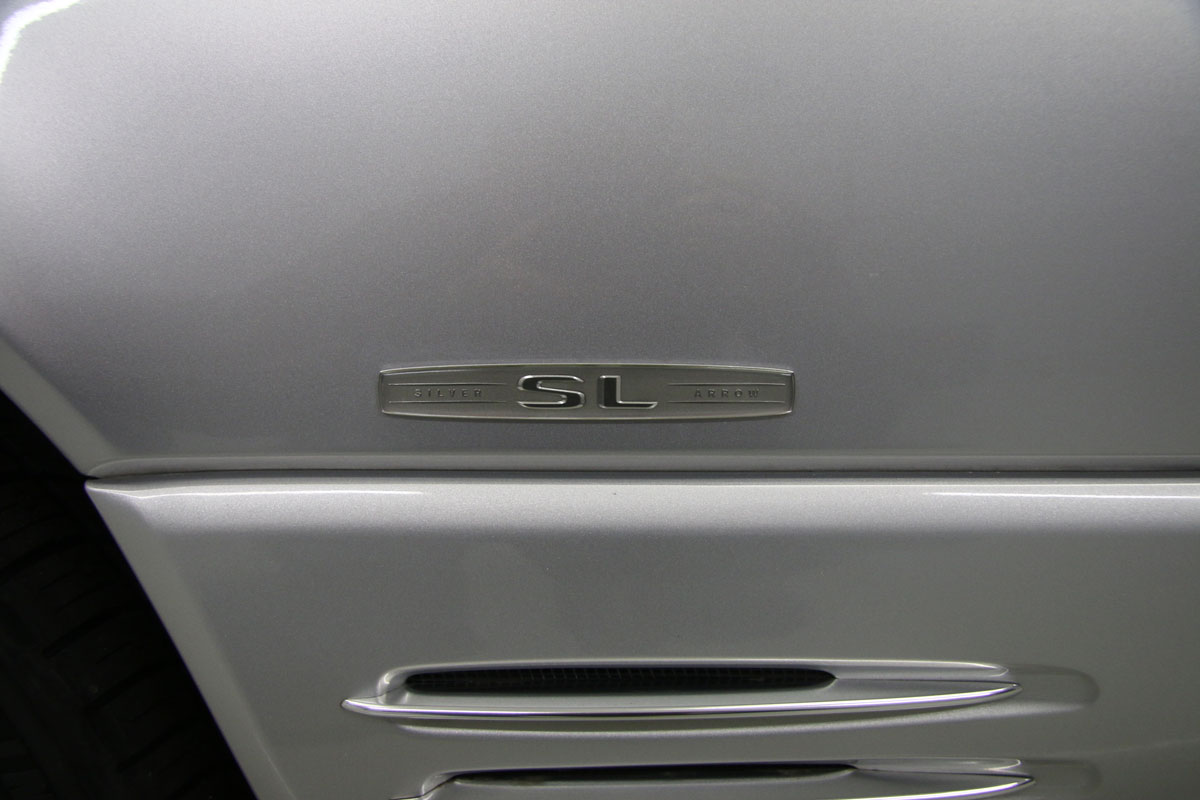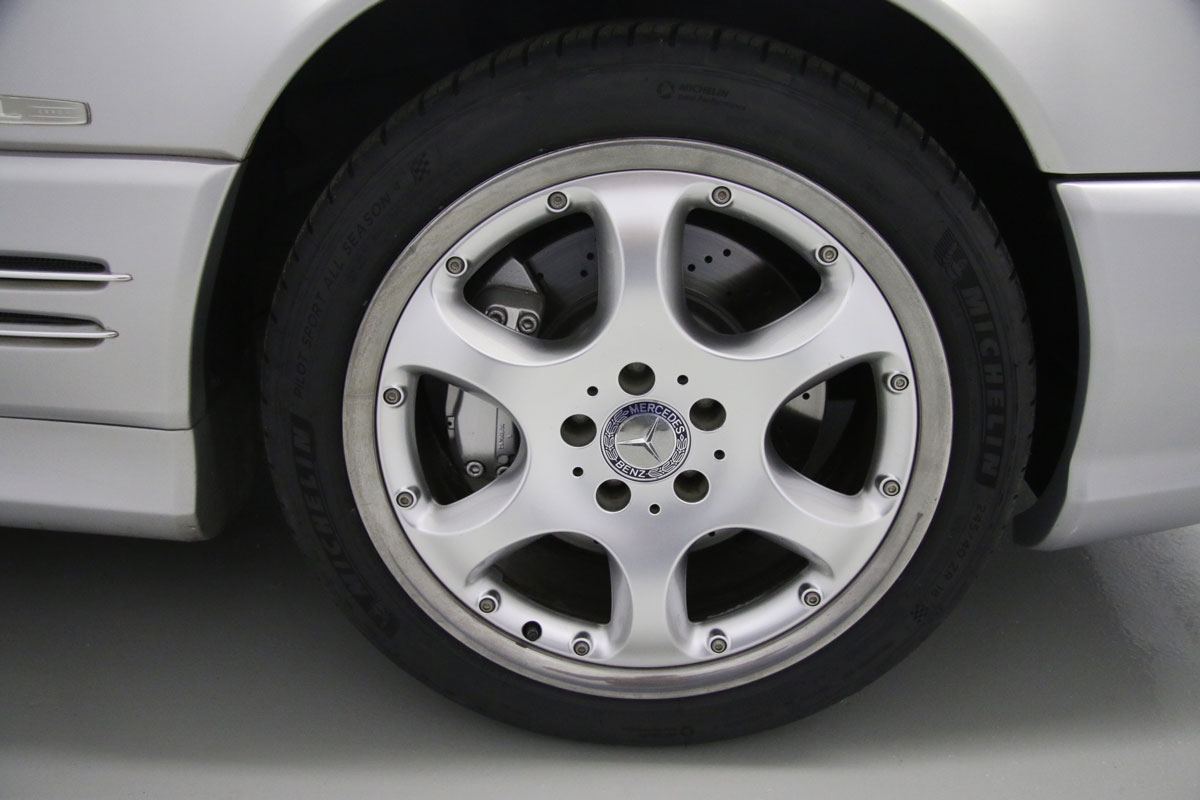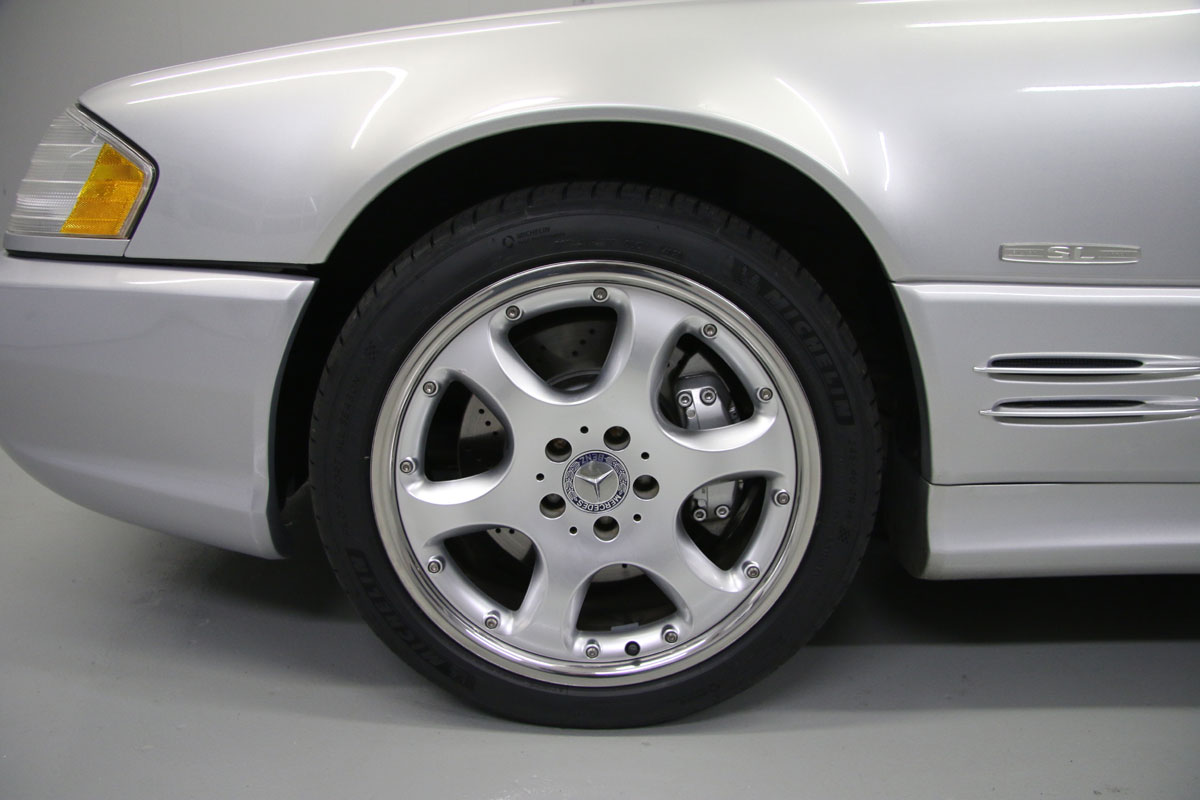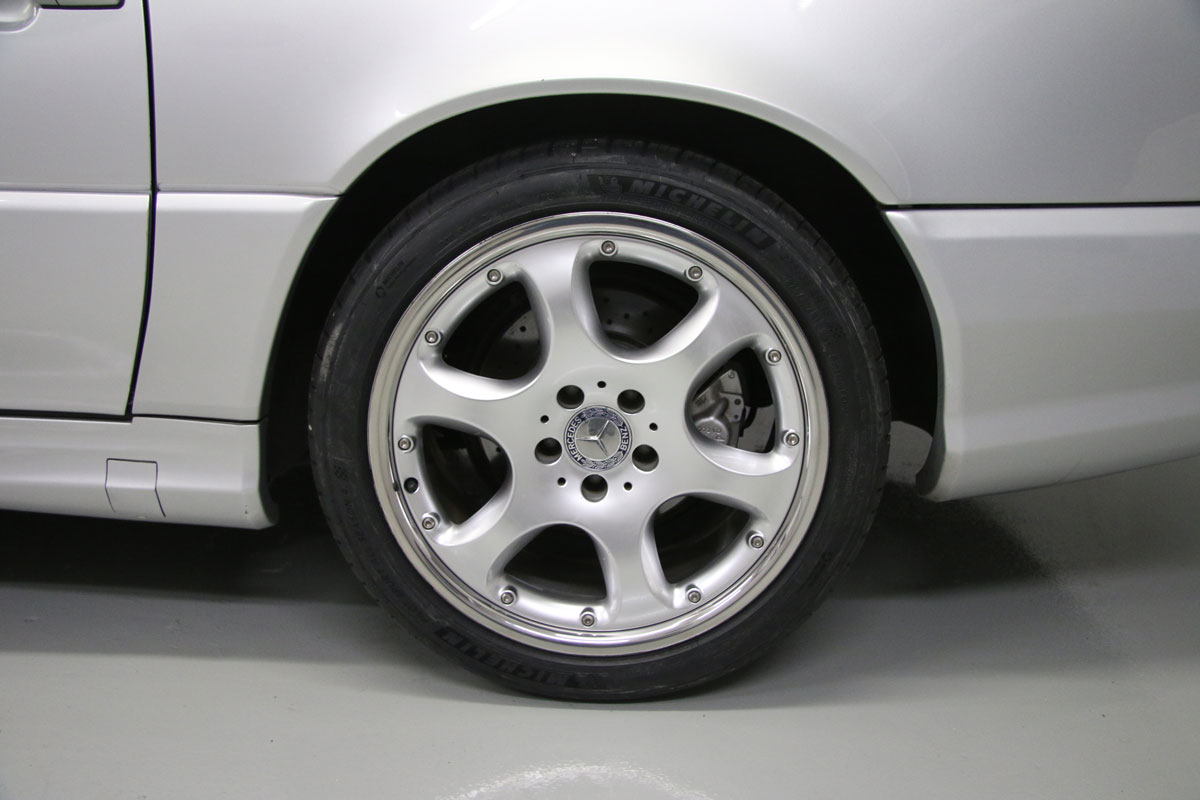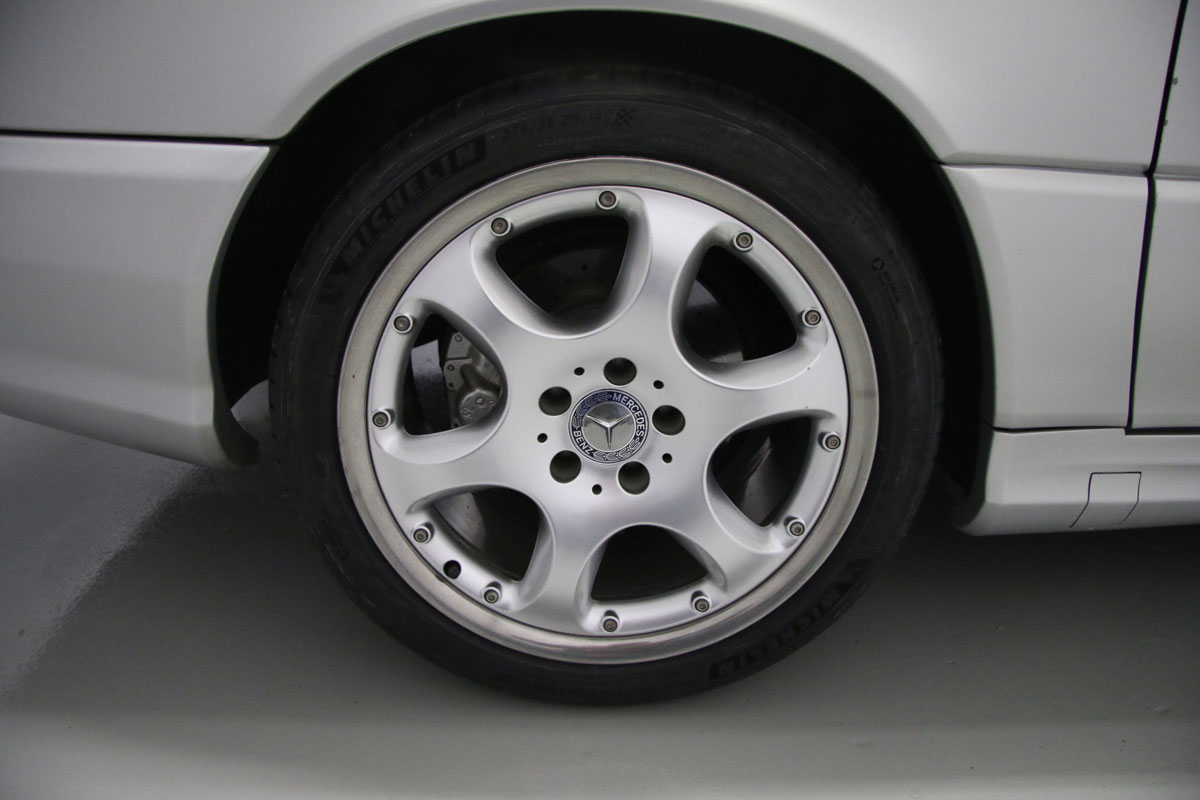 Details
Year: 2002
Make: Mercedes-Benz
Model: SL500 Silver Arrow
Mileage: 58,178
VIN: WDBFA68F42F202664

Transmission: 4-Speed Automatic
Engine: 5.0L V8
Drivetrain: Rear-Wheel Drive

Body Style: Convertible
Exterior: Silver Arrow Metallic
Interior: Black and Silver
Stock Number: HM68
Vehicle History
We are pleased to add to our inventory this Mercedes SL 500 Silver Arrow edition. Fully sorted and just serviced including new engine mounts, new transmission mounts, brake flush, brake pads, transmission fluid and filter, engine oil and filter utilizing all Mercedes parts, and four Michelin All Season 4S tires. Complete with both tops, both in excellent condition, wind deflector, books, tools and service history. This car is a wonderful car to drive and enjoy and a great value for a handcrafted Mercedes Benz. Silver Arrows are quite rare. With only 1,400 produced our 58,100 mile example is the perfect car to add to your collection.
To mark the end of the R129 series, Mercedes Benz produced a limited run of 1,400 SL500 cars. These cars were labelled the Silver Arrow Limited Edition and so named to commemorate the historic Silver Arrow Mercedes-Benz racing cars of late 1950's. To differentiate the cars from standard R129's each received a unique silver metallic Silver Arrow paint and 6-spoke 18-inch two-piece alloy wheels with stainless steel trim rings integrated into the rim. Other distinct exterior features included Silver Arrow badging on the fenders and special aluminum trim and polished aluminum front grille. Bi-Xenon headlights were standard as was a polished stainless steel exhaust tip and polished wind deflector surround. The exclusive interior received a variety of features including brushed aluminum instrument cluster, aluminum shift gate, and aluminum pedals. Nappa leather in two-tone silver and black adorned the heated seats, trimmed door panels and steering wheel. The shift knob and wood work were fitted with polished grey-smoke walnut trim. The seat backs received embossed logos with the Silver Arrow logo. The Silver Arrow logo also adorned the ash tray cover.
Performance upgrades included larger tires and alloy performance wheels. Braking was handled by upgraded factory cross-drilled rotors at the front and rear to aid in better braking to handle the tuned 5.0 litre powertrain.